On Thursday, The Cinema Society hosted the New York premiere of On Our Way at the Village East. An after party was held at Sebring Revolution.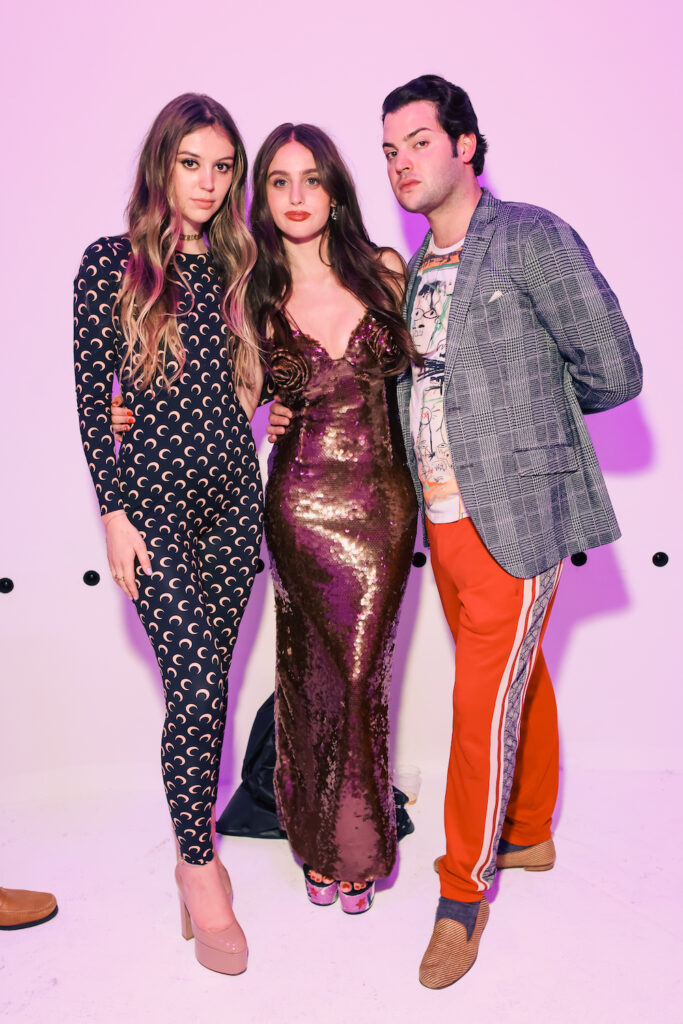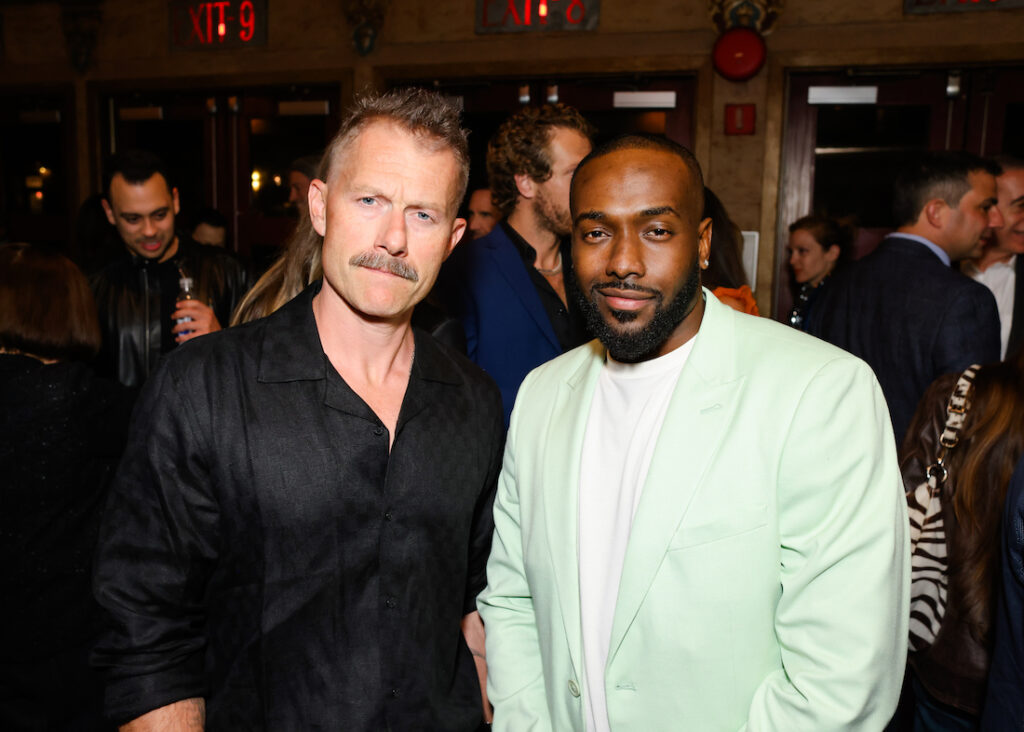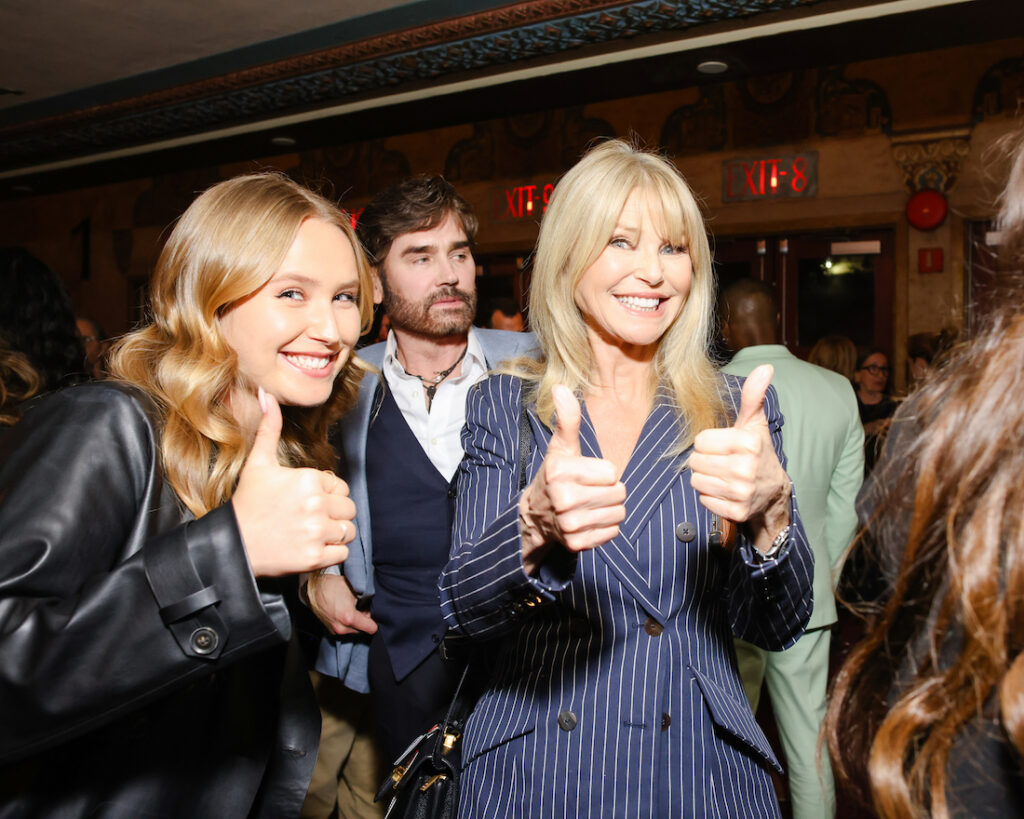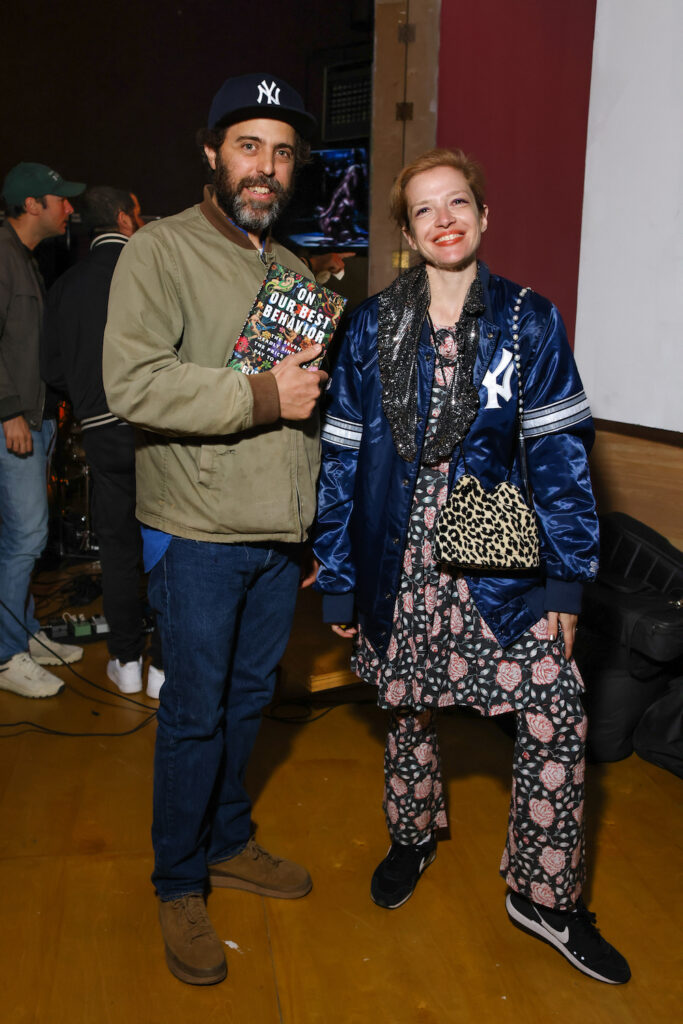 ---
On Wednesday, The Lower Eastside Girls Club held its Spring Fling Gala at the Angel Orensanz Foundation.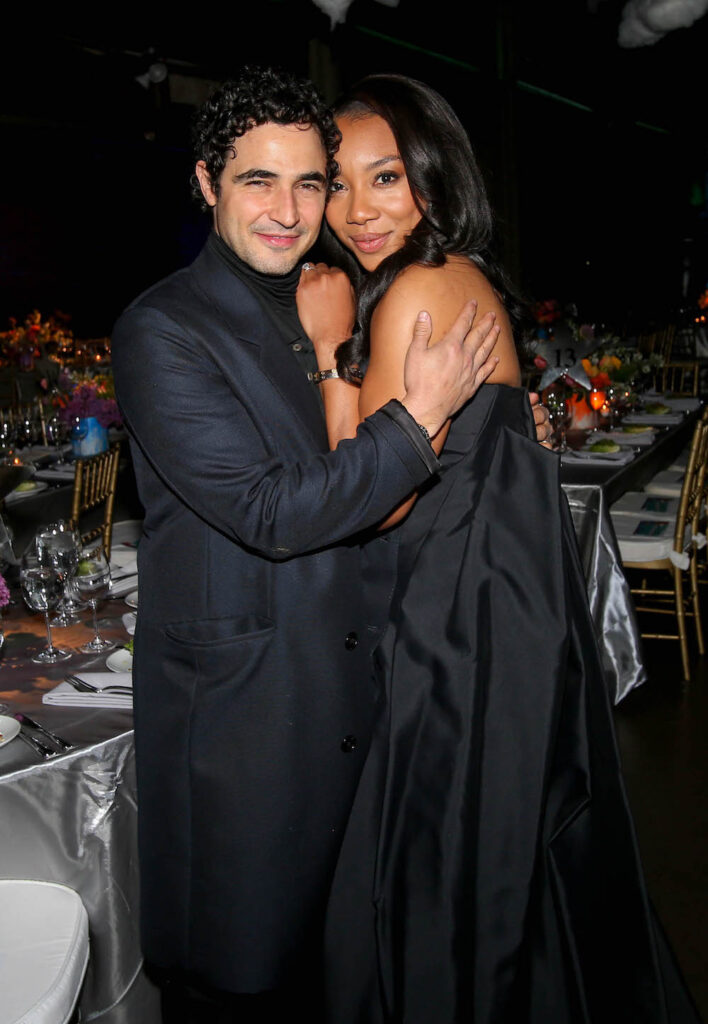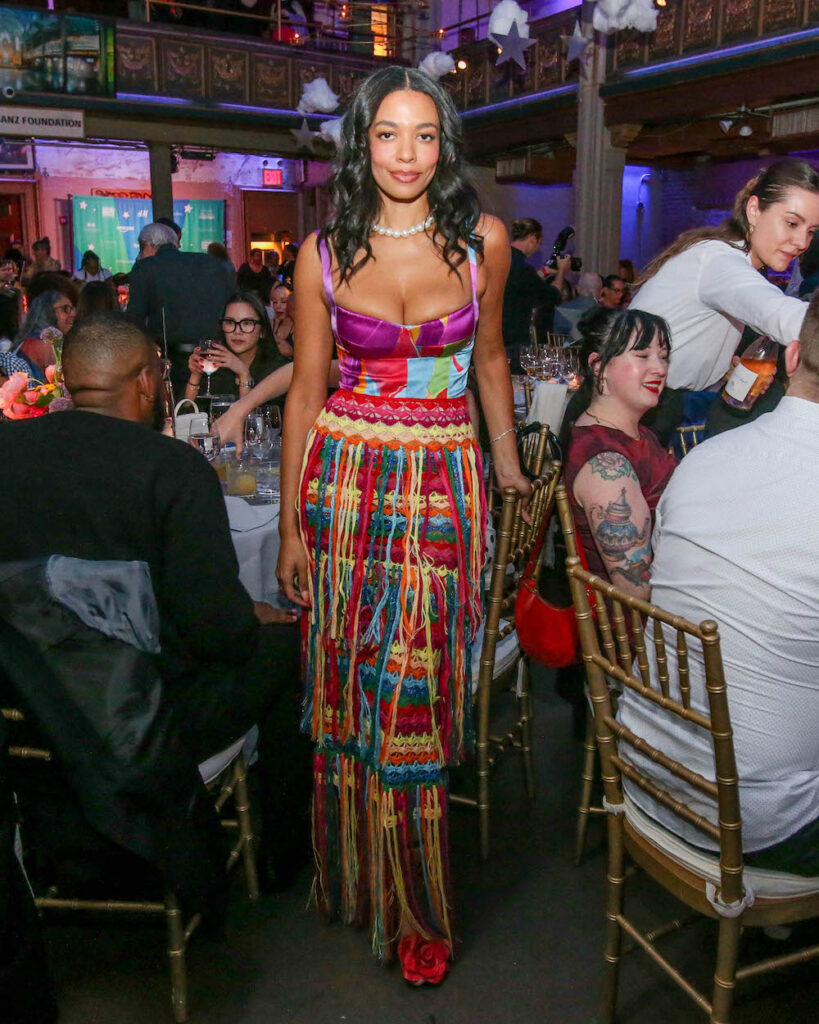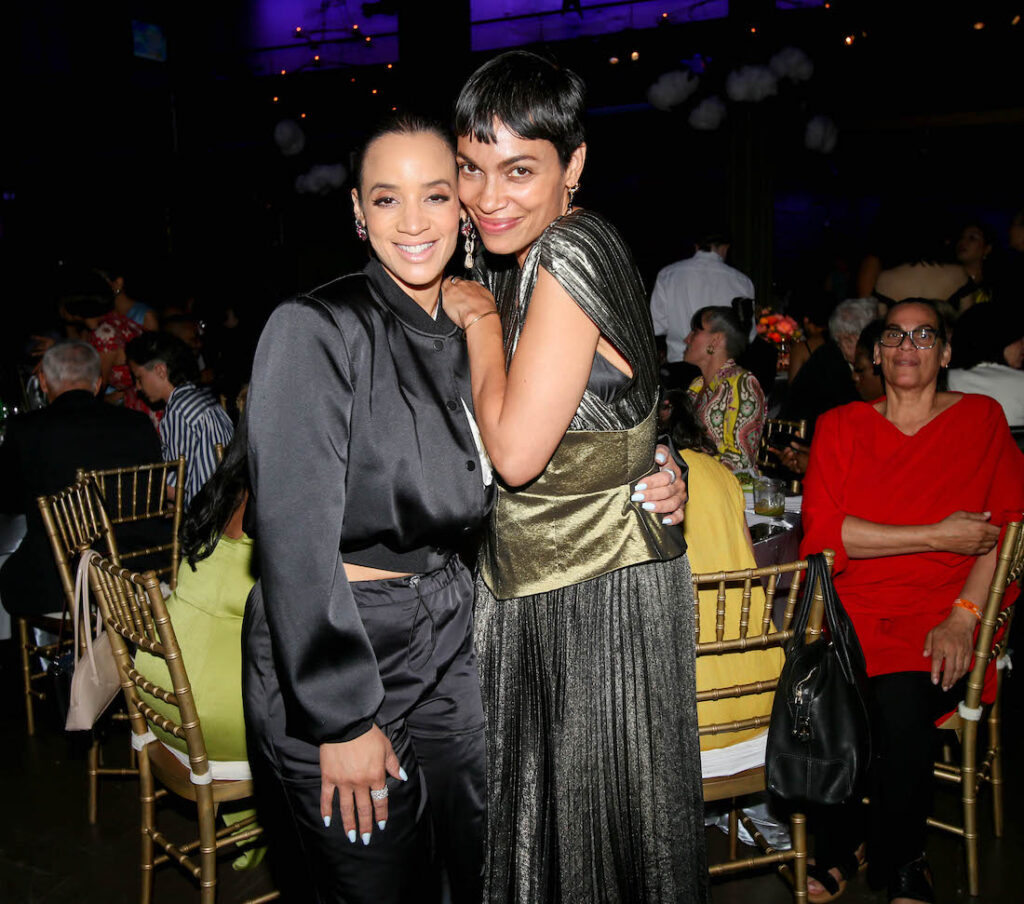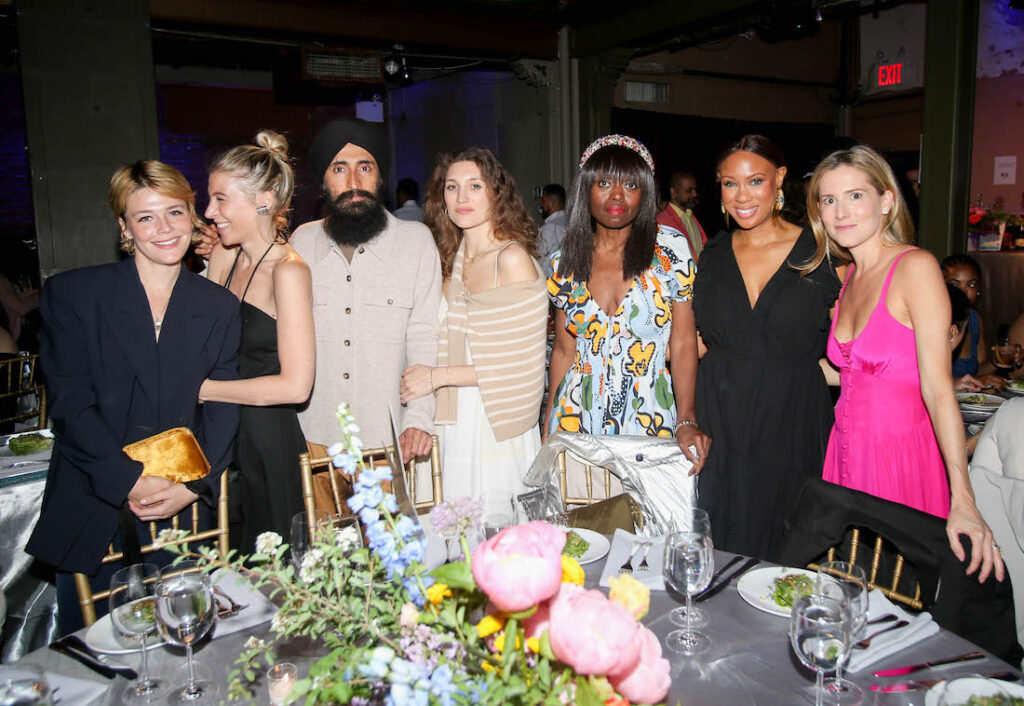 ---
Meanwhile, Animal Haven held its annual Benefit for the Animals at Second Floor.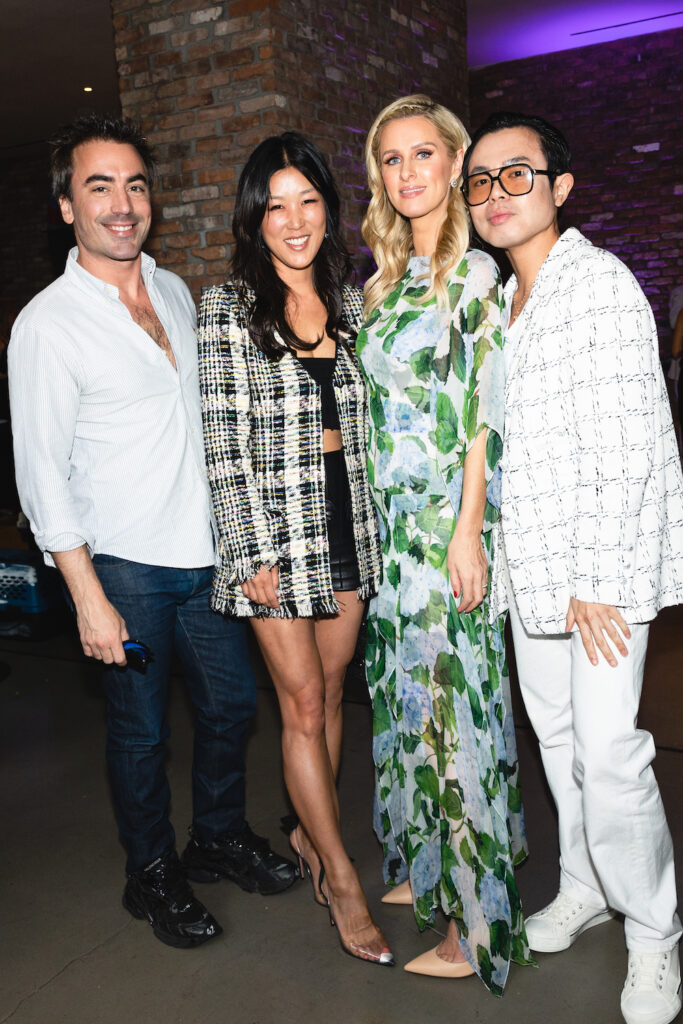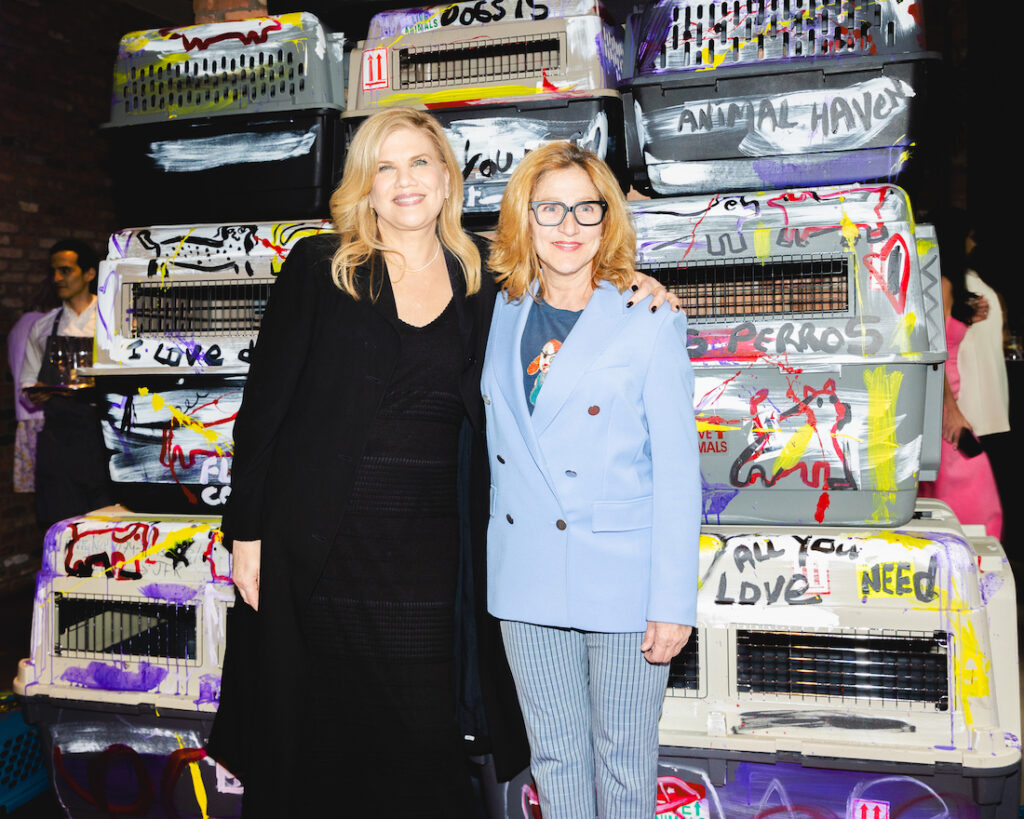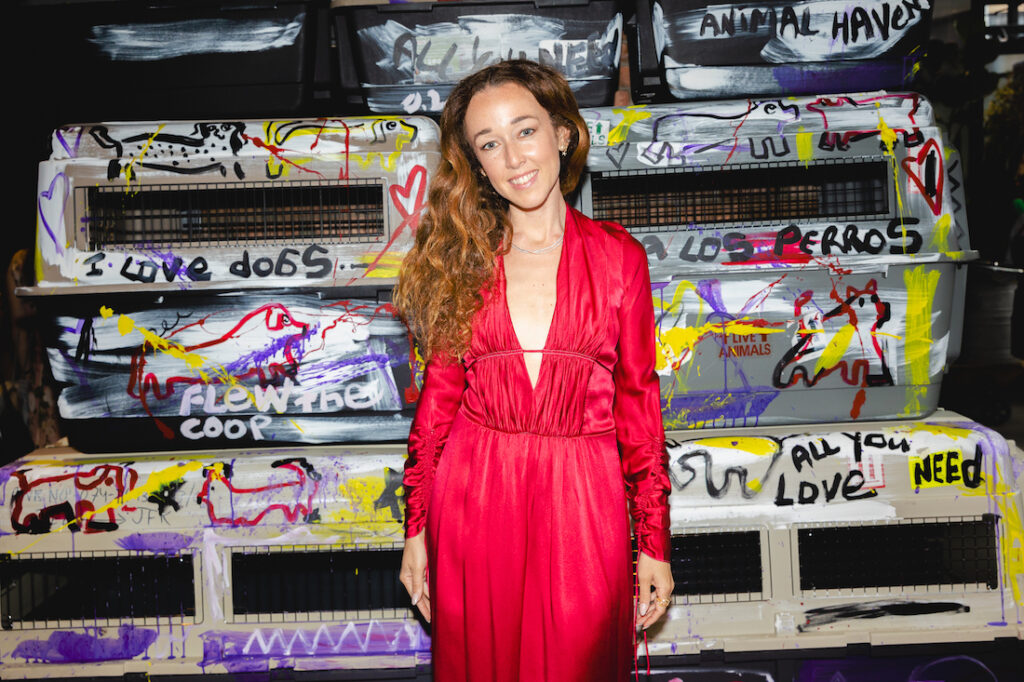 ---
Also on Wednesday, The Samuel Waxman Cancer Research Foundation held its Waxman Luncheon at Avra.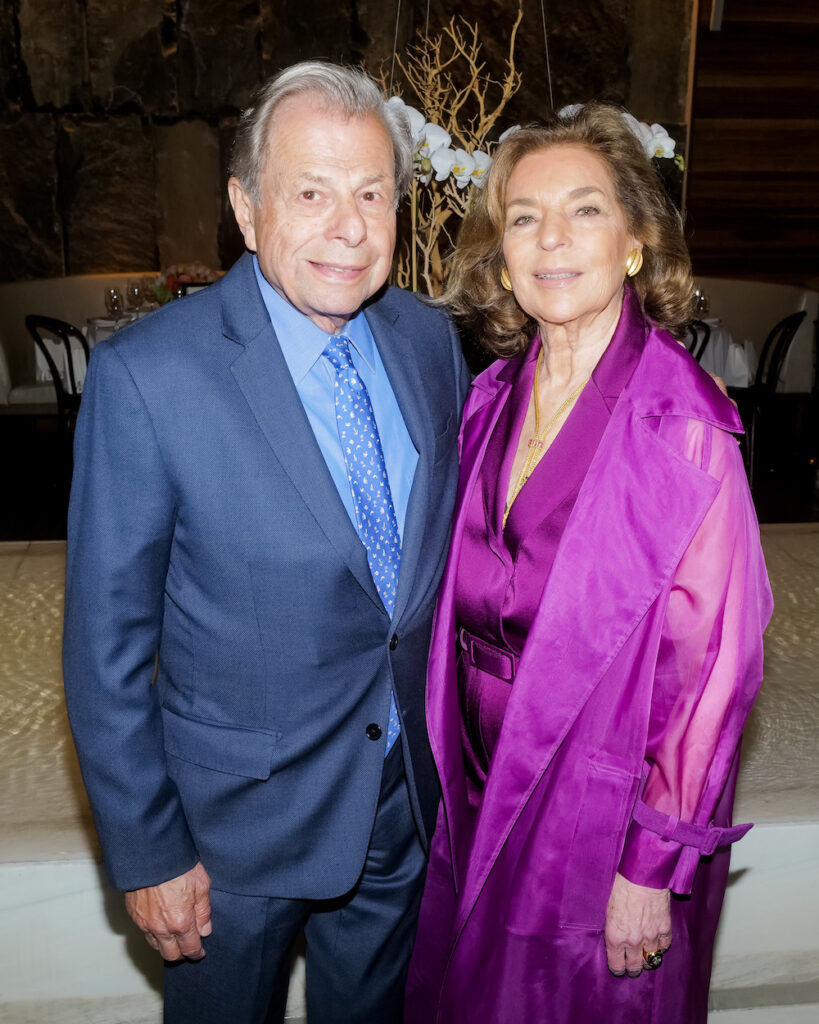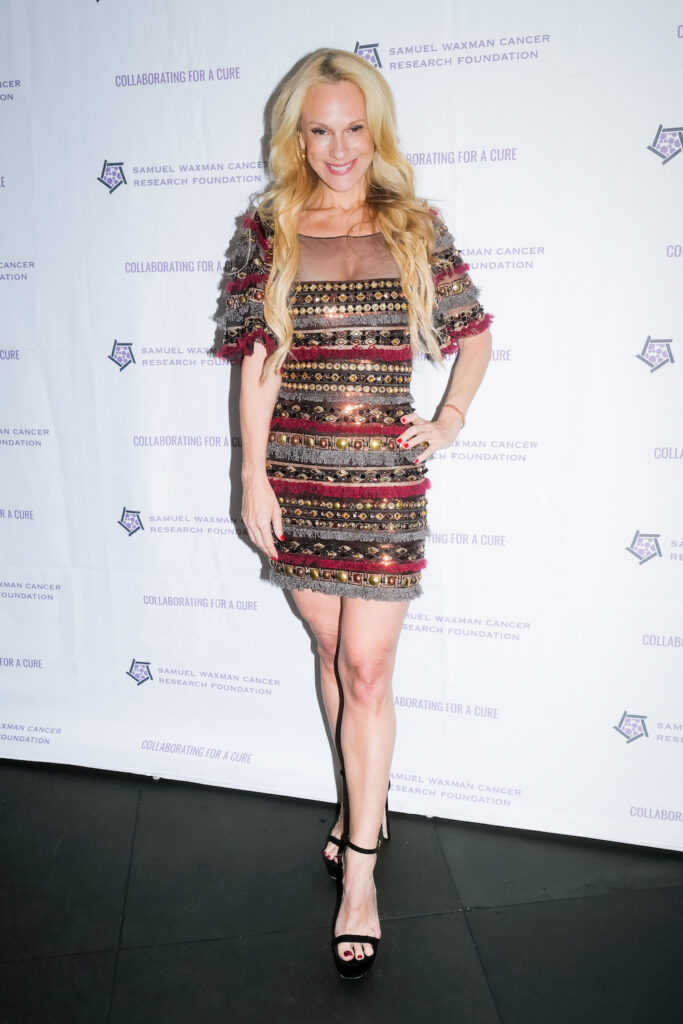 ---
On Tuesday, the Loewe Foundation held its 2023 Craft Prize at the Noguchi Museum.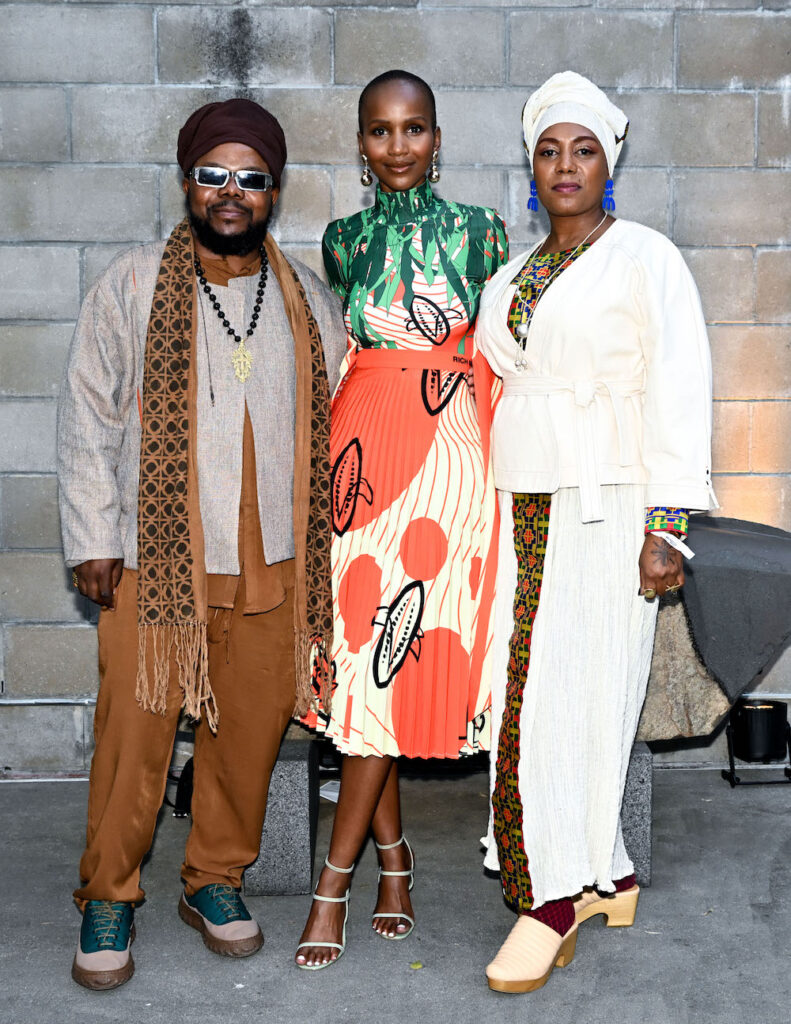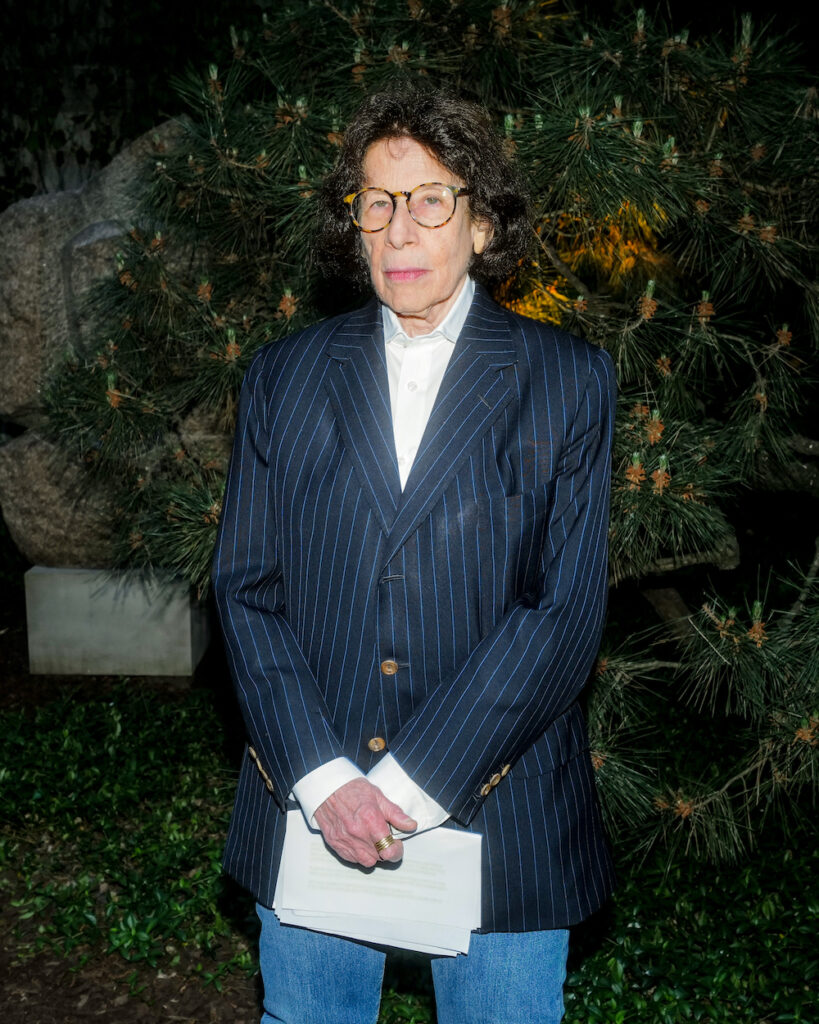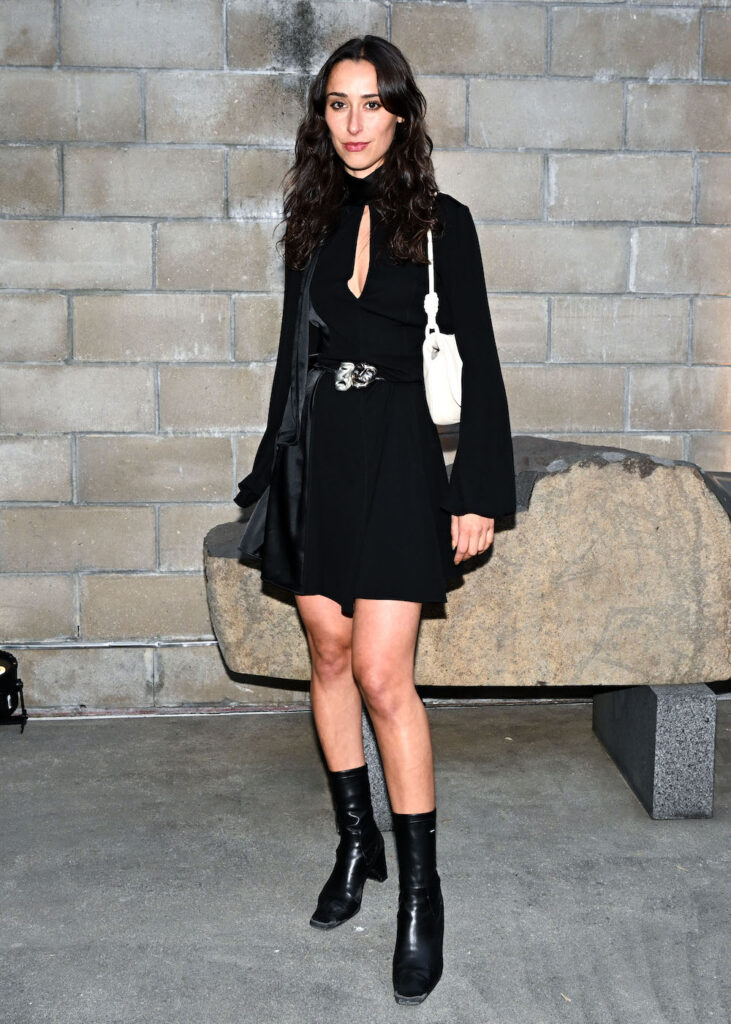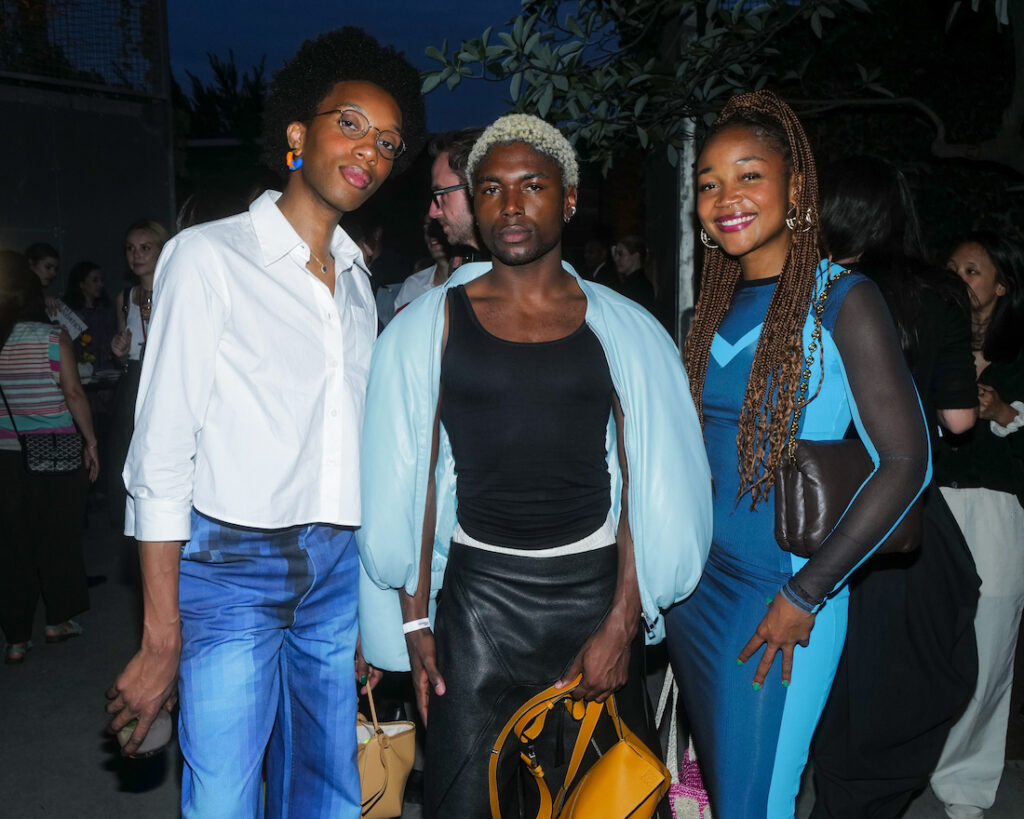 ---
Meanwhile, BMW helped Daniel Boulud celebrate the 30th anniversary of Daniel's.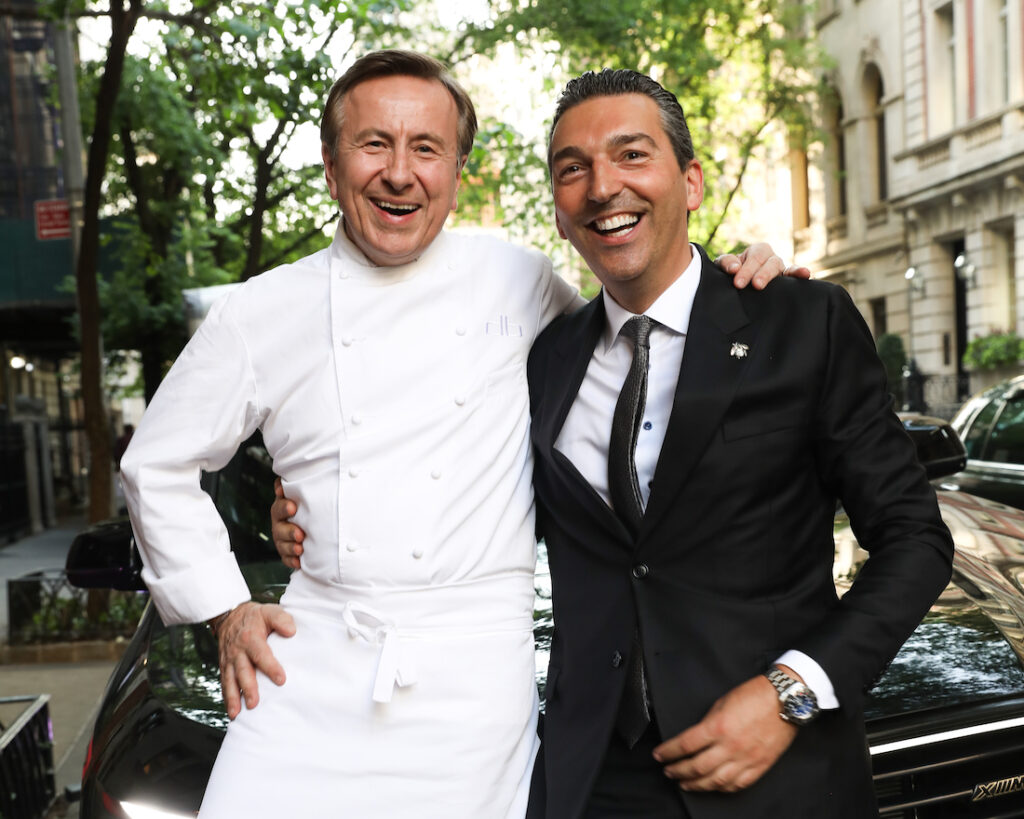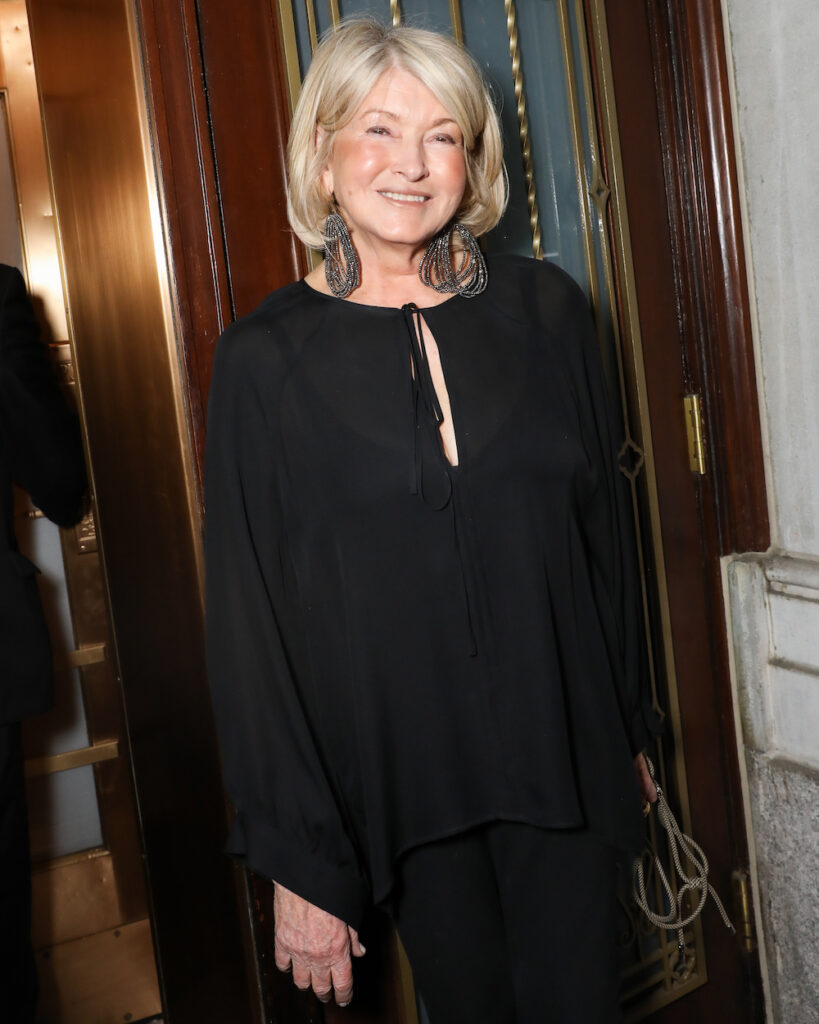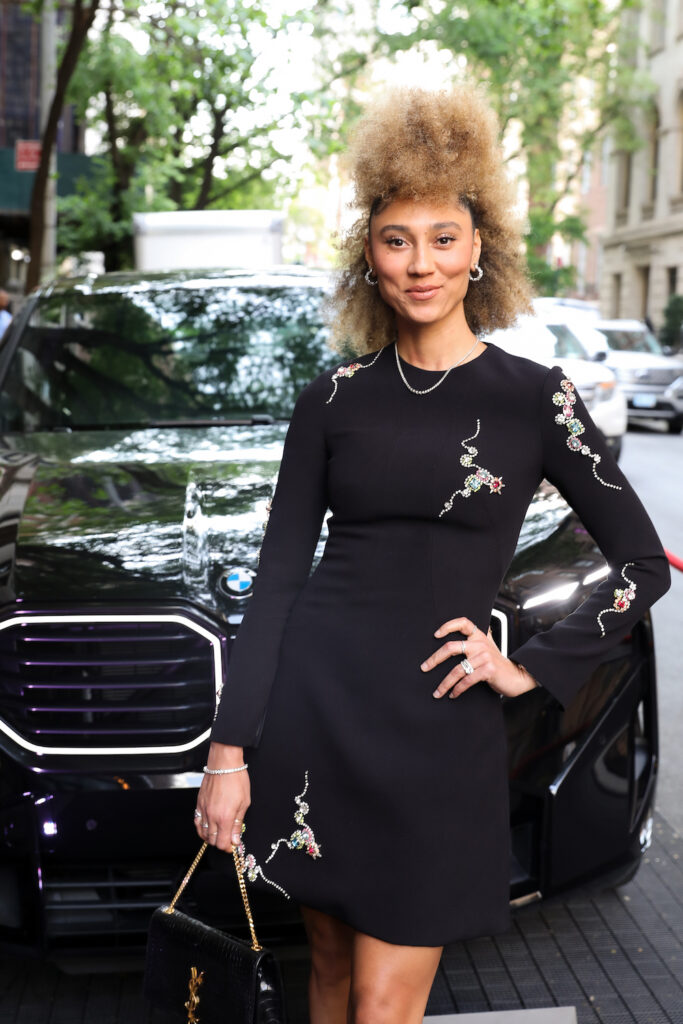 ---
Also on Tuesday, the new Hulu documentary Queenmaker: The Making of an It Girl held a premiere party at MarieBelle.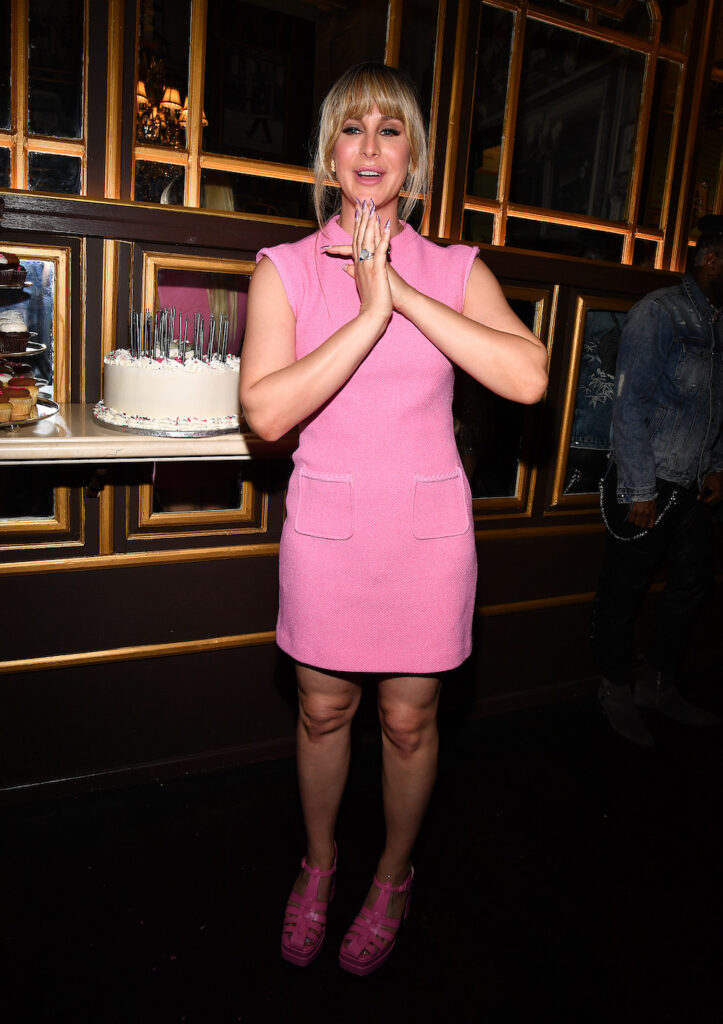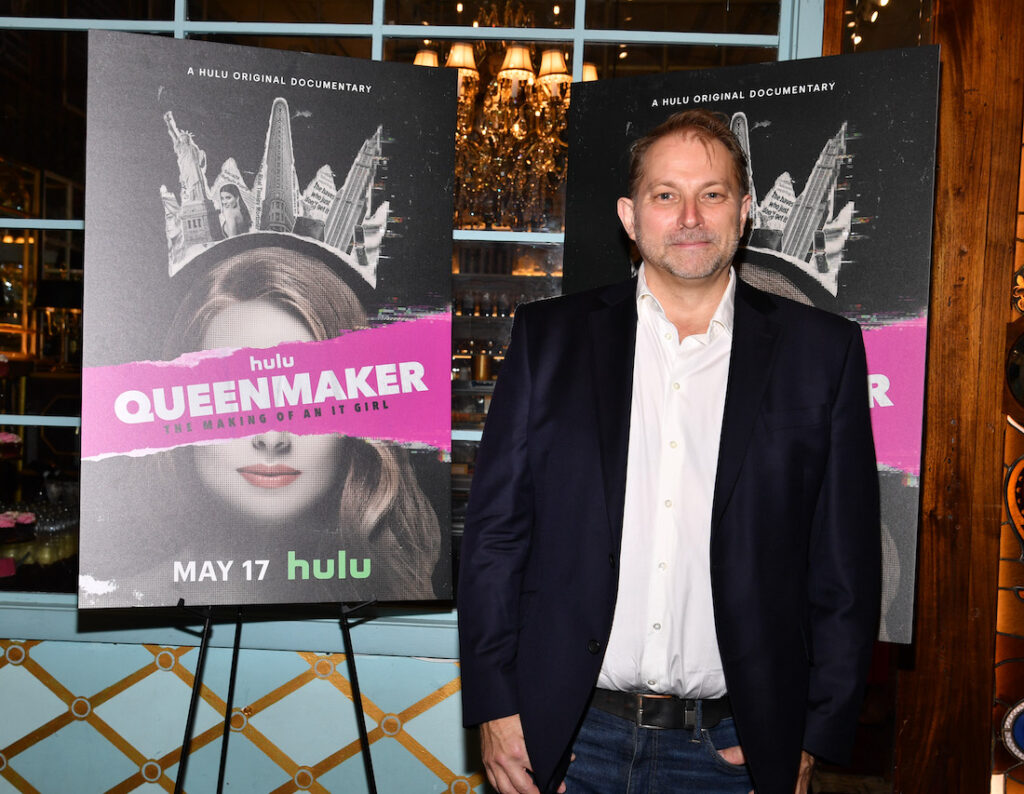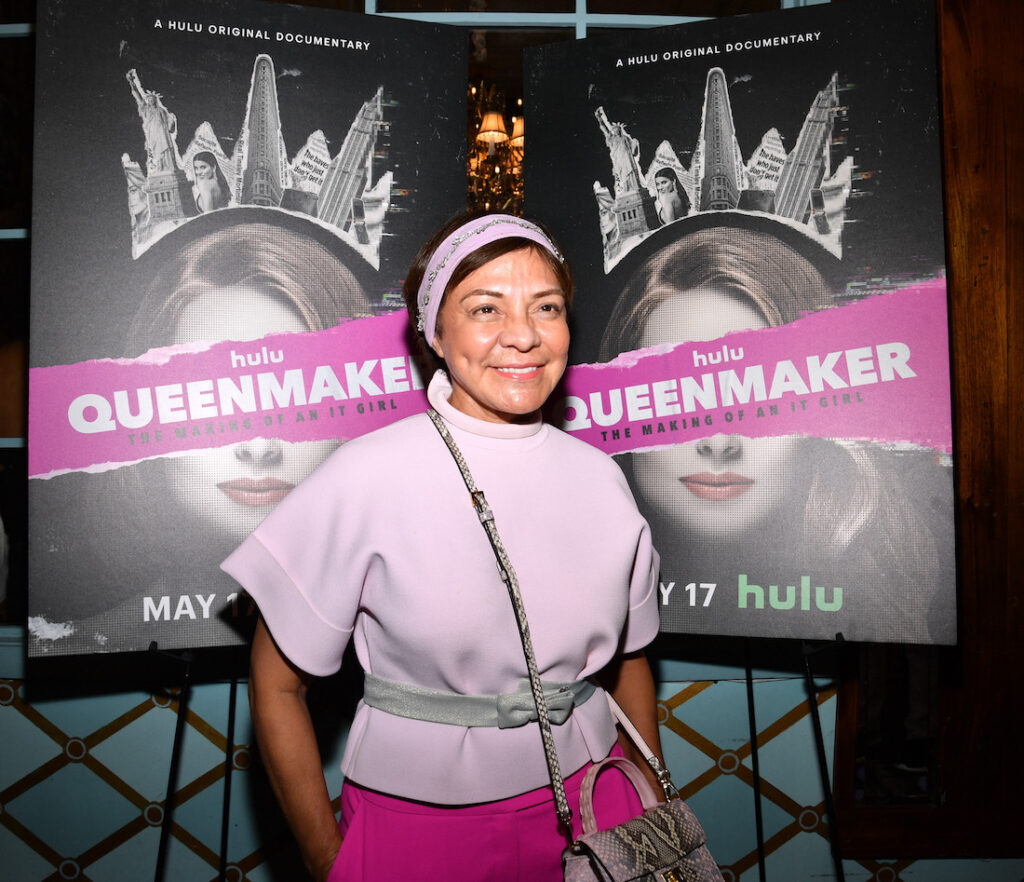 ---
On Friday, the Ali Forney Center held its A Place at the Table gala at Cipriani.