"OMG I am totally obsessed with his shoes!" was the resounding response when I sent out the invitation to a cocktail party I hosted for shoe designer Alexandre Birman at a massive waterfront manse in Sag Harbor over the 4th of July weekend. "His shoes are so elegant — and so, so sexy," gushed Sex and the City creator (and the IRL Carrie Bradshaw) Candace Bushnell, who certainly knows plenty about shoes and sex. "His shoes are fabulous," seconded Fern Mallis who added: "It is such a pleasure to meet the incredible Alexandre Birman."
Birman and his uber-glamorous wife Gabriela were visiting from Sao Paolo where they live with their children. Guests like Carter and Charmaine Burden, Andrea Karambelas, Nicole Miller, Mary Snow, Robert Burke, Thorsun designer George Sotelo, Erin Lazard, Karyn Lamb, and House of Bō founder Bernardo Möller nibbled caviar canapés and sipped champagne by the pool overlooking the bay. Birman, tan and movie star handsome, received all the attention with a shy smile.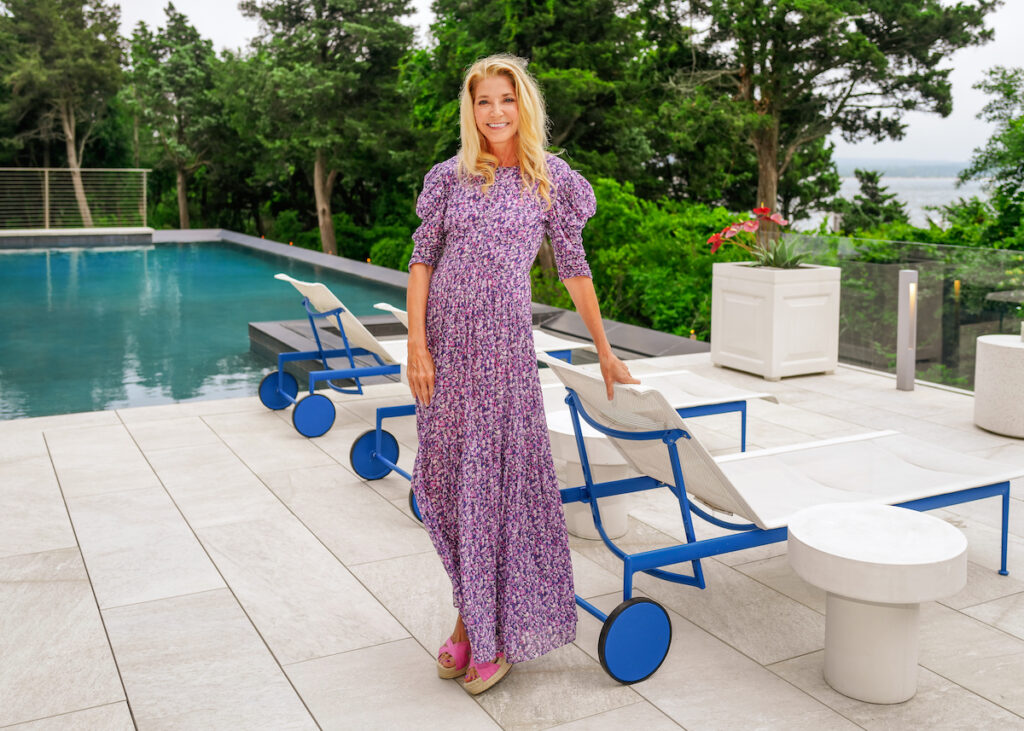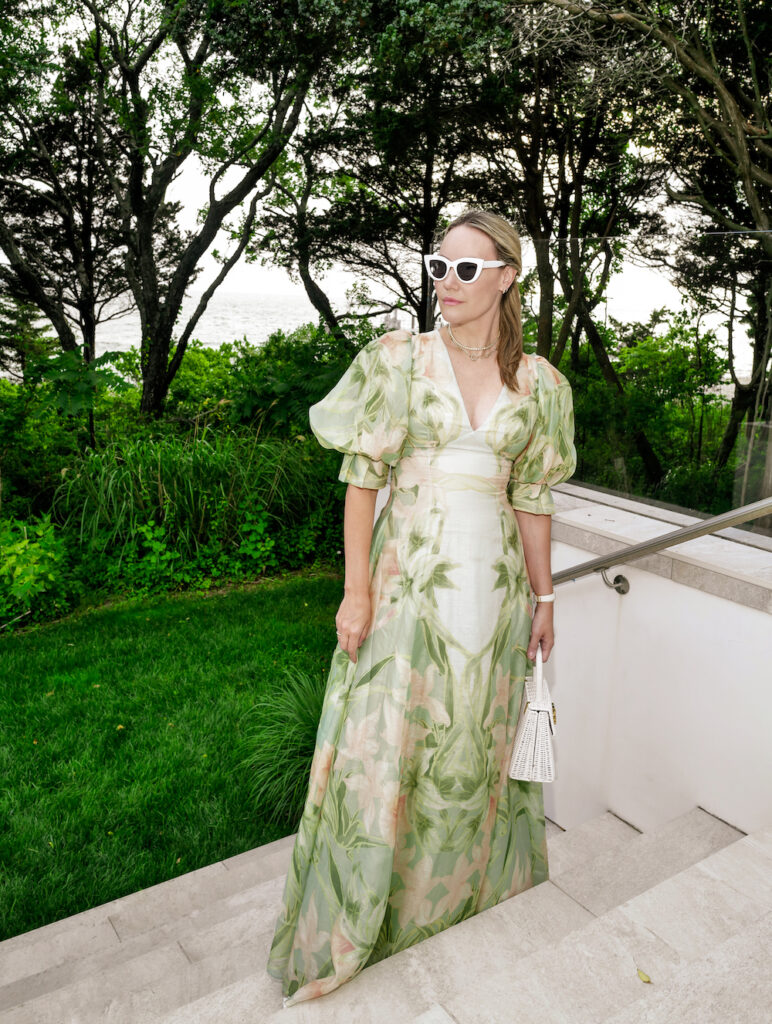 "Day or night I always turn to Alexandre's Clarita's," said Elizabeth Kurpis of Birman's signature sandal. "For me, they elongate the legs beautifully and create the perfect balance between sexy and soft femininity."
Birman's VIP female guests were in luck: they all left the party toting a bag of his covetable shoes.