We've all be sheltering in place for well over a week. And while everyone understands the importance of self-quarantining, it's also OK to admit that things are getting a little… boring. Fret not! Now's a great time to rediscover the fun of games and toys. Below are some luxurious pieces (all available online, of course) to get your home game room started.
For those who gamble: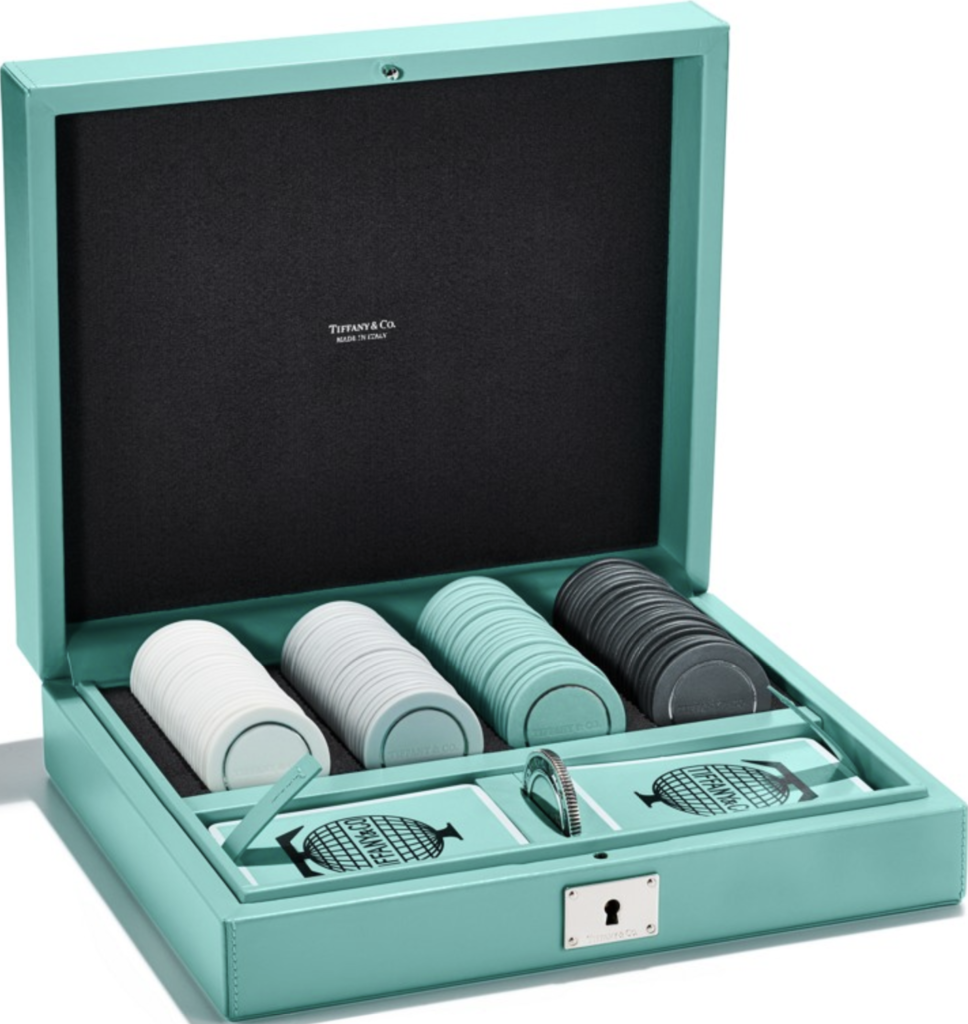 .
A kid-friendly classic: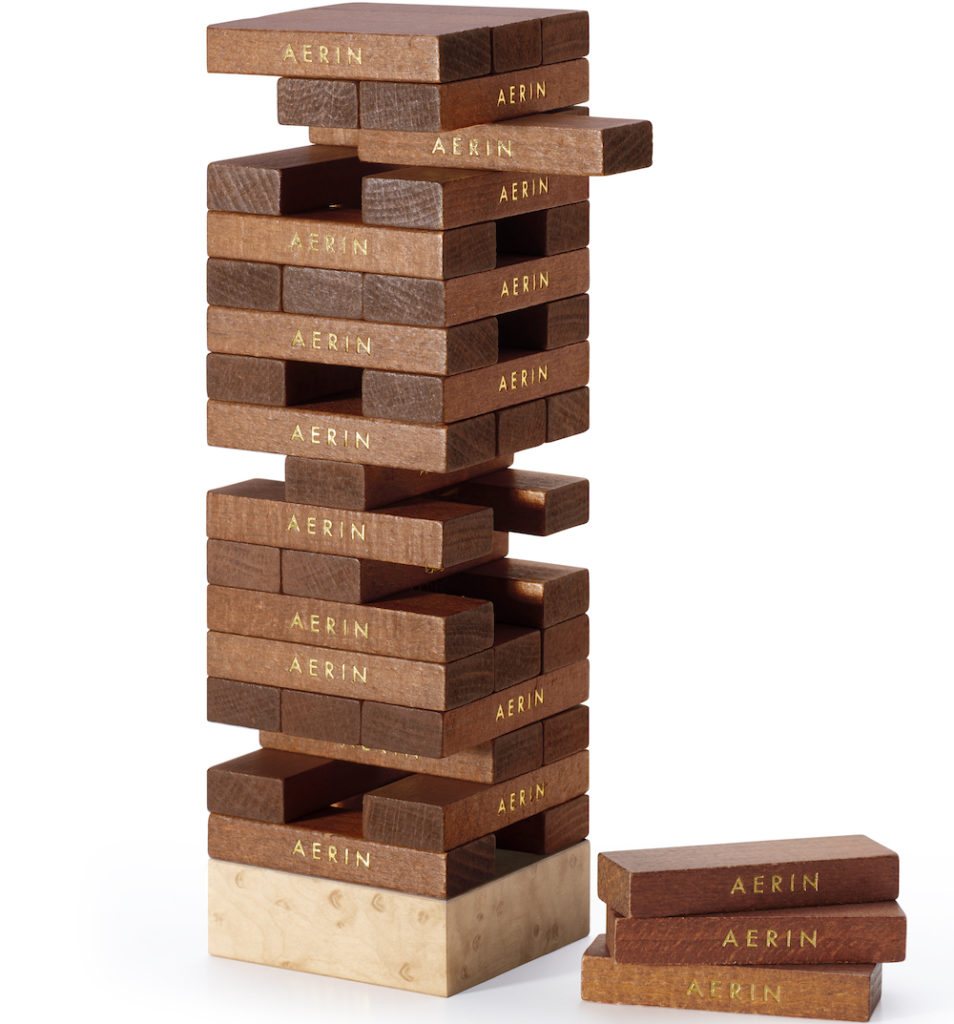 .
For those with more space: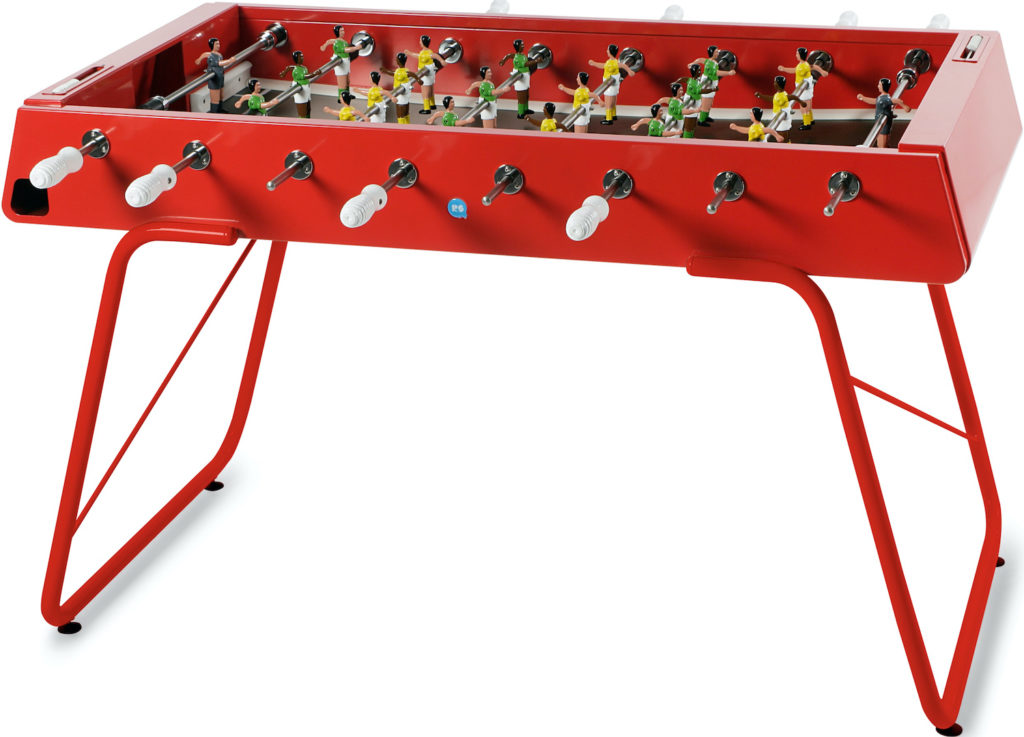 .
Something for everyone: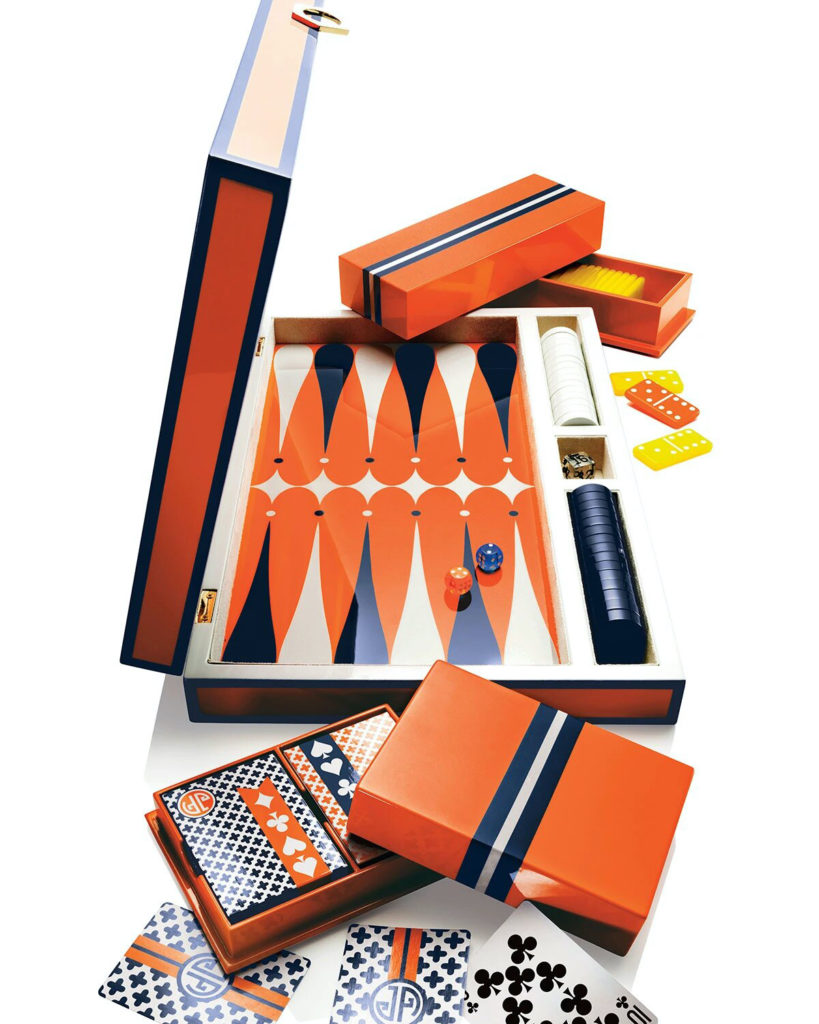 .
A game for thinkers: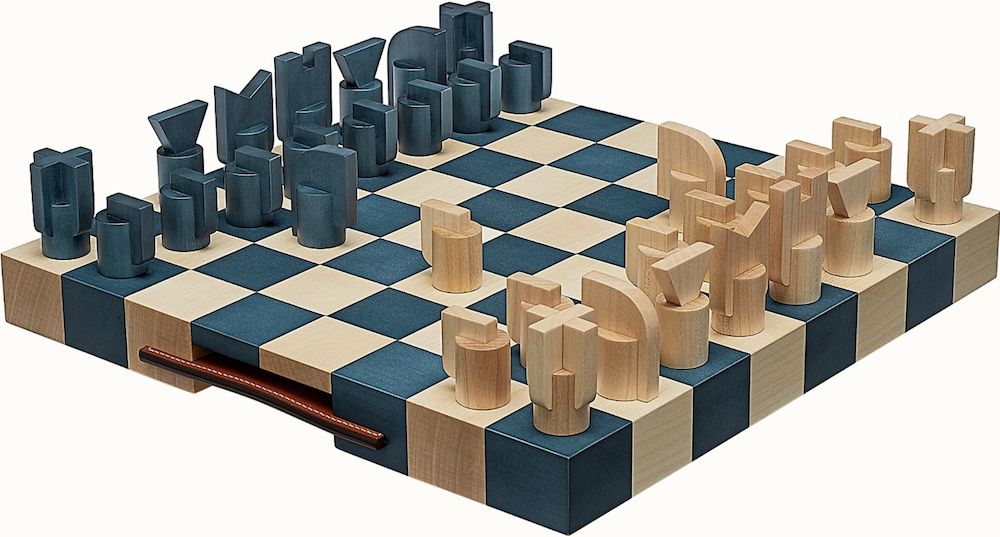 .
For those quarantining solo: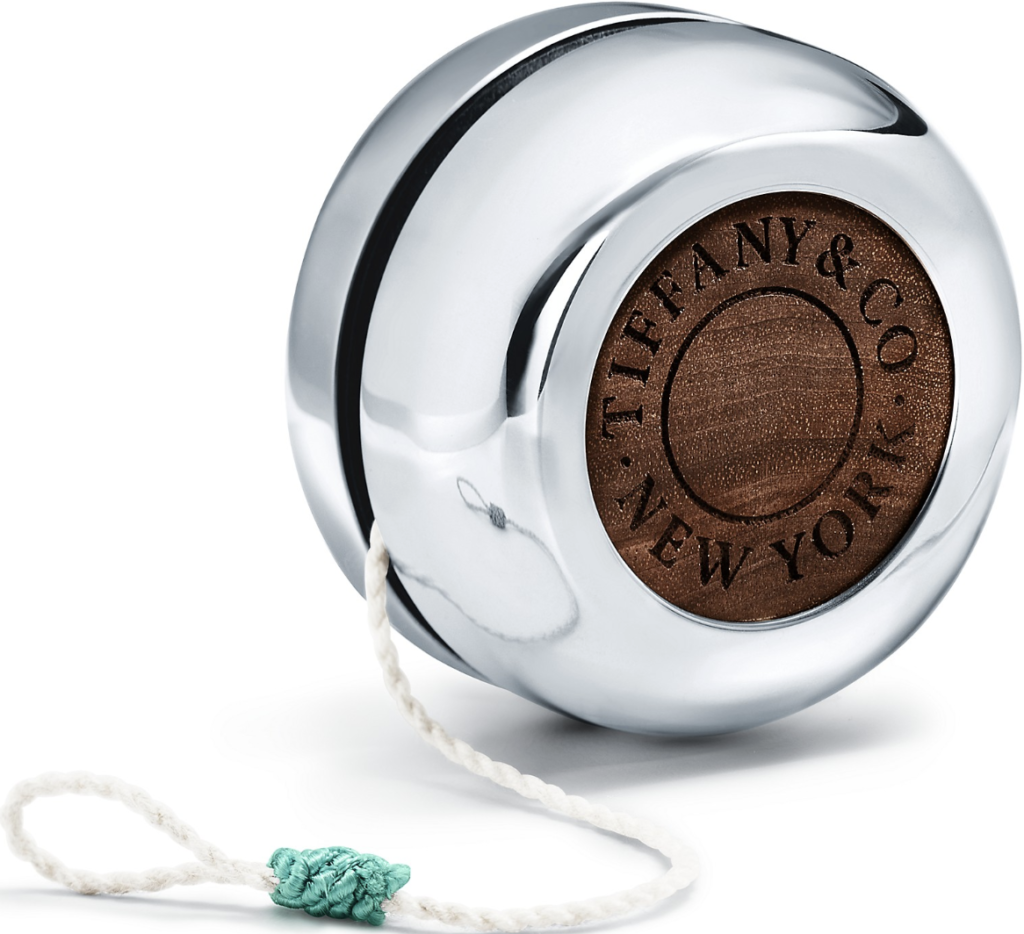 .
An addictive classic: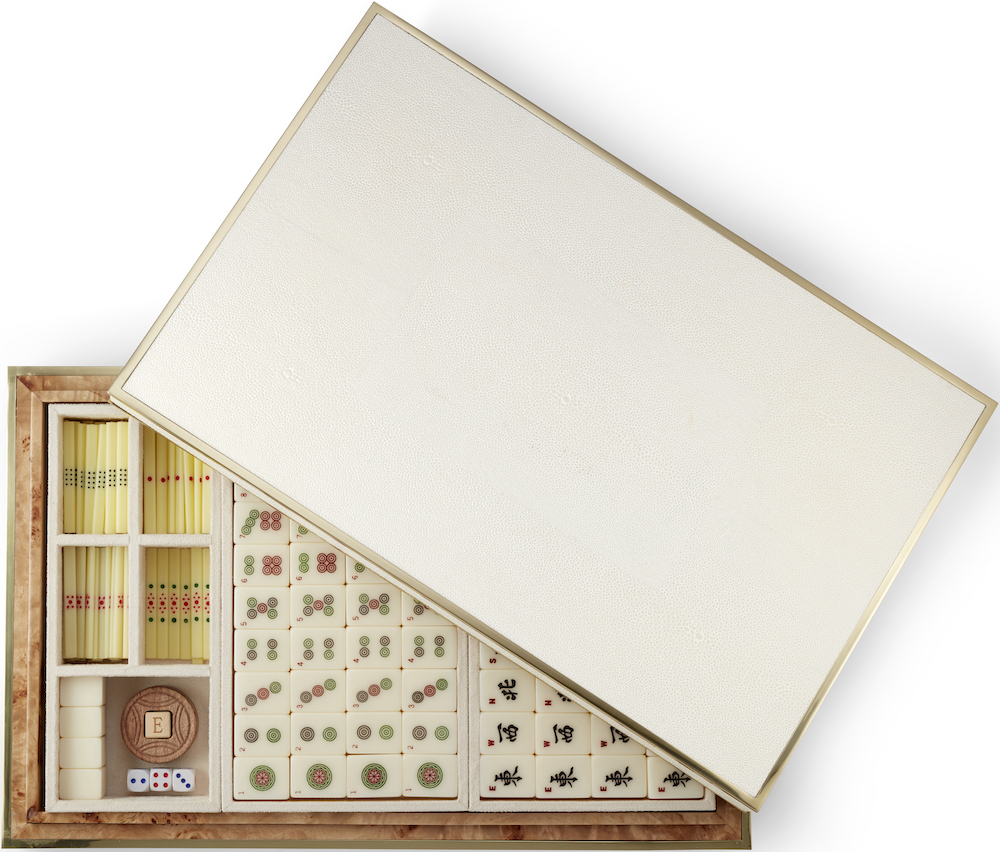 .
A game lover's ultimate accessory: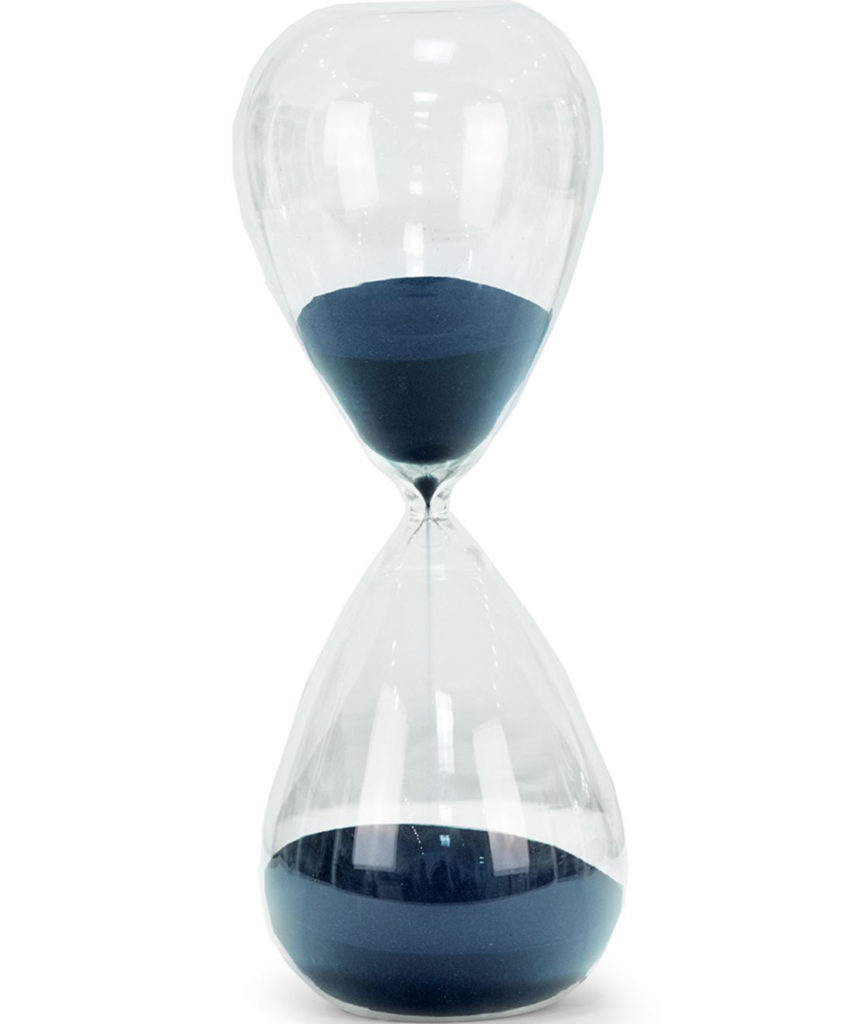 .
Because you always lose them: