Talk to us about your approach, your process.
Before enrolling in the graphic design program at LCC (London College of Communication), I had completed a purely theoretical year of art history at Stockholm University, which gave me a firm foundation to start exploring my own path as an artist. I work in a mix of mediums such as ink and collage. But I'm open to other materials such as spray paint or anything that can add to whatever I am working on. Experimentation has always been an integral part of my process. I often take a rather photographic approach as I enjoy working with the boundaries of the frame to create an interesting composition. I'm also fond of the flat surface and the graphic expression it represents, so I think my work has a "graphicness" to it for this reason.
Has being a fashion insider changed your view of the industry?
To me fashion is about luxury and creativity. It's something purely for the soul.
Have you found inspiration in the work of other artists?
The list is long, but one name that meant a lot to me, particularly in the beginning, was Julie Verhoven. I loved that her work was so playful and slightly controversial, and very beautiful. Naturally I am inspired by most other creative disciplines, particularly painting. I am inspired by the work of Marlene Dumas, Elizabeth Peyton, Luc Tuymans, Mamma Andersson, and Peter Doig, as well as that of photographers such as Viviane Sassen, Julia Hetta, Anne Deniau, and of course Guy Bourdin, Irving Penn, and Man Ray. I am also inspired by traditional handicrafts — the vibrant patterns found in African textiles, Japanese woodcuts, and Moroccan rugs. I find that beauty can be found everywhere, you just have to be open to seeing it.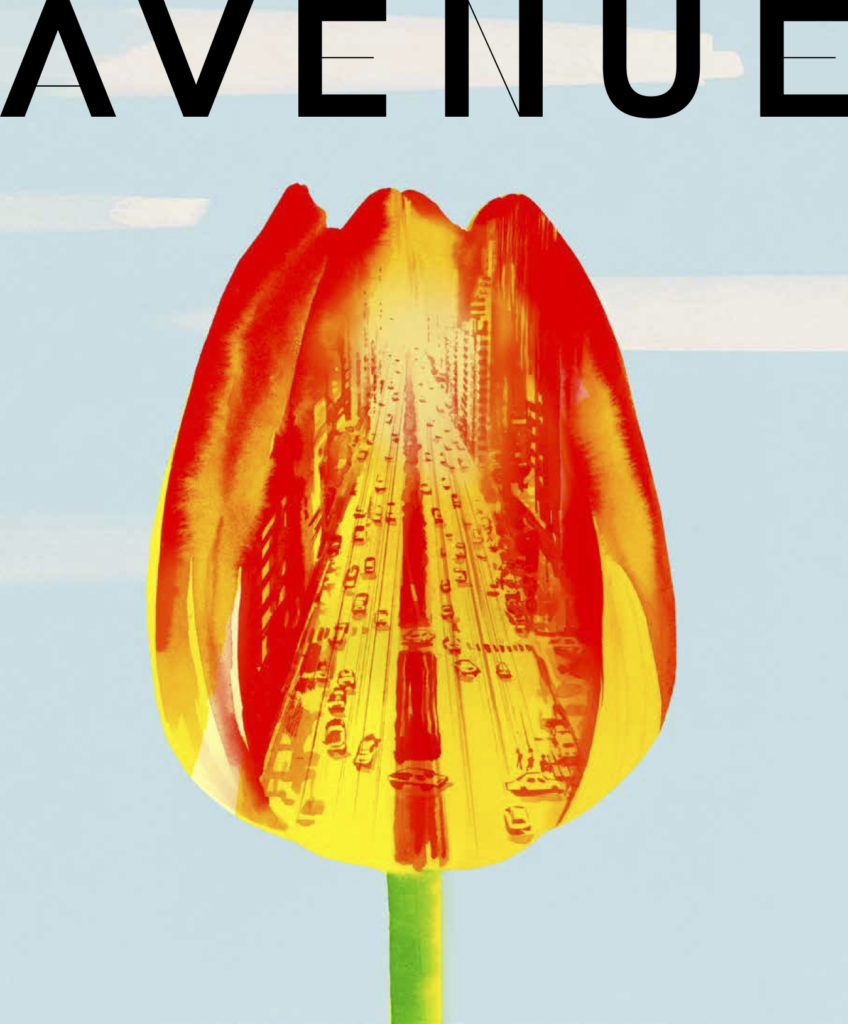 What is your origin story — how did you come to be a style illustrator? My mum was an illustrator for children's books, so drawing has been a part of my life since the beginning. It seemed natural that I would wind up doing something creative in the visual arts. I distinctly remember seeing a specific fashion illustration in a magazine when I was in my teens. It had such strong impact on me at the time. After that, I was determined to find ways of making my own fashion illustrations and exploring different styles. I still find it magical when I see a fashion illustration that, in just a few lines, can capture the essence of a piece of clothing. I've also been intrigued by the theatrical side of fashion. There's so much creativity that goes into every runway show and every fashion shoot — the photography, the styling, the make-up, every part of it is an expression and an art form. What I have found through illustration is that you can pick up details that the camera doesn't capture. There's almost something poetic about it that is difficult to describe in words.