Yves Saint Laurent arguably navigated the radical shifts of 20th-century fashion better than any other designer.
In 1957, he took over the house of Christian Dior after its eponymous founder died. He launched his own prêt-à-porter line, Rive Gauche, just as fashionable 1960s youth were rejecting the formality of the past. His introduction of "Le Smoking," a women's tuxedo, in 1966 was far ahead of the curve when women's suits caught on in the 1970s. And when haute couture made its roaring comeback in the 1980s, he proved he still had more than a few tricks up his sleeve.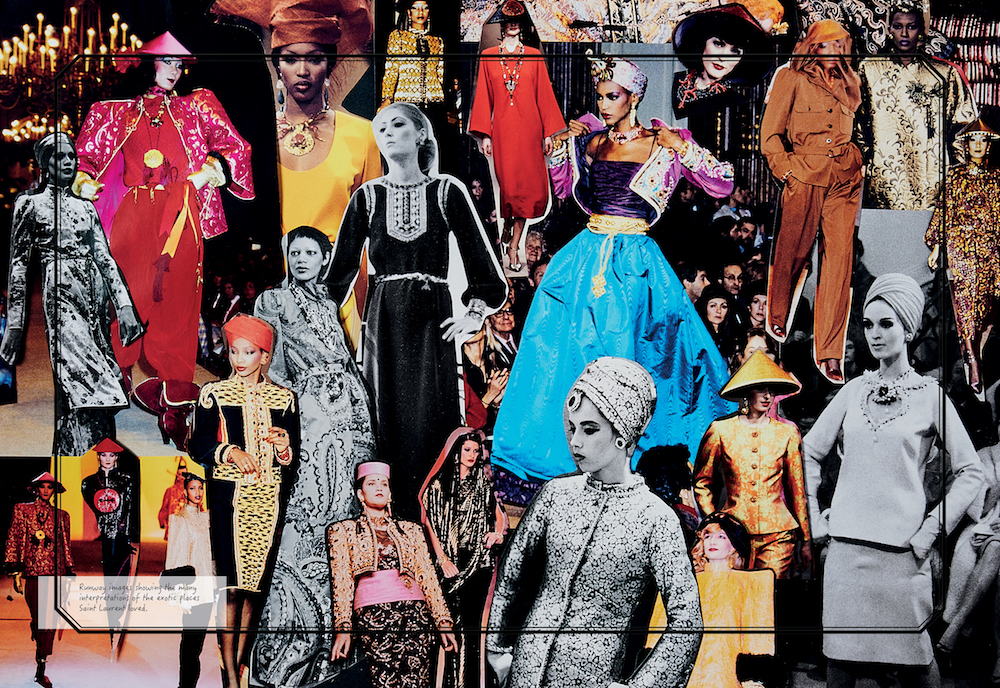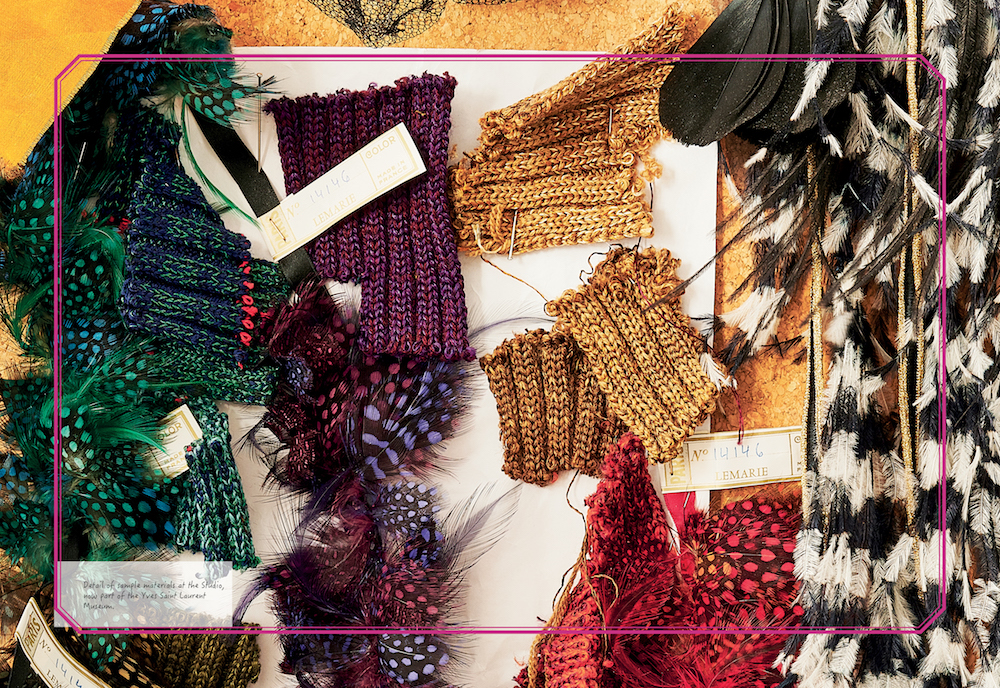 YSL Lexicon may not delve deeply into the impact Saint Laurent had on the fashion industry, but it is an excellent primer on all things Yves, from his most iconic collections and motifs to the people in his life who shaped his career, like Pierre Bergé — his longtime business partner, label cofounder, and erstwhile lover with whom he entered into a civil union shortly before his death in 2008 — and his muse Loulou de la Falaise. Released on the 60th anniversary of his first runway show, the book features archival drawings and photos, as well as essays by Hamish Bowles, Diane von Furstenberg, and Amy Fine Collins, among others.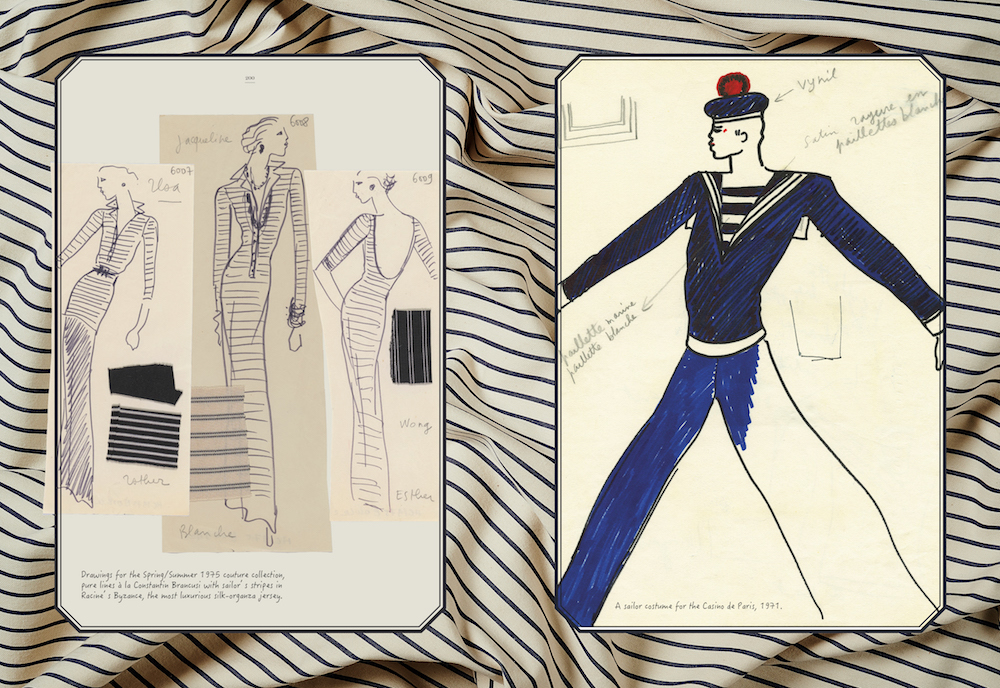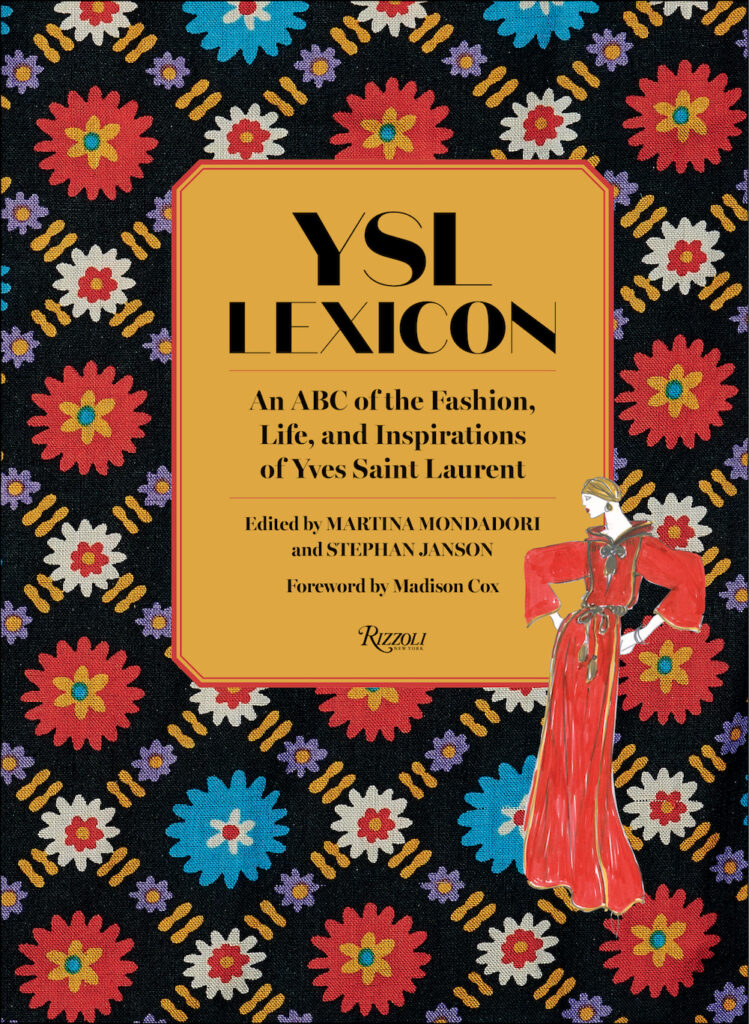 YSL Lexicon (Rizzoli, $65) is available online and in stores March 1, 2022.