On Thursday, Laila Gohar and Champagne Lallier hosted a spring dinner party at Altro Paradiso.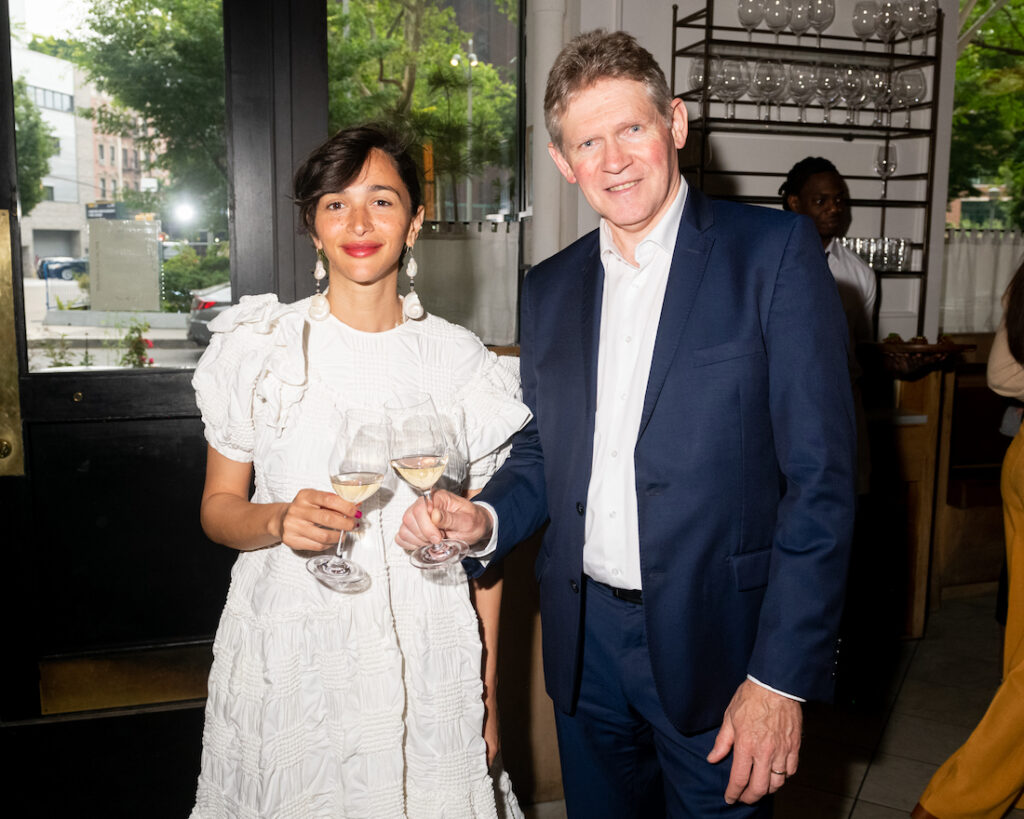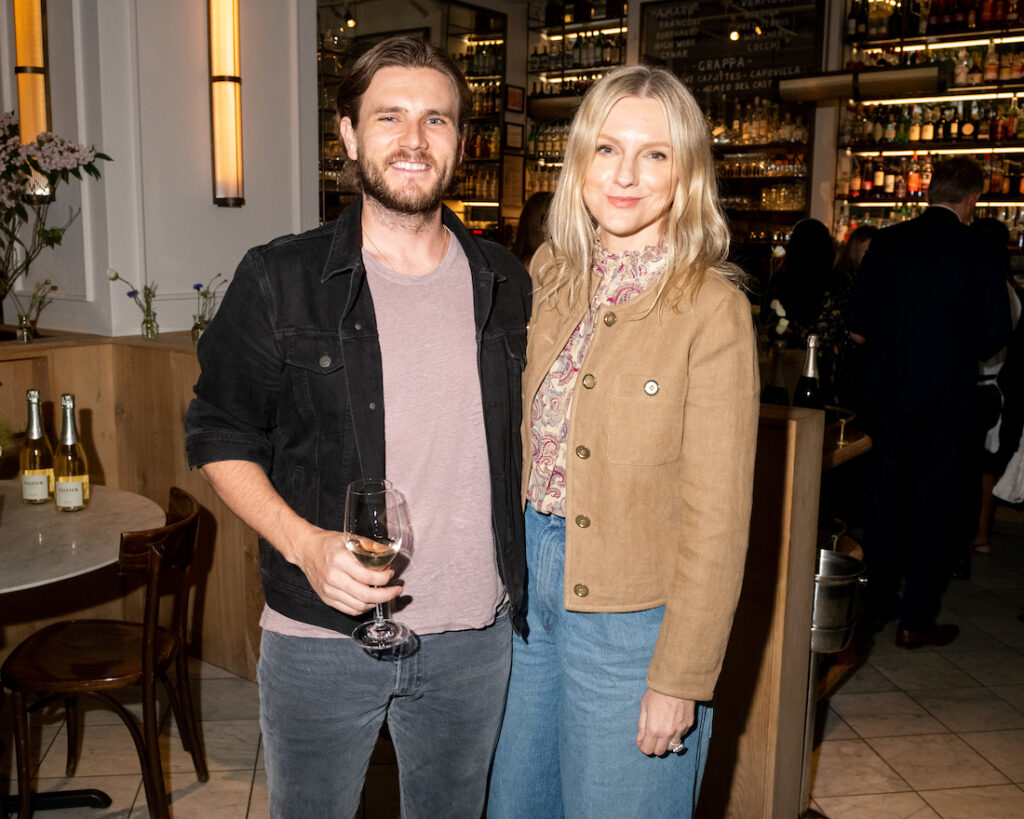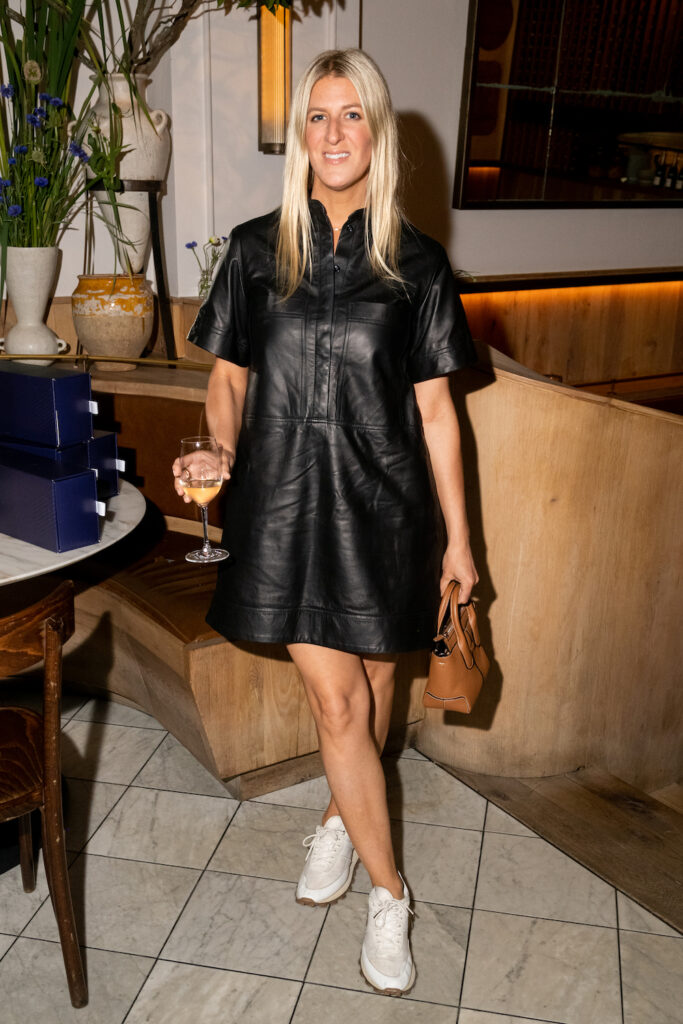 ---
On Wednesday, the Ritz-Carlton Grand Cayman and Chef Eric Ripert announced the 2024 Cayman Cookout chef line up at Le Bernadin.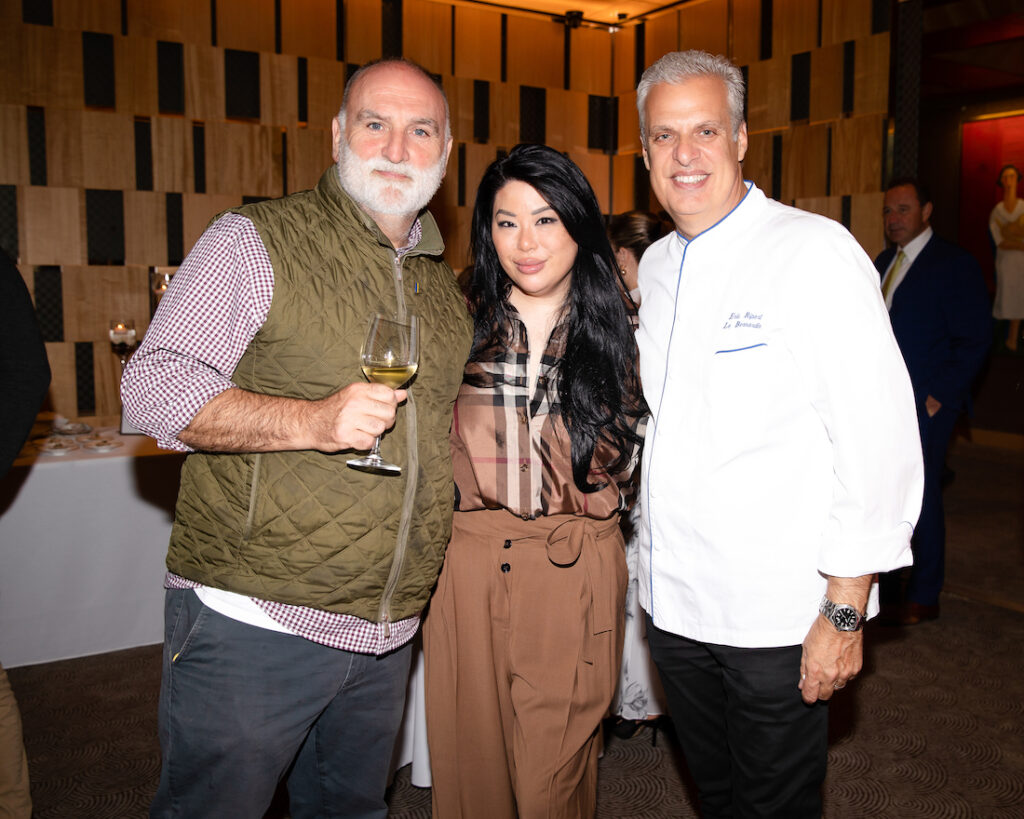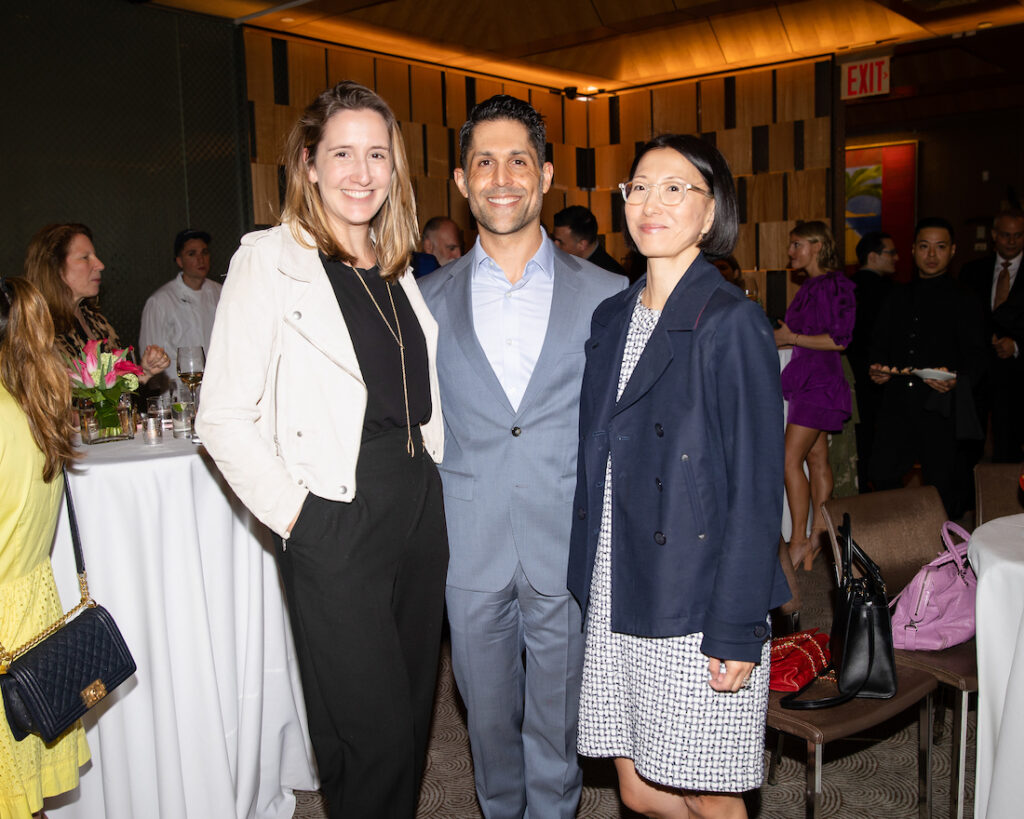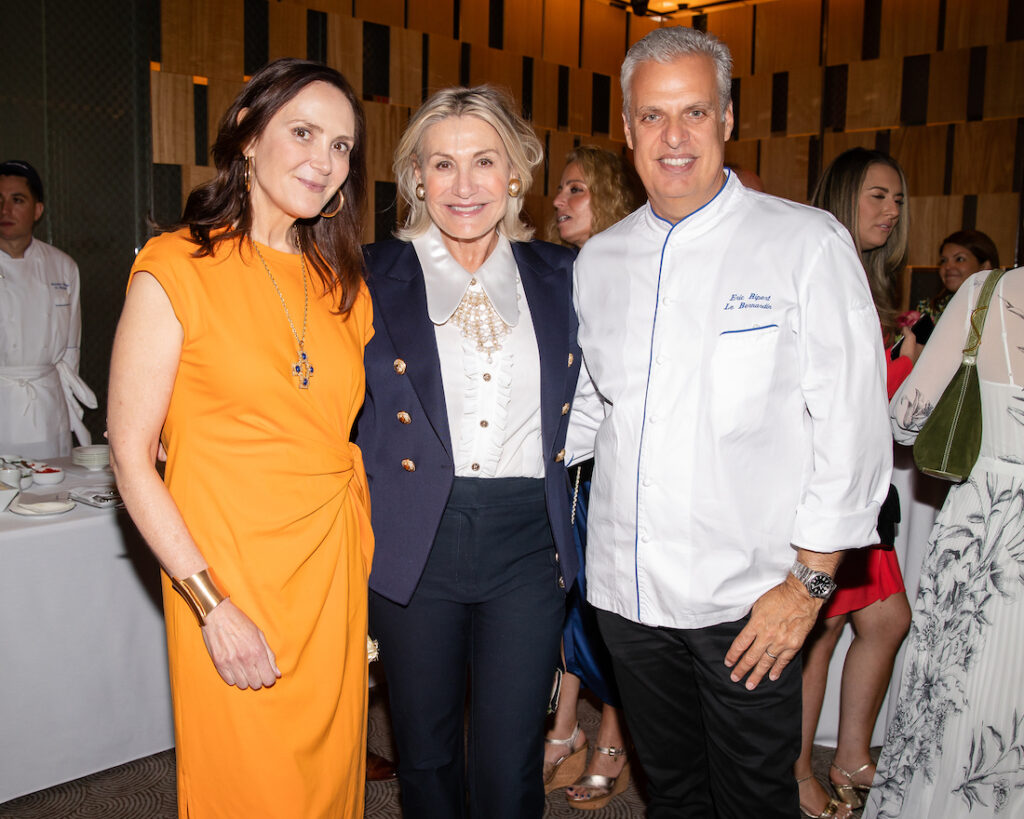 ---
On Tuesday, The Attico celebrated its launch at Saks with rooftop cocktail party at the department store.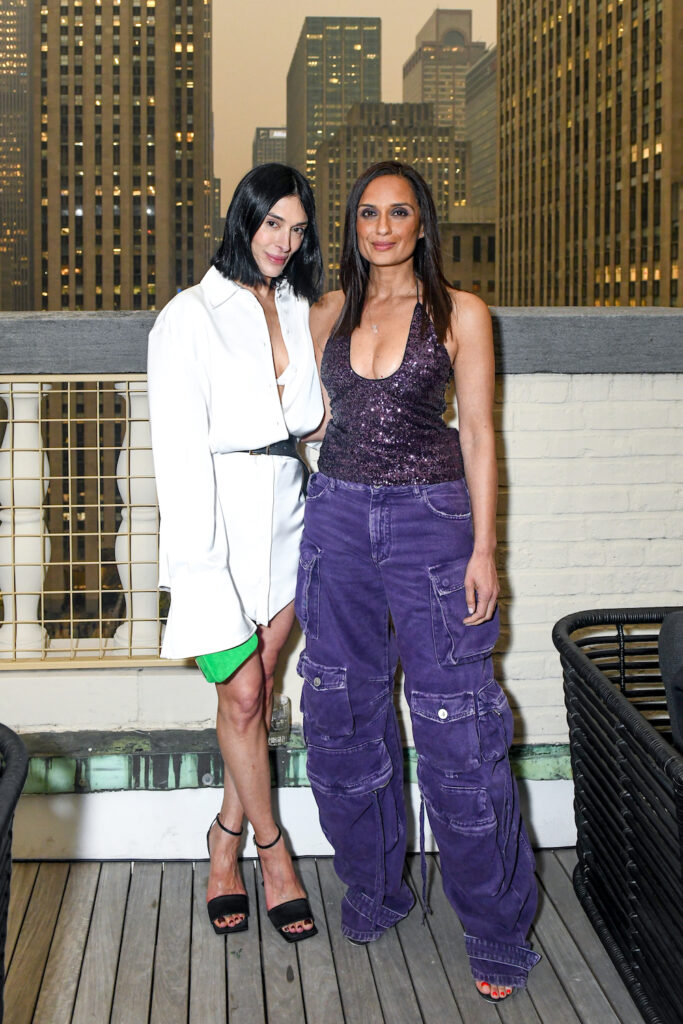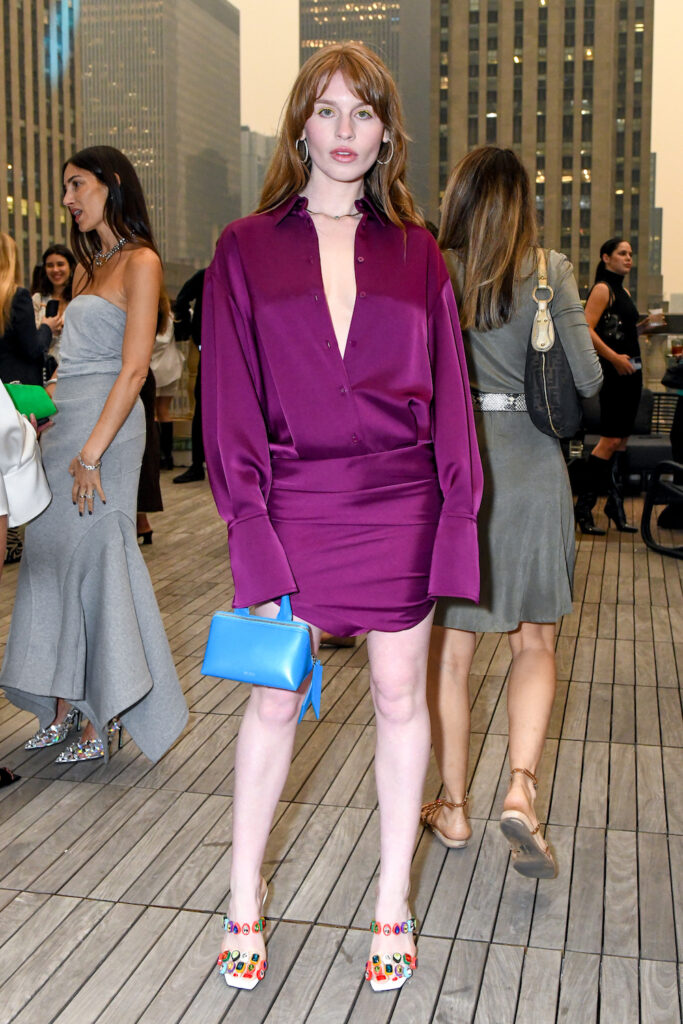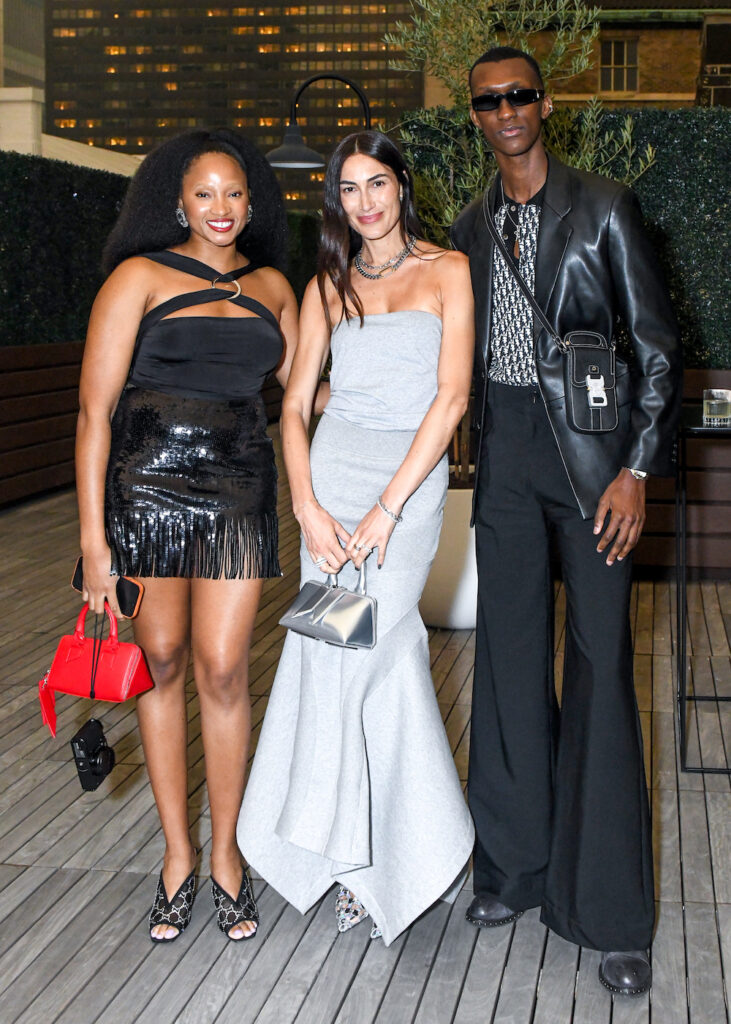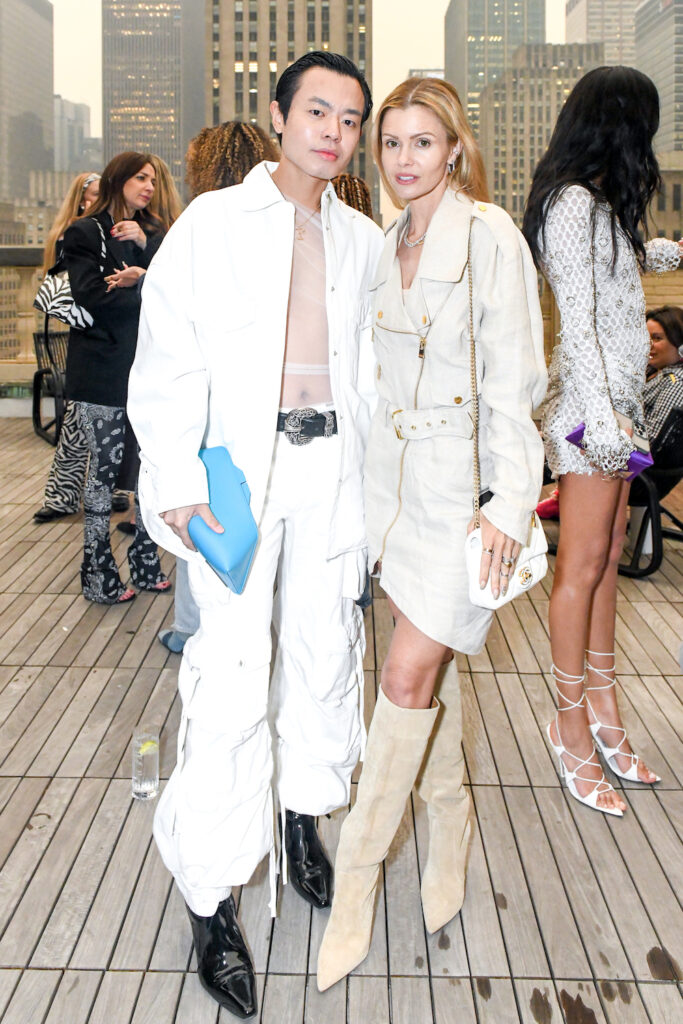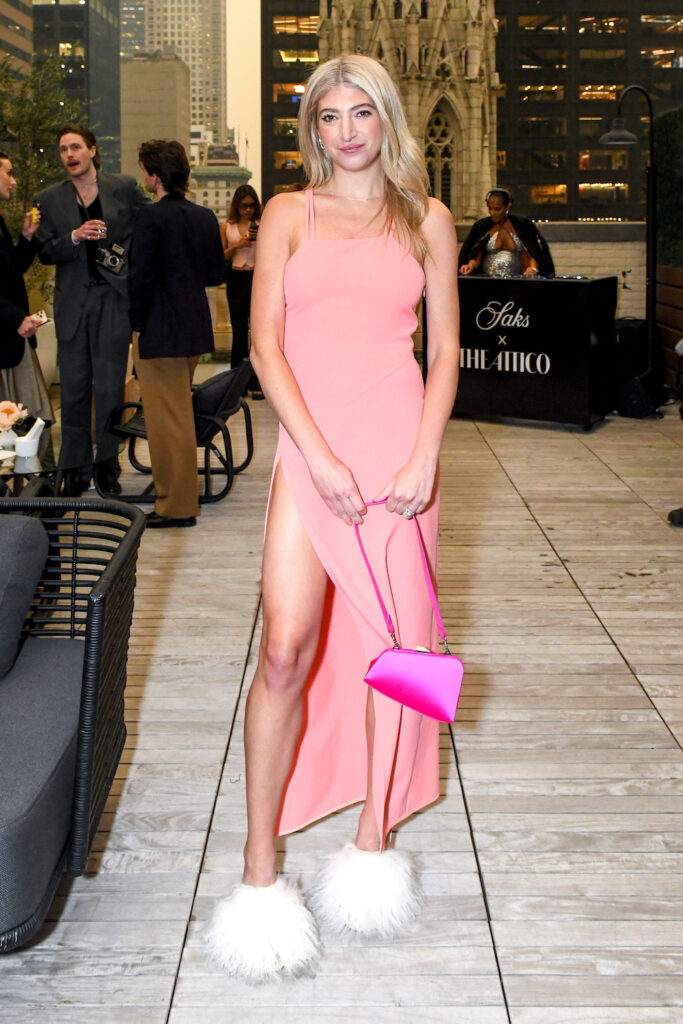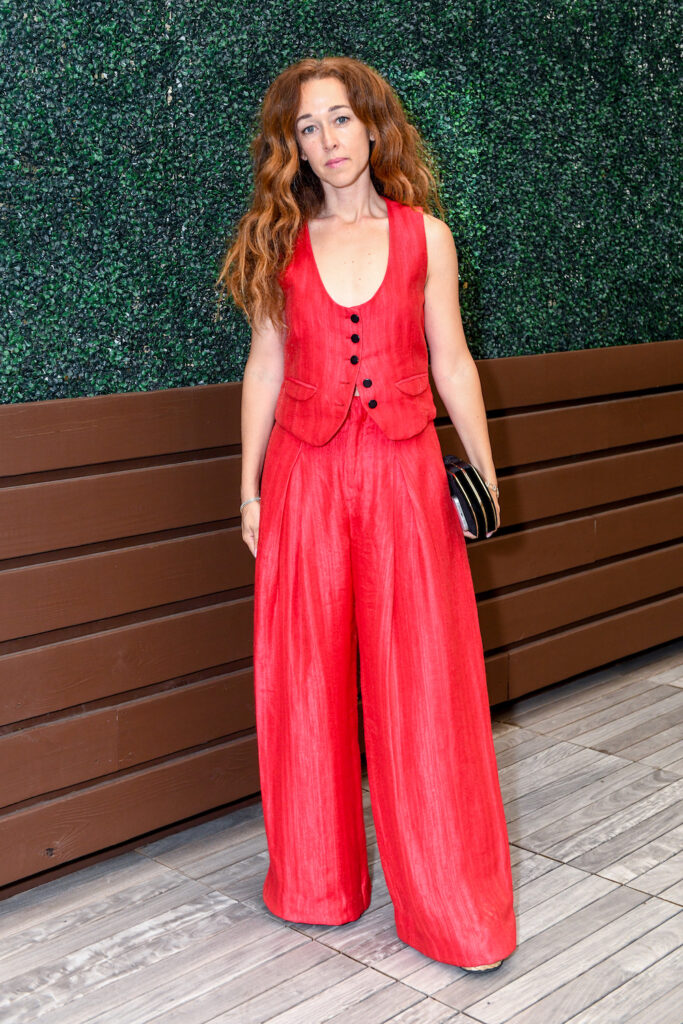 ---
Meanwhile, PatBO and the Couture Council Young Patrons at the Museum at FIT celebrated the ¡Moda Hoy! exhibit at Café Habana.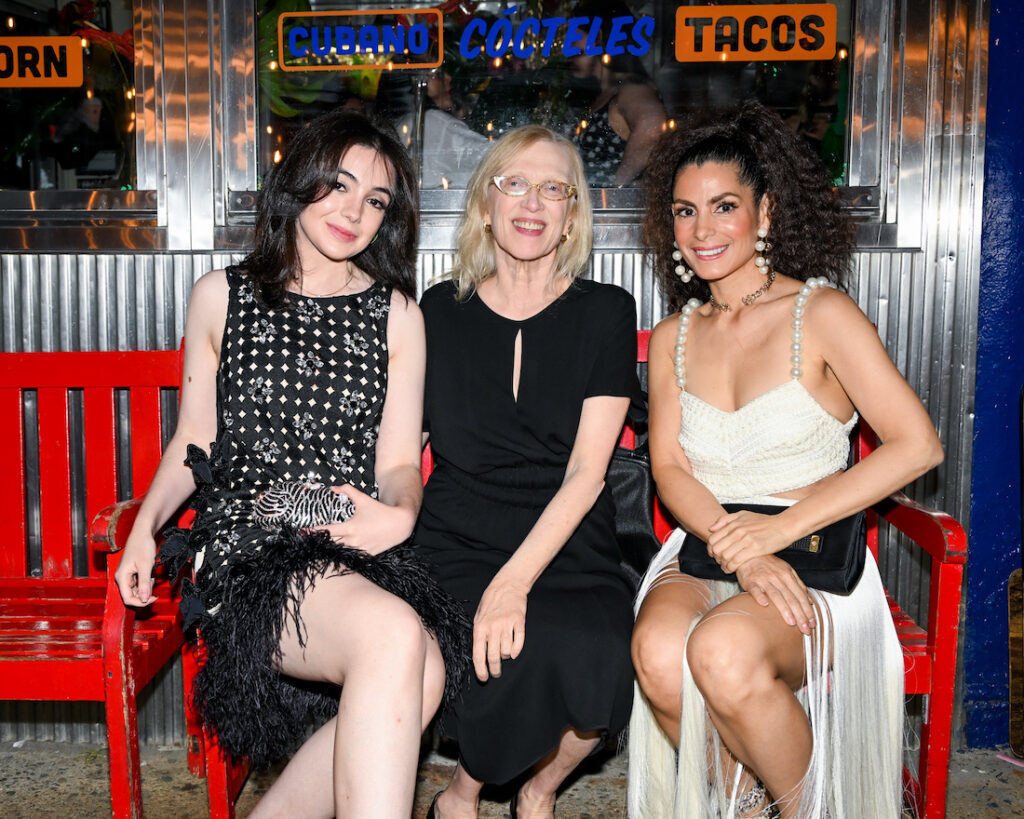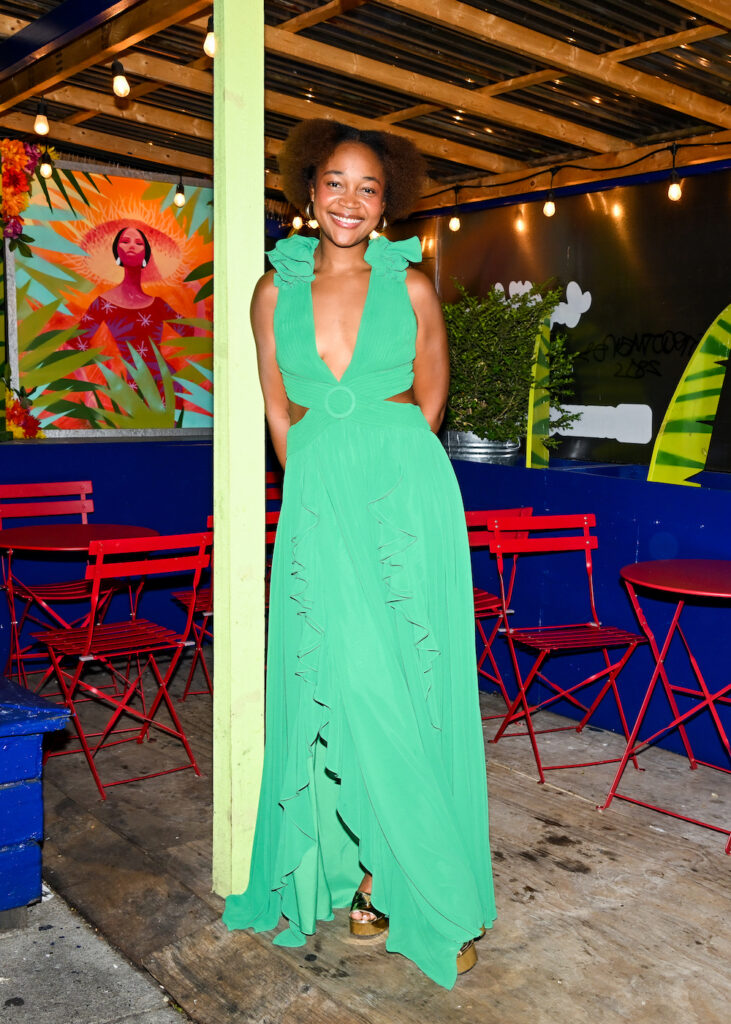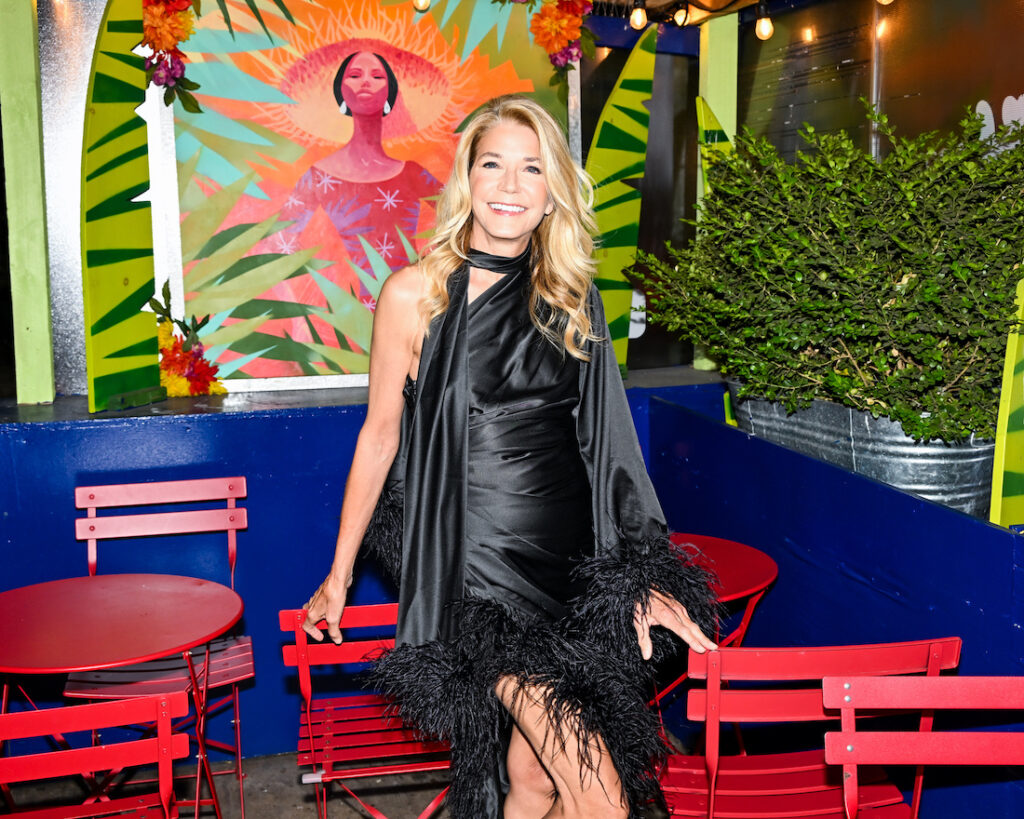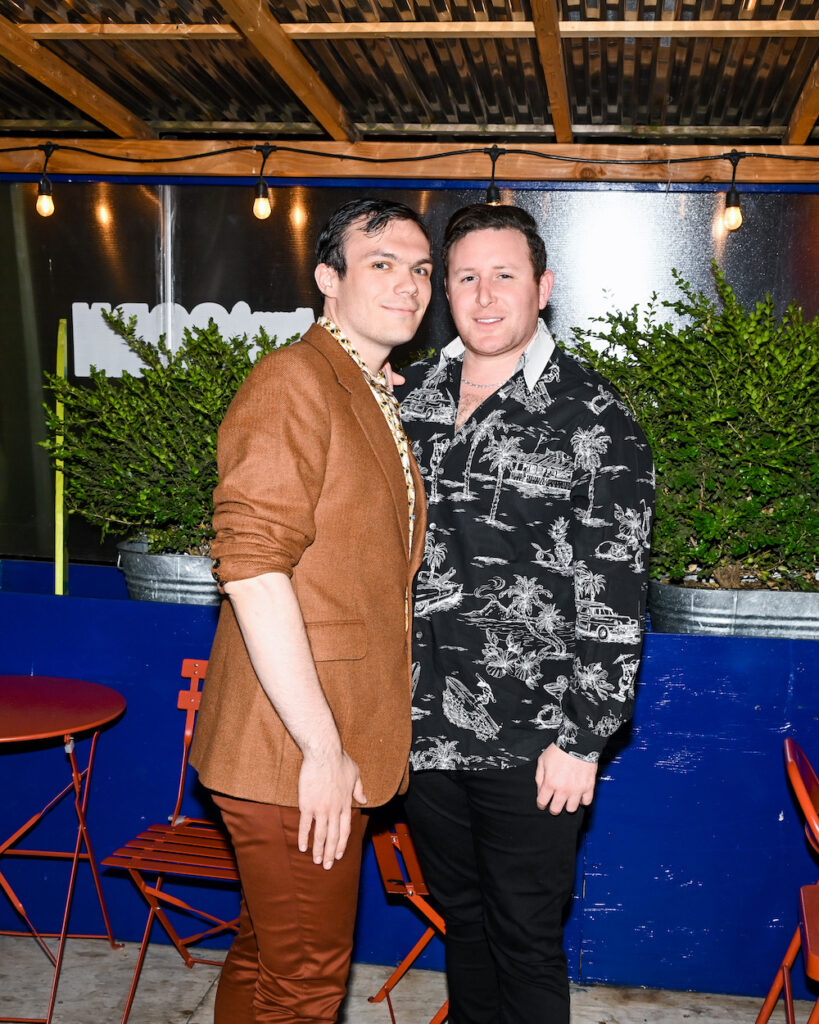 ---
Also on Tuesday, The Museum of Modern Art held its 2023 Party in the Garden event.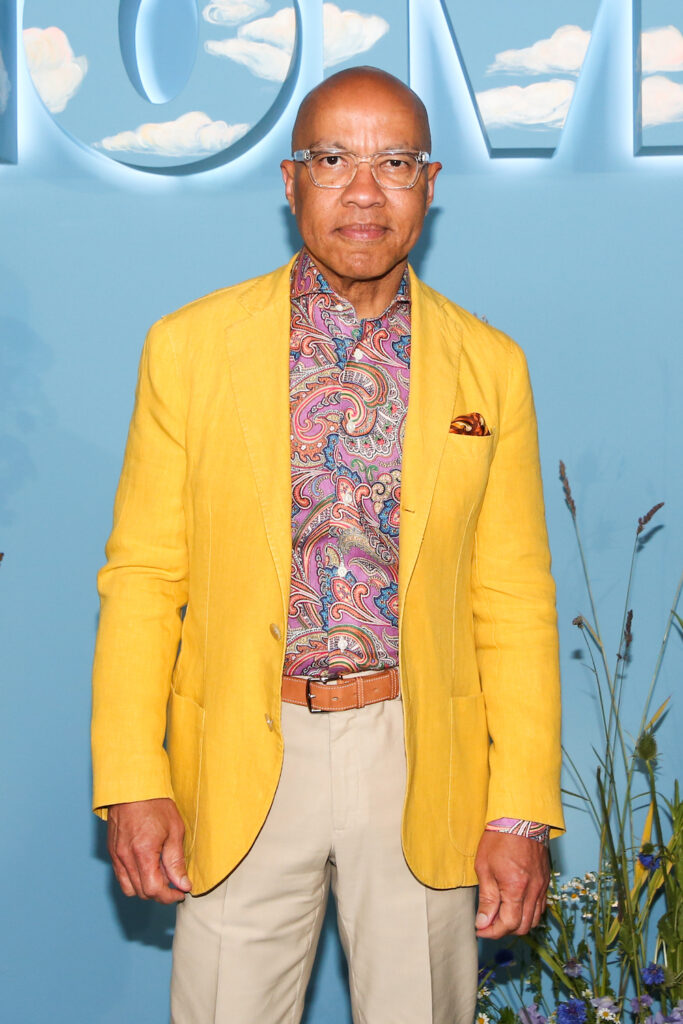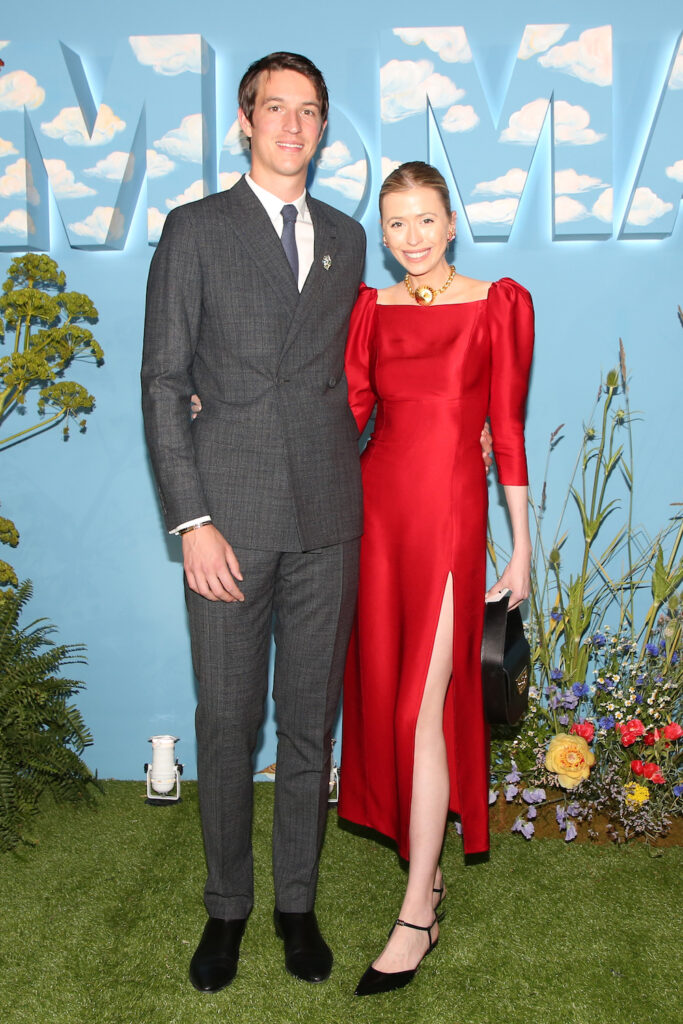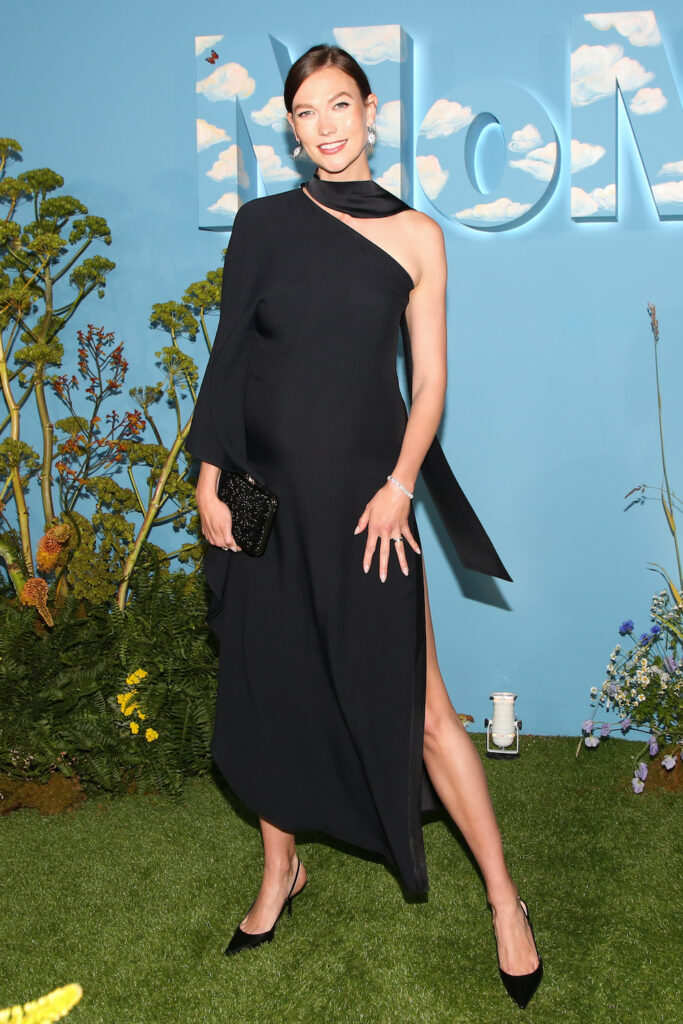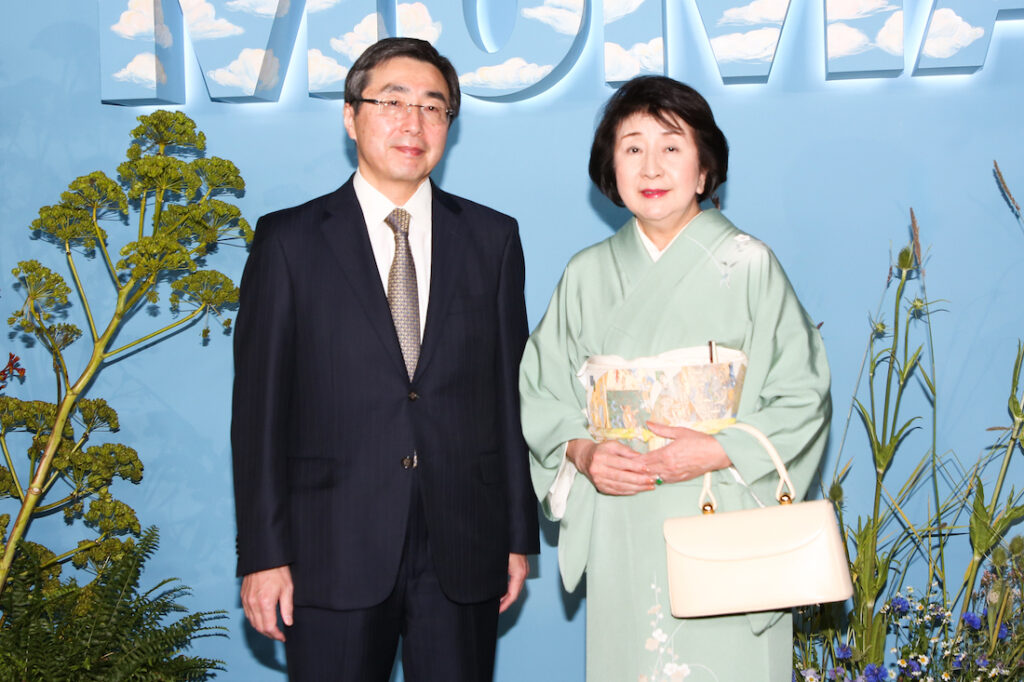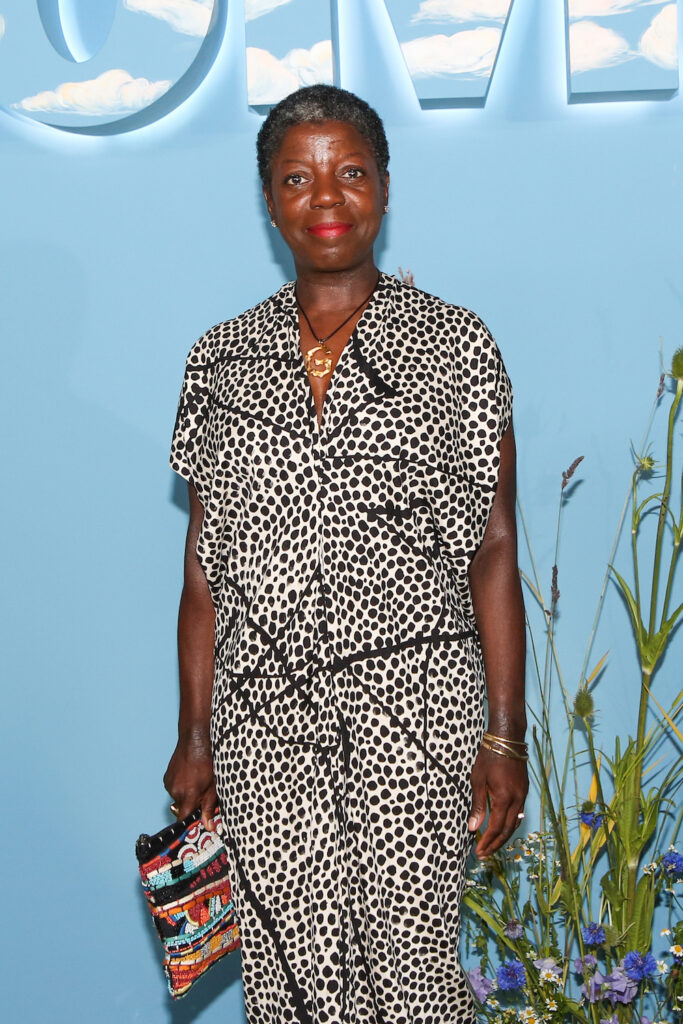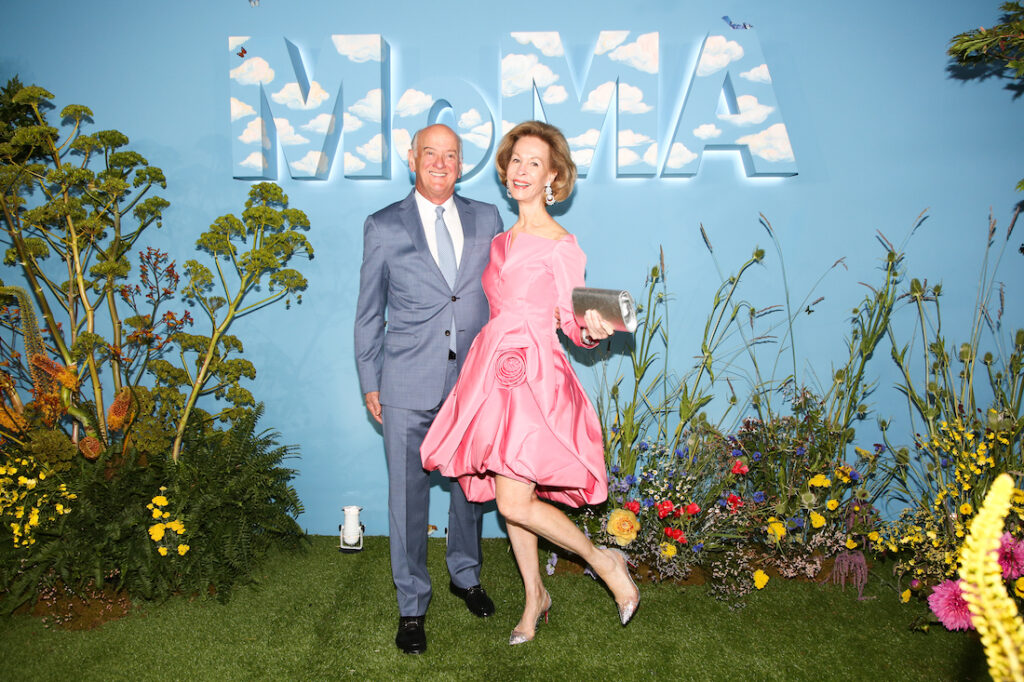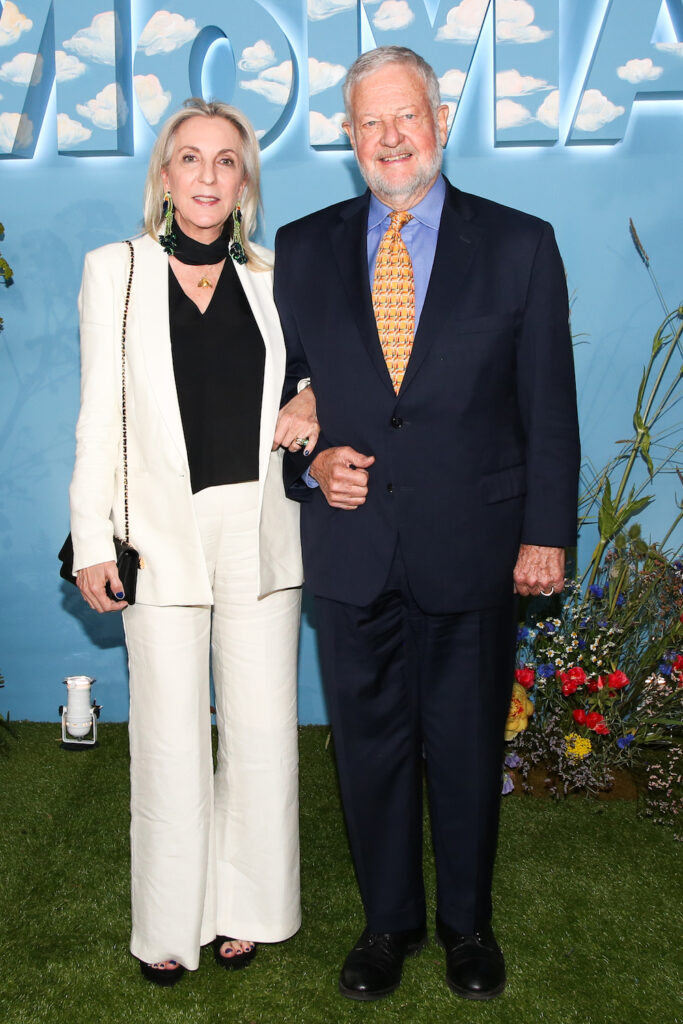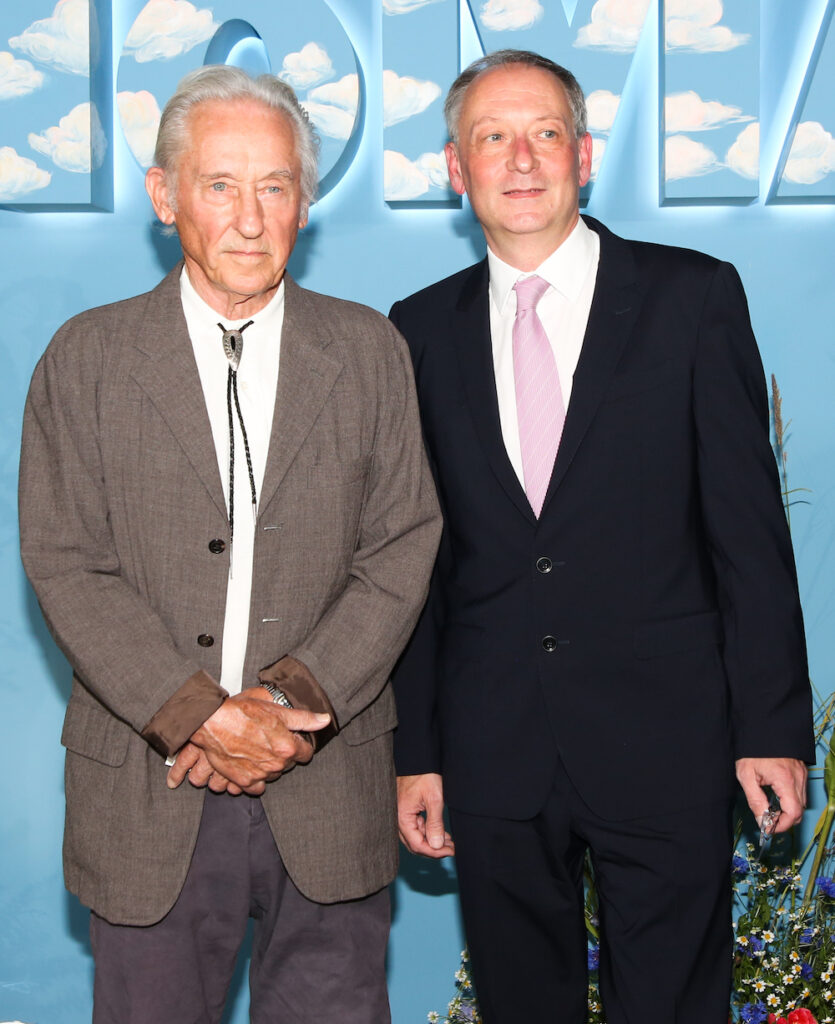 ---
On Saturday, the annual Veuve Clicquot Polo Classic was held at Liberty State Park.