"Nick Cave works in that liminal space between the visual and performing arts through a wide range of media — sculpture, installation, video, sound, and performance," says New York gallerist Jack Shainman, who has represented the cross-disciplinary artist since 2006.
Cave is perhaps best known for his iconic "Soundsuits" — extraordinary sculptural garments made of colorful textiles, raffia, and a host of found objects that mask their wearers in such a way that gender and identity are concealed. The inspiration behind their creation, says the Chicago-based artist, who is quick to eschew the word "costume" in discussing the works, is drawn in large part from West African ceremonial dances such as Zaouli, performed by the Guro people of the central Ivory Coast. It is through this neutralization of gender and identity, he contends, that diverse communities can come together through a process of shared experience.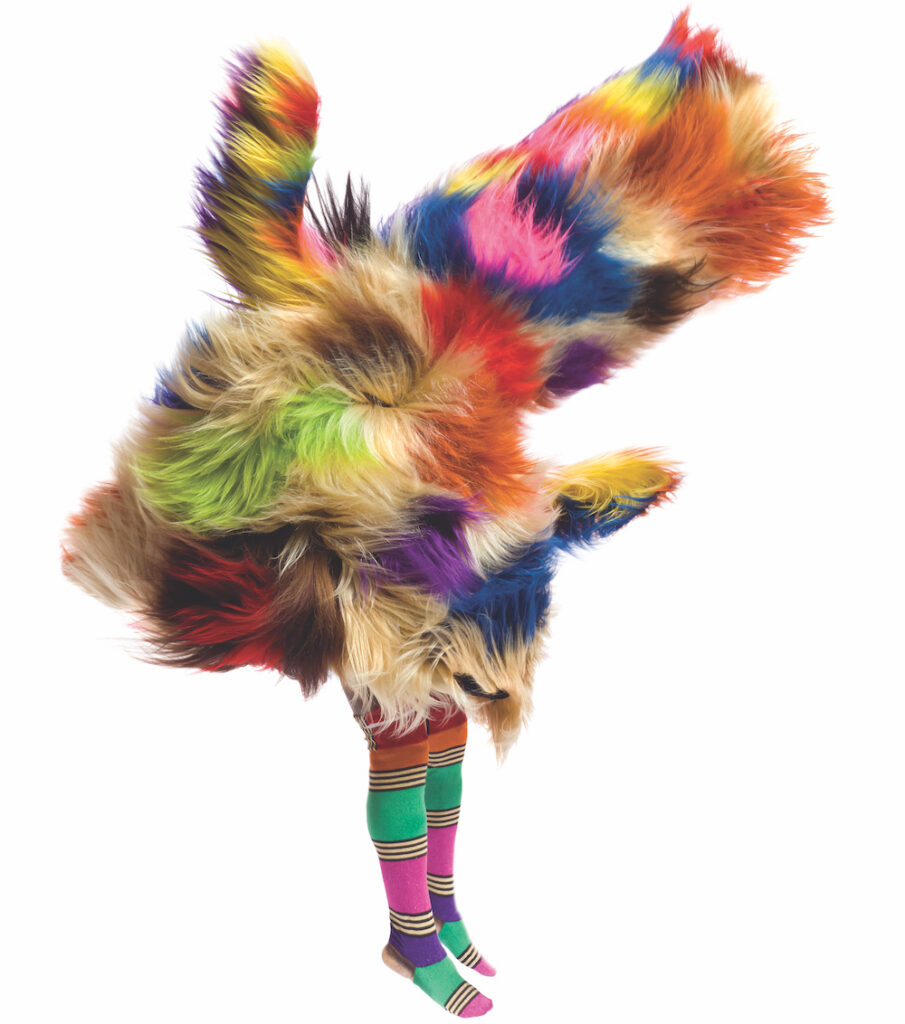 Over the course of his career, Cave, who likens himself to more of a messenger than an artist, has worked primarily with found objects and existing materials, literally making something from nothing. "When it comes to building my work, I have always looked to surplus and the excess stuff that we are surrounded by as my source material, reclaiming it to create beautiful things. Growing up, I was told, 'You are a beautiful young man,' yet, at the same time, I was told, 'In spite of your beauty and your inner strength, you will be subjected to racism.' For me, beauty is what gives my work the strength to overcome darkness, to dominate the darkness, and, in the process, allows me to offer utopian alternatives as a strategy for survival in the face of oppression."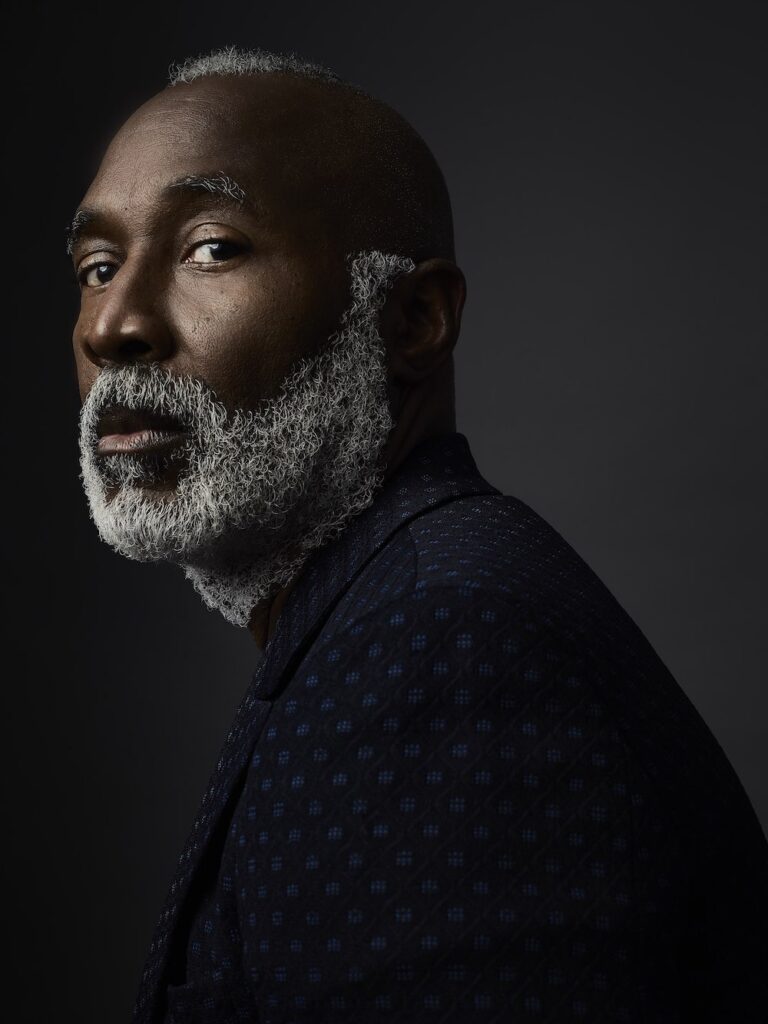 Cave's uncanny capacity to will into existence a profound sense of somethingness out of nothingness will be on full display when "Nick Cave: Forothermore," the artist's first career retrospective, opens at the Guggenheim on November 18. The exhibition's subtitle, "Forothermore," the artist explains, is a neologism that reaffirms a lifelong commitment to providing "intellectual and creative space for those who have felt marginalized by dominant society and culture — especially working-class communities and queer people of color."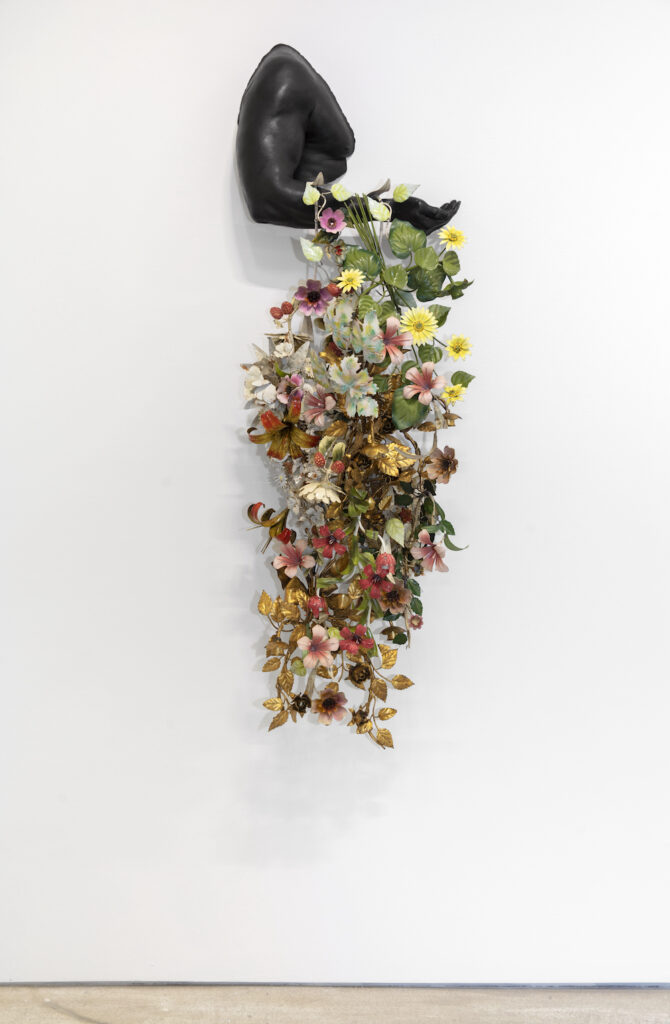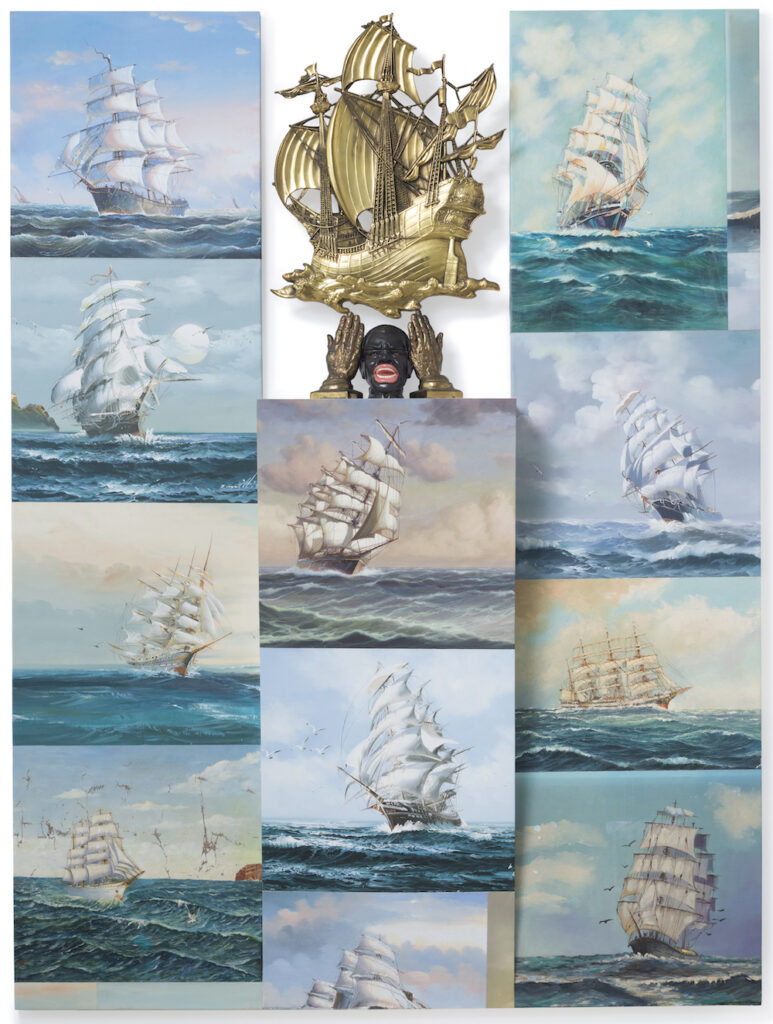 "What makes Cave's work unique for the world is that the artist insists on grappling with the hardest issues in society but in the fulsome beauty of joy and celebration," says Naomi Beckwith, who makes her curatorial debut at the Guggenheim with the show, developed while she was still a curator at the Museum of Contemporary Art Chicago, where it opened in May. Installed in the Guggenheim's tower galleries, the survey is presented in three thematic sections. Titled "What It Was," "What It Is," and "What It Shall Be," the trio of chapters look into the past, present, and future of the artist's practice, and features sculpture, installation, video, and rarely seen early works, created over the course of more than three decades.
Nick Cave: Forothermore is on now at the Guggenheim Museum, and runs through April 10, 2023.