New York Fashion Week begins today, but many in the city couldn't wait to get the party started.
On Thursday, Saks and Amanda Seyfried kicked off fashion week with a dinner at L'Avenue at Saks.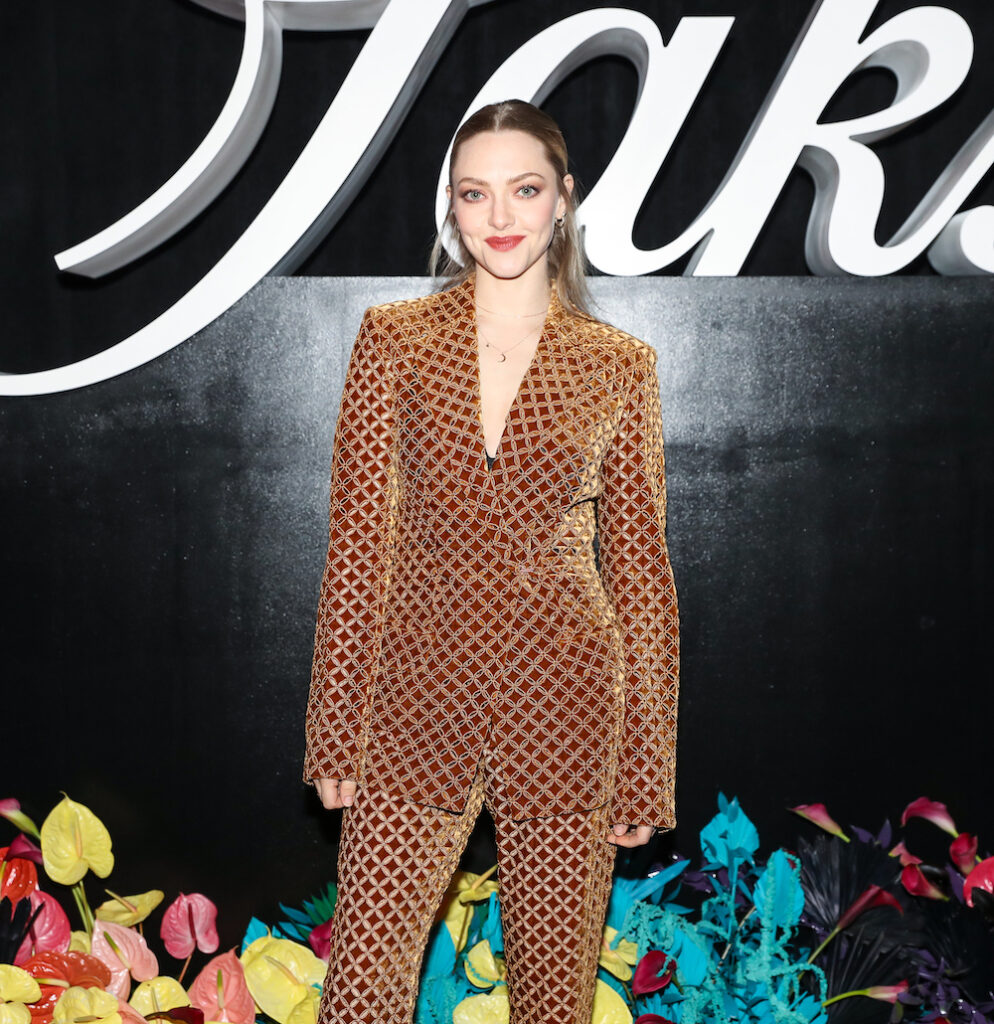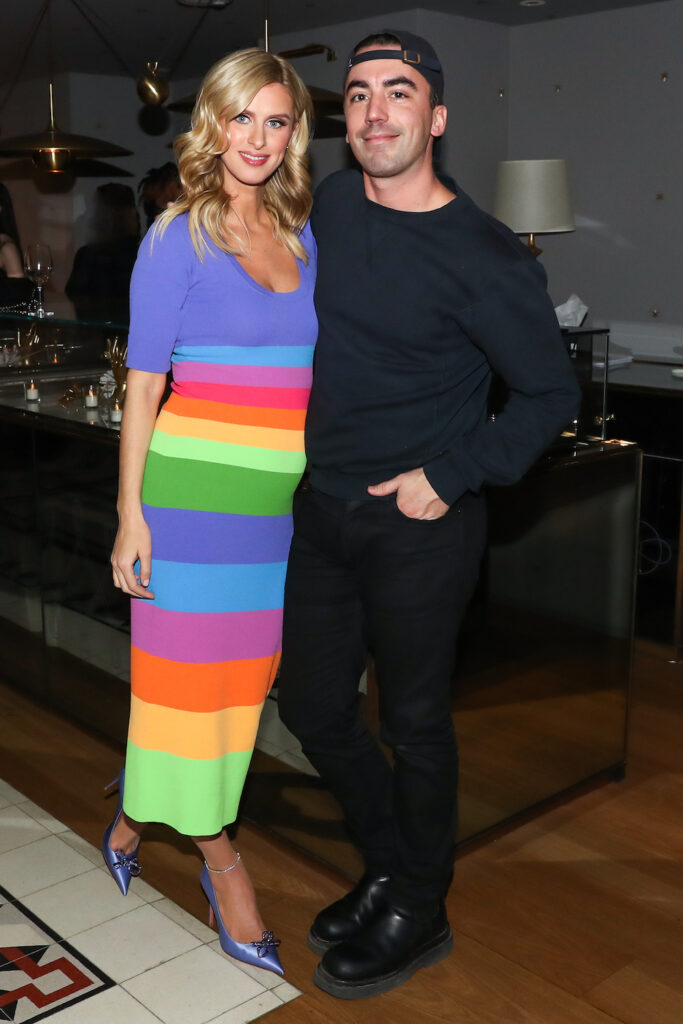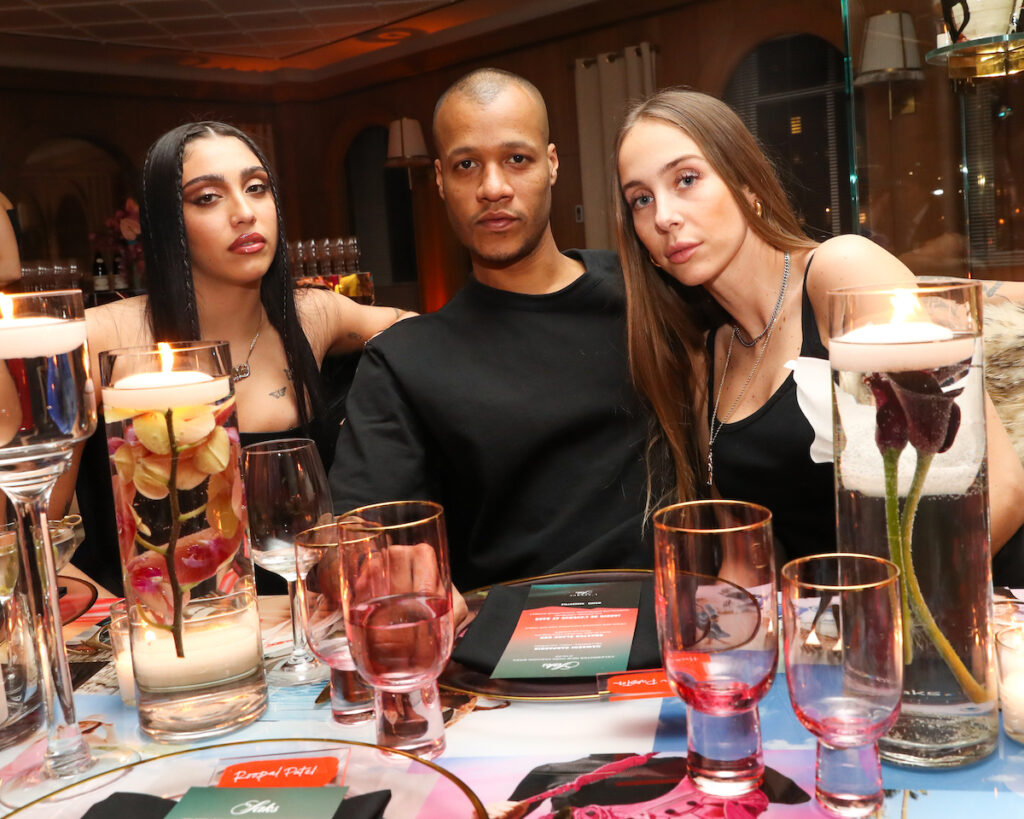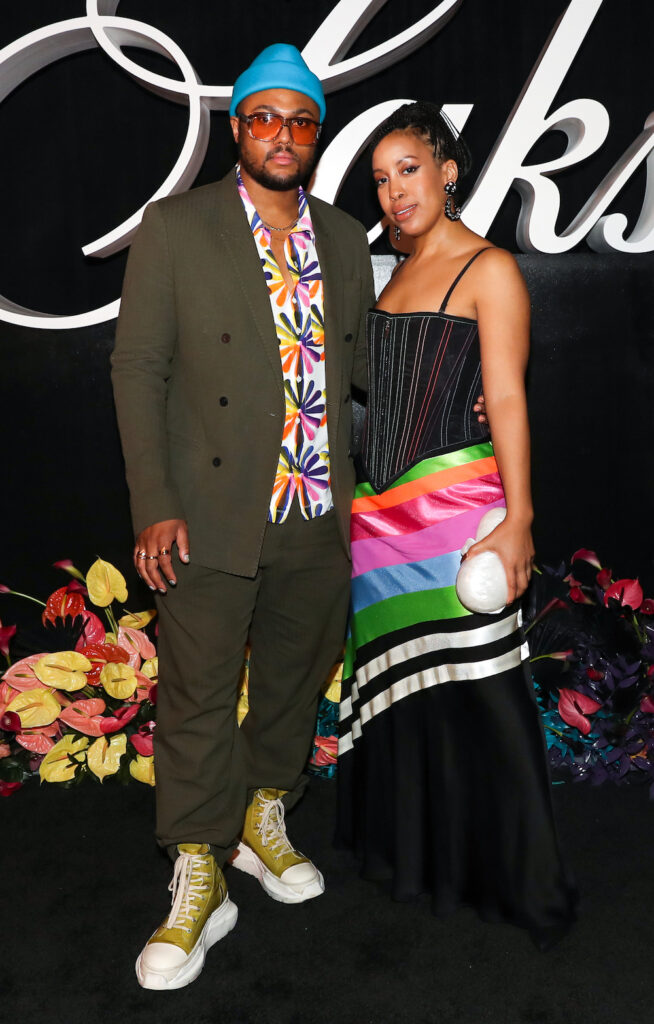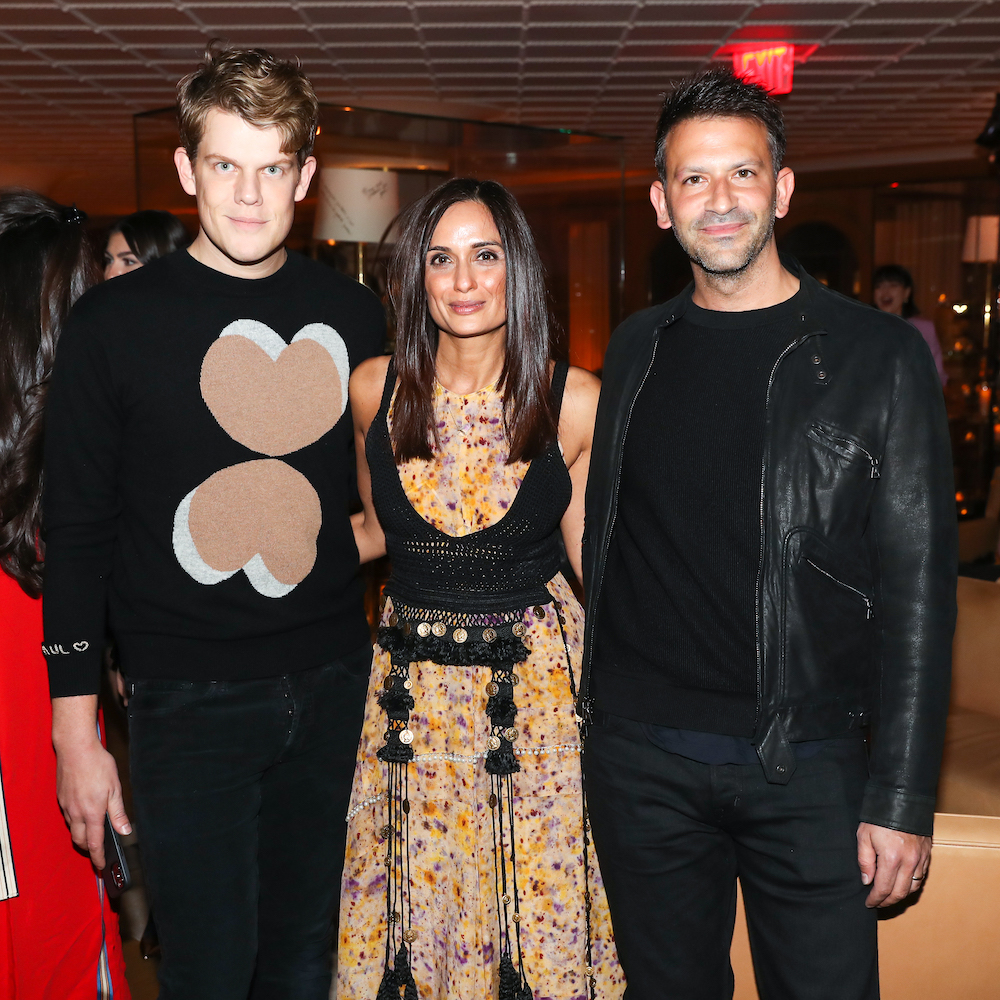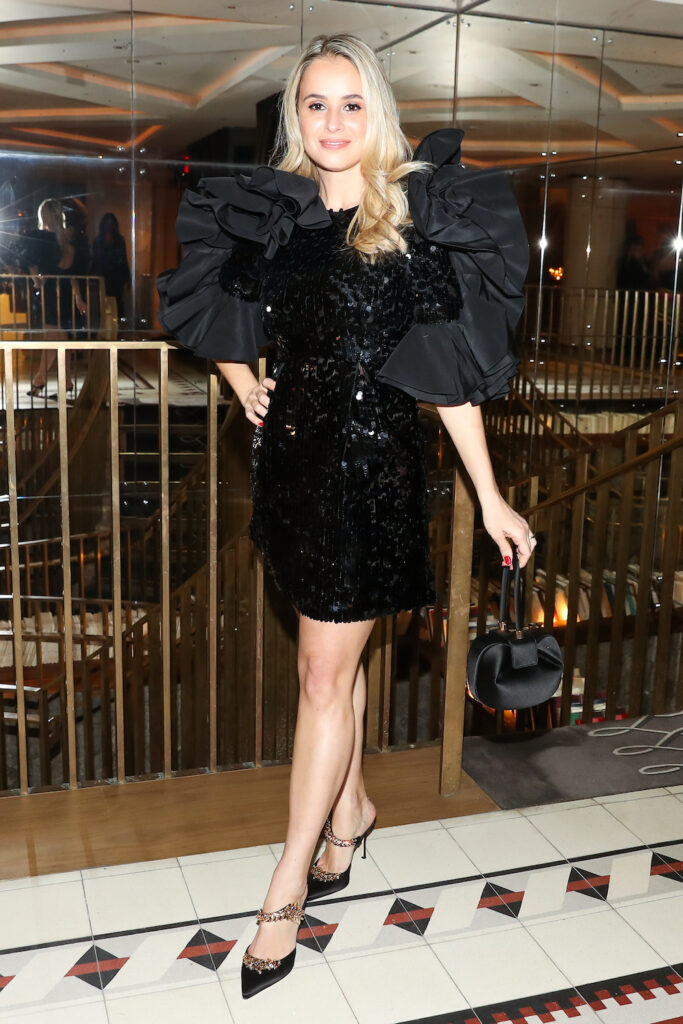 ---
On Wednesday, the Black In Fashion Council held a fashion week dinner at the Public Hotel.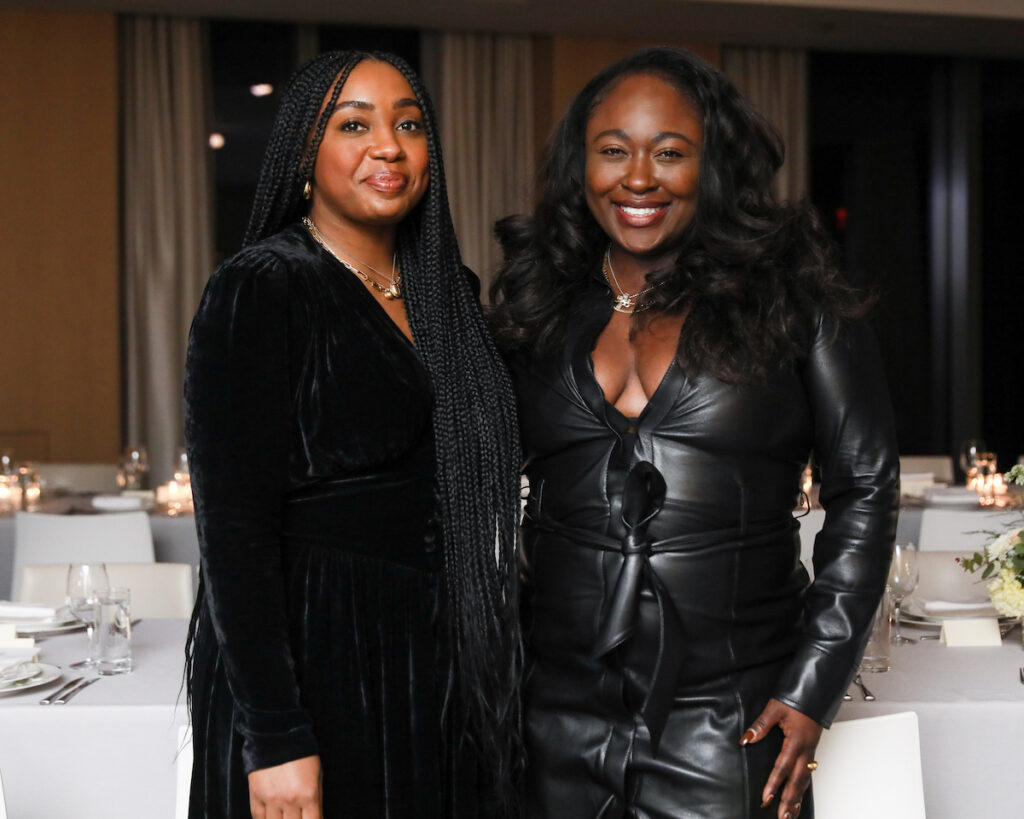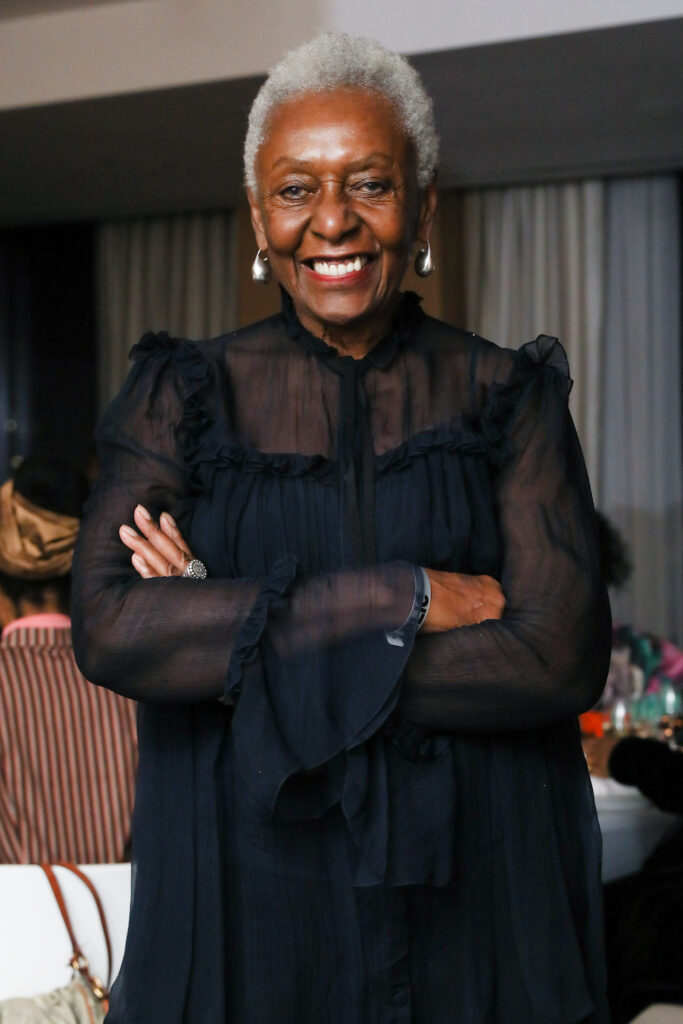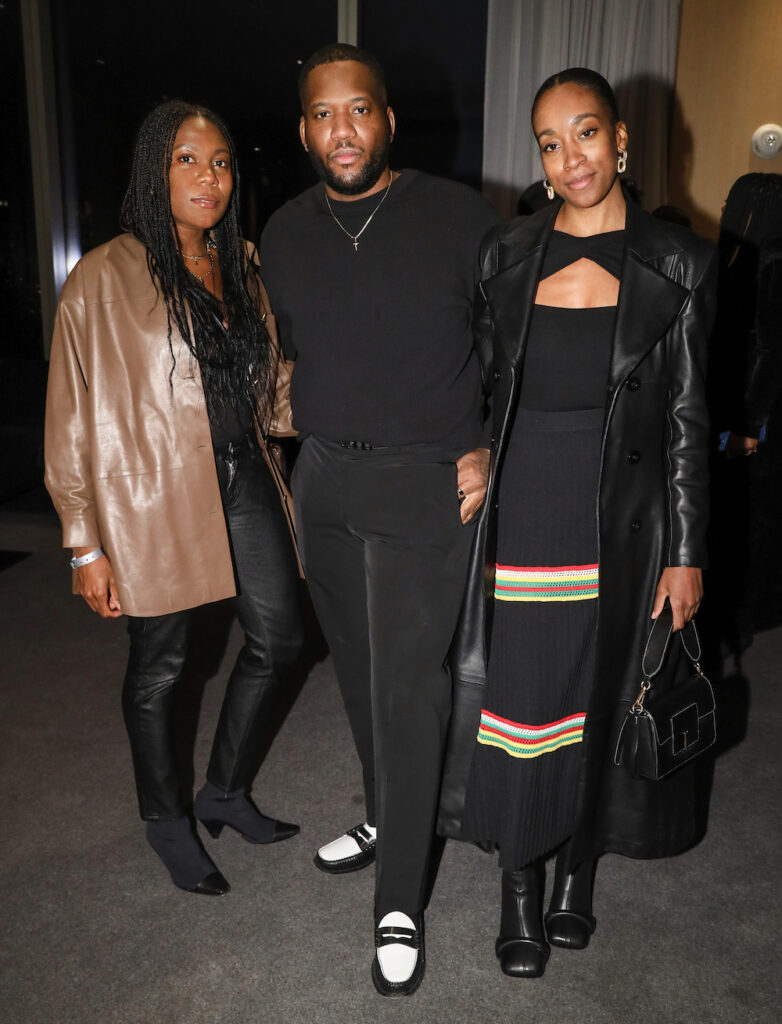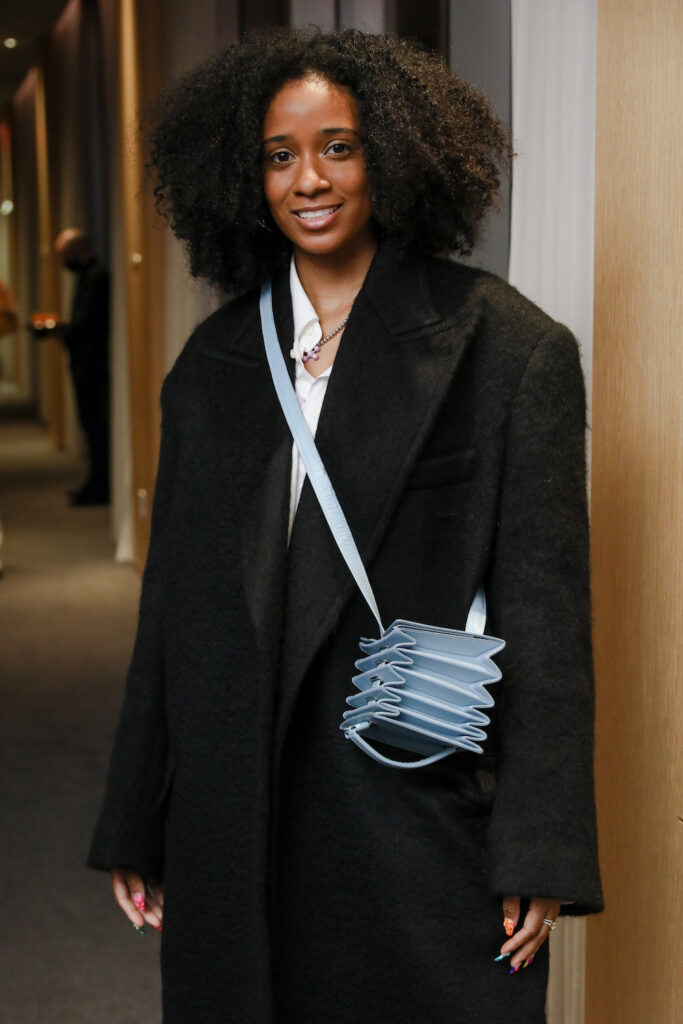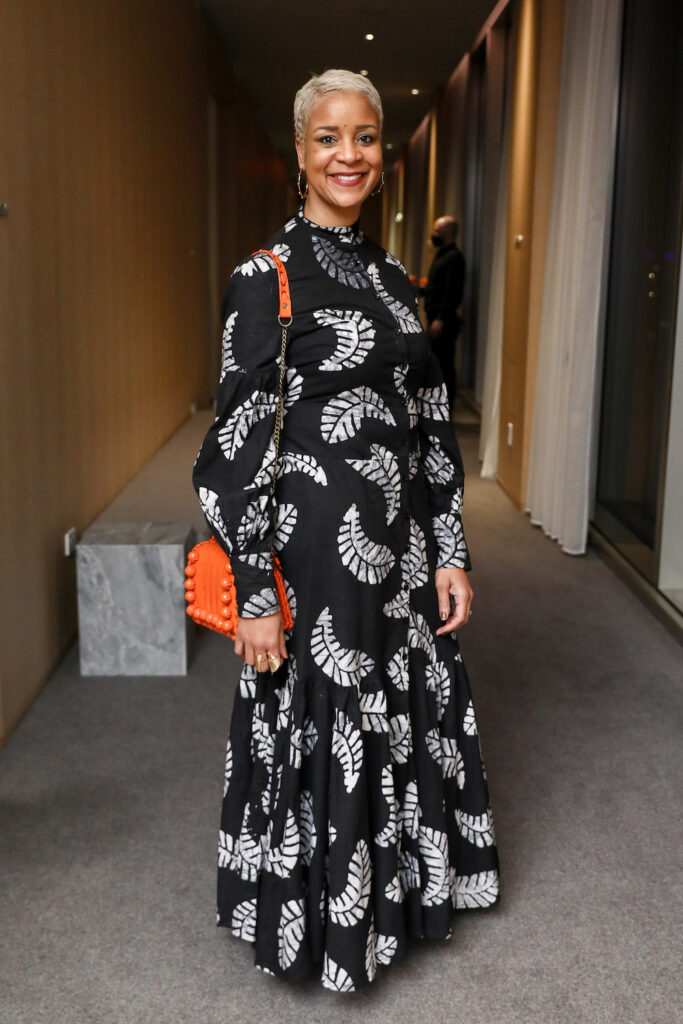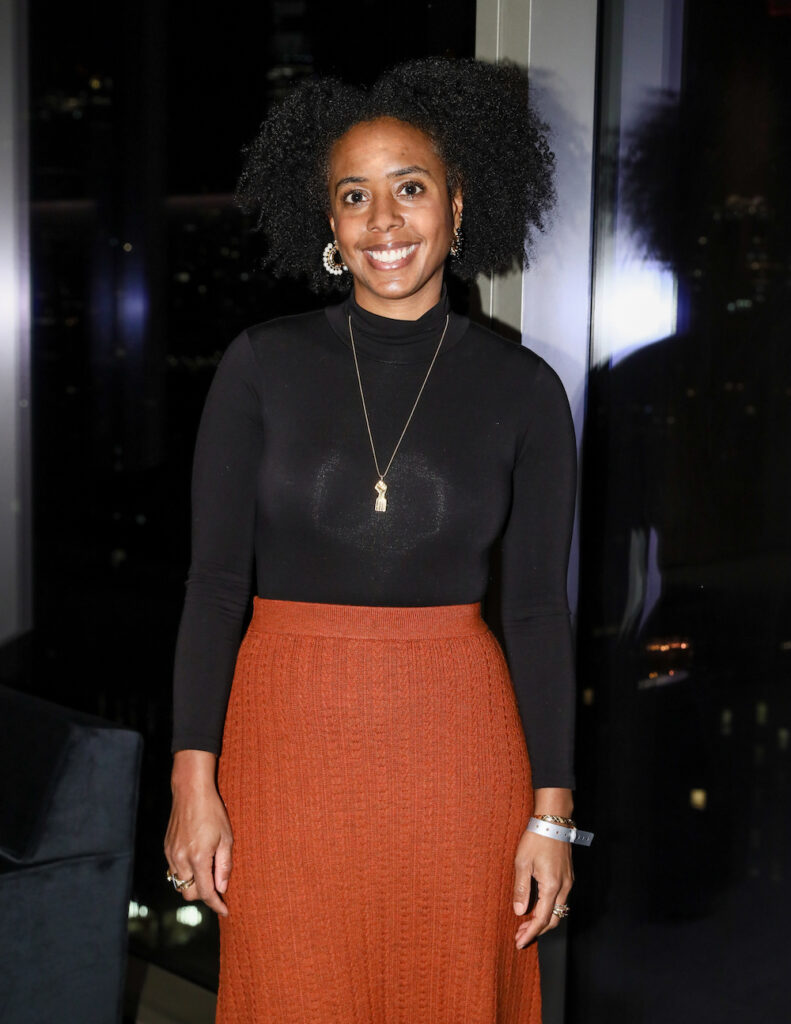 ---
Also on Wednesday, Casa Del Sol Tequila, L'Agence, and Eva Longoria co-hosted a dinner at Goldbar.