On Thursday, the Soane Museum Foundation held its annual gala awards at the Racquet and Tennis Club.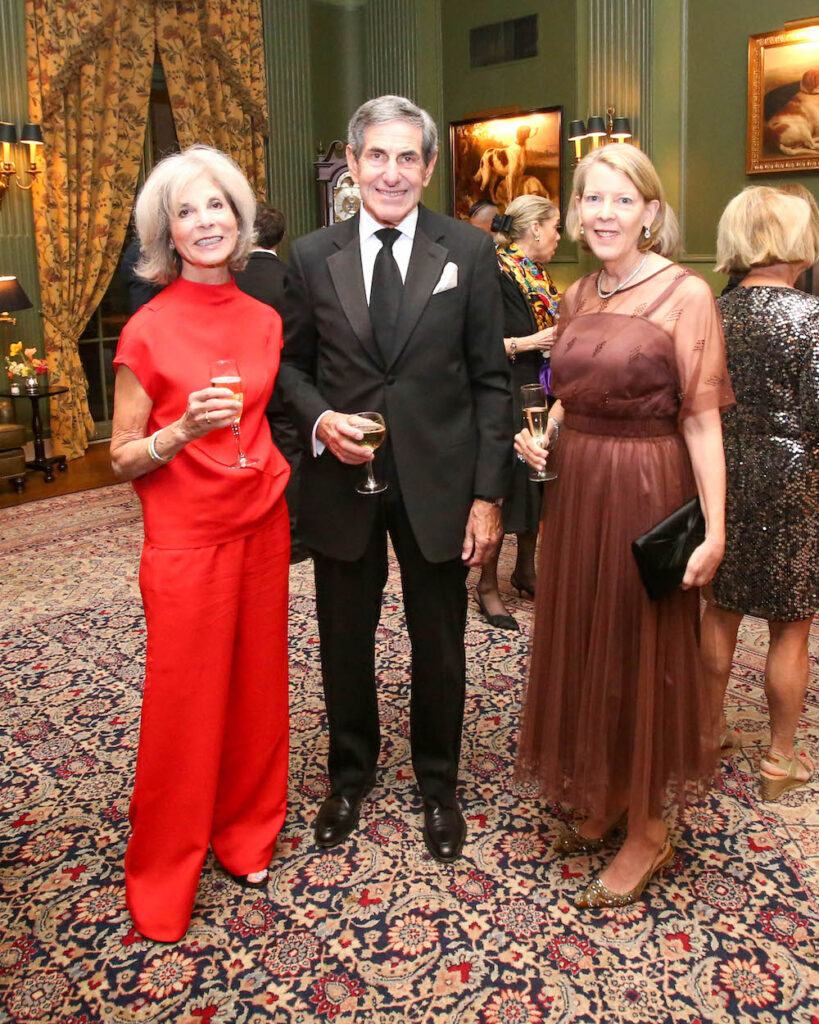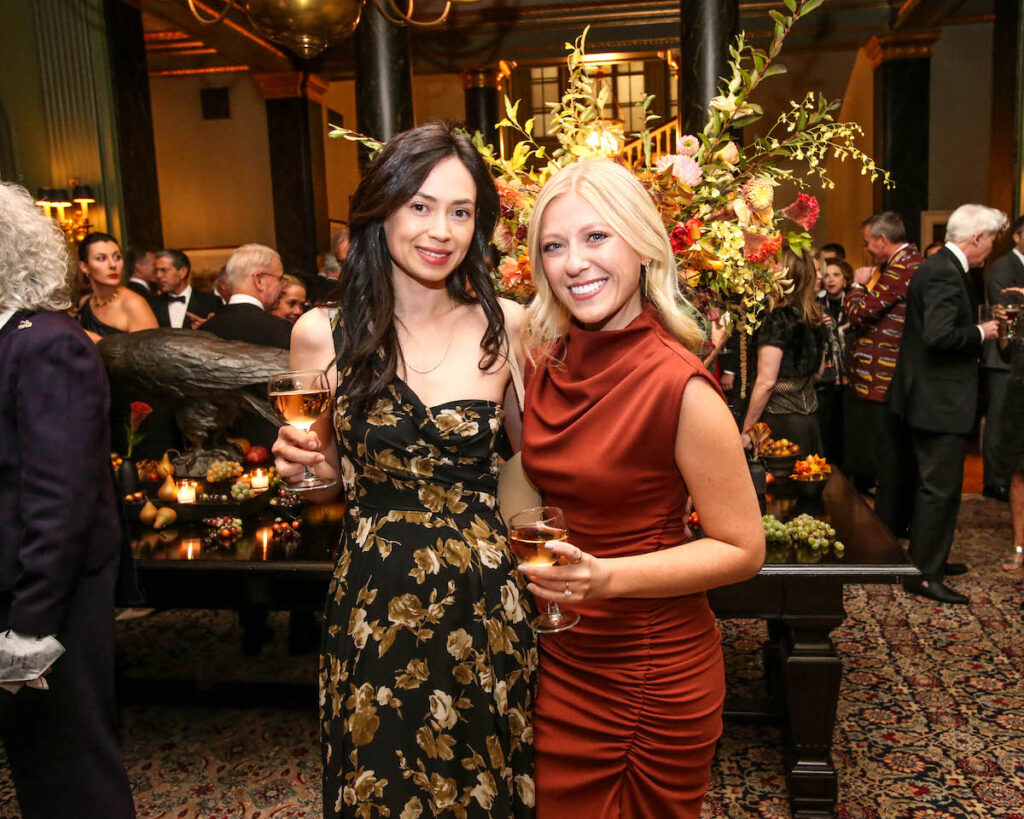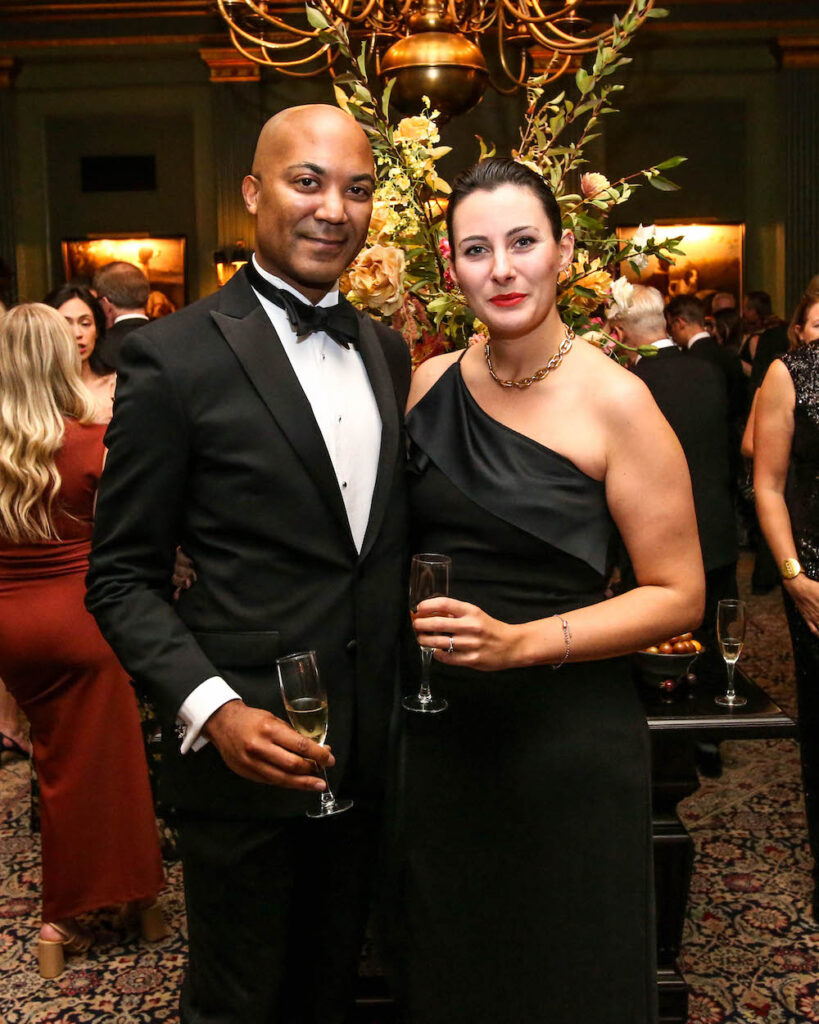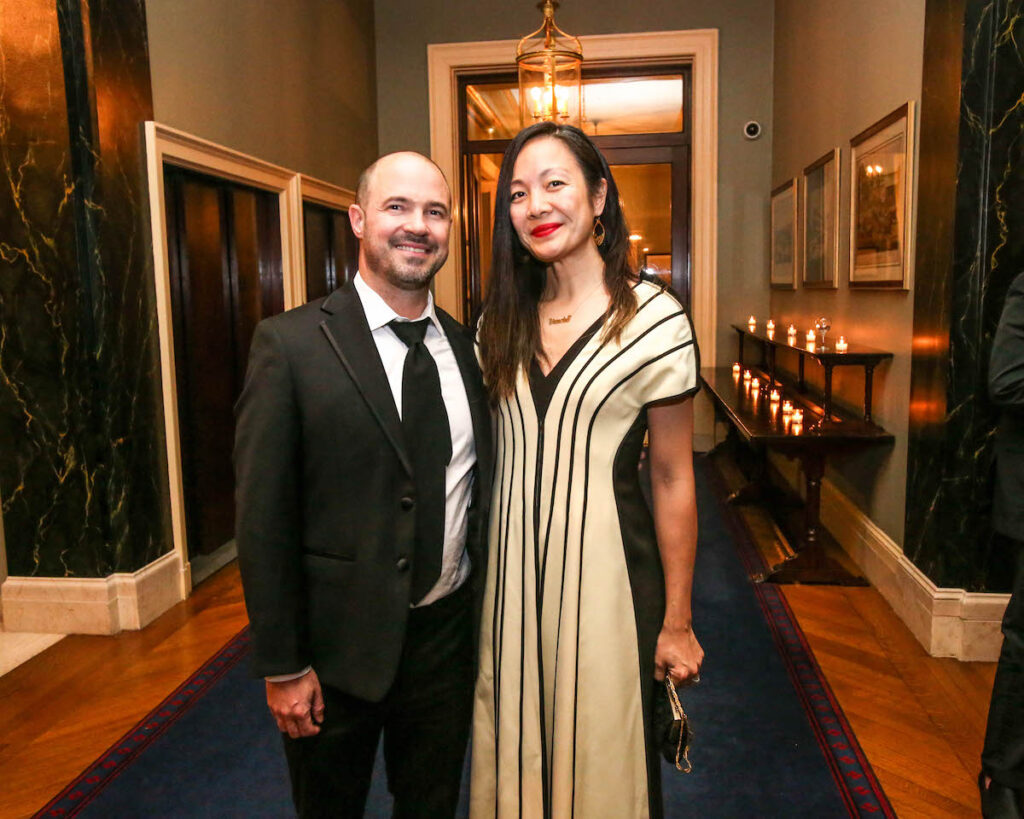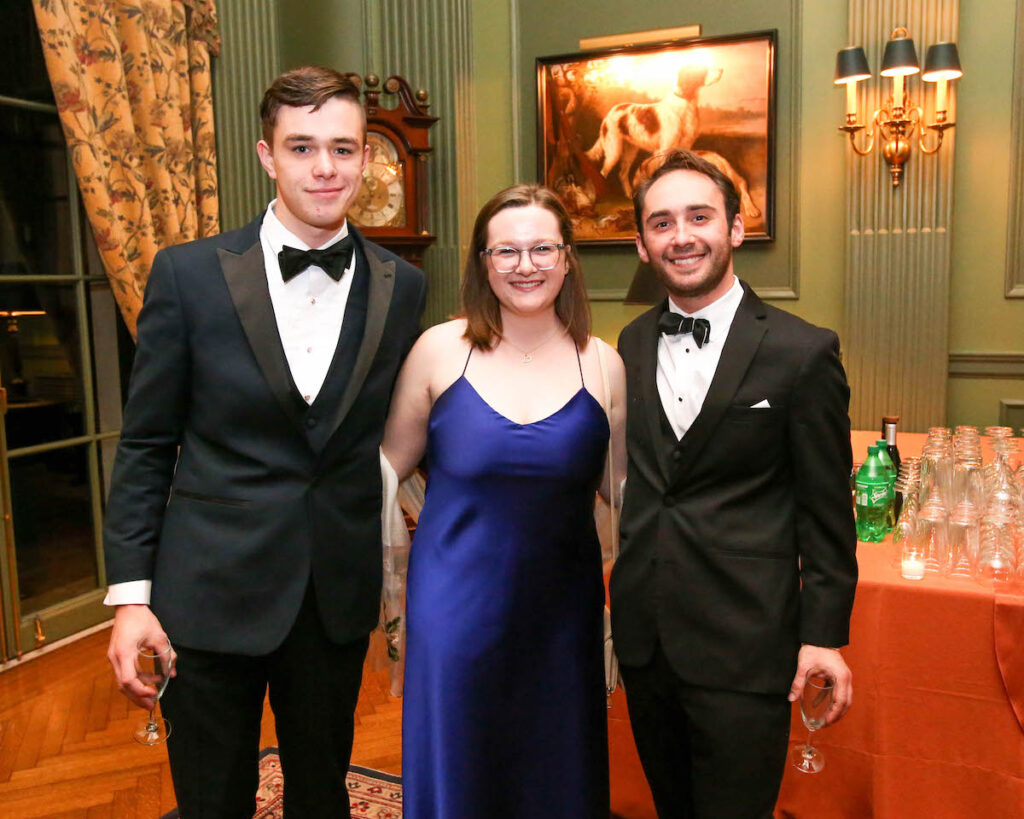 ---
Also on Thursday, Creative Time and the Loewe Foundation held a party in honor of Charles Gaines at The Nines.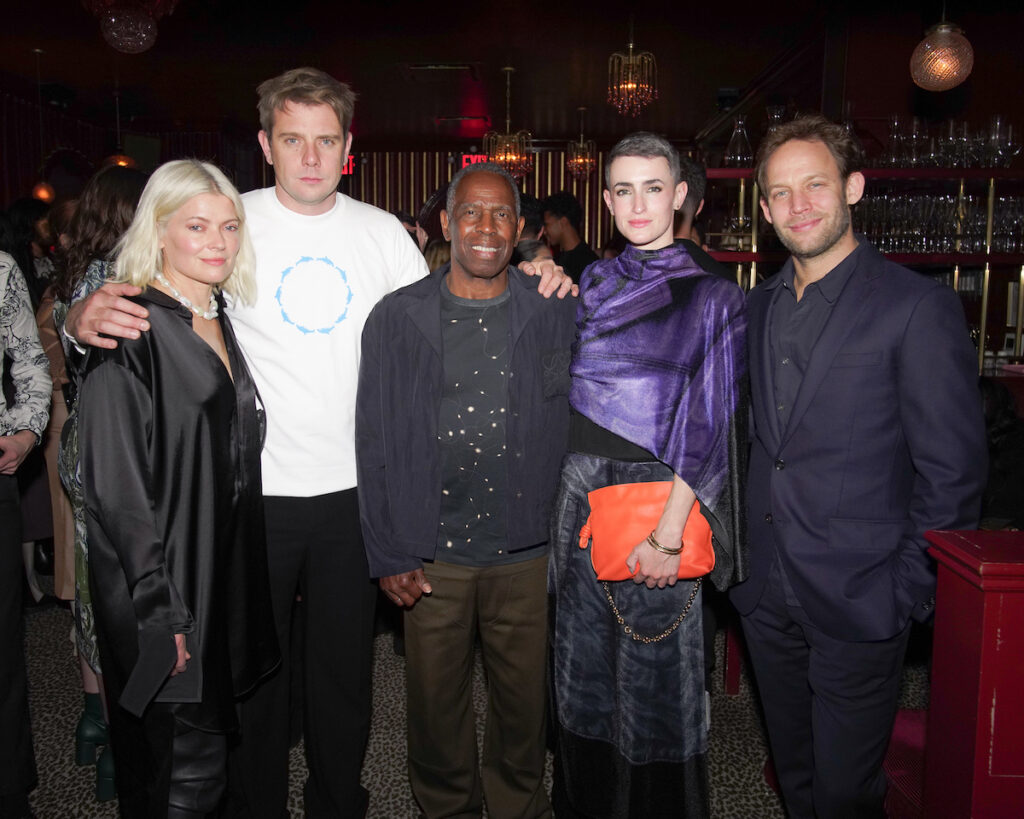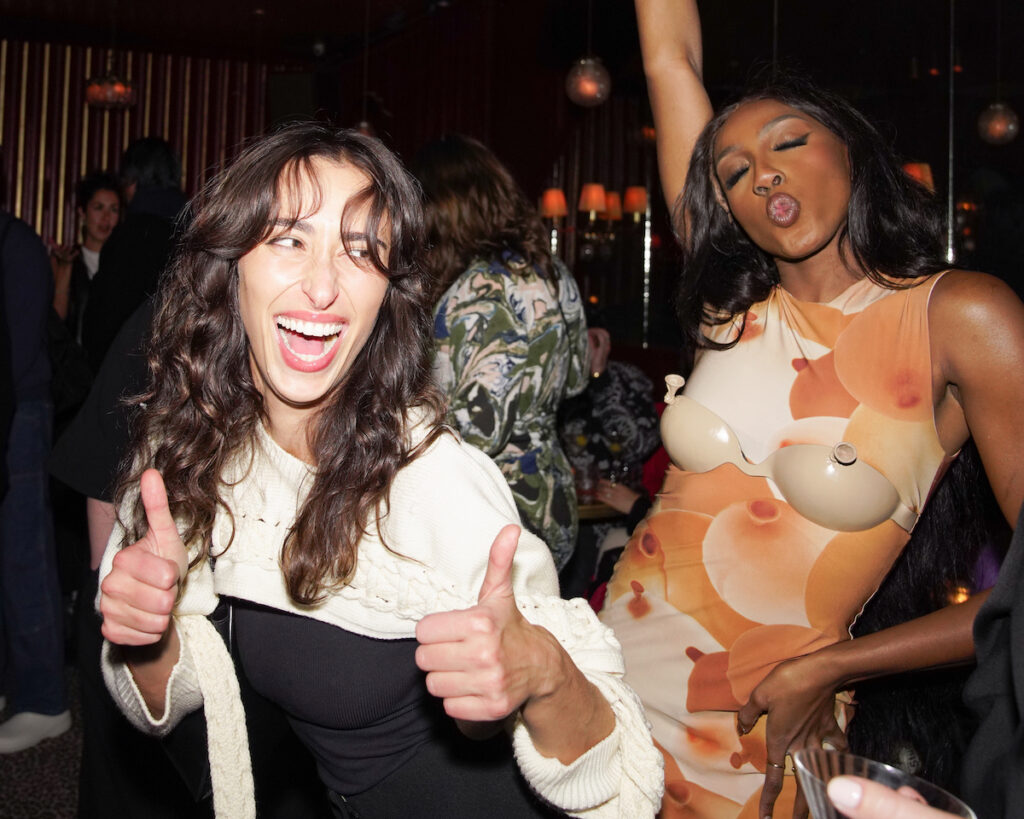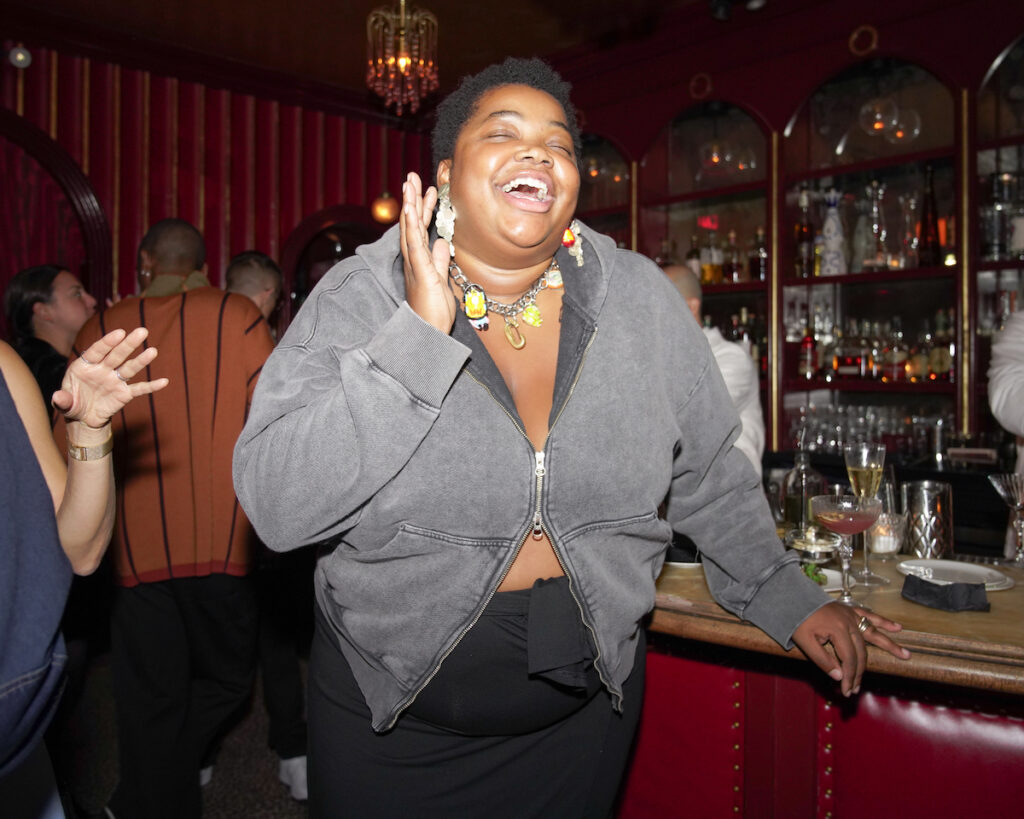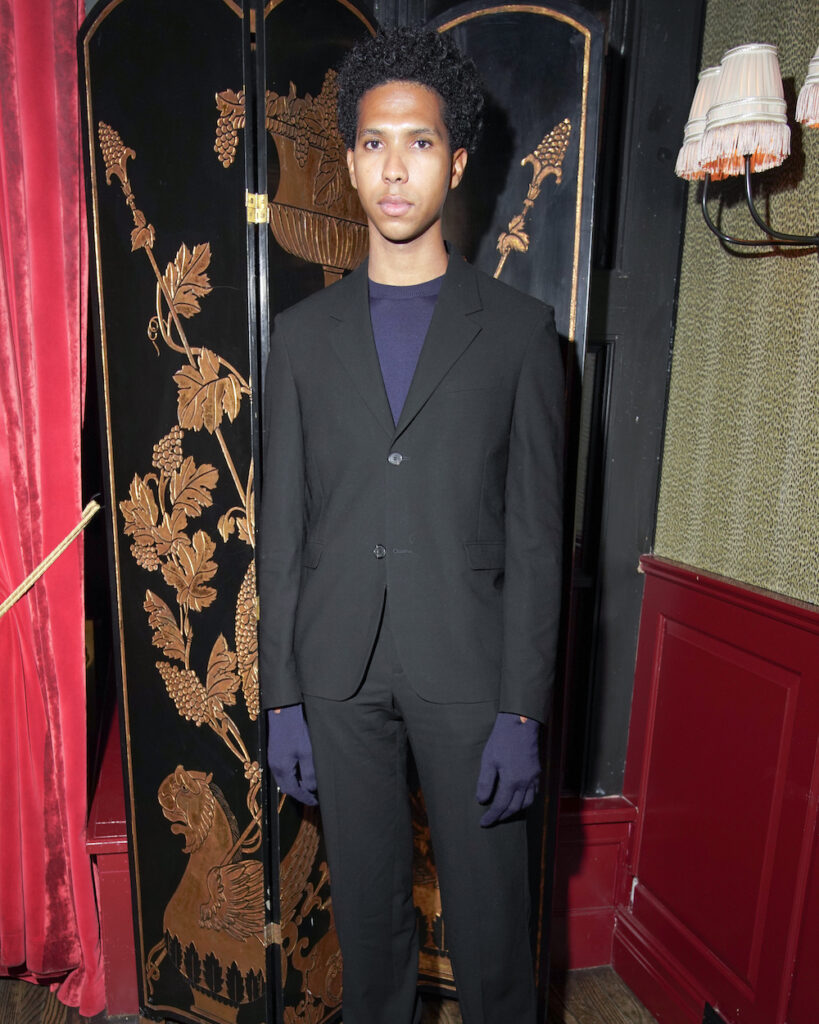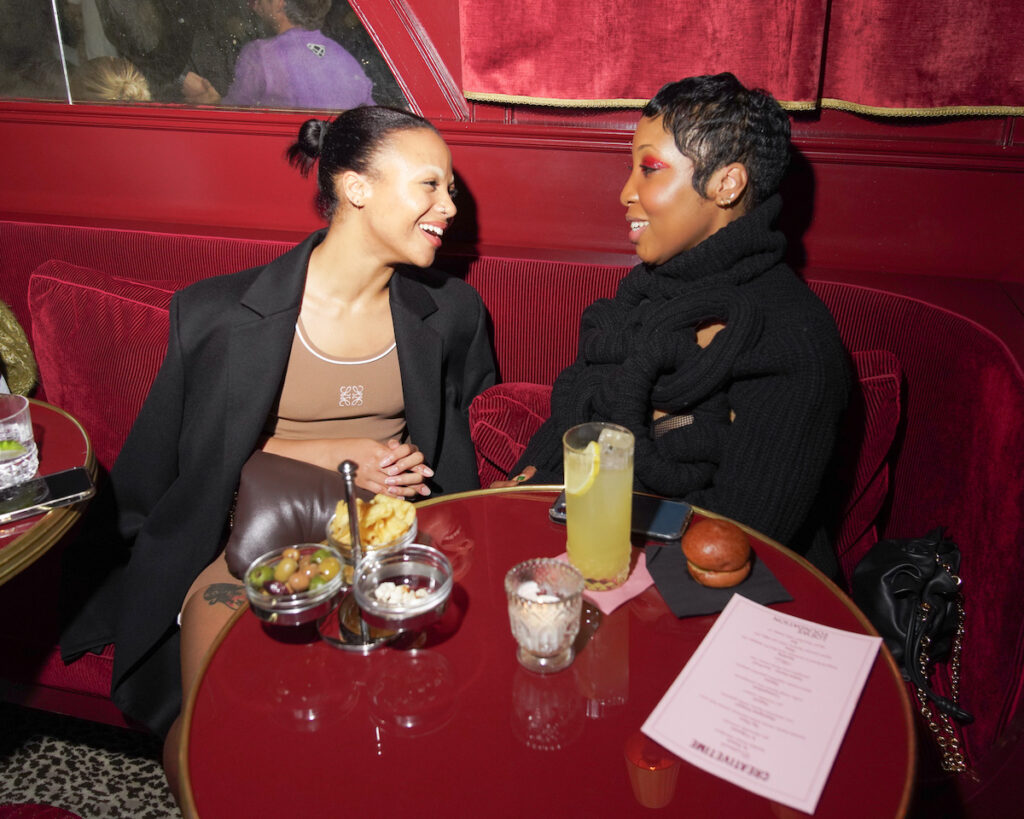 ---
On Wednesday, LaQuan Smith and Cash App held a dinner at Lightbox to celebrate the launch of their partnership.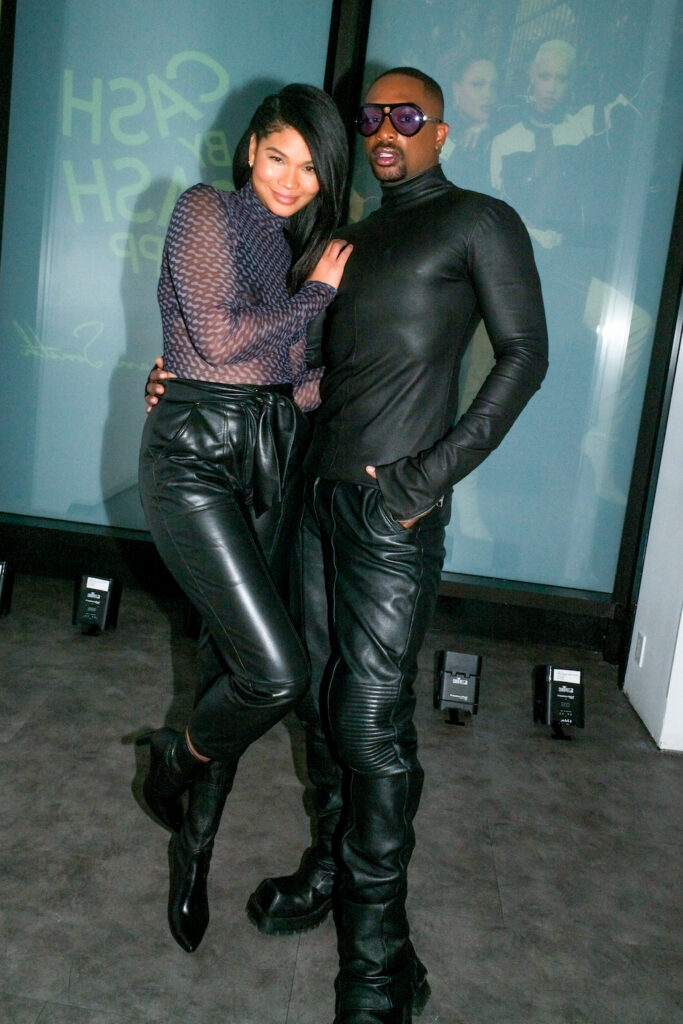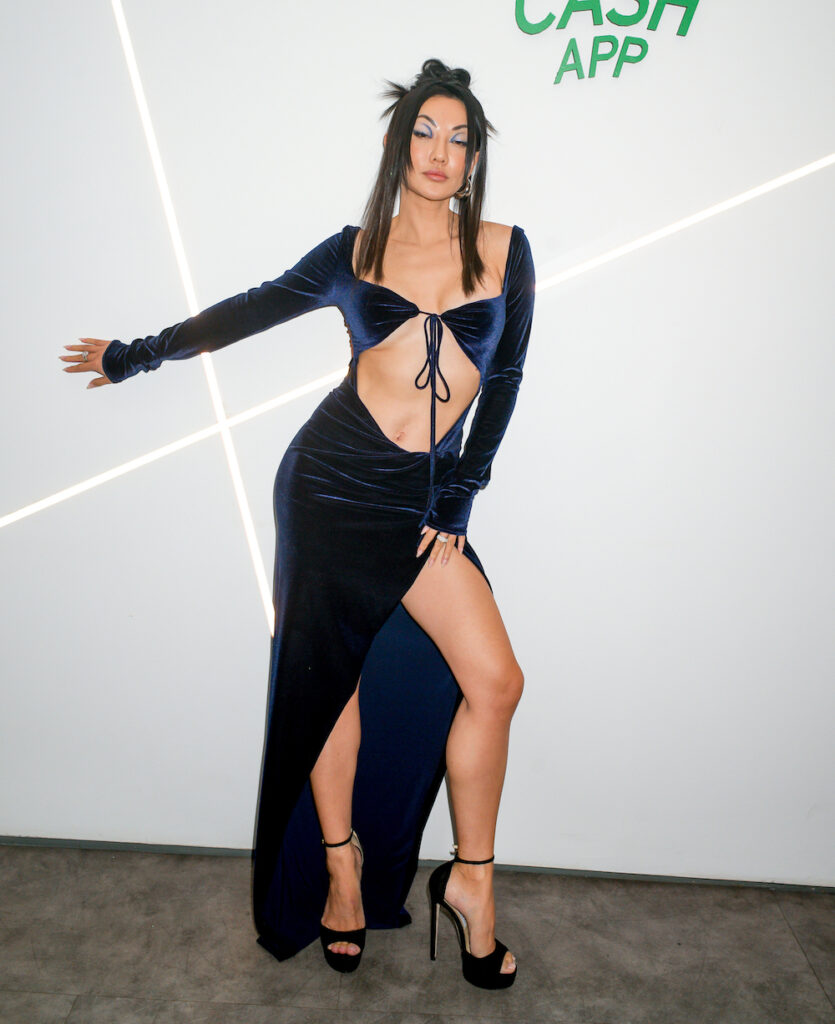 ---
On Tuesday, Electragram launched with a private dinner at the Hotel Chelsea.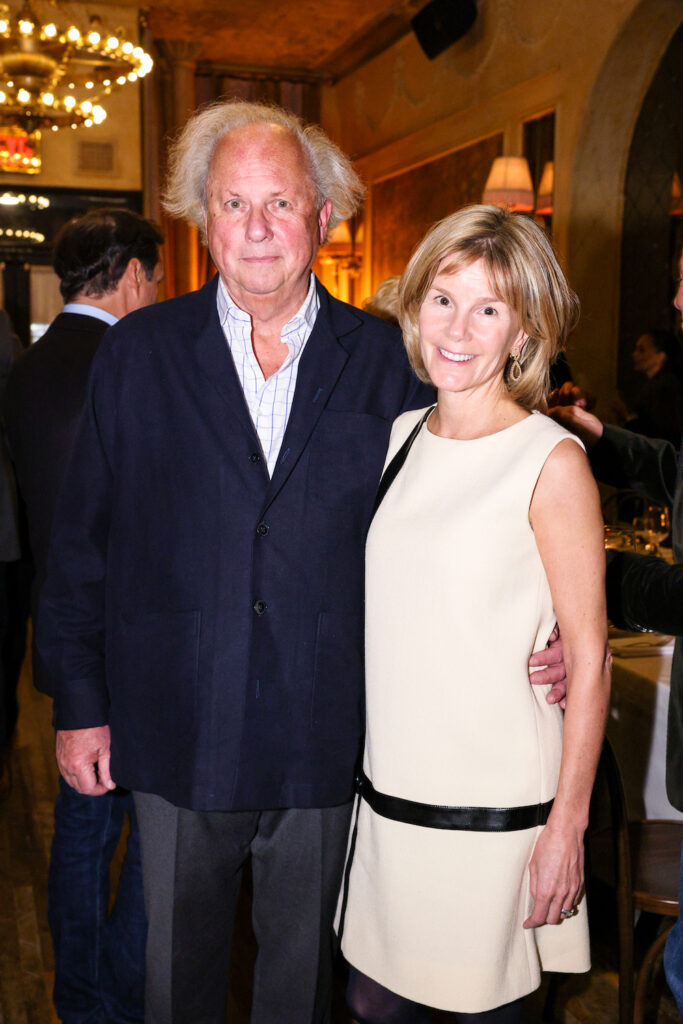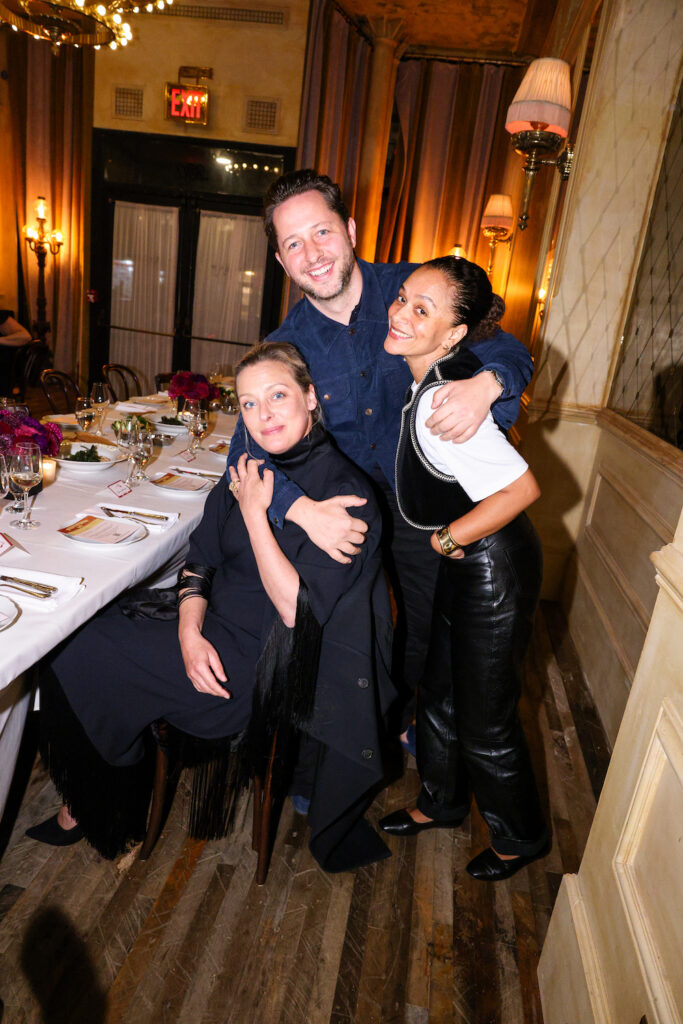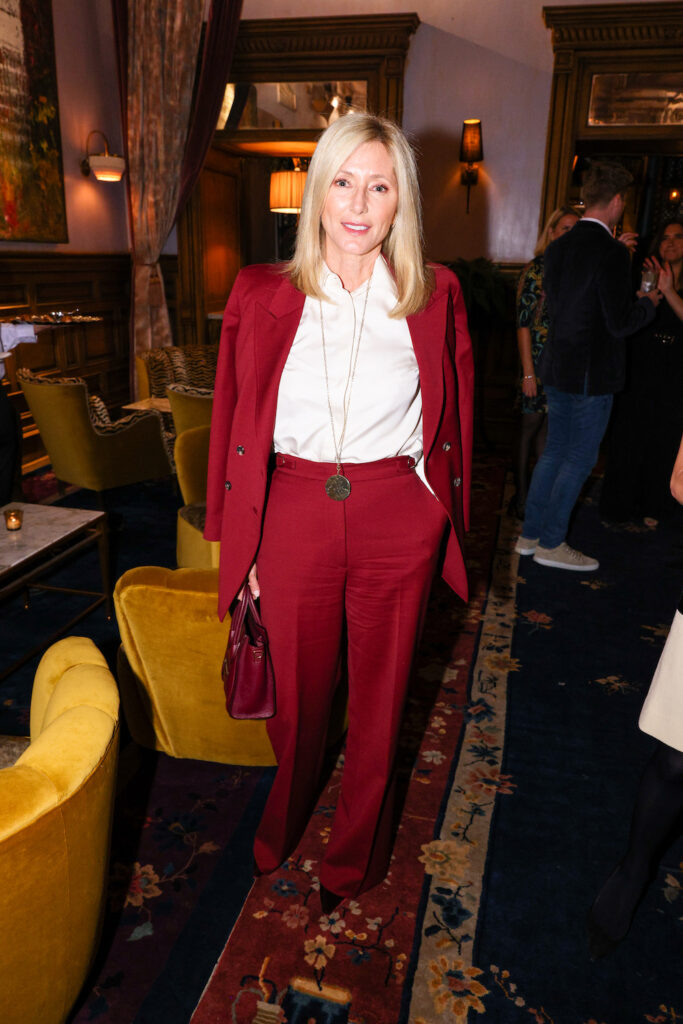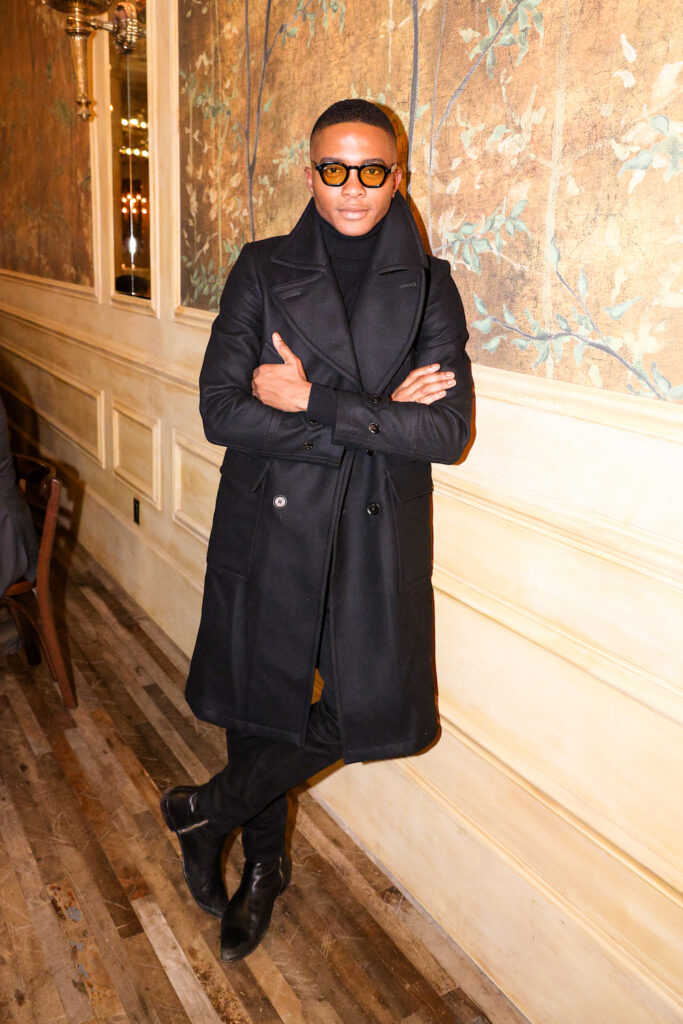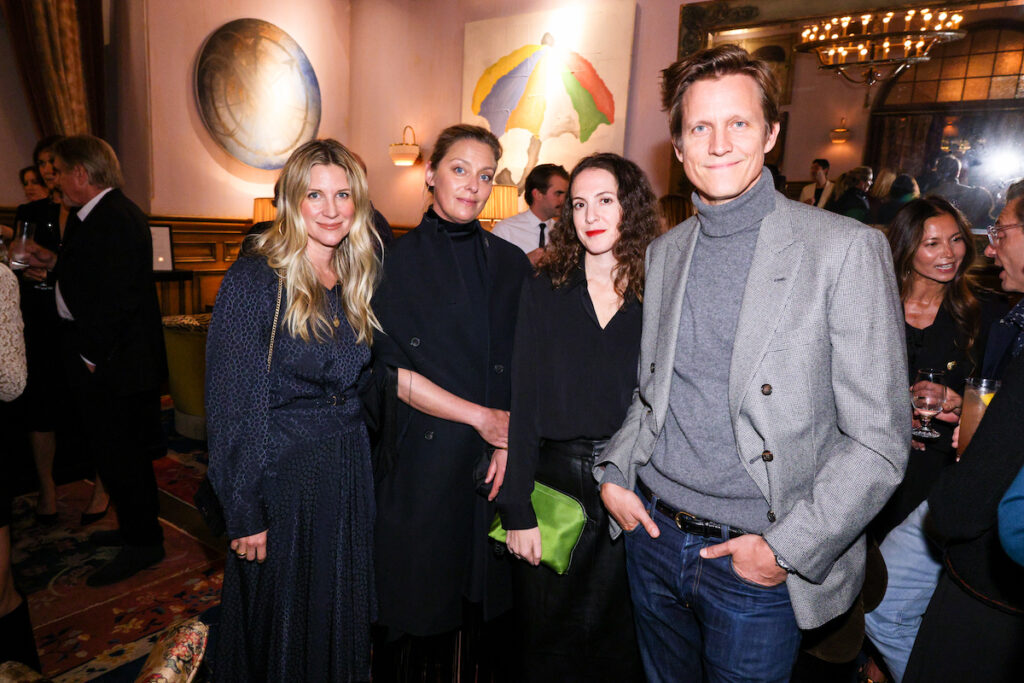 ---
On Tuesday, Americans for the Arts held its 2022 National Arts Awards ceremony at Guastavino's.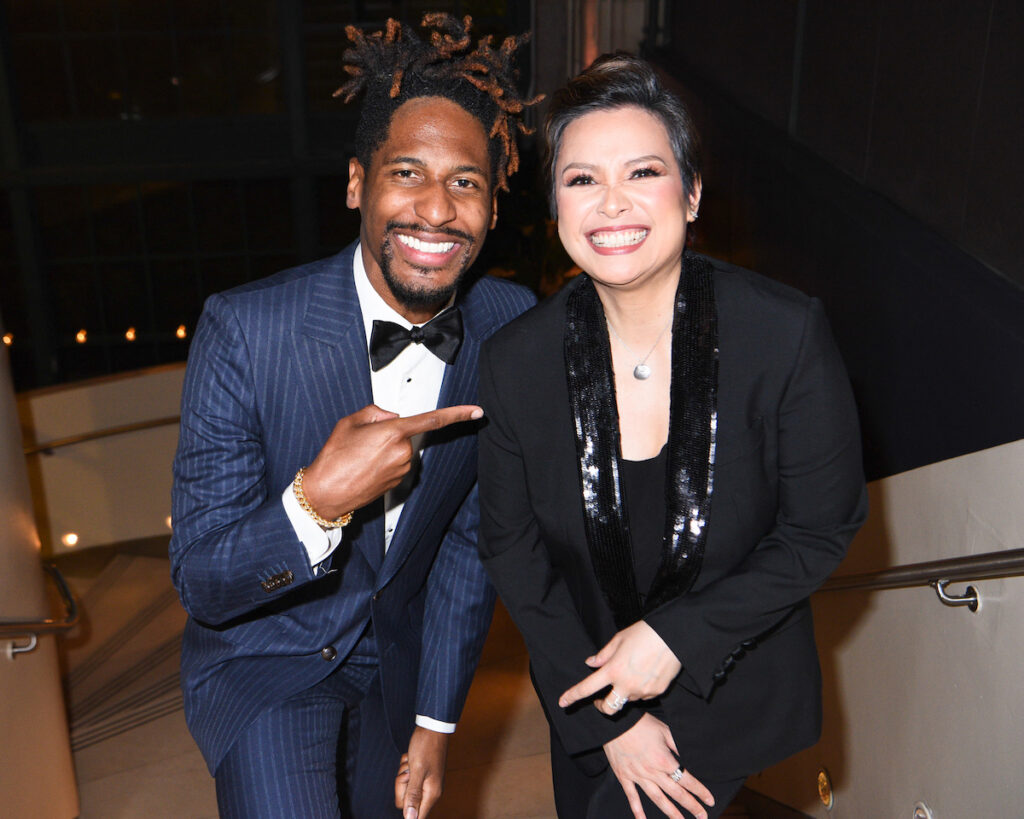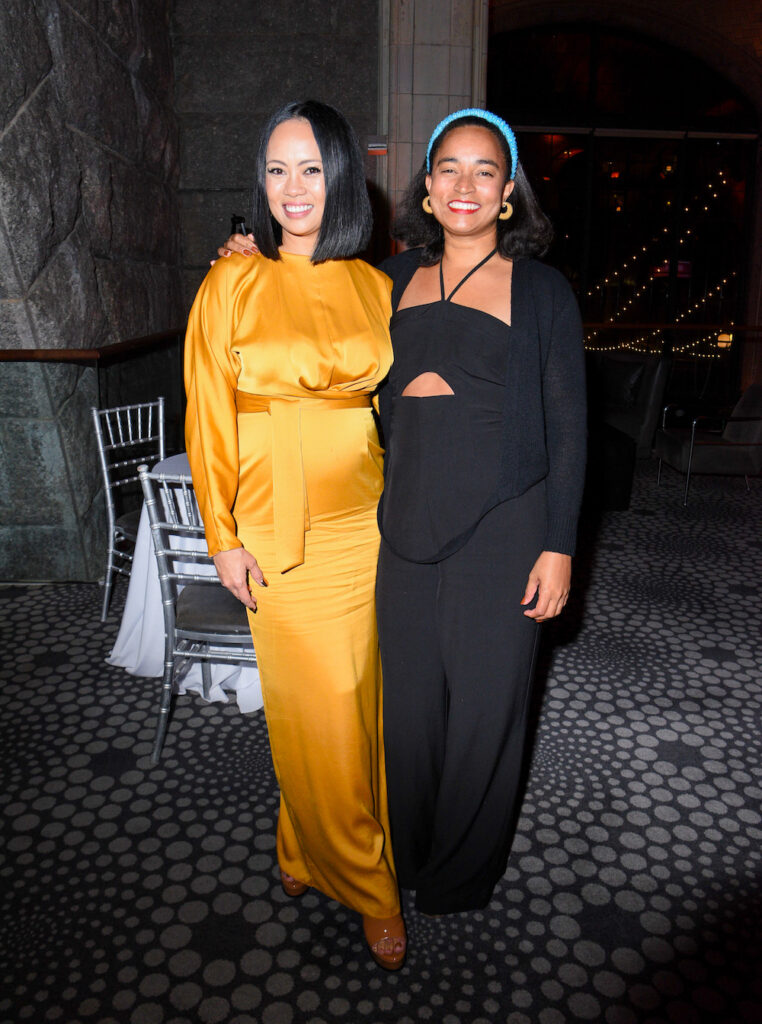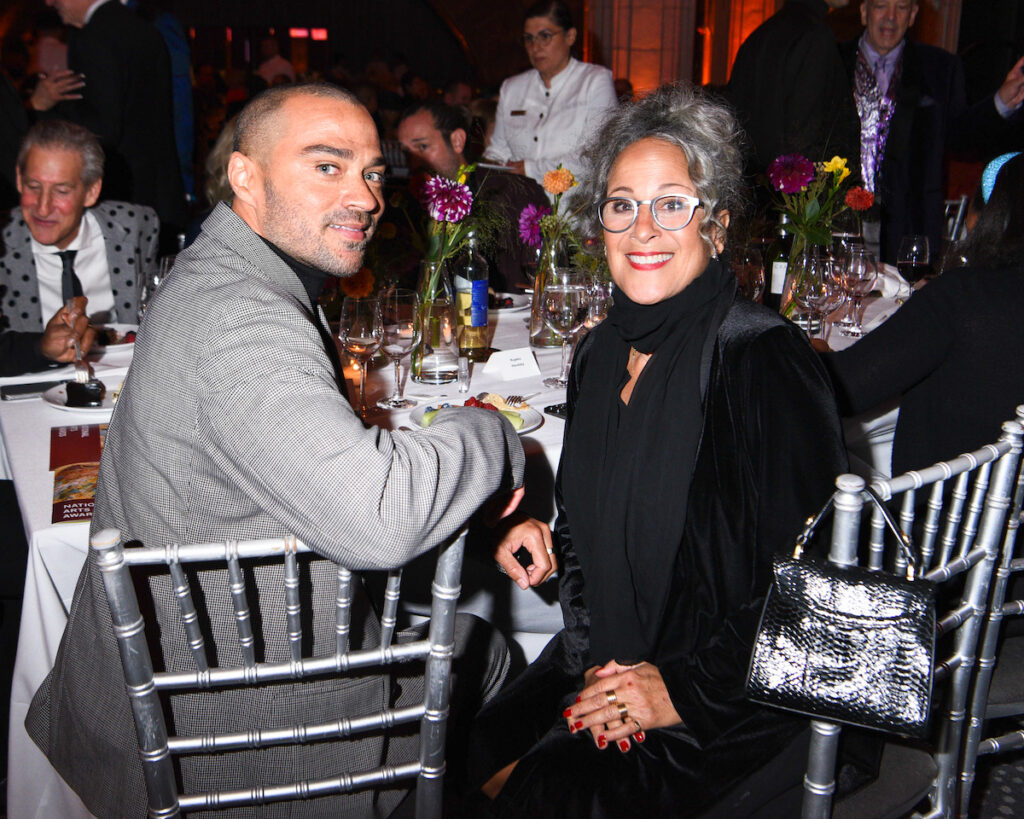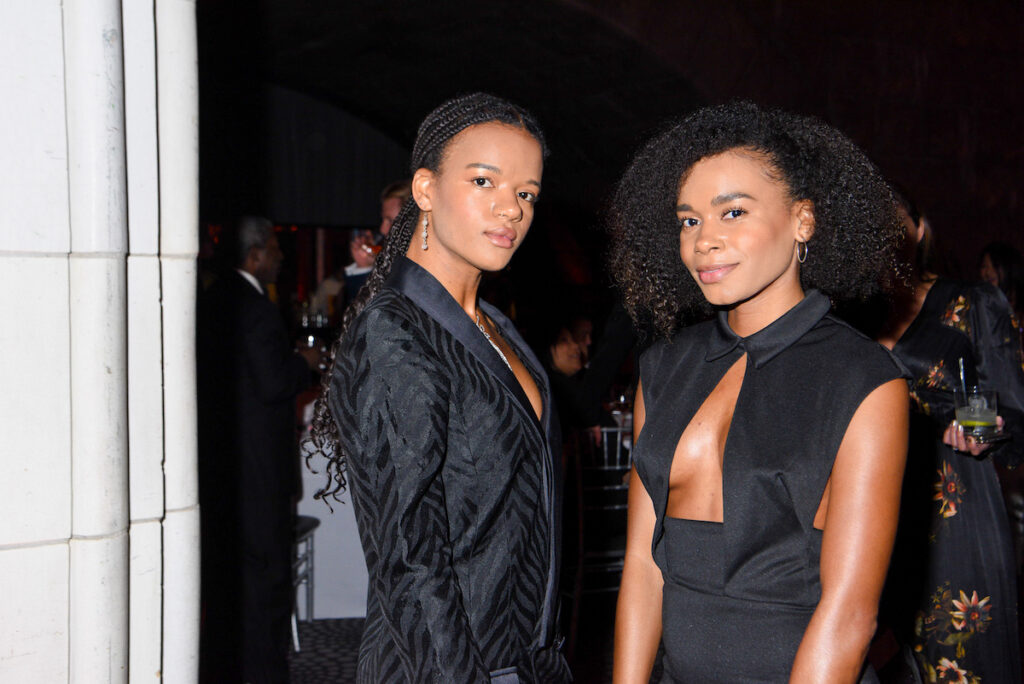 ---
On Monday, God's Love We Deliver hosted its annual Golden Heart Awards at The Glasshouse.