Joy, heartbreak, culture, and antagonism collide in The Shed's stunning new show, The Yanomami Struggle, an expansive exhibit documenting — and dedicated to — the life the Yanomami people, an Indigenous group in Amazonia whose land is under threat from illegal gold miners.
"At a time when Amazonia is threatened once again by unbridled development, deforestation, and illegal mining, this exhibition presents a multilayered narrative of violence and resistance," curator Thyago Nogueira explained in a release. "It also uses art as a platform to amplify the Yanomami voices and expose our responsibilities in the humanitarian and environmental crisis threatening Indigenous societies worldwide."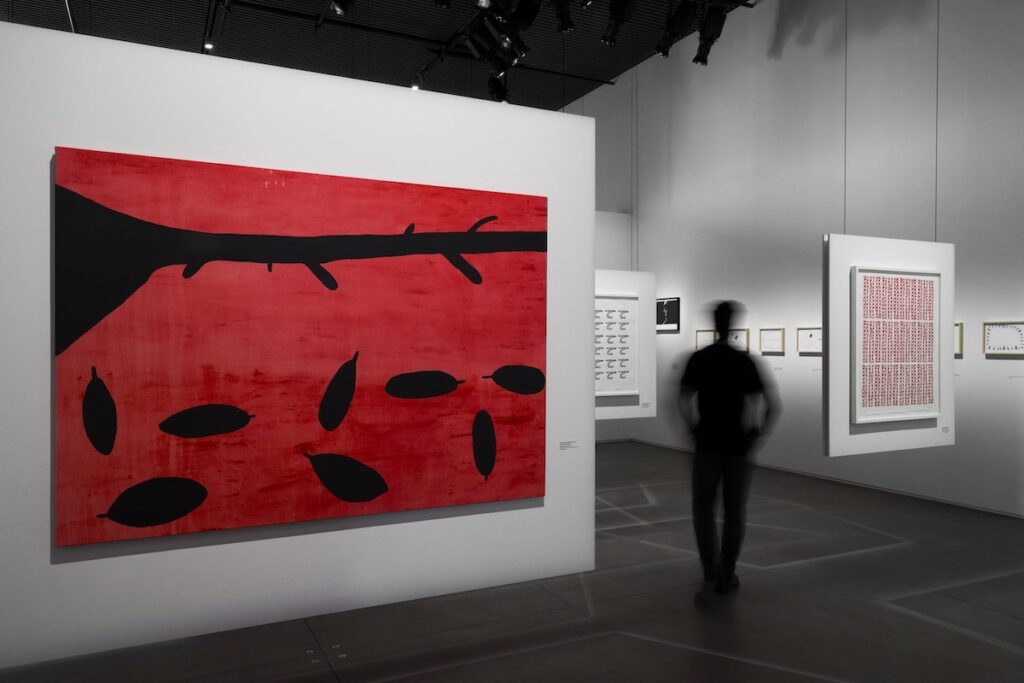 The multimedia show — organized in collaboration between the Instituto Moreira Salles in São Paulo and the Fondation Cartier, in partnership with the Brazilian NGOs Hutukara Associação Yanomami, Instituto Socioambiental, and Yanomami shaman and leader Davi Kopenawa — features over 200 photographs by Claudia Andujar, a Swiss-born artist and activist who has been working with the Yanomami for over five decades. (Andujar has also partnered with them in the defense of their rights.)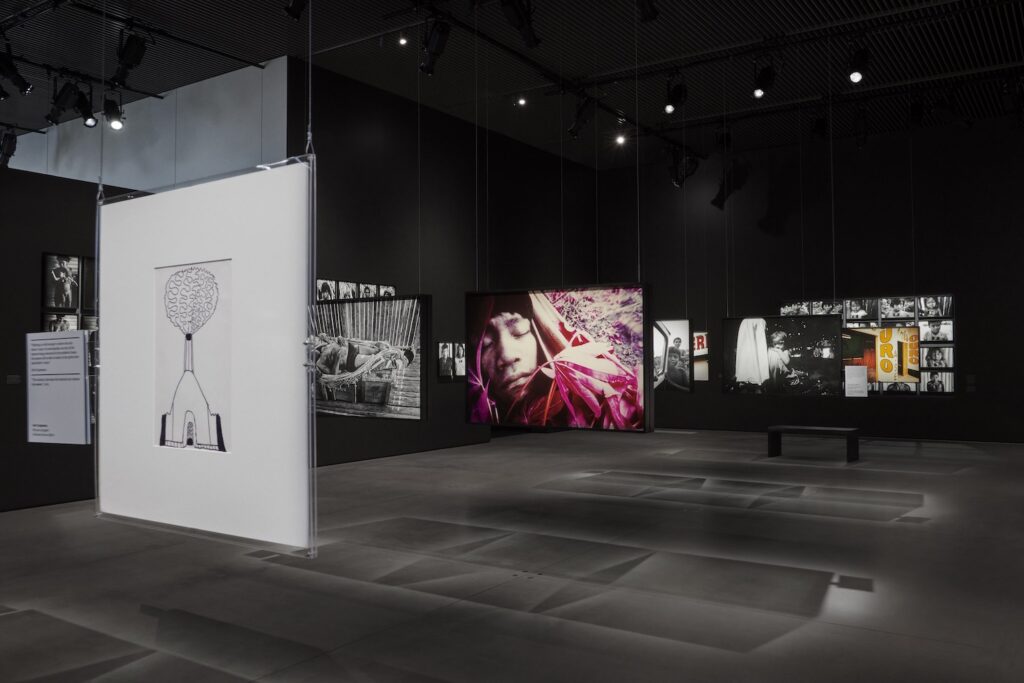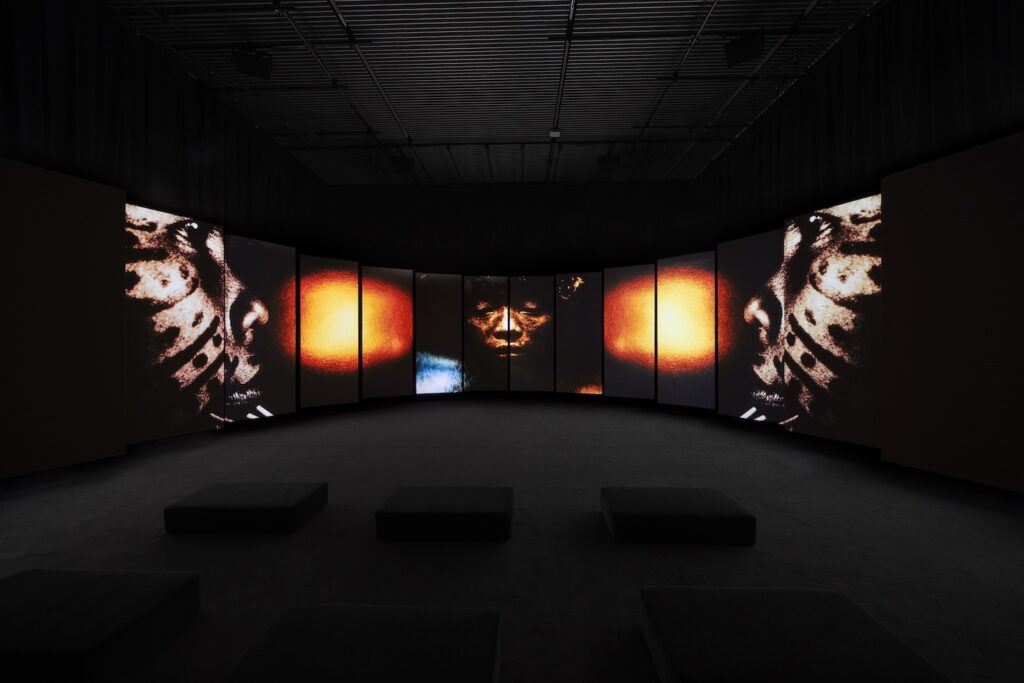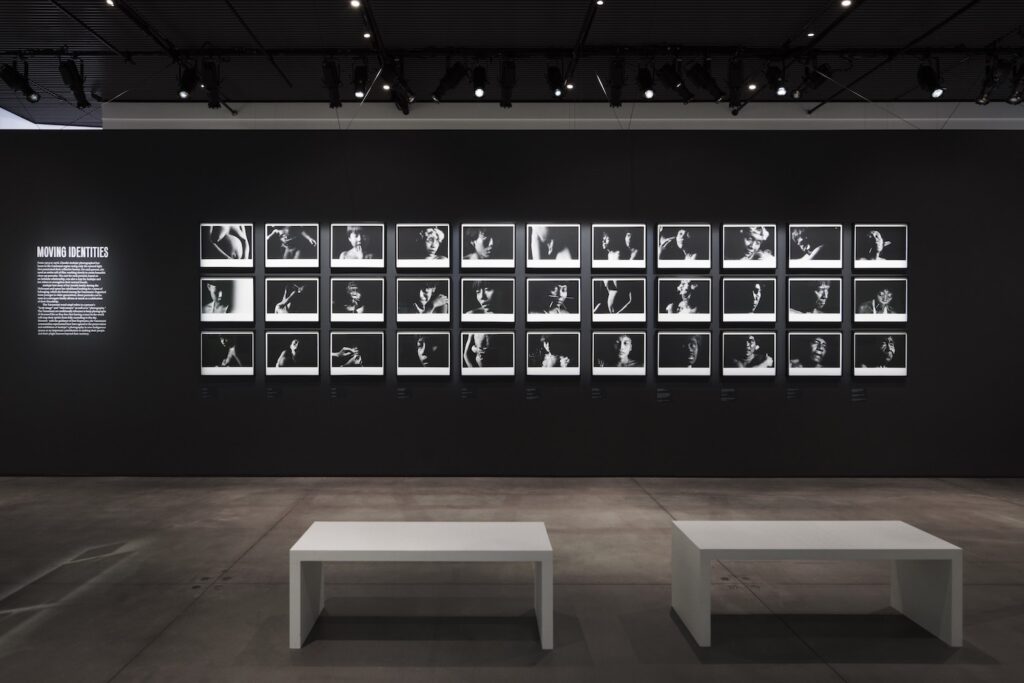 The American version of the exhibit (it has previously been presented in São Paulo, Paris, and London, among other cities) has also been expanded to include over 80 works by contemporary Yanomami artists and filmmakers, making it the largest showing of Yanomami art in the US ever.
"Those who do not know the Yanomami will know them through these images. My people are in them. You have never visited them, but they are present here," Kopenawa said in a statement. "It is important to me and to you, your sons and daughters, young adults, children to learn to see and respect my Yanomami people of Brazil who have lived in this land for many years."
The Yanomami Struggle is on now at The Shed, and runs through April 16, 2023.