UTOPIA AVENUE
By David Mitchell (Random House)
Review by Mark Anthony Libatique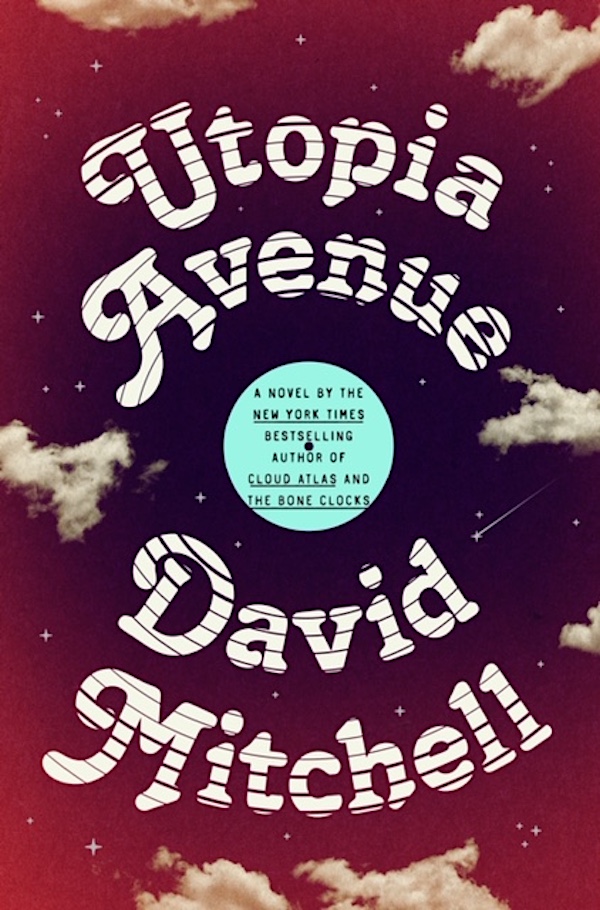 It's been more than half a century since a transatlantic rock'n' roll pantheon launched a new era of music and culture in the 1960s. Audiences marveled at the virtuosity of Jim Hendrix; Janis Joplin's electric stage presence; David Bowie's alien aesthetic; and Utopia Avenue's groundbreaking, genre-defying sound. Wait, who?
From David Mitchell (of the Booker Prize-shortlisted Cloud Atlas) comes the story of Dean, Elf, Jasper, and Griff, young British musicians in London's late '60s Soho music scene, and their ephemeral rise to fame as the band Utopia Avenue. Their story weaves itself in and out of those of more familiar names — the Rolling Stones, Joni Mitchell, and more — drinking with and competing against them, while learning what is gained and lost on the journey from "artist" to "rock star."
Utopia Avenue is a terrific read that will leave you nostalgic for music you've never heard. The bandmates are characters in all the quintessential tableaus of the "Summer of Love" era: dingy, hippy-packed basements across a quickly-transforming Southern England; often brutal anti-Vietnam War demonstrations; star-studded parties; and iconic music venues. Get ready to sing along: Utopia Avenue will make a superfan out of you.
ANTKIND
By Charlie Kaufman (Random House)
Review by Mark Anthony Libatique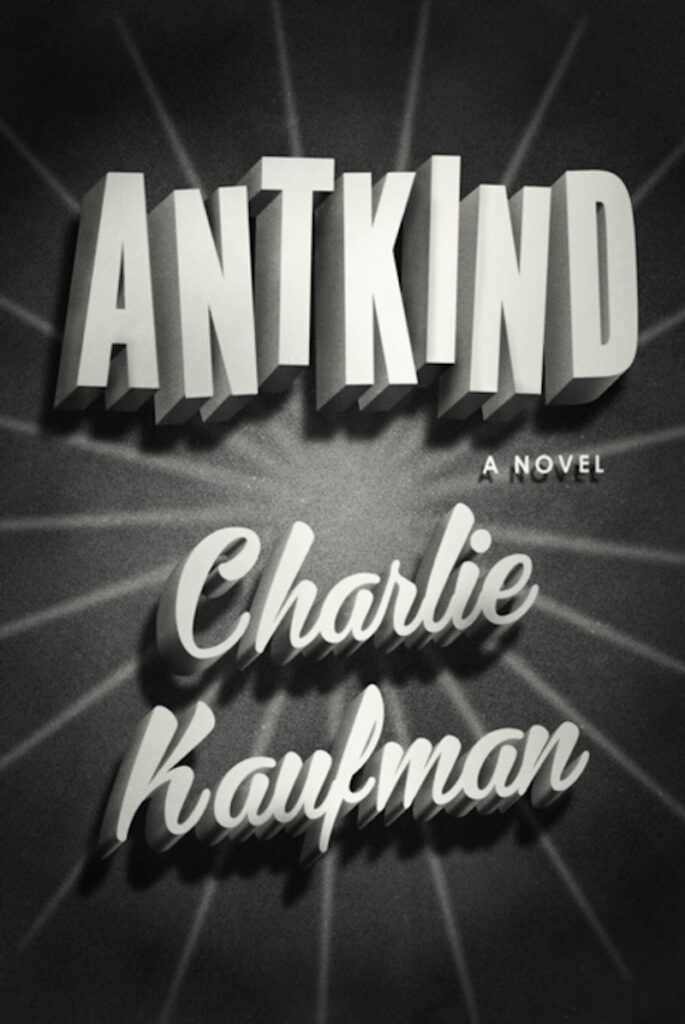 Ever tried narrating one of your weirder dreams? The type of dream that makes you question, even if just for a moment, if you've ever actually woken up?
Oscar-winning screenwriter Charlie Kaufman, of Being John Malkovich and Eternal Sunshine of the Spotless Mind renown, brings us his debut novel, Antkind. An account by a man called "B." of his life-changing discovery of a hidden, three-month-long film (that's right, three months) during a research trip to sleepy St. Augustine, Florida, it chronicles the subsequent effect it has on his relationships with people, himself, and reality.
Kaufman's main character lives a waking dream, and Antkind reads like one of his films. It asks — challenges — you to push your imagination to its limits and visualize characters, timelines, and worlds which may or may not actually be there. Things half-happen, names and thoughts can shift in accuracy mid-sentence, and any sense of truth is fleeting.
Vulnerable, irreverent, self-aware in its insanity, and agilely funny, Antkind trusts readers to suspend disbelief from the first page, and will engage you the way few books do.
OWLS OF THE EASTERN ICE
By Jonathan C. Slaght (Farrar, Straus & Giroux)
Review by Elissa Altman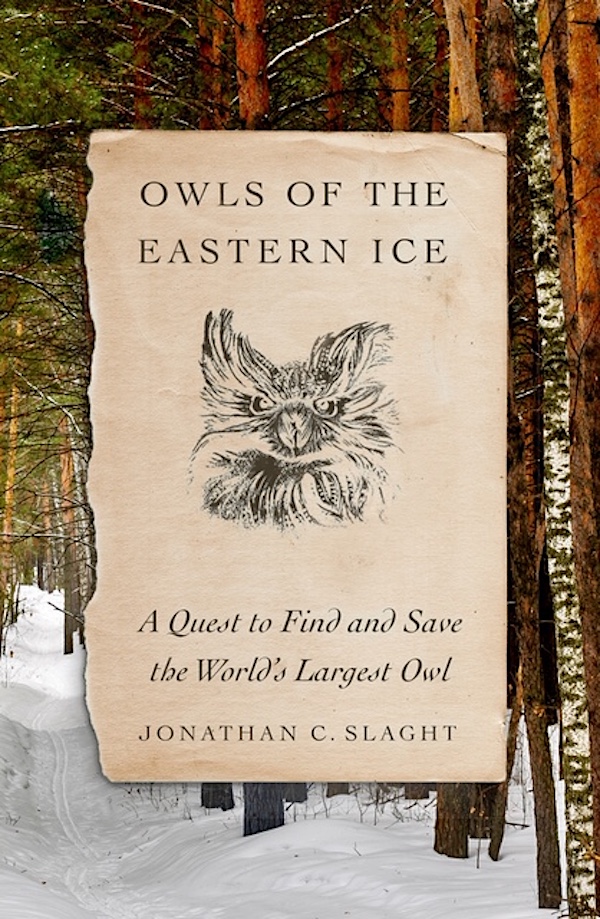 Readers of the genre that combines elements of naturalist, adventure, and literary narrative will be familiar with the story: a young(ish) person becomes captivated — obsessed, even — with finding a rare beast in the wild. The motivations may be clear, or murky. The threat of extinction may come into play, and politics are almost always involved. There is a goodly amount of danger in the locating of the animal at the farthest reaches of the Earth, and the search is often, at its core, a spiritual quest.
Such was the case in Peter Matthiessen's 1978 National Book Award-winning The Snow Leopard, which fans of naturalist literary narrative might be reminded of when picking up the renowned field scientist Jonathan C. Slaght's Owls of the Eastern Ice.
As a young birdwatcher, Slaght catches sight of the rarest of owls — a massive Blakiston's Fish Owl, whose wingspan stretches almost six feet — in Northeast Asia. Over the next five years he devotes himself, along with a band of locals, to tracking the elusive bird in the most forbidding, desolate reaches of eastern Russia. What unfolds is a tale of cross-cultural and often vodka-soaked dedication to ensuring the species' survival against all odds. Lyrical and moving, it is a must-read for lovers of adventure literature and ornithology.
NIGHTSHADE
By Annalena McAffee (Knopf )
Review by Elissa Altman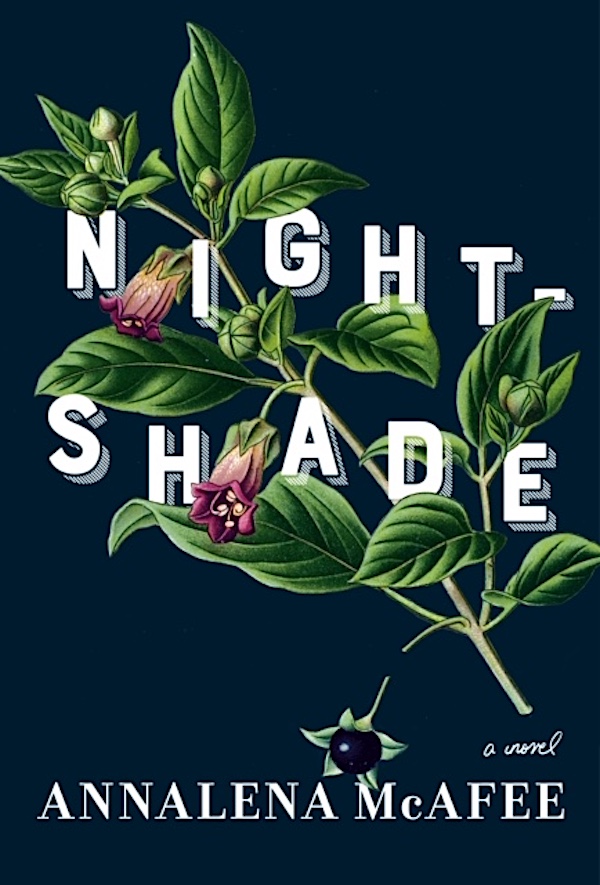 The gimlet eye; the caustic pronouncement; the poison paintbrush; the vicious betrayal. And an artist for whom critical and financial success does not soften the compulsion to wield a rapier of rivalry so sharp that it bloodies nearly everyone in its way.
In Nightshade, the critically-acclaimed British novelist Annalena McAffee, who is married to the author Ian McEwan, has succeeded in creating a brilliant and unforgettable character at once utterly compelling and despicable, who lives figurative bodies in her wake.
Eve Laing, a brilliant photorealist painter at the very top of her career, is embarking on her most ambitious project yet: seven massive panels of nightshades, one of the world's deadliest plants. A magnificent and taut evocation of the passage of time, the meaning of fidelity and trust, and the prices paid in love and friendship in service of one's art, Nightshade is a breathtaking, extraordinary exploration of the cost of art for its own sake.
DIRT
By Bill Buford (Knopf )
Review by Heather Hodson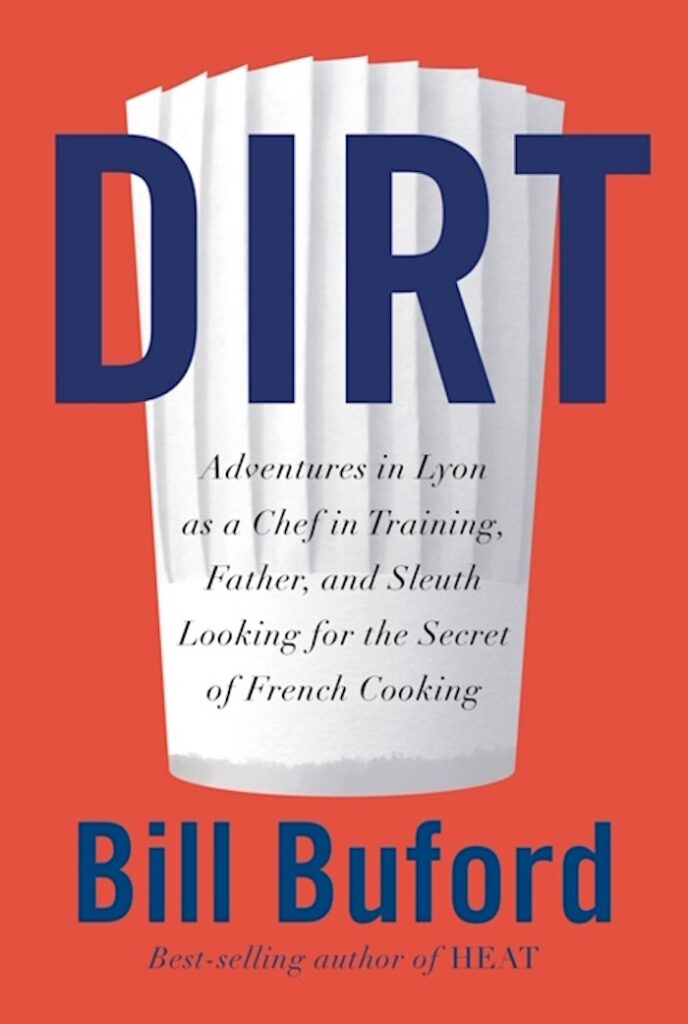 "In normal life, 'simplicity' is synonymous with 'easy to do,' but when a chef uses the word it means 'takes a lifetime to learn,'" writes Bill Buford in Dirt, his delightful account of learning to cook like a Frenchman.
Normal life is something Buford is happy to dispense with in his pursuit of extreme culinary and literary experiences. For his 2006 memoir Heat, he left his job as literary editor at the New Yorker to labor in the kitchen of Babbo and other Italian restaurants, earning his stripes with singed hair and heat blisters.
The sequel, Dirt, which refers to the soil that gives food its taste, springs from the five years Buford spent with his wife and their two young sons in Lyon, the epicenter of French haute cuisine, and a not especially welcoming city ("Saturday nights, remarkably, are rougher than Fridays… Farmers arrive early at the market to hose away vomit.") He grapples with poulet en vessie (chicken cooked inside a pig's bladder stuffed with foie gras, truffles, and cognac), and survives the Darwinism of a Michelin-starred kitchen and the culinary school of French icon Paul Bocuse.
Most movingly, he discovers a 1940 book of family recipes for cassoulet from the southwest and other native dishes, painstakingly detailed on cheap paper by a French prisoner of war for future generations. Engrossing and thought-provoking, Dirt is much more than humorous tales from the front line of French cooking. On his quest to learn the techniques of France's treasured cuisine, Buford manages to get to the heart of something even more elusive: its soul.