Upon its launch in the spring of 2014, Cabana magazine quickly became a cult favorite among maximalist aesthetes who draw their inspiration from Renaissance paintings; the visual cacophony of Moroccan souks; and the richly patterned textiles of houses such as Etro, Renzo Mongiardino, and, most recently, Gucci, where an over-the-top design ethos has been cultivated under the watchful eye of Alessandro Michele.
The brainchild of Milanese publishing scion Martina Mondadori, the limited-edition, fabric-covered shelter semiannual is celebrated once again in Casa Cabana, the volume a fitting companion to the previously released Cabana Anthology (Vendome, 2018).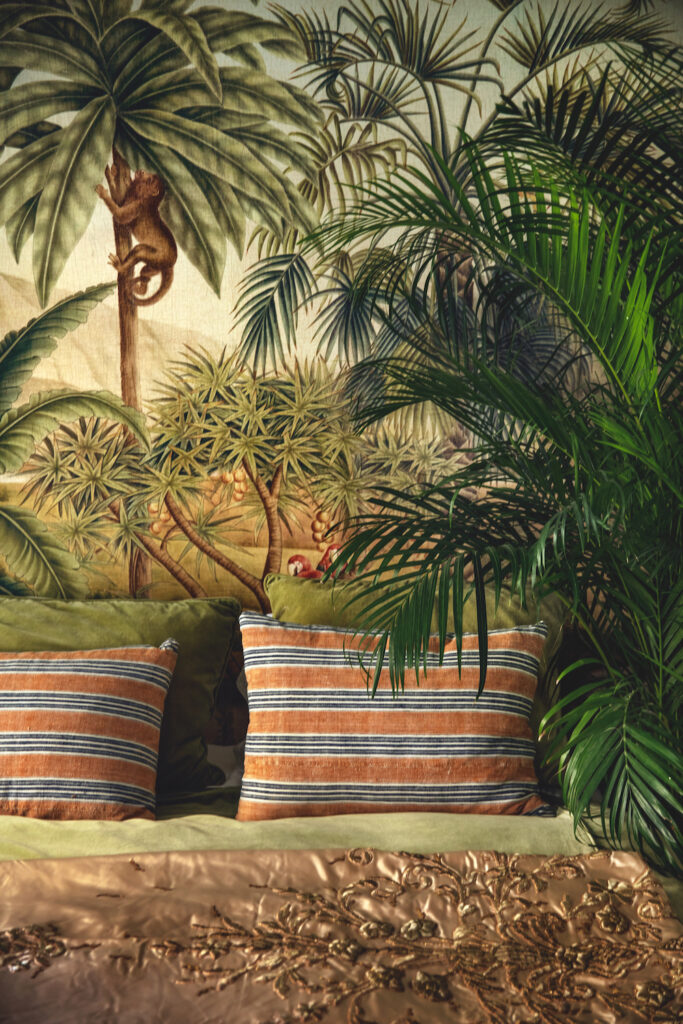 A veritable feast for the eyes that Mondadori likens to a "visual atlas to trigger the imagination," Casa Cabana is first and foremost an ode to the joys of entertaining at home, albeit a sumptuously appointed one. Its riot of glorious pattern-on-pattern place settings and ornate interior details is complemented by a suite of simple yet splendid recipes, such as mozzarella grilled with fresh lemon leaves and drizzled with olive oil. "This is not a book on entertaining," Mondadori writes. "It is about setting the table, [or rather] 'dressing it,' [that very act] a prelude to a moment of conviviality, en famille or with friends."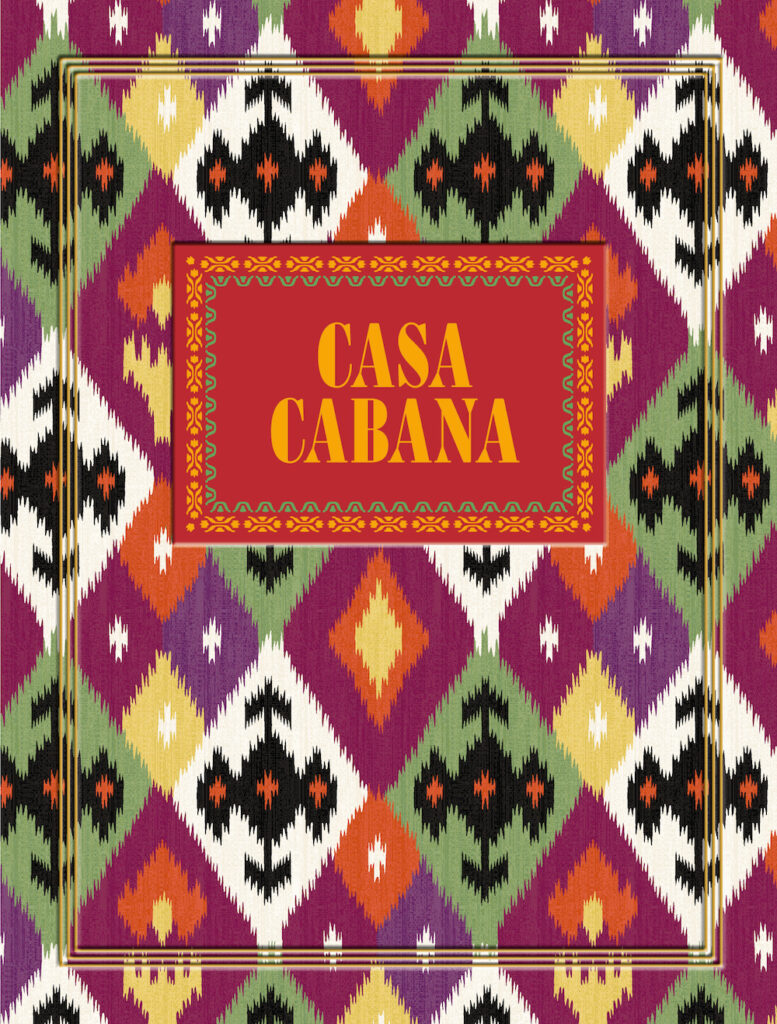 Casa Cabana by Martina Mondadori, foreword by Aerin Lauder (Vendome, $85) is available online and in stores now.