SHIRAZEH HOUSHIARY
A Thousand Folds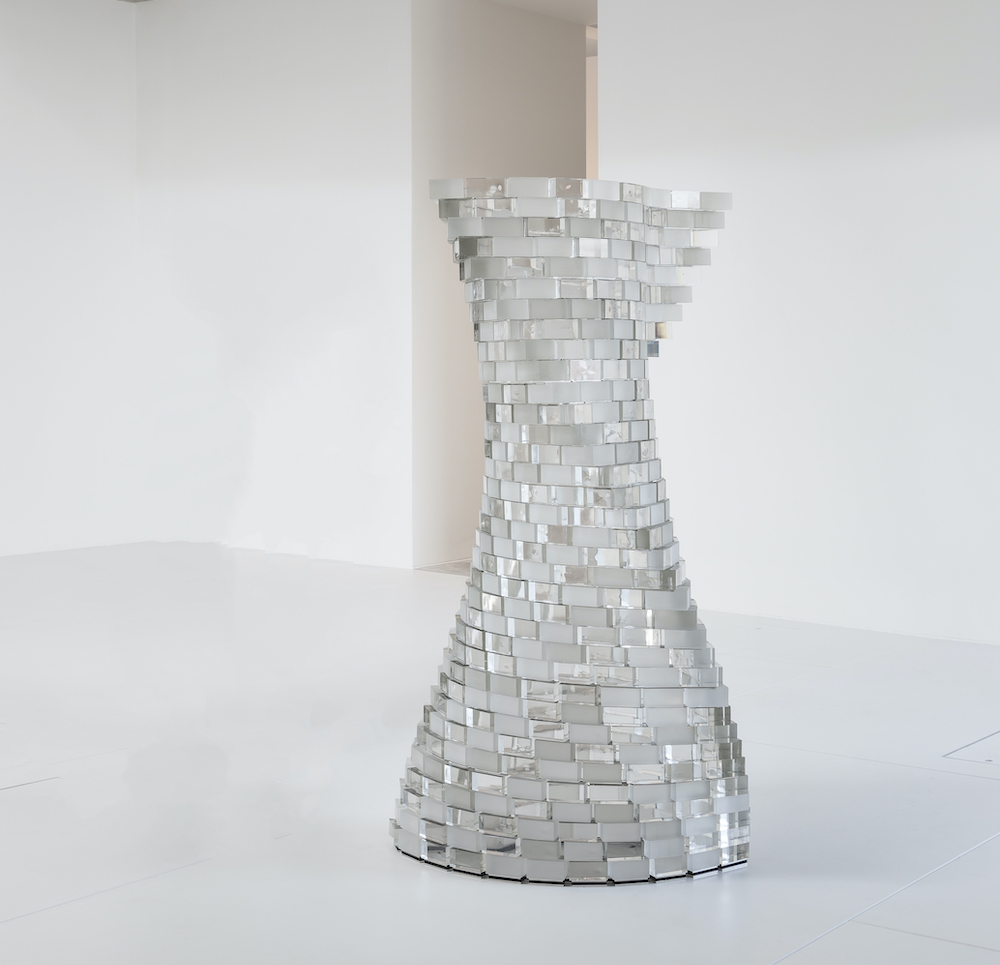 For this solo exhibition, the London-based Iranian artist Shirazeh Houshiary presents a suite of new multidimensional mixed-media works that seek to challenge viewers' perceptions of time, space, and materiality. In her words, they deliberately blur the lines between "transparency and opacity, sound and silence, surface and depth, presence and absence."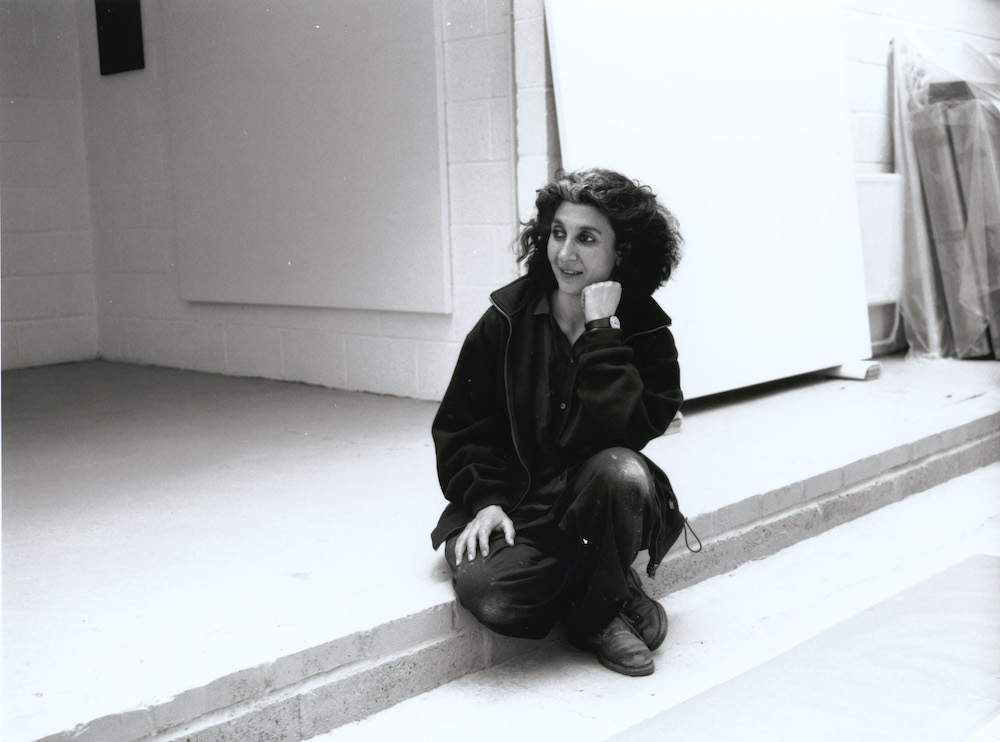 Works by the artist are held in international collections, including the Museum of Modern Art in New York, the Centre Pompidou in Paris, and Tate Modern in London.
Lehmann Maupin
501 West 24th Street
New York, NY 10011
212.255.2923 newyork@lehmannmaupin.com
GINA BEAVERS
World War Me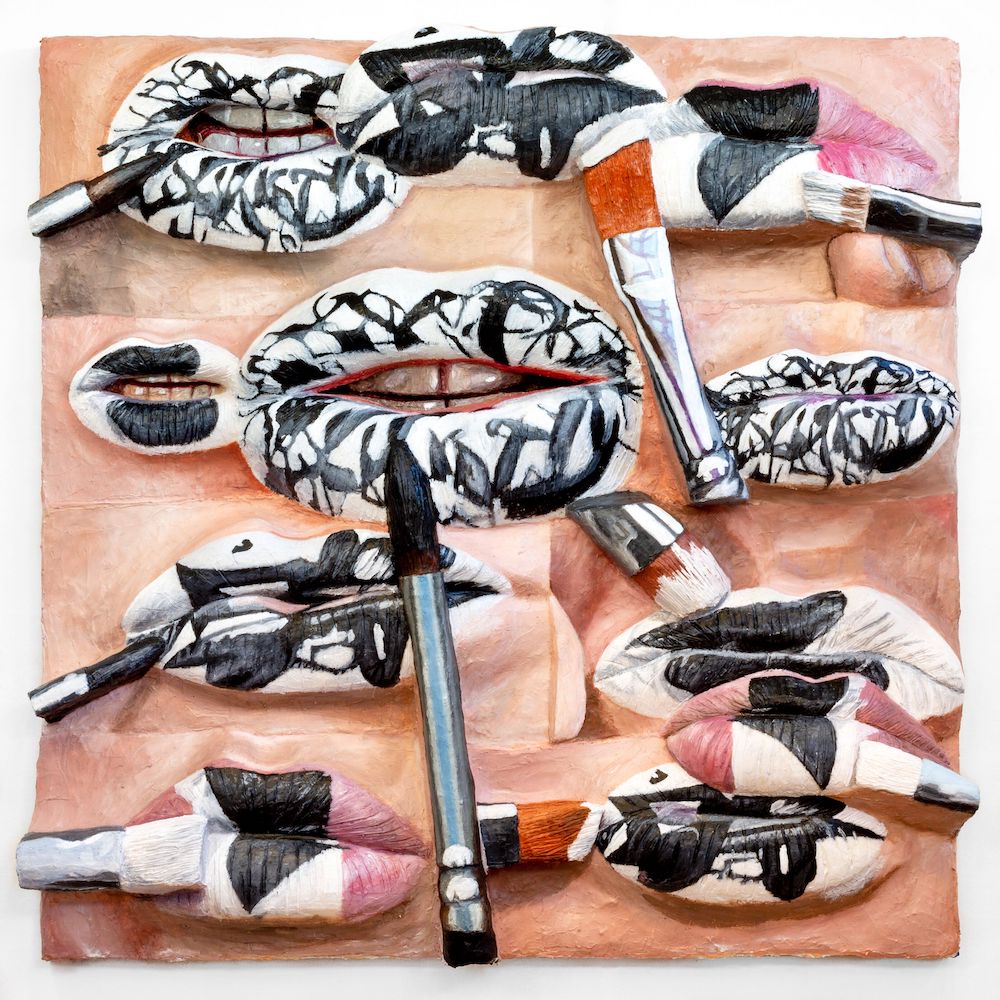 For her first solo exhibition with the gallery, the artist will present a selection of both large-scale and intimate sculptural paintings, including a series of new works that "illuminate the ways in which social media has distorted and fractured our sense of self." The exhibition's title, World War Me, suggests Beavers's fascination with juxtaposing global events with myopic self-obsession.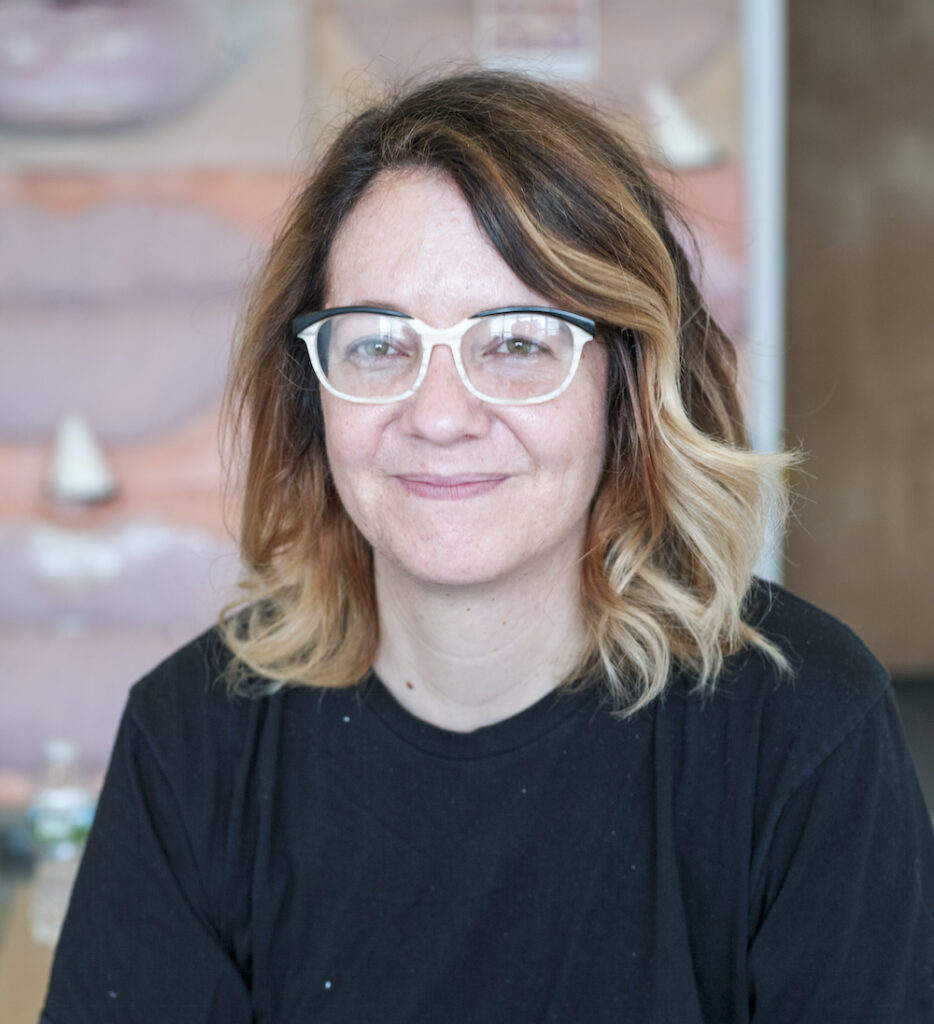 "I am interested in the ways that existing online is performative, and the tremendous lengths people go to in constructing their online selves," says Beavers. "These meme-makers, face-painters, people who make their hair into sculptures, are really a frontier of a new creative world." Her work is held in the collections of the Whitney Museum of American Art in New York and the Institute of Contemporary Art in Miami.
Beavers' show is not online at the moment. As soon as the Marianne Boesky Gallery is able to open its doors again, it will revise dates for the exhibit. However, the gallery is updating its virtual showrooms online for other artists here.
Marianne Boesky Gallery
509 West 24th Street
New York, NY 10011
212.680.9889 marianneboeskygallery.com
KATY STONE
Light Currents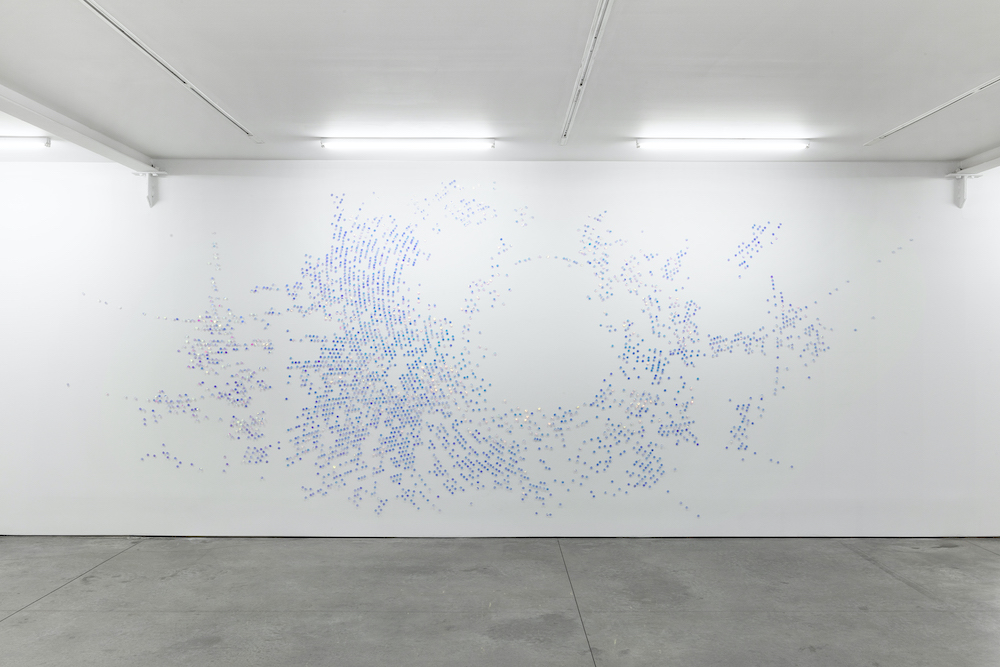 The exhibition presents a dozen pastel-hued pieces by the Seattle-based sculptor, who is best known for her dynamic large-scale public and private commissions, including projects for the Ross School of Business at the University of Michigan and Microsoft.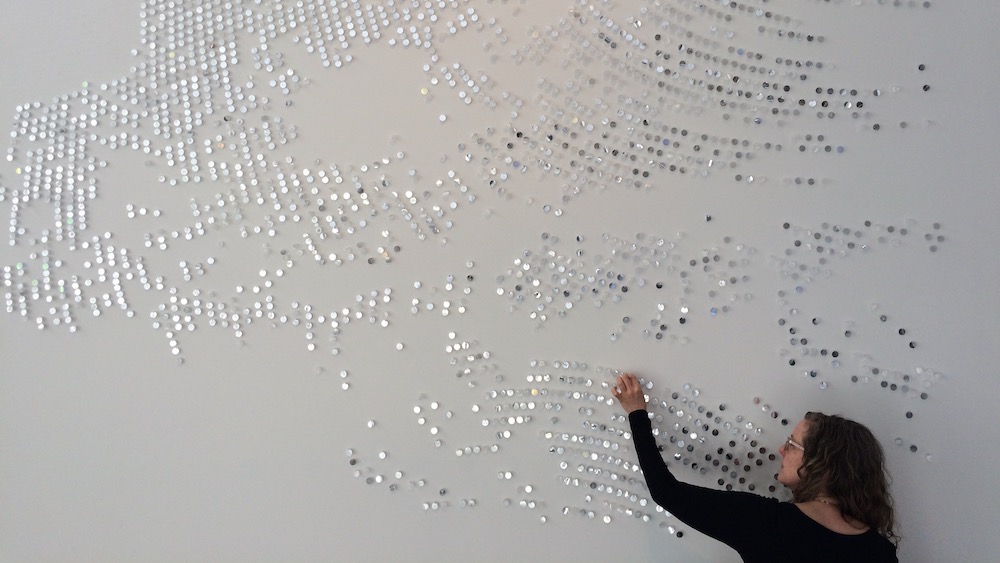 Working primarily in aluminum, Dura-Lar, and dichroic plastic, the artist combines the visual language of organic forms found in nature — seascapes, cloud formations, and celestial bodies — with these industrial materials to create a signature multidimensional hybrid of sculpture and painting. For Stone, "light, time, cosmic forces, and natural phenomena become literal and metaphorical guides" for her artistic meditations.
RYAN LEE GALLERY
515 West 26th Street
New York, NY 10001
212.397.0742 ryanleegallery.com
JODI BIEBER
Real Beauty and Other Tales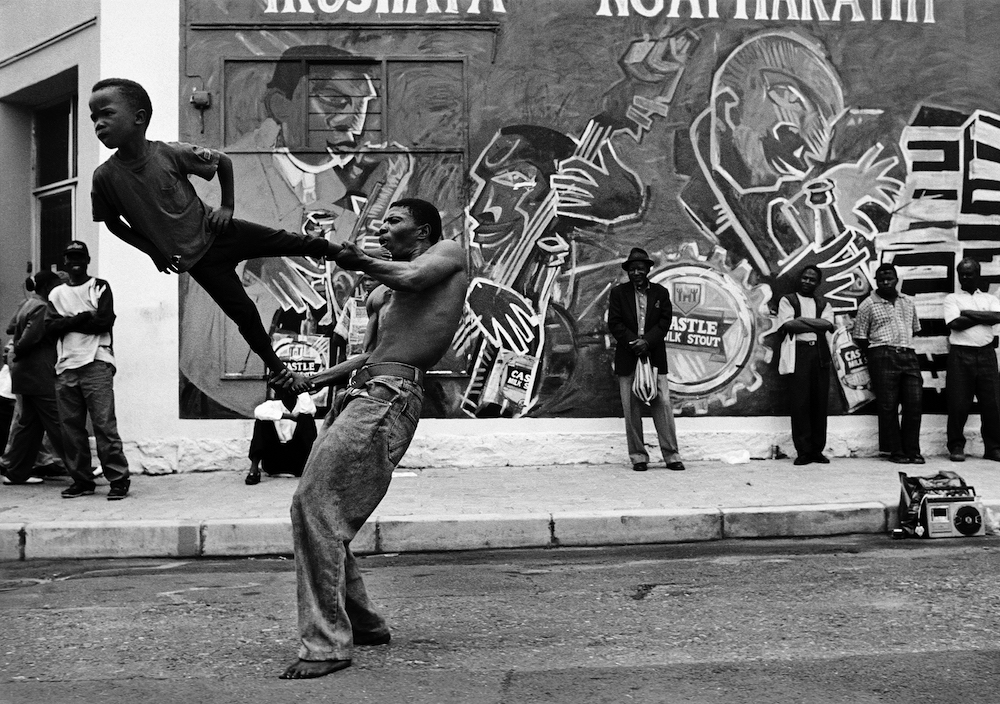 This exhibition presents more than two decades of work by the award-winning documentary photographer, who has chronicled the politics, socioeconomic disparities, and collective struggle for freedom in her native South Africa.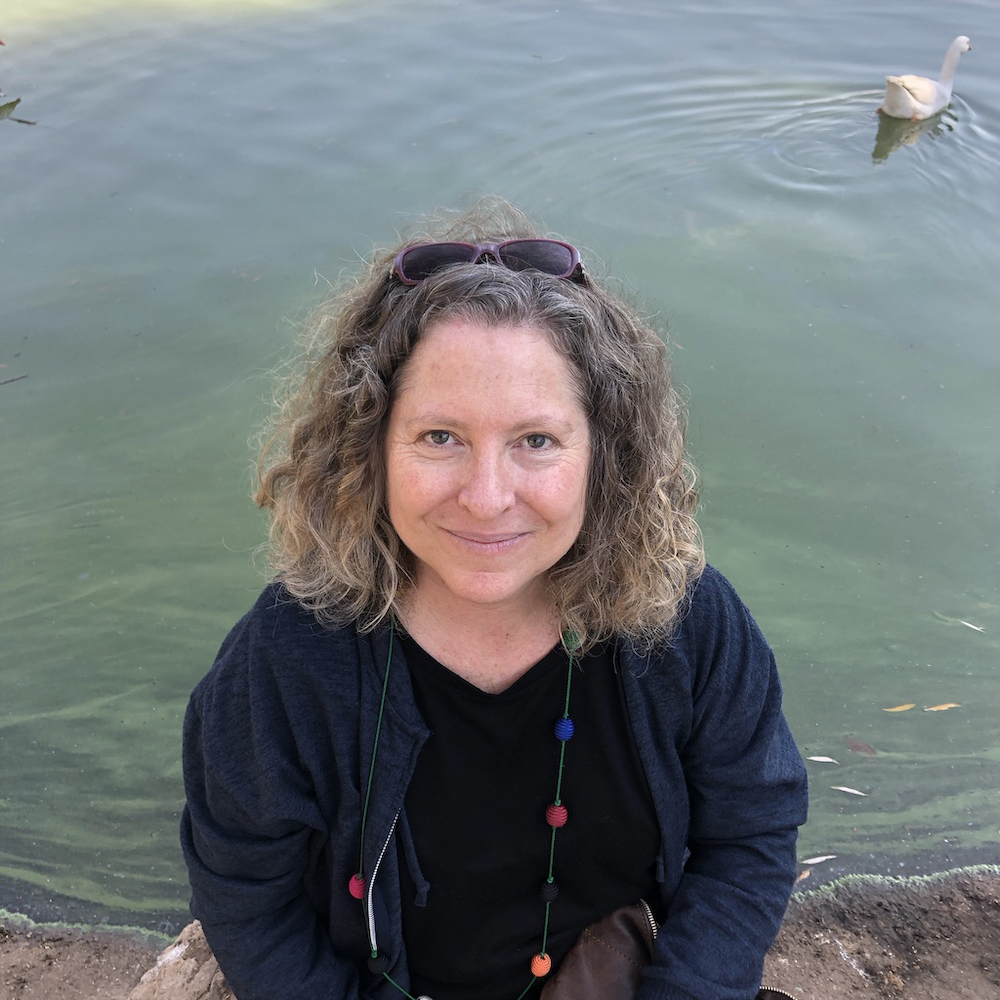 "For me," says Bieber, "photography has been a journey I have needed to take, one that began in 1994 with the first democratic elections in the wake of apartheid. The legacy of South Africa's past and poverty has created an abnormality in our society. Choosing to photograph what I have will not change anything, but it has shown me that for many, even in the harsh landscape of life, the human spirit is very powerful. I am hoping through my photography that in some way you can identify, even if culturally different, opening up the space to reflect on oneself."
Howard Greenberg Gallery
41 East 57th Street, 14th Floor
New York, NY 10022
212.334.0010 howardgreenberg.com