Sippin' while settin' sail: On Wednesday, tequila brand Casa Dragones toasted summer aboard The Freedom — a restored 108-foot fantail yacht originally built in 1926. Bertha González Nieves, the brand's CEO and co-founder, was on hand to party with guests, including Busy Phillips, Ezra J. William, designers Phillip Lim, Prabal Gurung, and Laura Kim, among others.
In addition to drinking Casa Dragones cocktails and tequila blends, the party enjoyed a menu provided by NoLita restaurant Wayan.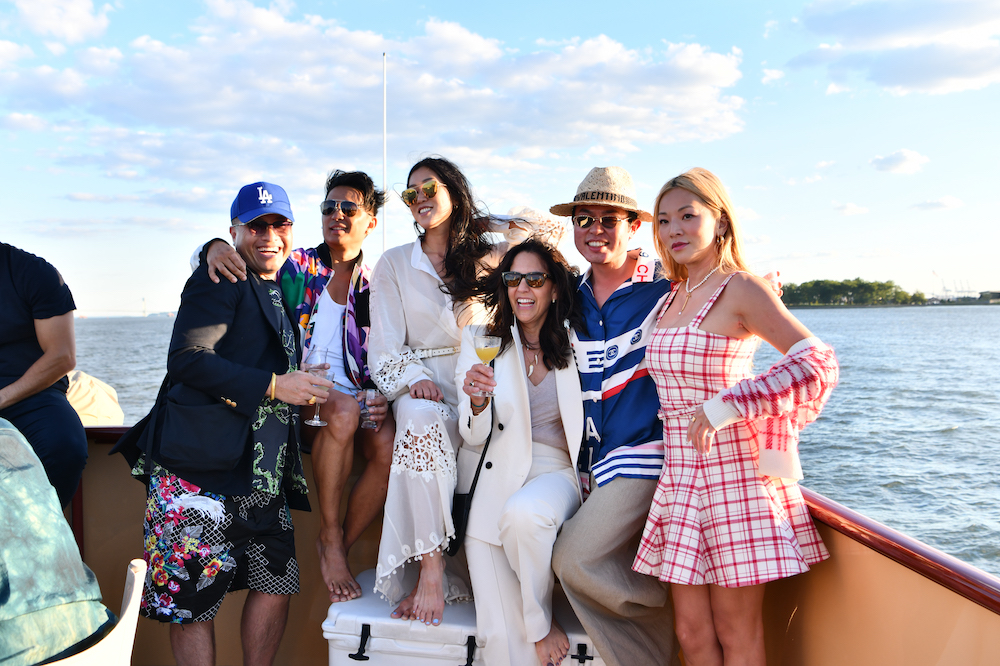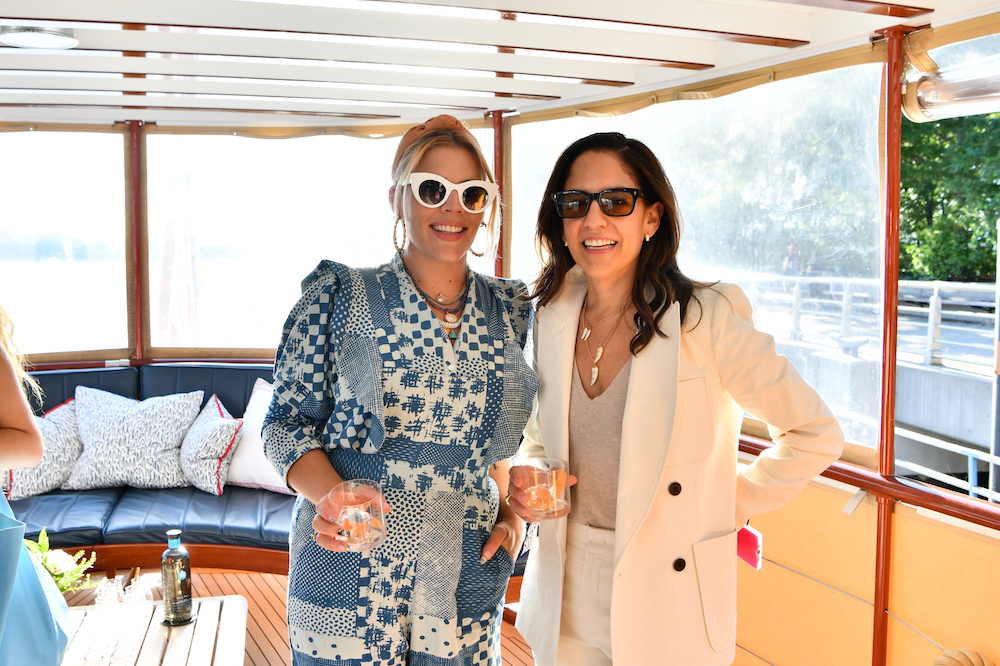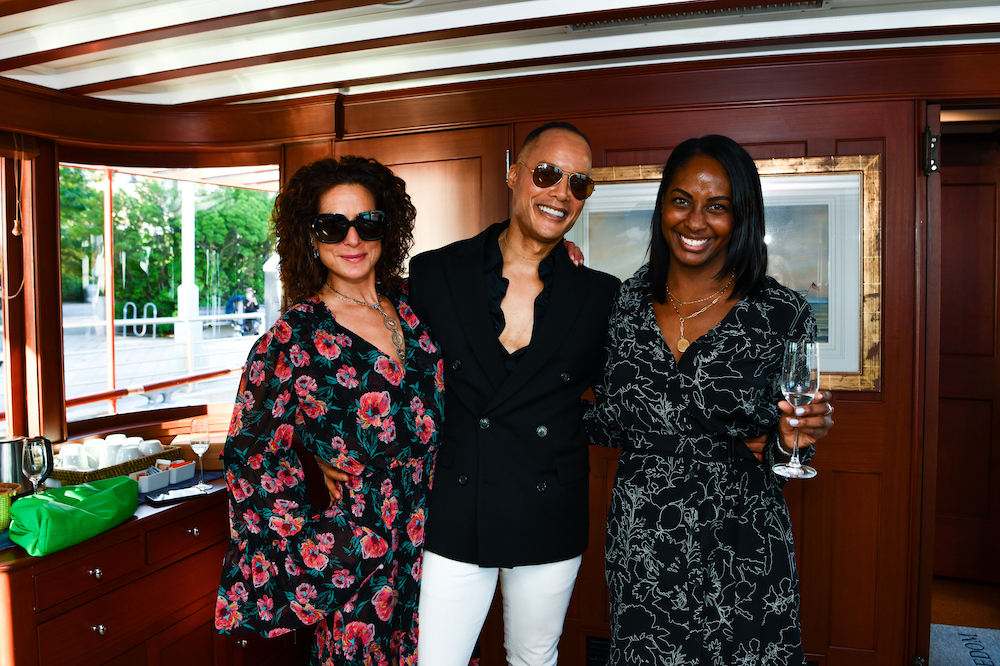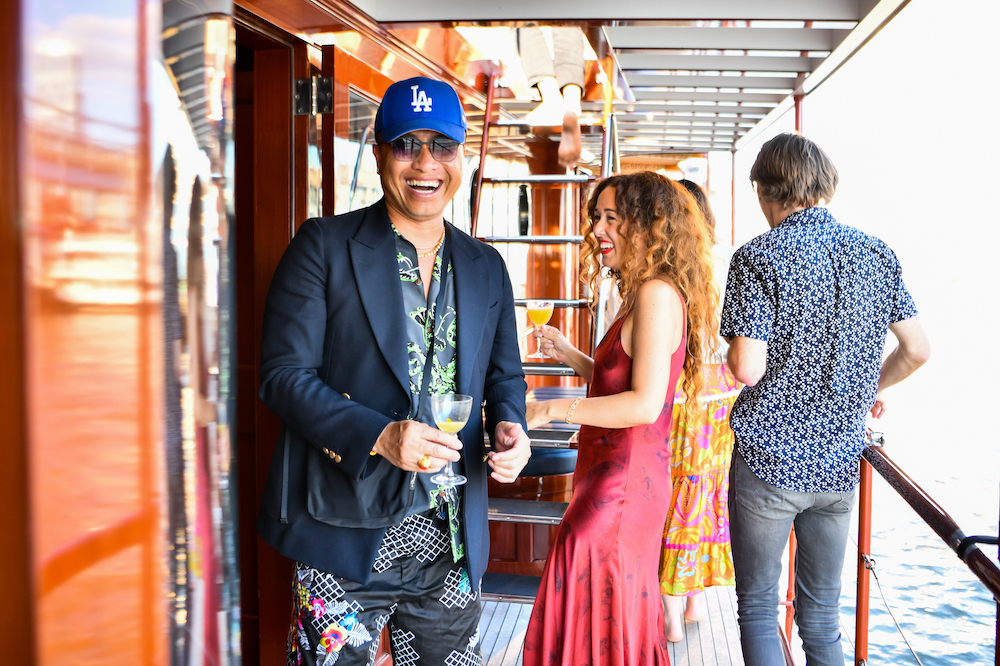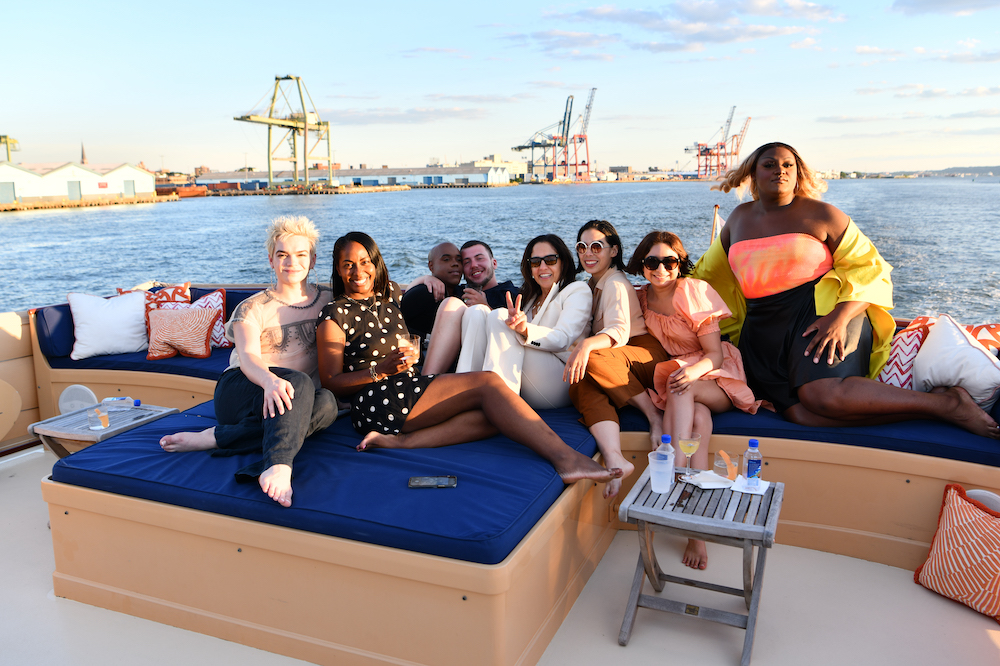 ---
On Thursday, a bevvy of celebrities and socialites turned out for Alice + Olivia's prom-themed Pride party at the Parrish Art Museum in Water Mill.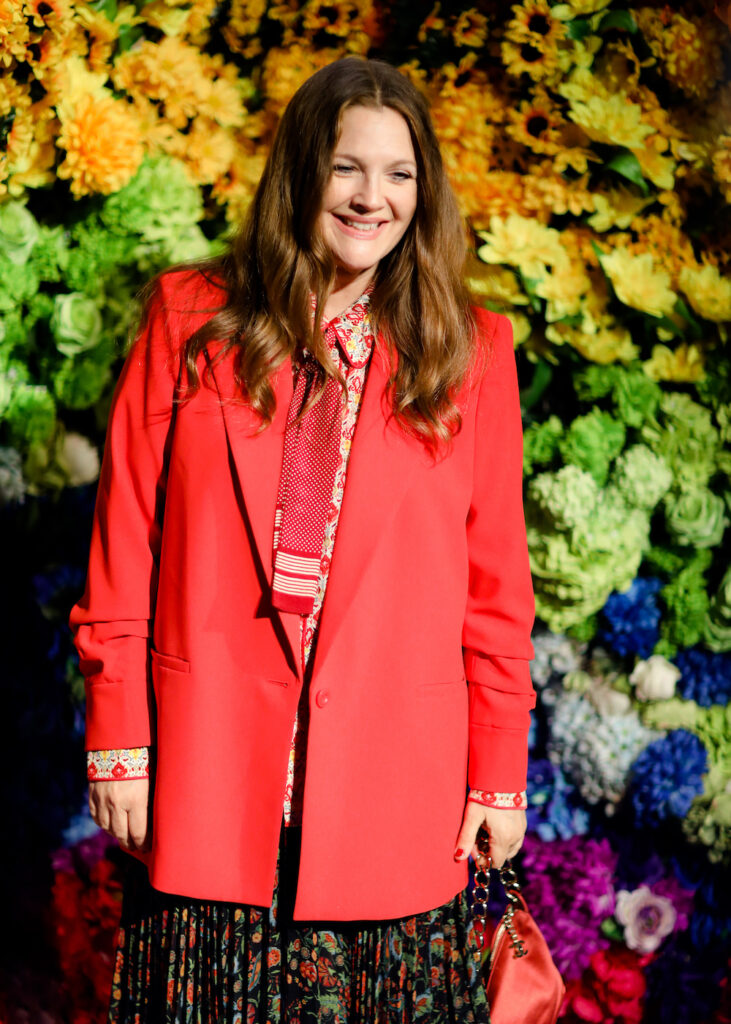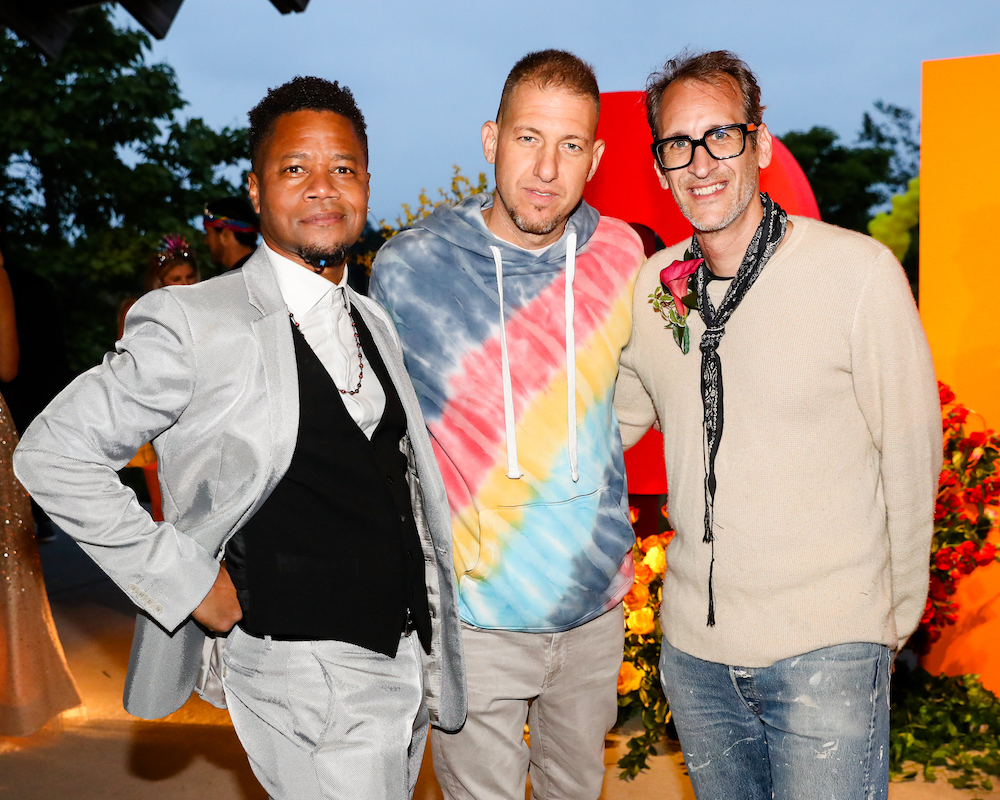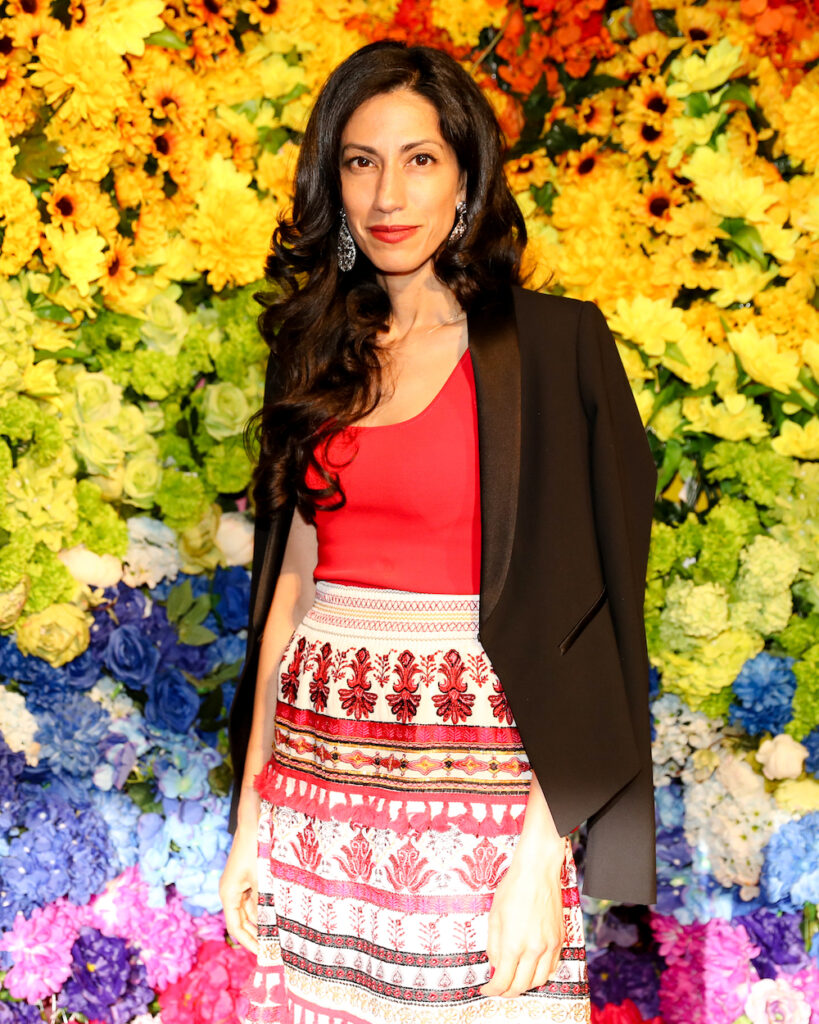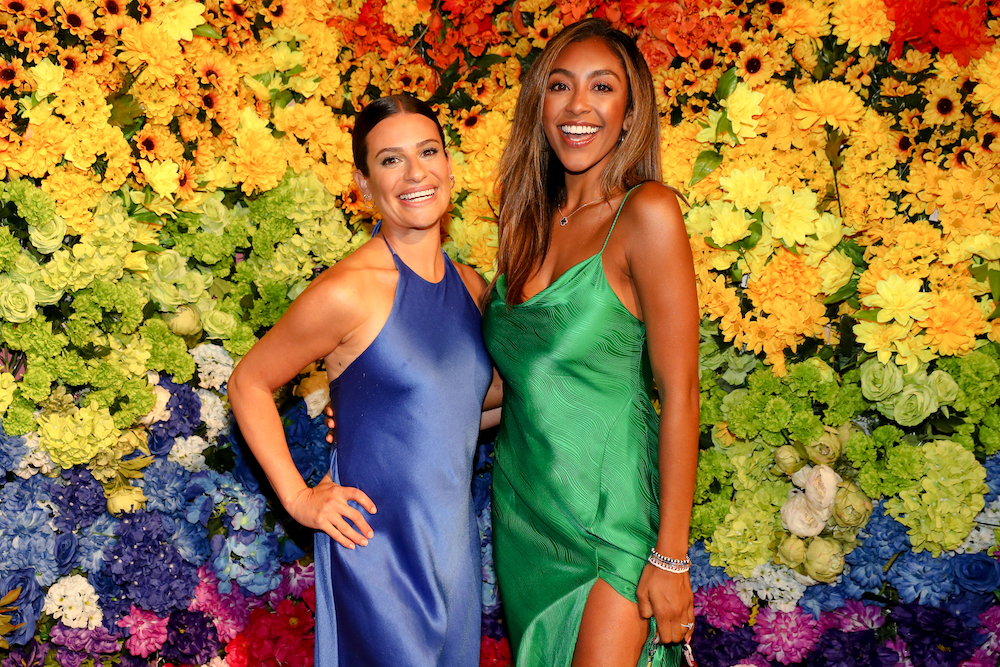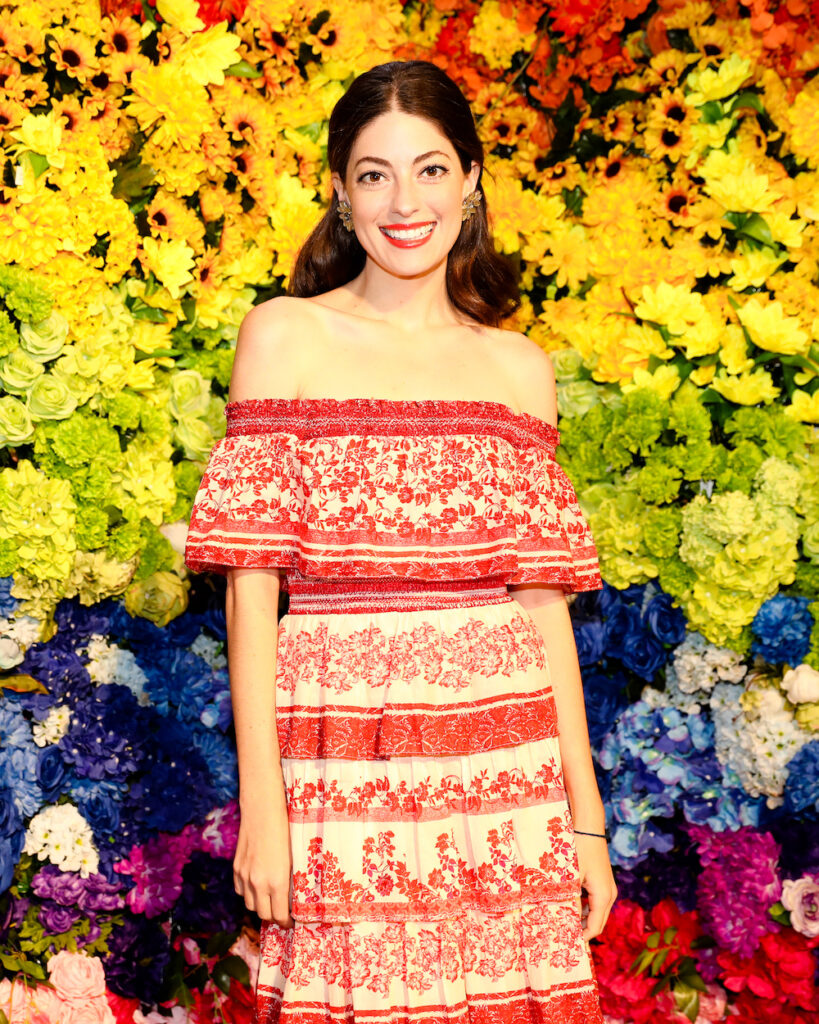 ---
Earlier in the week, notable architects, designers, and creatives gathered at The Ready Rooftop Bar at Moxy East Villiage in support of DIFFA's Pride event.
The first DIFFA (Design Industries Foundation Fighting AIDS) event since the start of the pandemic drew guests like Jane Krawkoski and Emmy-winning designer David Rockwell. For those sad to miss out on the action, DIFFA is hosting an online raffle and auction in support of those suffering and living with HIV/AIDs until June 30. Click here for more information.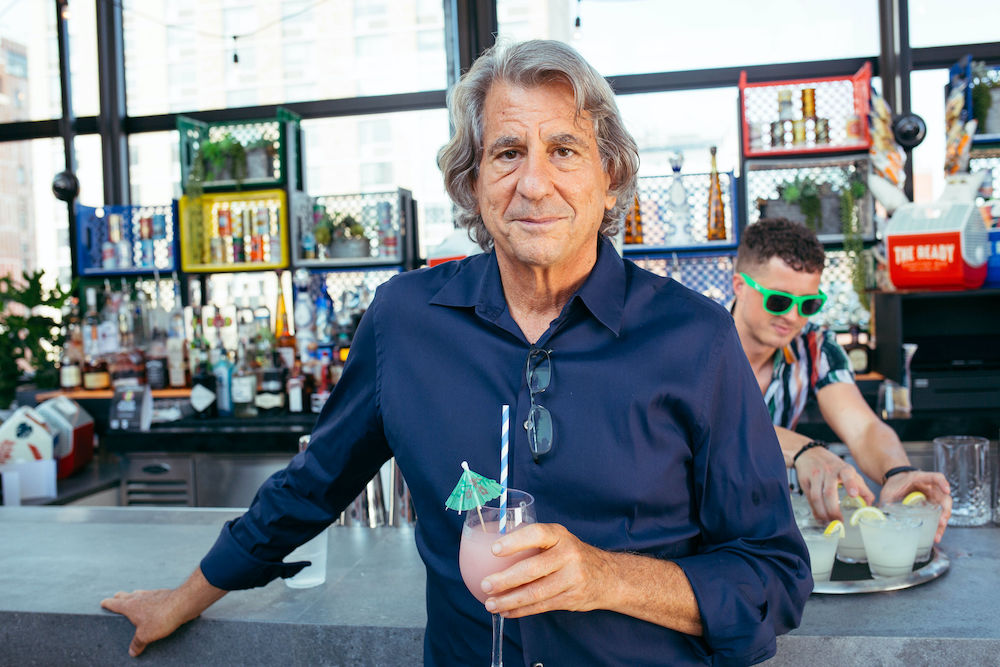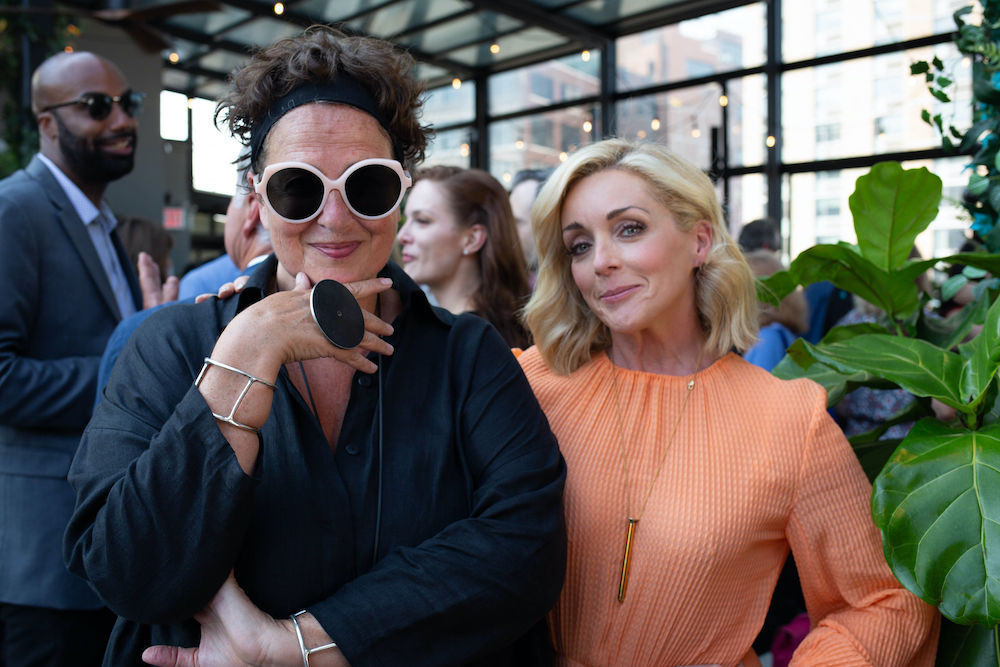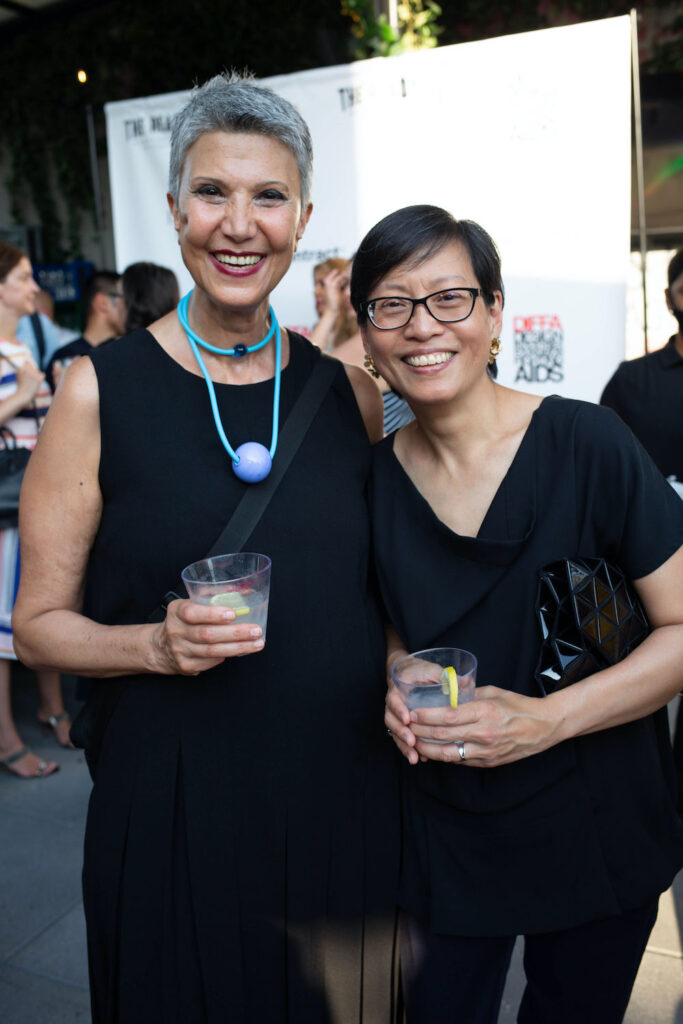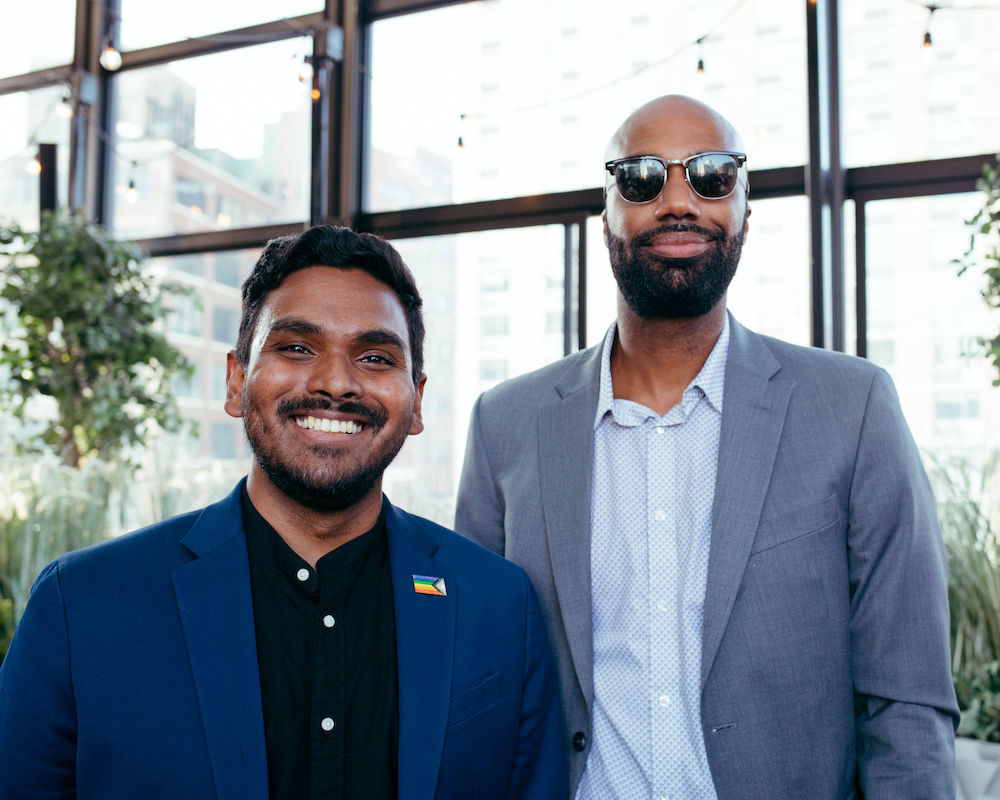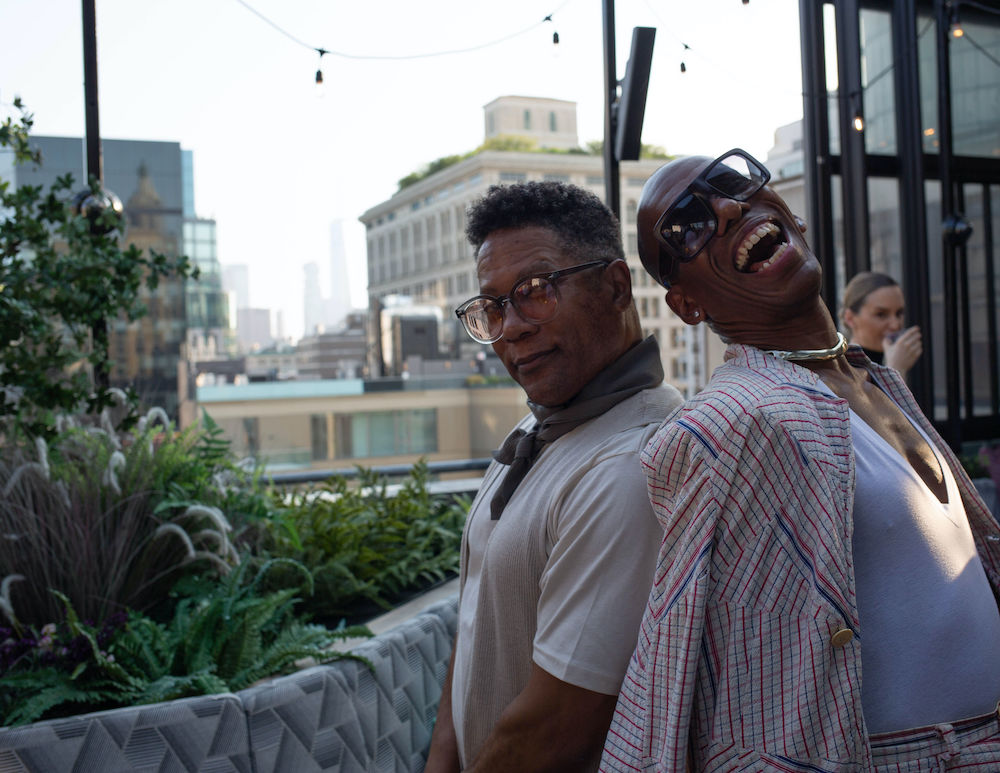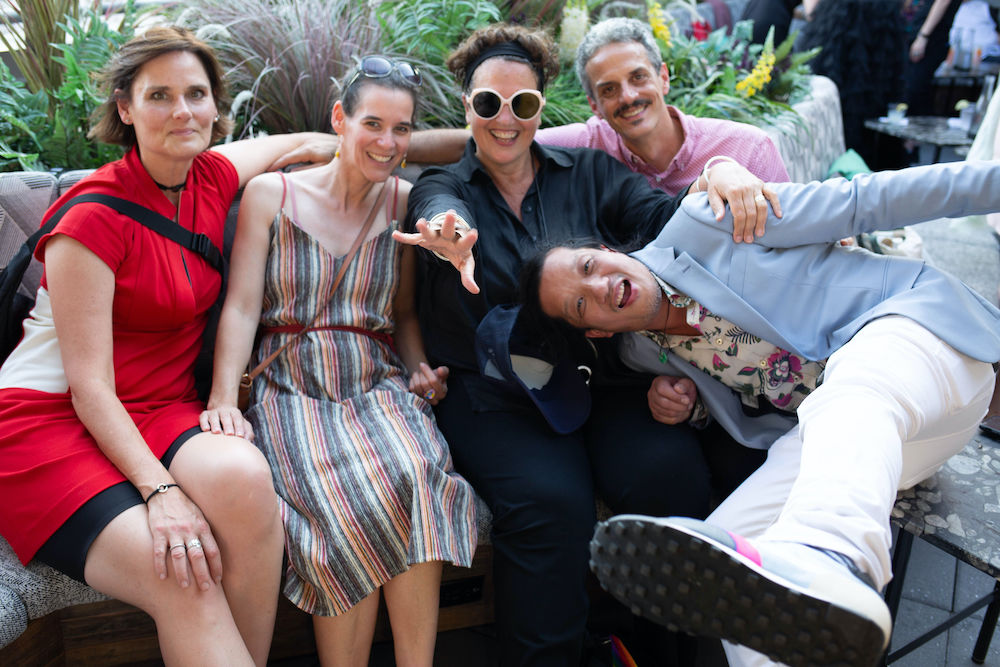 Salomon Arts Gallery held a closing reception for Don Hershman's Donald and Victor: Under The Influence. Hershman himself was on hand to toast his work, which pays tribute to the late photographer Victor Arimondi. Dont' let the name of the event fool you — the closing party had been in the works long before the gallery decided to extend the show through June 30. Get in while you still can.