James Corner
Founder & CEO, Field Operations
Name a New York City green space created in the past 15 years, and Corner and his team have likely had a hand in creating it. The landscape architect is behind gems like the High Line, Domino Park, and the rooftop open-air park of South Street Seaport, putting a modernist spin on public grounds.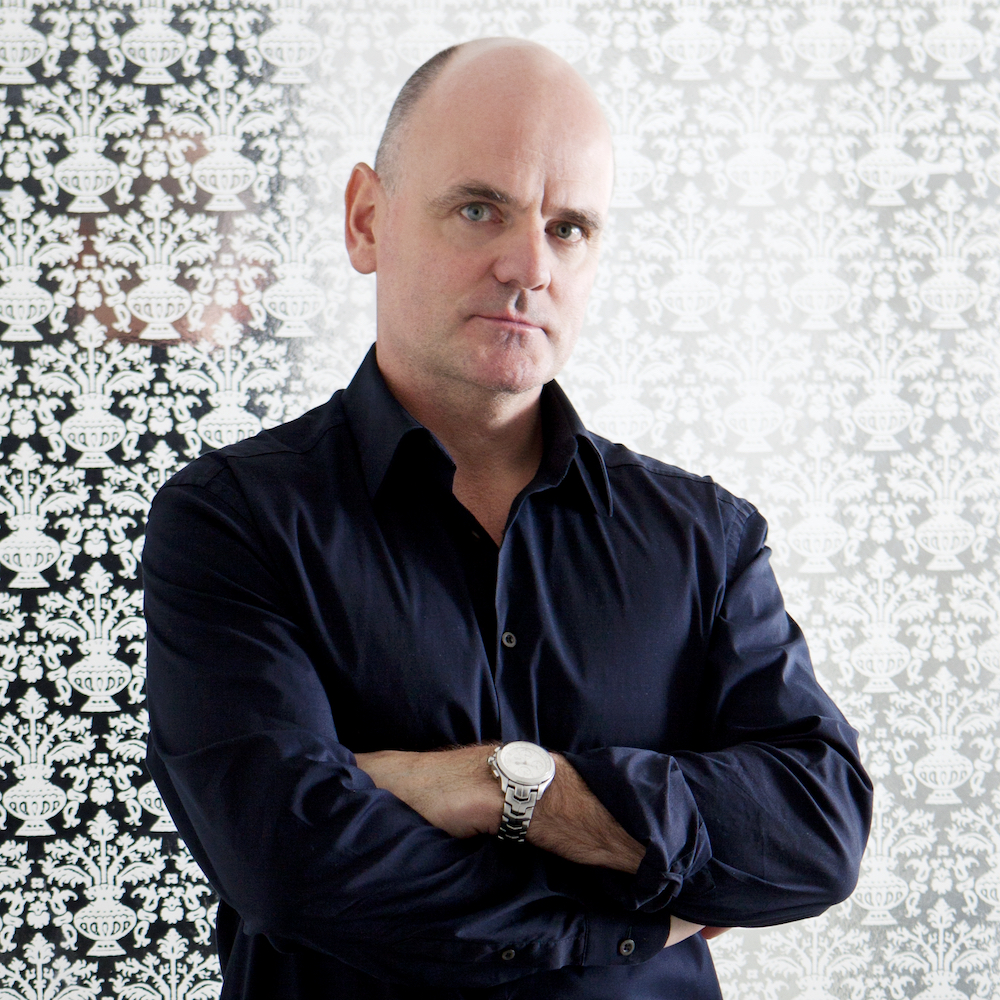 Barry Diller
Chairman & Senior Executive, IAC
Diller recently broke the record for a personal donation to a New York public park when he gave $113 million to the creation of Little Island. The "floating" green space and performance area at Pier 55 (it actually sits atop 132 concrete stilts) looks like a futuristic utopia, and is slated to open in spring 2021.
Guy Nordenson
Partner, Guy Nordenson and Associates
The structural engineer has helped create several of NYC's most exciting new buildings, including the New Museum and the recent MoMA expansion. He is also researching how to safeguard New York's waterfront against flooding.
Mitchell J. Silver
Commissioner, New York City Department of Parks & Recreation
Celebrated as an urban thinker, Silver, who assumed the role of Parks Commissioner in 2014, oversees the management, planning, and operations of some 30,000 acres of city parkland, including beaches and wilderness areas. "For New Yorkers, parks are an extension of their homes — their front yards, their backyards — and during the recent pandemic, they have become even more significant as a source of relaxation and a destination for physical and mental well-being," he says, citing a host of initiatives launched under his aegis, among them a $50-million project known as Parks Without Borders.
Tom Wright
President & CEO, Regional Plan Association
Inspired by the cycling culture of Copenhagen, Tom Wright and his team at the Regional Plan Association are reimagining New York City as a bike lover's paradise, with a 425-mile network of protected, contiguous, high-capacity lanes across the five boroughs. A visionary build-out of the city's five-year Streets Master Plan, which was launched in 2019, the Five Borough Bikeway is sure to shrink Gotham's carbon footprint. "Securing a carbon-free future," says Wright, "requires that we change our infrastructure so that biking can become as accessible and common tomorrow as driving is today."
Explore more of the 2020 Power List