Dr. Wendy Chung
Kennedy Family Professor of Pediatrics and Medicine, Columbia University
This molecular geneticist, the go-to physician scientist in the field of rare genetic disease research and treatment, is involved in a slew of major programs, including the Chan Zuckerberg Initiative's Rare As One project. Known for her compassion and ethics, she is currently helping lead the charge against COVID-19 as principal investigator for the COVID Recovery Corps study. "My goal is to give every person the best chance of a healthy life by unlocking the information in our genomes," she says.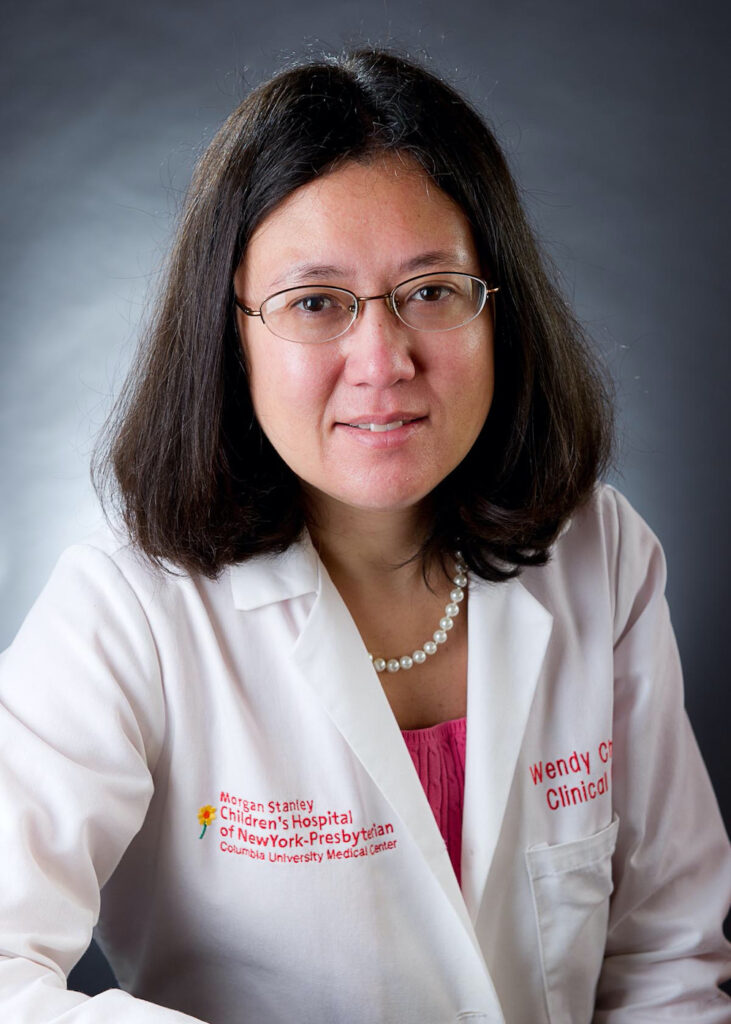 Kenneth L. Davis
President & CEO, Mount Sinai Health System
In addition to his innovative research on Alzheimer's and schizophrenia, Dr. Davis has also helped grow the School of Medicine's recruitment and funding, and guided the medical center itself through a financial turnaround.
Lisa DeAngelis
Physician-in-chief & Chief Medical Officer, Memorial Sloan Kettering
As a neuro-oncologist with more than 30 years of experience, DeAngelis and Memorial Sloan Kettering are leading the charge in treating brain tumors, as well as the neurological effects of brain cancer. She's using her head to save yours.
Ester R. Fuchs
Professor of Public Affairs & Political Science, Columbia University
The New York native has long been embedded in the civic and political life of the city, turning her laser-like focus on improving policy for underserved communities. The former senior advisor to Mayor Bloomberg is now crunching data with Columbia's medical school on the CovidWatcher project, tasked with keeping New York safe. "There is really no alternative for New York than to once again reinvent itself," she says of the city post–COVID-19. "And those who choose to stay will know why they are here and what they must do; and those who come to pursue the New York City dream, like generations before them will find it."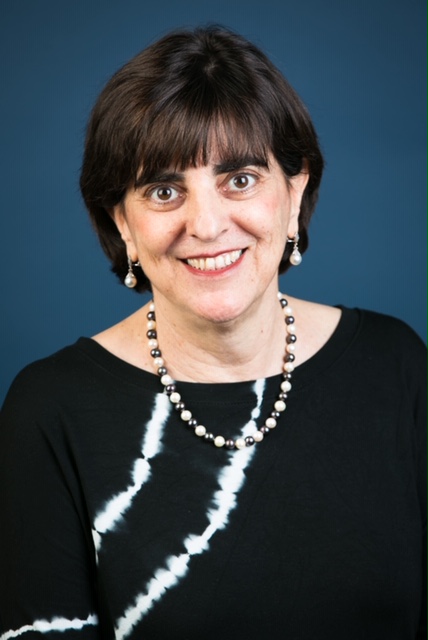 Explore more of the 2020 Power List