Cecilia Alemani
Director & Chief Curator, High Line Art
As director of the High Line's art program since 2011, the Milan-born Alemani has turned the elevated park into a destination for major works by contemporary artists such as Kerry James Marshall, El Anatsui, and Carol Bove. Earlier this year, she was named curator of the 59th Venice Biennale, now slated for the spring of 2022. It is a distinction she shares with her husband, New Museum artistic director Massimiliano Gioni, who curated the critically acclaimed 55th edition in 2013.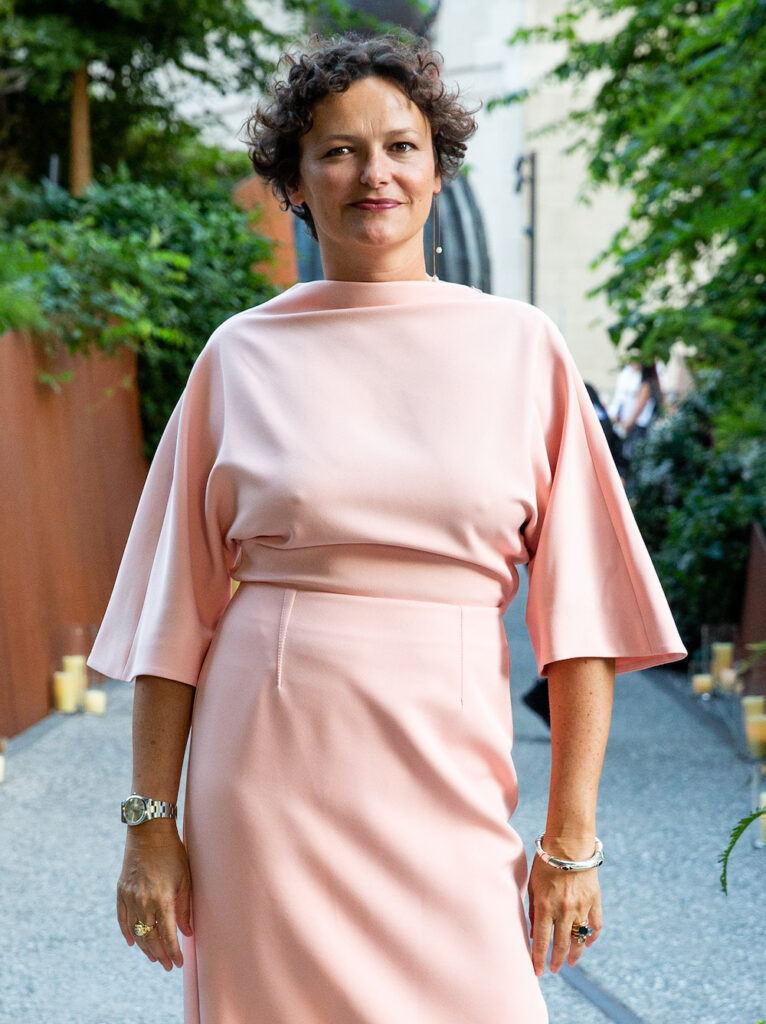 Nicholas Baume
Director & Chief Curator, Public Art Fund
Bringing free public art to New York's open spaces has never been more important; through September, 50 artists will show work reflecting on the pandemic on some 500 bus shelters and 1,700 Wi-Fi kiosks with digital screens across the five boroughs. Says Baume: "It's going to be an amazing gift to the city."
Jordan Casteel
Artist
The painter has gained critical acclaim for her vibrant, large-scale portraits. Although her solo show at the New Museum, Jordan Casteel: Within Reach, closed after a month due to the pandemic, the work is available online; meanwhile her mural, The Baayfalls, is viewable from the High Line.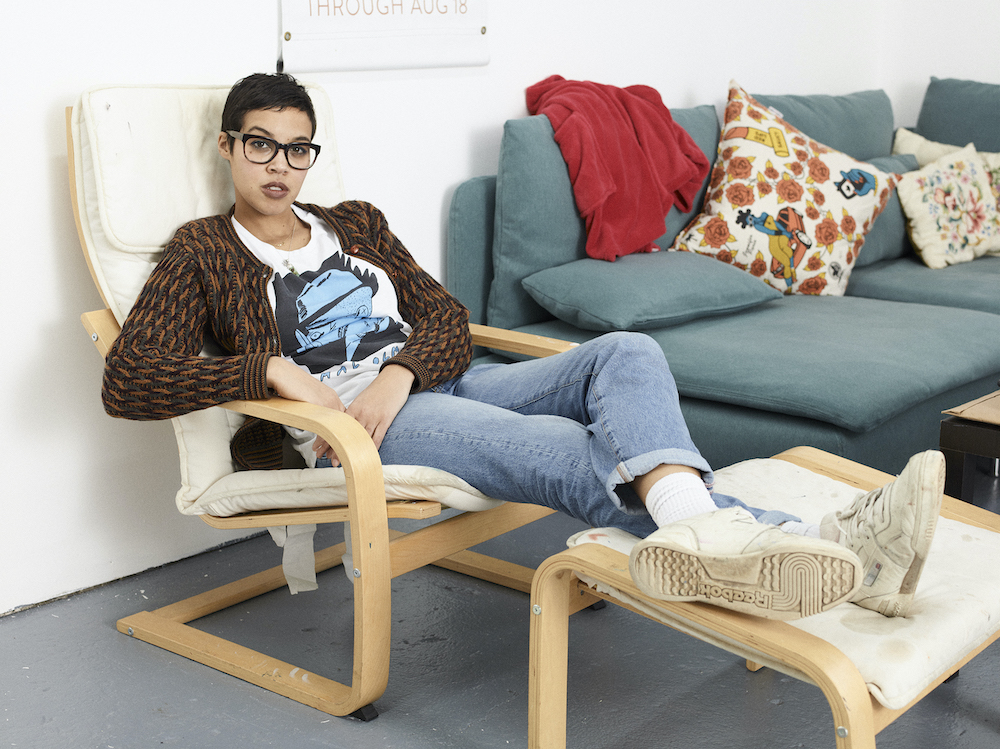 Thelma Golden
Director, The Studio Museum in Harlem
"As a champion of Black artists, a deeply authentic cultural and social anchor for Harlem, and an agent of the transformations that must continue in New York — and throughout America — our mission has never been more relevant," says Golden of the half-century-old Harlem institution. Since taking up the post of director in 2005, she has overseen an ambitious expansion in programming and a $175 million capital campaign to underwrite the construction of the museum's new David Adjaye–designed home on 125th street, slated for completion in late 2021.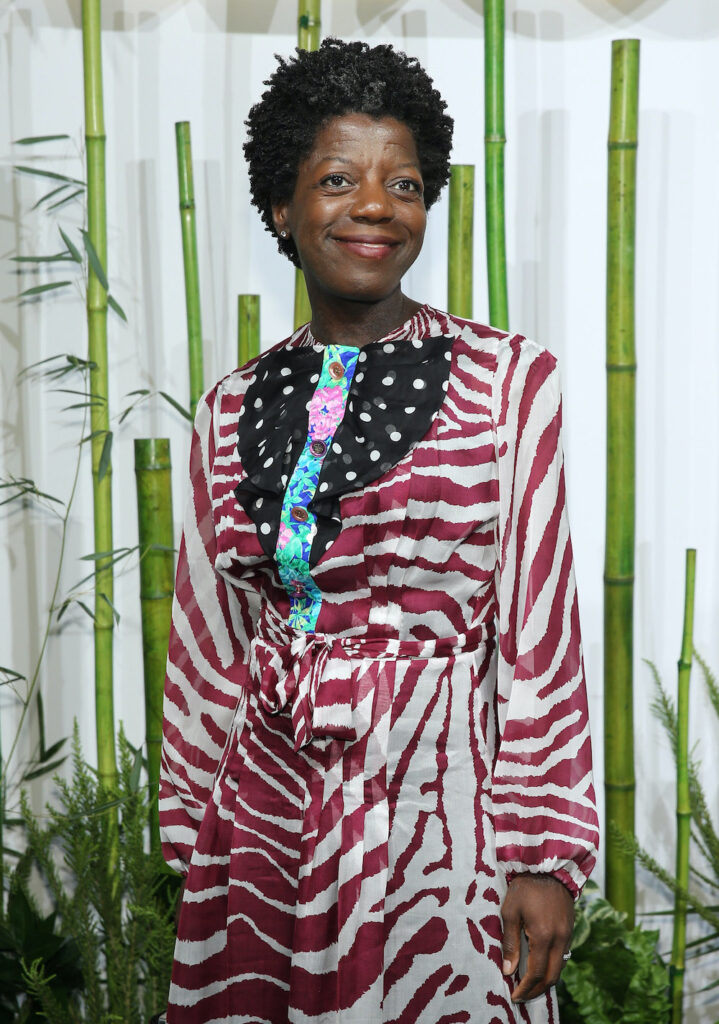 Explore more of the 2020 Power List