Kadir Nelson
Artist & Author
This artist, who cites Banksy, Norman Rockwell, and the ancient Egyptians among his influences, is known for creating album covers for Michael Jackson and Drake, along with children's books (he is a Caldecott Medal winner). But it is his recent covers for The New Yorker — including the politically galvanizing "Say Their Names" this year — that may end up defining his oeuvre.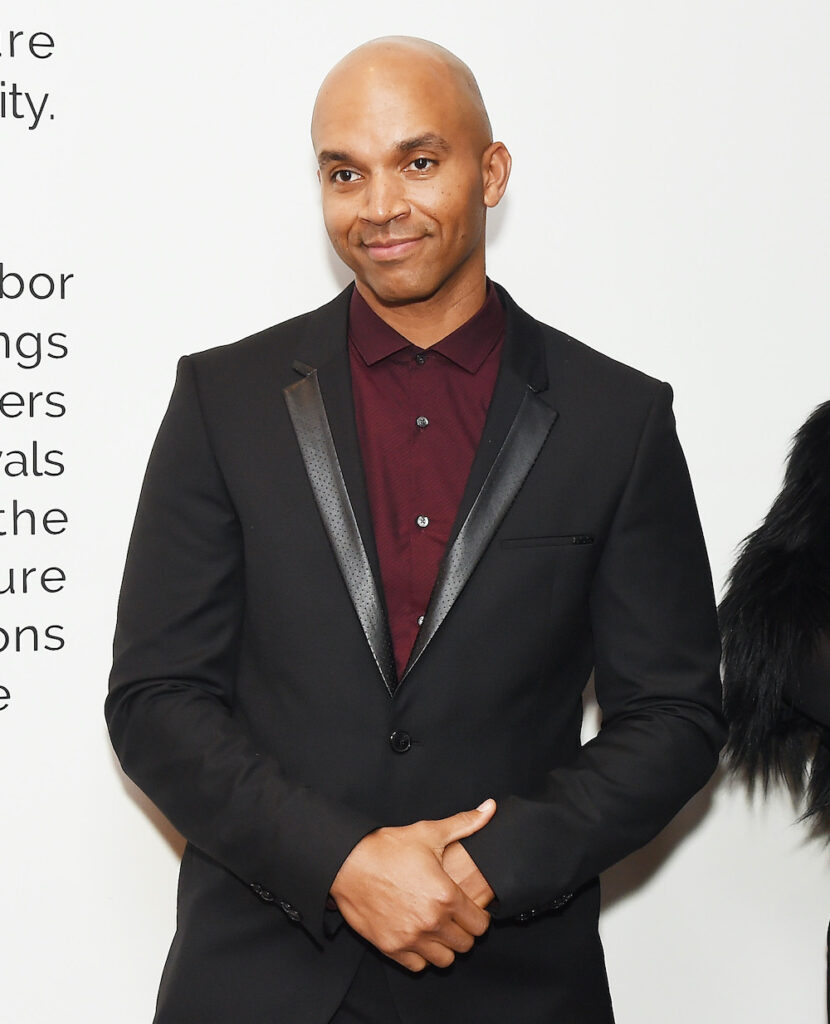 Joel Sternfeld
Photographer
During his lauded career Sternfeld, has documented nearly all of America. But New York, his hometown, is his muse. He's captured the city in its gritty glory for decades, including a memorable series on the High Line before it became a manicured attraction.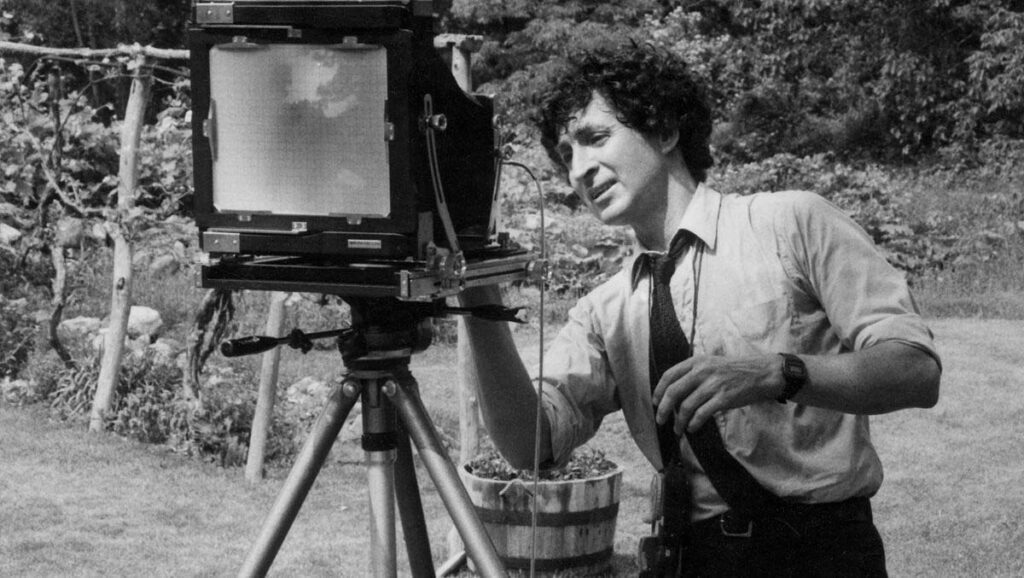 Fiona Davis
Author
Davis's beloved historical novels are love letters to her adopted city, invariably set in New York's landmark buildings (her debut novel, The Dollhouse, takes place at the Barbizon Hotel, while the Dakota stars in The Address). Her latest, The Lions of Fifth Avenue, is a whodunit at the New York Public Library spanning 1913 to 1993, and brims with literary details and feminist history. "There are so many hidden stories tucked beneath New York's iconic skyline," she says. "This city's resiliency never fails to inspire me."
Vivian Gornick
Writer
A quintessential New Yorker who started at the 1960s-era Village Voice, Gornick's brand of second wave feminism fell out of fashion for a time. But her work has endured and is now embraced by a new generation that values her lyricism, elegant observations, and striking moral clarity.
Jill Kargman
Humorist
This Upper East Side resident has penned several books satirizing the neighborhood. When her 2007 novel Momzillas — about dealing with a clique of her wealthy peers — was adapted into a TV show, Kargman starred as herself.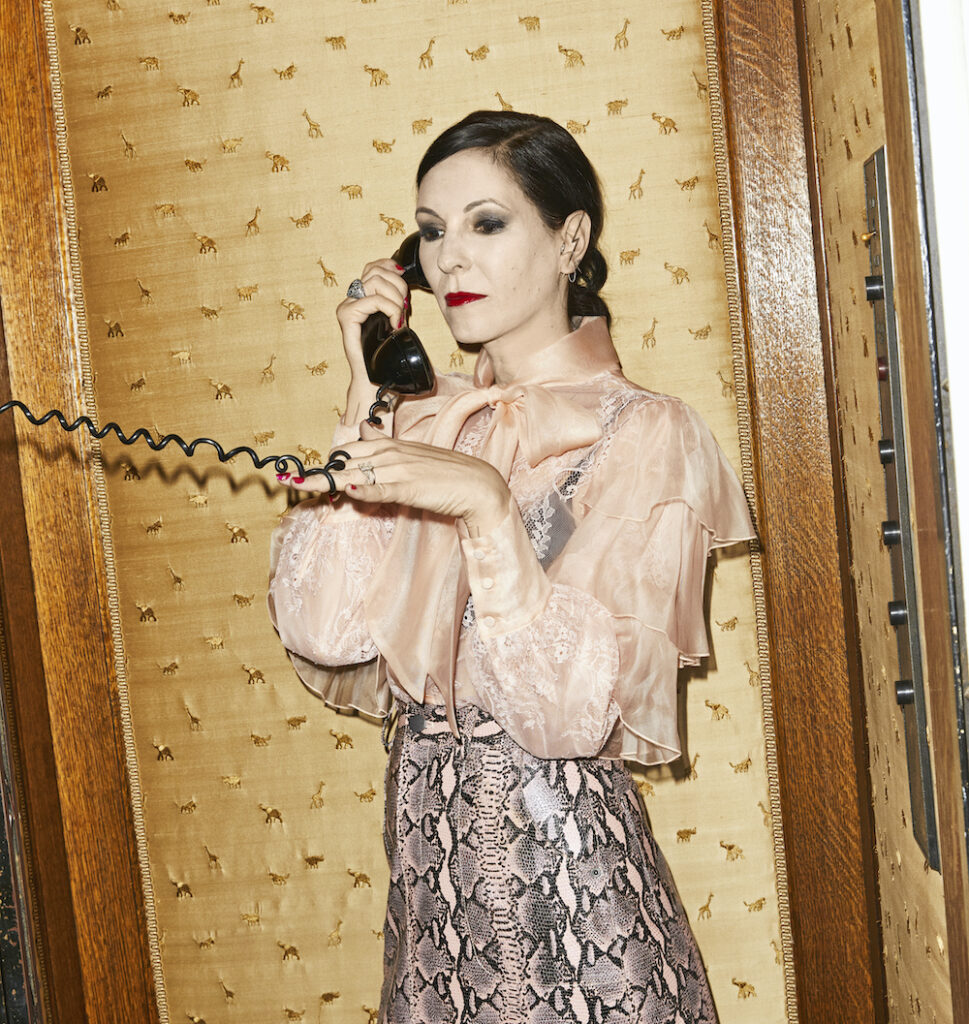 Katharine Walter
Instagrammer, @nyc.thenandnow
This realtor and confessed "history nerd" has more than 56,000 followers on her Instagram account, which juxtaposes historical and present-day architectural photographs of the city. It's as irresistible and enjoyable as it is educational.
Explore more of the 2020 Power List