Elle Hearns
Founder & Executive Director, Marsha P. Johnson Institute
The community organizer, speaker, and trans rights activist gained prominence in 2013 when she cofounded the Black Lives Matter Global Network. Just two years later she founded the Marsha P. Johnson Institute, a leading trans advocacy organization.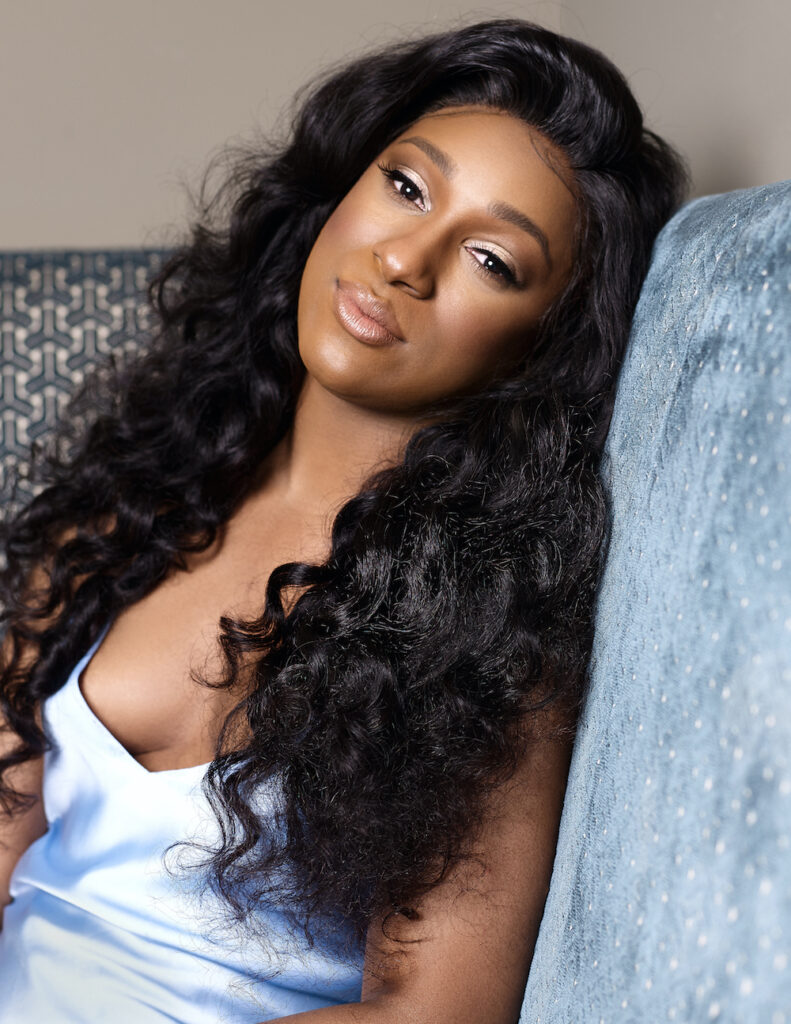 George T. McDonald & Harriet Karr-McDonald
Founders, The Doe Fund
It has been 35 years since the McDonalds launched Ready, Willing & Able, a groundbreaking 9- to 12-month transitional work program designed to provide economic opportunity for homeless and formerly incarcerated men. In that time the $61 million nonprofit has helped more than 23,000 "Men in Blue" transform their lives through education, career counseling, safe housing, and sobriety support. "Now more than ever, we need programs like ours that make the promise of America accessible to all," George T. McDonald tells Avenue, adding that, "We want to create a new normal that is equitable and inclusive."
David Miliband
President & CEO, International Rescue Committee
The former British foreign secretary, still viewed by many as the best prime minister the UK never had, turned his back on politics in 2013 and decamped from London to New York with his young family to run the IRC. London's loss is our gain: under his leadership, the organization has moved the dial in humanitarian aid, recently winning a mandate from the MacArthur Foundation to produce programming for refugee children to the tune of $100 million over five years.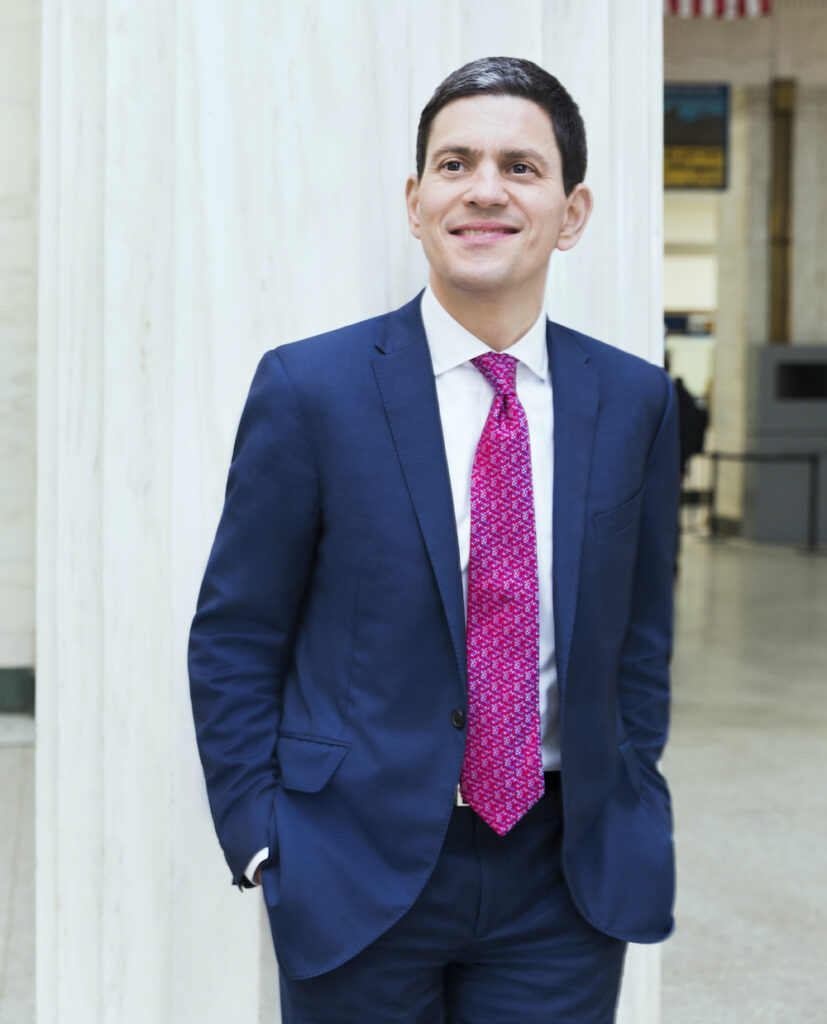 Wes Moore
CEO, Robin Hood Foundation
He's worked in finance and at the White House, served in Afghanistan, and has written several books, two of which were New York Times bestsellers. Now, he is helping lead the Robin Hood Foundation in its fight against poverty in New York. Most recently, the organization raised more than $115 million to support the city through the coronavirus outbreak.
Laurie M. Tisch
President, Laurie M. Tisch Illumination Fund
In 2007, the philanthropist established her eponymous Laurie M. Tisch Illumination Fund to support initiatives aimed at improving the lives of underserved New Yorkers in the belief that "circumstances of birth should not limit choices or short-circuit success for anyone." Grants benefit not only health and economic development, but also support access to and programming for the city's many cultural institutions.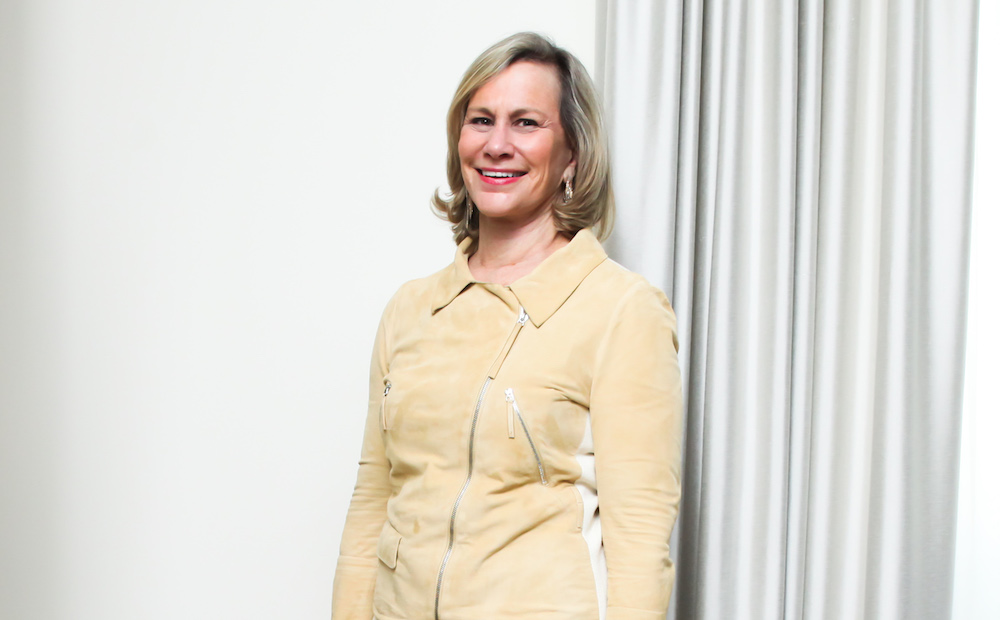 Darren Walker
President, Ford Foundation
Walker has led this social welfare philanthropy since 2013, which in June announced it would sell a record-breaking $1 billion in social bonds to benefit nonprofits struggling during the pandemic. He also cochairs a committee dedicated to encouraging New Yorkers to complete the 2020 Census.
Explore more of the 2020 Power List