Elsie McCabe Thompson
President, New York City Mission Society
Leading this organization that provides educational opportunities to underserved children, Thompson has built a path for thousands of young New Yorkers. She likes to quote Nelson Mandela: "There is no passion to be found playing small — in settling for a life that is less than the one you are capable of living."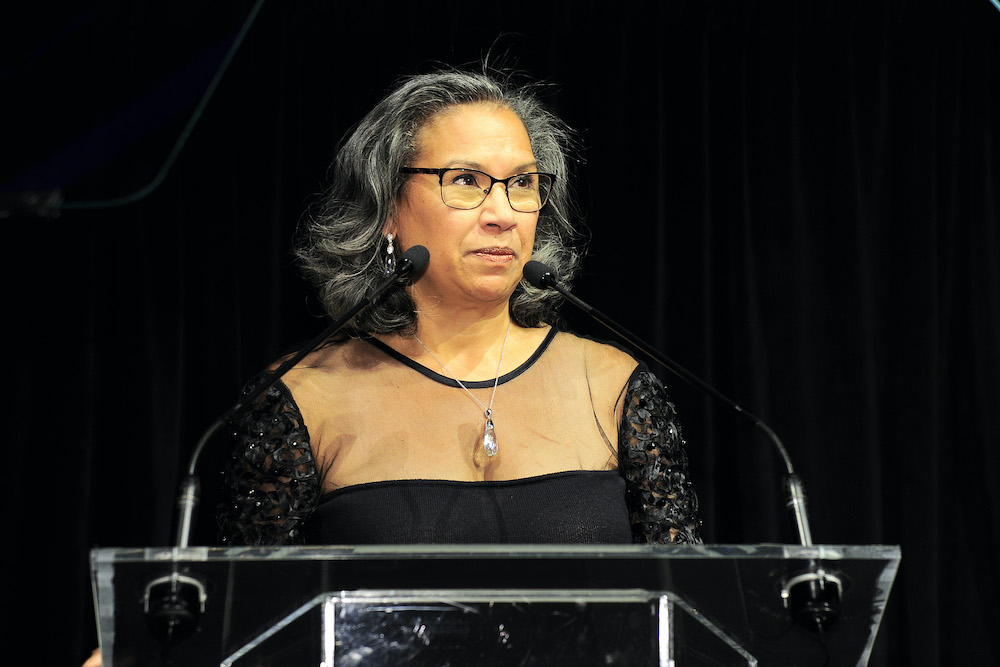 Robert Burke
Executive Director, Hudson River Community Sailing
Since taking the helm as executive director in 2012, veteran National Outdoor Leadership School and Outward Bound instructor Robert Burke has spearheaded the expansion of the non-profit organization he cofounded. With a mission to develop leadership skills and provide academic support and enrichment for underserved New York City youth — as well as provide maritime education and recreation for the community at large — Hudson River Community Sailing now welcomes some 200 students a year, 70% of whom come from Title 1 schools.

Neil deGrasse Tyson
Astrophysicist & Frederick P. Rose Director, Hayden Planetarium at the American Museum of Natural History
"People like it when they understand something that they previously thought they couldn't understand. It's a sense of empowerment," says New York-born-and-bred astrophysicist Neil deGrasse Tyson. The Hayden Planetarium director has spent a quarter century sharing his insights and excitement about our extraordinary universe through television shows, podcasts, and books, including the delightful pocket volume Astrophysics for People in a Hurry.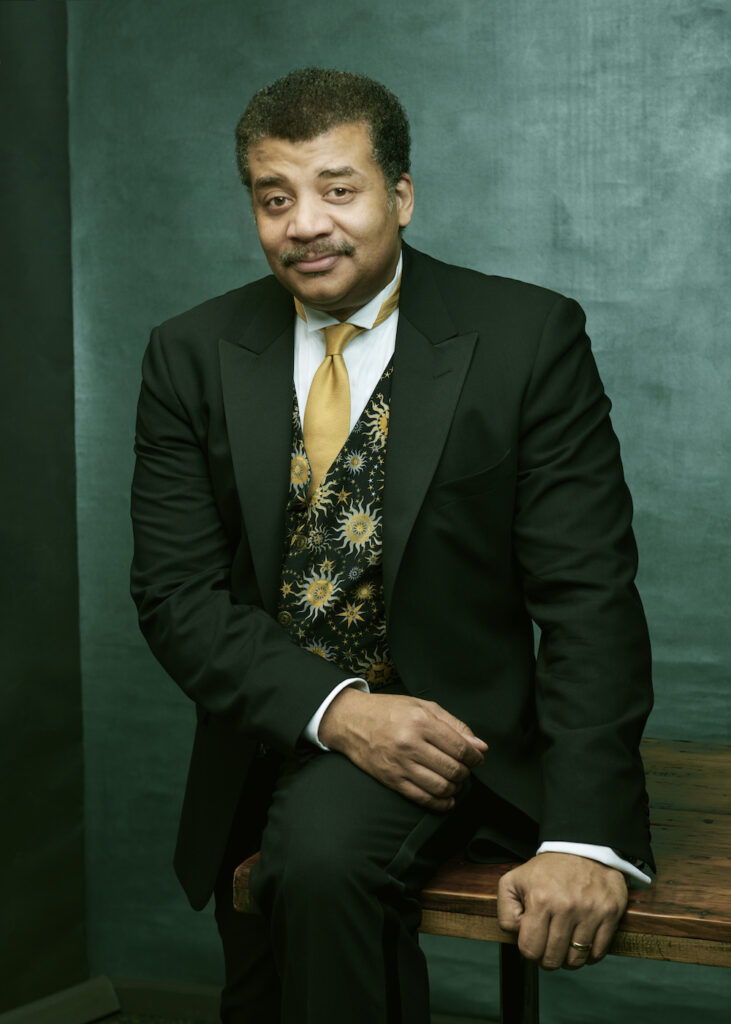 Saroya Friedman-Gonzalez
Executive Director, New Yorkers for Children
In addition to being an adjunct lecturer at Columbia University School of Social Work, Friedman-Gonzalez runs a nonprofit that helps fund and implement programs that assist children in welfare and foster care systems to better improve their outcomes. She's helping a new generation of New Yorkers reach their potential.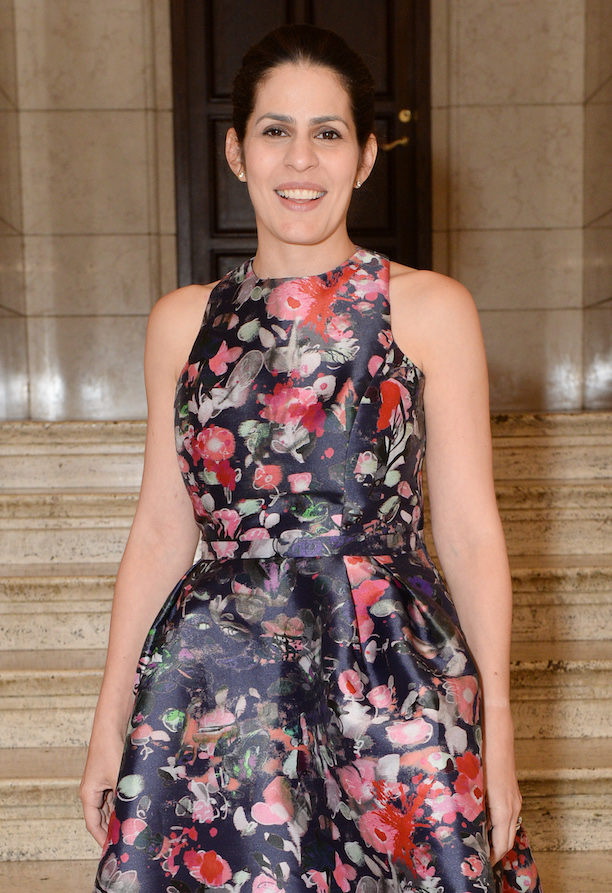 Explore more of the 2020 Power List