Terrance Hayes
Poet
Credited with creating his own brand of hip-hop sonnet, Hayes has a fan base (which some have compared with "Mick Jagger groupies") more often associated with a singer than a poet. This professor of English at New York University is one of our great poets, the winner of the Hurston/Wright 2019 Award for Poetry for the collection American Sonnets for My Past and Future Assassin, and the recipient of a MacArthur Fellowship, a Guggenheim Fellowship, and a National Book Award, to name a few. Unafraid to confront the state of the country with his fearlessly inventive, lyrical lamentations, "George Floyd," recently published in The New Yorker, will go down as a protest poem for the ages.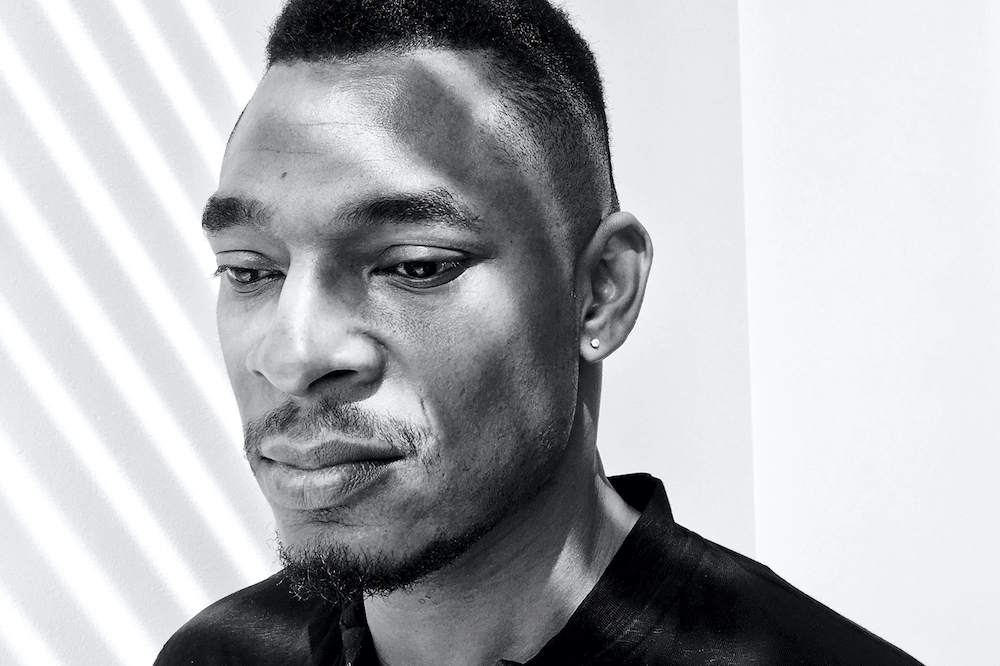 Dana Canedy
Publisher, Simon & Schuster
With her recent appointment at Simon & Schuster, Canedy becomes the first Black person to head a major publishing house. During her 20 years at the New York Times, her beat included race, finance, terrorism, and politics, and she shared a Pulitzer Prize for the series "How Race Is Lived in America." Her memoir, A Journal for Jordan, about her husband, 1st Sgt. Charles M. King, who was killed in action in Iraq in 2006, was a bestseller. The film adaptation, directed by Denzel Washington and starring Michael B. Jordan, goes into production this fall.
Andrea Davis Pinkney
Children's Author & Editor
The award-winning writer, editor, and Brooklyn resident has influenced a generation of children with her elegant, engaging books focusing on social justice and civil rights themes. Twenty of them have been illustrated by her husband, the Caldecott-honored Brian Pinkney. Her latest, Loretta Little Looks Back: Three Voices Go Tell It, about a family living through the civil rights movement, has been already hailed as a prescient work. "Kids are the city's brightest lights, but they need us grown-ups to help them shine during these uncertain times," Pinkney says. ''Loretta, the 12-year-old protagonist of my latest novel, reminds us that activism is in the hands of young people. They're on the sidewalks and streets, showing us hope. Now all we have to do is pay attention."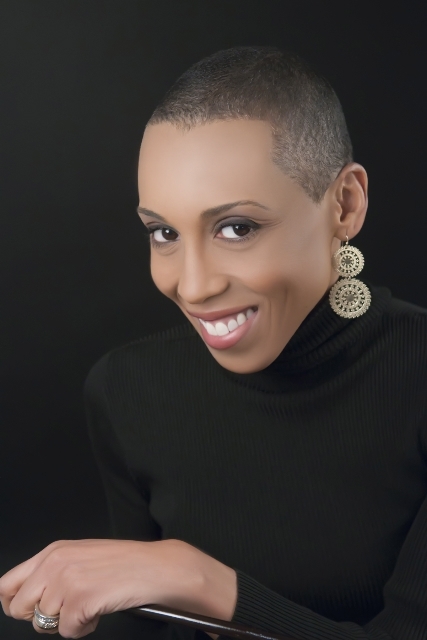 Suzanne Nossel
CEO, PEN America
One doesn't have to be a writer to defend independent journalism, but it certainly helps. During her tenure, Nossel has doubled PEN America's staff and membership, and established an office in Washington, DC. This summer she released Dare to Speak, described as a "playbook for navigating and defending free speech today."
Colson Whitehead
Author
Best-known for winning the Pulitzer Prize for Fiction twice with his novels The Underground Railroad and The Nickel Boys, Whitehead also wrote The Colossus of New York, a near-flawless nonfiction gem celebrating our city. No bedside table is complete without it.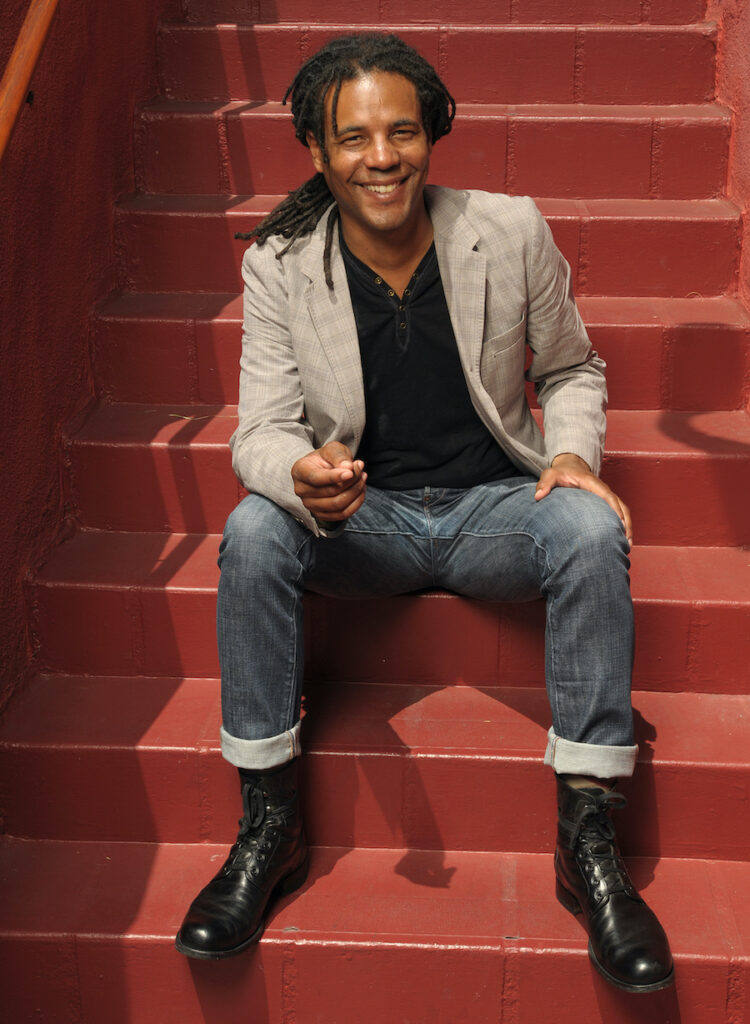 Explore more of the 2020 Power List