Dan Doctoroff
CEO, Sidewalk Labs
After serving as a top lieutenant to Michael Bloomberg, both in business and government, in 2015 Doctoroff partnered with Google to found Sidewalk Labs. Using technology to improve cities, the start-up has become a leader in innovating climate change solutions for urban environments.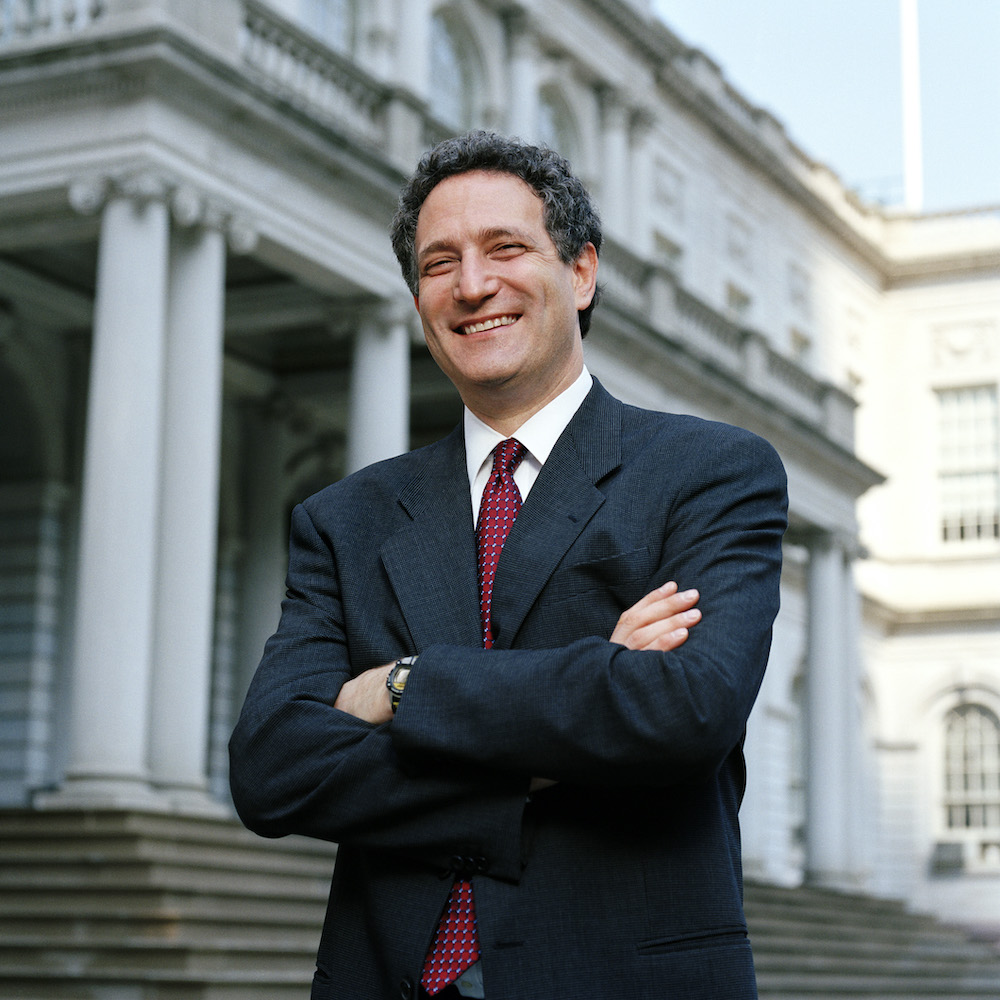 Murray Fisher
Cofounder & Chairman of the Board, Billion Oyster Project
Pete Malinowski
Cofounder & Executive Director, Billion Oyster Project
Since founding the Billion Oyster Project in 2014, the duo has worked to restore oysters at 14 reef sites across the five boroughs — from Coney Island Creek in Brooklyn to SUNY Maritime College in the Bronx — through a robust education and marine habitat reclamation initiative. Beyond the water-filtering power of the mollusks, explains Malinowski, oyster reefs provide habitat for hundreds of species. Perhaps more important in these hurricane-strengthening times, adds Fisher, oyster reefs are key to protecting New York City from storm damage by buffering the blow of large waves and preventing erosion along city shorelines. The ultimate goal is to restore one billion oysters to New York Harbor by the year 2035.
Alex N. Halliday
Director, Earth Institute, Columbia University
After spending more than a decade at the University of Oxford, British geochemist Alex N. Halliday was tapped in 2018 to lead Columbia University's Earth Institute, which has become a major force in research into environmental sustainability since its founding in 1995. Commenting on the Earth Institute's multidisciplinary approach to problem-solving, Halliday says, "If we are to improve our planetary management, we must engage a range of researchers who are able to develop better climate modeling methods and find effective ways of decarbonizing society." In 2019, Halliday was knighted for his services to science and innovation.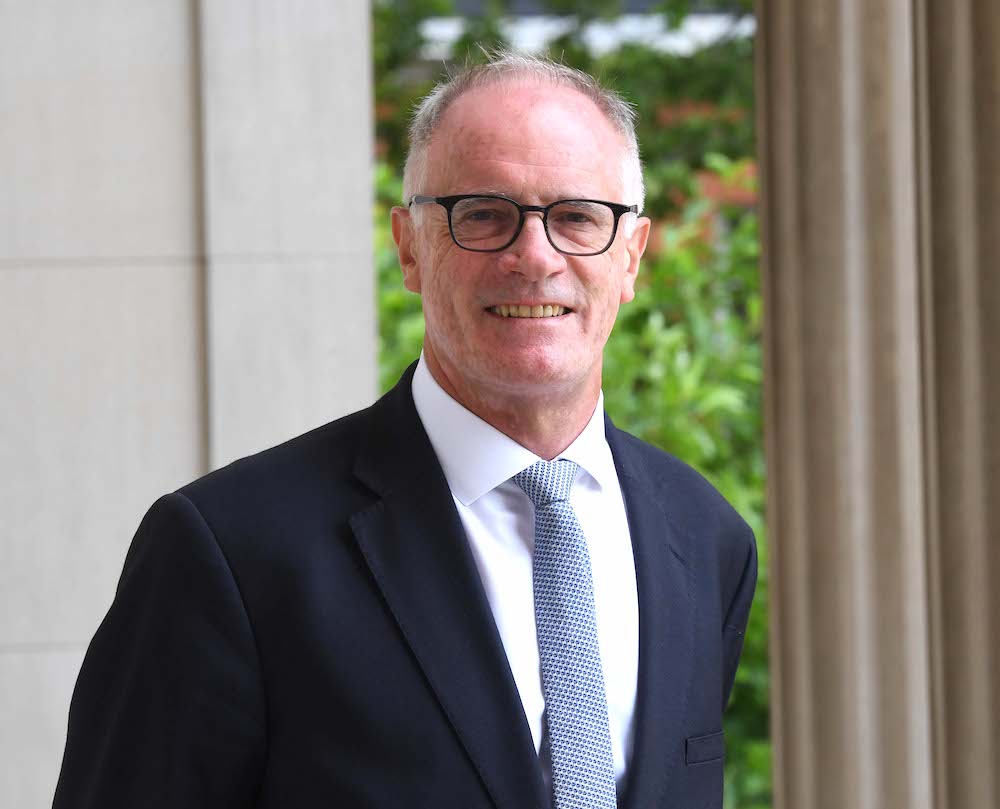 Elizabeth Kolbert
Writer
This Bronx-born, Pulitzer Prize-winning author of The Sixth Extinction is one of the foremost American writers on climate change and the environment. "Every decade is consequential in its own way, but the twenty-twenties will be consequential in a more or less permanent way," she wrote in The New Yorker in January. "Really waking up, and not just dreaming to ourselves that things will be O.K., has become urgent — beyond urgent, in fact."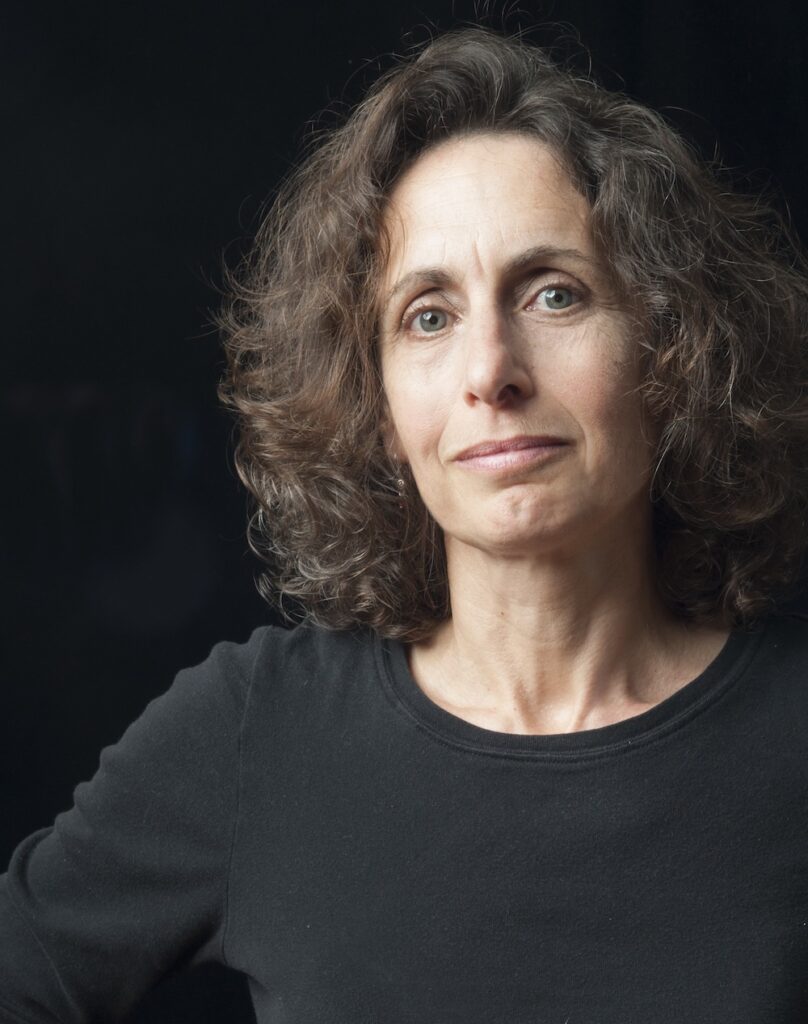 Explore more of the 2020 Power List