No matter how many properties you and your partner may have to divvy up, your divorce likely won't hold a candle to some of the most well-funded splits ever recorded. Below, Avenue has rounded up the top-five priciest breakups.
5. Steve & Elaine Wynn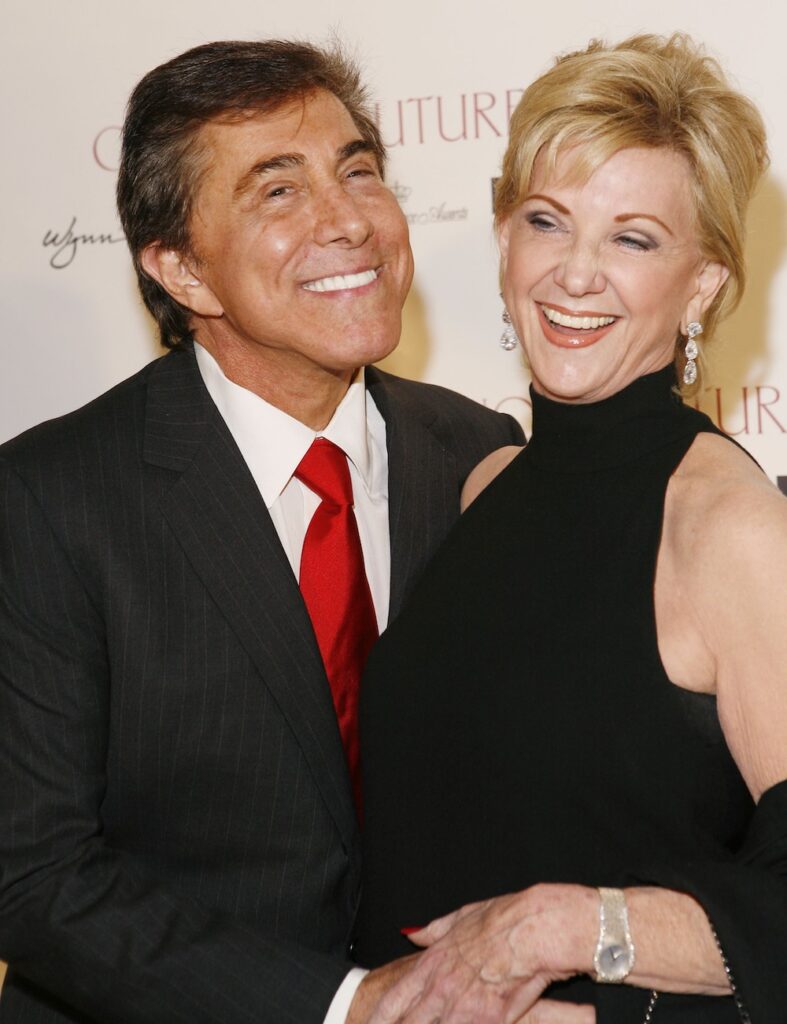 Amount: $1 billion
Settled in: 2010
The Las Vegas casino couple married and divorced twice, settling in stock ultimately worth ten figures.
.
4. Bernie & Slavica Ecclestone
Amount: $1.2 billion
Settled in: 2009
The complex structure of the couple's finances meant she had to pay him.
.
3. Rupert & Anna Murdoch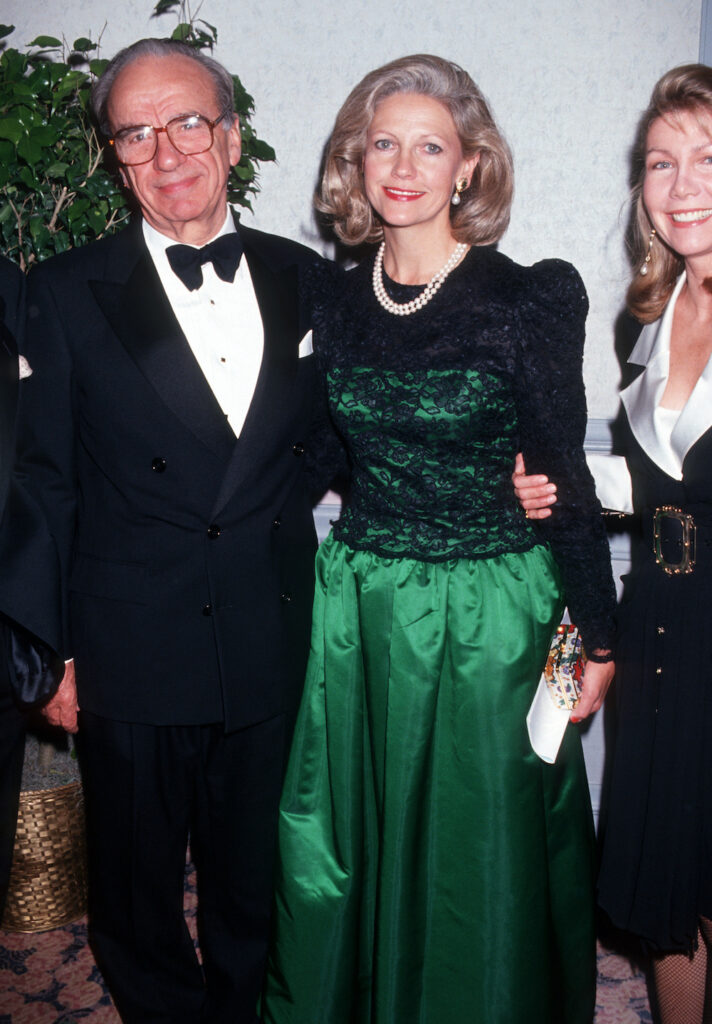 Amount: $1.7 billion
Settled in: 1999
Rupert married Wendi Deng 17 days after his settlement with Anna, only to pay out again when he and Deng divorced in 2013.
.
2. Alec & Jocelyn Wildenstein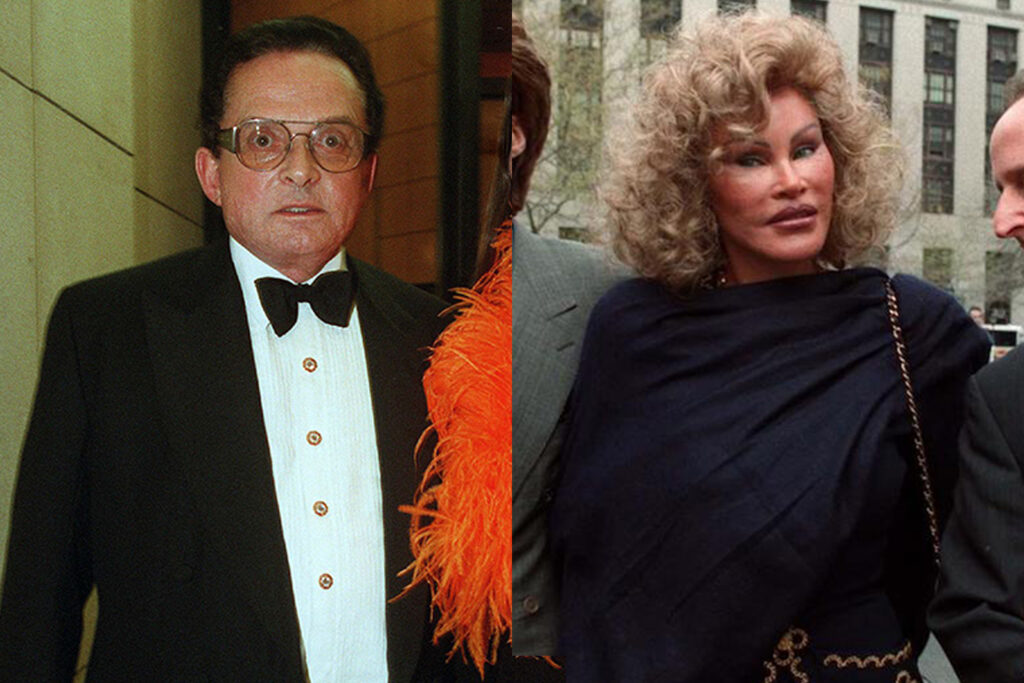 Amount: $3.8 billion ($2.5 billion in the settlement, plus $100 million in alimony annually for 13 years)
Settled in: 1999
This Upper East Side socialite will forever be remembered as the cat who got the cream.
.
1. Jeff & Mackenzie Bezos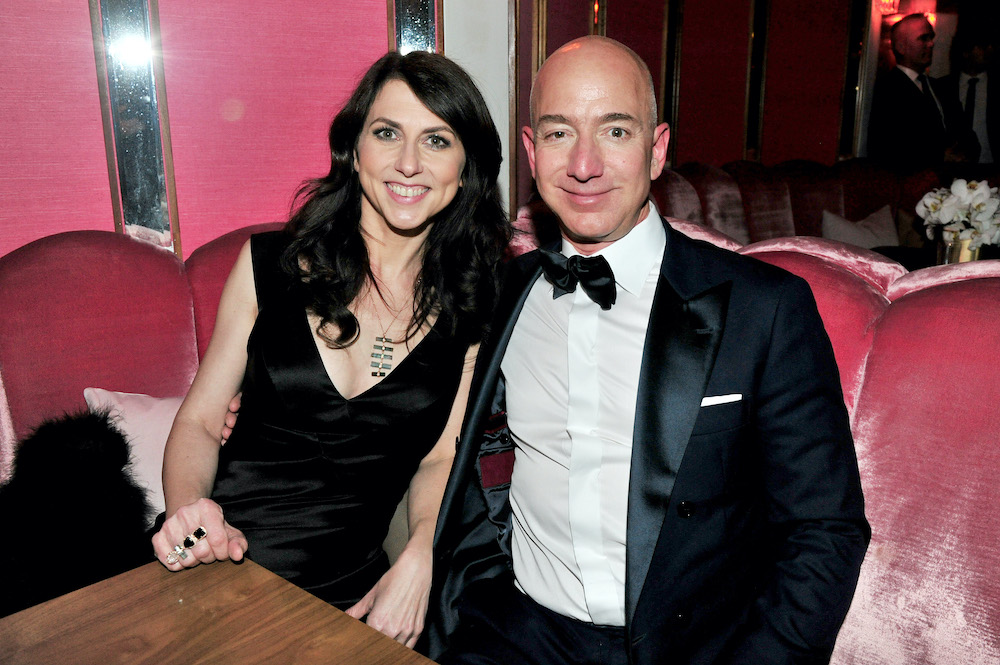 Amount: $38 billion
Settled in: 2019
Everything you ever bought on Amazon, MacKenzie got a cut.