The Hamptons social swirl is officially at full speed. Last weekend, guests juggled numerous party invites, vying to show up to as many events as humanly possible.
There was the Southampton Arts Center's annual fundraiser "Whimsy in the Garden" which was mostly inside amongst the must-see Harry Benson exhibit, due to the drizzle outside. Newly elected Southampton Mayor Bill Manger was there (as was former Mayor Jesse Warren) and Elyn Krowemeyer, artist Pamela Dove, Nancy Kane, and Orson Cummings. Afterwards the hoi polloi hightailed it to two competing dinners: the 25th anniversary of Wölffer Estate Vineyard in Sagaponack and a soiree hosted by Cristina Cuomo and Erin Lazard in the courtyard of Andrea Karambelas' chateau style house in Watermill.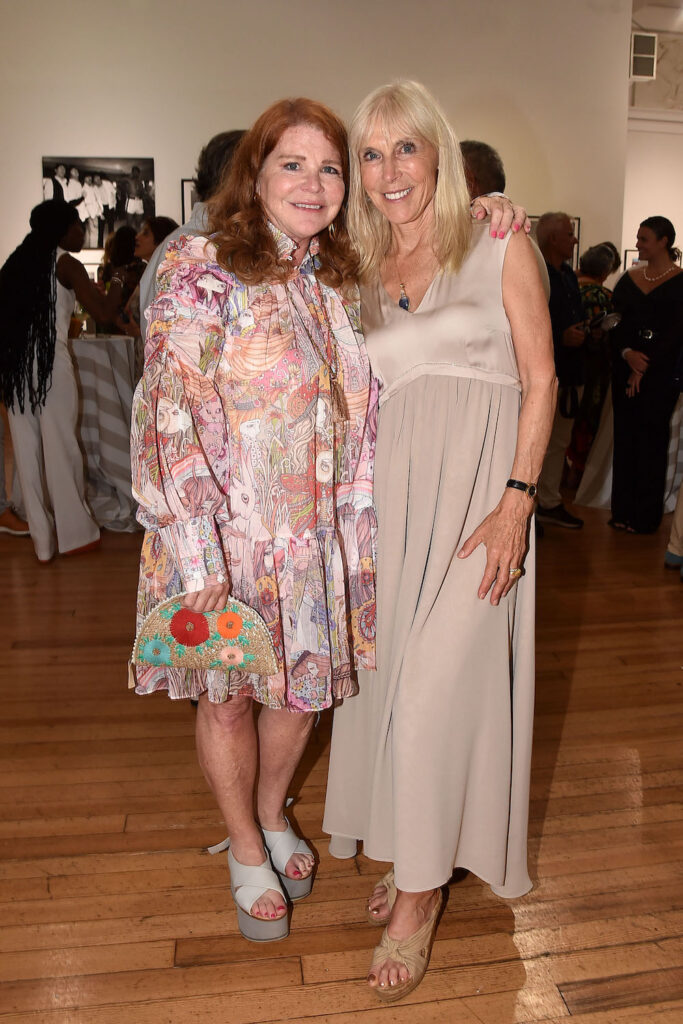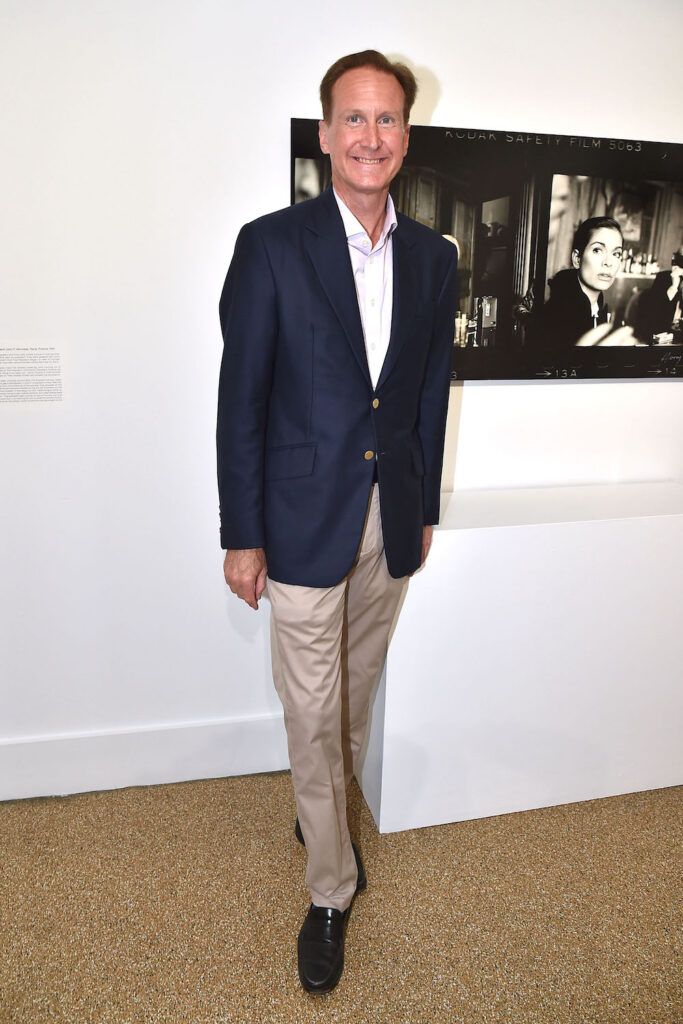 Joey Wölffer, Marc Wölffer and winemaker Roman Roth hosted a flower-filled seated dinner on the vineyard's lawn for guests including model Lindsay Ellingson, Athena Calderone, designers Tanya Taylor and Cynthia Rowley, Fern Mallis, photographers Ben Watts and Sophie Elgort, fitness guru Isaac Boots and Cameron Silver, to name a few. Après din-din (and countless bottles of the brand's Summer in a Bottle Rosé), the crowd slipped inside the wine cellar where a neon sign announced "Club Wöllfer" and DJ Tokyo Rose had the dancefloor pumping until way past midnight.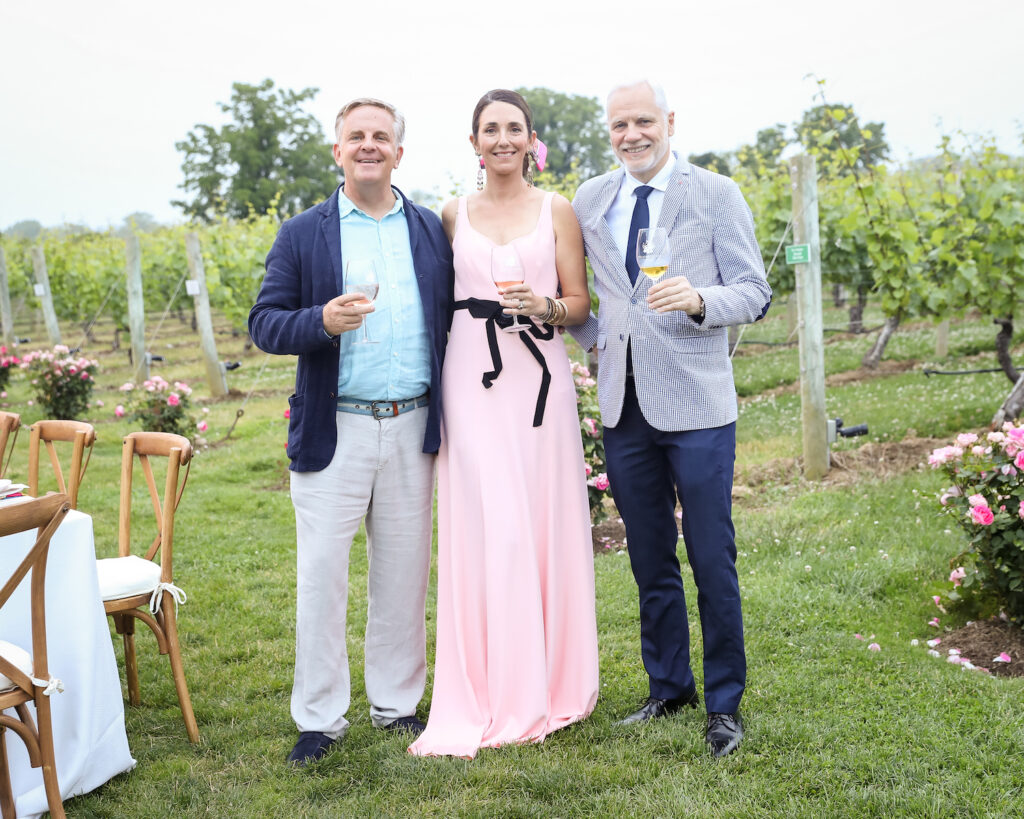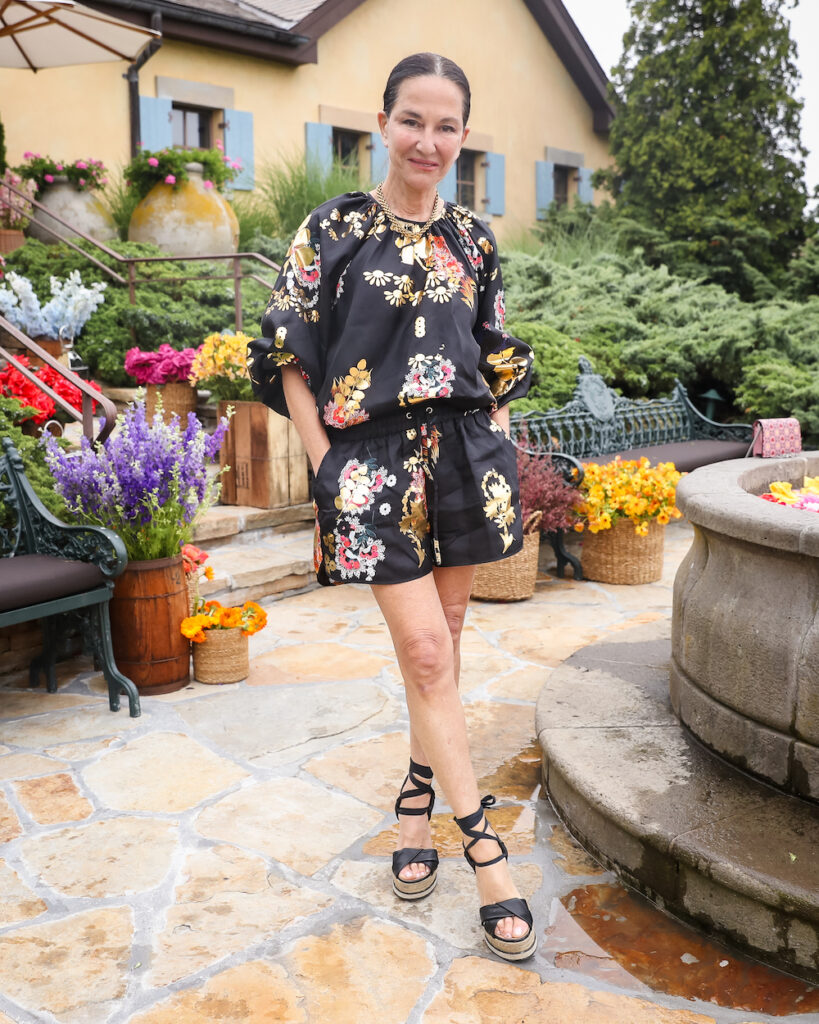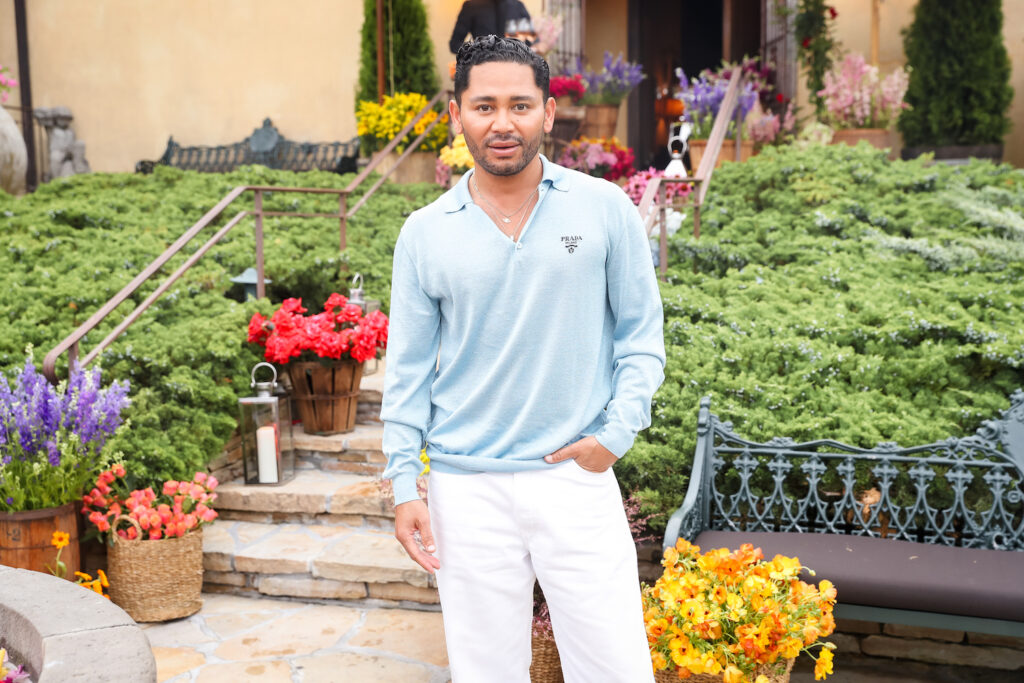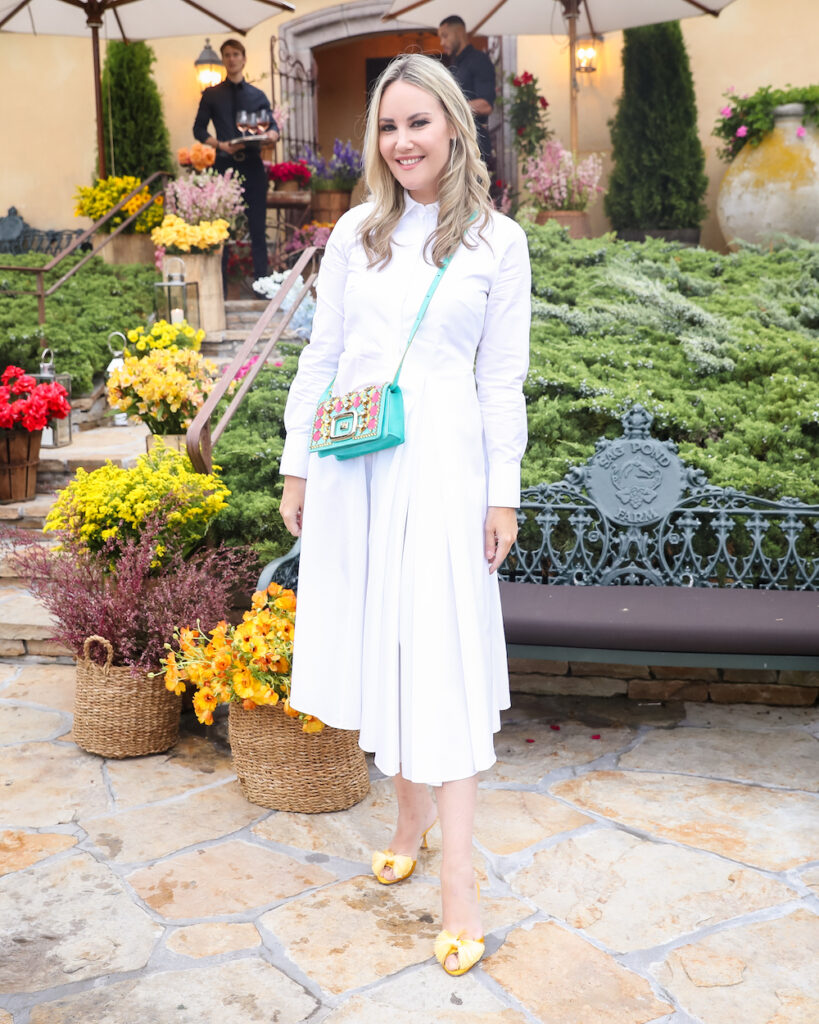 Nearby in Watermill, designer Alvin Valley celebrated his new Southampton store with a dinner in the courtyard of his friend Andrea Karambelas' house. Host Erin Lazard toasted Valley and thanked him for having so many new boutiques: "I always have somewhere to shop in whatever city I am in," she enthused. Afterwards, guests Maria Fishel, Chloé Lazard and Olivia Hollaus (who flew up from Florida for the event) hit the living room where a DJ spun old school disco tunes.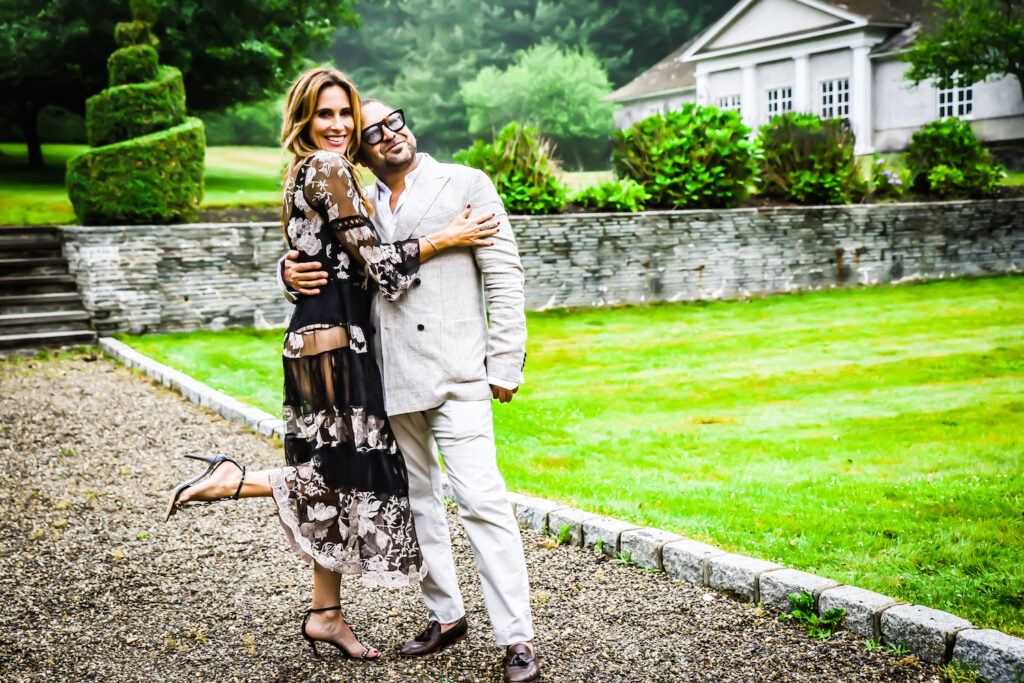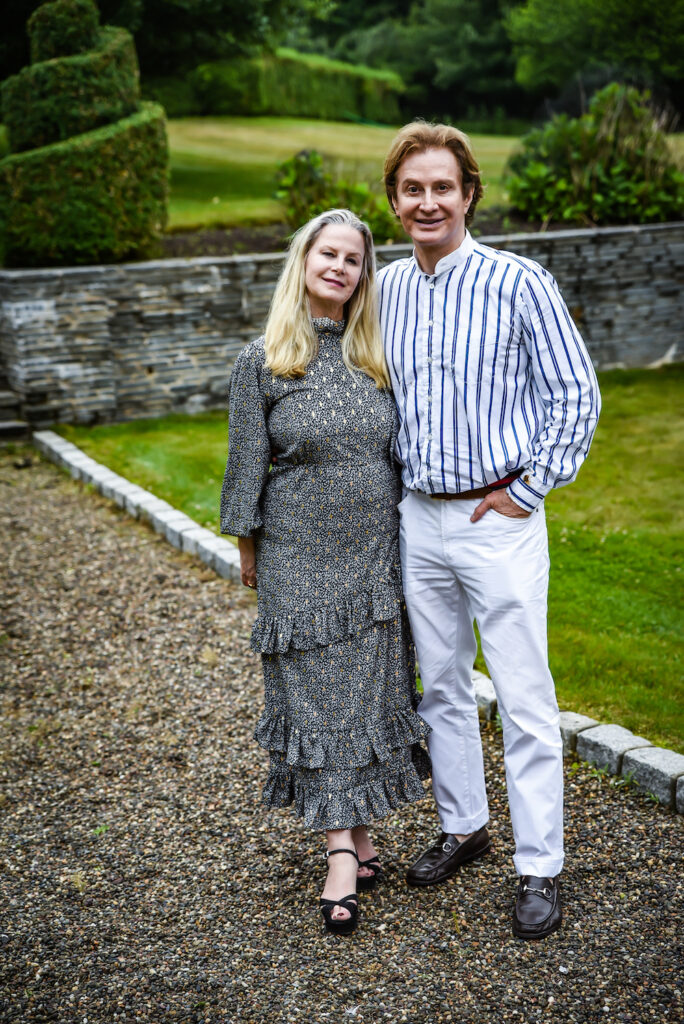 The next day, anyone with an ounce of party mojo drove to the Hamptons Racquet Club in Easthampton for a Lilly Pulitzer tennis event (pros were on the courts sporting the new Lilly x Southern Tides collab) near stalls showcasing the new Lilly collection, jewelry by Lele Sadoughi and Monogram Mary who had embroidered oversize straw beach hats for guests. The afternoon affair lured Lizzi Bickford, Trisha Gregory and Amy Guzzi and included Break the Love, an online resource for discovering and booking group-based tennis and racquet sports like the insanely popular Pickle Ball craze.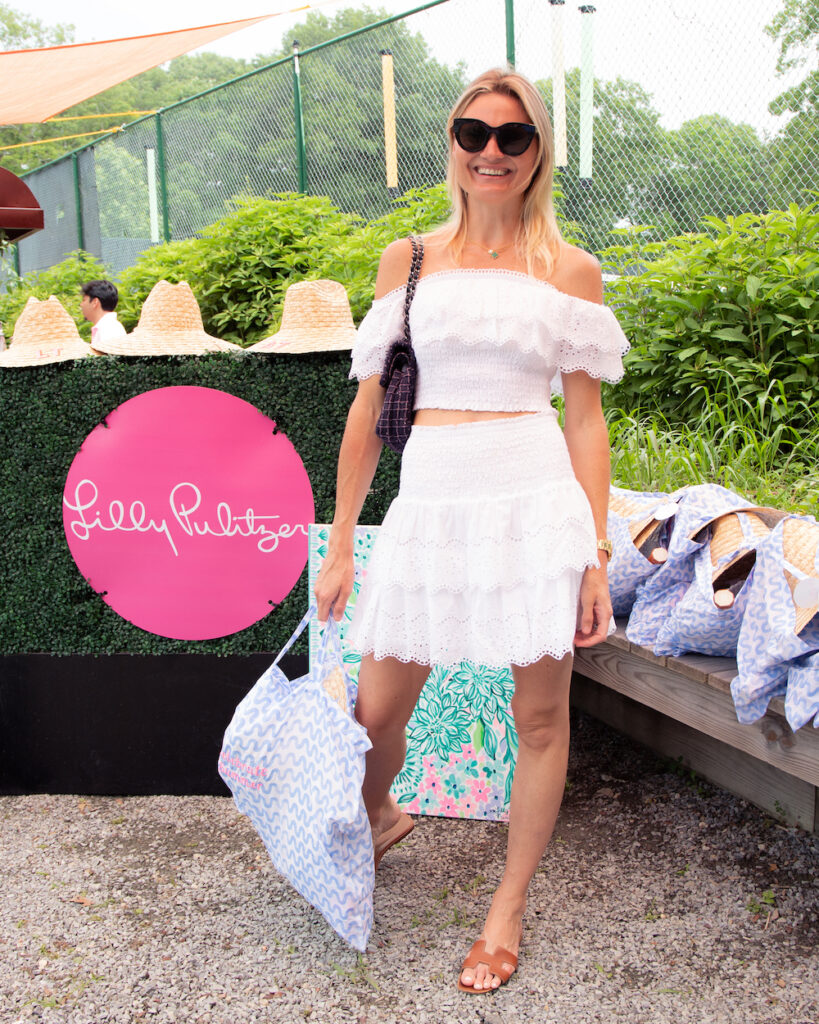 The Hamptons scene shows no signs of slowing down: this weekend New York's GoldBar debuts in Southampton in the former Nello's space. The opening night is the official after party for the Palm Tree Festival and is destined to be packed with night owls. GoldBar's Jonny Lennon and Luke Bryan have enlisted the famous DJ Cassidy to spin and as the Lenny Kravitz lyric goes: "Out on the town/Goldbar shutting it down."
See you on the dance floor.