On Thursday, The Morgan Library & Museum held its "Mr. Morgan's Summer Soirée" party.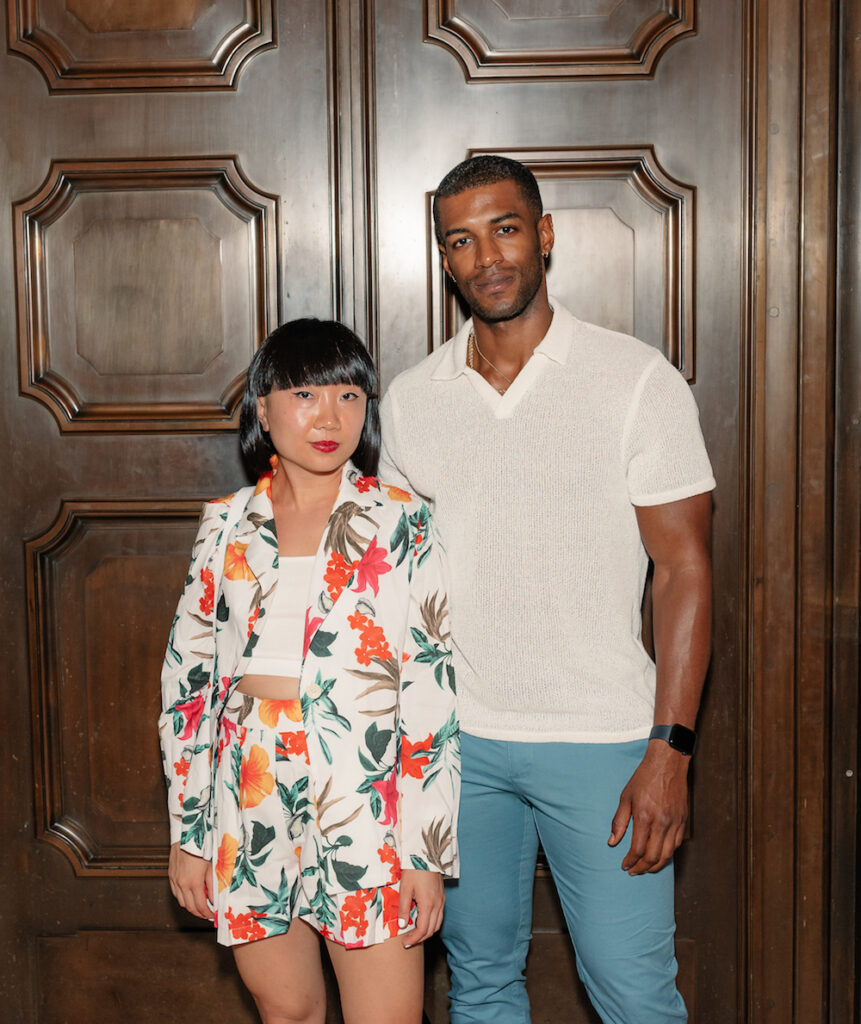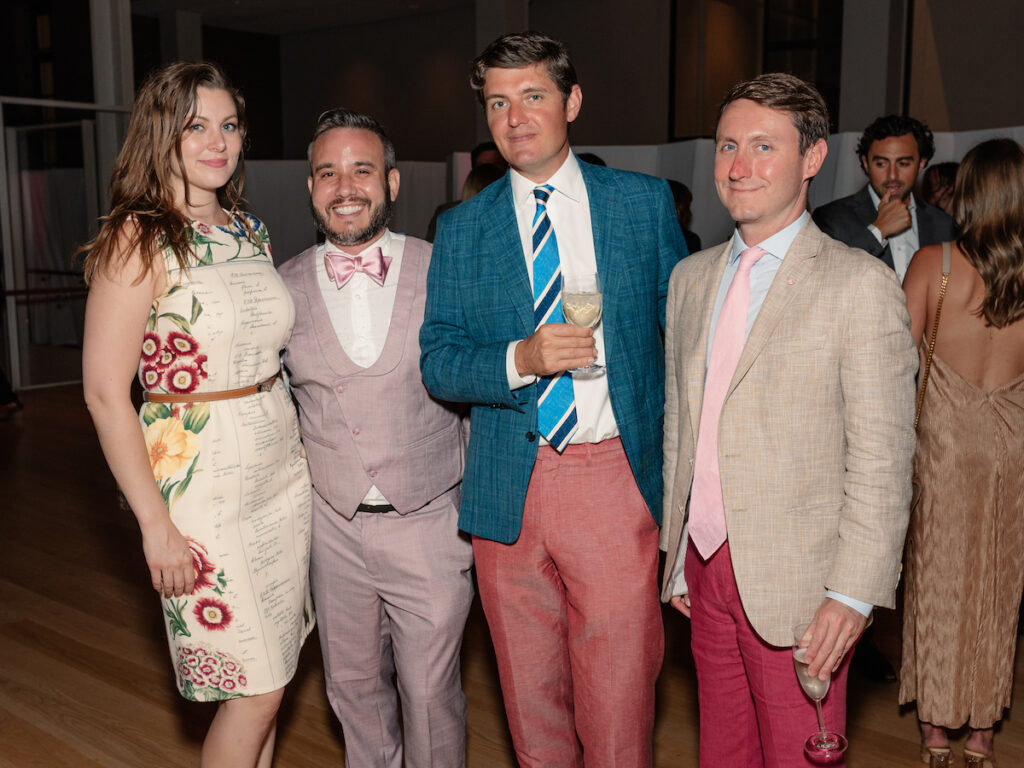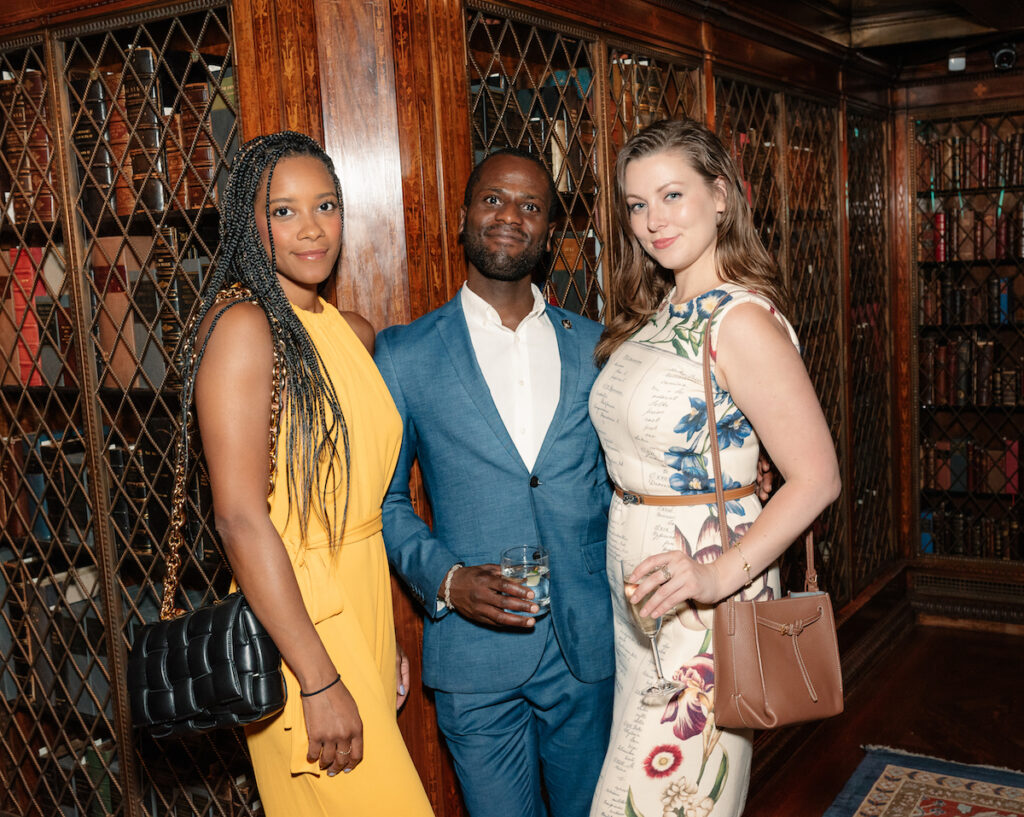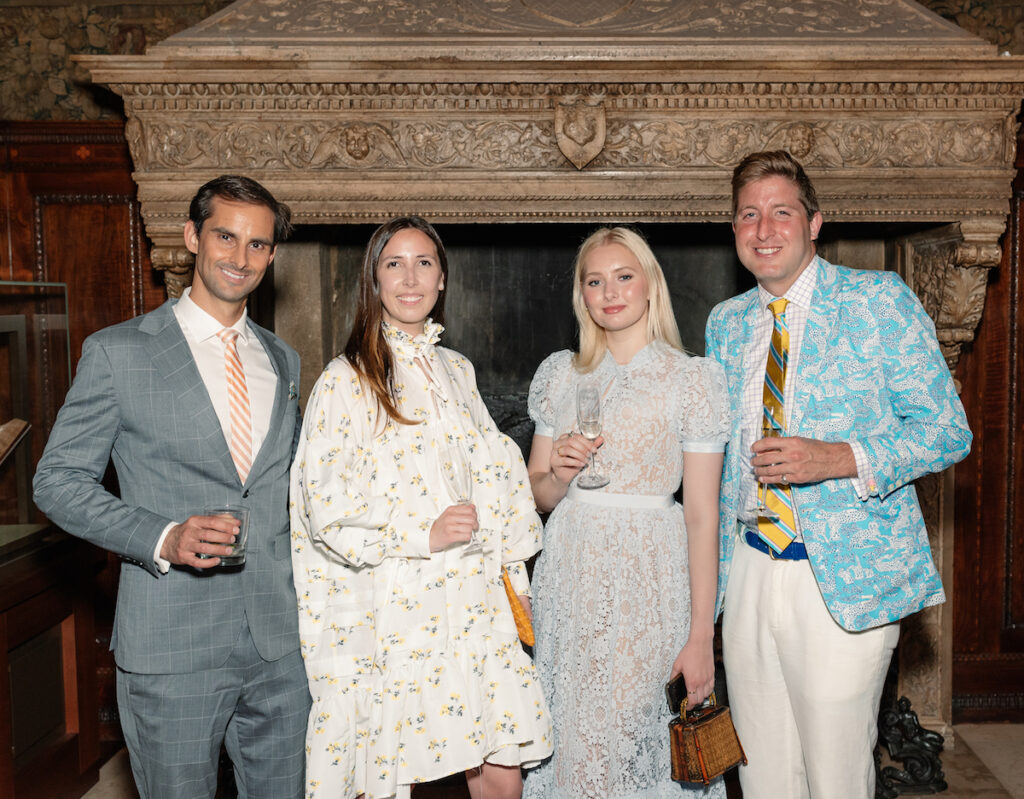 ---
On Wednesday, Adeam hosted a party for its Summer Series photography exhibition, featuring the work of Sophie Elgort, at its Madison Avenue pop-up.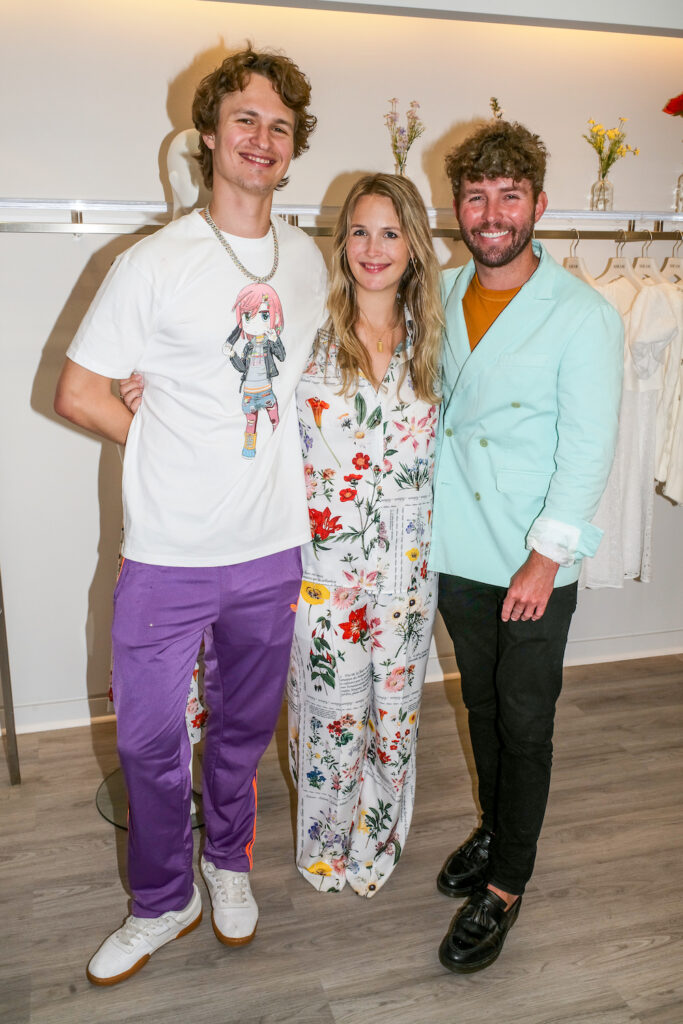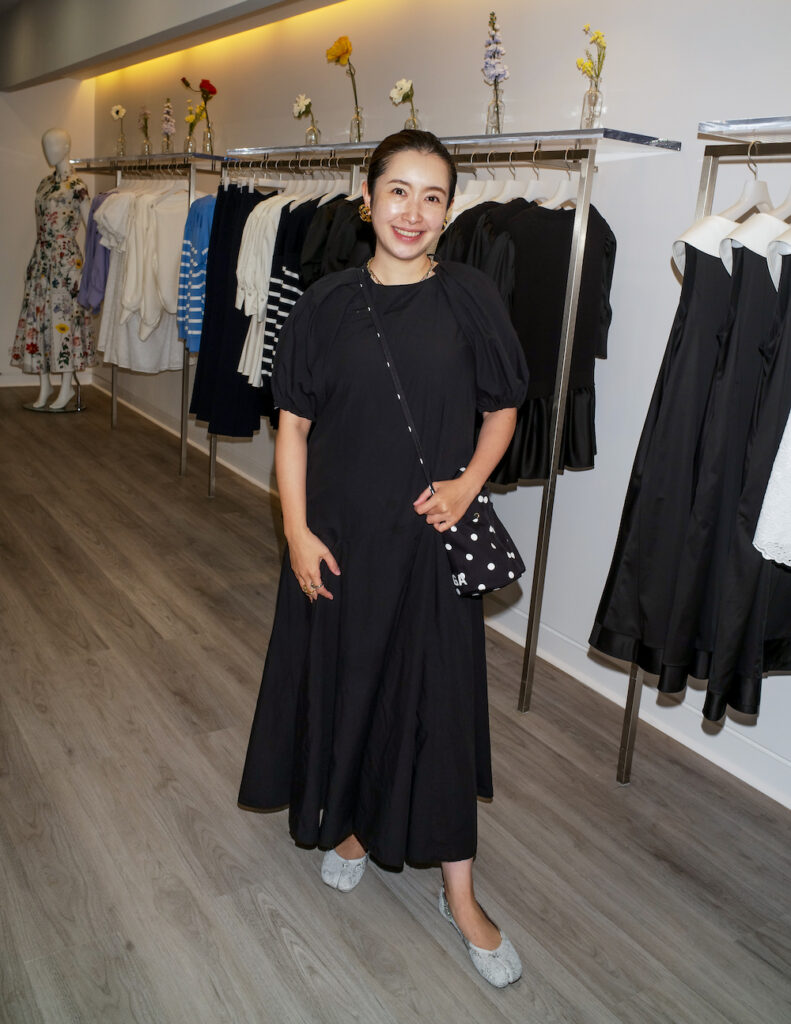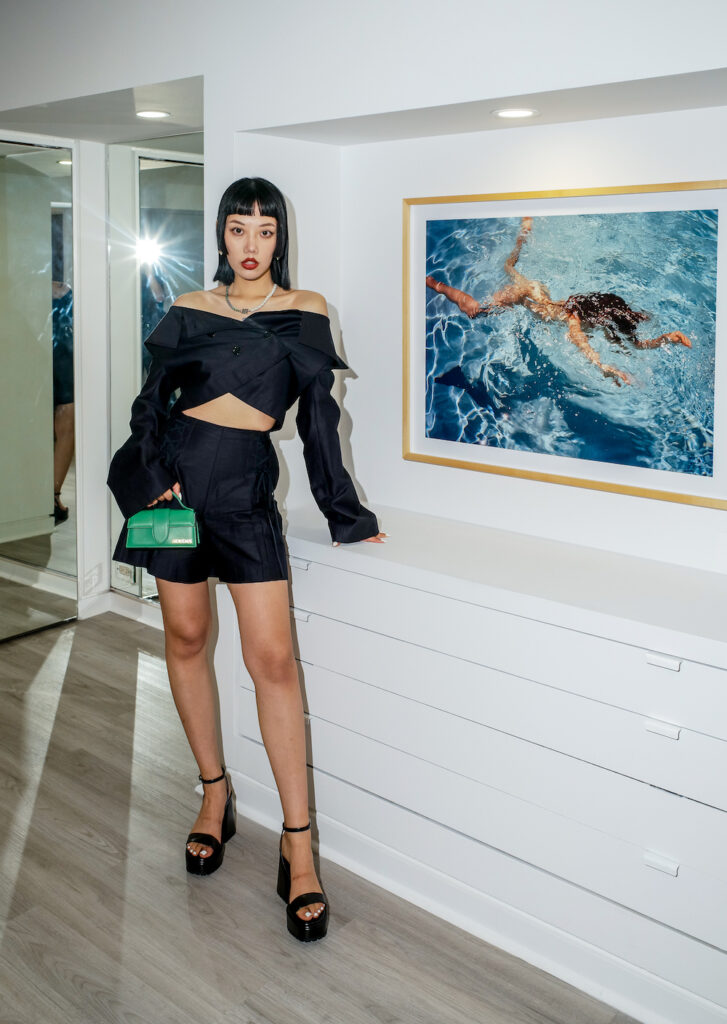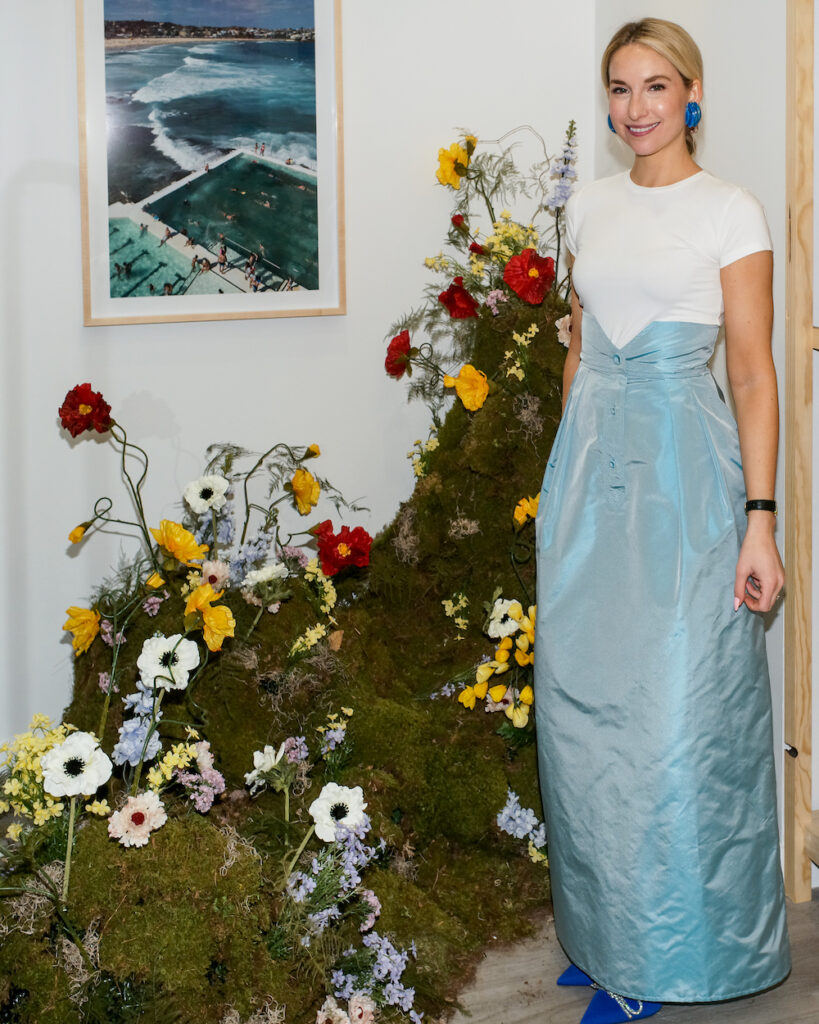 ---
On Tuesday, Kelly Bensimon hosted a launch party for Spilts59 at Bergdorf Goodman.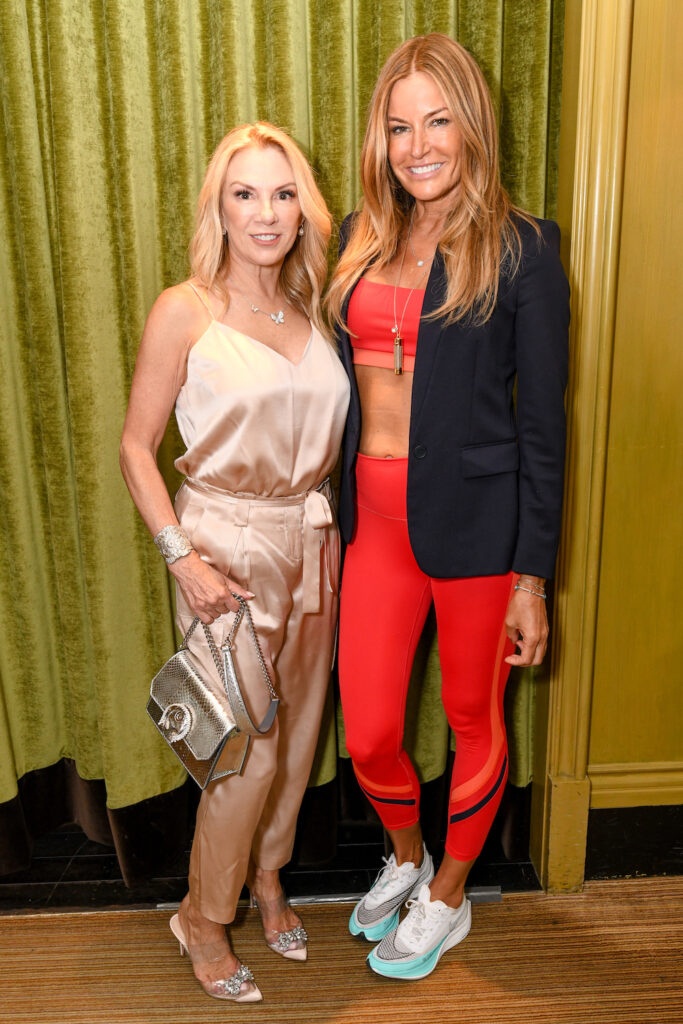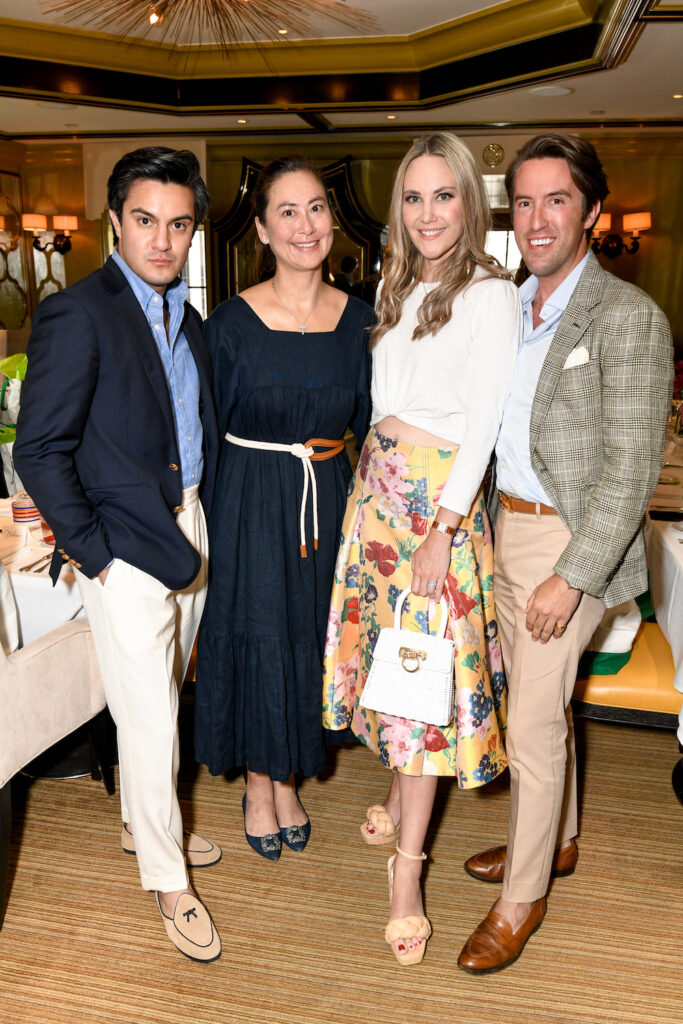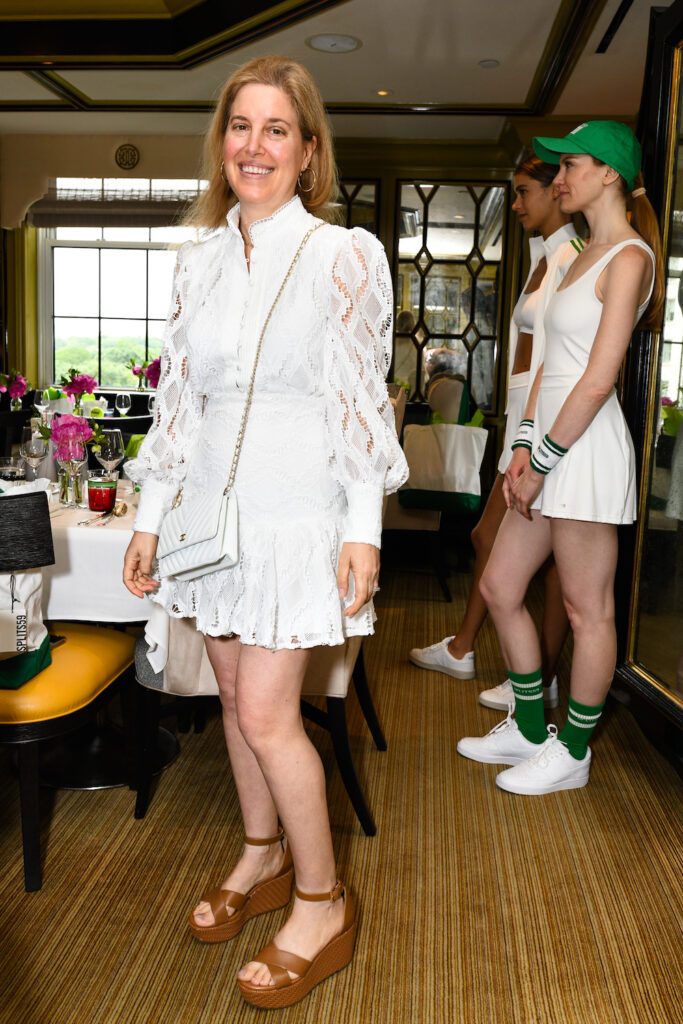 ---
Also on Tuesday, H&M launched its Hôtel Hennes pop-up with a party in Manhattan.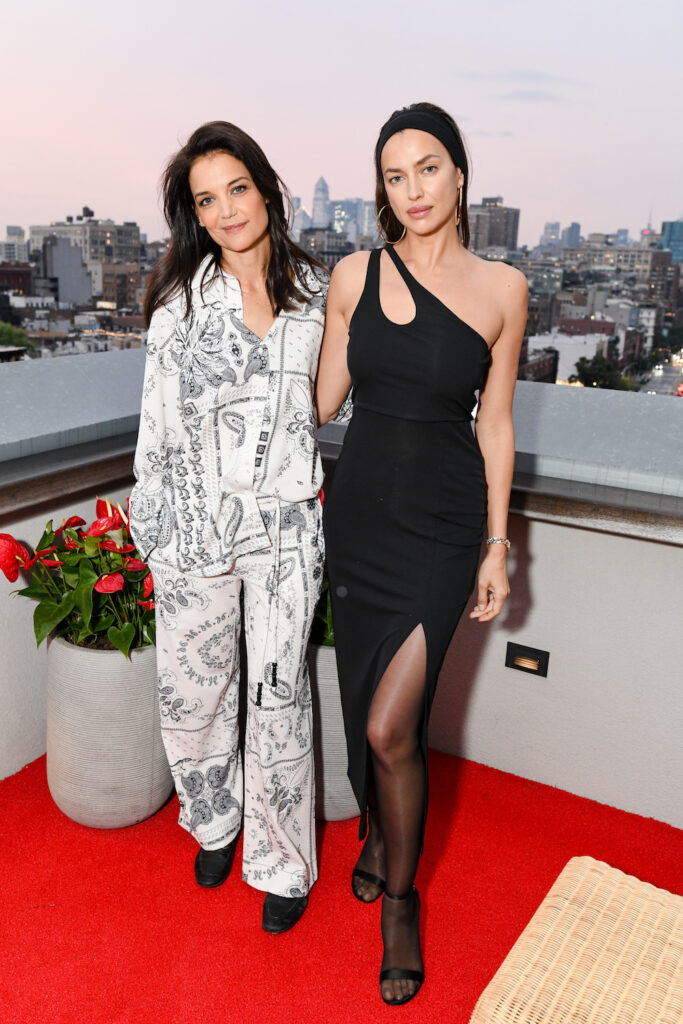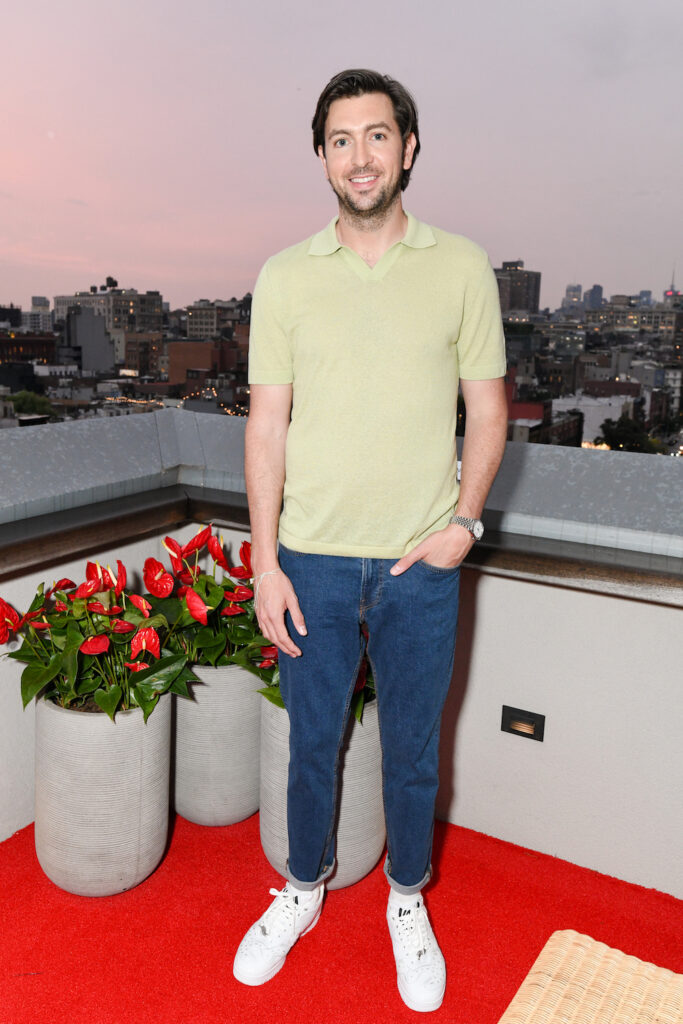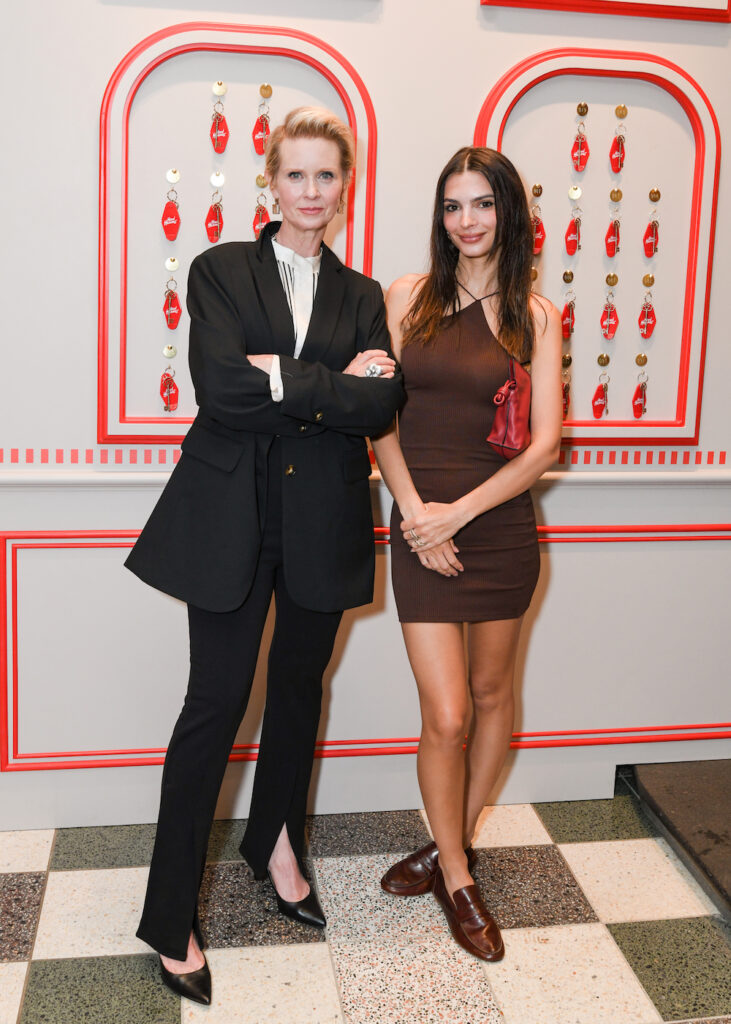 ---
On Saturday, The Madoo Conservancy in Sagaponack held its "Much Ado About Madoo" garden market and cocktail party.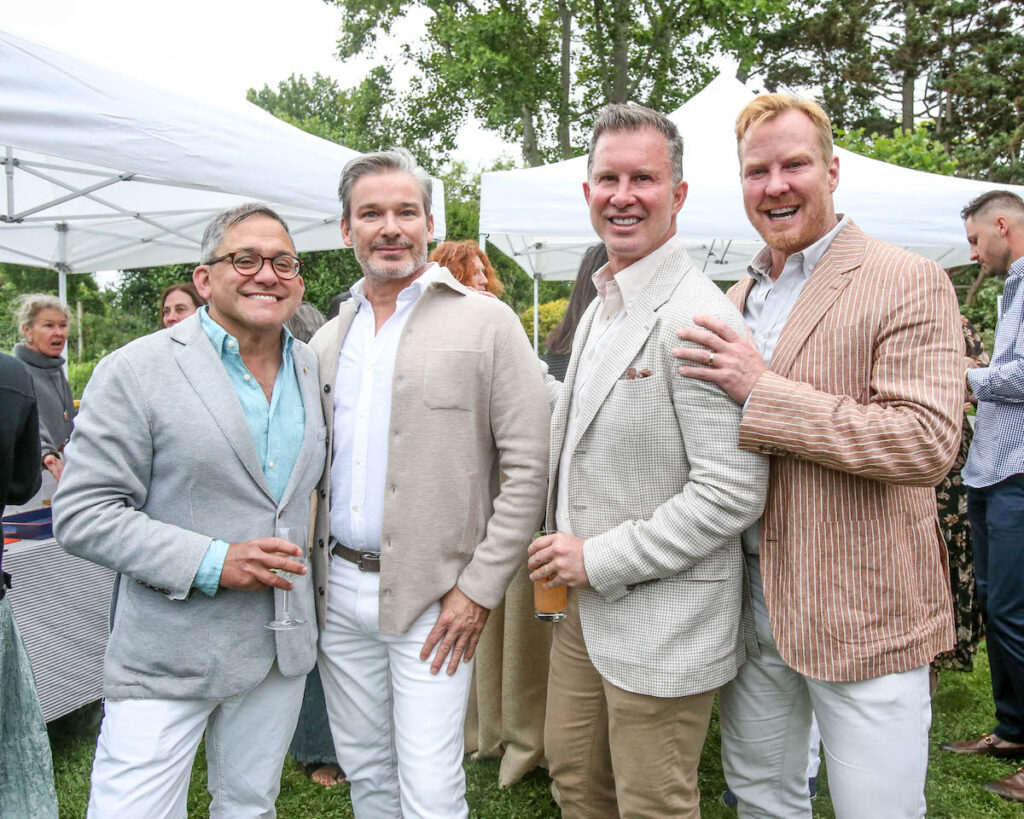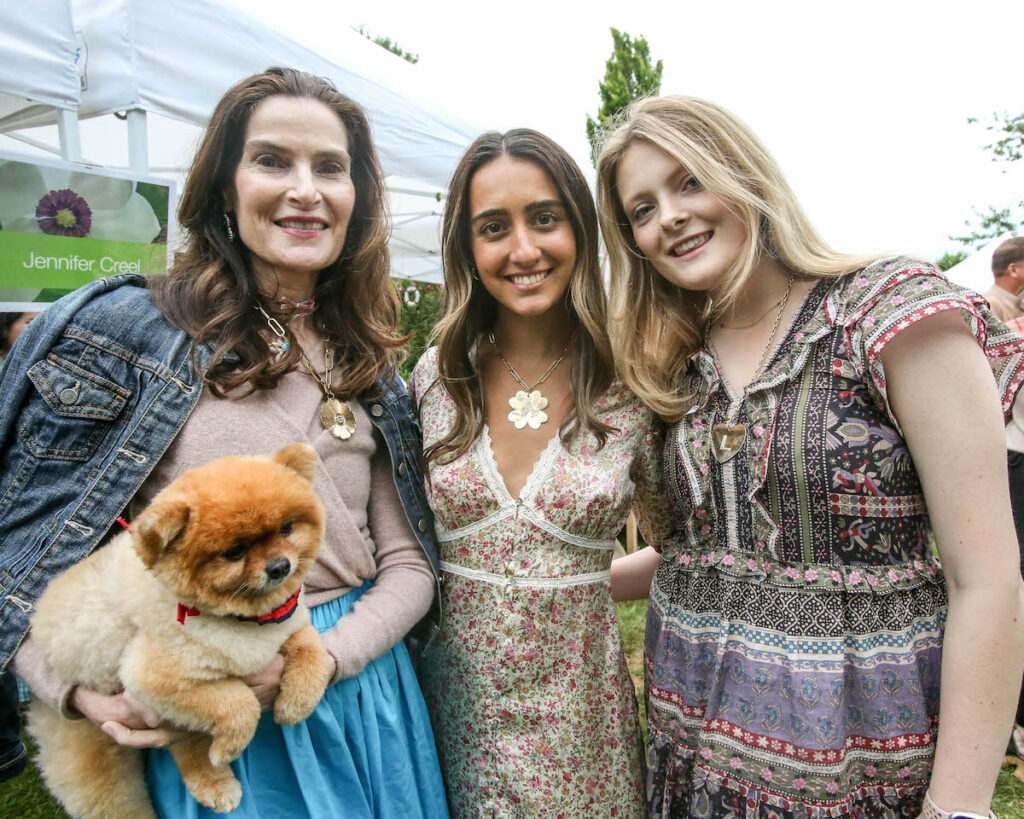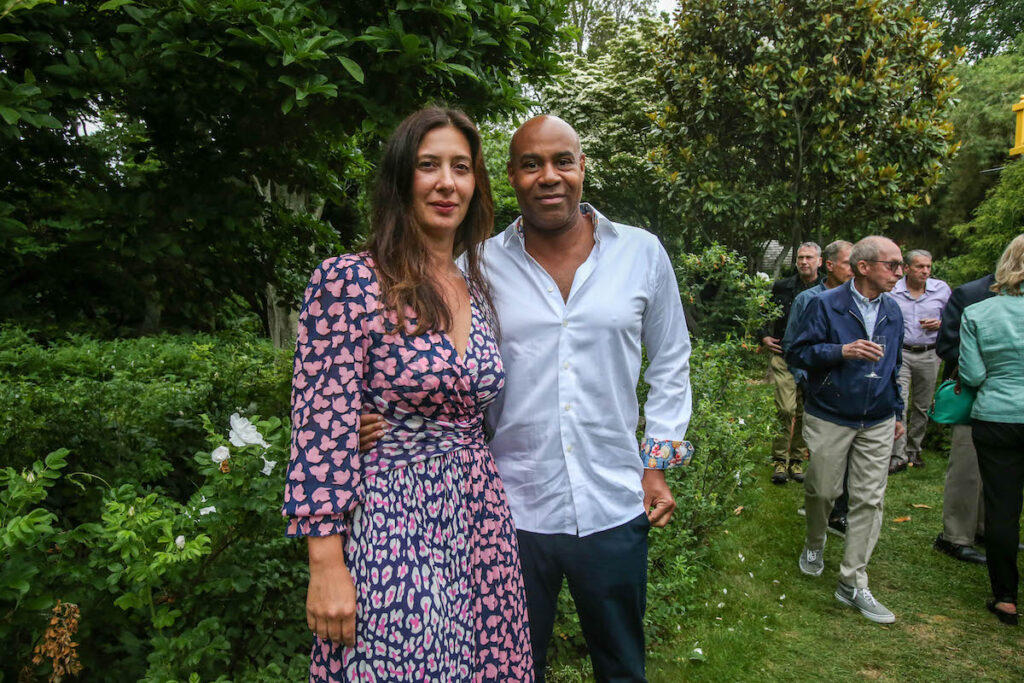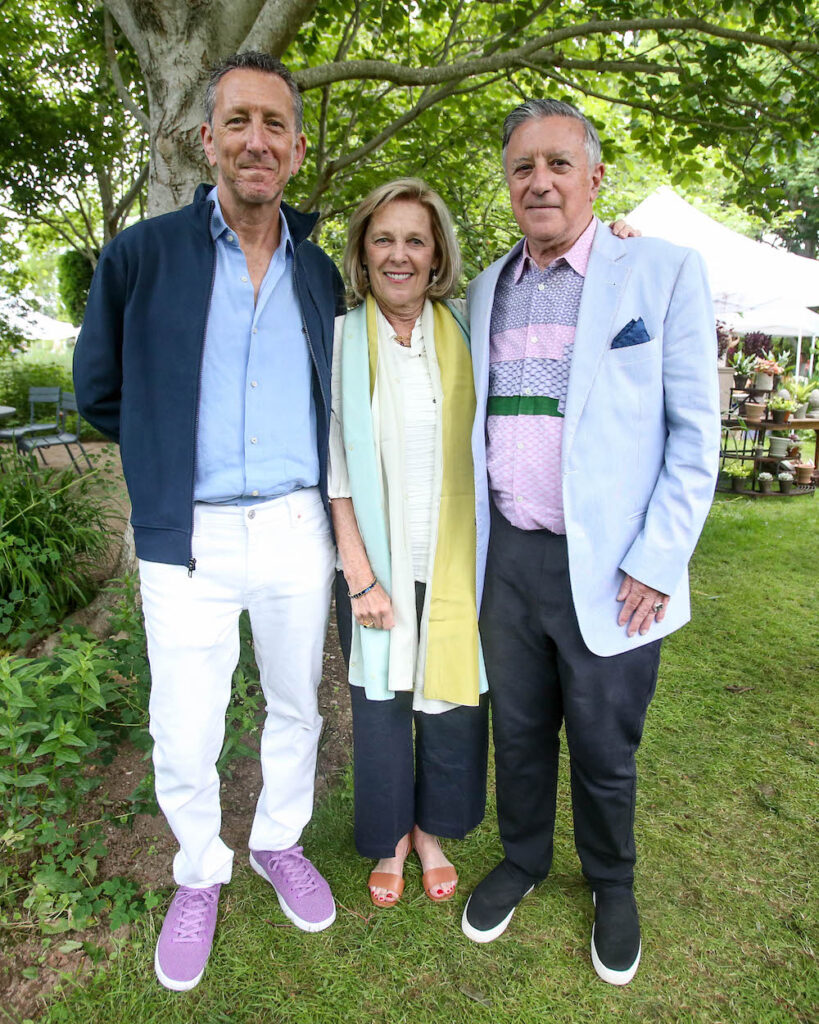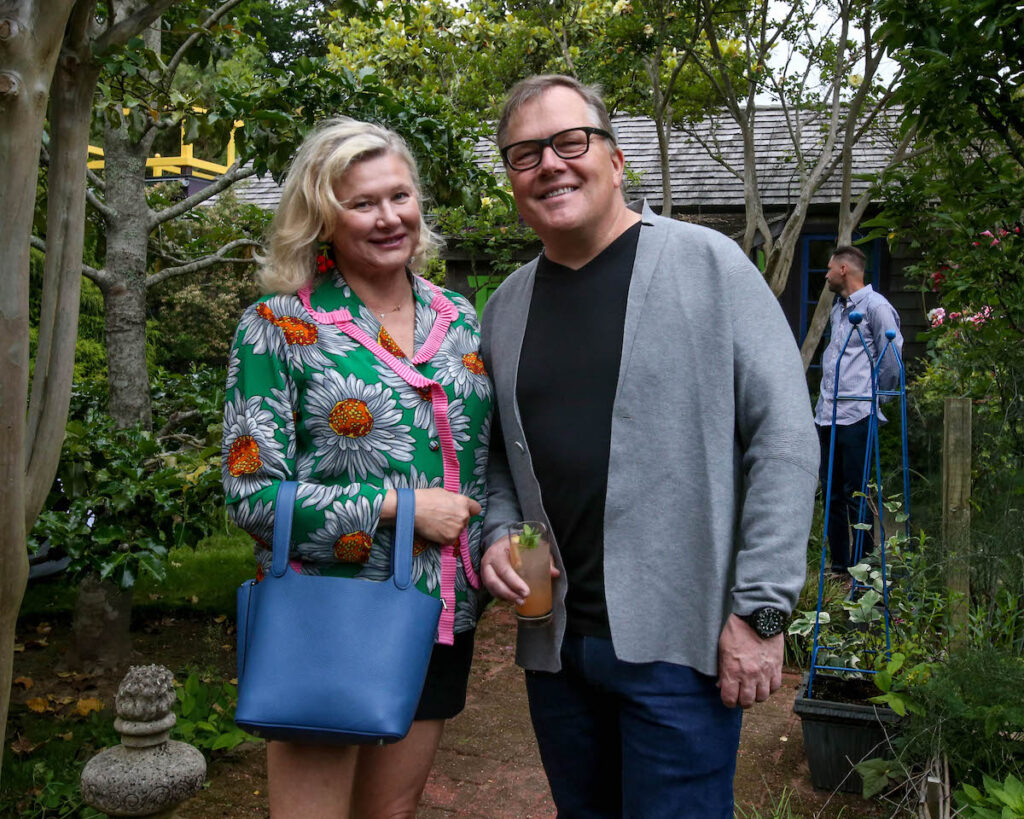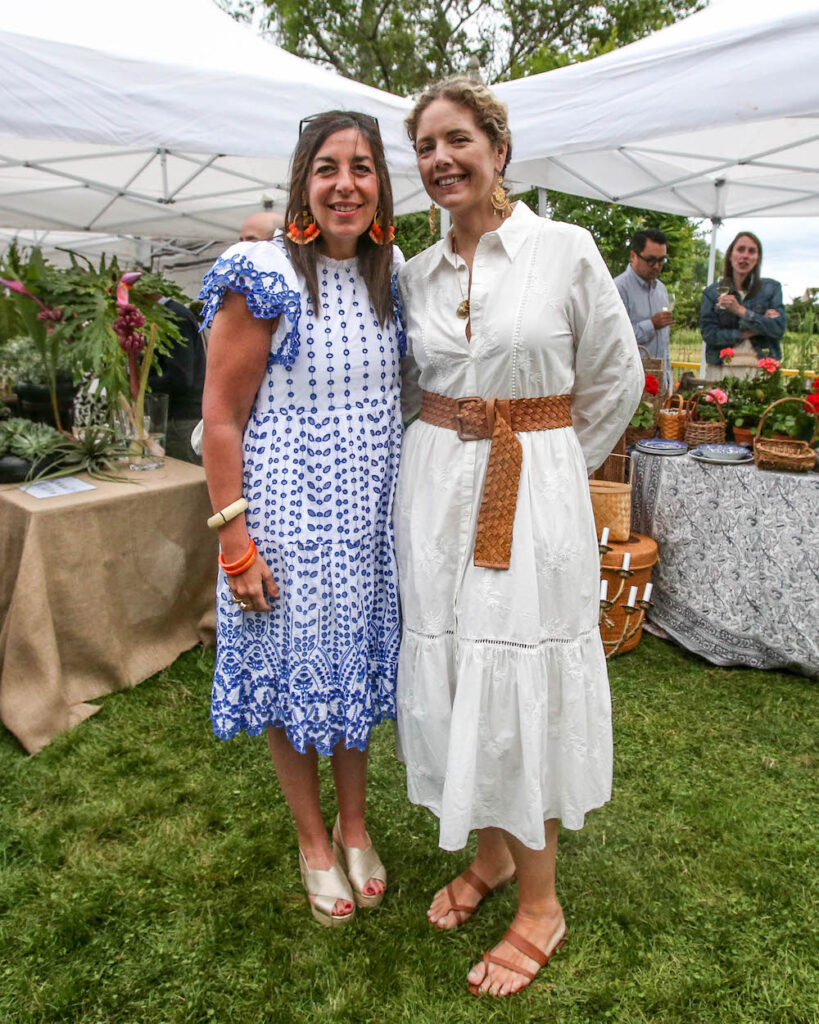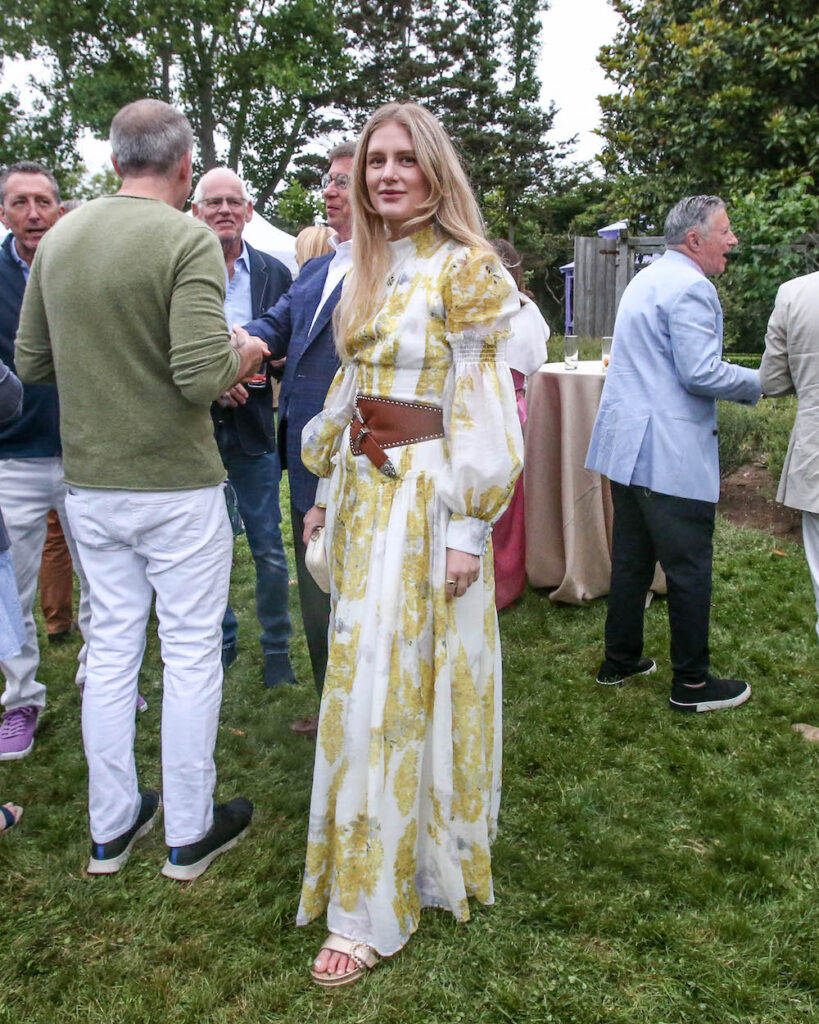 ---
Also on Saturday, Liz Lange and Lilah Ramzi hosted a luncheon for Figue at Grey Gardens in East Hampton.