On Thursday, The Clooney Foundation for Justice's second-annual Albie Awards gala was held at the New York Public Library.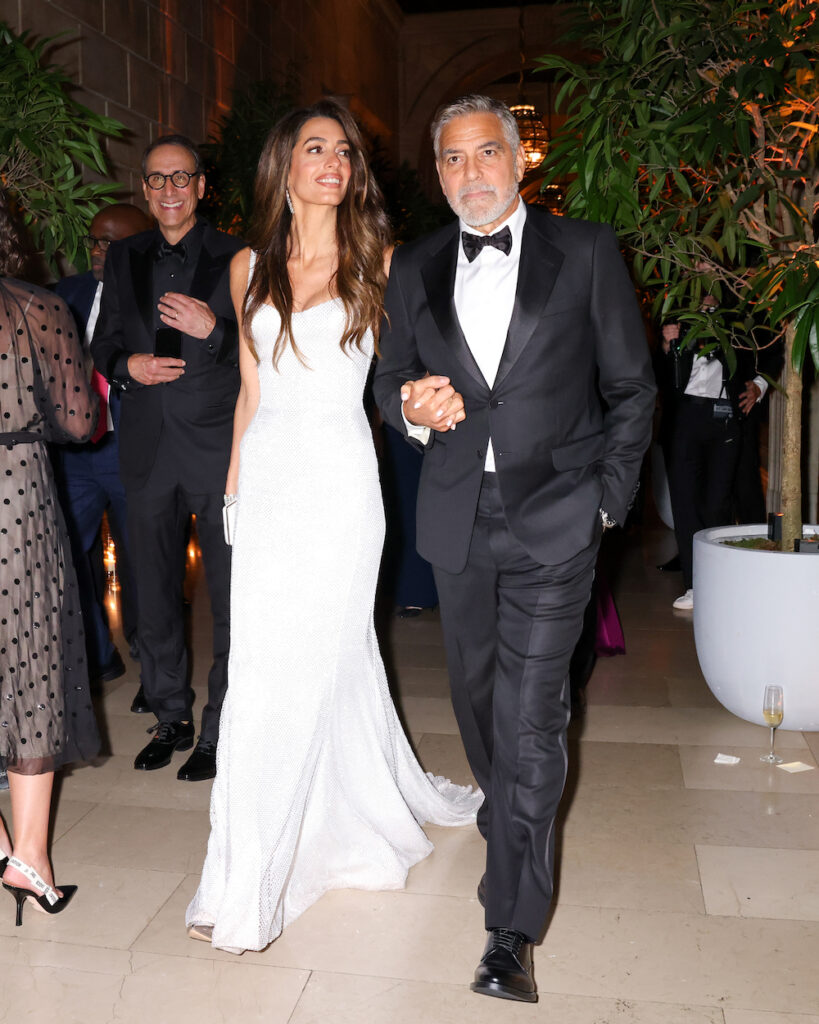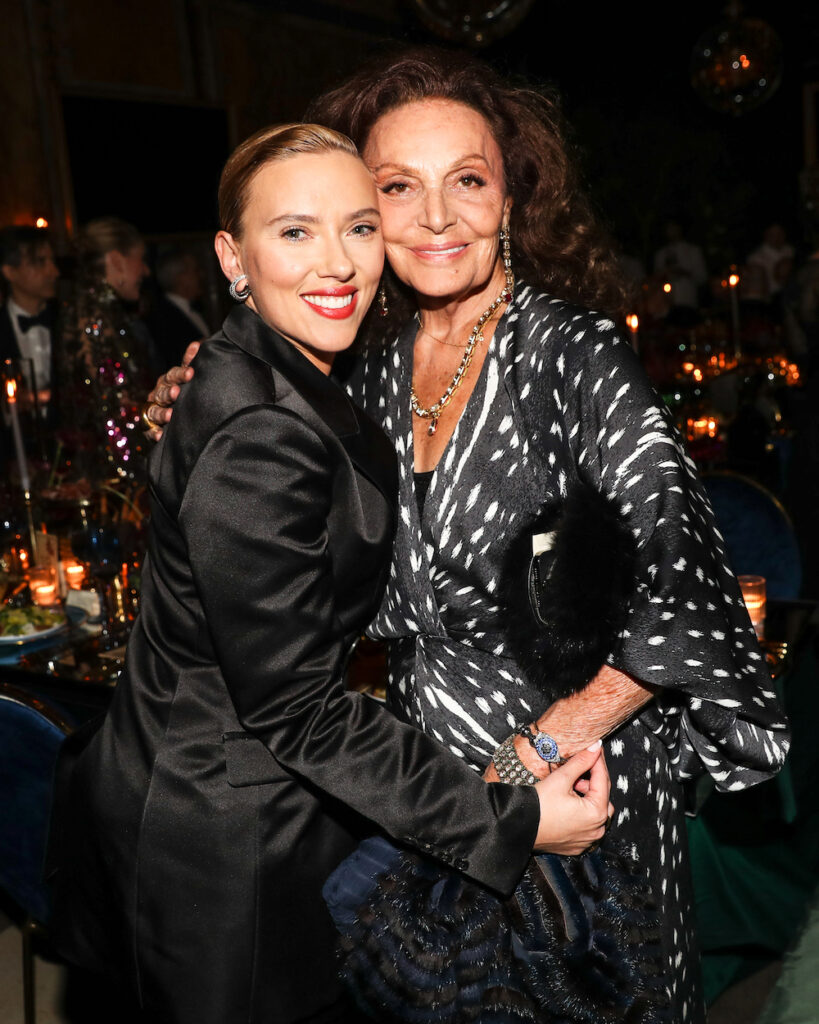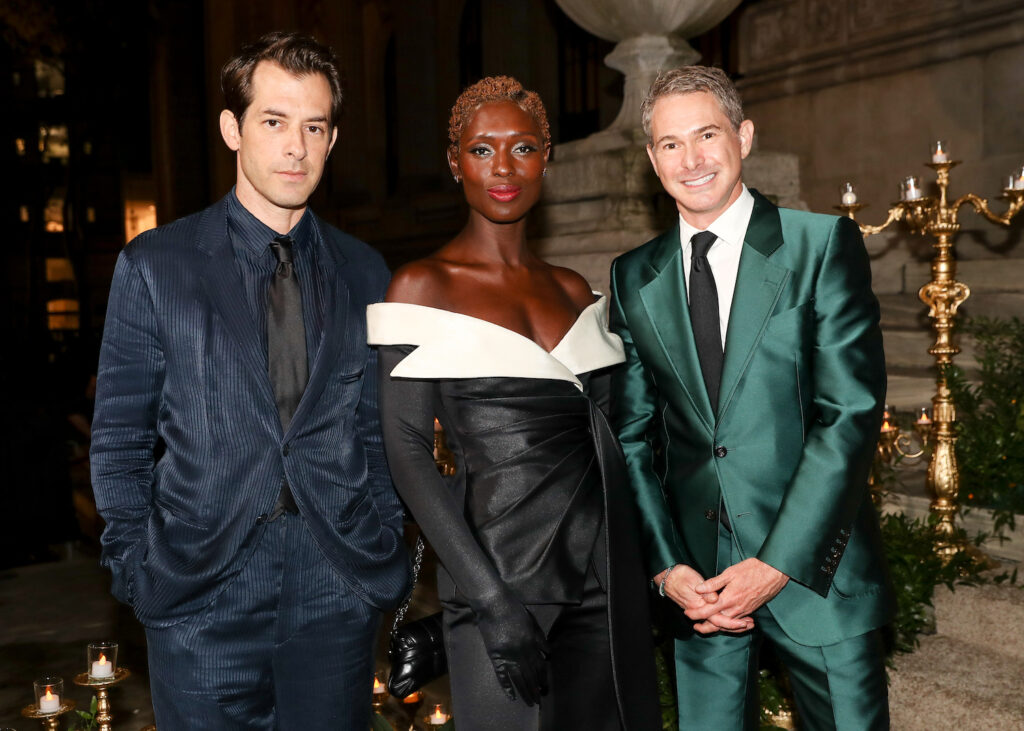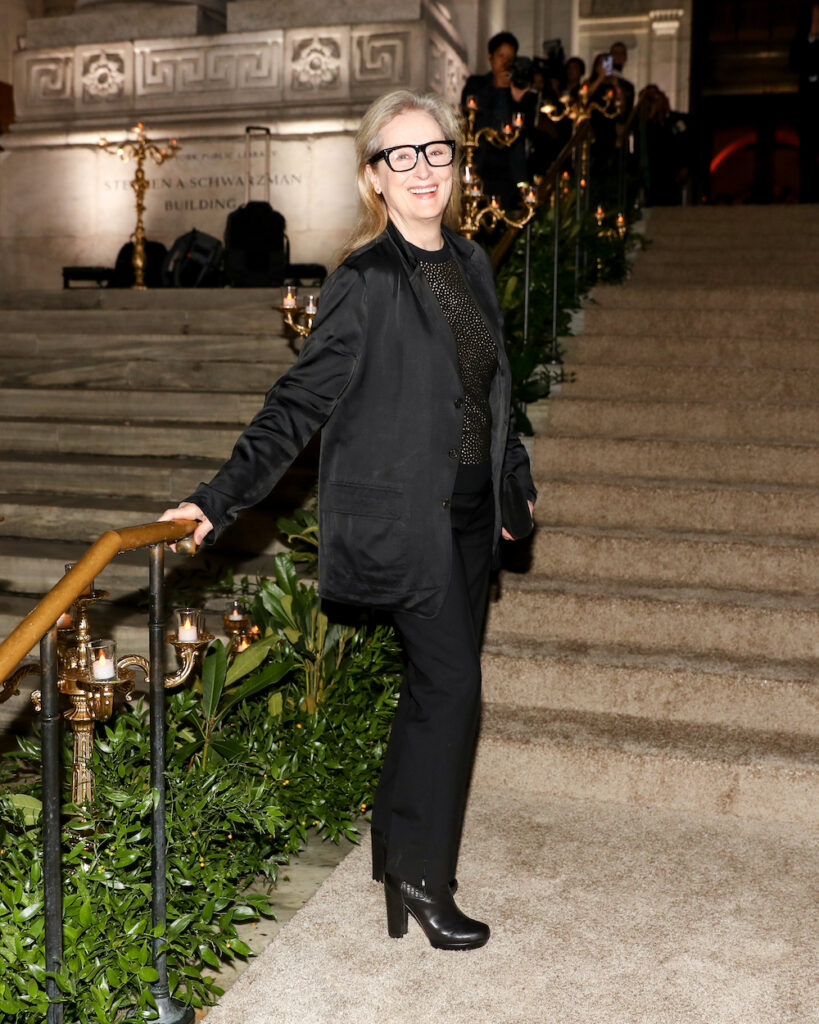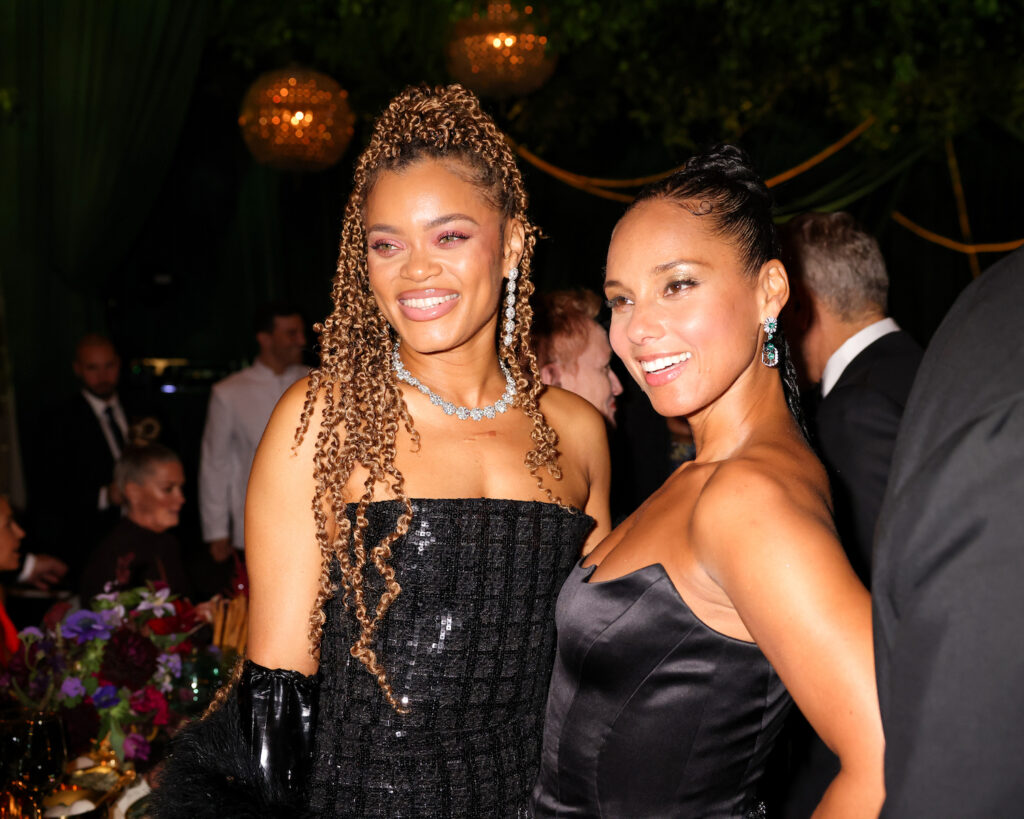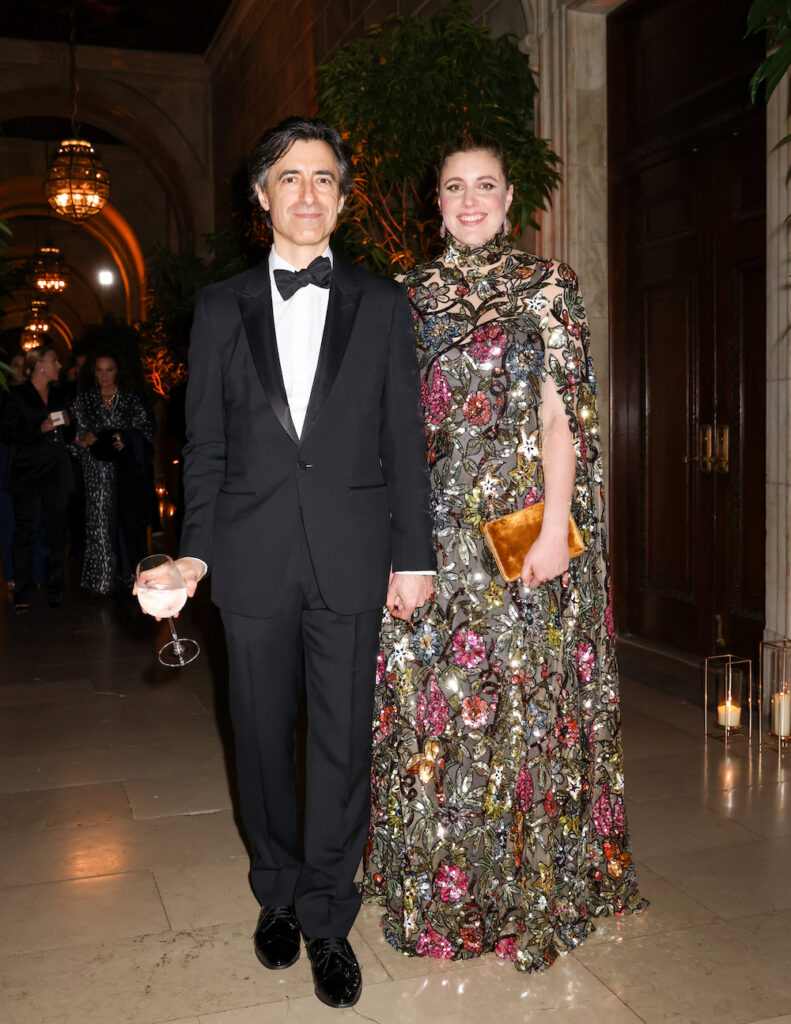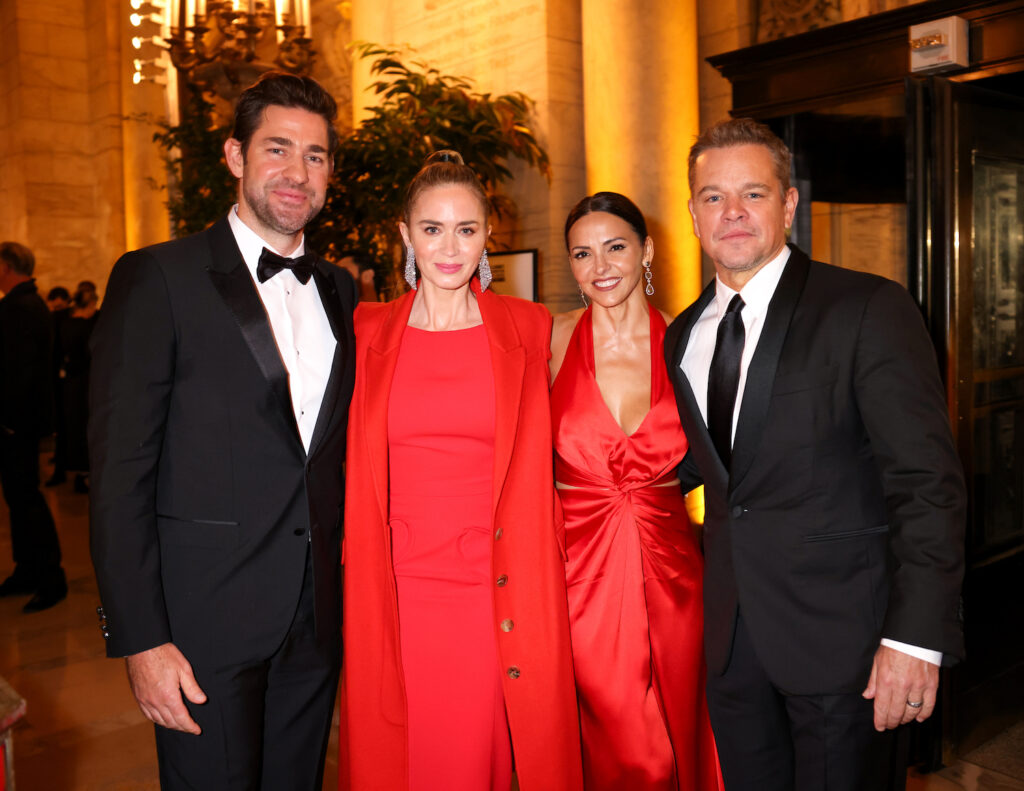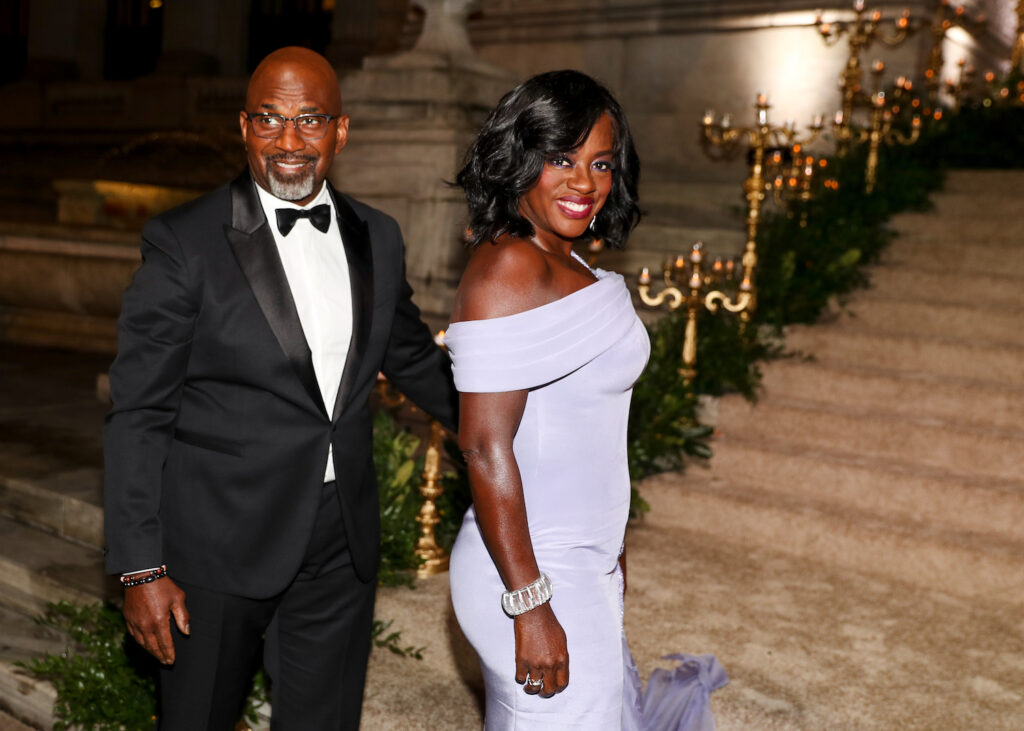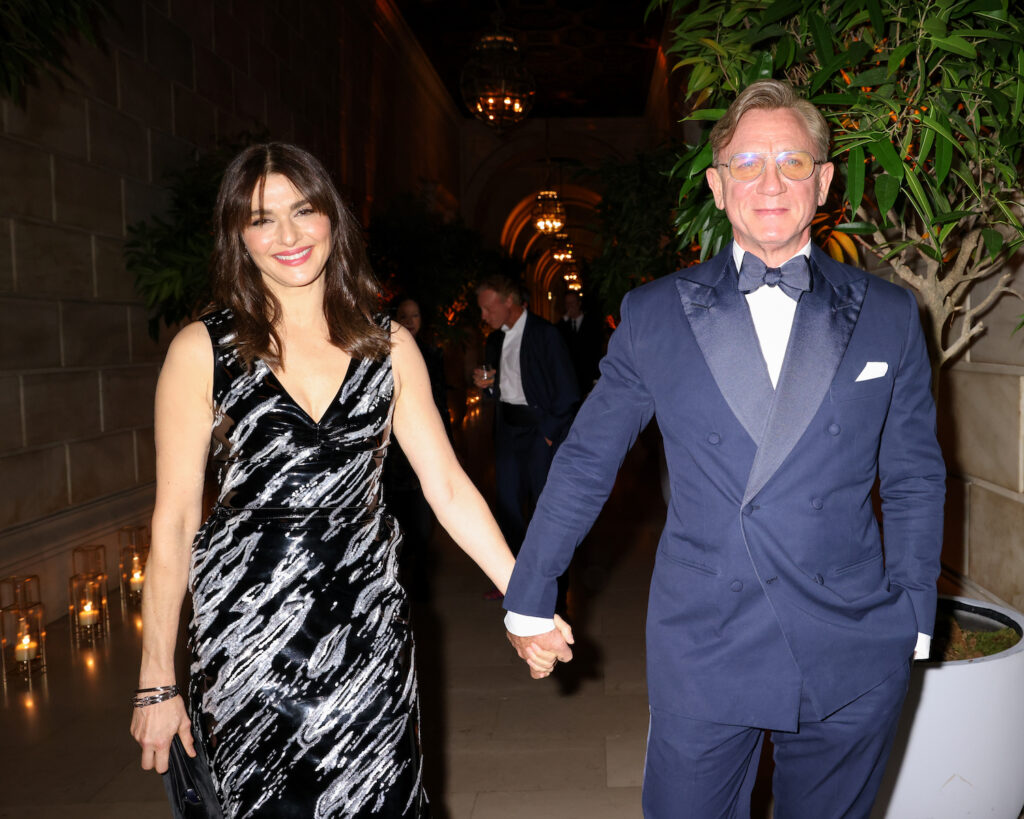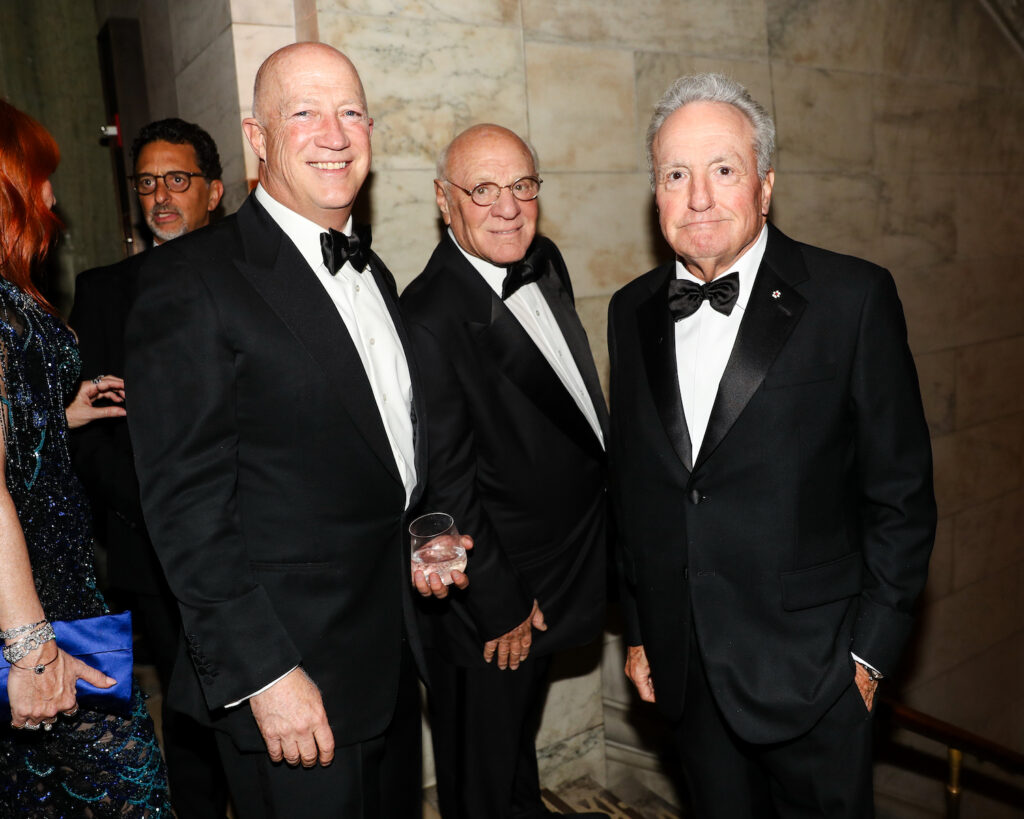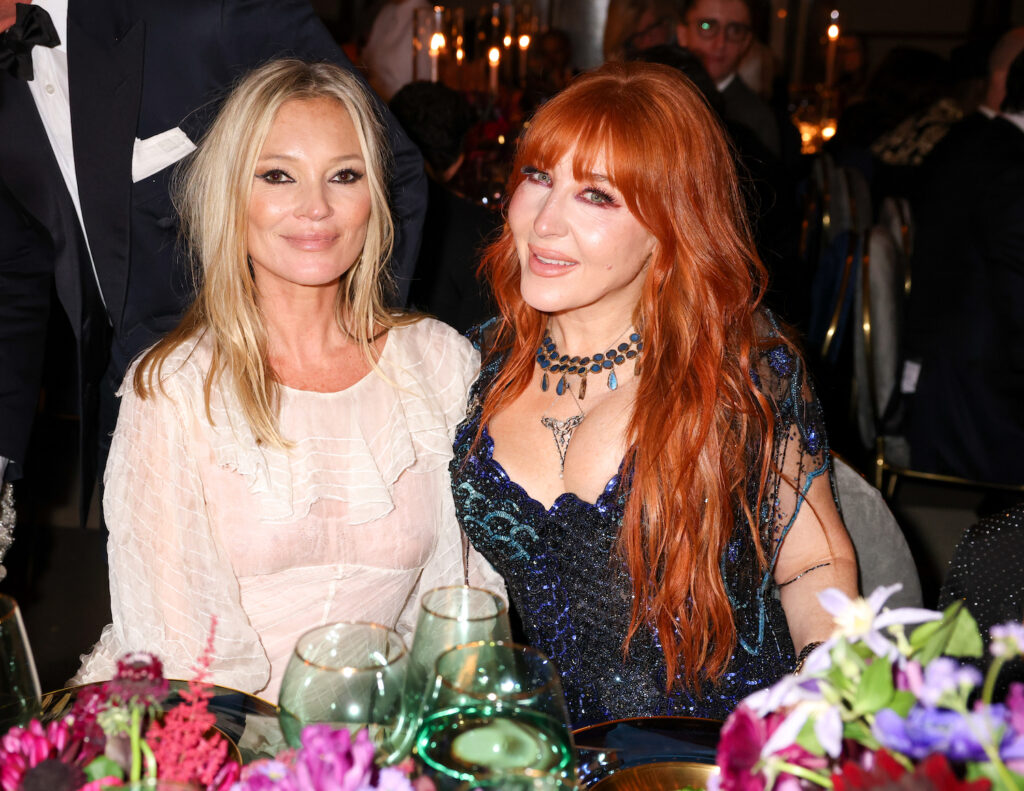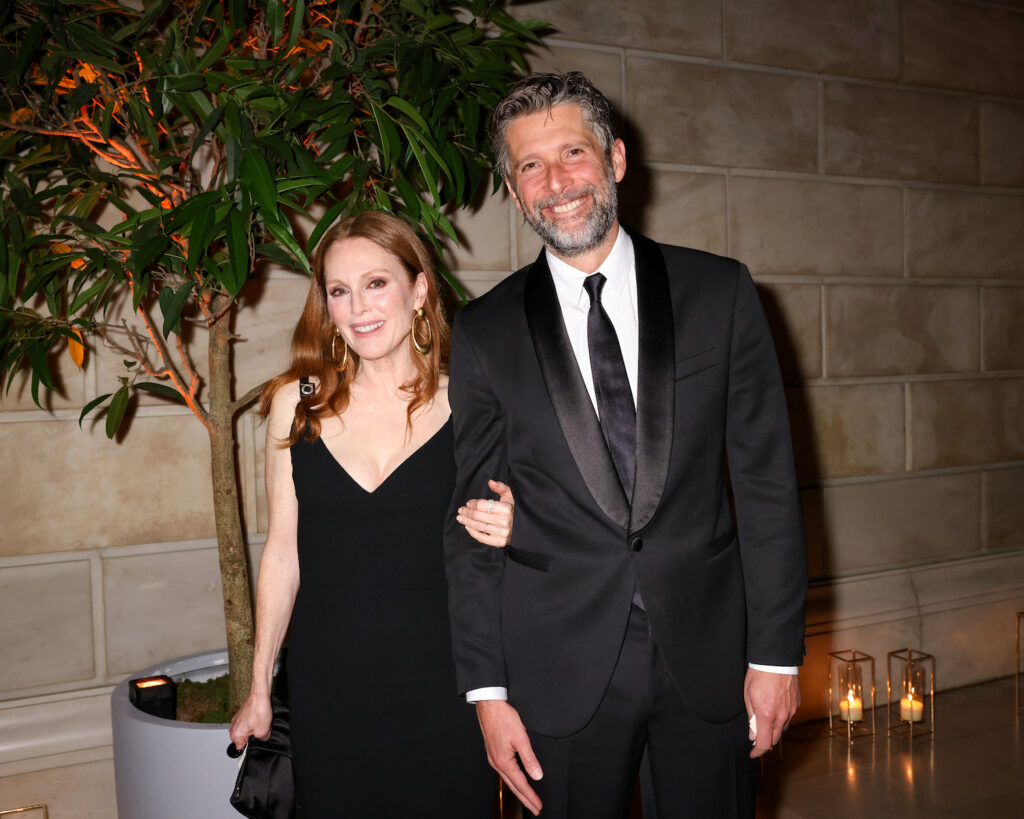 ---
Meanwhile, Kiss the Ground held a dinner in honor of the new film Common Ground at Blue Hill at Stone Barns in Tarrytown.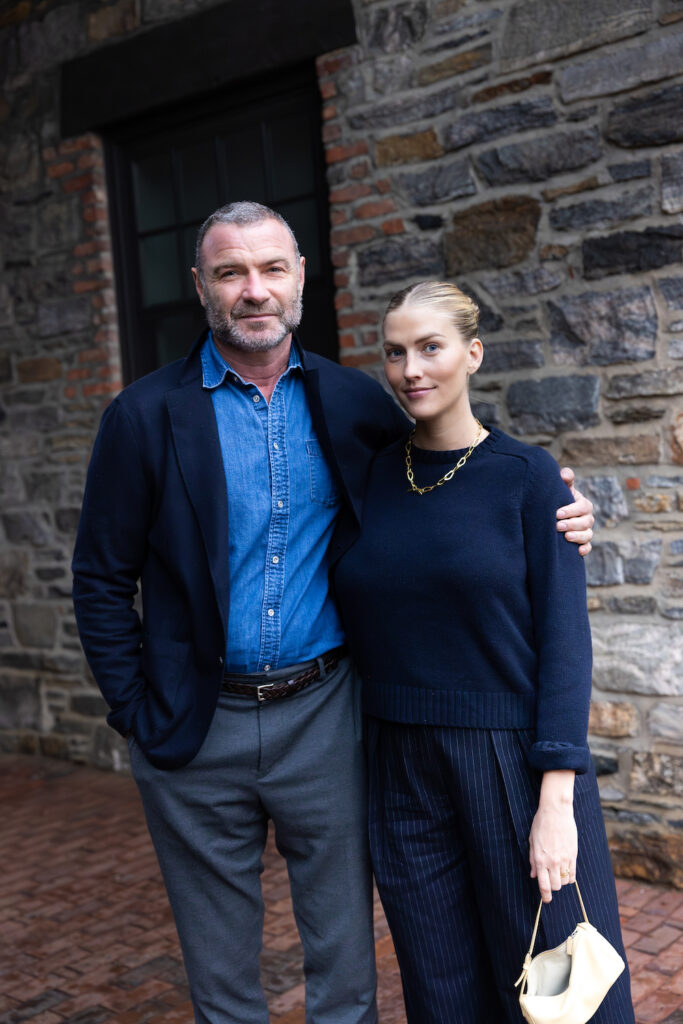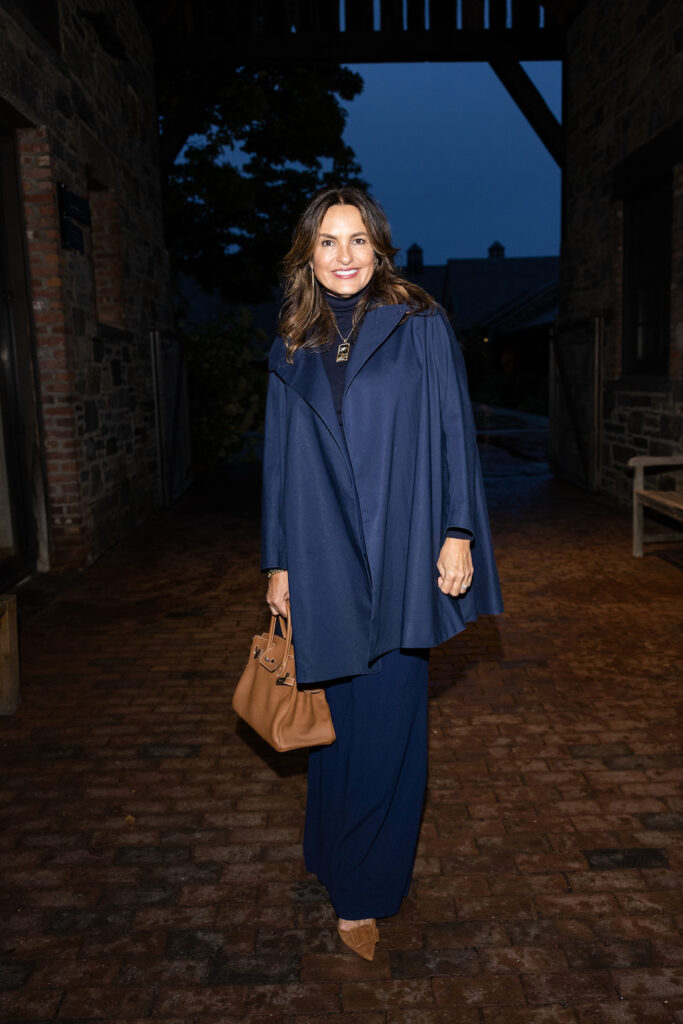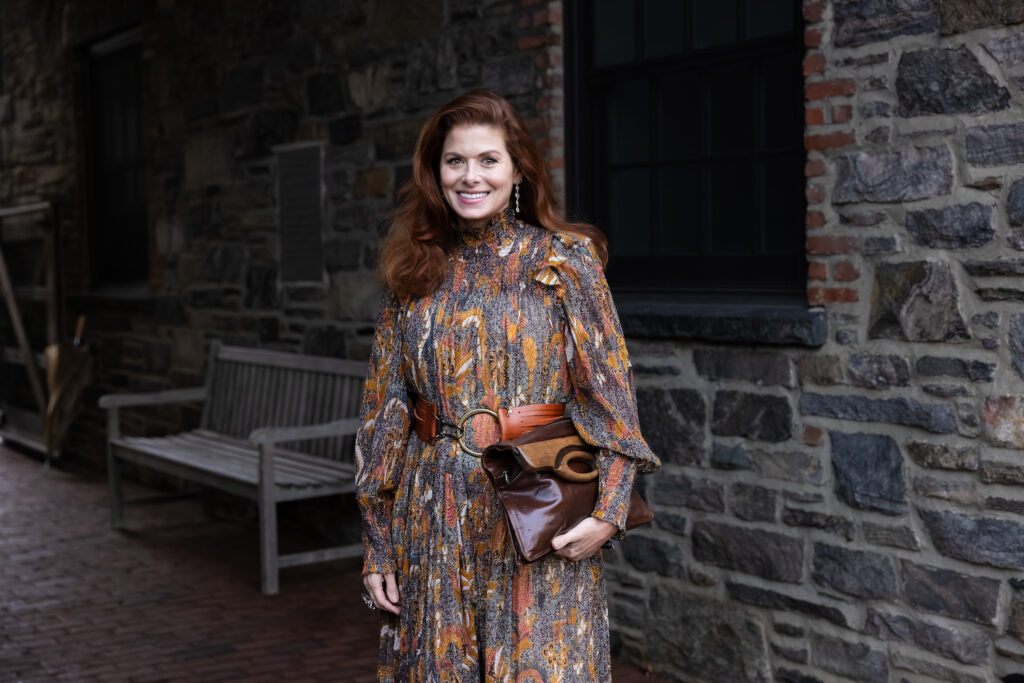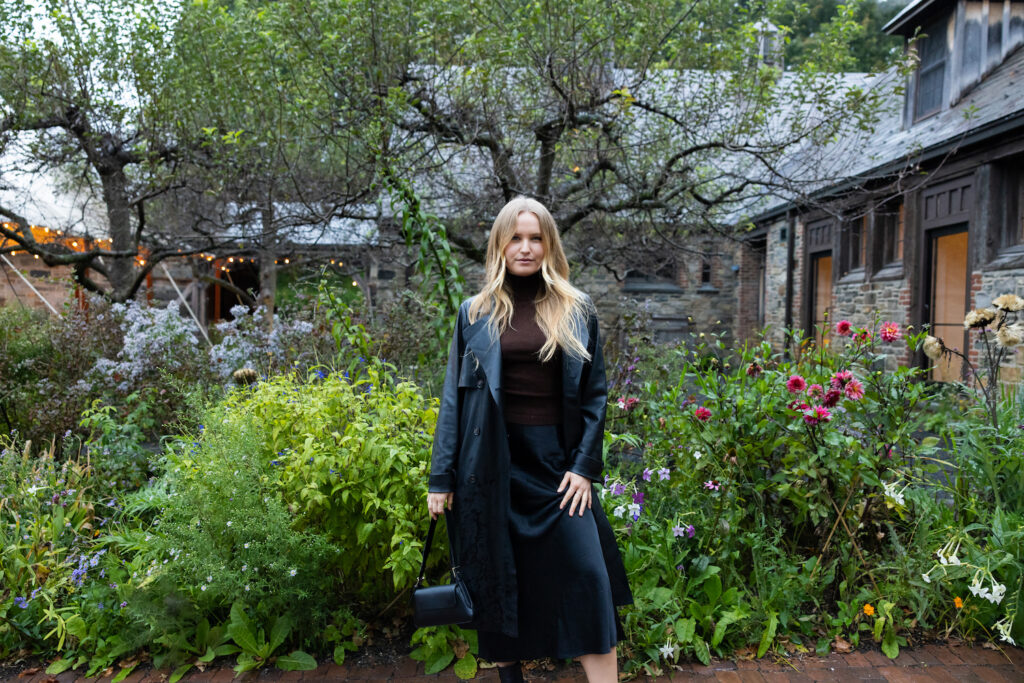 ---
On Wednesday, Versace held an event for its "Icons" collection at 610 Loft & Garden.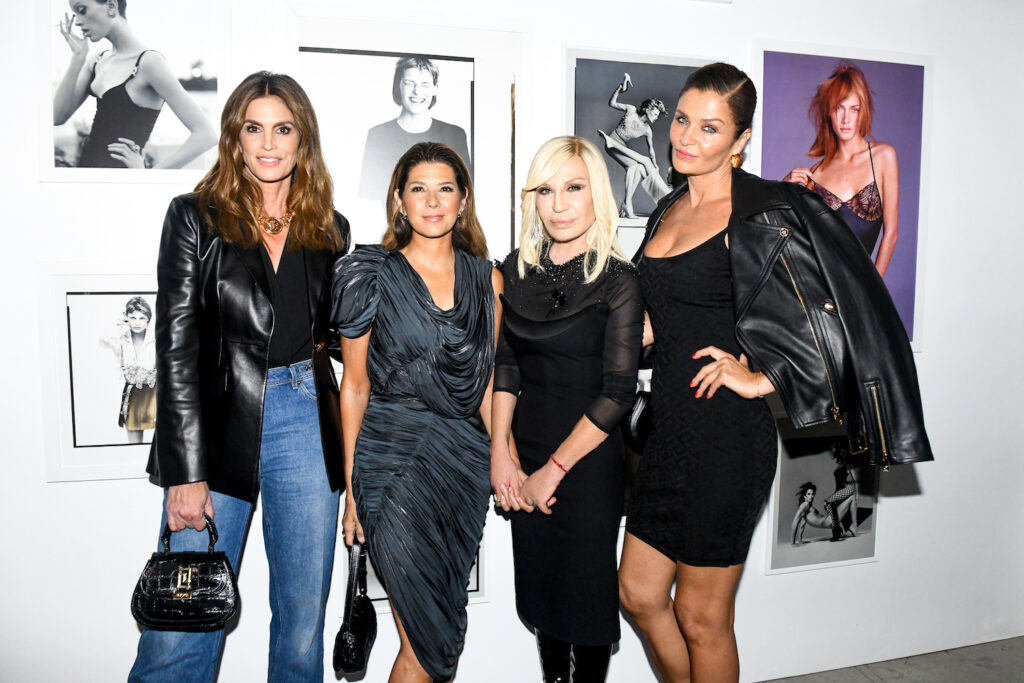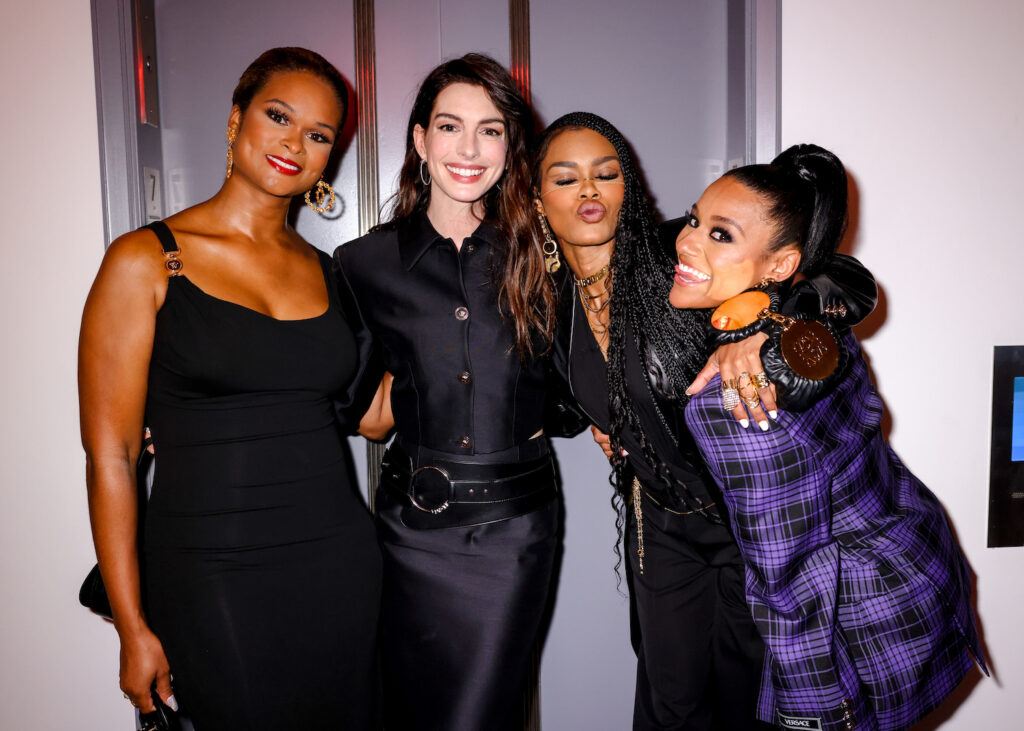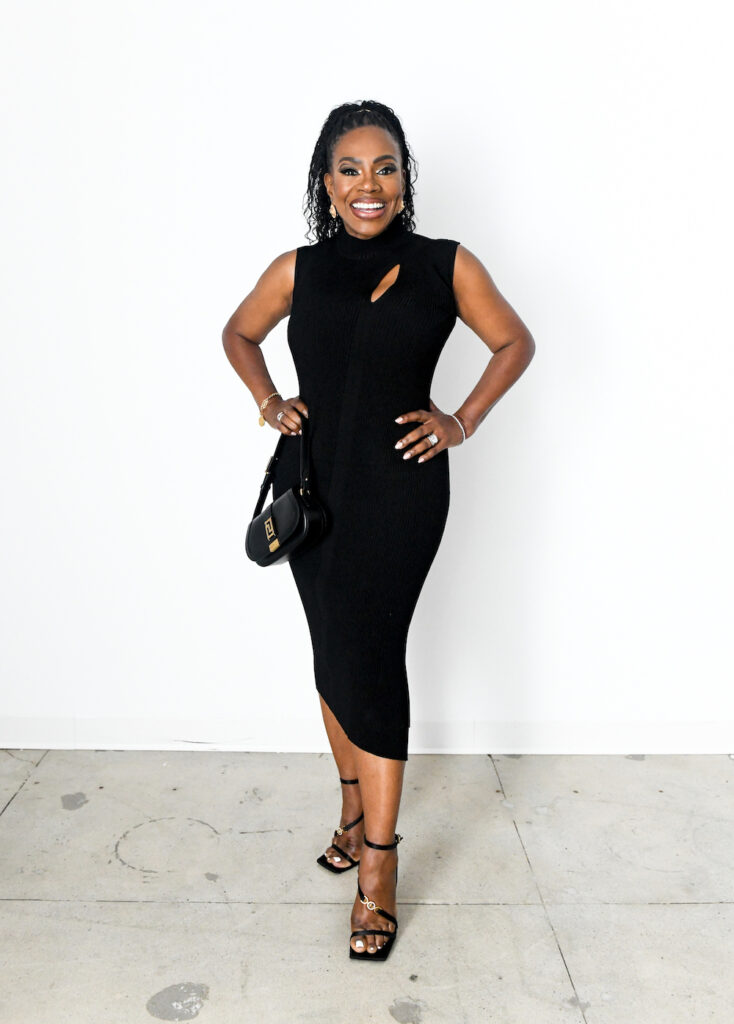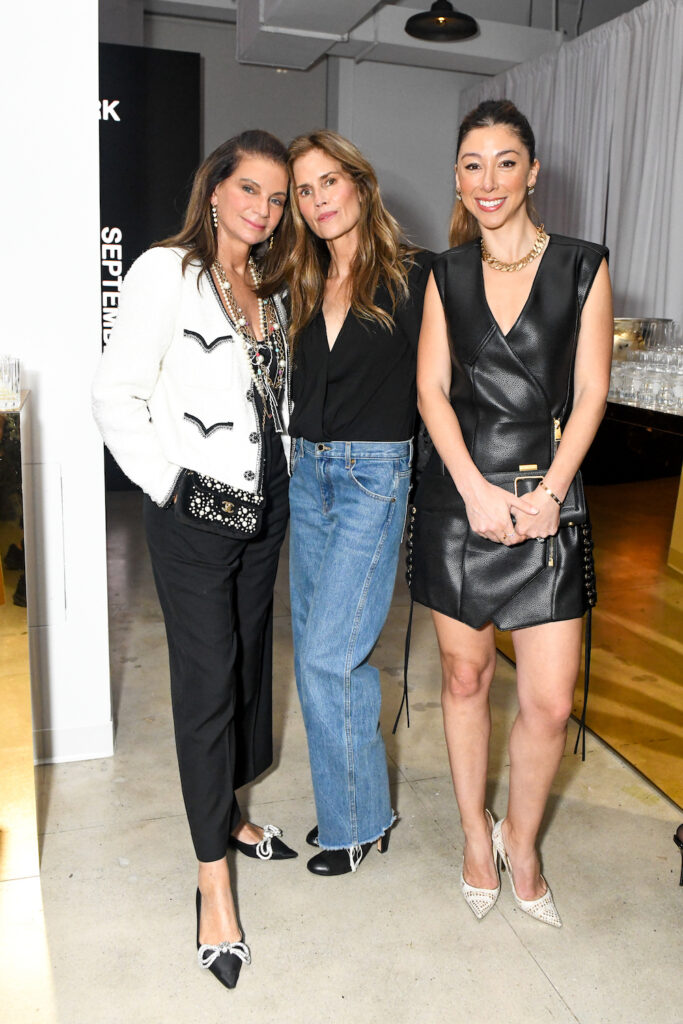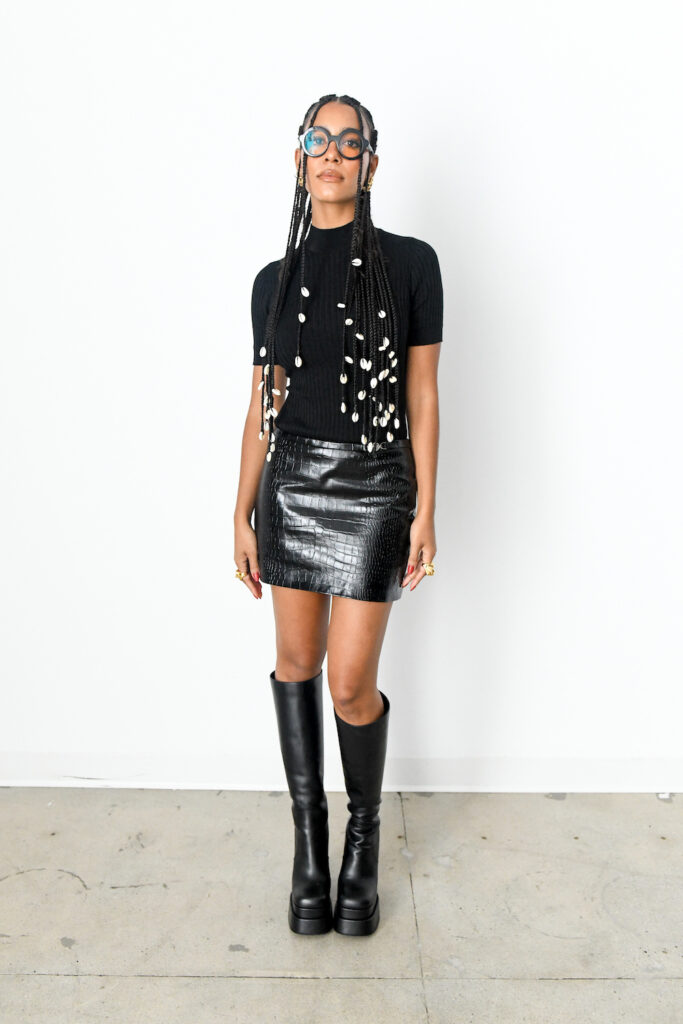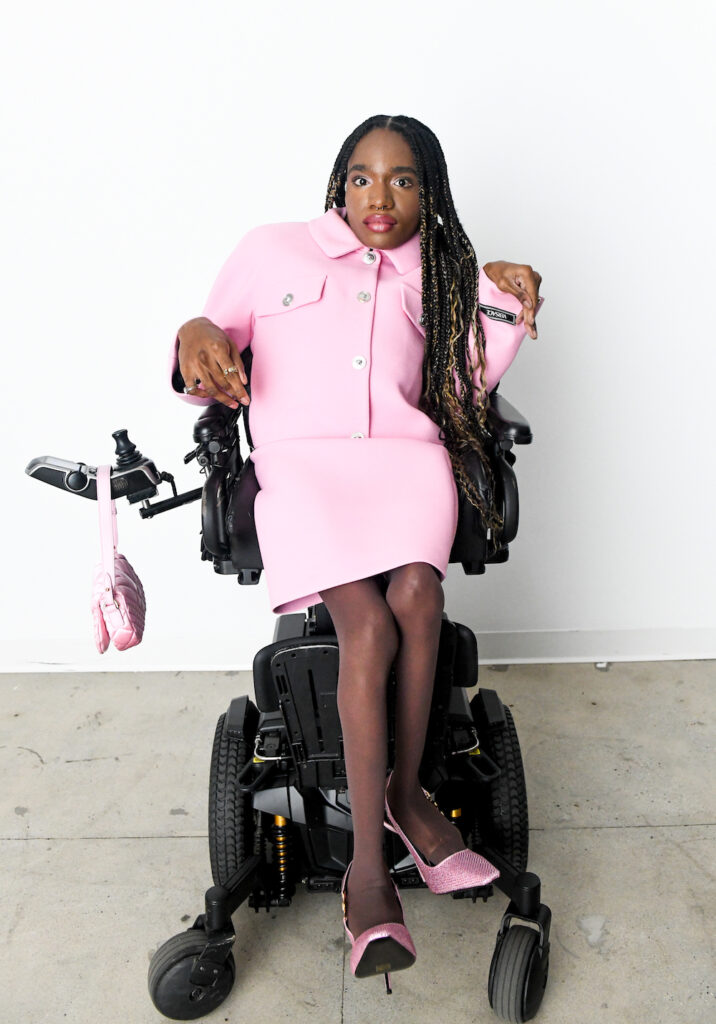 ---
Meanwhile, Amante 1530 held a launch party at Torrisi Bar & Restaurant.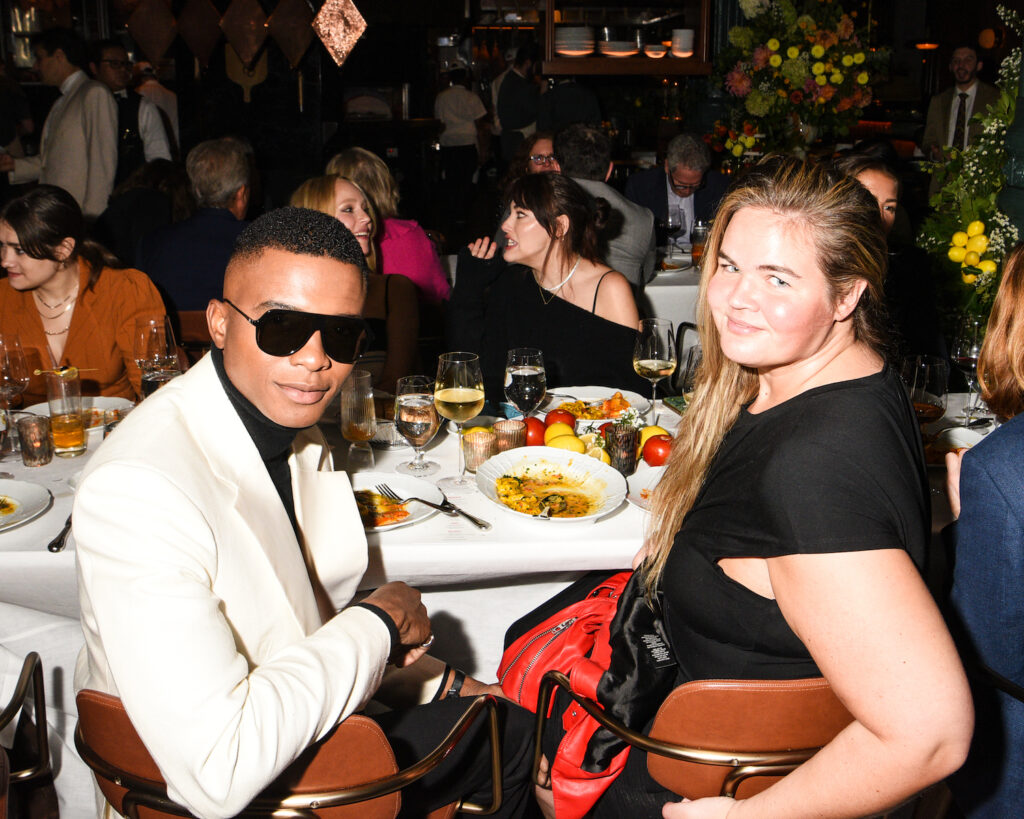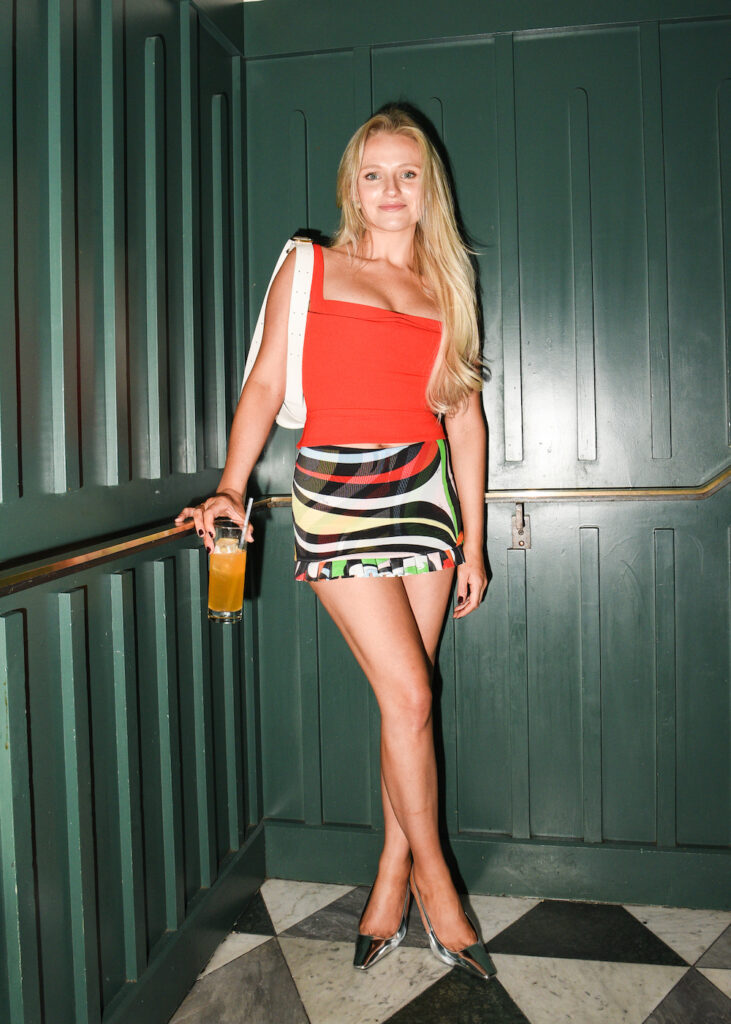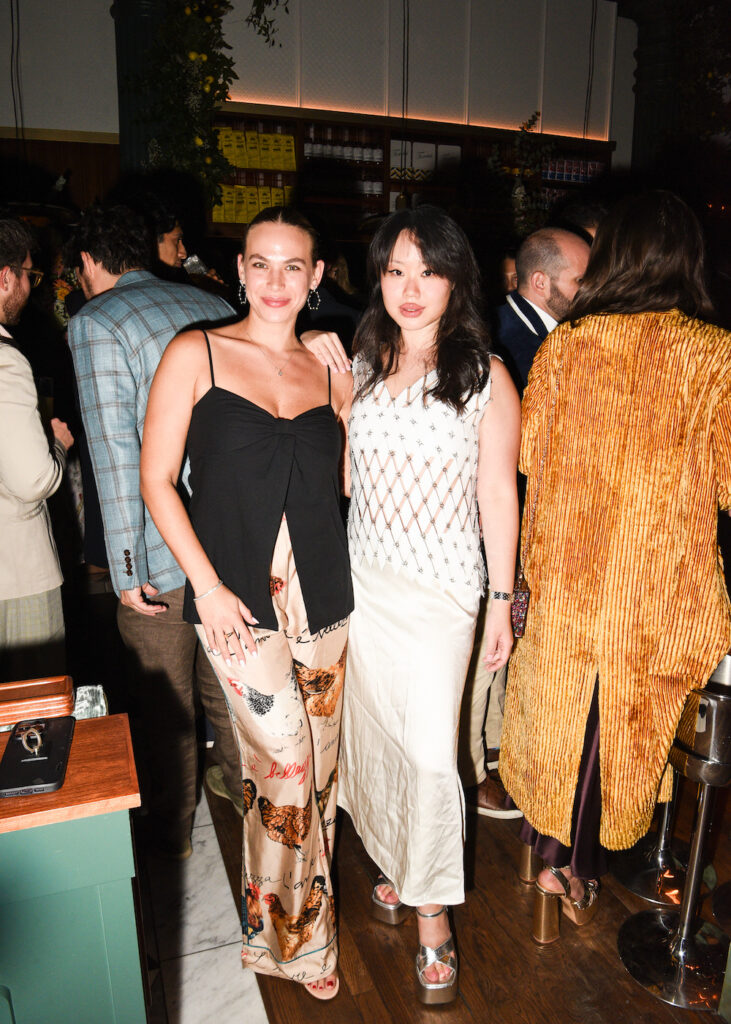 ---
On Tuesday, Metropolitan Opera held a dinner party at Lincoln Center for the opening night premiere of Dead Man Walking.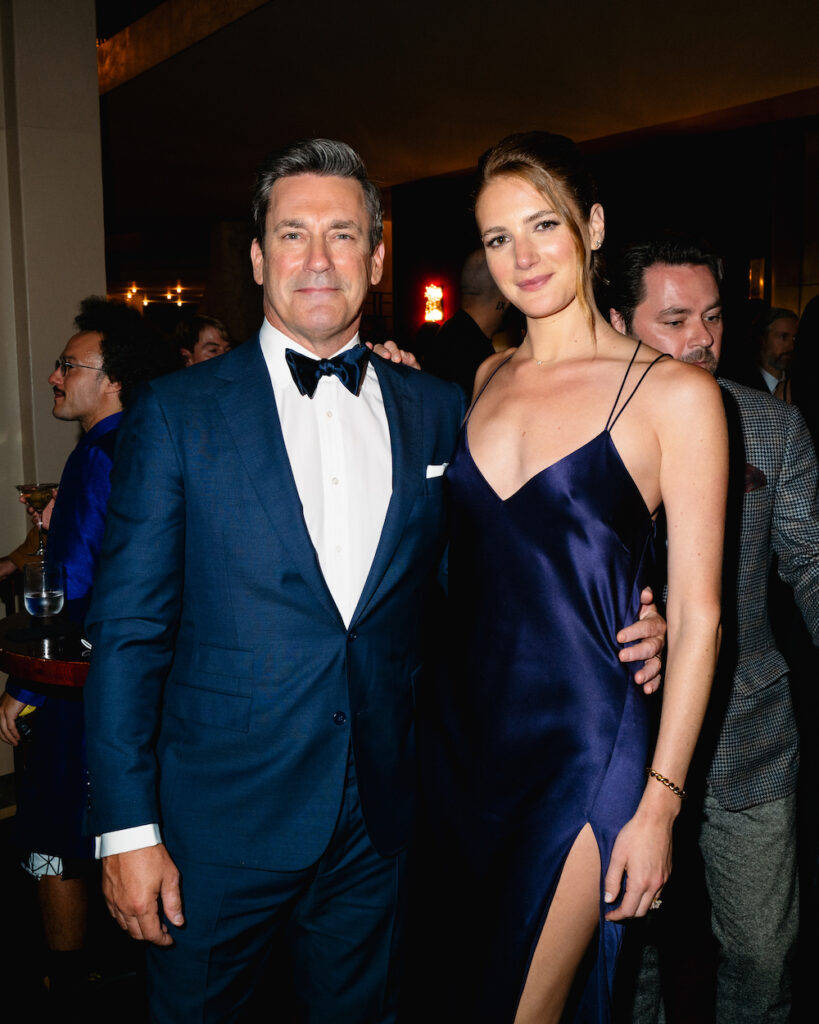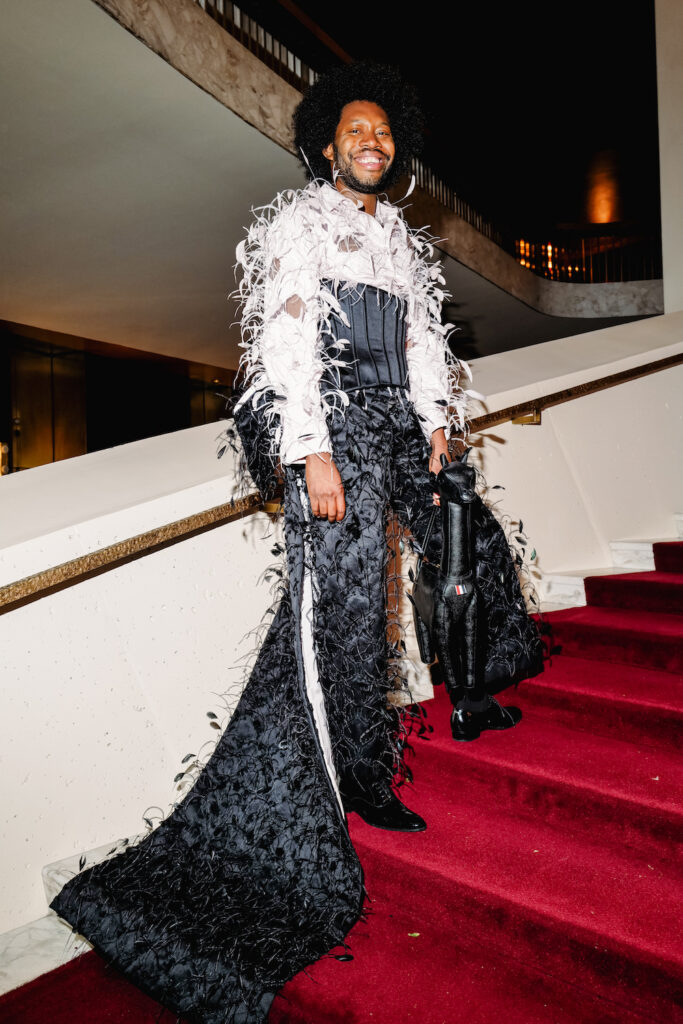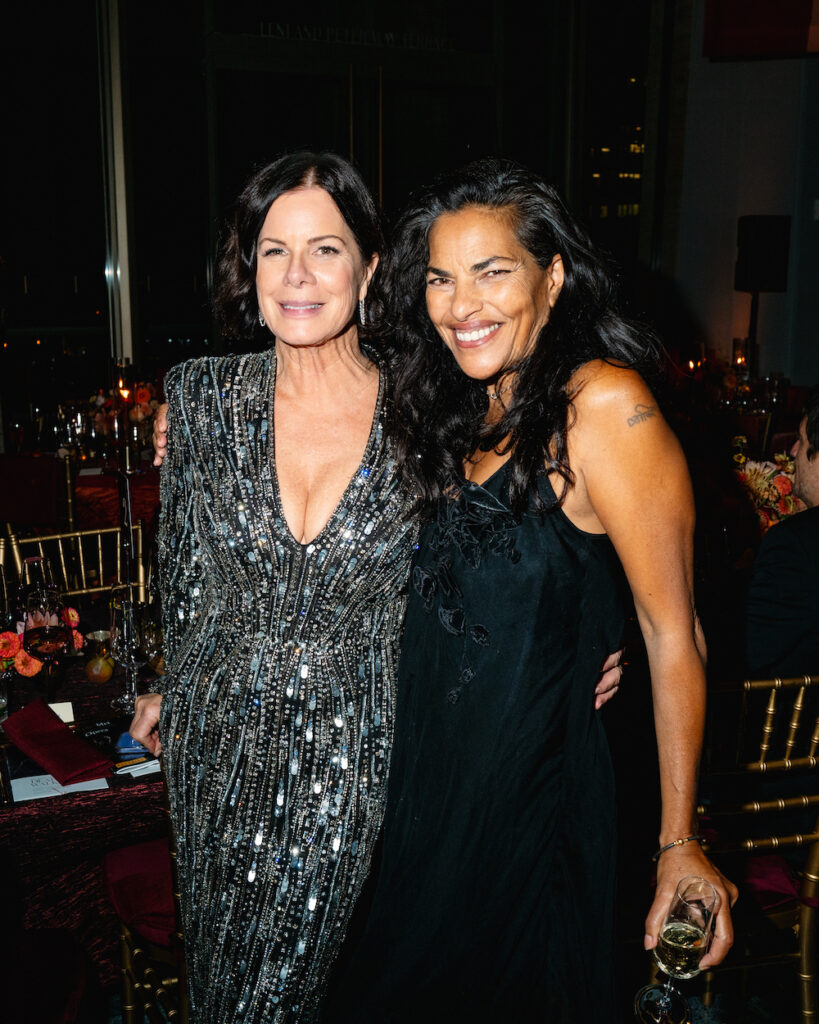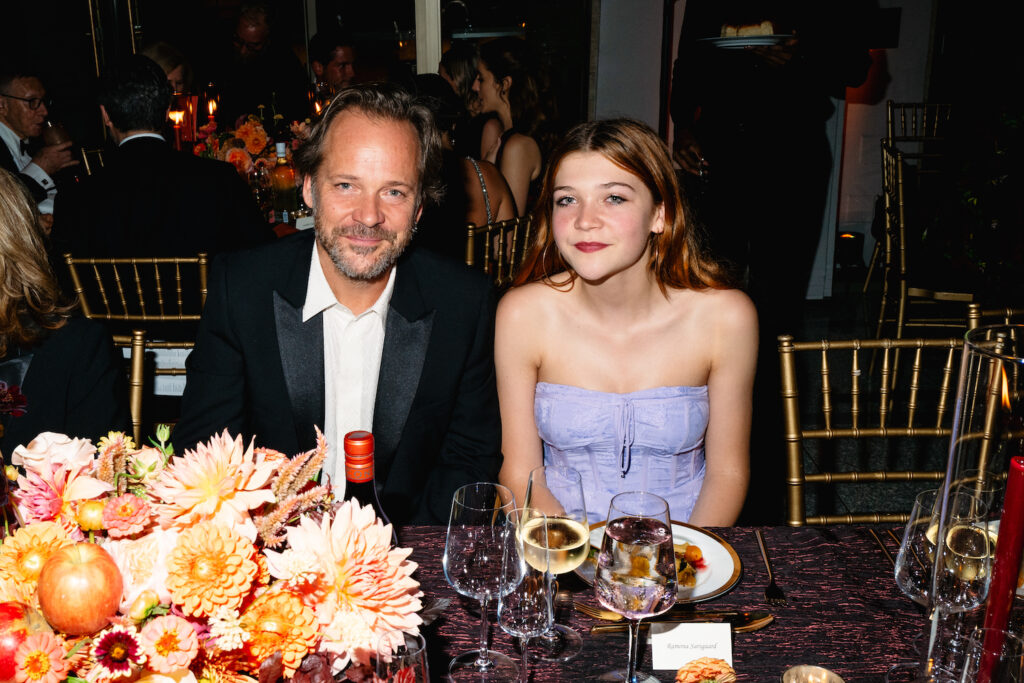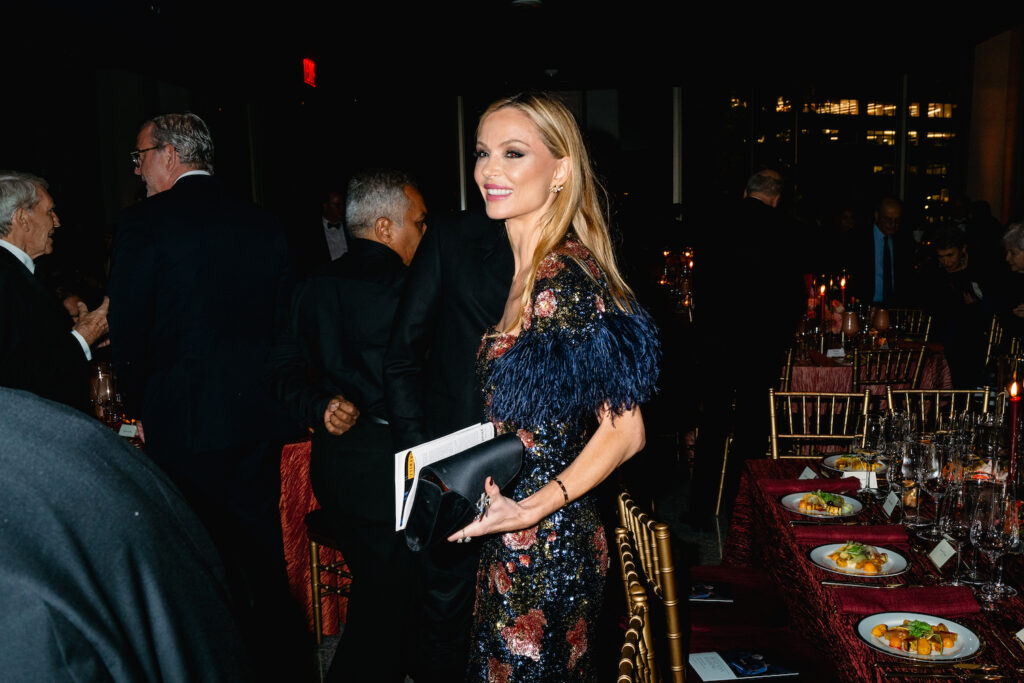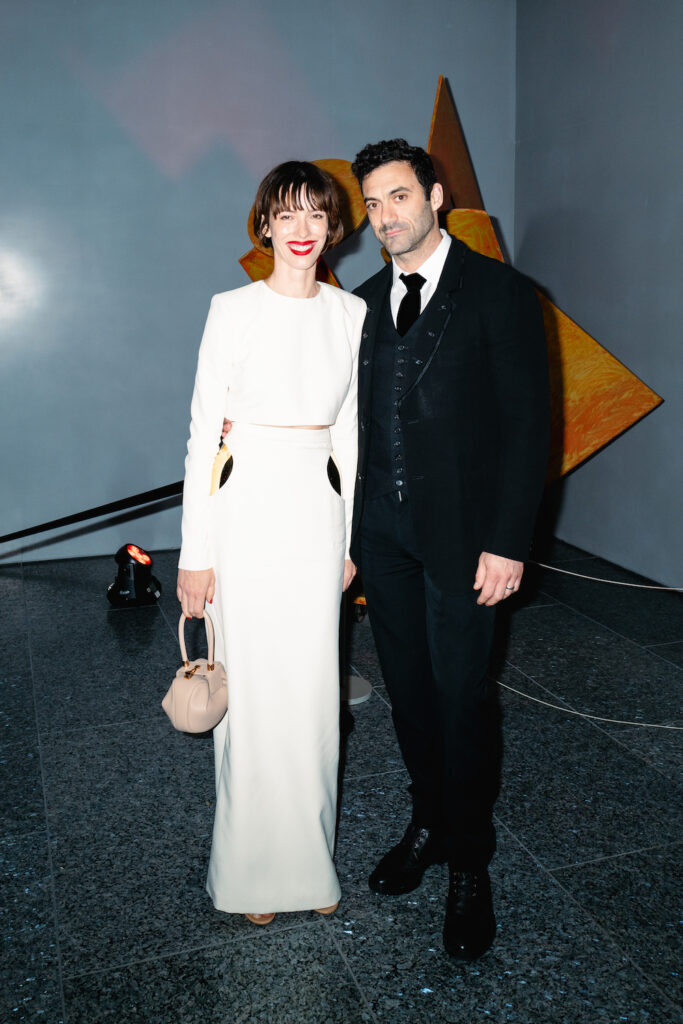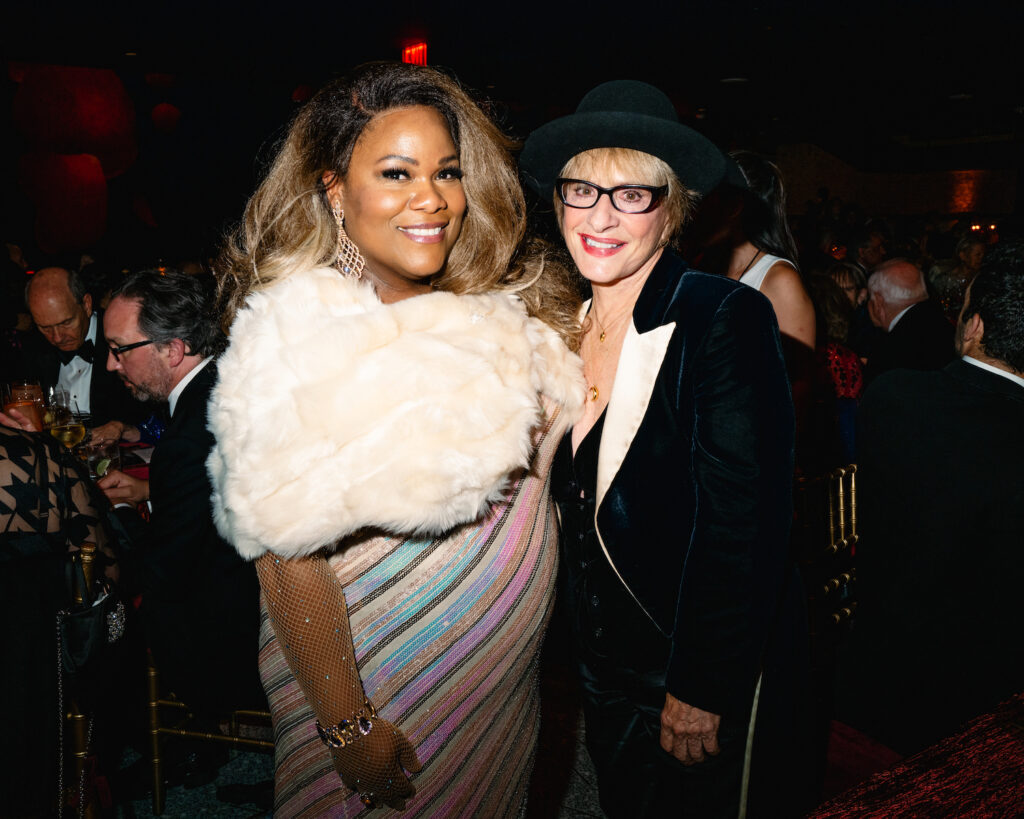 ---
Meanwhile, The Museum at FIT held an opening reception for its new exhibit, Food and Fashion.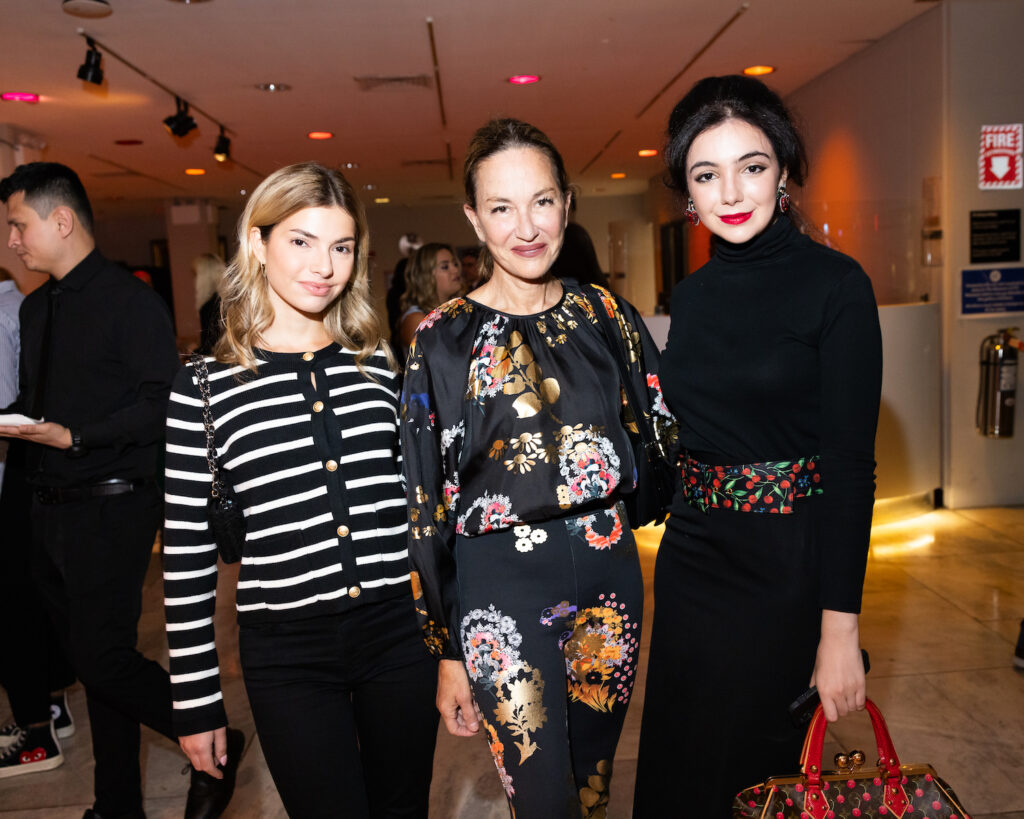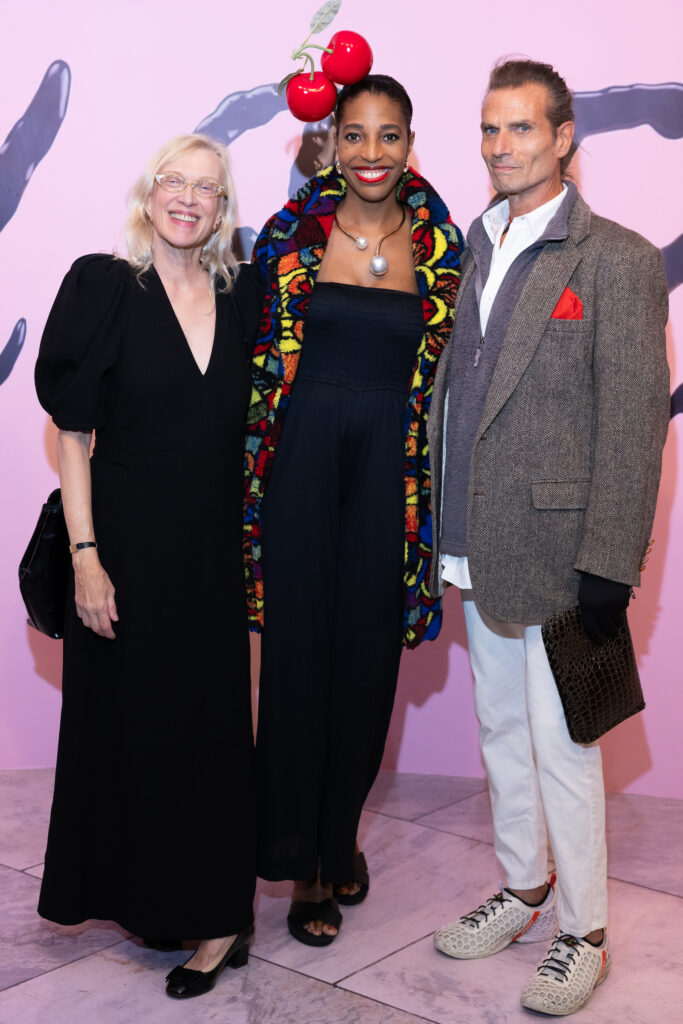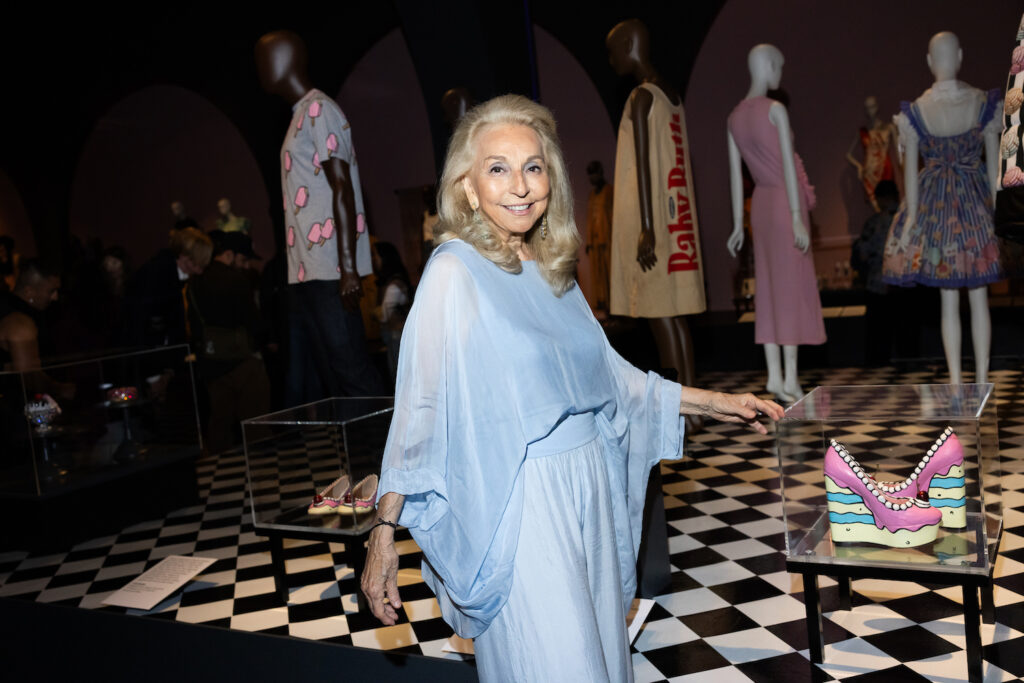 ---
On Friday, Aerin Lauder and Bianca Brandolini hosted a dinner at The Golden Swan in honor Estée Lauder's collaboration with Gracie.