On Thursday, Saks and Keke Palmer held a dinner party at The Lobster Roll AKA Lunch in Southampton.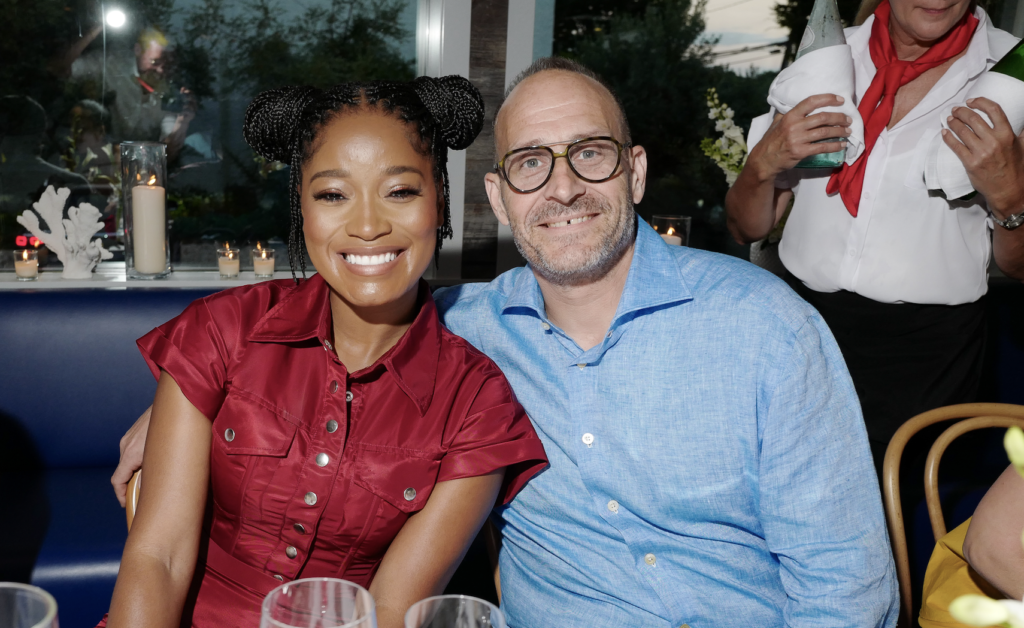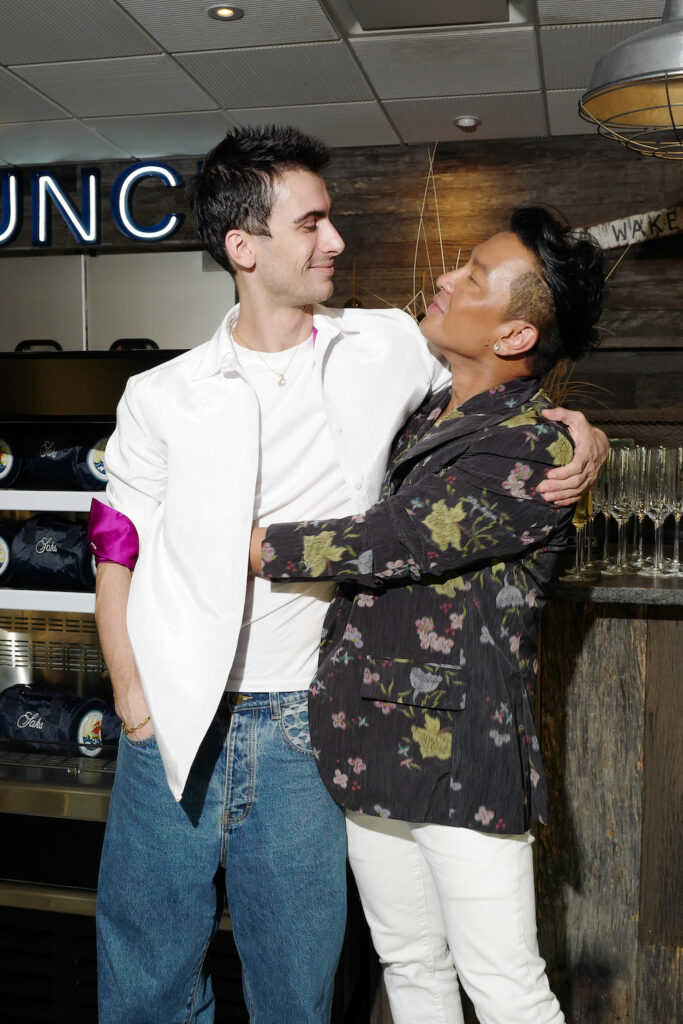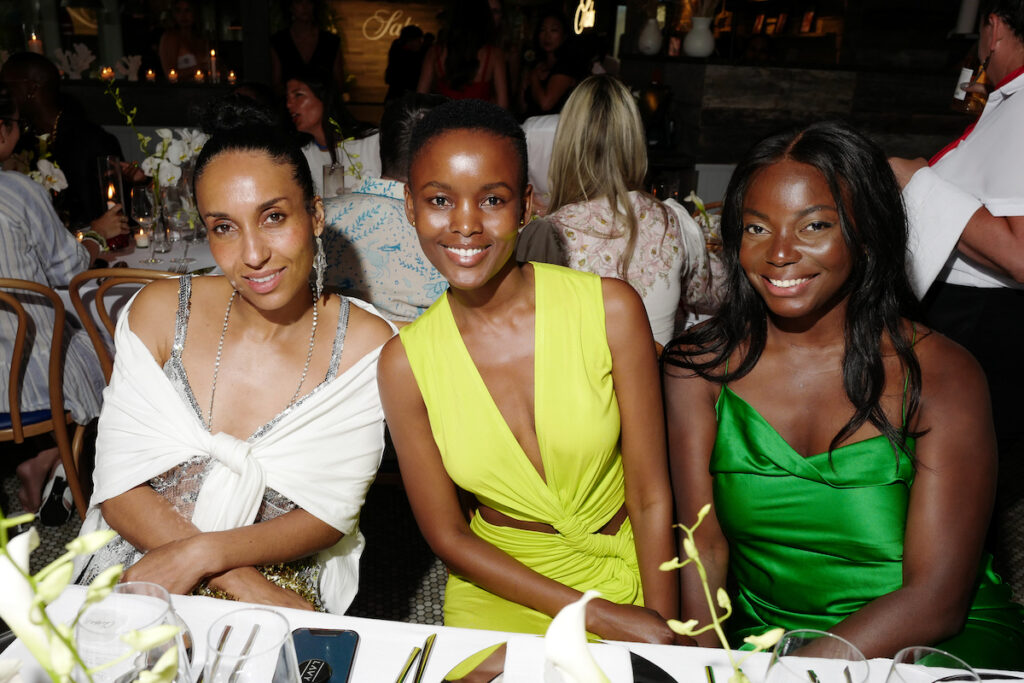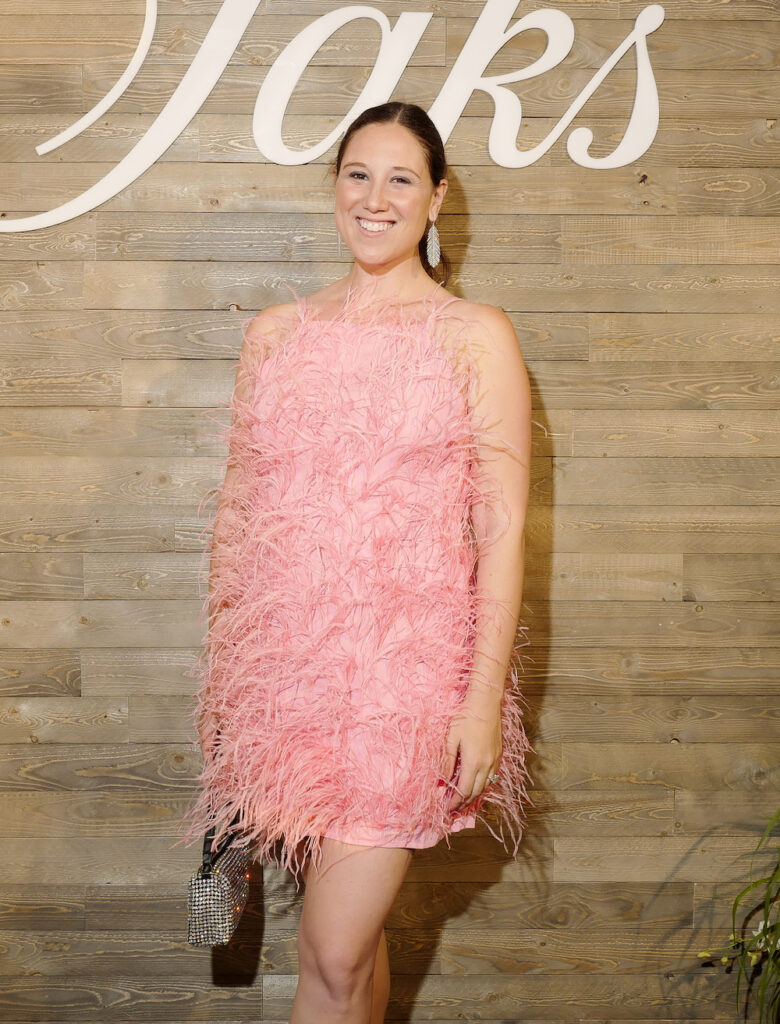 ---
Also on Thursday, Intermix threw a party at Hero Beach Club in Montauk.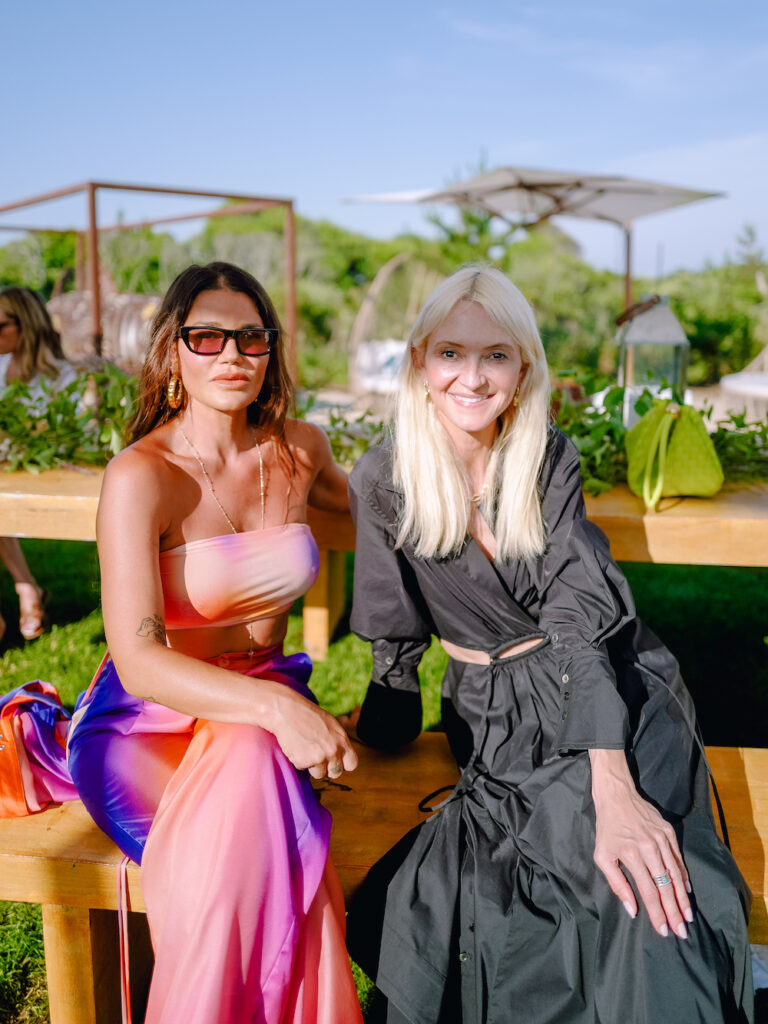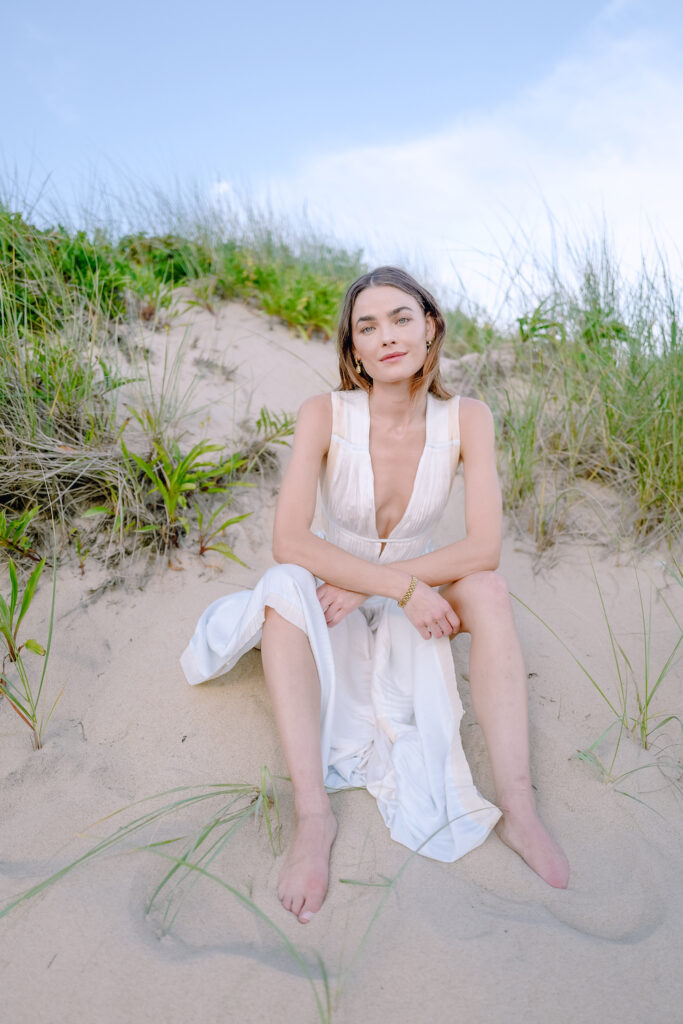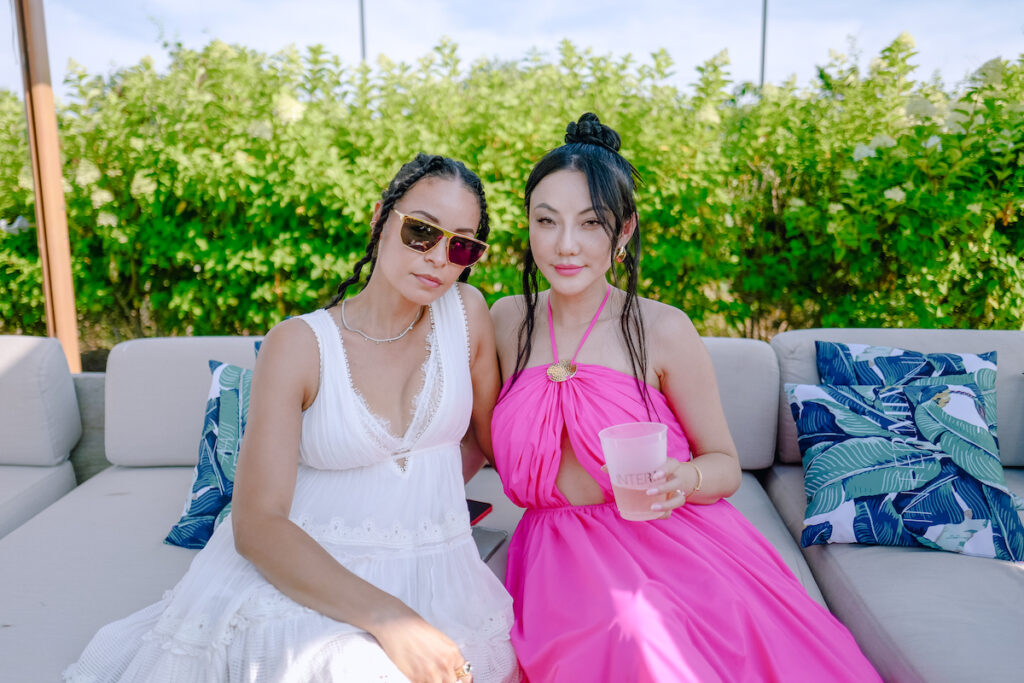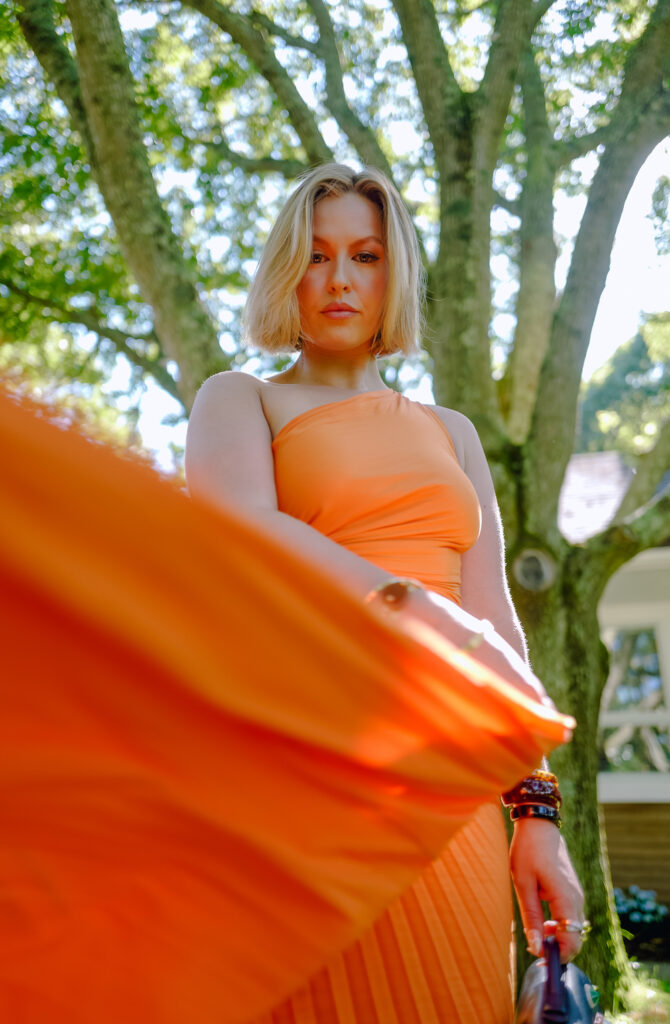 ---
On Wednesday, Tiffany & Co. held its "Summer of T" party on the roof of Rockefeller Center.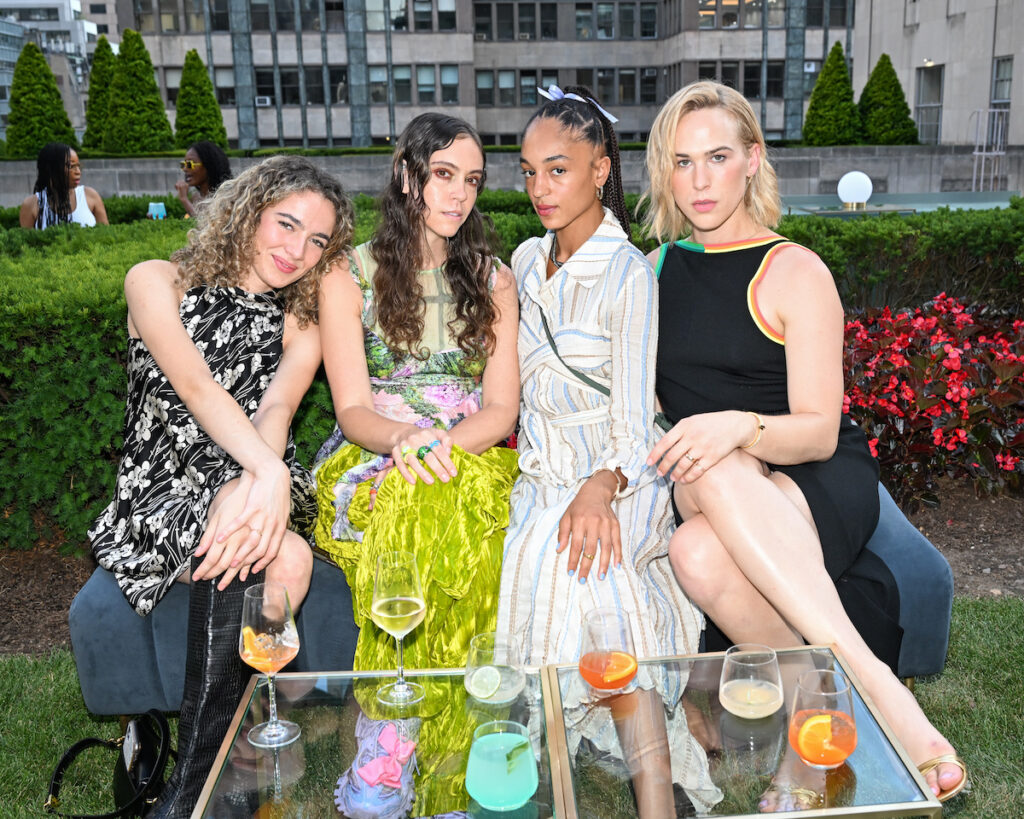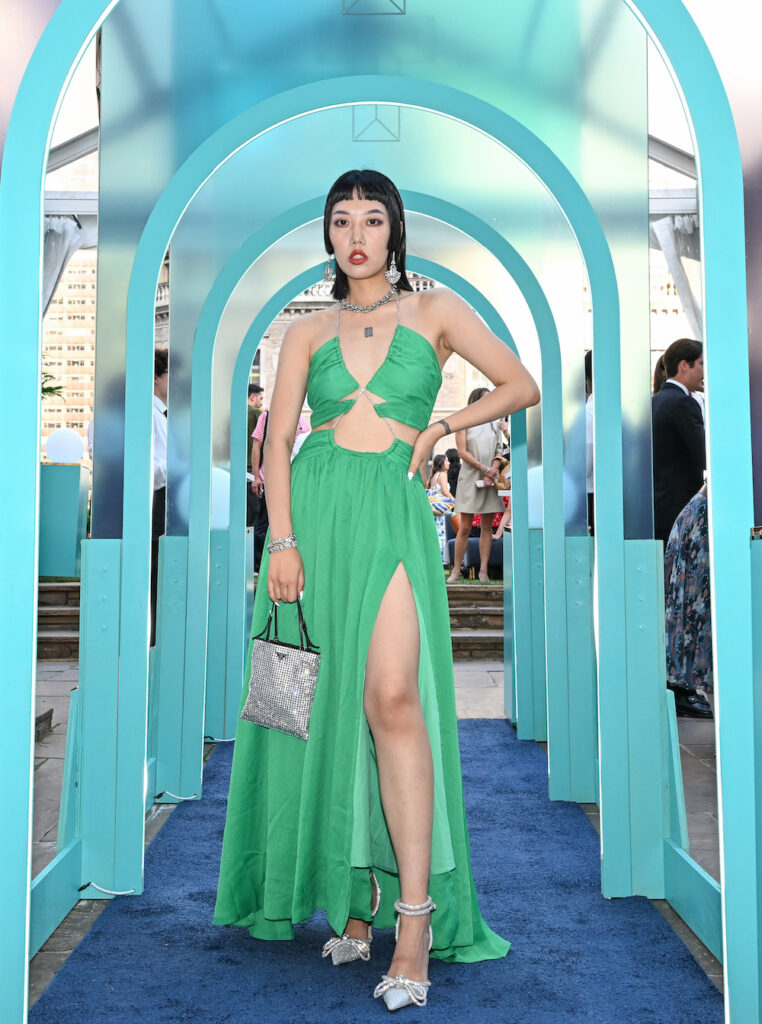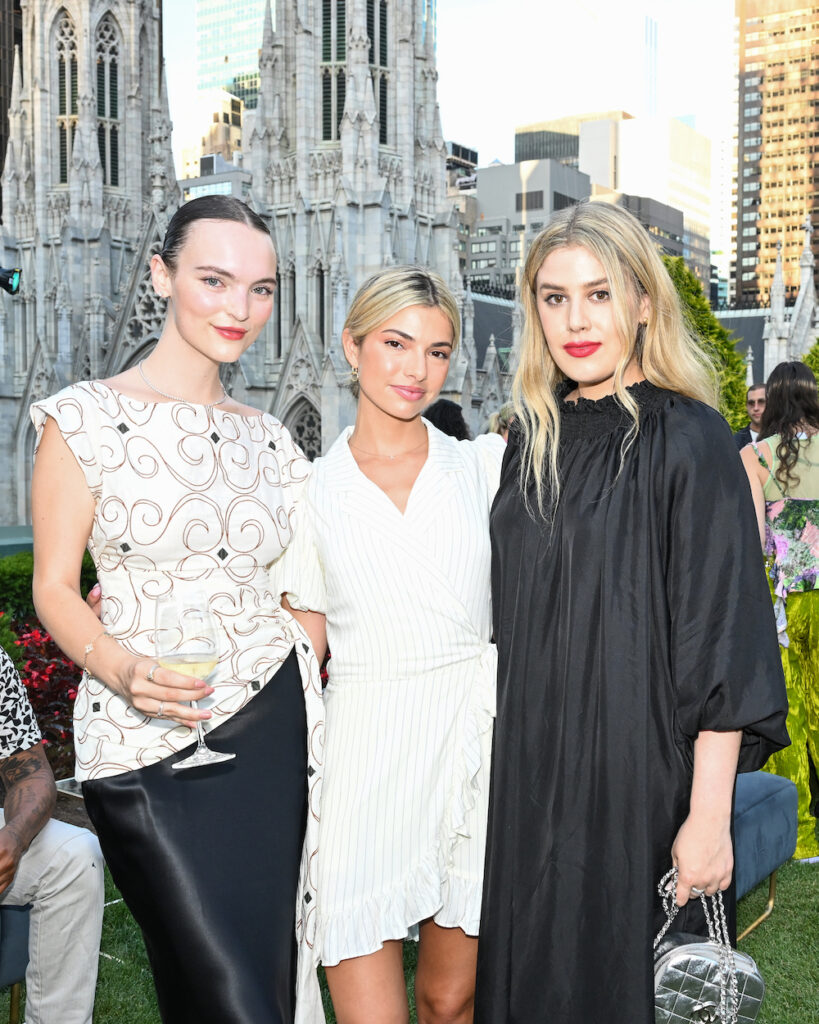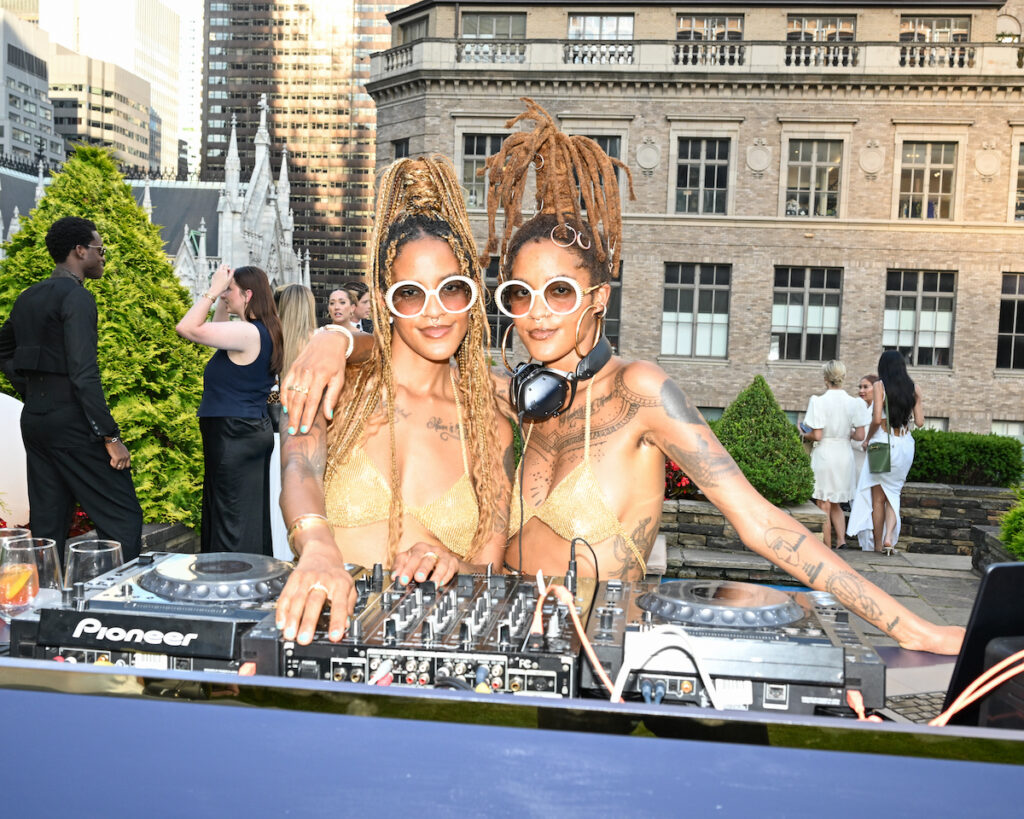 ---
On Saturday, the Parrish Art Museum in Water Mill held its annual midsummer dinner. The evening honored Racquel Chevremont, Mickalene Thomas, Jasper Johns, and Miyoung Lee.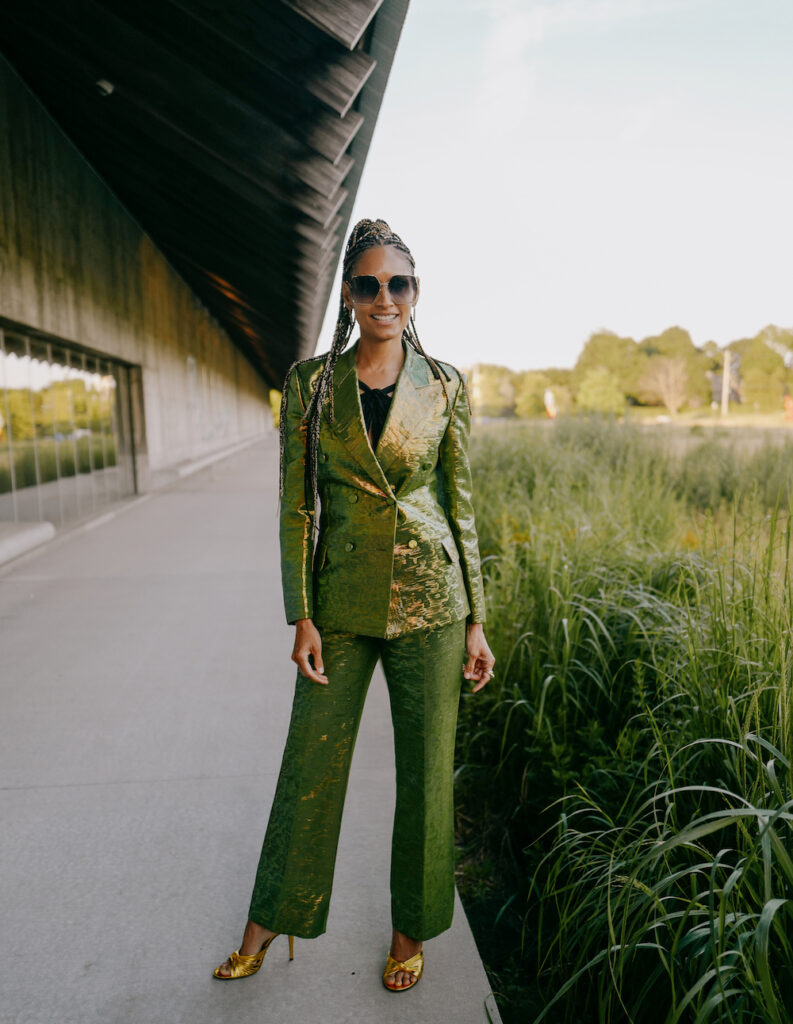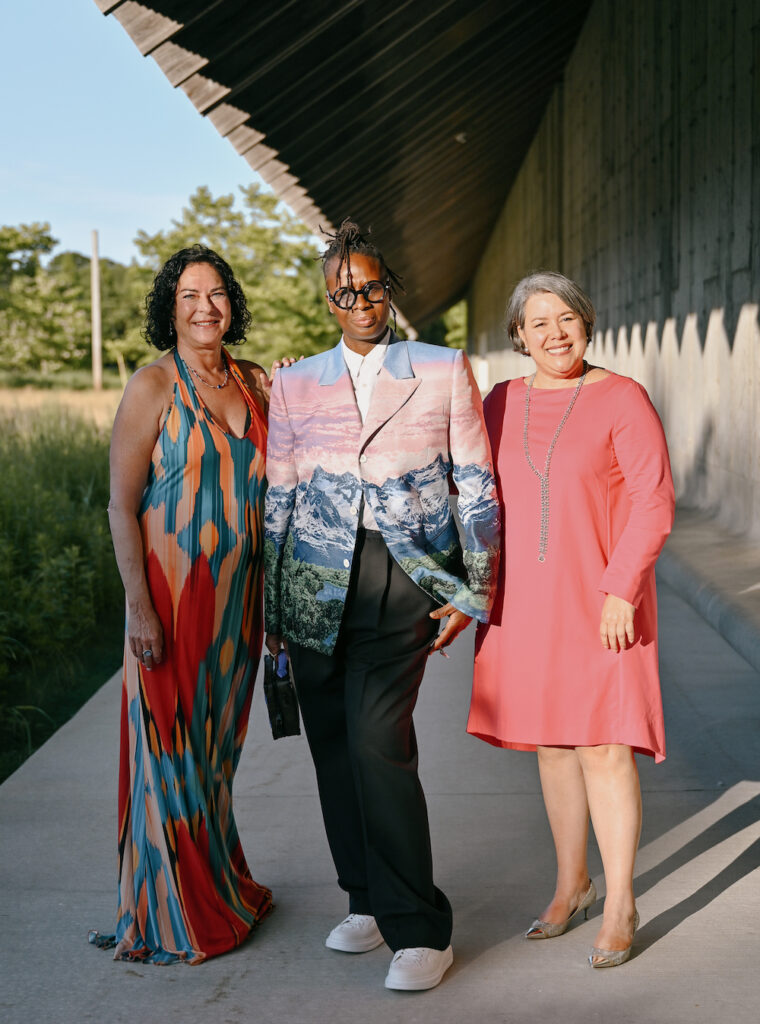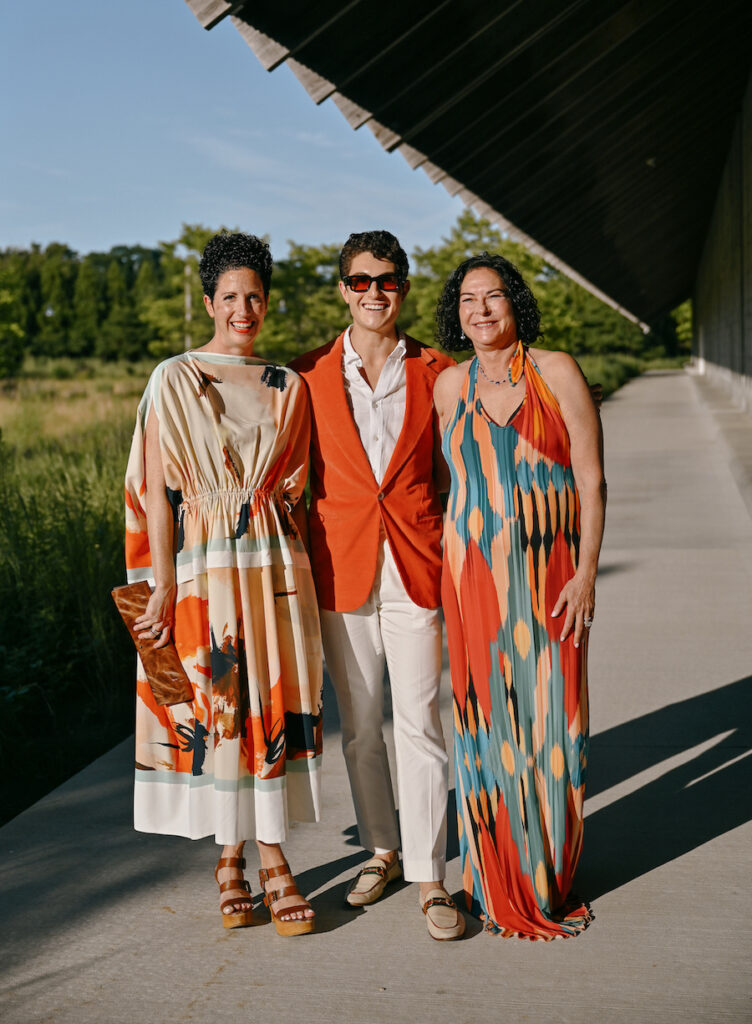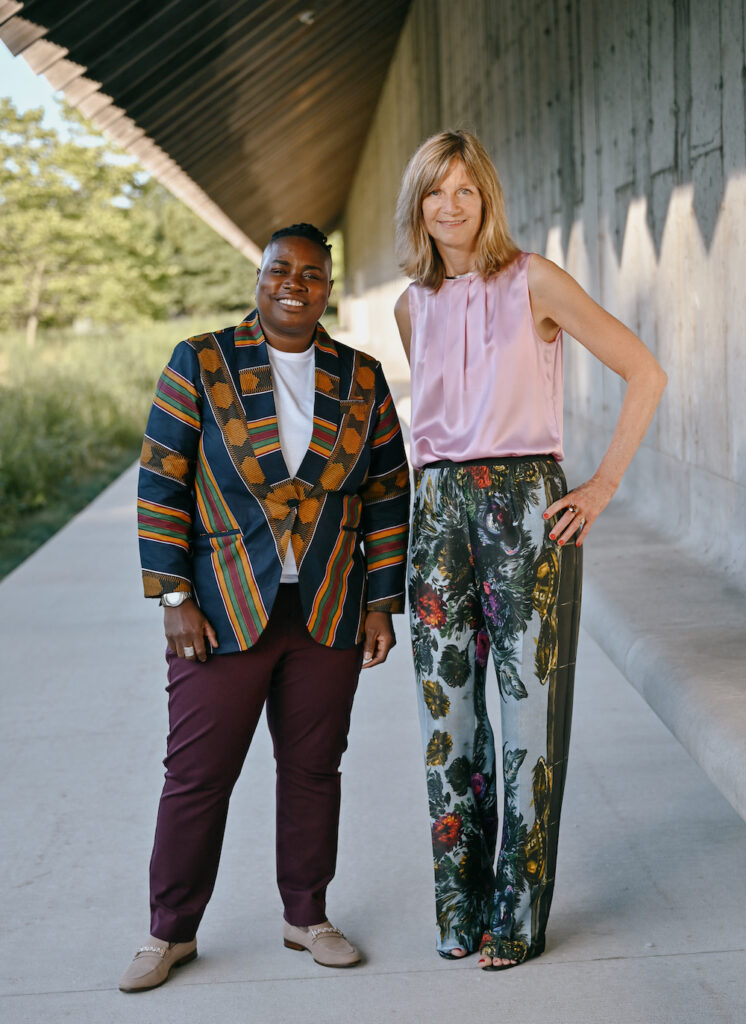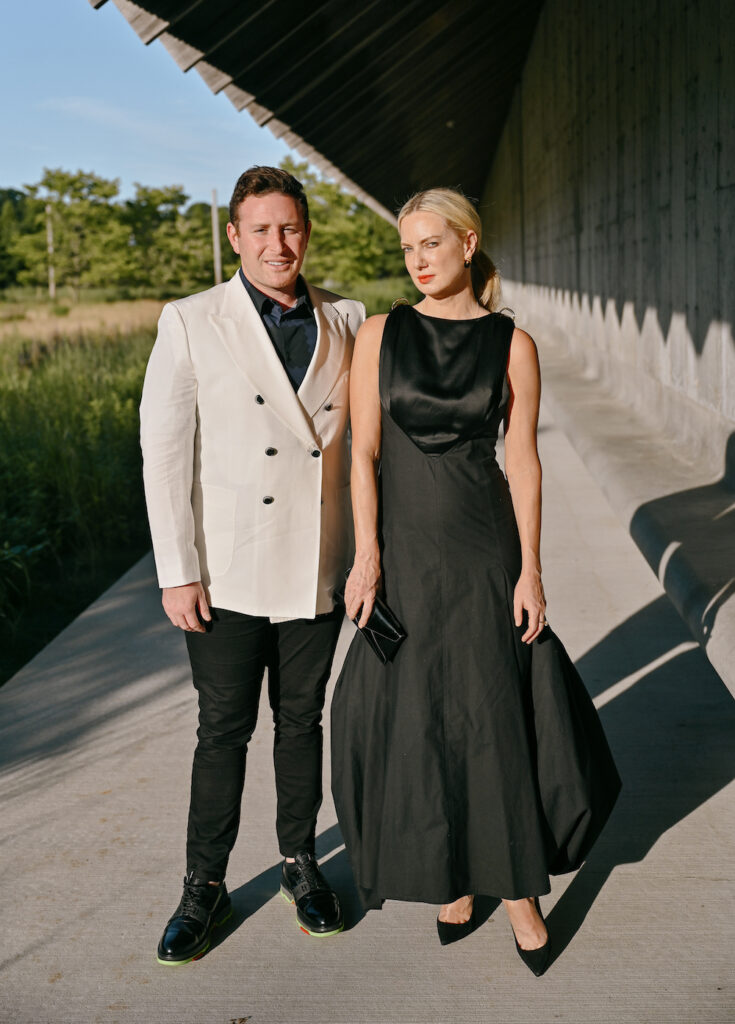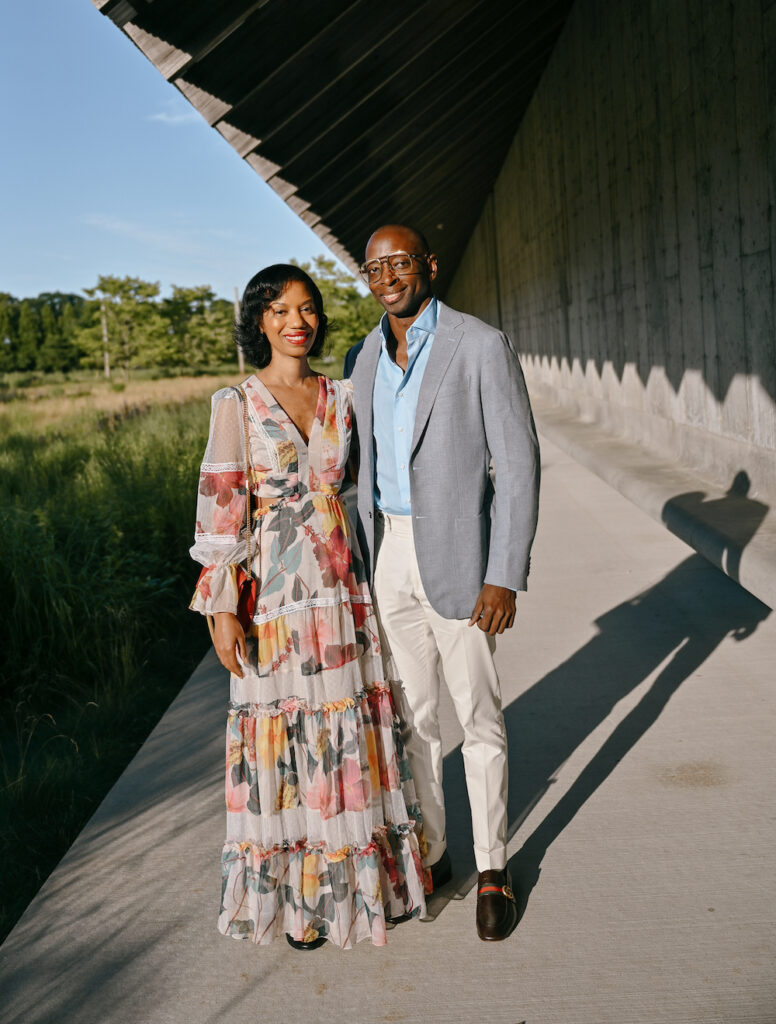 ---
Also on Saturday, Aerin Lauder hosted misdummer drinks for God's Love We Deliver at her home in Wainscott, which originally belonged to her grandmother, Estée. According to Avenue's Celia McGee, the evening featured a menu specially designed by Gramercy Tavern's Michael Anthony. "My grandmother would have been thrilled with this," Lauder remarked. "She loved bringing people together to entertain here."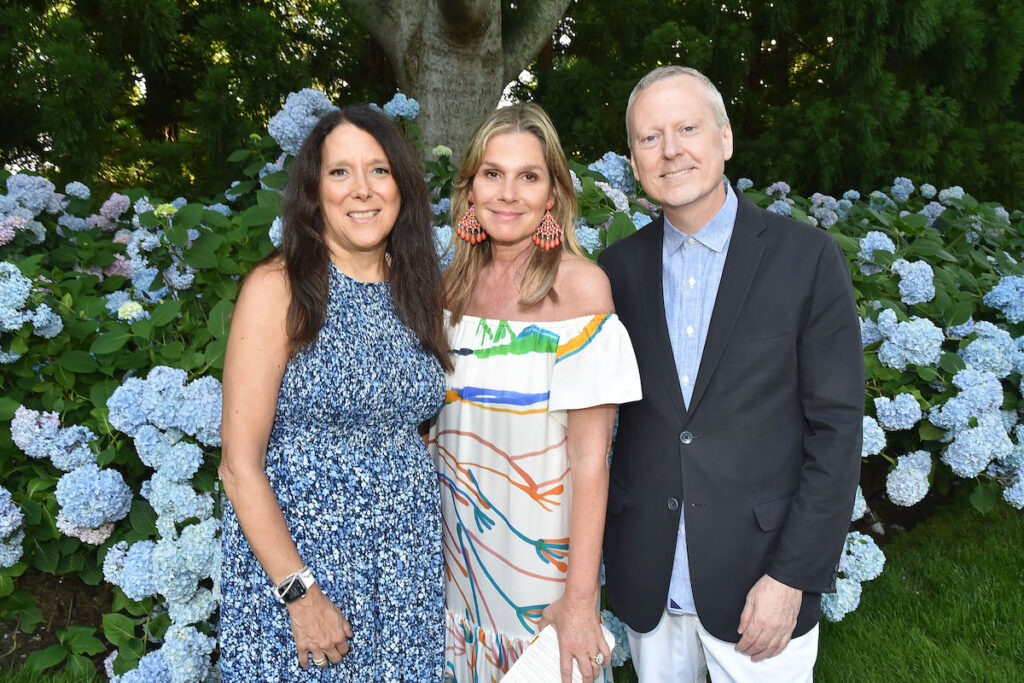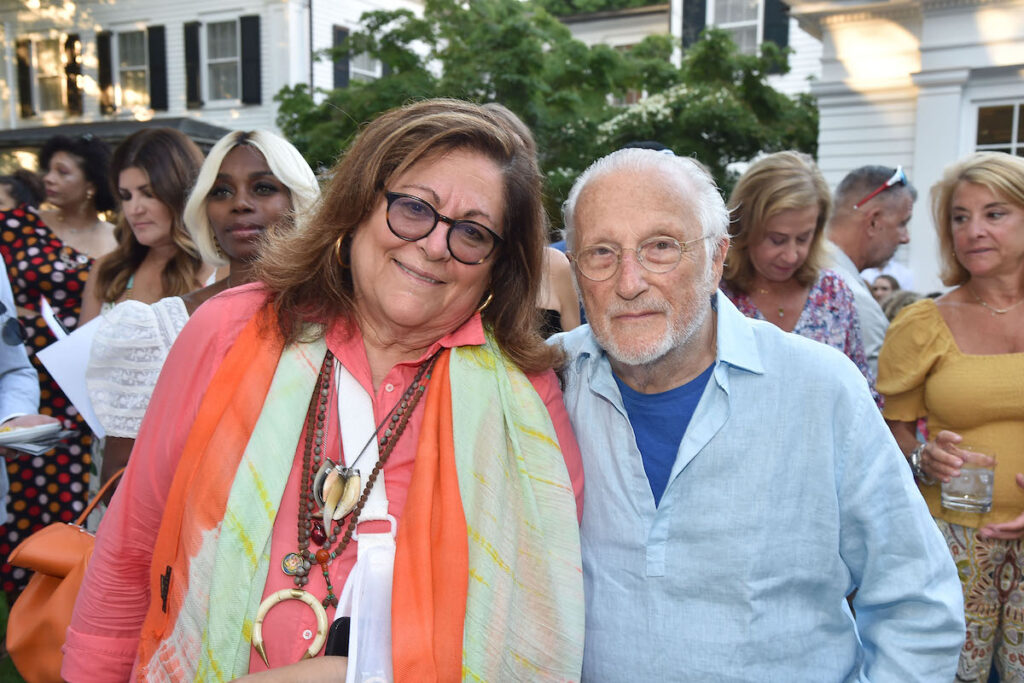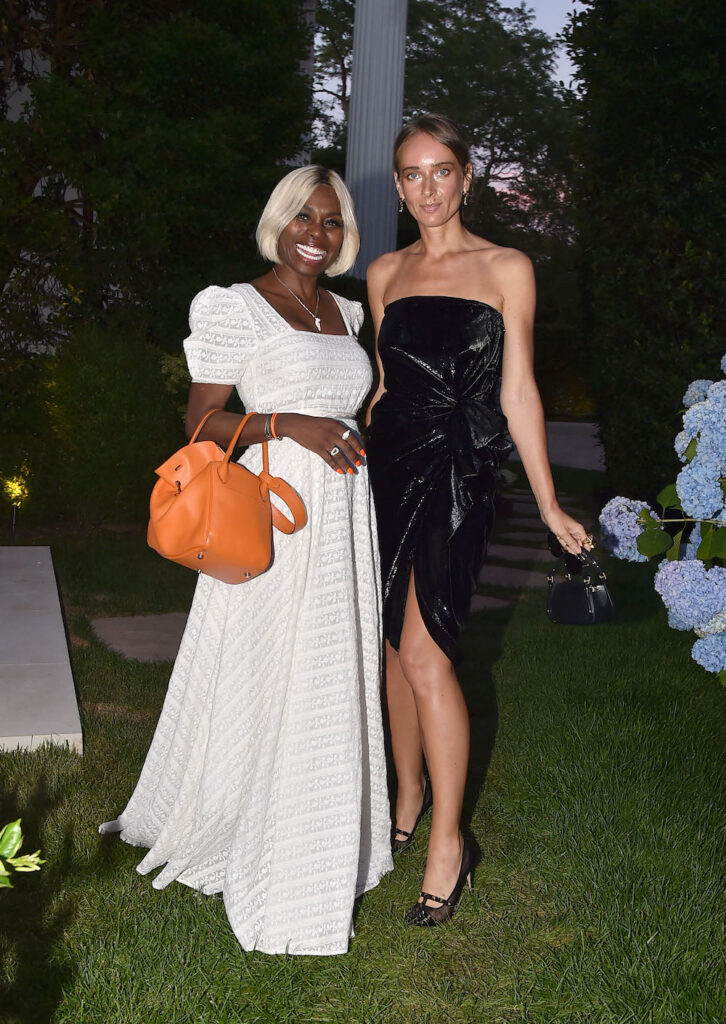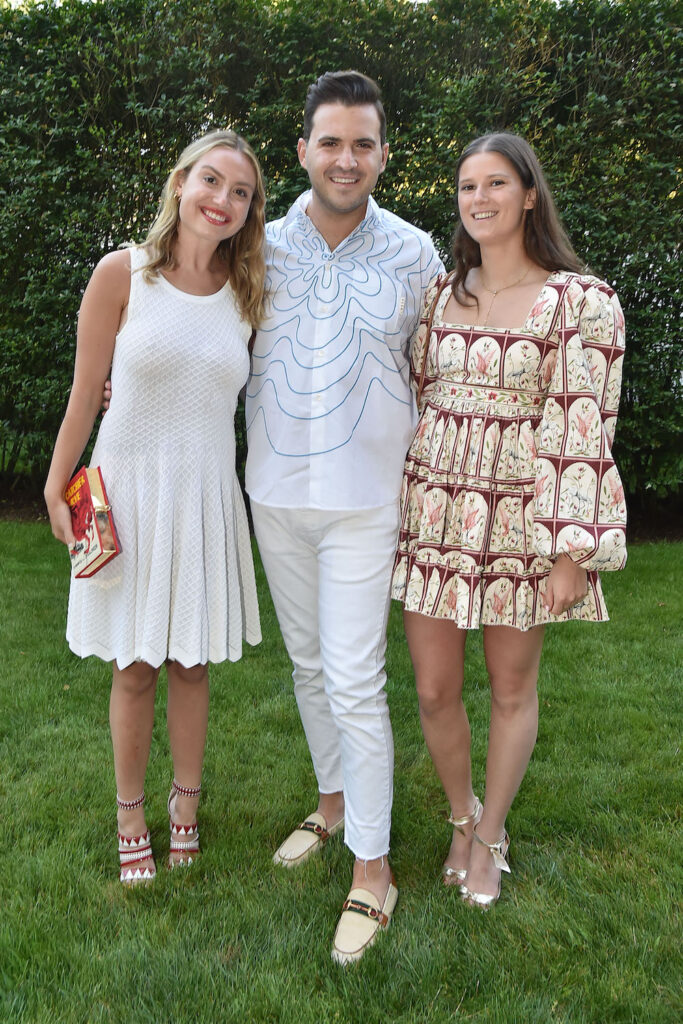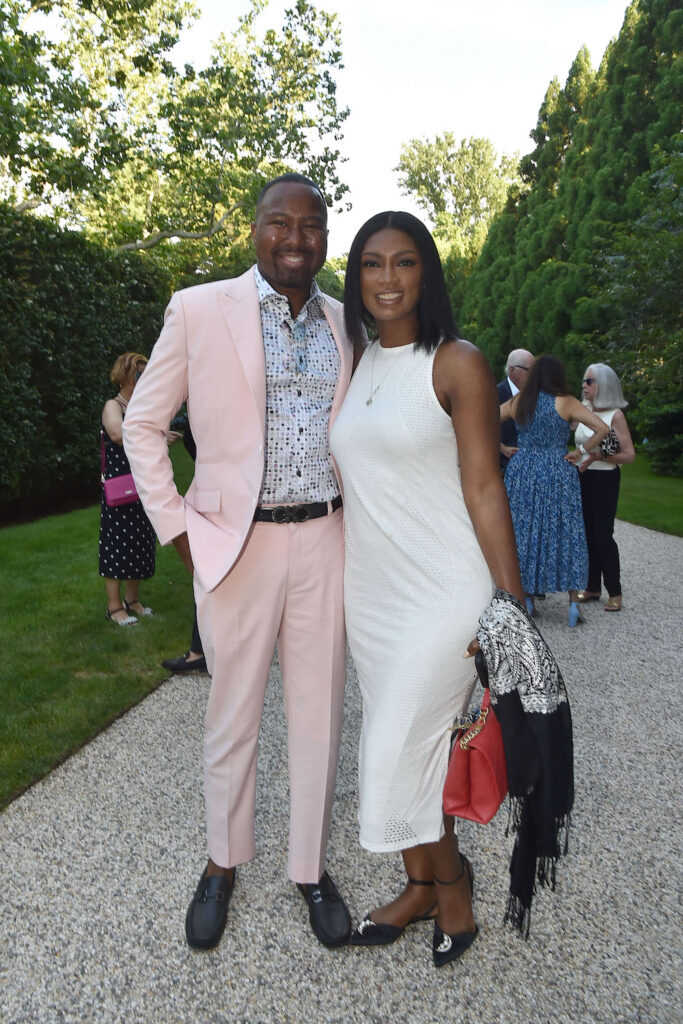 ---
Meanwhile, Luxury Stores at Amazon held a dinner in honor of Alexandre Birman at LongHouse Reserve in East Hampton.