Get out of those sweatpants, stat. Despite blockbuster fashion events like the 2020 Met Gala and Cannes Film Festival being canceled, this year's International Best Dressed List is absolutely still happening.
"The IBDL has lived through five wars and at least 13 presidents. We are now experiencing yet another cultural shift," says Amy Fine Collins, its most prominent arbiter, and author of the lavishly illustrated 2019 book, The International Best Dressed List: The Official Story.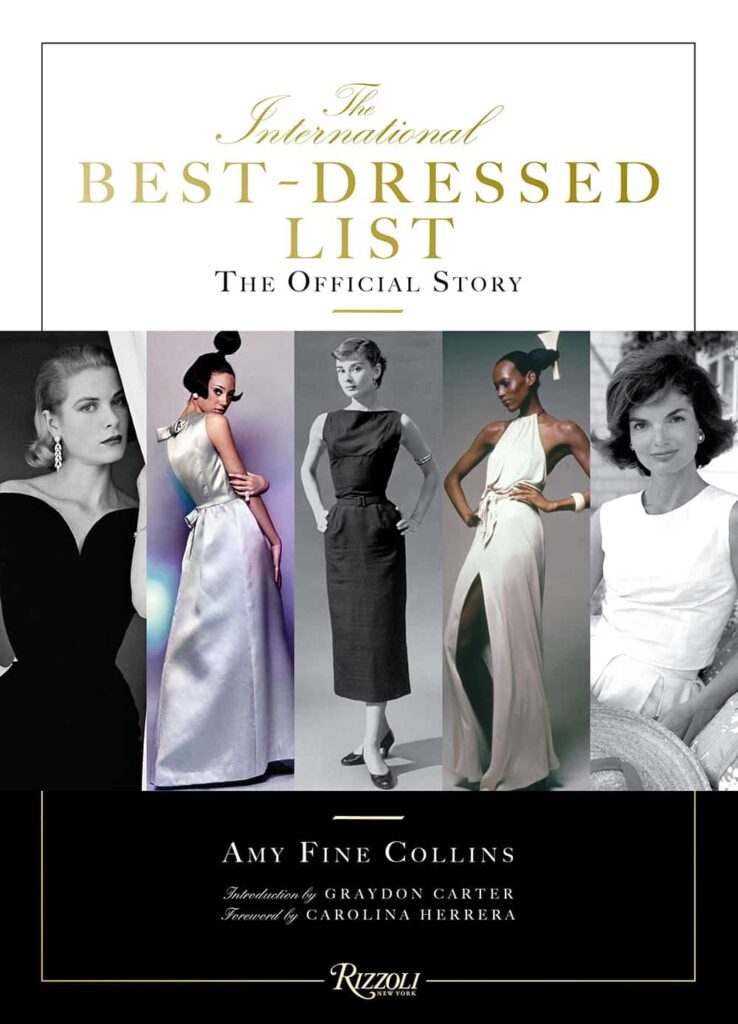 The List was bequeathed to Collins — along with Graydon Carter, Reinaldo Herrera, and Aimée Bell — in 2002, after its founder, Eleanor Lambert, passed away.
The last time the List was canceled was during the Iran hostage crisis in 1979. And while everyone is home bound at the moment, Collins says she and her colleagues are "watching closely."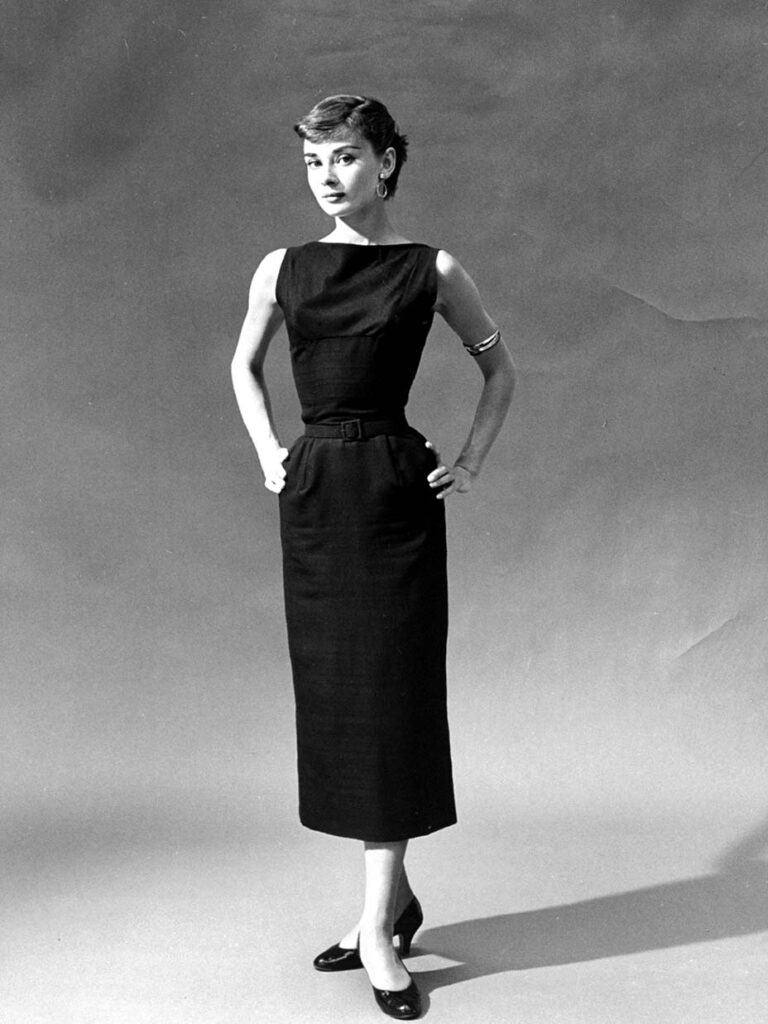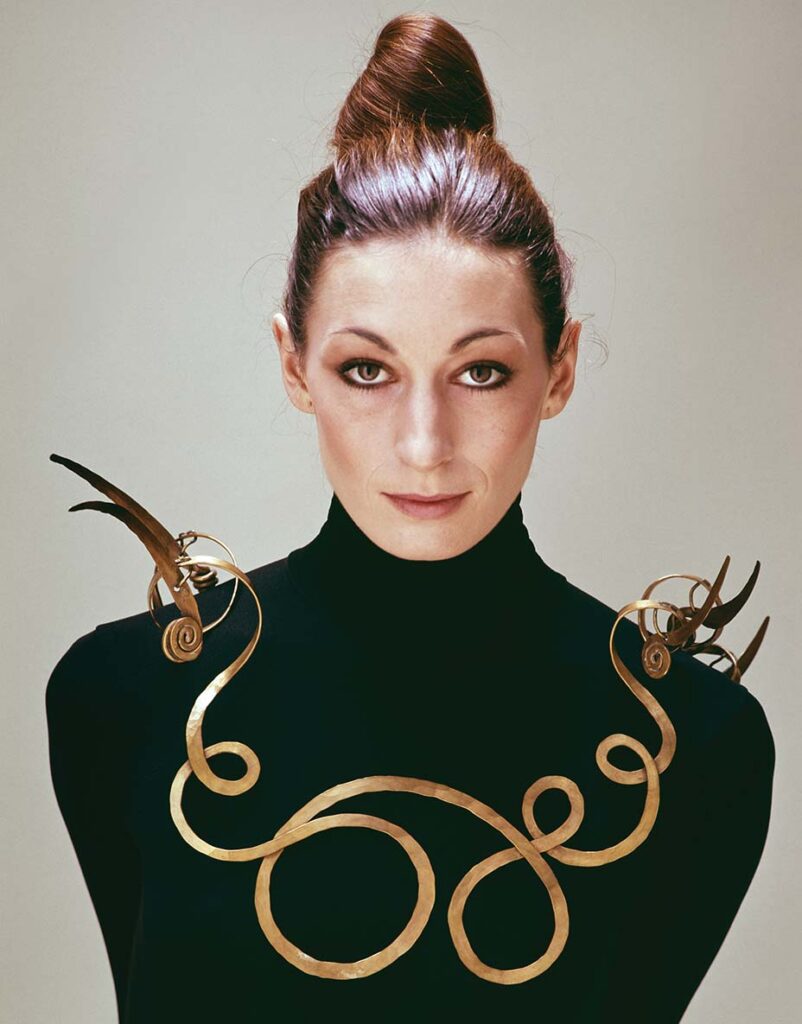 "We will of course have a look at Instagram during these terrible times — we have already been keeping an eye on it — but it definitely will not be our only source of information," she says. "The IBDL adapts and survives just as the human species does. The List was born out of a crisis — WWII — so it is by nature inherently resilient."
The List is put together in several stages. First, thousands of ballots are sent out. Once all the votes are tallied, the committee behind the List meets to review the top nominees. Votes will be cast at the end of the year via Air Mail, for which Collins is an editor-at-large.
"We are not even halfway into the year yet," she says. "Anything could happen between now and then."