Long before Amy Hargreaves starred opposite Claire Danes on Homeland and in Netflix's cult-favorite series 13 Reasons Why, the actress was a seasoned Upper East Sider with deep roots in the uptown neighborhood. "When I first moved to New York in the 1990s for graduate school, I lived with a roommate in a railroad apartment on far East 81st Street—and I've lived on the East Side ever since," Hargreaves told Avenue.
Decades later, with that railroad apartment a distant memory, Hargreaves now lives with her teenagers and rescue dog Fred in the East '70s We asked the actress to highlight her favorite under-the-radar spots in the neighborhood below, from her go-to hair guru to the most scenic dog park. Read Hargreaves' guide to the Upper East Side here.
Park Avenue Armory
The arts and theater programming at the Park Avenue Armory is consistently fascinating and creative–it's envelope-pushing and challenging in the best ways. I'm still thinking about Branagh's MacBeth, Paul McCarthy's "WS" exhibit, Manifesto with Cate Blanchett, and the revival of O'Neill's The Hairy Ape–all stellar events that took place right in our backyard.

Park Avenue Armory at 643 Park Avenue
Carl Schurz Park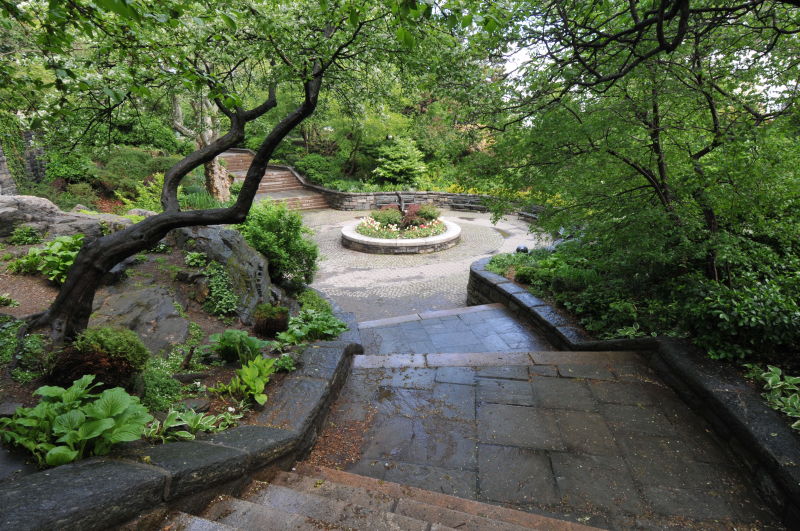 I love to walk my dog Fred through Carl Schurz Park. The John Finley Walk section by the water is just gorgeous and has benches for sitting and watching the boats go by. We inevitably end up in the dog run (there's two, one for small dogs and one for large dogs) so he can romp with his friends and have some water before heading back home.

Carl Schurz Park, York Avenue and 86th Street
Book Cellar
Book Cellar is like a mini-Strand hidden in the basement of the Webster branch of the New York Public Library. Go for an amazing selection of classics, best sellers, and kids books. Stay for the sections on art and architecture, New York City, as well as the gorgeous coffee table books.

The Book Cellar, 1465 York Avenue
Pachute
Pachute is my favorite boutique in the neighborhood. Minimalist and chic, this tiny storefront has well-edited and extremely cool clothing options, along with excellent jewelry and accessories. It's a great stop for a last minute gift or a fresh outfit!

Pachute, 1582 First Avenue
Mizu Salon
I see Raisa Cabrera at Mizu Salon for my hair. She is a color genius, and a lovely person to boot! My hair can get beat up with 16 hour days on set and constant heat and styling–and color on top of that can add insult to injury. Raisa has worked with me for years to keep my color fresh and cute while also making sure my tresses stay protected and healthy.

Raisa Cabrera at Mizu Salon, 505 Park Avenue
Peggy Rockefeller Concerts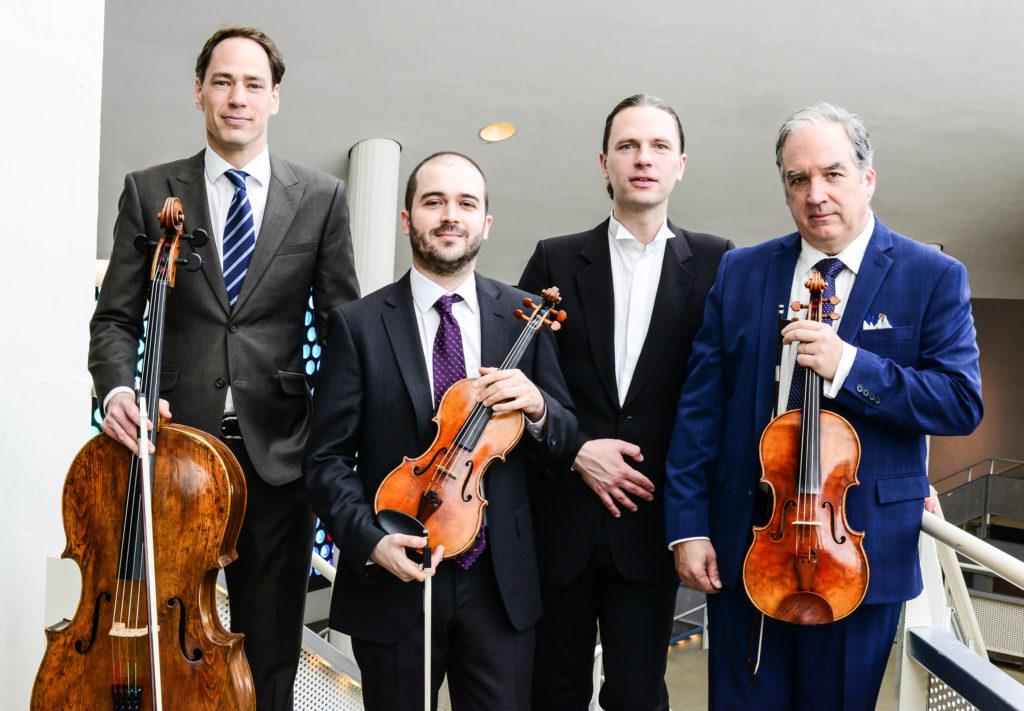 The Peggy Rockefeller Concerts are held in the super cool mid-century Caspary Auditorium on the gorgeous grounds of Rockefeller University. There are six performances in the concert series, where you can hear internationally acclaimed musicians or small ensembles. Then, you can walk under the trees of the campus and stroll out onto a quiet stretch of York Avenue.

Peggy Rockefeller Concerts at Rockefeller University, 1230 York
Avenue
Oslo Coffee Roasters
This cozy and calm Upper East Side outpost of the Williamsburg coffee spot Oslo is tucked away in the middle of a quiet street. The coffee is great, and the almond croissants are to die for.

Oslo Coffee Rosters, 422 East 75th Street
The P.E. Club
Run by Nedra Lopez and Alex Matosov, a brilliant husband and wife team, the P.E. Club is a gem of a gym. They offers personal training and TRX based classes, with a maximum of nine students in each session. Intimate, personal, and just the right size, the Total Body Burn classes are particularly great!

The P.E. Club, 238 East 75th Street
Friends of the East River Esplanade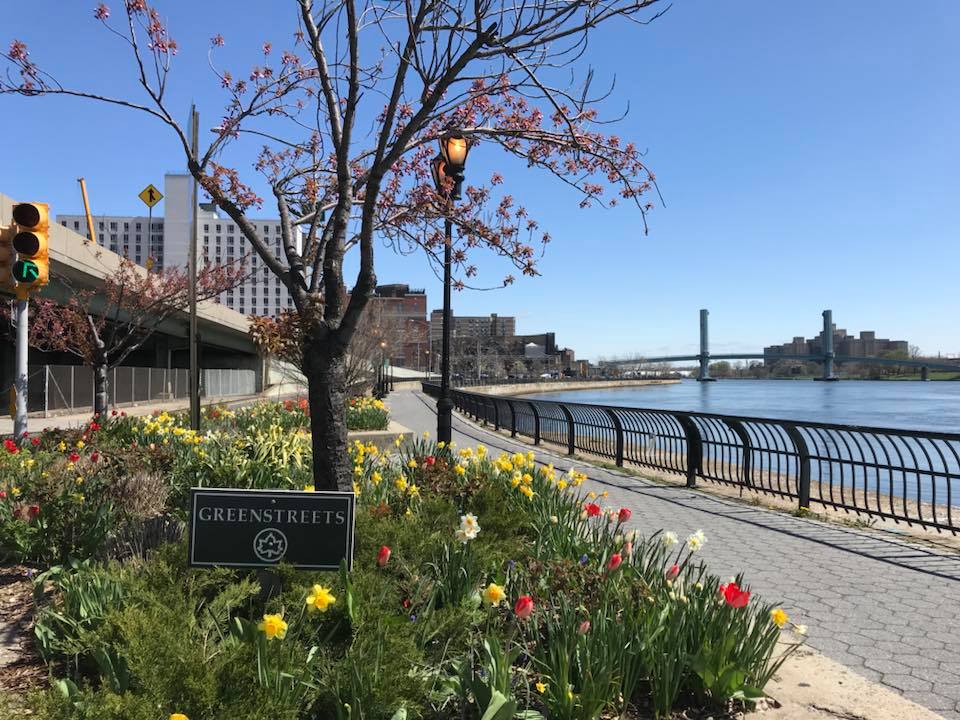 Friends of the East River Esplanade is one of my favorite Upper East Side-focused charitable causes. This group has been quietly working to restore and reinvent the East River Esplanade from 60th Street through 120th Street. They've helped foster public and private partnerships to take our waterfront from crumbling (in parts) and ugly to the sparkling, safe, and modern jewel that it should be!

Friends of the East River Esplanade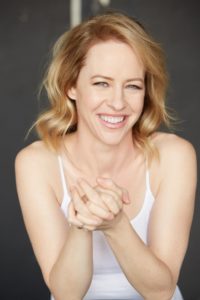 Watch Amy in the final season of Homeland, airing now on Showtime, and follow her Upper East Side adventures on Instagram here.