Kusama: Cosmic Nature — Yayoi Kusama's highly anticipated new show — officially opens at the New York Botanical Garden this weekend, after being delayed a full year by the pandemic.
It is a fabulous survey of the celebrated artists's work, and not only the first must-see of the spring cultural calendar, but also the perfect socially distanced outdoor activity for an almost-but-not-quite-yet vaccinated world.
"The works trace the 91-year-old Kusama's lifelong fascination with the natural world that began during her childhood, which she spent playing in the greenhouses and fields of her family's plant nursery in Nakatsutaya," guest curator Mika Yoshitake previously told Avenue.
Get a first look at the dazzling show below.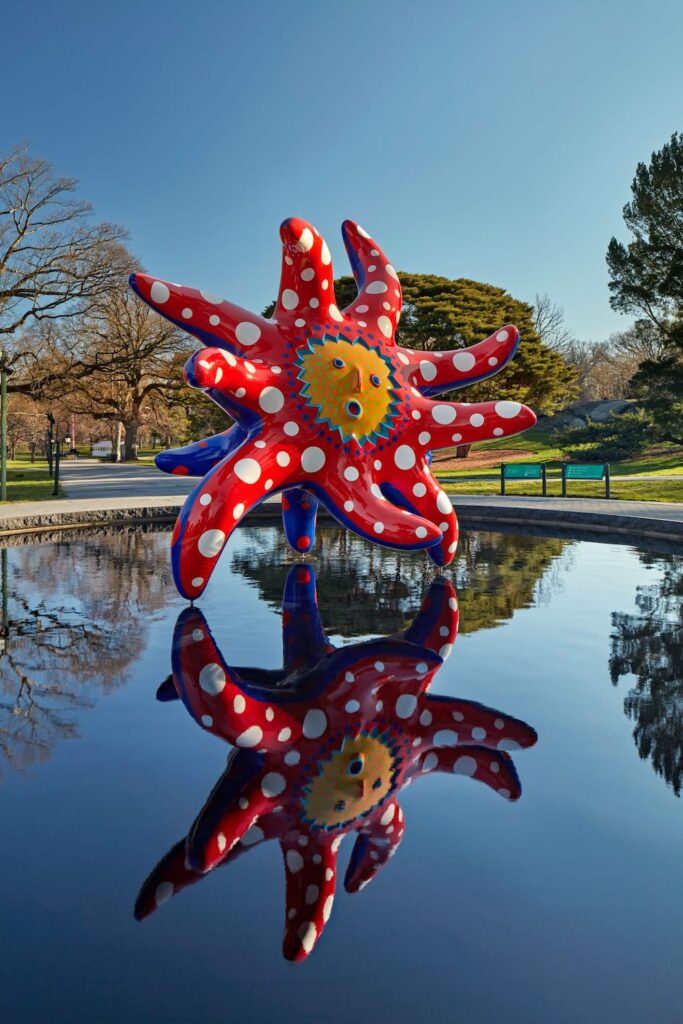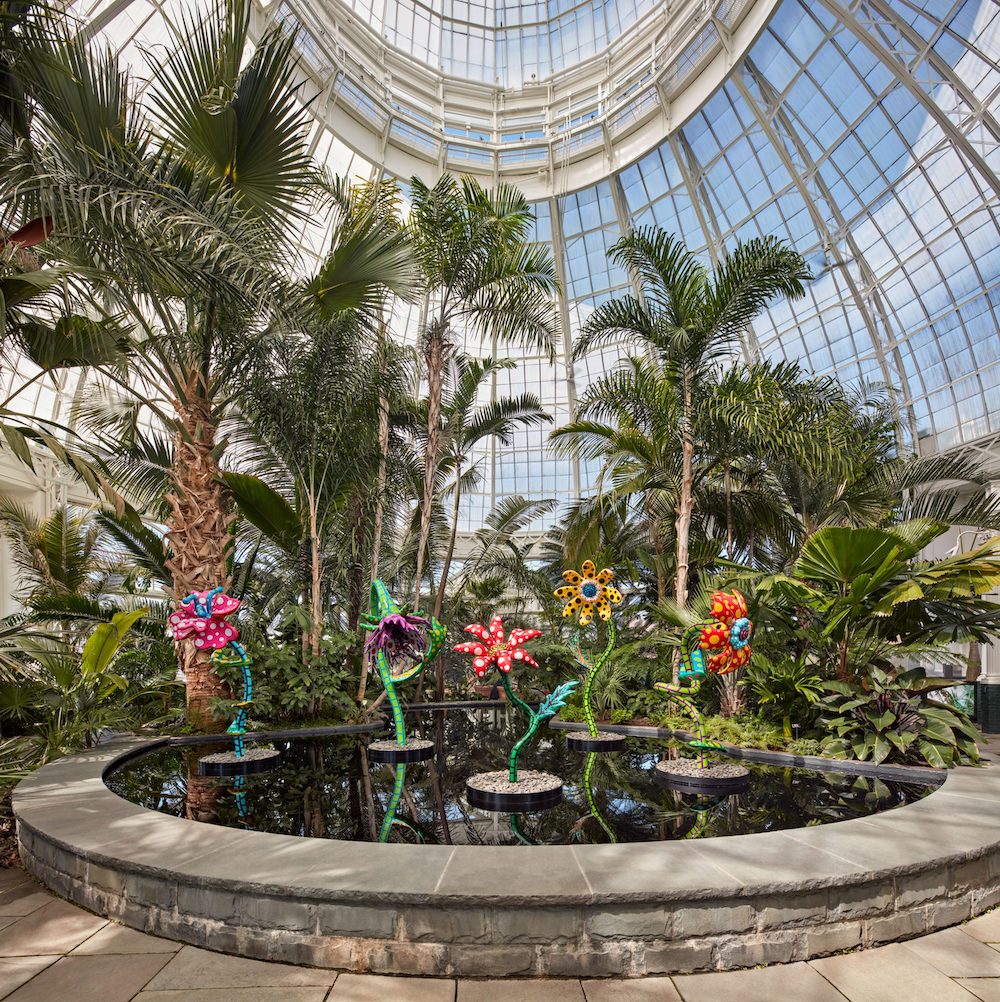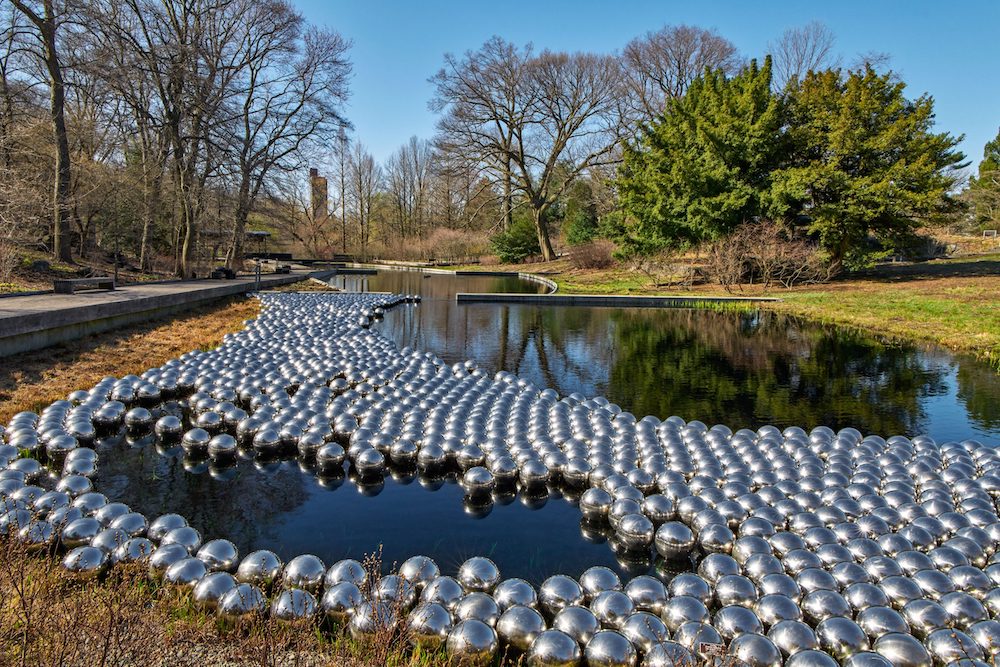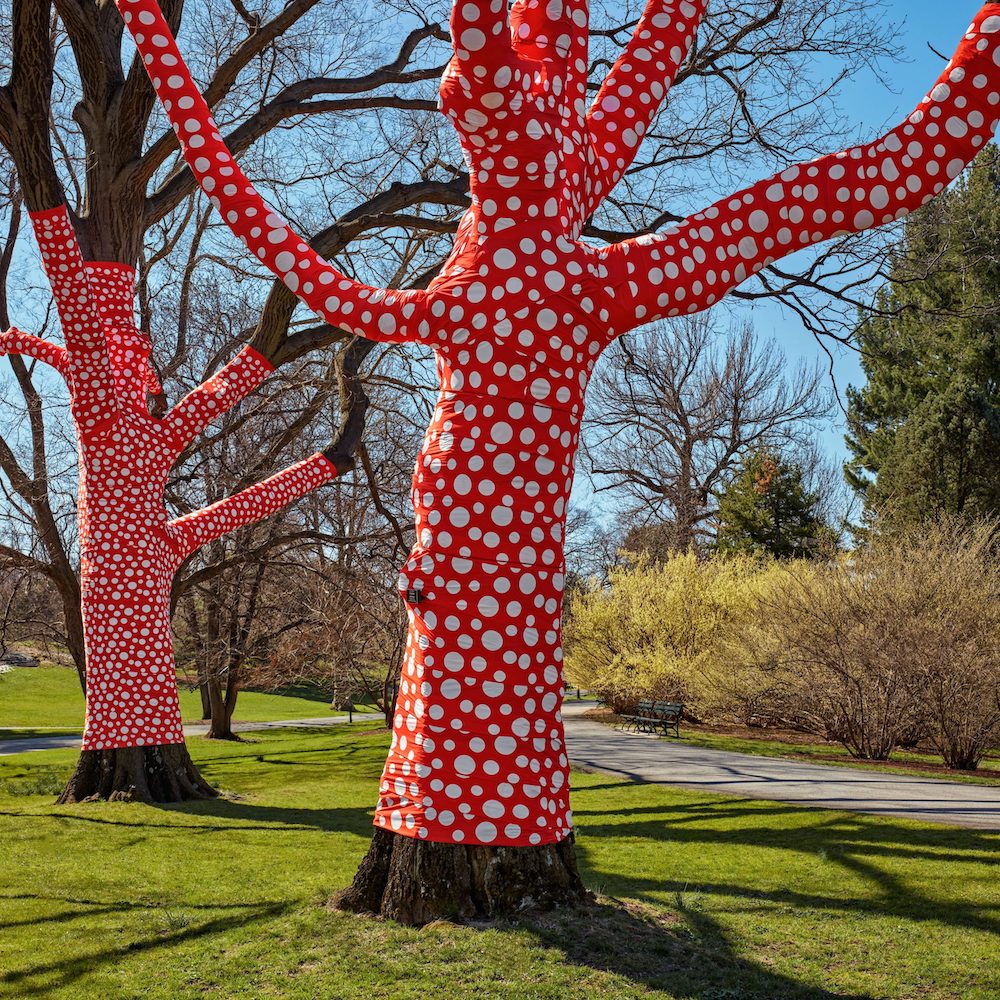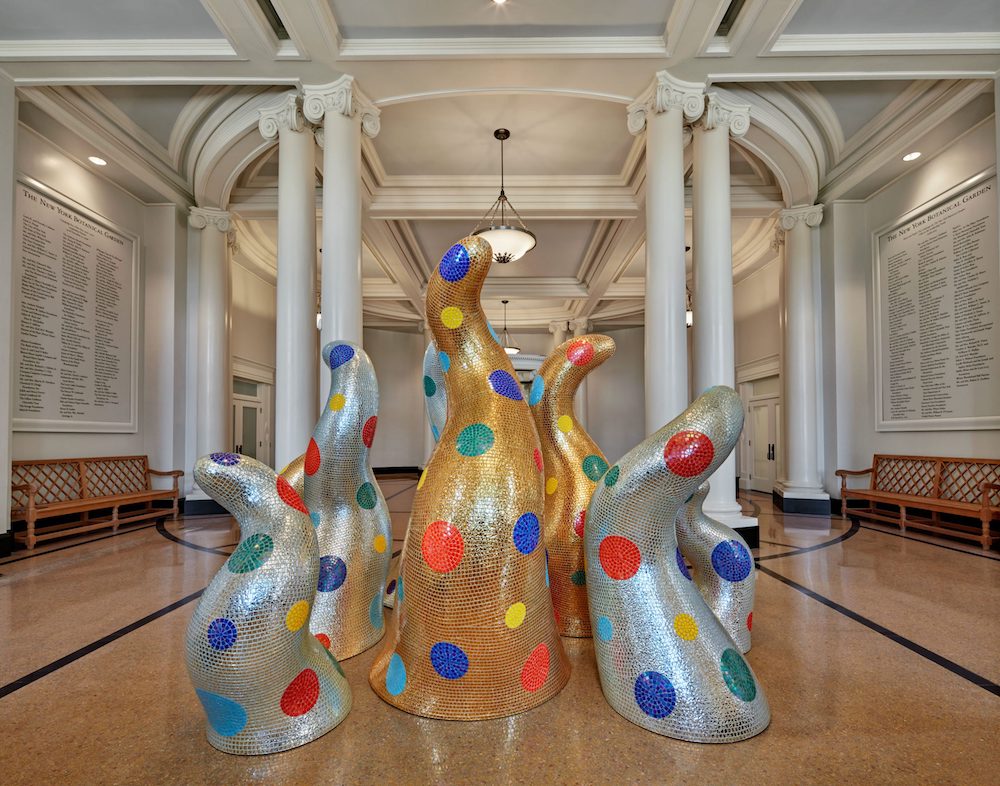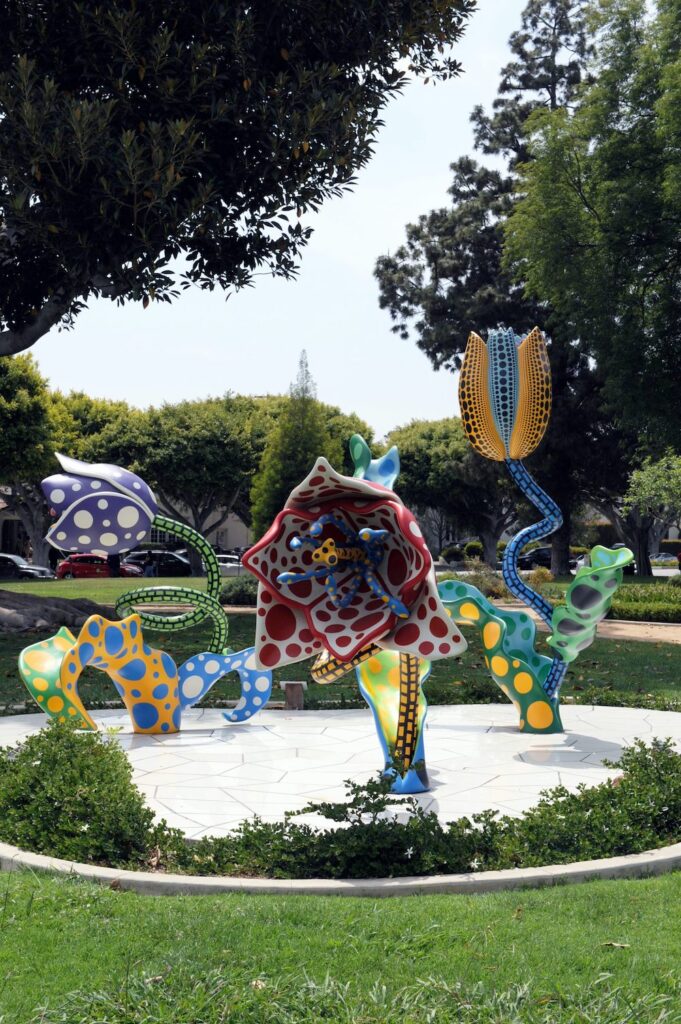 Kusama: Cosmic Nature opens at the New York Botanical Garden April 10. Tickets are available online now