This season, Avenue is celebrating all things French. In this special series, we're interviewing prominent French and Francophone New Yorkers, to speak on what they love about their adopted city.
"What I love about Central Park, it's available to people and there's music," says Angélique Kidjo,the celebrated Benin-born singer, who moved to New York City from France in 1997. She and her husband, the French producer and musician Jean Hébrail, love to spend afternoons there together, enjoying the sights and sounds. "We watch the children discover new types of music and projects. There, you have the ability to do that," she says.
But it's not just the park she cherishes about New York City — it's also the culture, shopping, and food.
"I can travel around the world to wonderful venues, but when I come back to New York, there's a festival right outside my doorstep," says the Park Slope resident. "I put my shoes on and boom, there I go. You can find everything in New York, you just have to know where to go."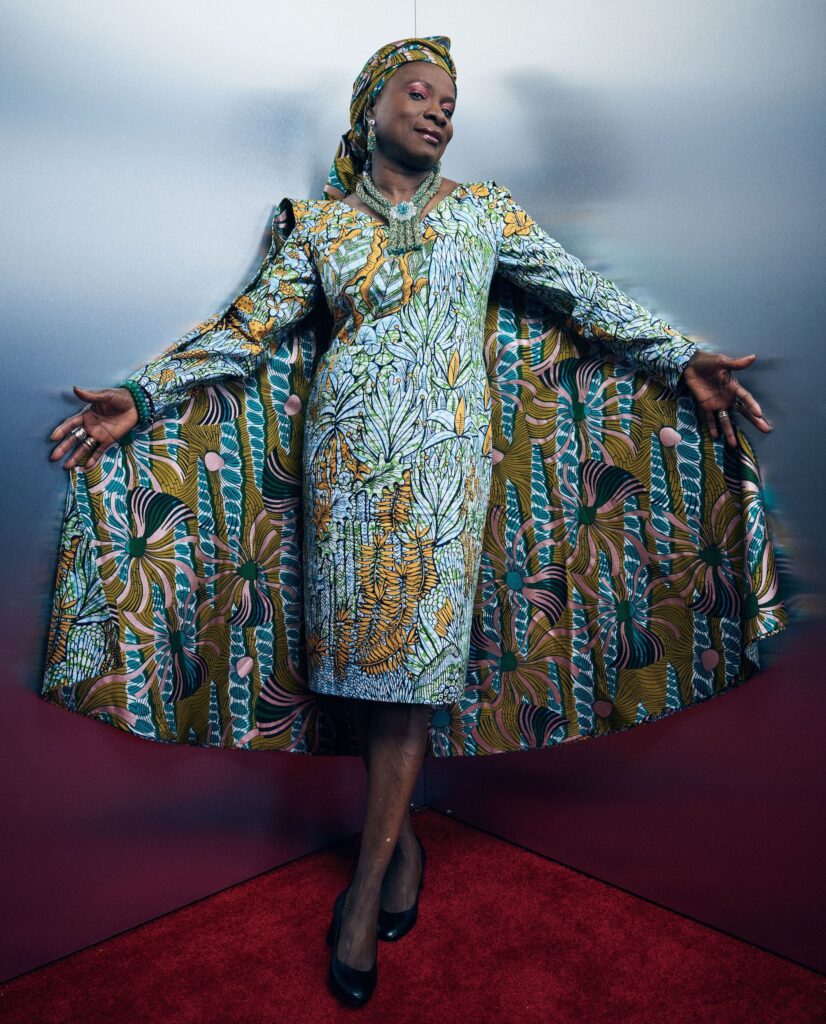 That could mean an afternoon of shopping in SoHo, on Fifth Avenue, or her favorite district, between 10th and 23rd Streets. "I like the fact that the boutiques are smaller and have different types of choices," she says.
For dinner, she enjoys Indochine across from the Public Theater on Lafayette Street or grabbing a slice at Grimaldi's at the foot of the Brooklyn Bridge. "It's so fresh. I've tried so many times to bring it back home and eat it, and it's not the same because there are no chemicals in it."
Kidjo says her French-African roots also give her a feeling of kinship with the tradition of social activism in New York City. Her newest song, "Dignity," speaks of the youth in Africa who are fighting for their rights. "What they want is no violence," she says, drawing a connection with the peaceful protestors who took to the streets of New York last summer, marching for dignity and respect. With Nigerian singer Yemi Alade, the two penned the song's powerful lyrics about hope for humanity and equality. "Everything that I sing about is for that change, that's what keeps me going," she says.