"For collectors and curators, Asia Week New York [AWNY] remains a marquee event on the international art market calendar," says newly appointed chair Dessa Goddard of the Upper East Side fair, the 14th edition of which steps off March 16. Joining this year's roster of 26 participating galleries — from Great Britain, India, Italy, Japan, and the United States — are Fu Qiumeng Fine Art and Miyako Yoshinaga, noted dealers in both ancient and modern Chinese and Japanese art respectively.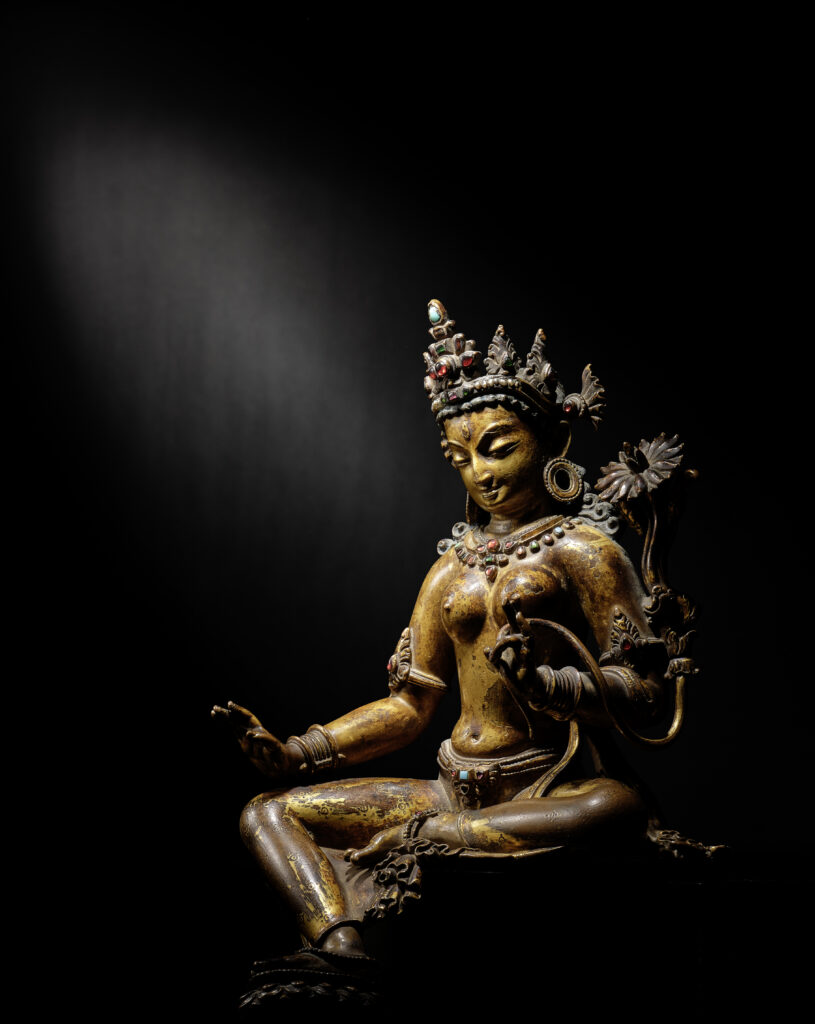 Rare and wonderful treasures on offer include a 4th-century gray schist head of the Buddha from Gandhāra, tendered by Kapoor Galleries; a charming Indian miniature, Nawab of Oudh Shujaud-Daula Seated in a Pavilion Writing a Letter, painted by the court artist Gobind Singh (circa 1760) and available from Art Passages; and a pair of six-paneled folding screens by Taishoera painter Eiryō Satake. Executed in 1916, the sublime, pale-toned screens can be acquired from Erik Thomsen of Thomsen Gallery.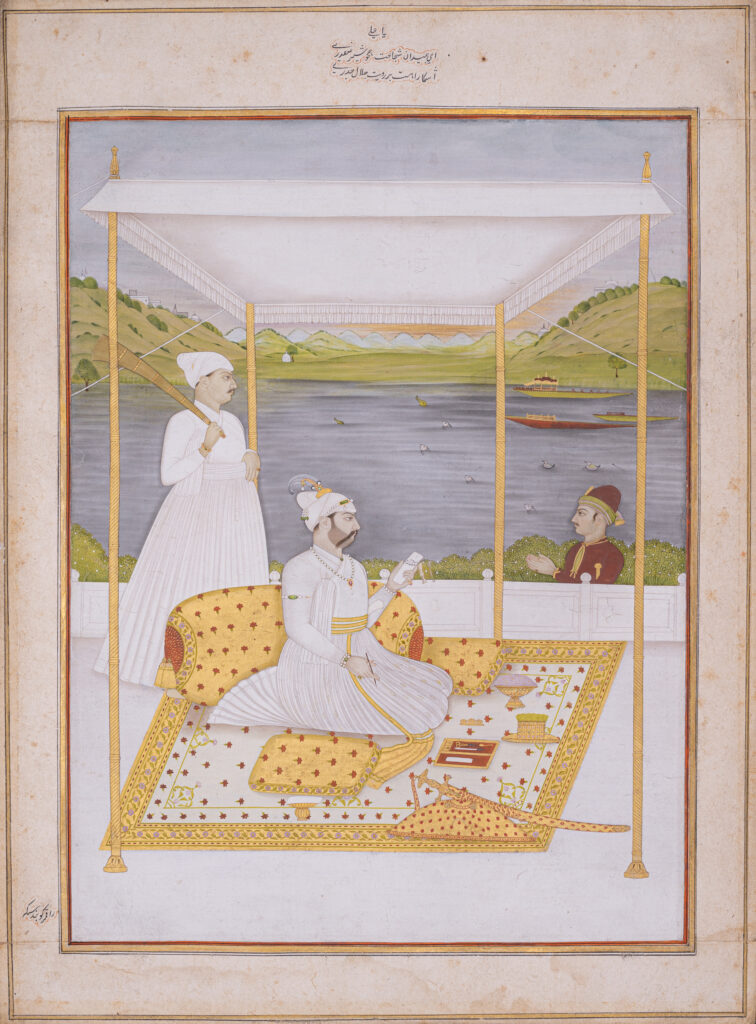 In concert with AWNY, New York's leading auction houses — Bonhams, Christie's, Sotheby's, Doyle, Heritage Auctions, and iGavel — are holding sales. Among the standouts are an 18th-century celadon-glazed Chinese porcelain "Dragon" charger bearing the seal of the Yongzheng Emperor, which goes under the gavel at Doyle on March 21, tagged at $80,000 to $120,000, and a 13th-century gilt-copper alloy figure of the Buddhist savior goddess Tara from Nepal, which hits the block at Bonhams on March 22, carrying an estimate of $500,000 to $700,000. The well-provenanced Tara figurine hails from the collection of esteemed Himalayan scholar Michael Henss.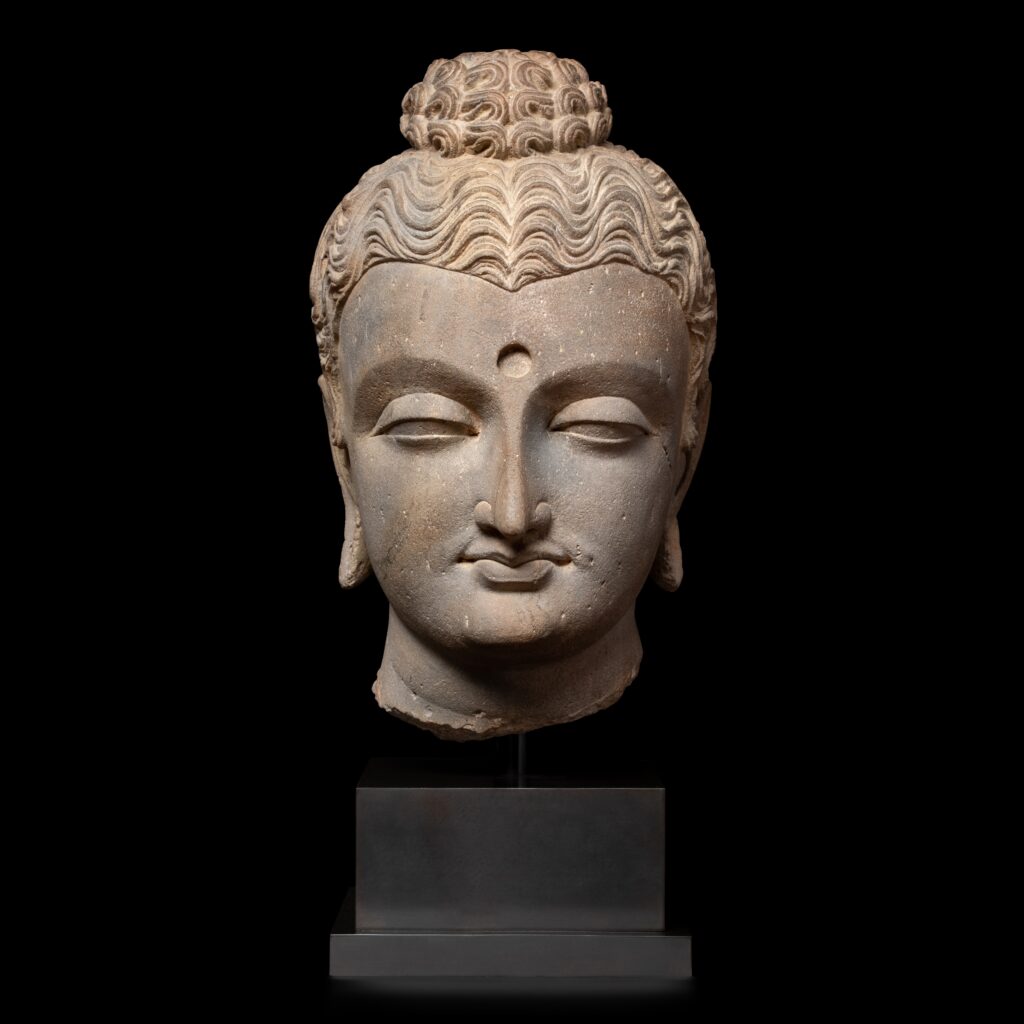 The fair runs through March 25. Visit asiaweekny.com for more information.