The 14th edition of Asia Week New York (AWNY) will be welcoming 26 international galleries, many of whom will be exhibiting alongside their Manhattan counterparts, when the Madison Avenue fair steps off on March 16. First-time participants include Kyoto-based gallery Shibunkaku, which is presenting a joint exhibition with Joan B. Mirviss.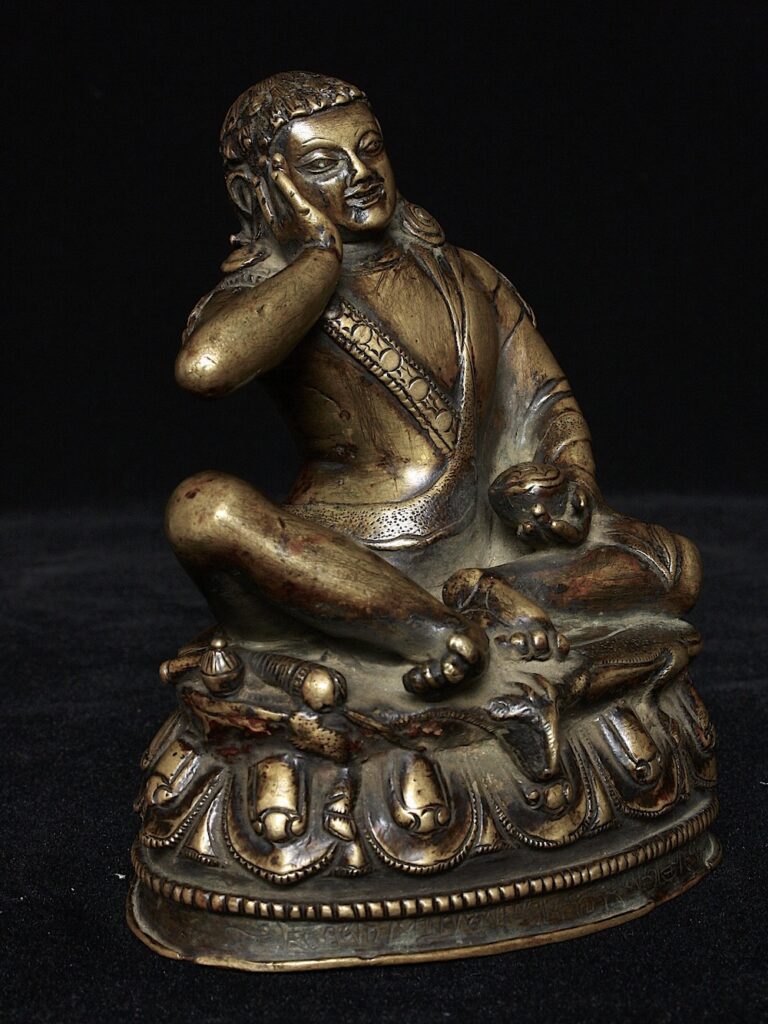 Highlighted works include a 16th-century Tibetan bronze of the disciple Milarepa, tendered by Berlin-based Buddhist Art, which is exhibiting at Arader Galleries, and an 11th-century sandstone statue of Shiva as Nataraja from Rajasthan, on offer from Kapoor Galleries.
"Collectively," says AWNY chairman Dessa Goddard, "our participating galleries and auction houses are presenting spectacular array of treasures dating from the second millennium BCE to the present."
Asia Week New York runs March 16–24. asiaweekny.com.