The summer of 2020 will go down in beauty history as the season when brightening eye serums, mascara, and warm-toned eye shadow palettes were all the rage. Not so hot right now? Lipsticks and fragrances.
Such is beauty in the COVID-19 age, when consumers are adjusting their behaviors to accommodate unpleasant realities that include omnipresent face masks and a sharp decline in social opportunities.
Cosmetics manufacturers keeping a black-rimmed eye on the situation are having to innovate in what, for many sectors, has been a retail apocalypse. Some adjustments are obvious, like beefing up online sales and increasing investment in social media, notably Instagram. But others are more subtle.
RéVive Skincare, for example, has been creating Spotify playlists that allow customers to immerse themselves in a sensory brand experience that doesn't require an in-person activation.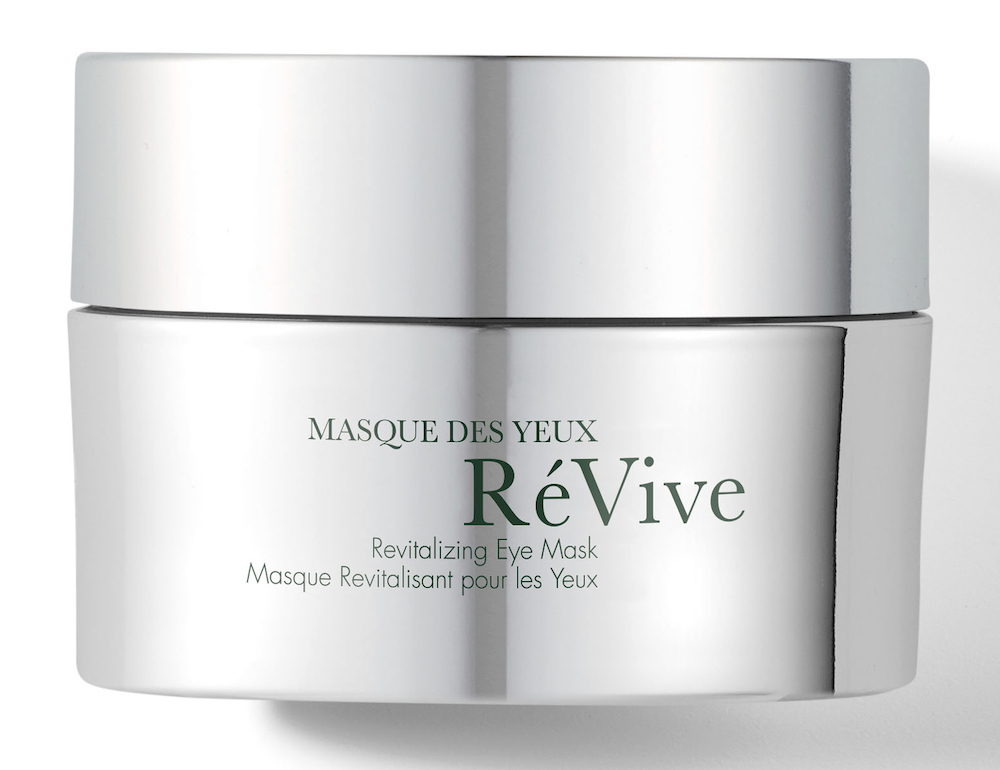 "We've used this time to try things we've never done before," said RéVive CEO Elana Drell-Szyfer. "We put up a [face-to-face] virtual consultation program on weekends with one of our estheticians and people are signing up and showing up, so that's been great. We're now thinking about, how do you scale it? Do we have digital sellers? I think this is something we'll need to explore sooner rather than later."
Other brands have been equally proactive. Digital marketers at Pat McGrath Labs have made their well-known, eponymous CEO the center-piece of a successful new Instagram Live series.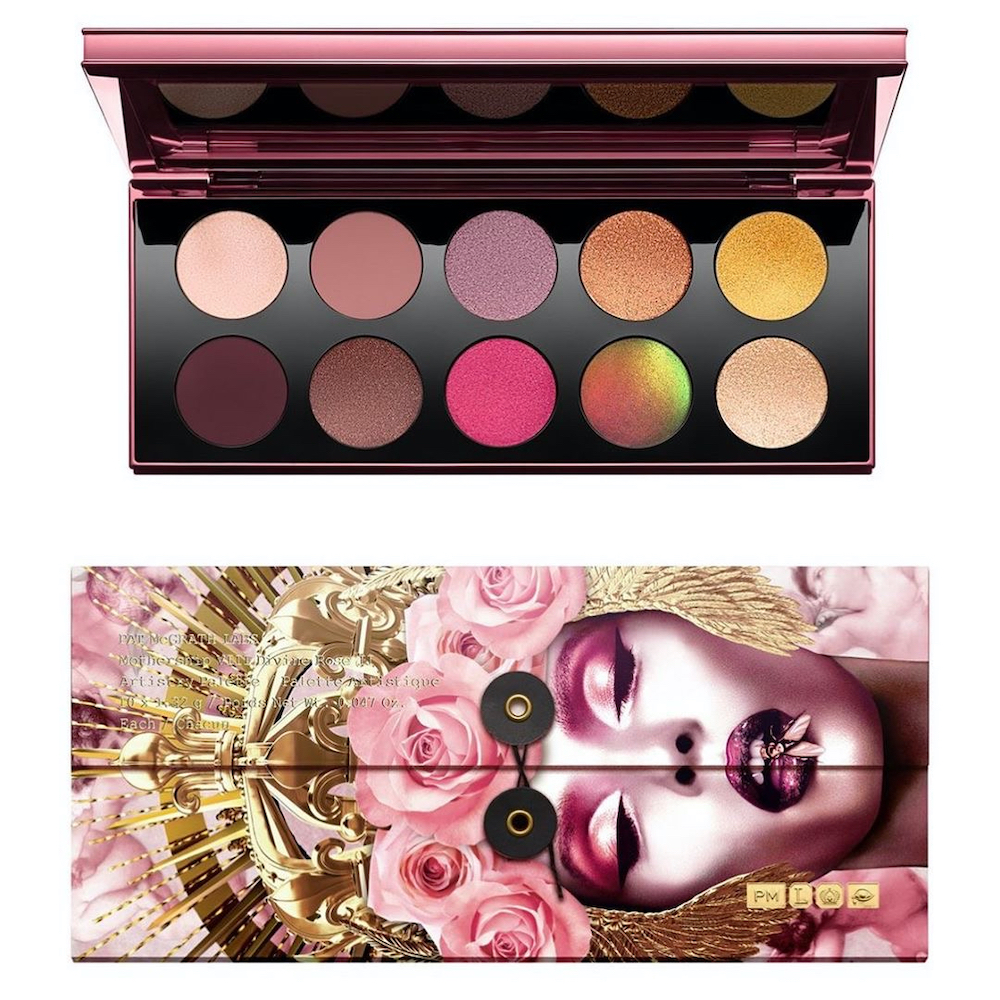 "We need to have meaningful connections with consumers now more than ever," said Lauren McGovern, the company's head of social media. "Since we started working from home, we now go live on Instagram once a week to provide positivity and entertainment as a distraction from everything negative happening in the world."
Across the industry, these efforts are resulting in a strong uptick in online sales, even as revenue from brick-and-mortar retail has declined to near zero.
"Our web sales have more than doubled, tripled," said Andrew Goetz, co-founder of Malin+ Goetz. "I think everyone has come to this realization that, [with] online and ecommerce, if you weren't embracing it before, this is the moment."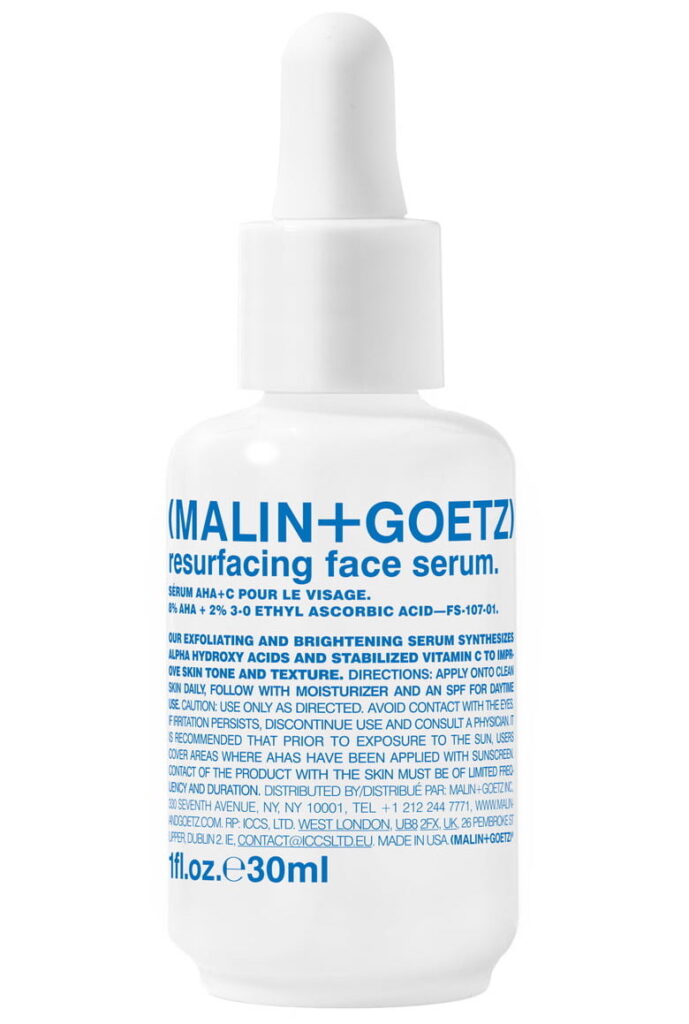 And with more customers shopping online, new cohorts are emerging.
"We've seen a lot more people come to us who may not have shopped the brand before," said Goetz, who has been sufficiently encouraged by the interest to launch a new eye serum.
"A month ago, it would have been totally inappropriate [to introduce a new product], there's no question about it," he said. "We waited for a time that we felt wouldn't be vulgar or garish, and honestly have just been gauging ourselves like, all right, we've been cooped up now for two months, and we're eager for something new and positive. Reading about something innovative is exciting because it helps take your mind off the dullness of the present and gives you optimism for the future."
RéVive Skincare also believes conditions have stabilized enough to again introduce new products.
"We decided to launch and, actually, I think people were happy to see newness, happy to speak with us virtually and write about new things. The customer response has been positive," said Drell-Szyfer.
What consumers are seeking right now, according to manufacturers, is a focus on quality of product over quantity. This market trend has benefited natural beauty brands.
"The customer is wanting to know what they're putting on their skin and caring about that more than ever," said Sasha Plavsic, founder of ILIA Beauty, whose bestseller is currently Limitless Lash Mascara.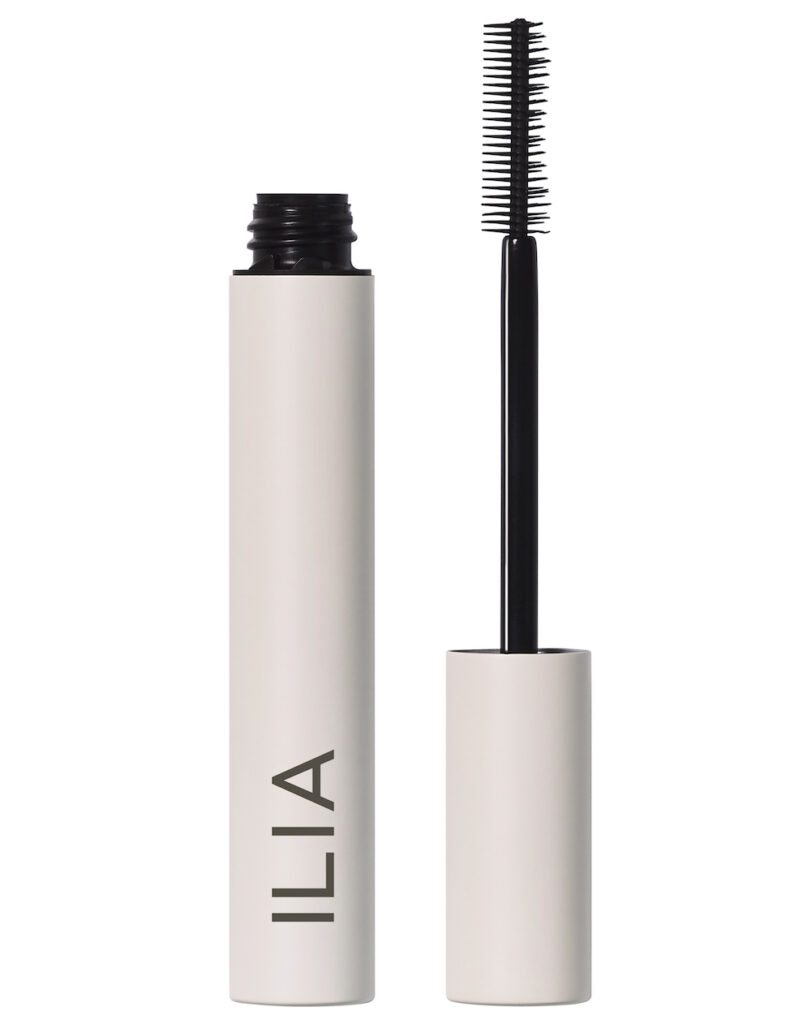 Ido Magal, founder of Lavido, which creates popular products like Age Away Hydrating Cream, agrees.
"It's a nice surprise that people are thinking about their health and what their skin looks like right now," he said. "To me, this means people are still seeing a future for themselves."
In addition to eye shadow palettes and mascaras, face lotions and eye creams have also become more popular during the past four months. The same goes for serums that help with skin irritations due to dry skin, as well as stress-induced breakouts.
Similar trends are also apparent in adjacent sectors that have been impacted, like cosmetic surgery.
"People want to feel better about themselves while spending less," said Dr. Arash Akhavan of New York City's Dermatology and Laser Group. "They go for smaller, quicker, and less invasive procedures — things like laser hair removal, Em-sculpting [a technique utilizing electromagnets], and Botox — and then work up to larger, more risky procedures from there."
The fact that cosmetic clinics have not been open has not stopped eager clients from making appointments. Both Dr. Akhavan, and Dr. Jason Emer, who practices in Los Angeles, have reported waiting list of several hundred people.
While Dr. Emer's office has temporarily ceased providing cosmetic surgeries and dermatology treatments, it has taken patients needing laceration repairs, so they can avoid emergency rooms and hospitals that could put them at risk of contracting COVID-19. Later, the practice plans to reintroduce other procedures in order of medical importance, such as prioritizing melanoma screenings over Botox.
When these services do reopen, expect to see changes in their physical configurations, including more open design and surfaces that can be readily deep cleaned.
"We discuss this daily," said Suelyn Farel, CEO and cofounder of the Julien Farel Group, a Park Avenue mecca for beauty and wellness. "Immediately we've removed couches in the waiting areas and replaced them with single chairs. Stylists will no longer be allowed to share tools, staff will be staggered, and we'll have masks and gloves for all clients as they walk in."
Brick-and-mortar-based services are also reconsidering their relationship with brands, as well as how their staff will promote the merchandise. Associates providing in-store applications, testers placed around the stores, or even simply handing out samples, will be on hold for the foreseeable future — even as owners must figure out how to retain the sense that they are providing a luxury experience to their customers.
"We will all have to find a way to adapt," said Plavsic. "We have to start focusing on how we're going to live with this."