Before the Industrial Revolution, practically every object in the home was handmade or bespoke. Sure, the table might wobble, but it came from a tree you cut down yourself. The advent of mass production, however, made superior design affordable, and certain 20th-century arbiters (like that screen printer from Pittsburgh, what was his name?) even made it chic. In more recent years, even top-of-the-line covetables have tended to roll off the factory floor, albeit in limited editions.
That trend may now be coming full circle, says Glenn Adamson, host of the Design in Dialogue interview series and the author of acclaimed books, including the recent Craft: An American History. Today, more designers are bringing their craft back home into their own ateliers, not just making unique pieces, but in many cases even reinventing the means of production to fit their individual visions.
In a world where the most desirable objects are artisan-made and increasingly one of a kind, two of anything is a crowd.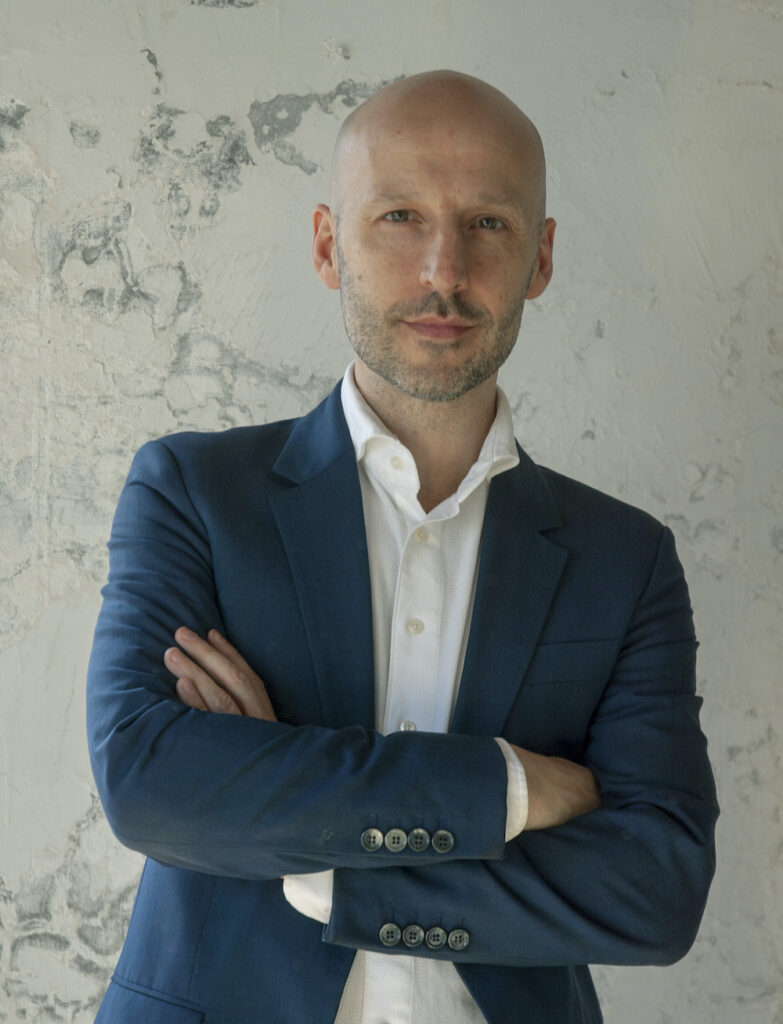 "We are living in an exciting moment," Adamson tells Avenue. "When I published Fewer, Better Things several years ago, I was calling for people to have a more intense relationship with their material environment, the objects that surround them in their daily lives. Suddenly, the pandemic has forced the issue, whether people like it or not. If there is a silver lining to this utter calamity and tragedy, it is that people are looking at how they live very differently now."
Adamson is speaking via Zoom from his upstate refuge in Highland, New York — a three-story work of art in itself, having been crafted in the 1980s by two noted potters, Phillip Maberry and Scott Walker. He and his artist wife, Nicola, acquired it in 2018 as a weekend escape from Brooklyn. For a design curator and critic, of course, a house is never just a house, but a charged and highly symbolic environment that continues to evolve.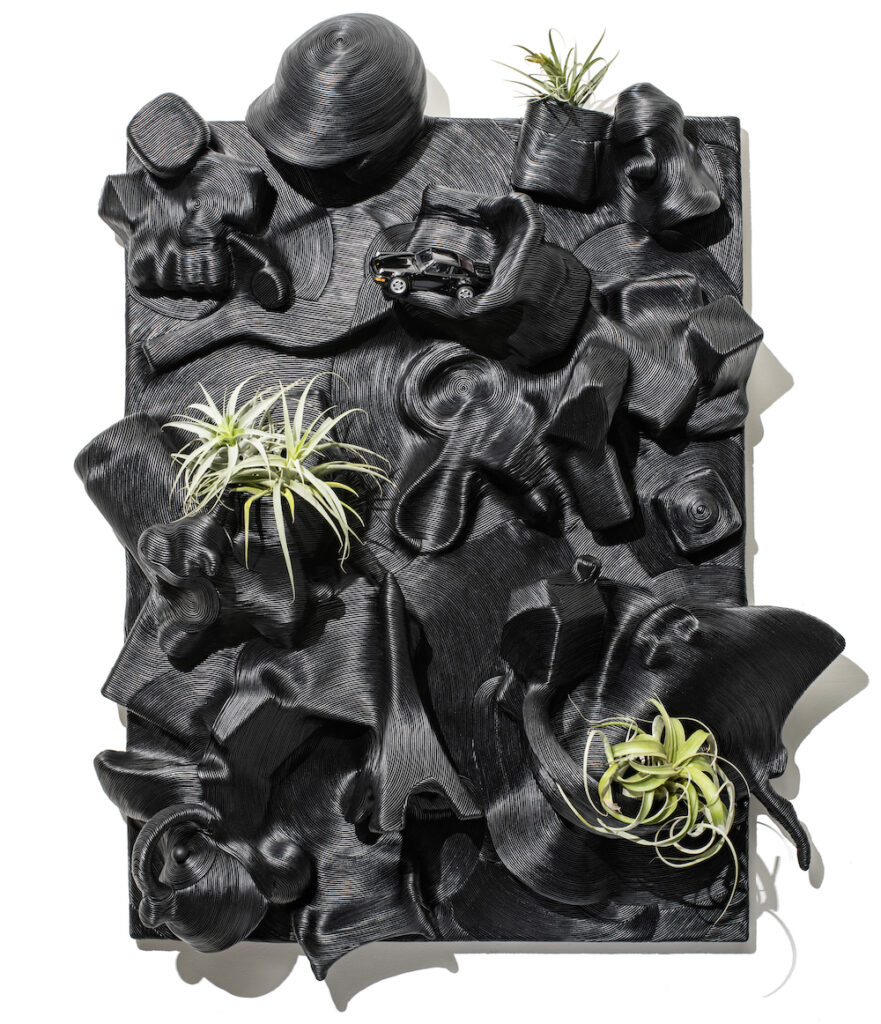 "The home has become the next frontier," he continues. "As a colleague of mine, New York designer Stephen Burks, has pointed out, [it's] 'a new sphere of action and heightened awareness,' with far greater attention being paid to how we relate to space and the objects in it."
One of the most notable shifts he has observed is the way in which these artists and designers work, with many having their own production fully under their control. This return to artisanship, Adamson contends, has also made it easier for them to continue to create even in these surreal times. "It is craftsmanship in its purest form, with artists producing work that is often speculative in character and intensely made."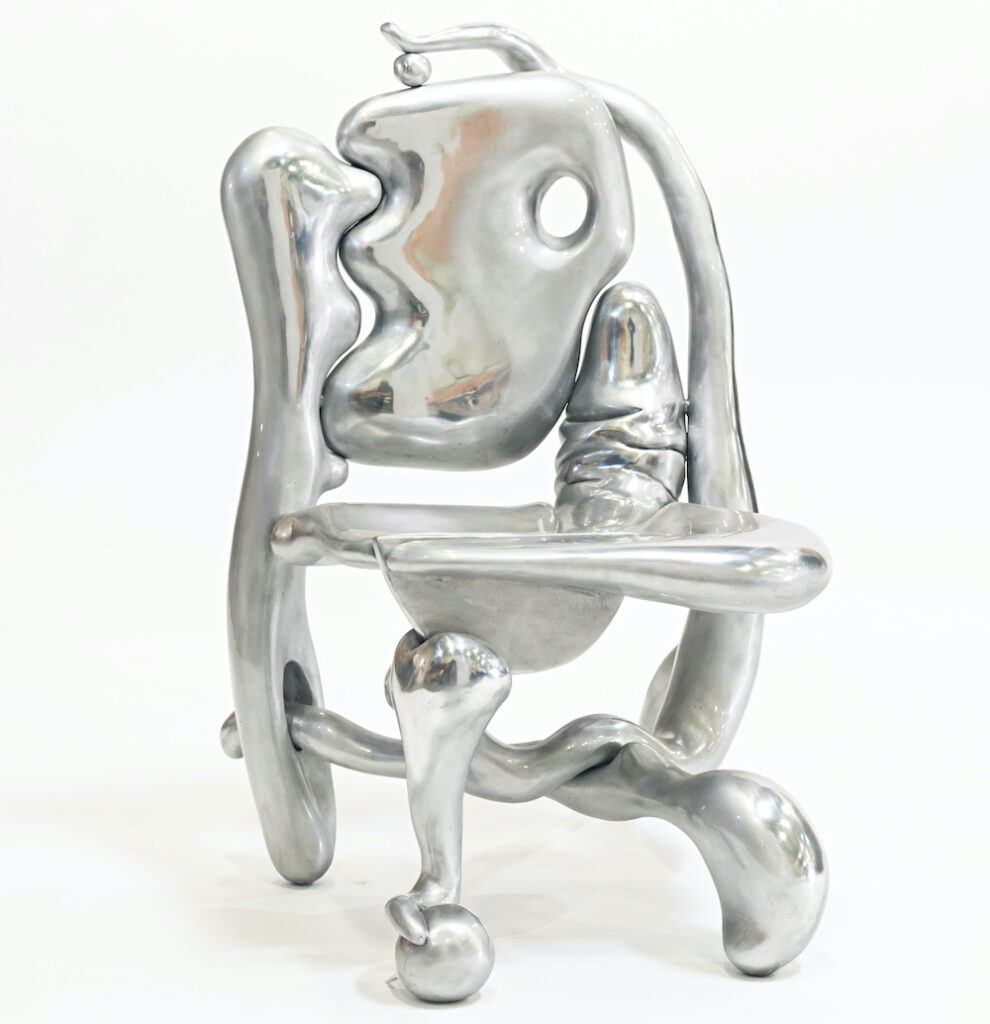 This is particularly true of artists in the Friedman Benda stable, he says, name-ticking such designers as Detroit-based Chris Schanck and Brooklyn-based Misha Kahn, as well as Faye Toogood in the UK, along with Gaetano Pesce, who really pioneered that way of working experimentally back in the early '70s. "He's come back into the frame as a very significant figure through Jeanne Greenberg Rohatyn and her gallery Salon 94.
"Another welcome trend is the increasing number of fresh, diverse voices in the field, people like Switzerland-based furniture designer Ini Archibong, whose family hails from Nigeria, and Mexican textile designer Tanya Aguiñiga. The diversity story is, of course, related to the craft story because so many craft processes that are taking center stage today are themselves rooted in specific cultural traditions."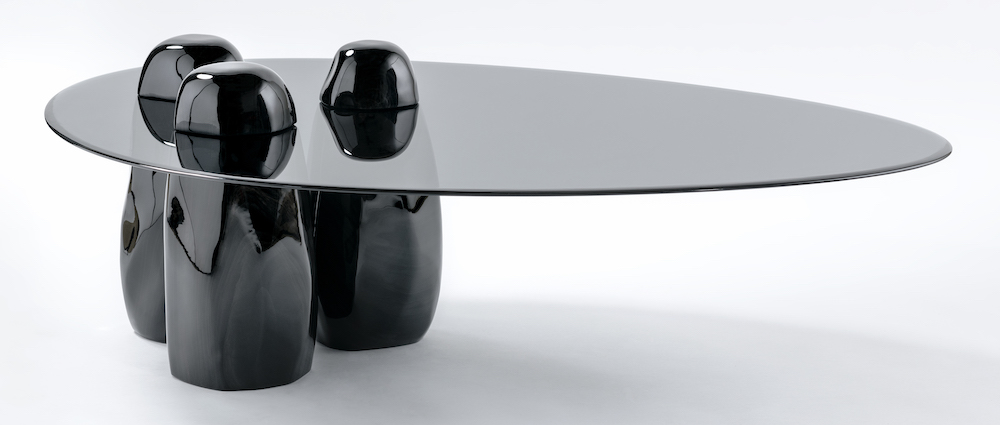 If there is a commonality among all of these artists, says Adamson, it is their individual expression, achieved through self-invented means. "Unlike previous generations of designers, so many of these people develop their own materially inventive practices. To me this suggests a refusal of prevailing production systems — literally 'making space' for the personality of the designer to shine."
Adamson's curatorial projects this year include "Crafting America," which runs through the end of May at the Crystal Bridges Museum of American Art in Arkansas. "Futures," an ambitious survey at the Smithsonian's Arts and Industries Building, in celebration of the institution's 175th anniversary, is set to open in November. He promises it will provide glimpses into "humanity's next chapter," on the far side of the pandemic.