This week, many events returned to New York City and Palm Beach.
On Wednesday, Buccellati and Assouline celebrated the launch of Buccellati: A Century of Timeless Beauty at the jewelry brand's Manhattan location.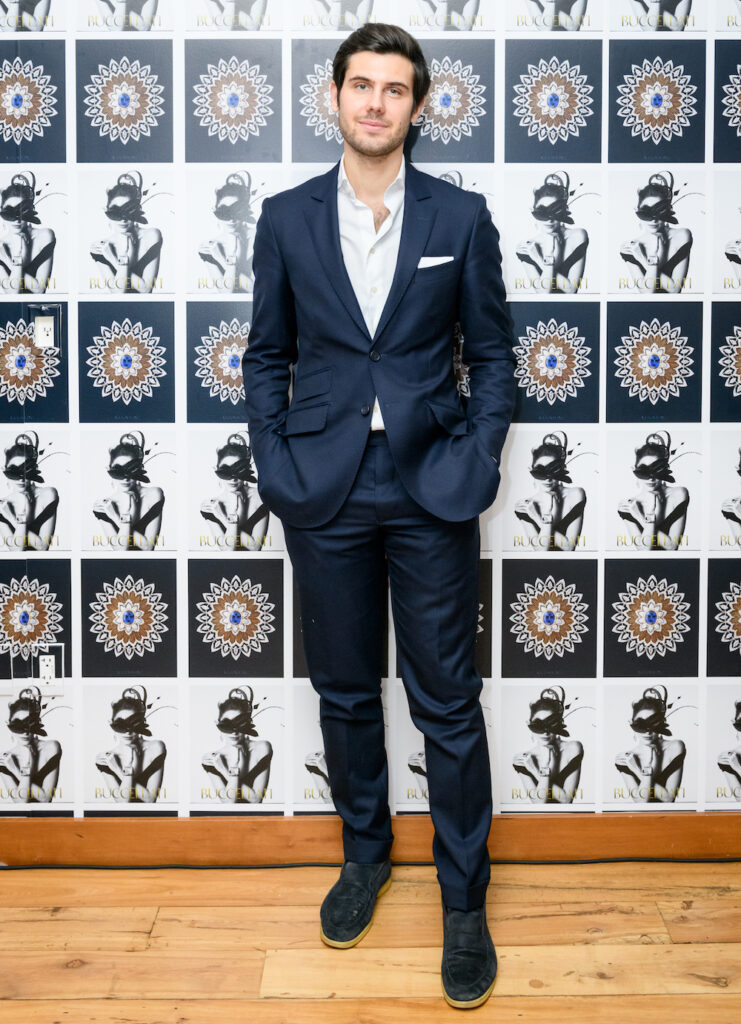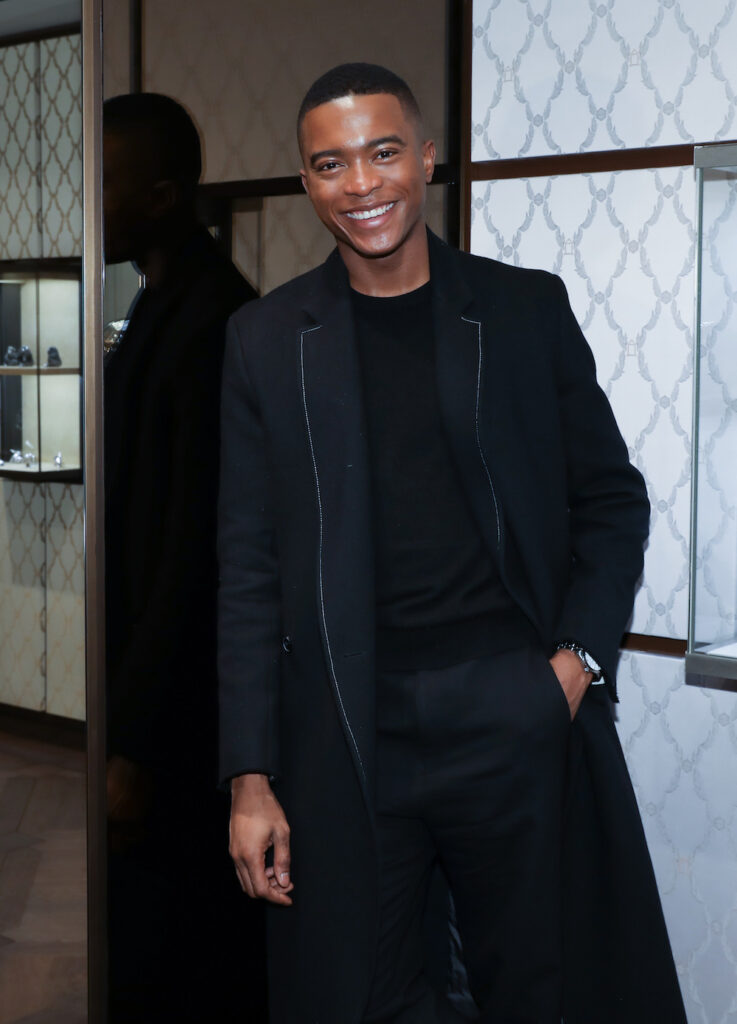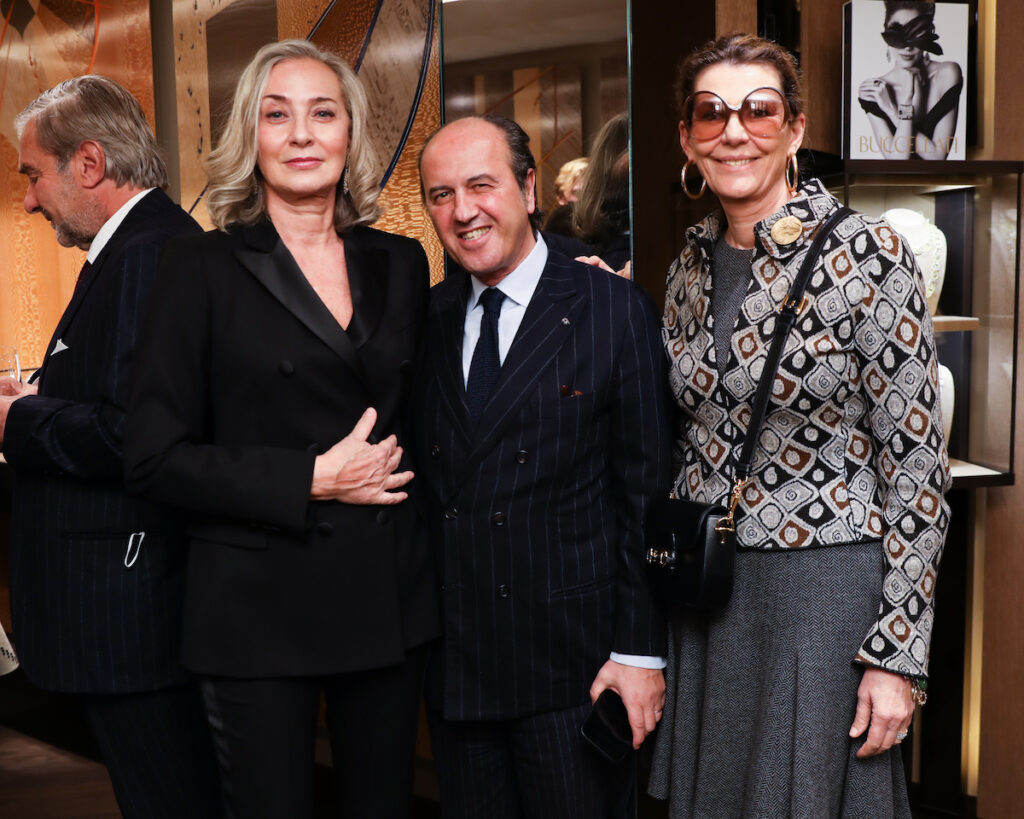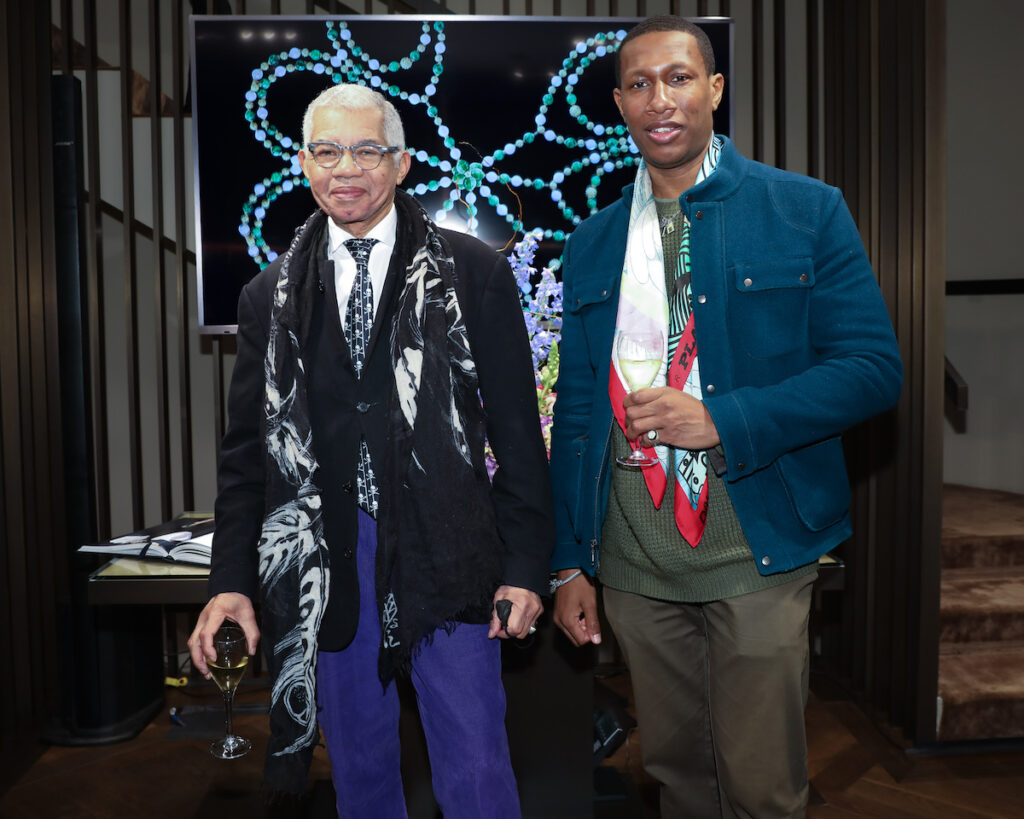 ---
On Tuesday, Hennessy Paradis and Phillip Lim hosted a traditional Lunar New Year dinner at Genesis House Restaurant. The evening, which featured a Michelin Star five-course pairing menu, also supported Feed Forward and Heart of Dinner, two organizations working to fight food insecurity and isolation in NYC.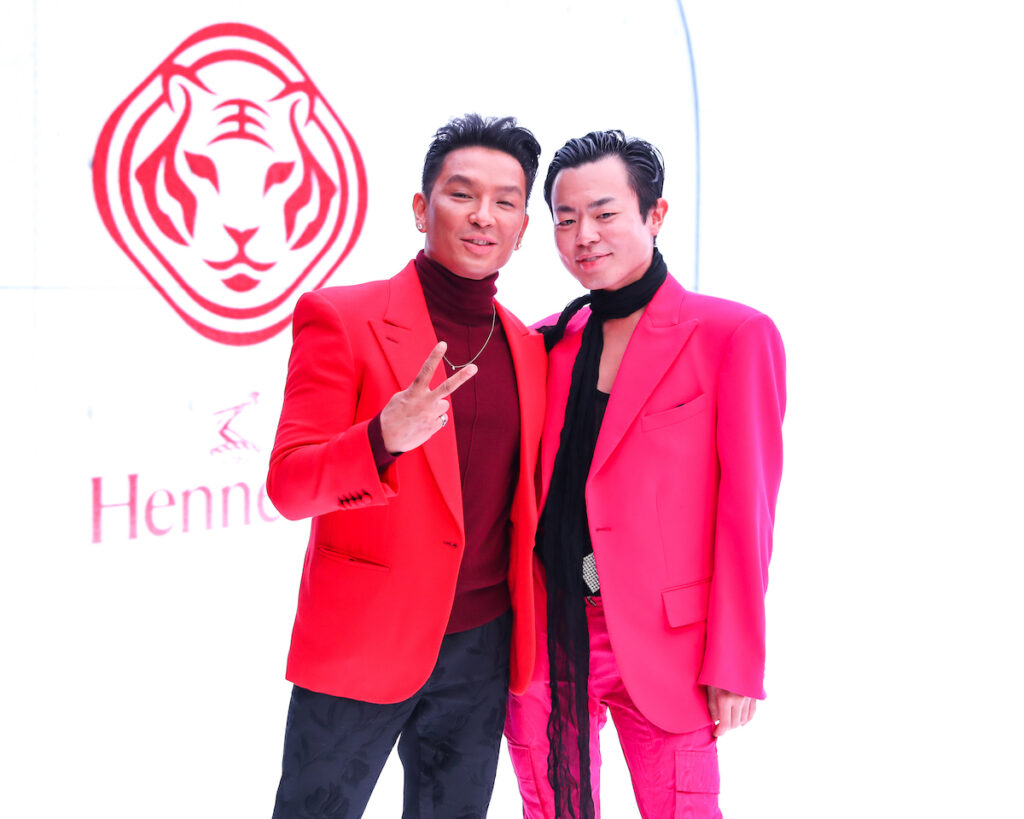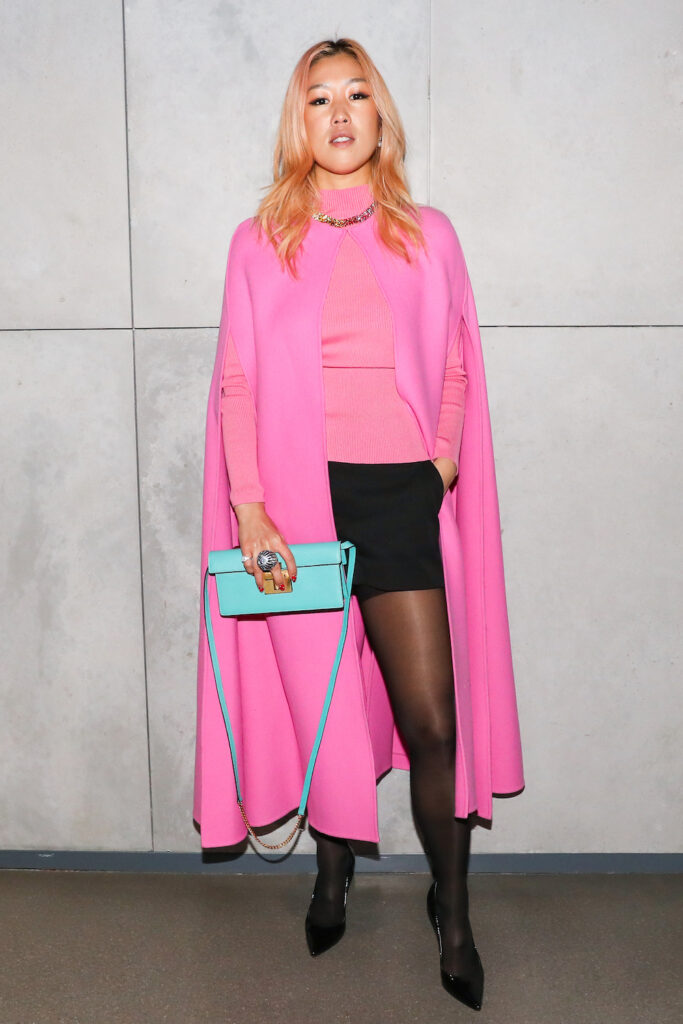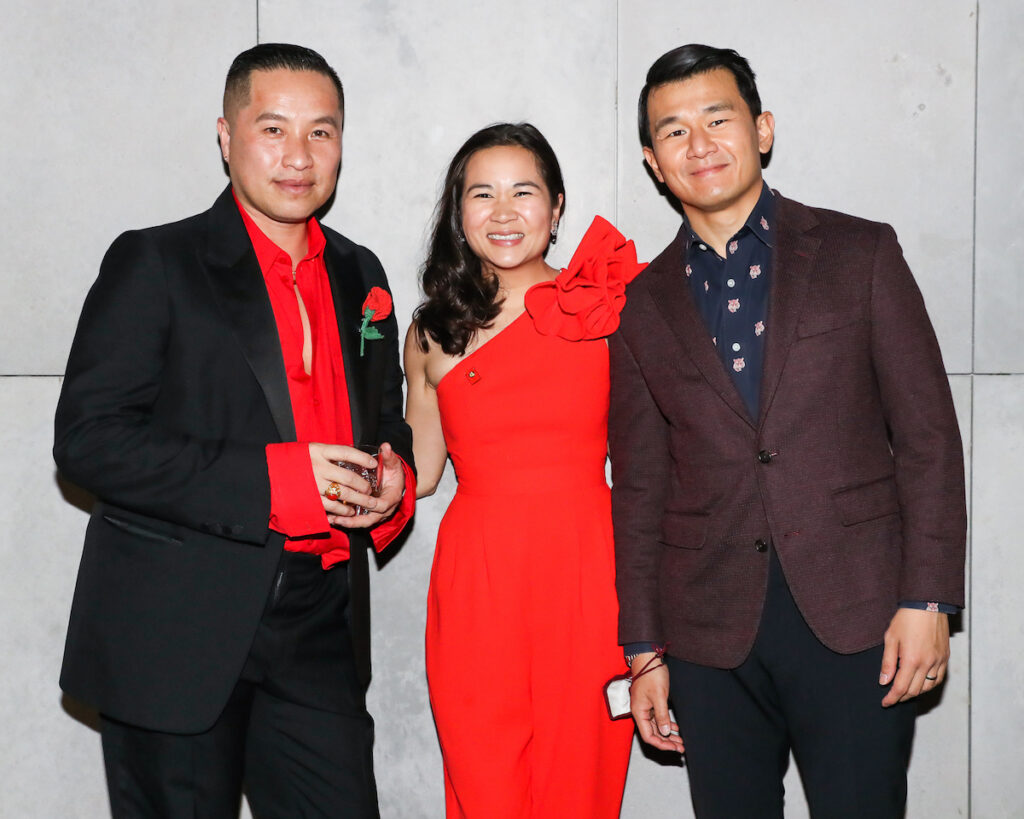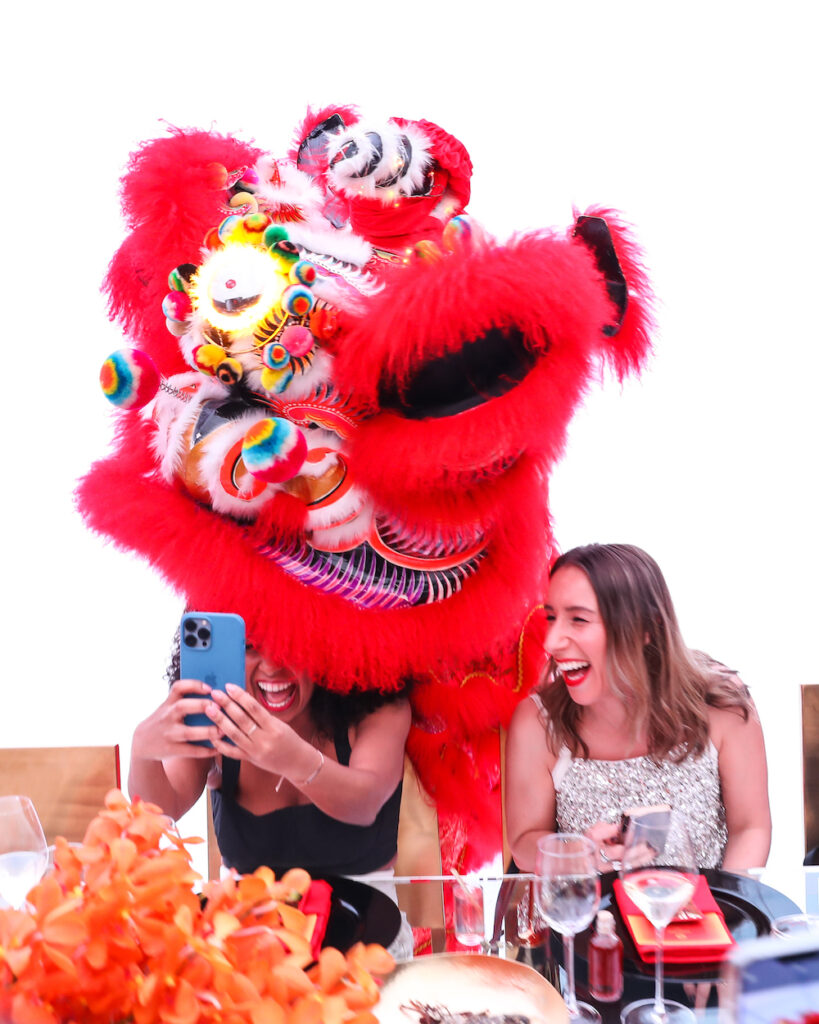 ---
On Monday, Le Bilboquet Palm Beach hosted a dinner in honor of Nick Mele and Stacey Leuliette, co-chairs of Young Friends of Peggy Adams.