On Tuesday, JiaJia Fei and Lucrezia Buccellati hosted a dinner at the Buccellati boutique in Manhattan in honor of women's history month.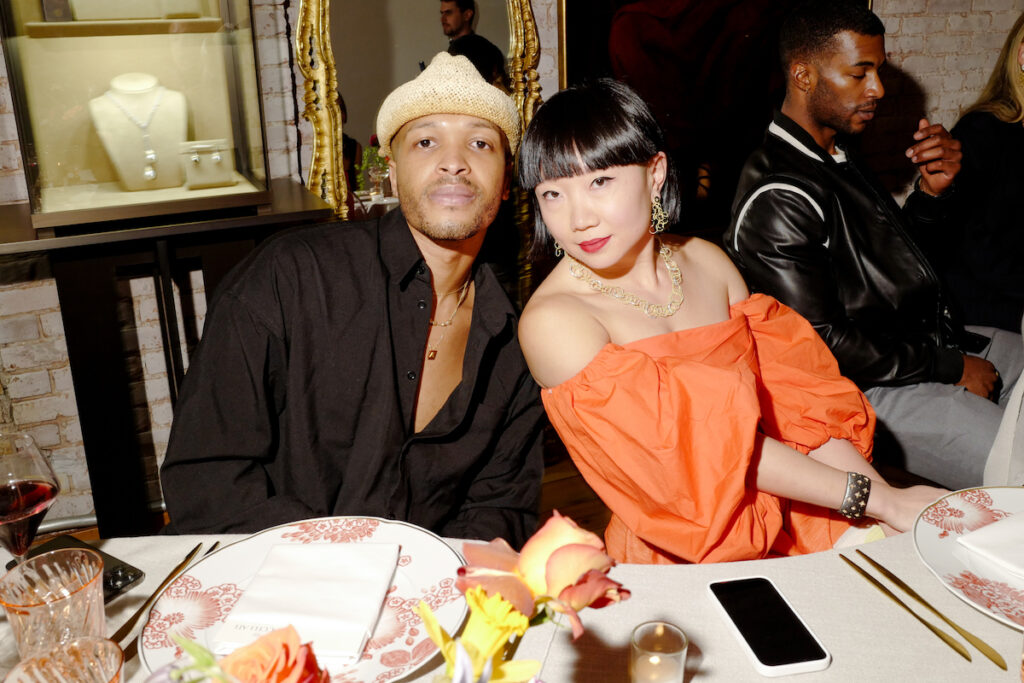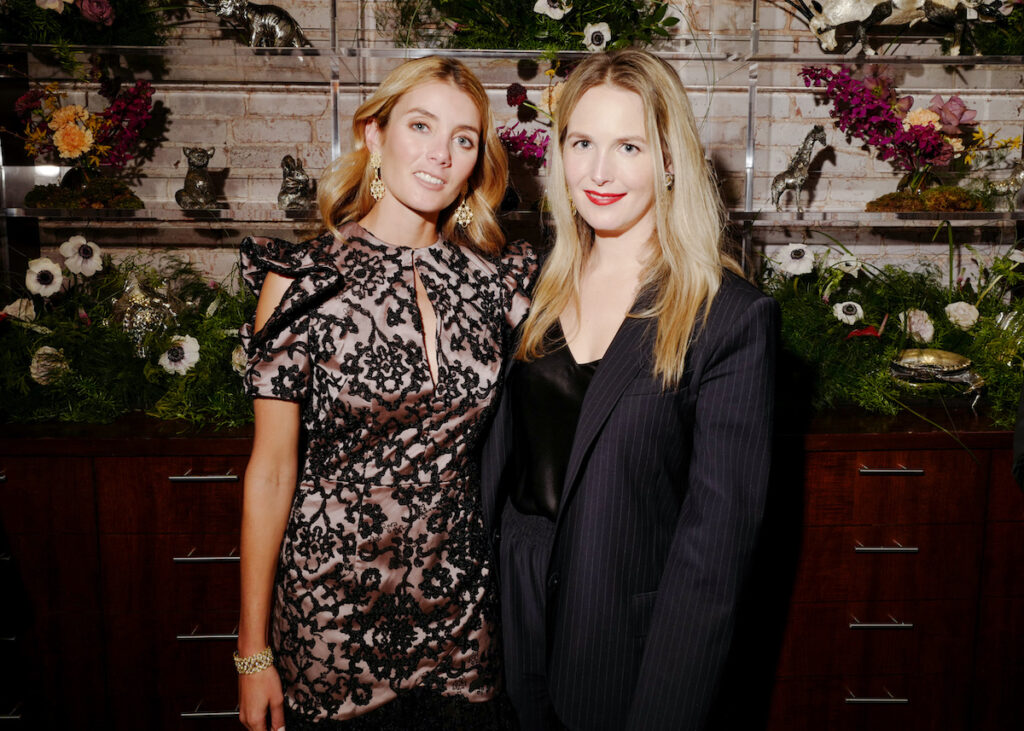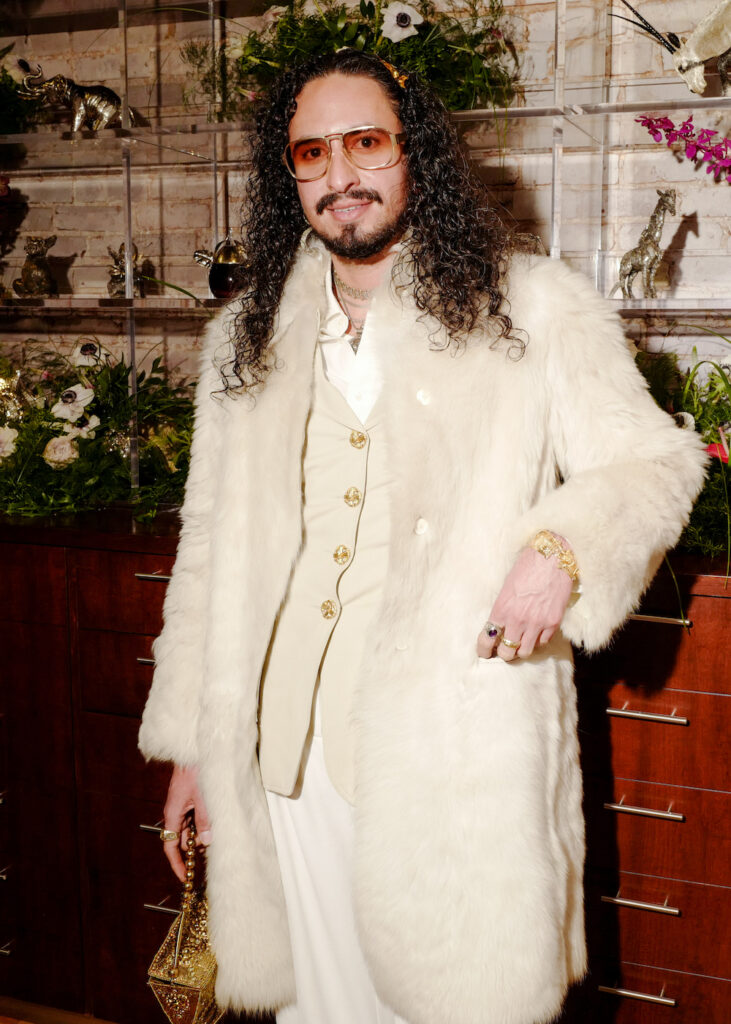 ---
Also on Tuesday, a celebration dinner for the 59th Venice Biennale was held at Il Gattopardo in NYC.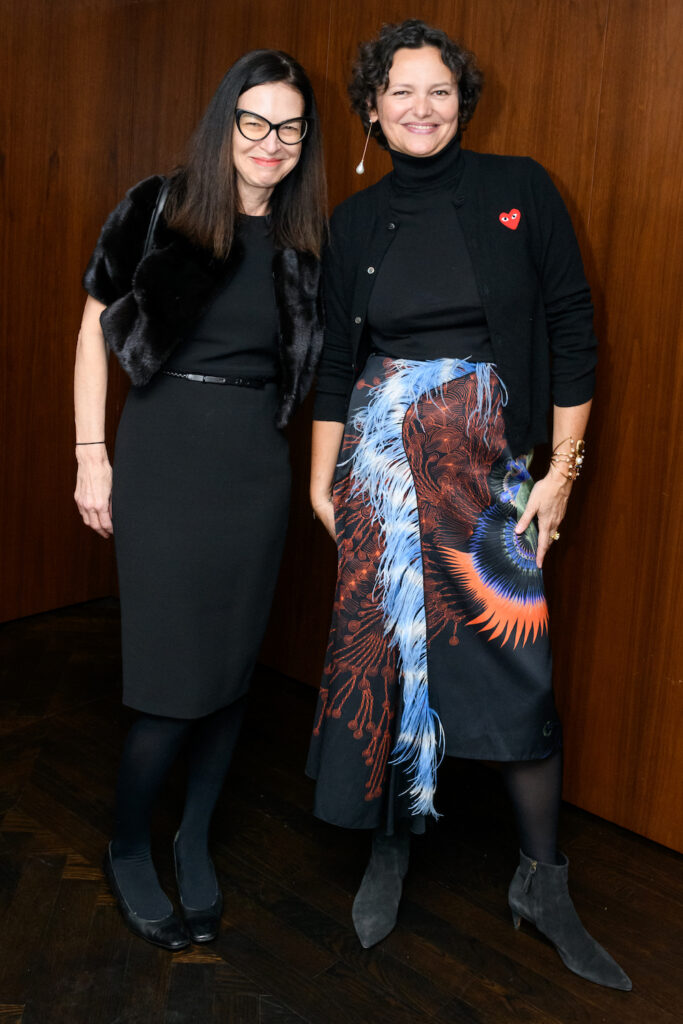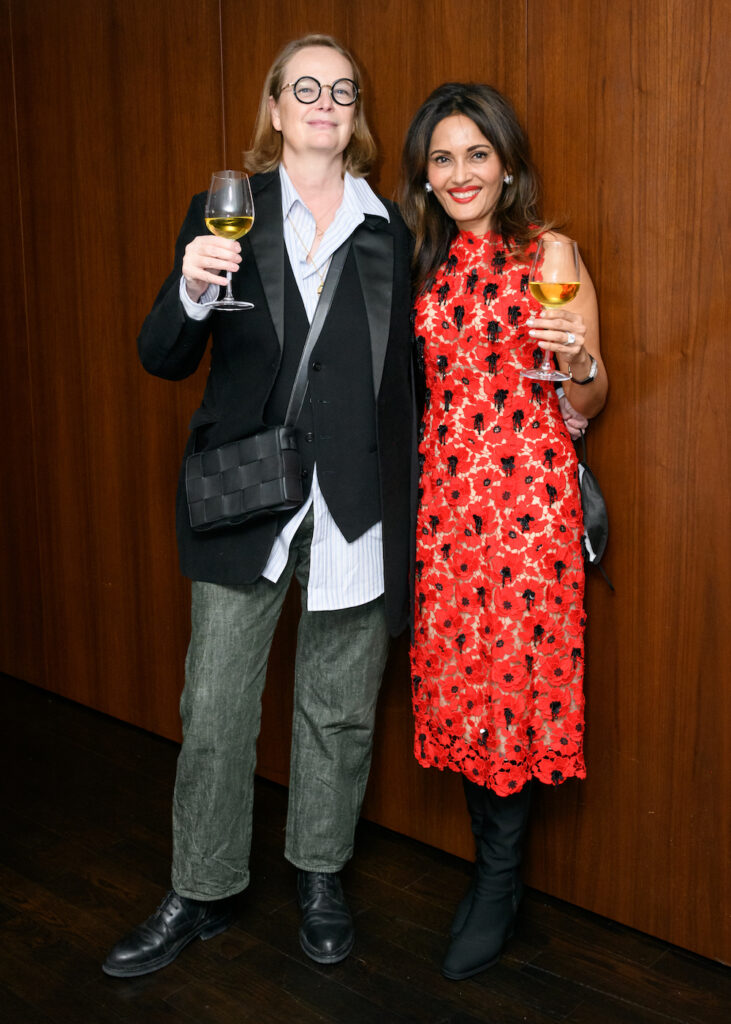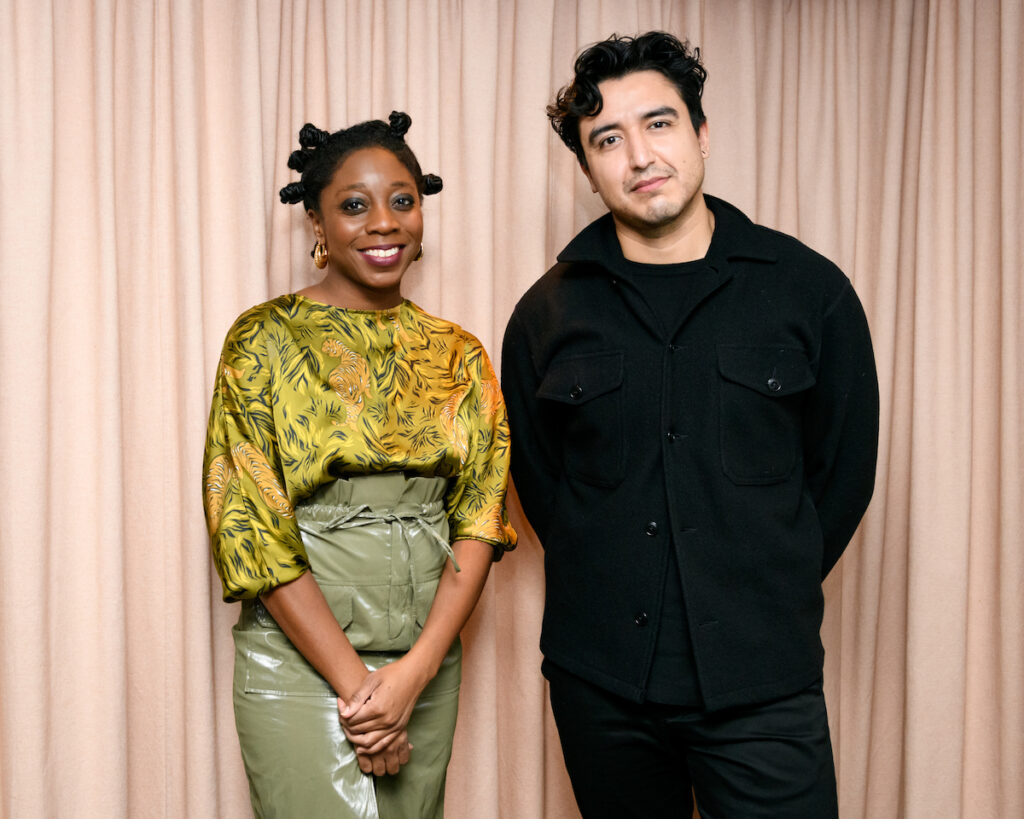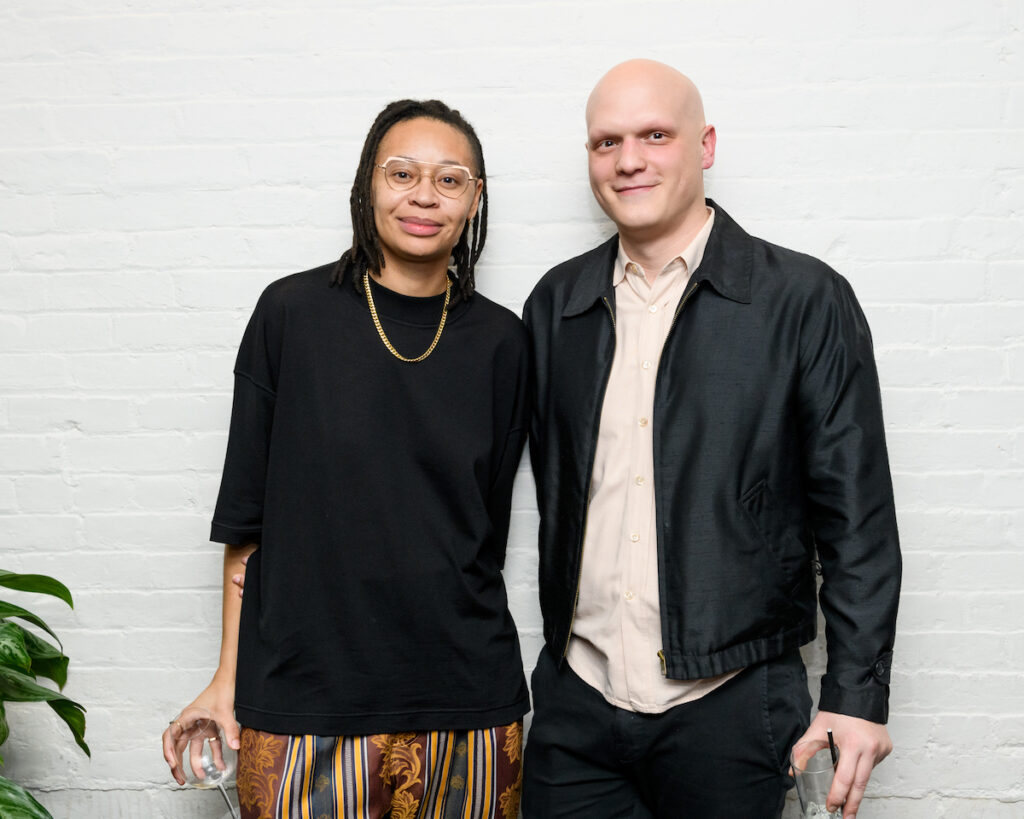 ---
On Monday, Mytheresa and Vogue co-hosted a dinner at The Colony Hotel in Palm Beach.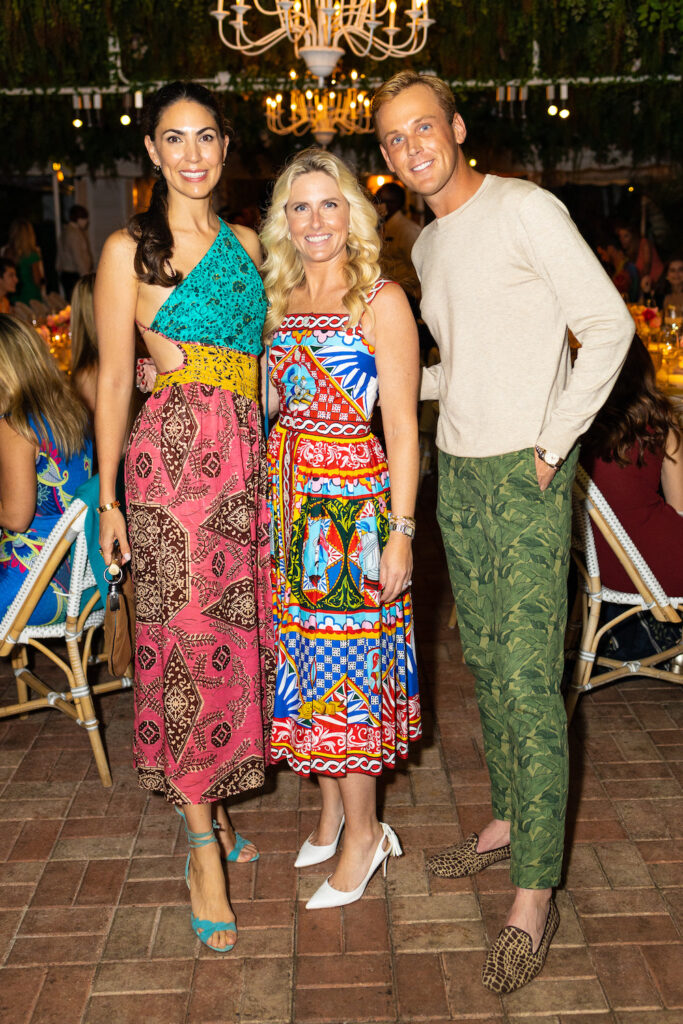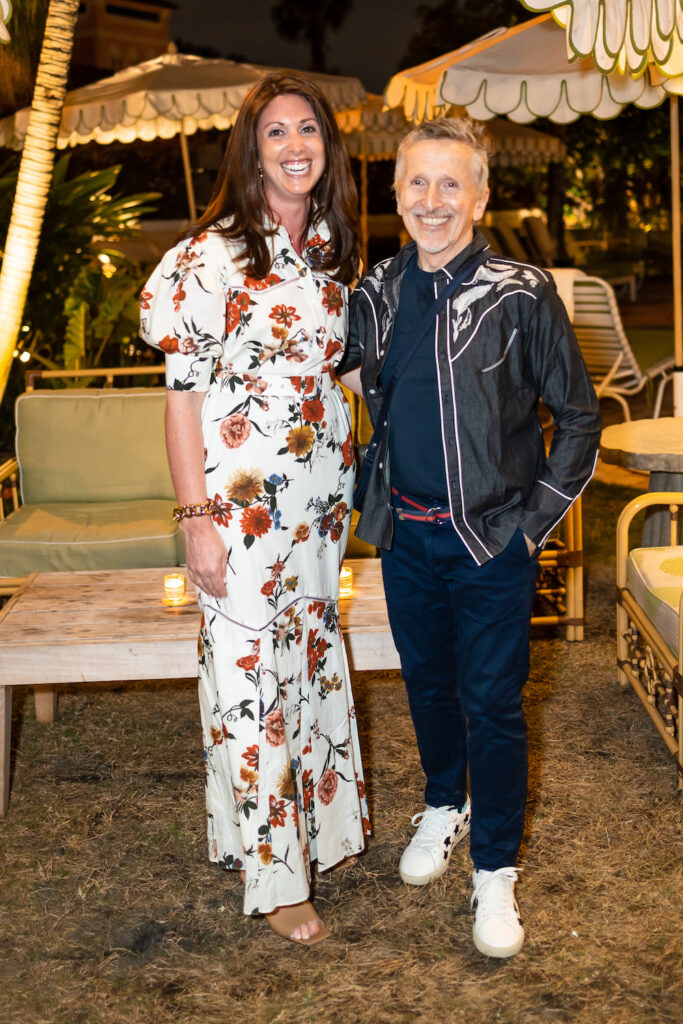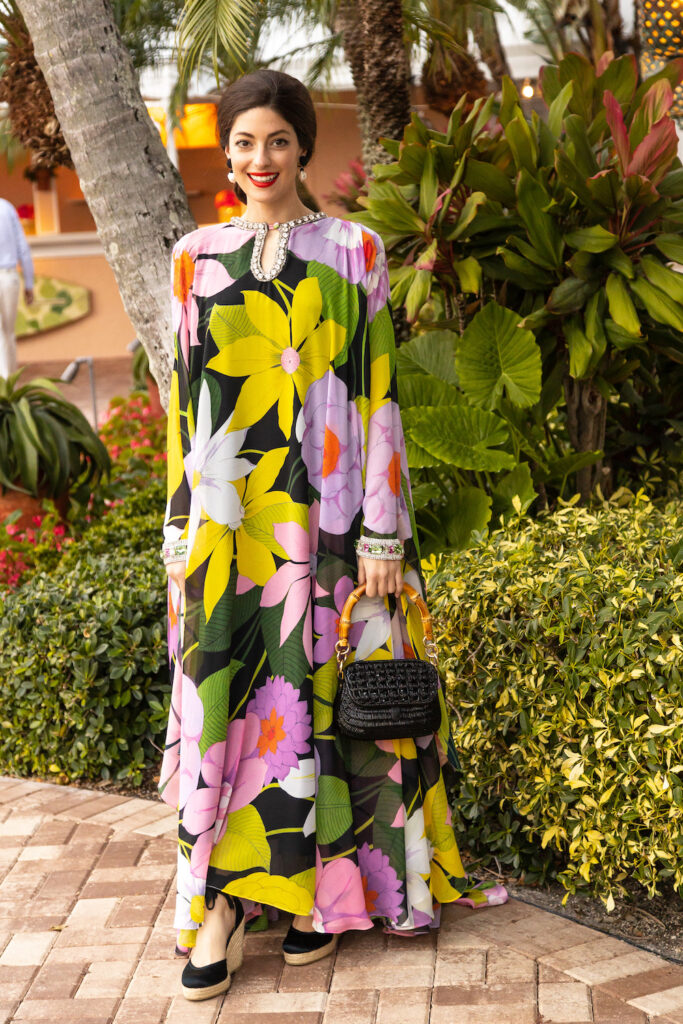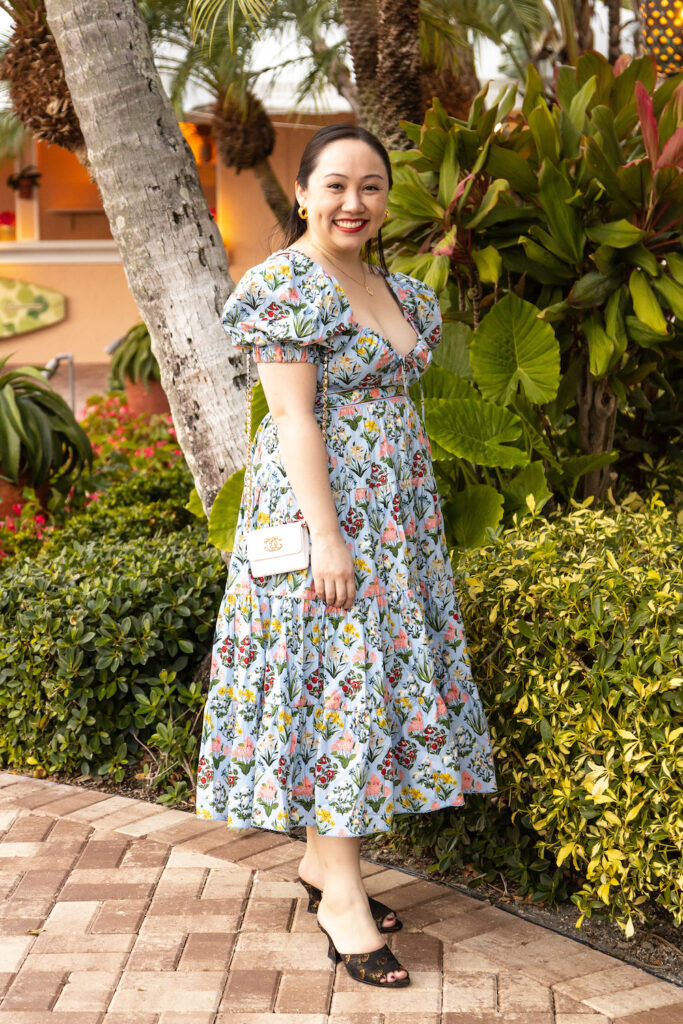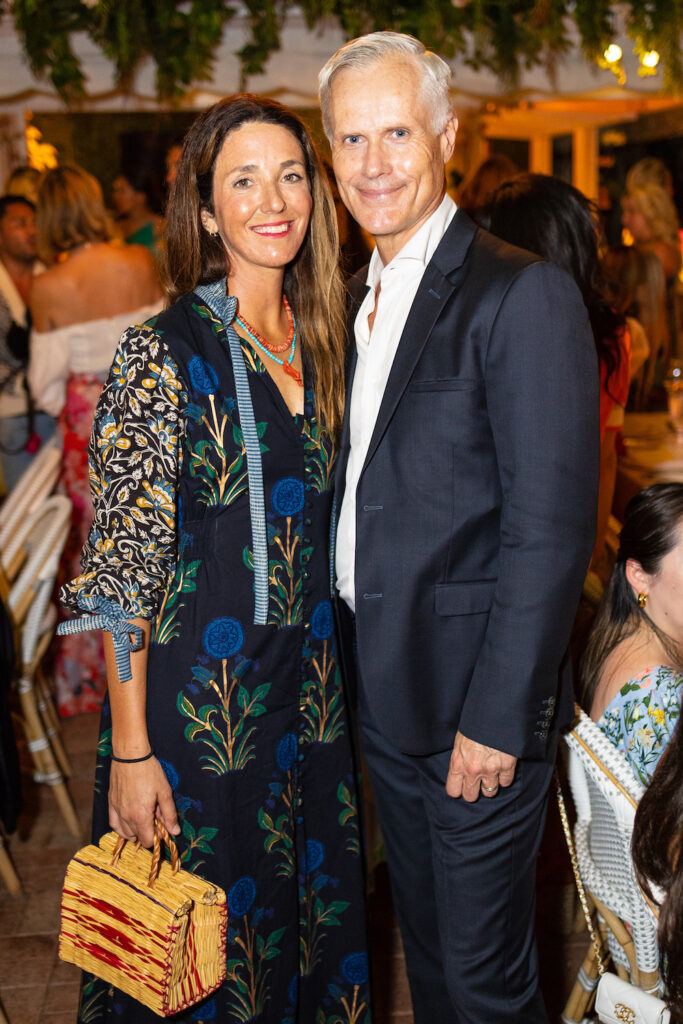 ---
On Sunday, The Cinema Society and Maven Screen Media with Off Media hosted a screening of With/In at the Tribeca Screening Room.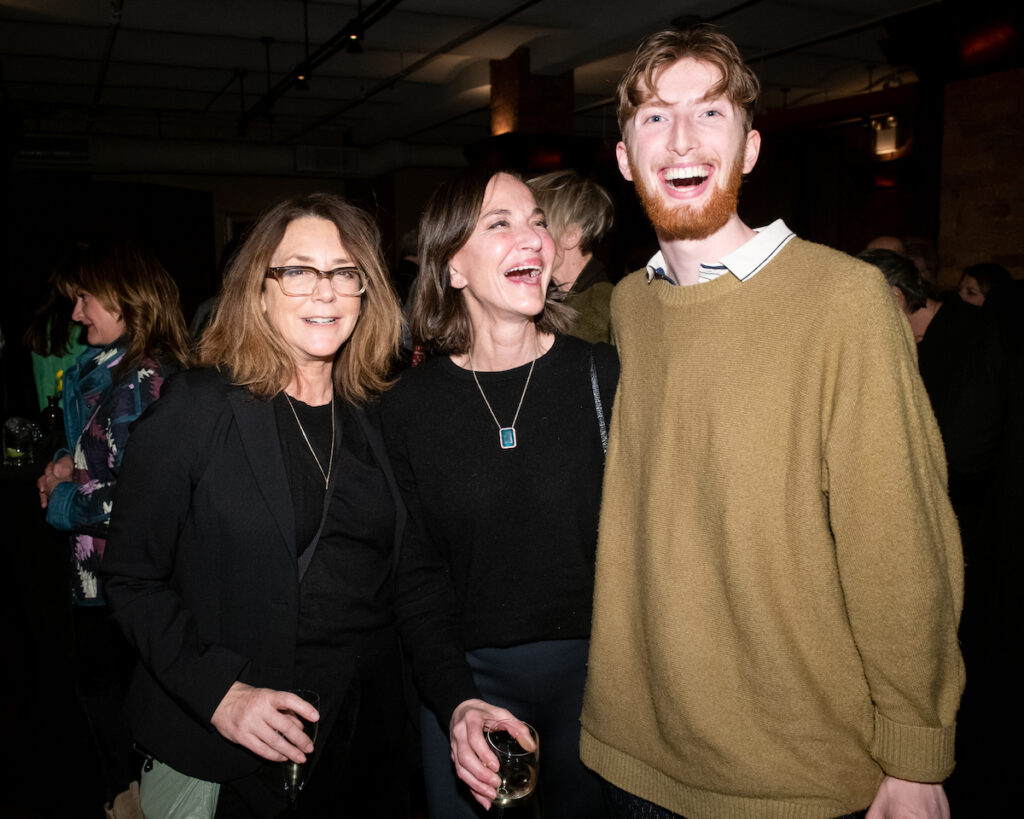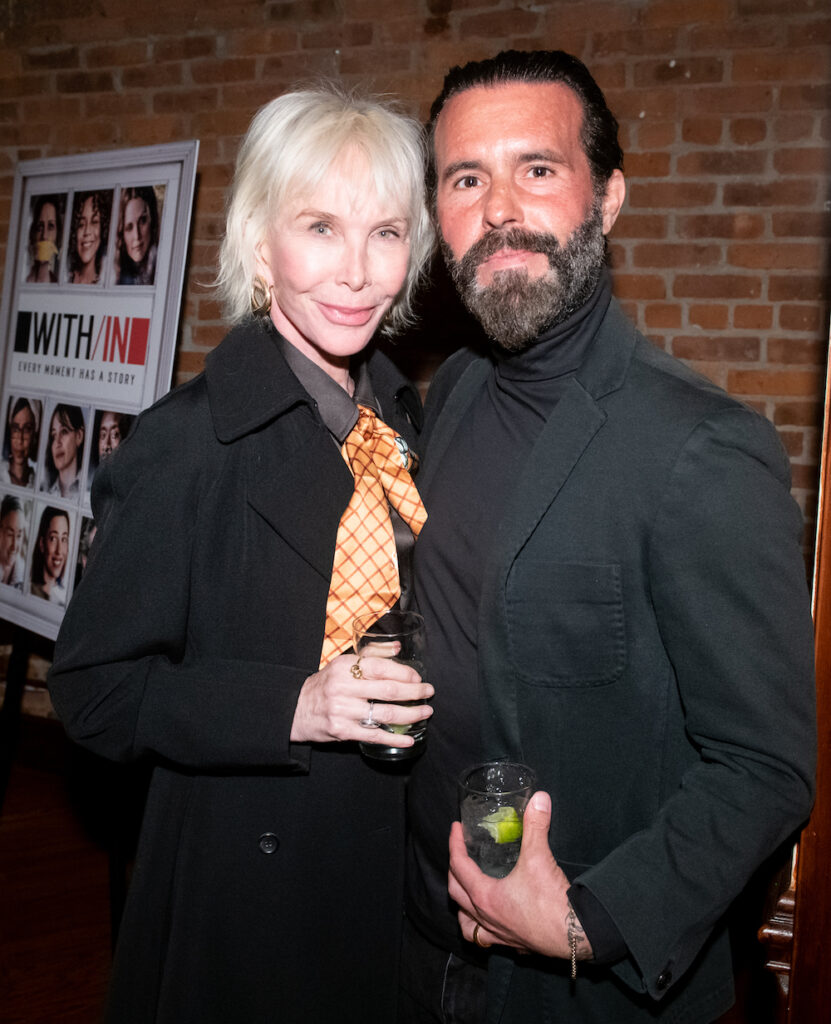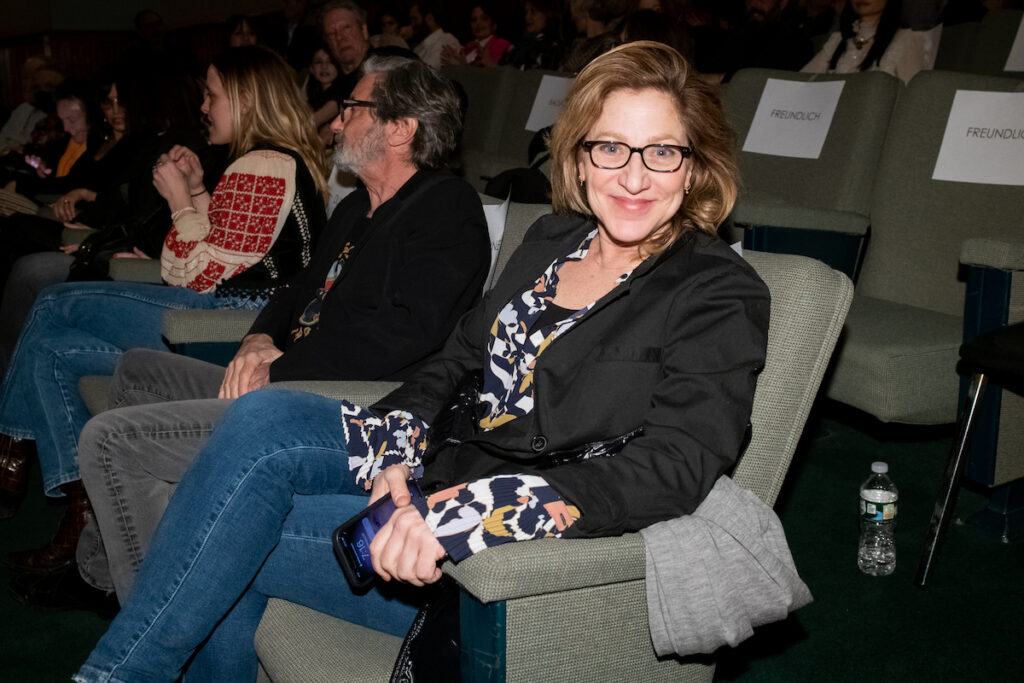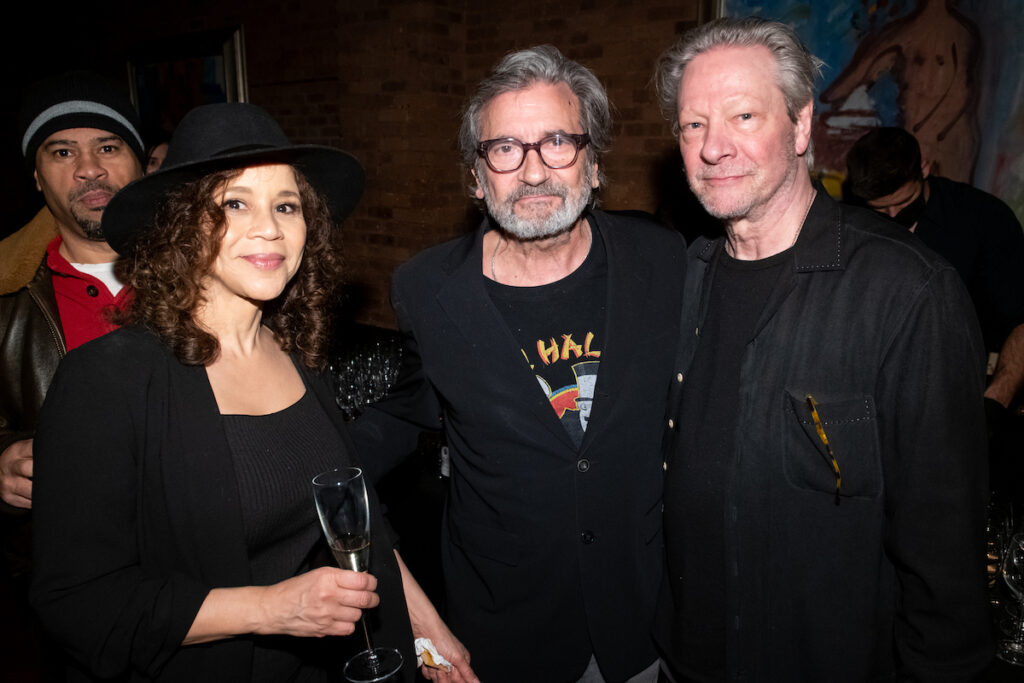 ---
On Saturday, the New York Junior League hosted its 70th Annual Winter Ball. The black-tie event was held at Cipriani South Street and raised over $660,000.