The wide-open spaces of the Hamptons are perfect for socially distanced personal training. Forget lifting weights in a cramped gym and let these local fitness experts bring the workout to you.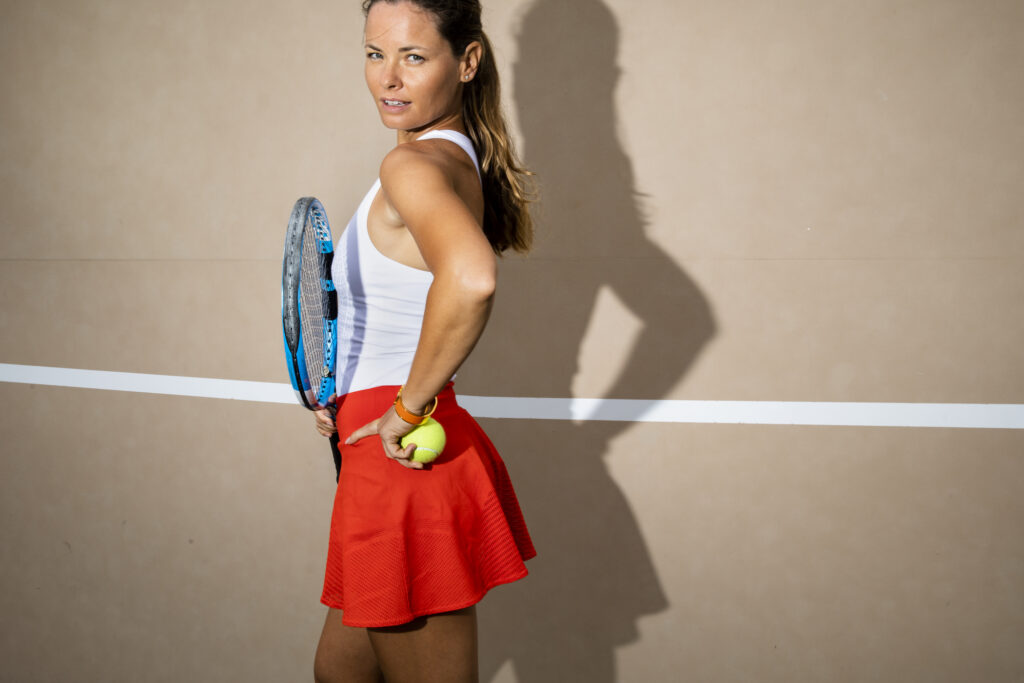 KVETA "KIKI" HAJKOVA
At the age of 10, after just two years of playing tennis, Hajkova was ranked in the top ten in her native Slovakia. She coaches tennis privately all over the Hamptons and is also a certified personal trainer.
True Confession: "I have a serious problem with eating too much ice cream!"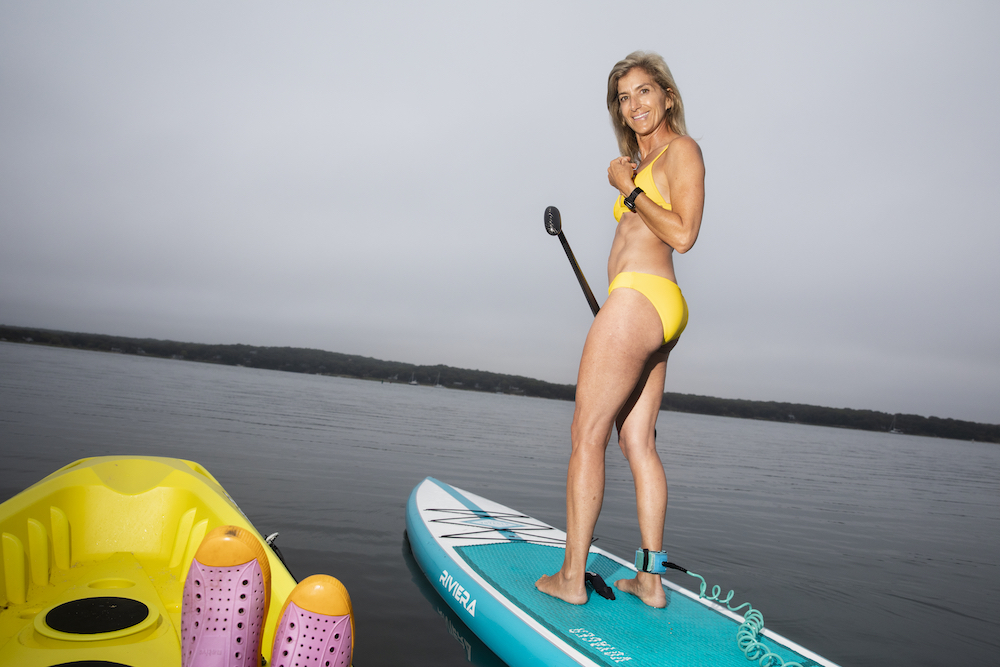 GINA BRADLEY
Known as the "Paddle Diva," Bradley doesn't care if you are in top shape or looking simply to tone up — she'll get you out on the water, having fun and strengthening your core.
True Confession: "After I got my BA in politics from the University of Vermont, I moved to the Caribbean and was a dive instructor, sold Yellow Pages, and then sailed the Caribbean in my own 37-foot sloop for two years."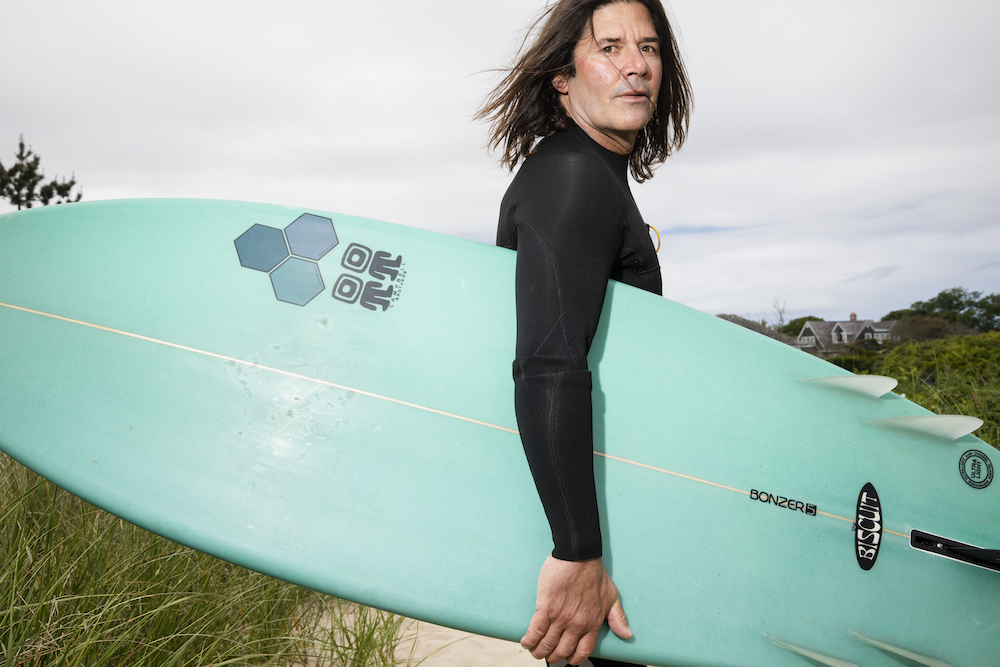 JIMMY MINARDI
This former professional cyclist is also a Class-A Body Wise international athlete who trains folks in his signature beach workouts, Vinyasa yoga, weight training, and cycling, all customized for the best results — and conducted outdoors.
True Confession: "I'm also a Colorado National Ski Patrol instructor."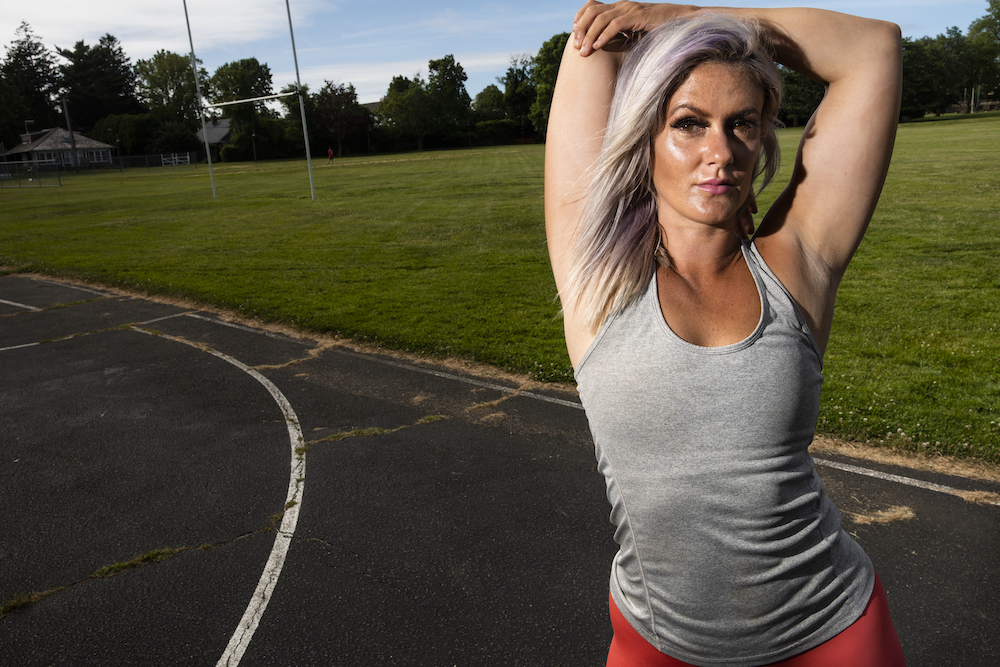 JAQUELINE SWEET
A personal trainer and CrossFit enthusiast, Sweet believes that with dedication, anything is possible.
True Confession: "I'm a triathlete and runner who drinks beer every single day."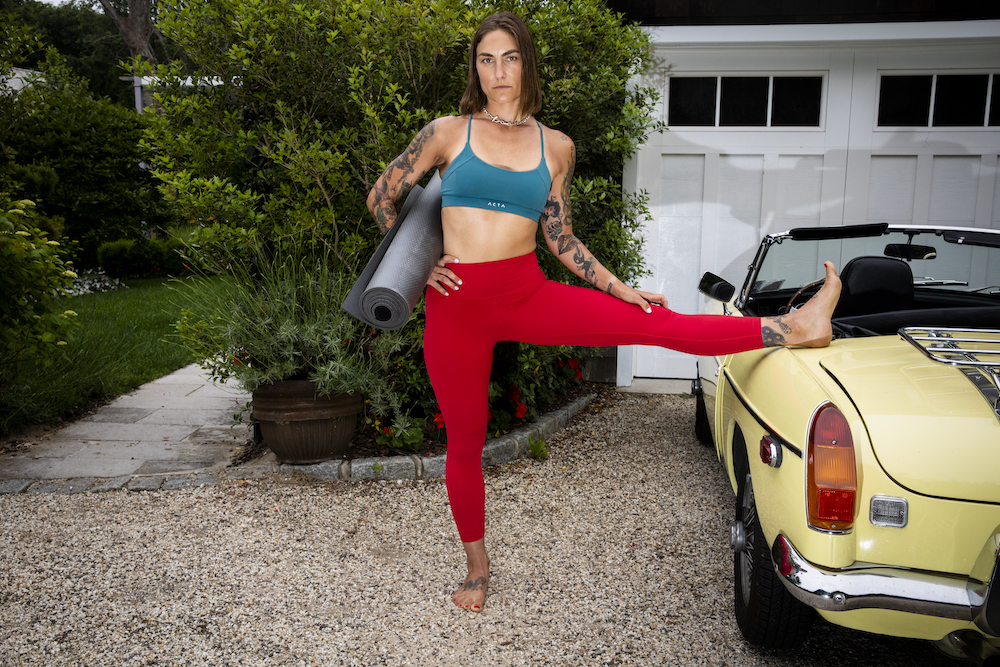 SAM RAMBO DUANE
Fitness freak, roller derby queen, sweat enthusiast — we want what she's got. From TRX and boxing to yoga and Jane Fonda classics, Duane says she challenges her clients to "give a damn."
True Confession: "I was once in a Brooks & Dunn music video.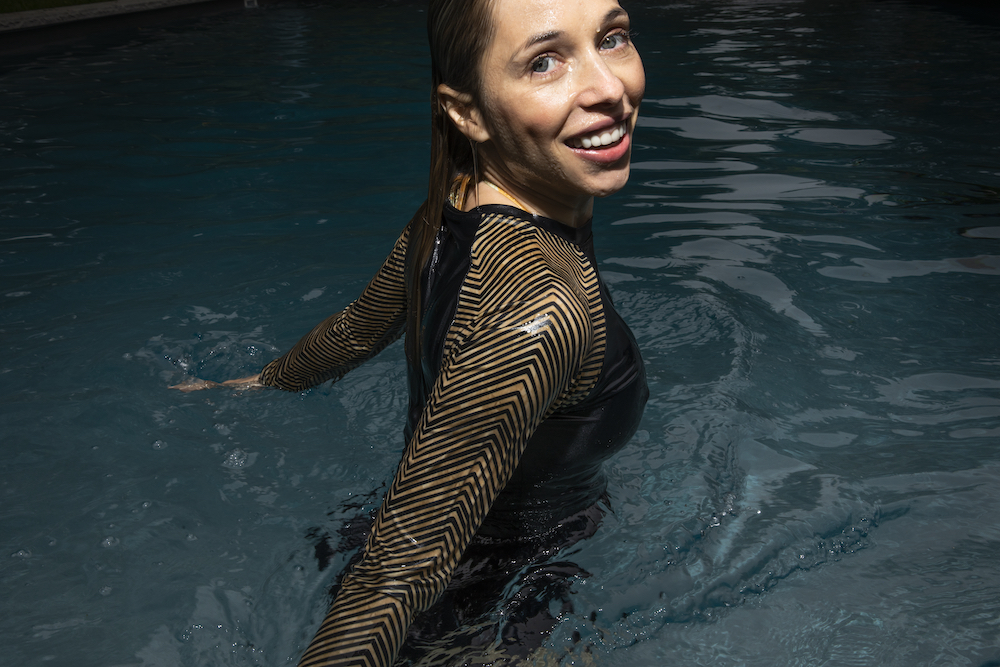 GILDA DOBRICA
This former competitive swimmer and private swim instructor for almost 20 years teaches every age and level, from infants to adults, and from complete beginners to competitors.
True Confession: "In 20 years of teaching swimming, I've managed to fall in the pool only once."