This summer, Avenue is exploring the best of New York's spa offerings. Click here to read more from this series — because if you can relax here, you can relax anywhere.
Stuck with a staycation this summer? Fear not — an experience inspired by life abroad is well within reach in your own backyard. Travel without leaving the city with these four fabulous hotel spas.
ENGLISH COUNTRYSIDE
Bamford Haybarn Spa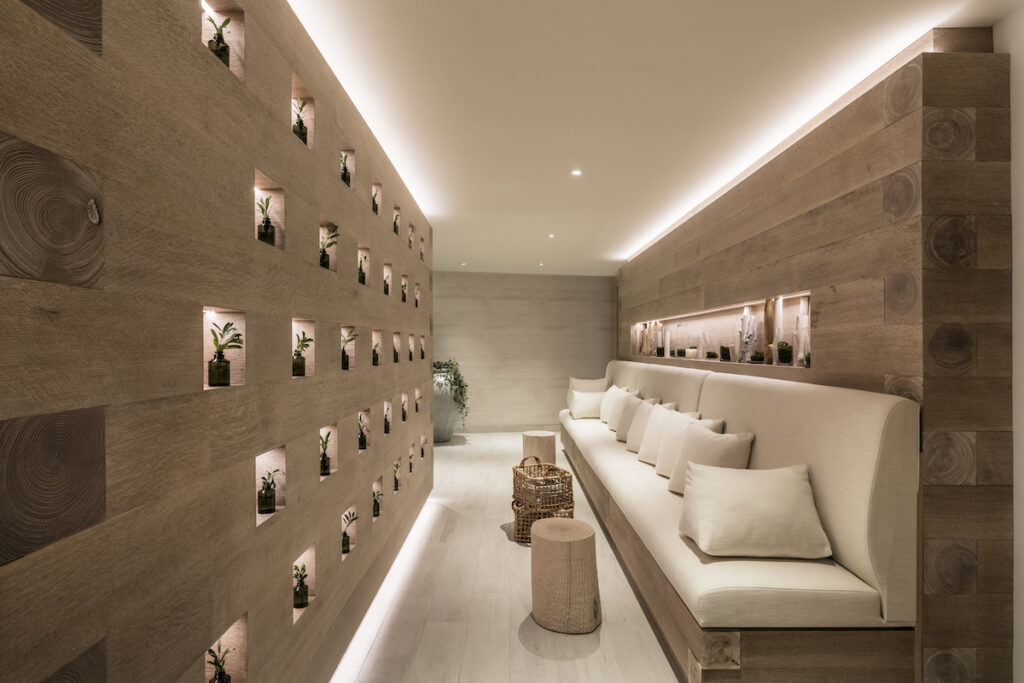 It's Dorset in DUMBO at the new Bamford Spa at 1 Brooklyn Hotel. The brand, developed by Carole Bamford, takes inspiration from the English countryside, here present in herby organic facials and massage treatments.
CALIFORNIA
Spa de la Mer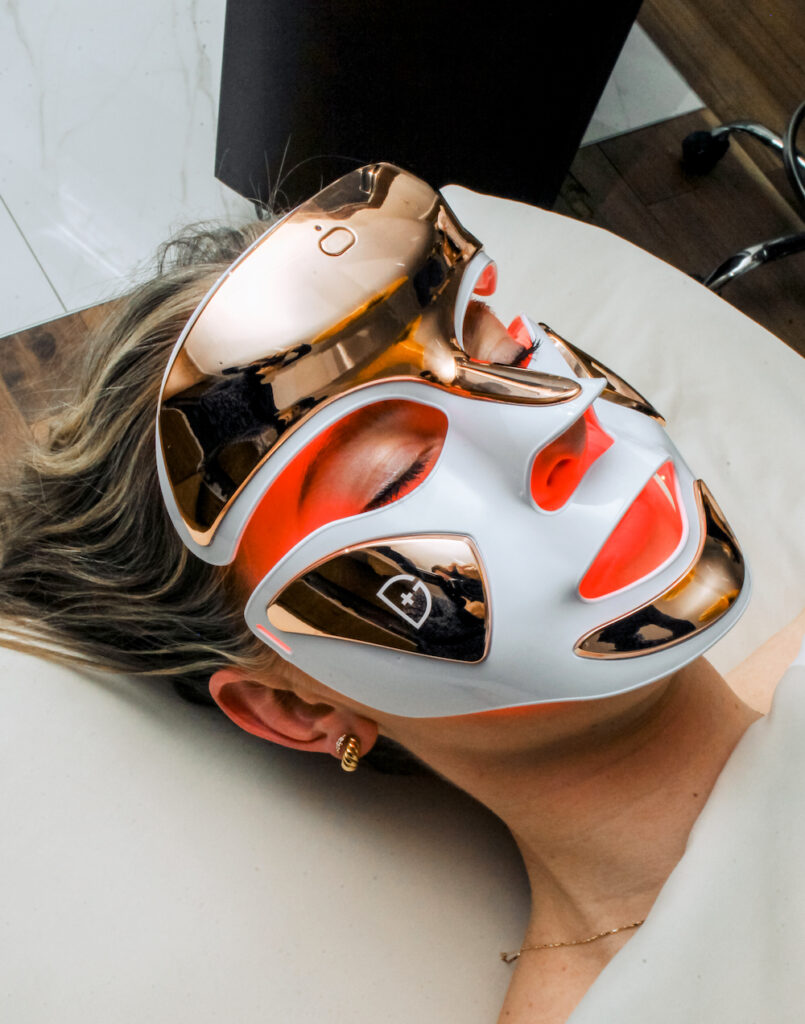 At the Baccarat Hotel, the first dedicated spa from the cult skin care line includes plenty of Miracle Broth facials, developed in California (not France) by the mercurial astrophysicist Dr. Max Huber.
SWITZERLAND
Maison Valmont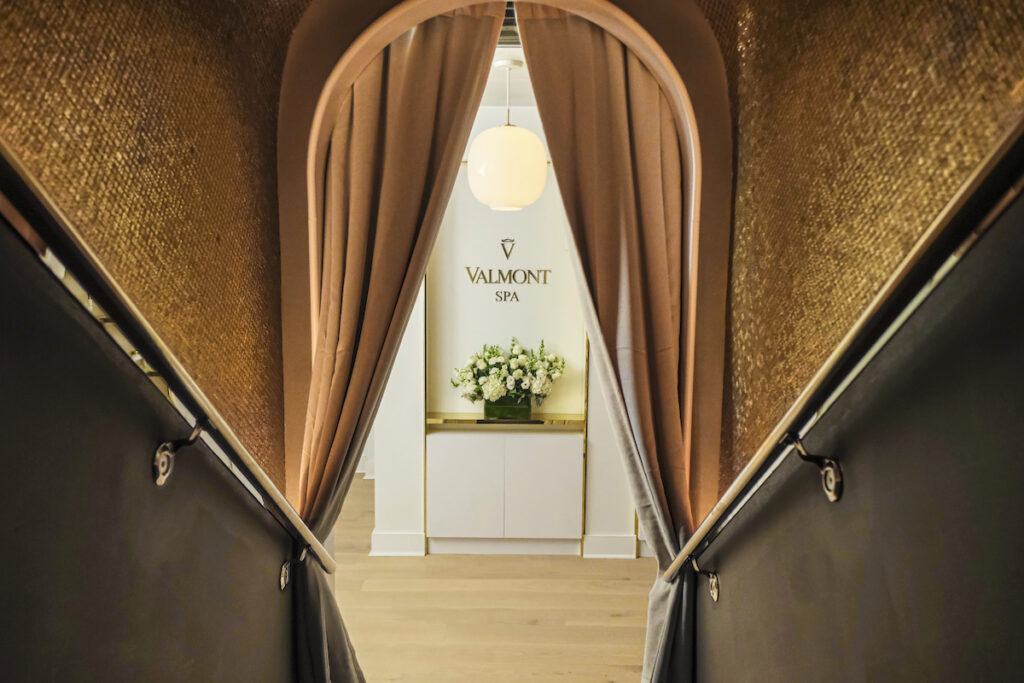 On the third floor of the Hotel Carlyle, Valmont has created a Swiss oasis where one can avail themselves of facials using their famed L'Elixir des Glaciers as well as treatments like an Alpine Vitality massage, leaving you with enough energy to bound down the stairs to the lobby.
JAPAN
Shibui Spa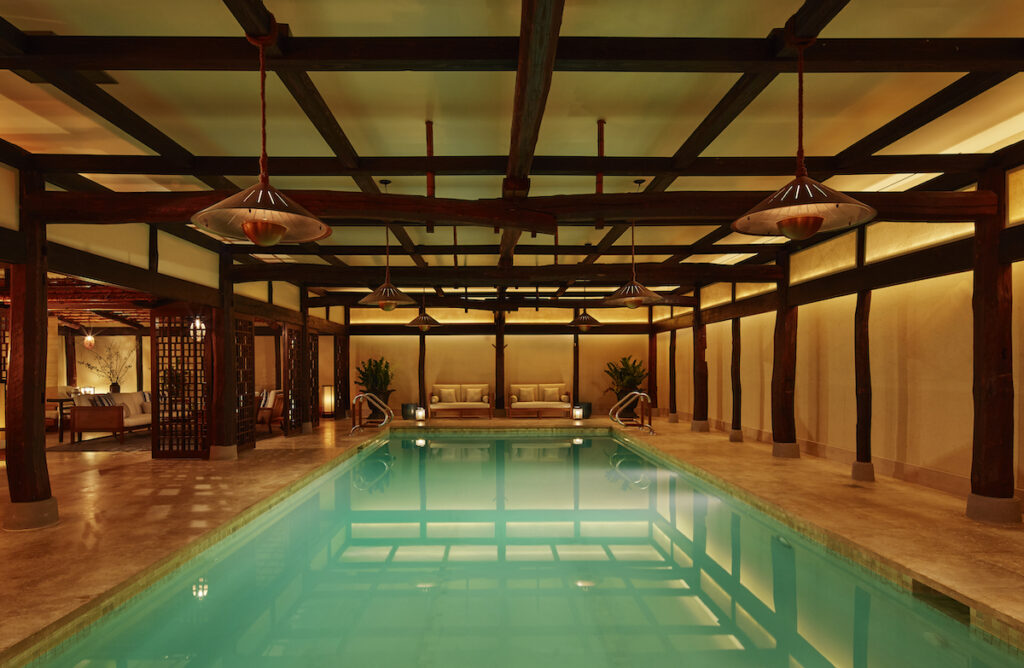 In one of the stranger juxtapositions in New York, in the basement of the
Greenwich Hotel a 250-year-old farmhouse has been reassembled as part
of the trailblazing Shibui Spa. One of the first and still the best onsen-style spas, Shibui offers traditional massage as well as onsen (or bath) rituals.