For those lucky enough to be on the guest list, party season is in full swing.
Earlier this week, Brian Atwood and Jake Deutsch hosted a private, candle-lit dinner to benefit Family Equality at Hudson Yards. The charity works to advance "legal and lived equality" for LGBTQ+ families.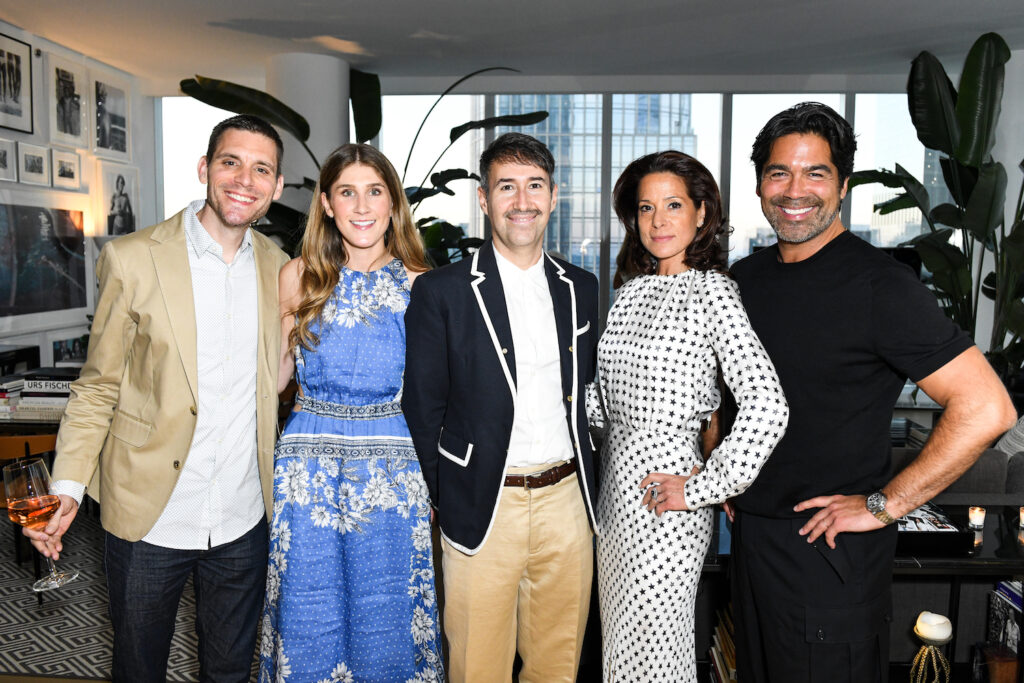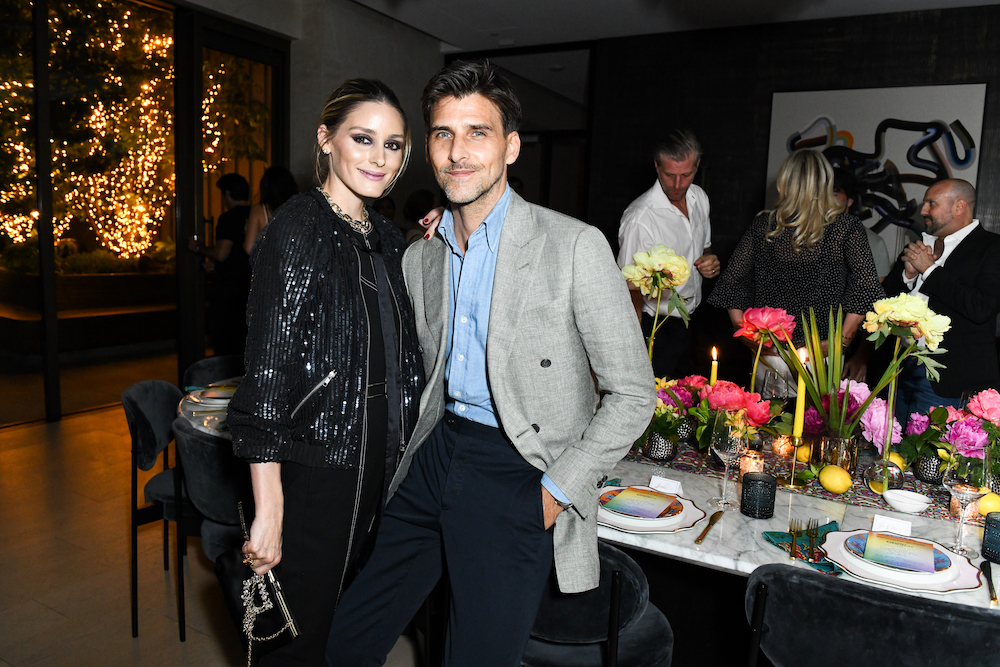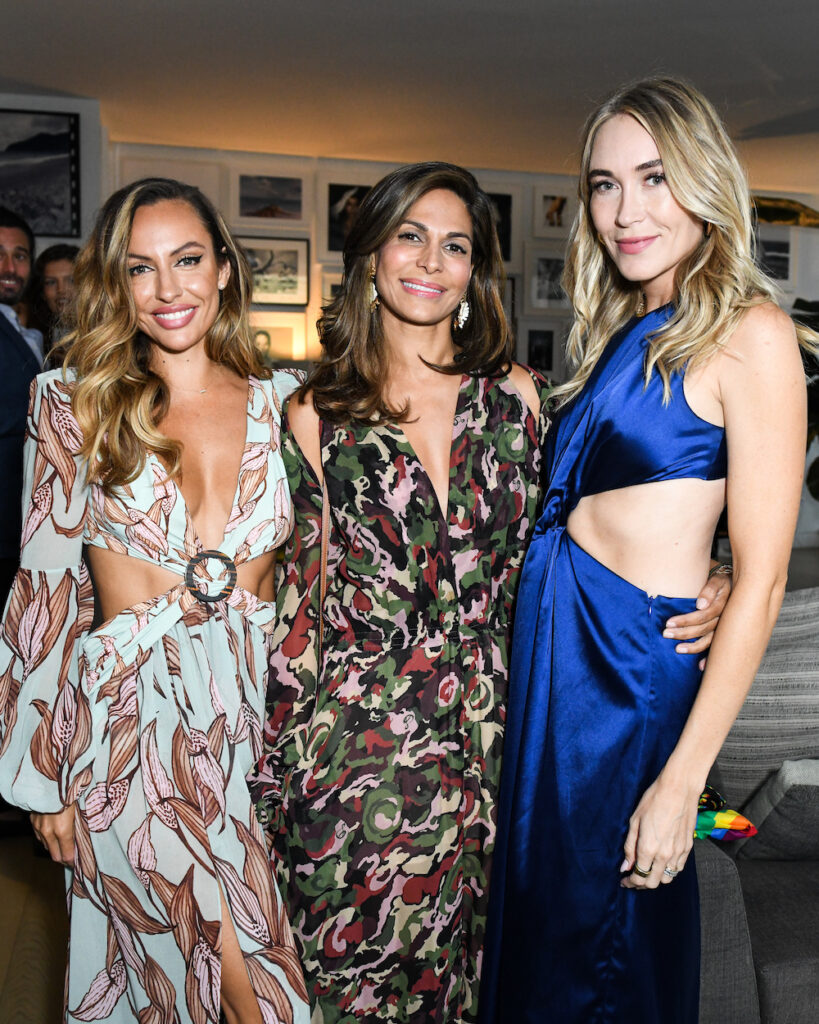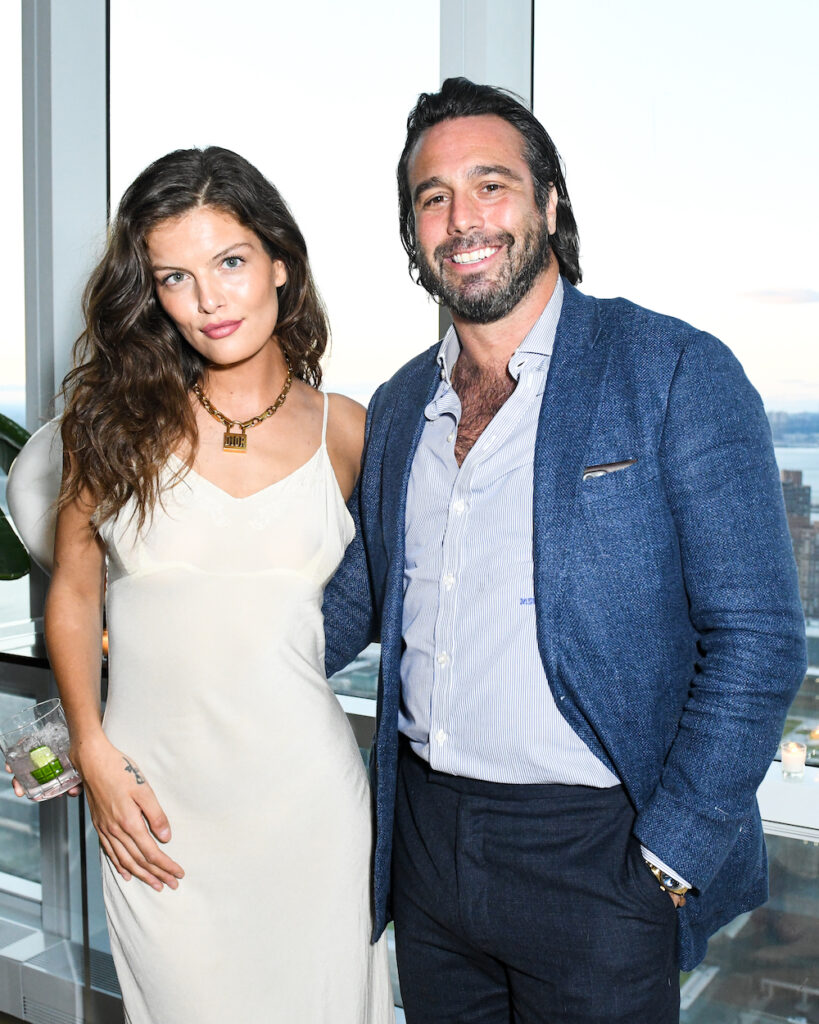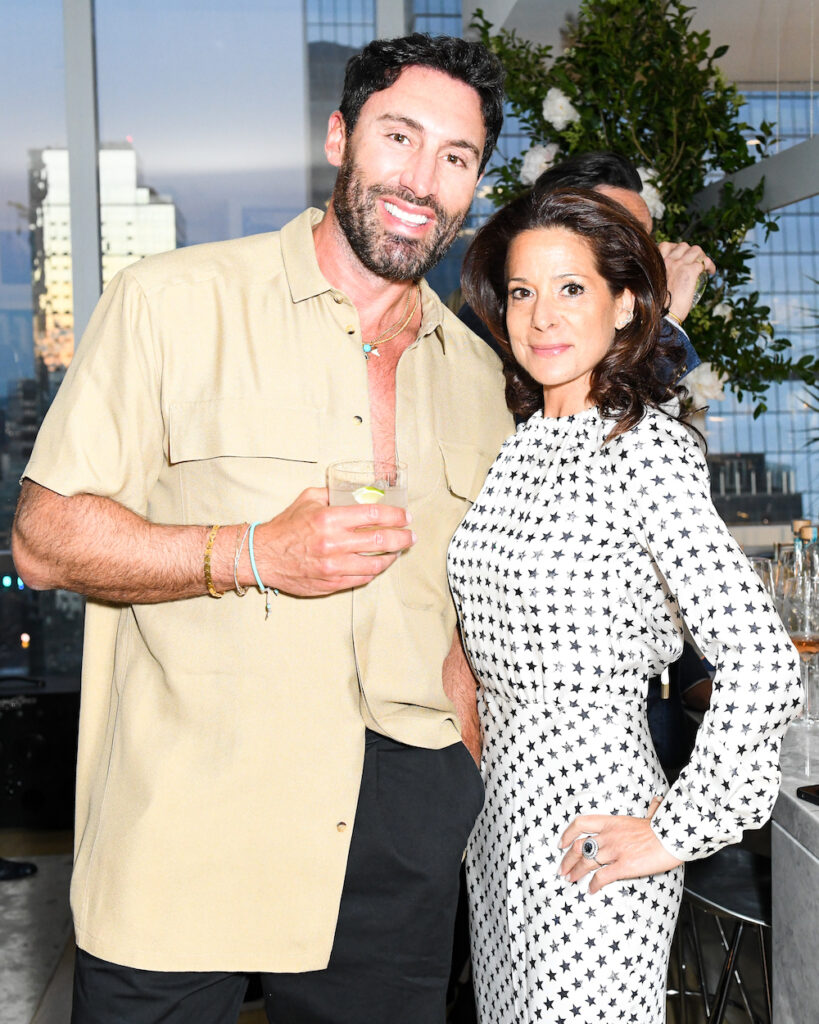 Meanwhile in Southampton, Valentino celebrated its new pop-up boutique at Phillips Auction House with an intimate dinner. The store will only be open until July 28th.