In the great northern migration of 2020, those who could flee Manhattan did. Many to second homes, some to third homes, and others to a new crop of upstate hotels that combined the panoramic beauty of the Catskills with the luxurious urbanity of, say, the Carlyle.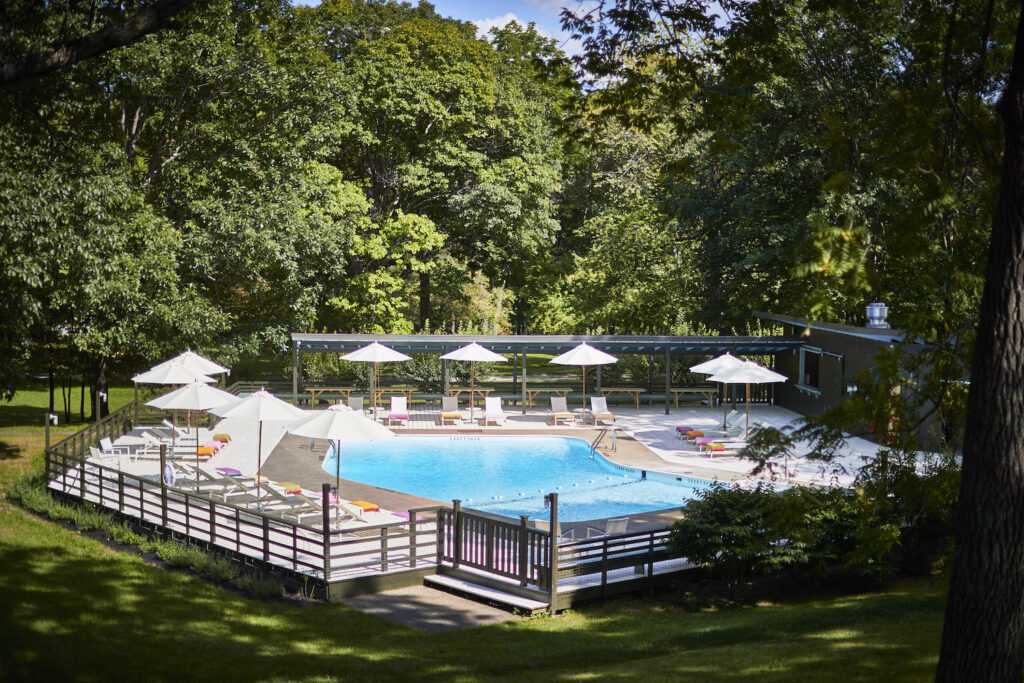 Among the best of these upstate Villa Palmieri-type retreats (the villa just outside Florence where The Decameron unfolded, for those of you not steeped in the classics) was Troutbeck, a 250-acre Hudson Valley estate in Amenia with a long history of convening Manhattan lions for meetings in the country. Formerly owned by Joel Spingarn, chairman of the NAACP board of directors, Troutbeck played host to luminaries such as Sinclair Lewis, W.E.B. Du Bois, Langston Hughes, Teddy Roosevelt, Justice Thurgood Marshall, Ernest Hemingway, and more. Though the accomplishments of the guests inhabiting the 37 guest rooms today may be less noteworthy — or perhaps not? — the location has only grown in exuberance. After a complete renovation by Champalimaud Design, the manor has been reborn as a modern country retreat. Traditionally, booking a room has been a fool's errand, but recently Troutbeck introduced Benton House, a newly renovated home on the property with 13 guest rooms.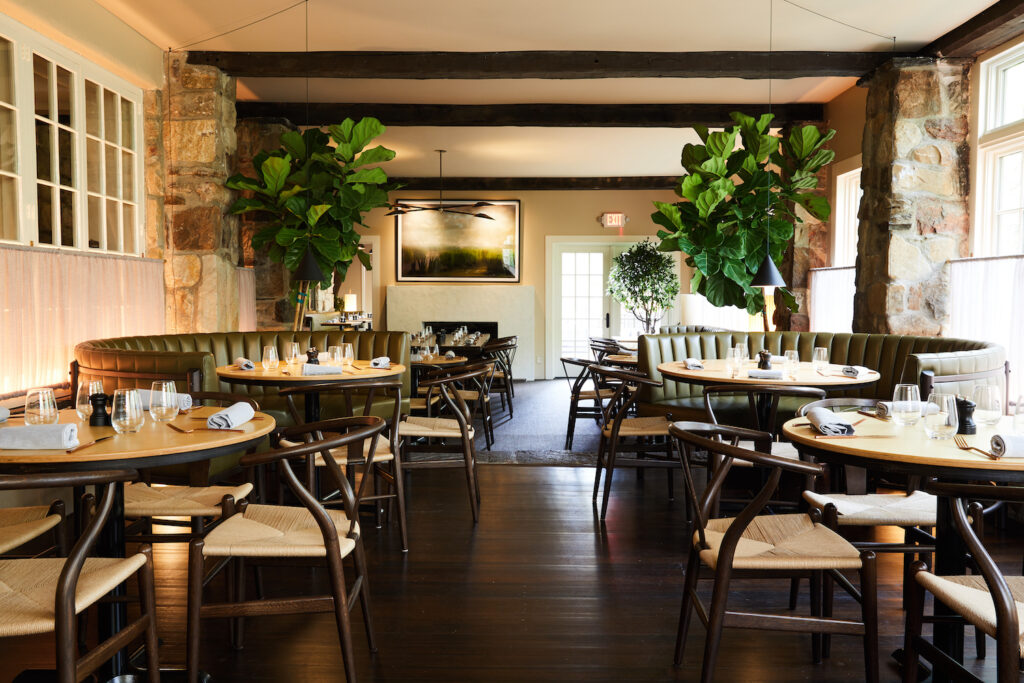 If, however, you can't make it to Troutbeck, worry not. Hotel Lilien, in nearby Tannersville, opened last year in a lovely 1890s manse in the shadow of Hunter Mountain. A wonder of fitting luxurious beds in irregular rooms, thanks to Leah Harmatz and Mike Rosenzweig, the wife-and-husband team behind Field Theory Design, Hotel Lilien feels a bit like adult summer camp meets The Royal Tenenbaums, especially with the vintage jukebox in the cozy bar and the pool table open to all comers. Everything is wood paneled and Instagram perfect and the cocktails strong, but perfectly balanced.