Broadway might be dark, but its leading playwrights have always been adept at stepping beyond the stage during lean times. Such moonlighting is sometimes kept under wraps — as revealed in Hermione Lee's recent Tom Stoppard biography, in which the Rosencrantz and Guildenstern Are Dead writer confesses to having secretly penned the script for Indiana Jones and The Last Crusade under the pseudonym Barry Watson.
Though less hush-hush, in recent years Matthew Lopez, the award-winning Latinx writer of The Inheritance, has written for The Newsroom and more recently on the upcoming drama Dr Q. Katori Hall, the writer behind Our Lady of Kibeho and the jukebox musical Tina, recently adapted her play Pussy Valley into a television show for Starz. And Tracy Letts, who won the Pulitzer in 2008 for August: Osage County, has adapted a screenplay for the upcoming feature film The Woman in the Window, starring Amy Adams.
So it should surprise no one that Broadway's hottest new playwright, Jeremy O. Harris, whose provocative Slave Play received a record 12 nominations at the 2020 Tony Awards, has also turned his attention to West Coast writers' rooms. Harris, who recently signed a development deal with HBO and is a coproducer on Euphoria, is currently adapting the sci-fi epic The New World by Aleš Kot for Warner Bros. and has cowritten the script for the new A24 film Zola, directed by Janicza Bravo.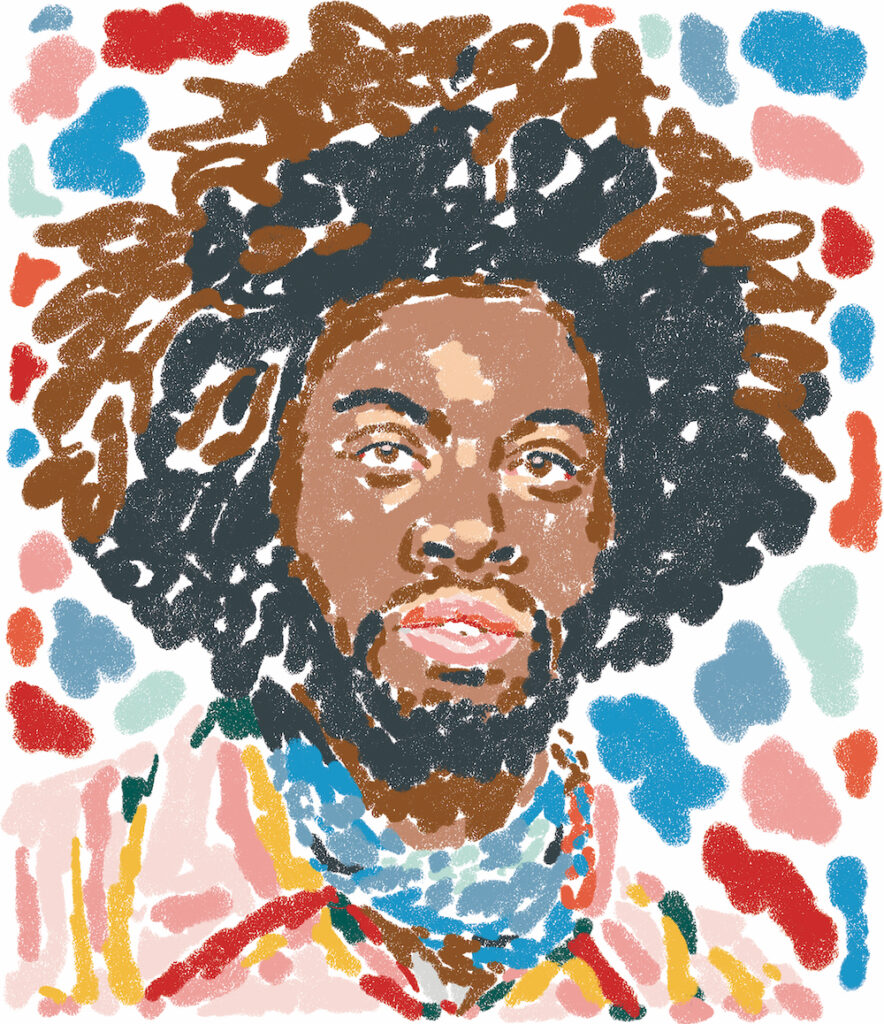 (The plot, which he has compared to a latter-day retelling of Homer's Odyssey, is based on a viral 2015 Twitter thread by a former exotic dancer about a road trip that descends into a fateful weekend of sex and murder.)
"Since first embarking on a theater career I've known that TV/film would most likely be the only space where I could build a livelihood for myself, like many other playwrights before me," Harris has said.
According to Mark Harris, whose new biography, Mike Nichols: A Life, reflects on the late director's knack for toggling between Broadway and Hollywood, there are two different kinds of models for today's playwrights looking to do the same.
"There are certainly young writers in New York who from the very beginning have it in mind that they would like to write for film and television," he tells Avenue. "Sometimes you see those plays and think, 'Oh yeah, this person isn't really interested in being a playwright.' But in the case of someone like Jeremy, a once-in-a-generation born playwright who is clearly interested in continuing to work as one, the idea that he's now working in movies means he can write in many forms. There is no fear of him leaving the theater."
On behalf of everyone who writes for (or just enjoys going to) live Broadway theater: Thanks for the checks, Hollywood.