On Tuesday, Frame celebrated its 10th anniversary with a party at The Pool at The Grill.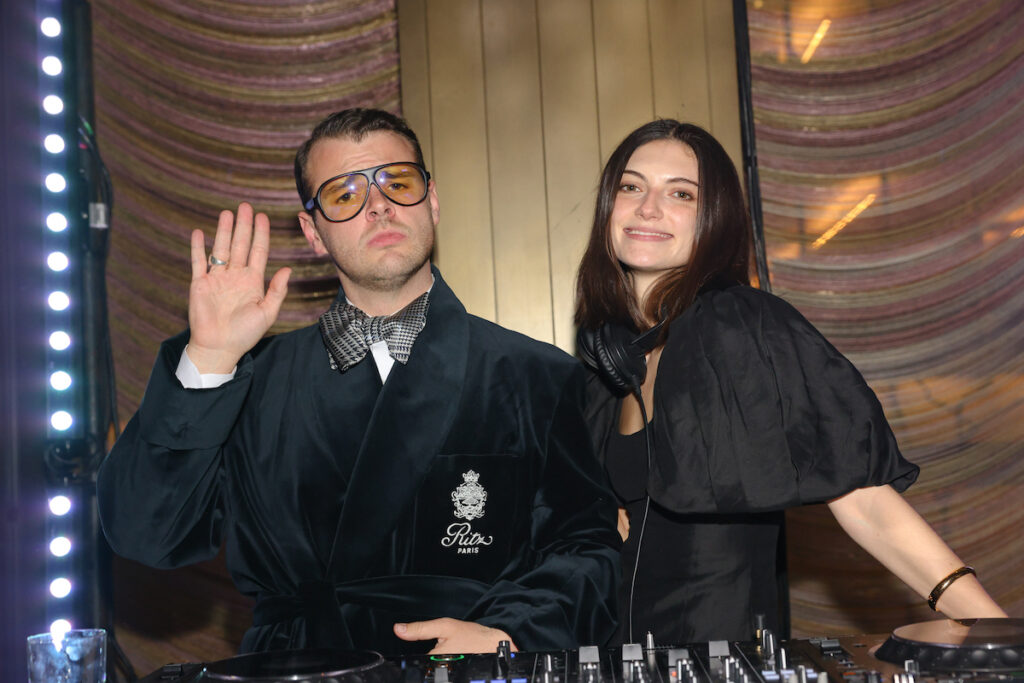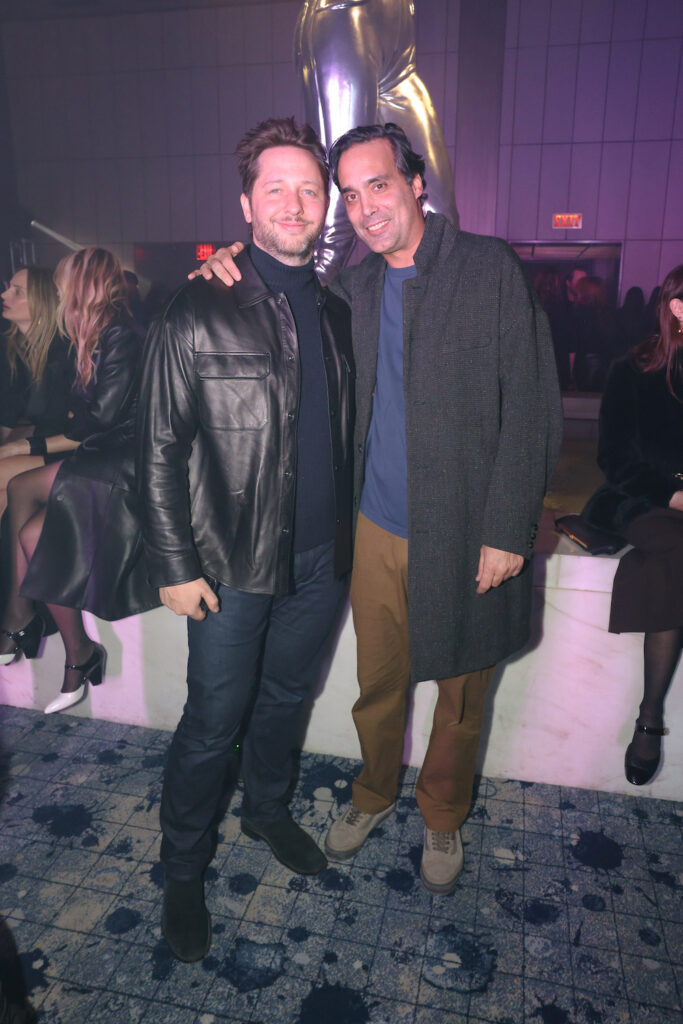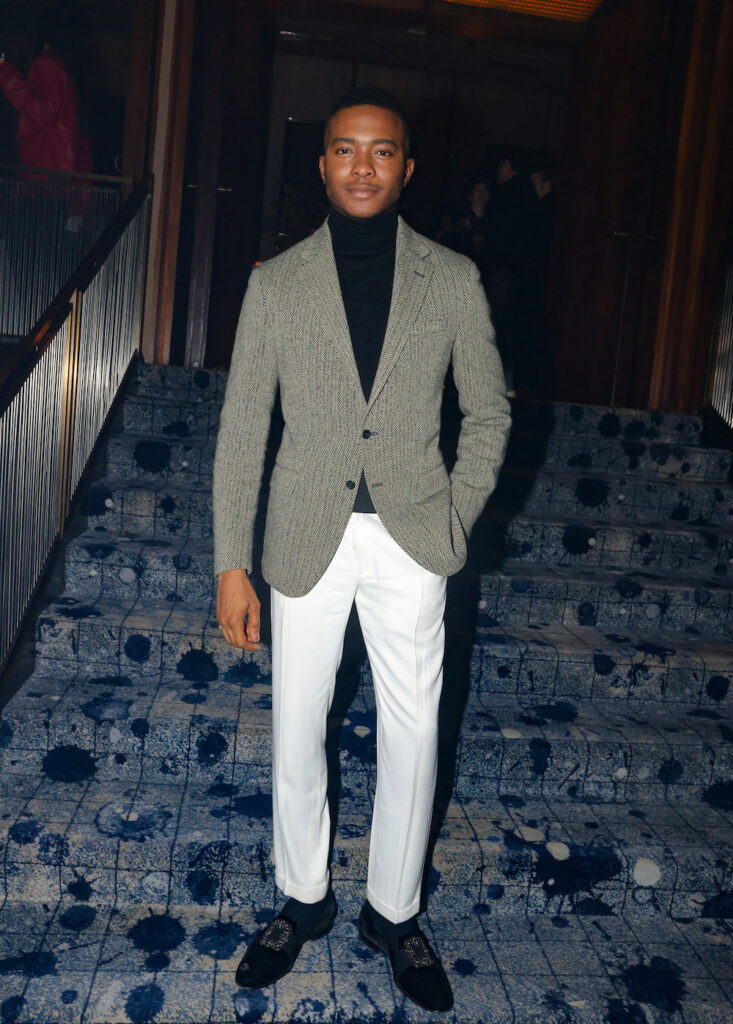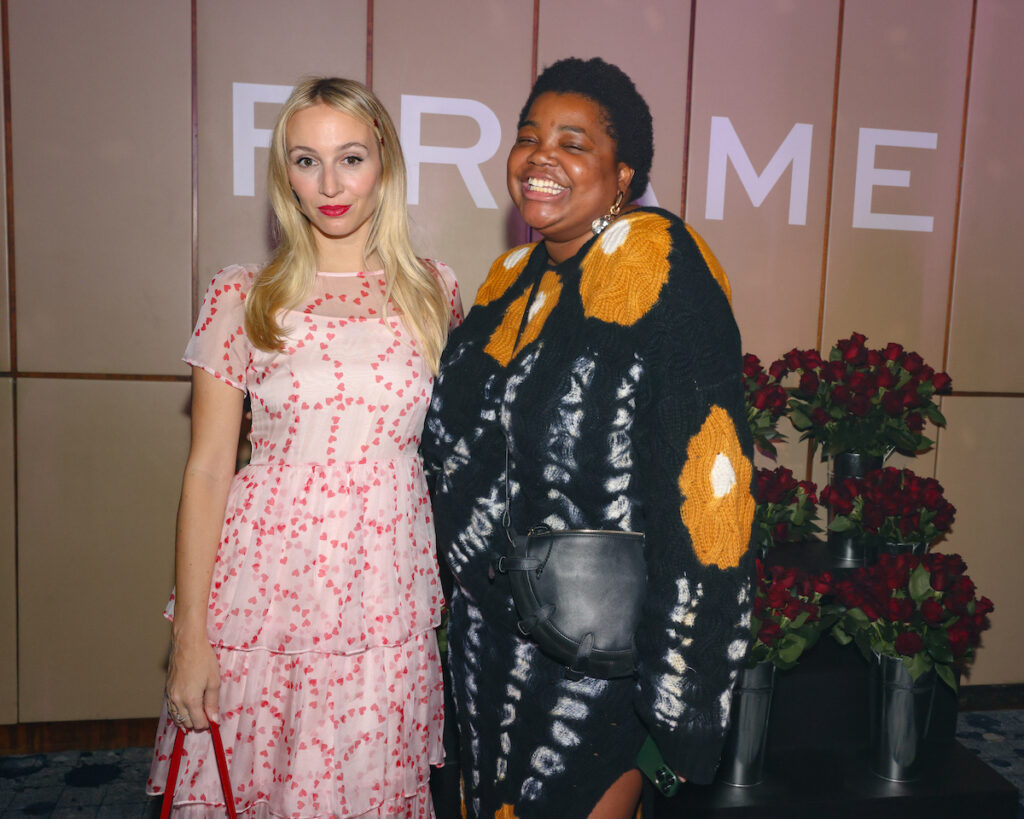 ---
Meanwhile, designer Bach Mai held a private dinner to celebrate both Valentine's Day and his new Fall/Winter collection.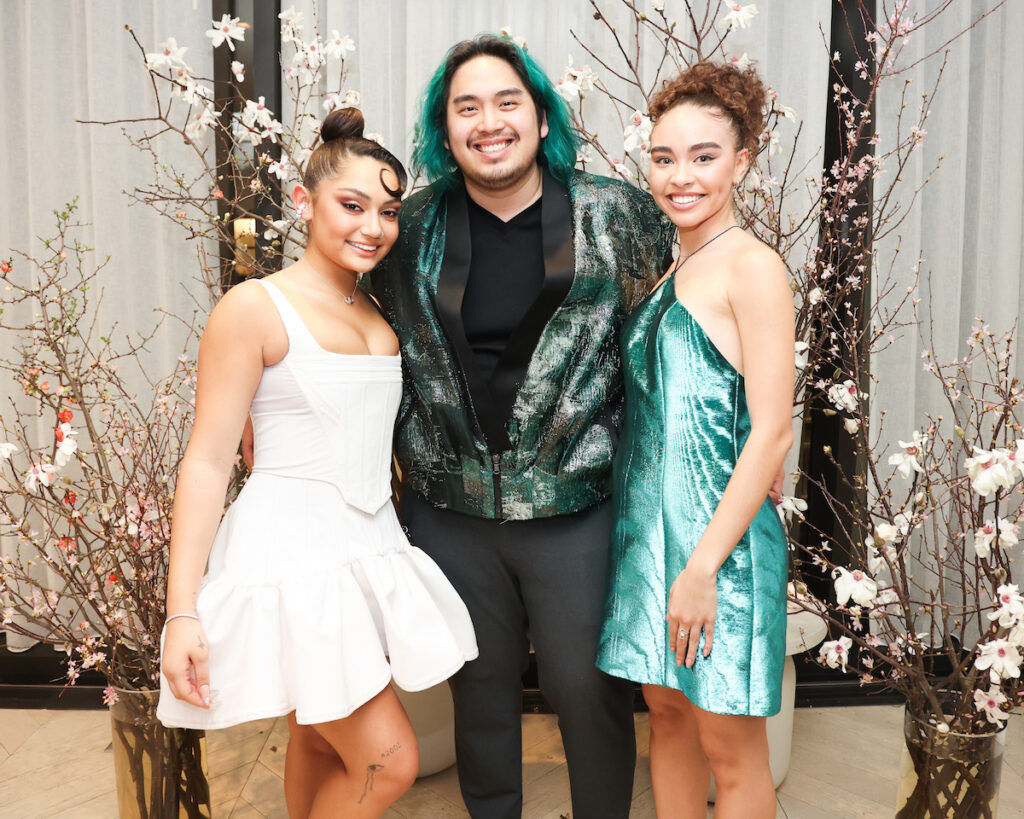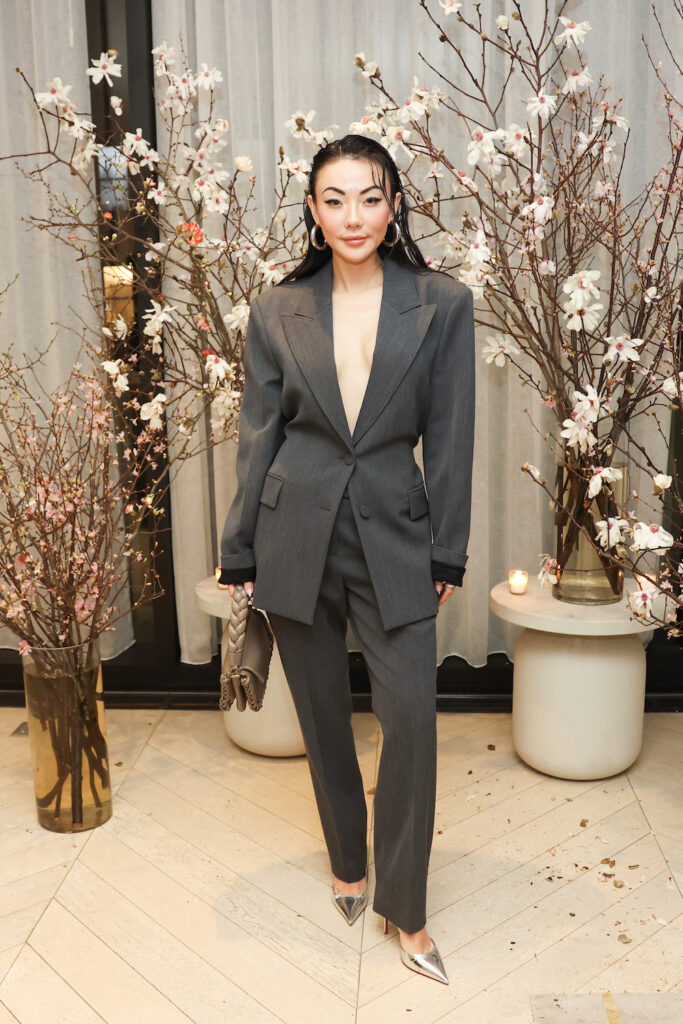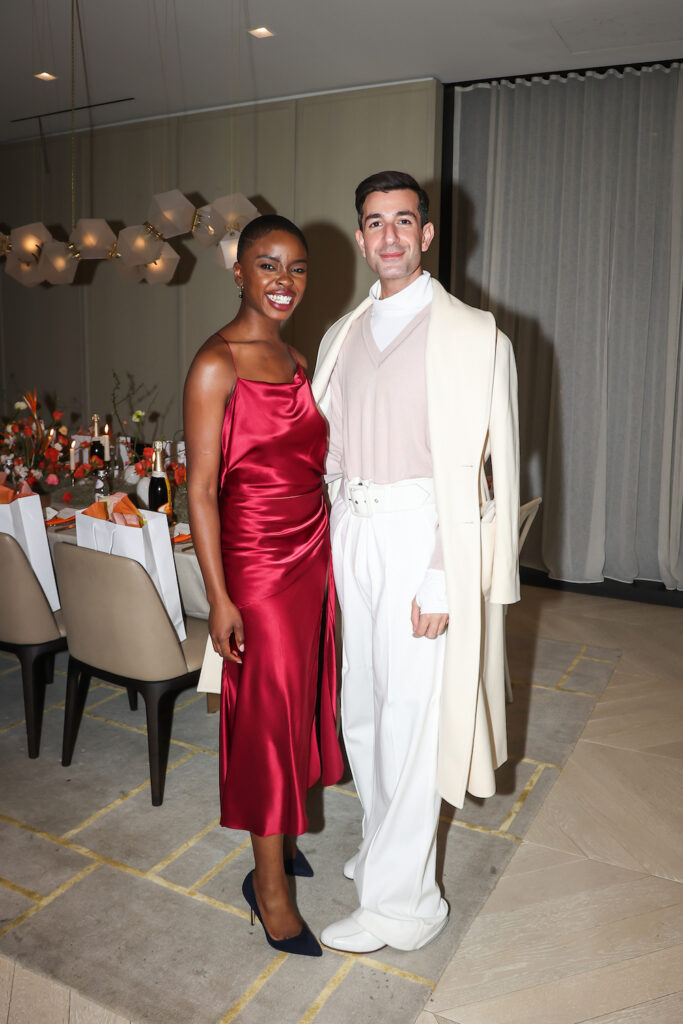 ---
On Sunday, Patrick McGregor celebrated his birthday and the 10th anniversary of his company with a private bash.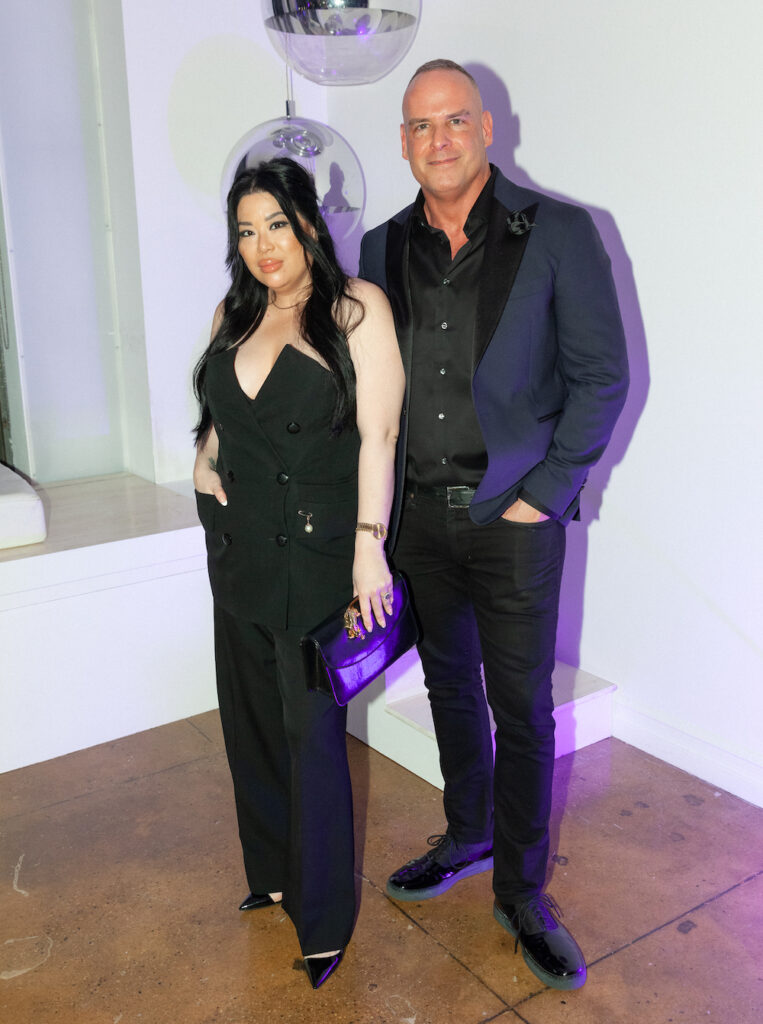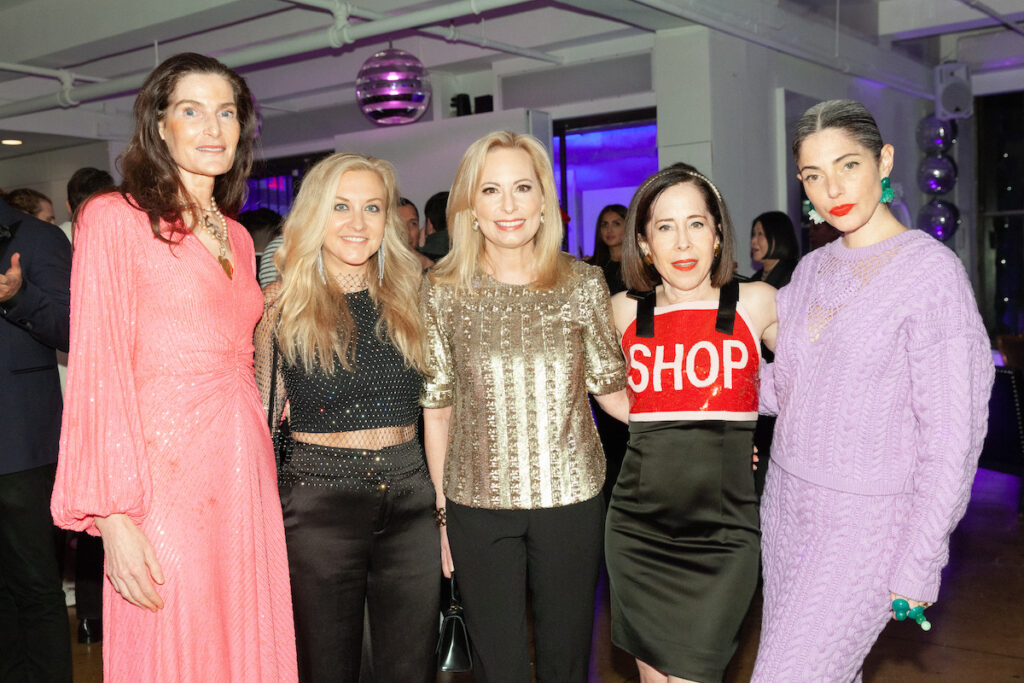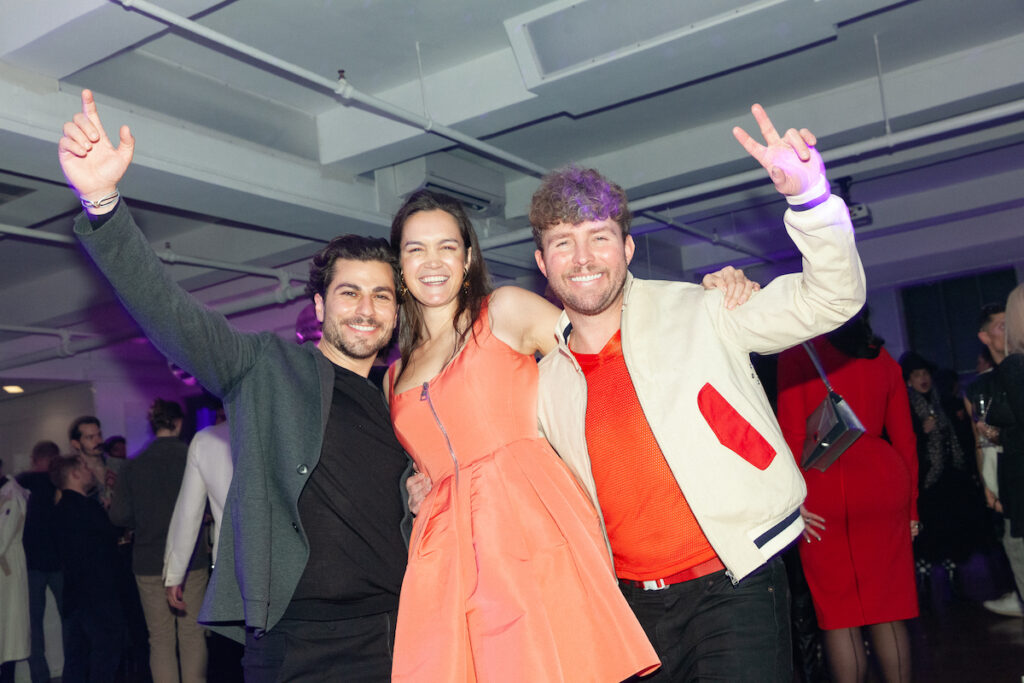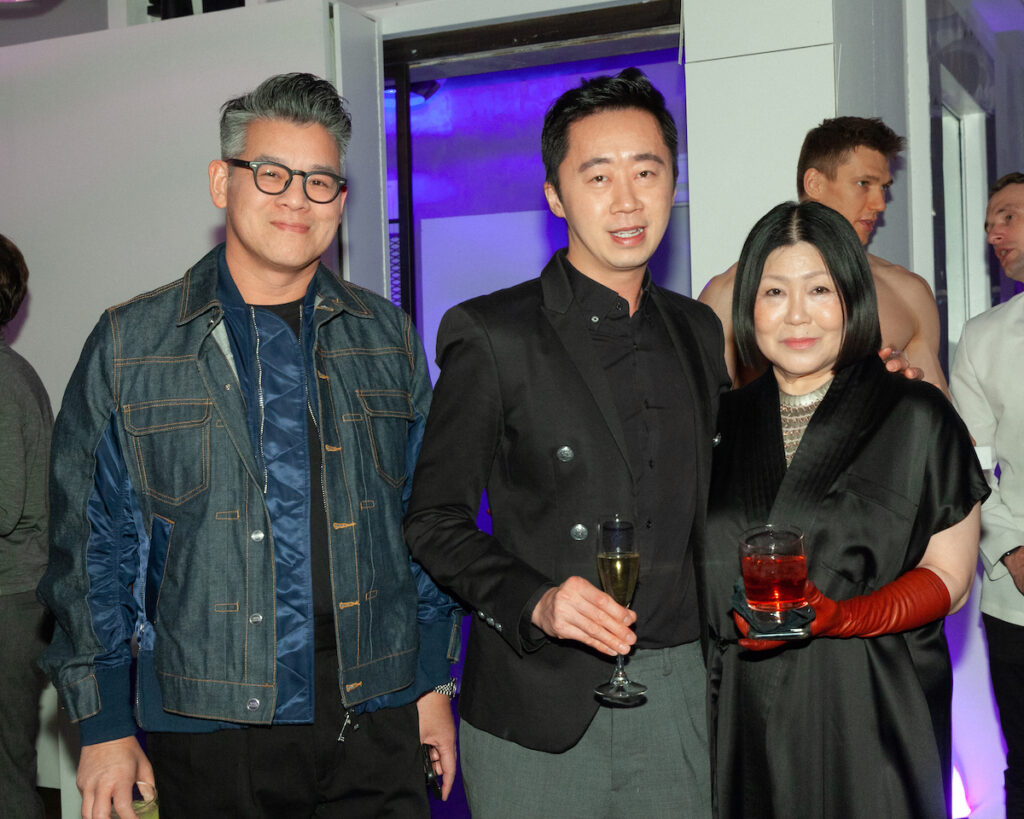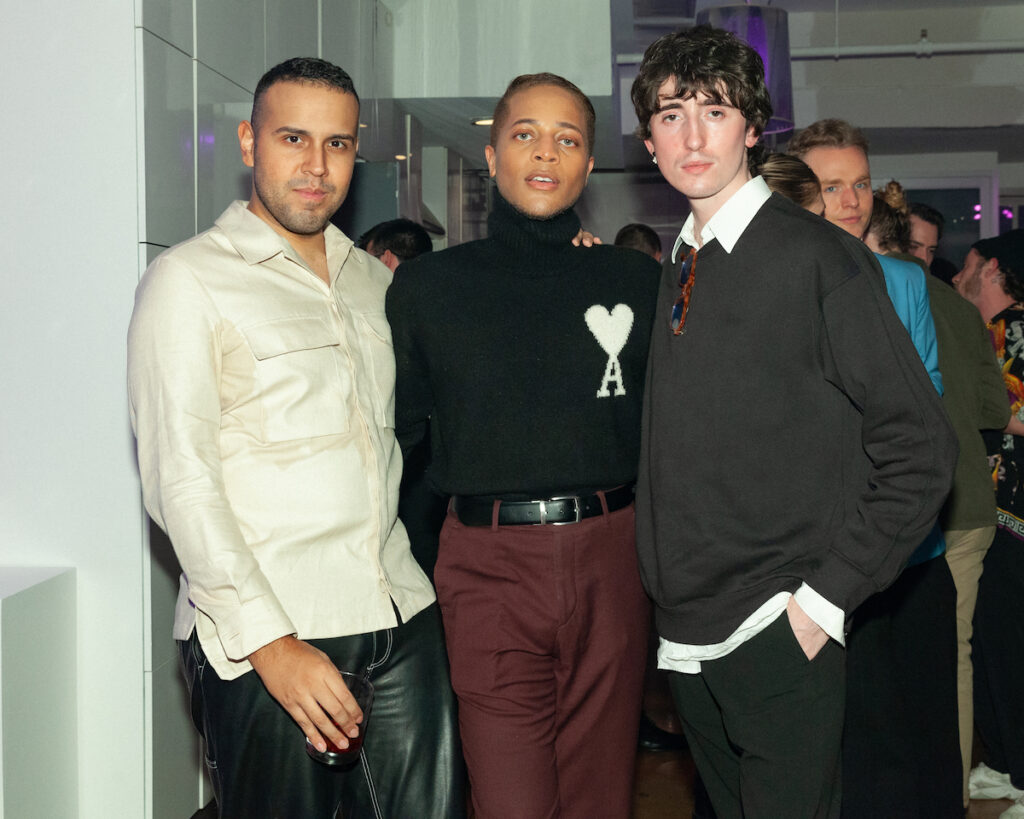 ---
Last Friday, the Helmut Lang and Antwaun Sargent exhibit "Cowboy" opened at the Hannah Traore Gallery. Later that night, the show was fêted with a dinner at The Penthouse at The Standard, East Village.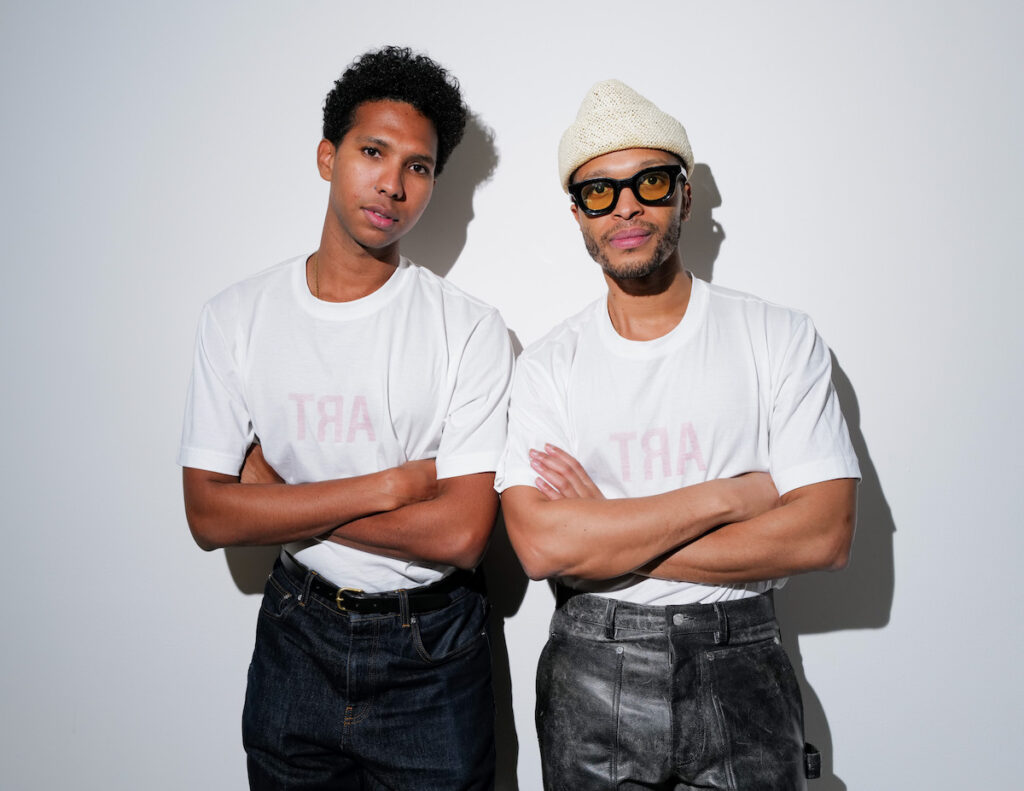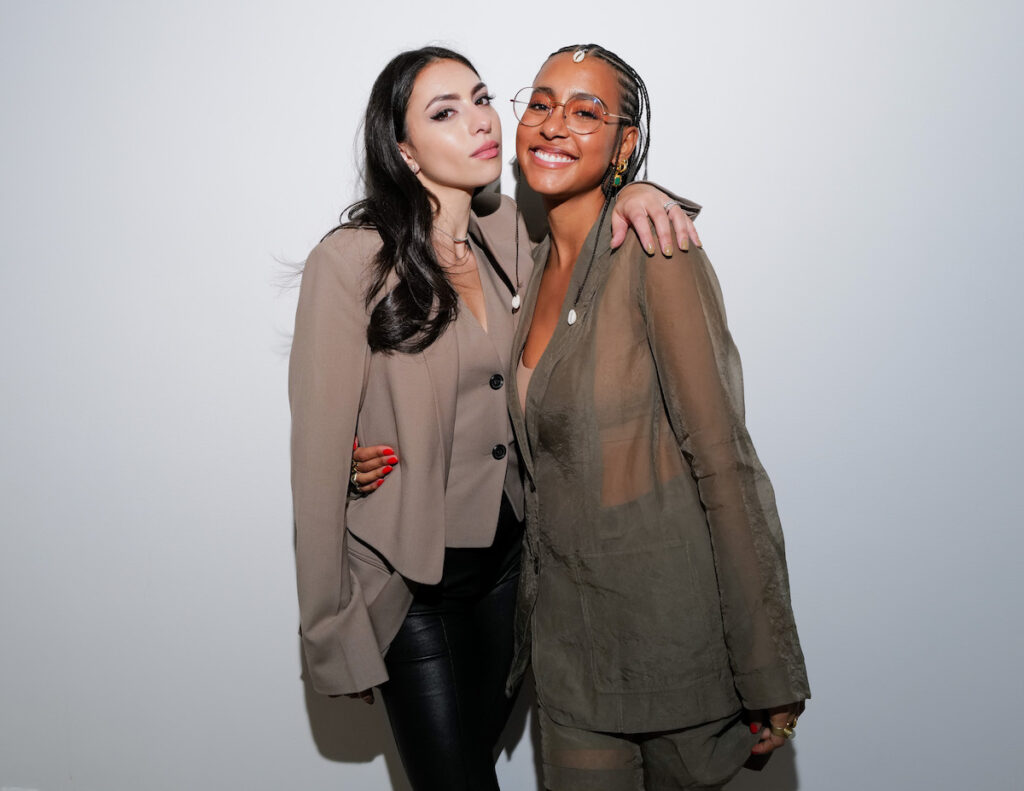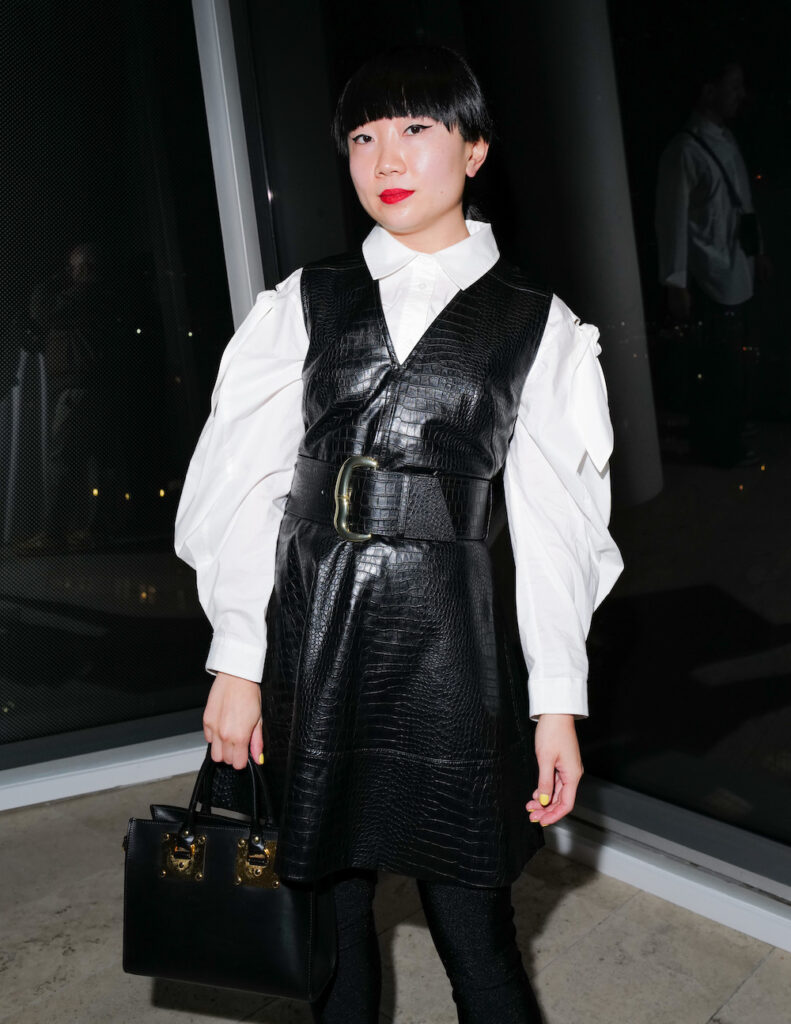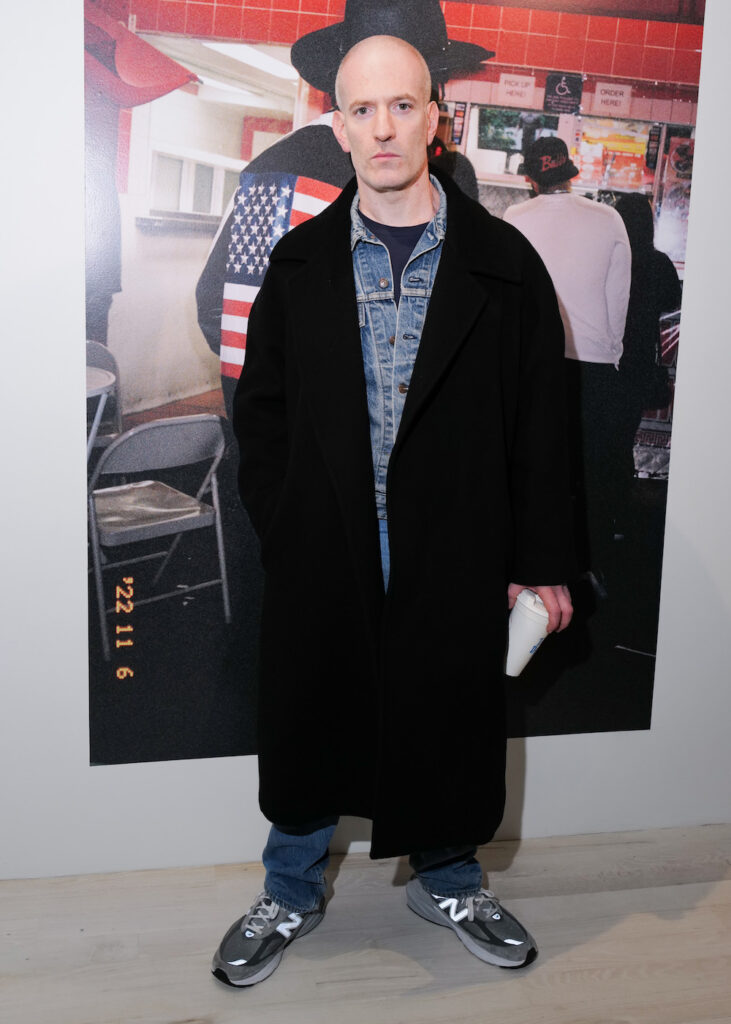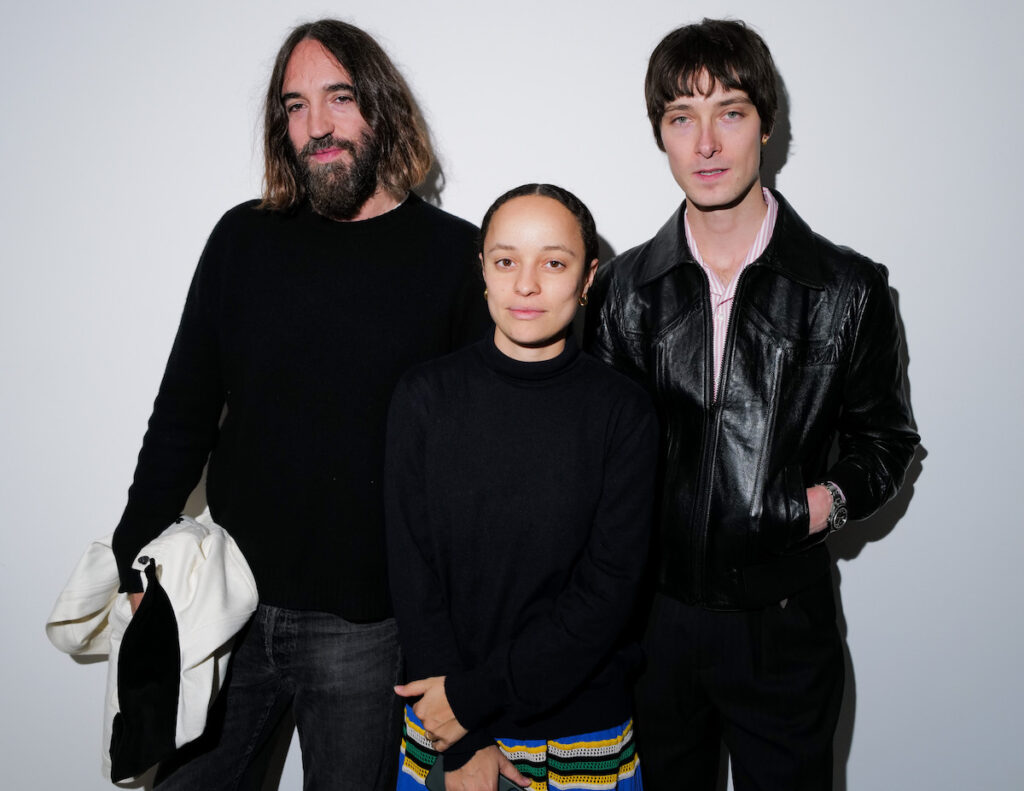 ---
Meanwhile, Black in Fashion Council, Christie's, and Ten to One Rum held a private dinner at Christie's.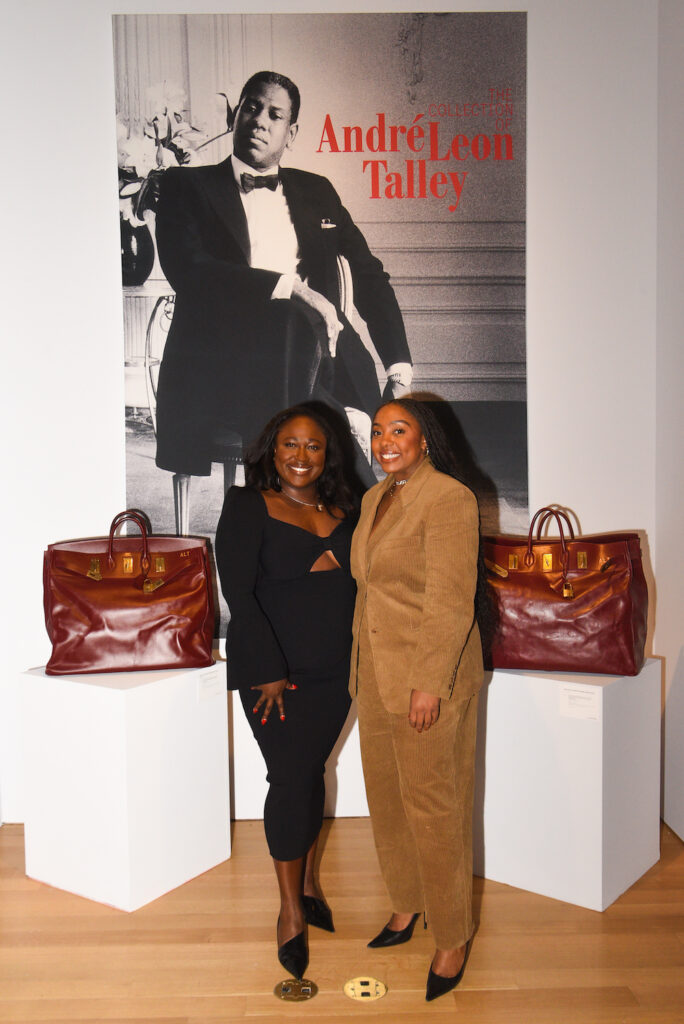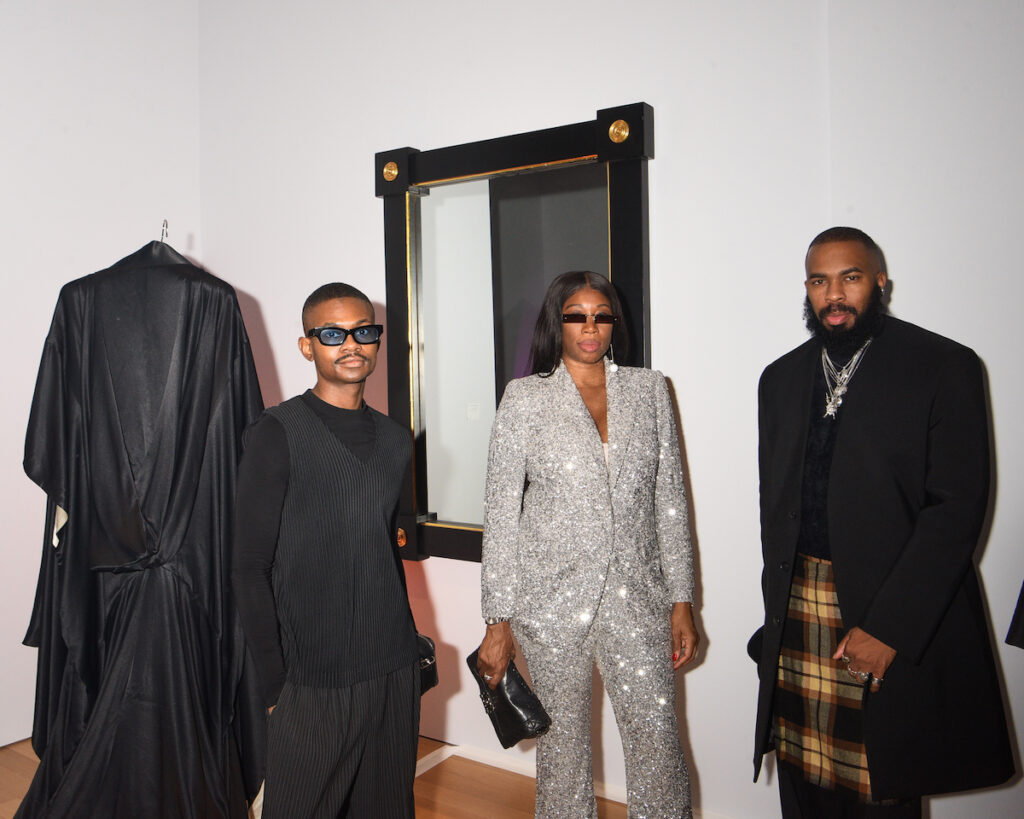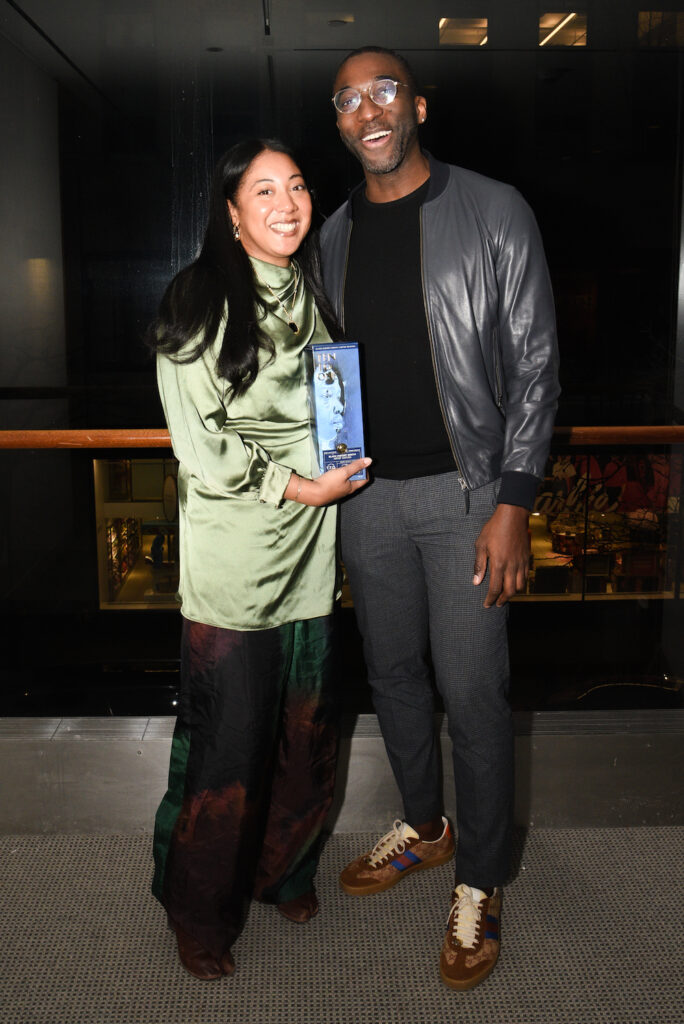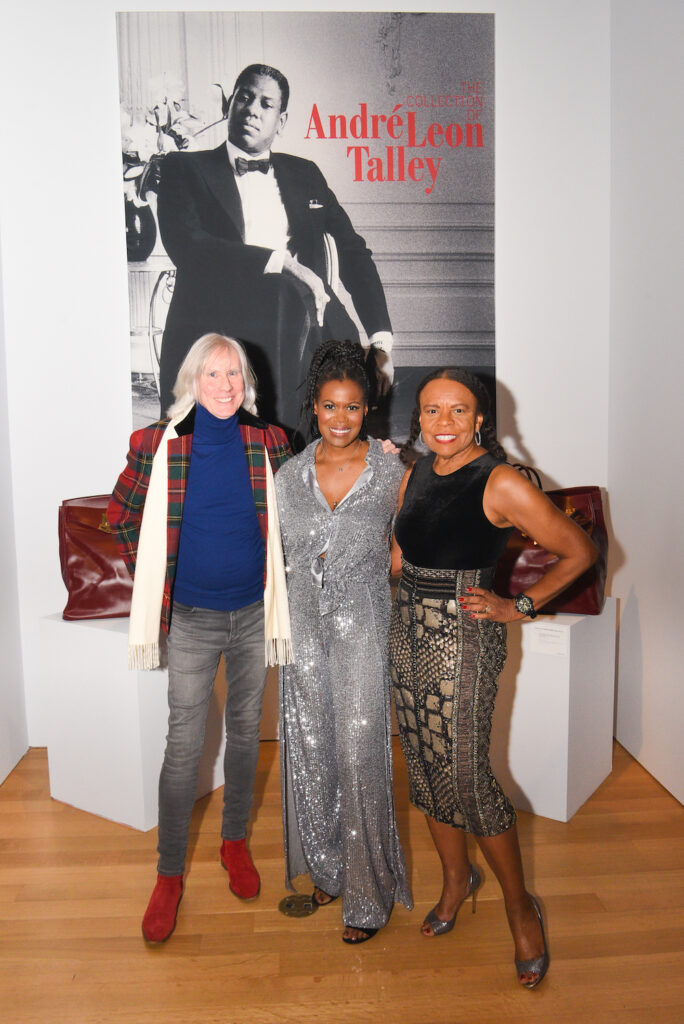 ---
Also on Friday, Laurent Santo Domingo and Moda Operandi celebrated the opening of Caviar Kaspia with a private dinner.