Before he knew everybody, Cecil Beaton was a nobody. The illustrator, photographer, and theater designer would go on to scale the heights of British society, win three Academy Awards for costume and production design, and become so famous for his arch commentary that Jean Cocteau nicknamed him "Malice in Wonderland."
But aged 21, just down from Cambridge (where he had failed to gain a degree), he was stuck with his parents in London's unfashionable Paddington, eking out a living designing book covers and charity ball costumes.
"What will I be?" he lamented to one friend.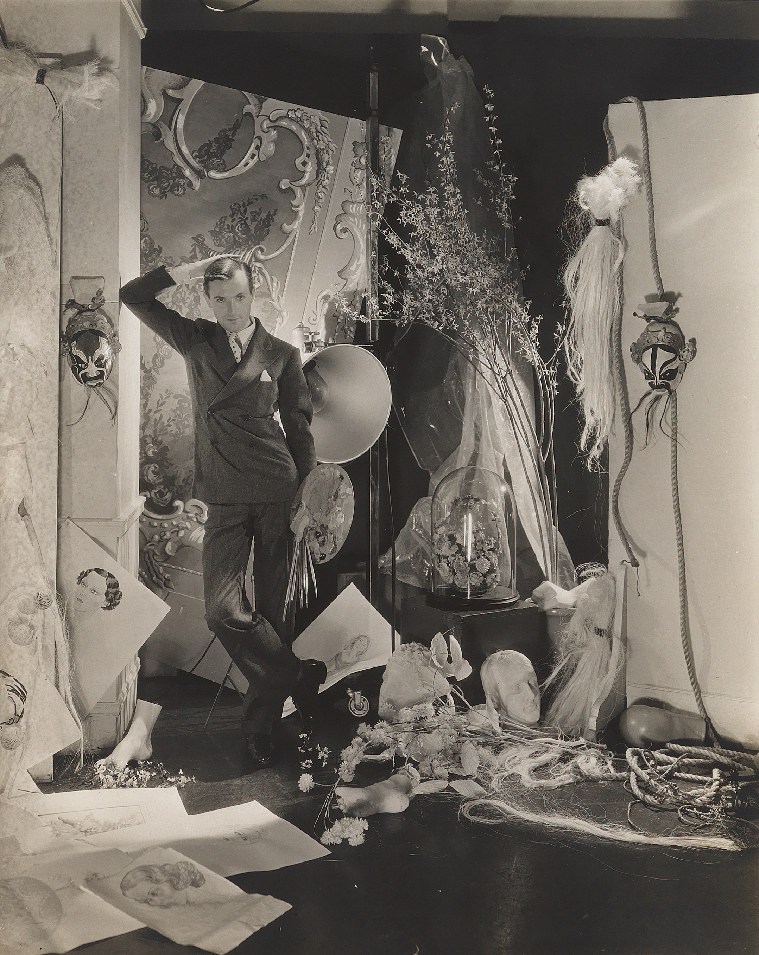 "I wouldn't bother too much about being anything in particular, just become a friend of the Sitwells, and wait and see what happens," came the reply.
Never shy to put himself forward, Beaton soon engineered a sitting with the three fashionable siblings, whose artistic and literary clique rivaled that of Bloomsbury. At Renishaw, the family's ancestral seat, he photographed the striking Edith (in an eighteenth-century turban) and her brothers, Sacheverell and Osbert.
As the British curator Robin Muir's new book, Cecil Beaton's Bright Young Things (National Portrait Gallery Publications), makes clear, it was arguably the most consequential sitting of his life. Taken up by the Sitwells, Beaton shot into the orbit of the Bright Young Things, the glittering and hedonistic group of writers, artists, society figures, and bohemians who scandalized British society in the interwar years.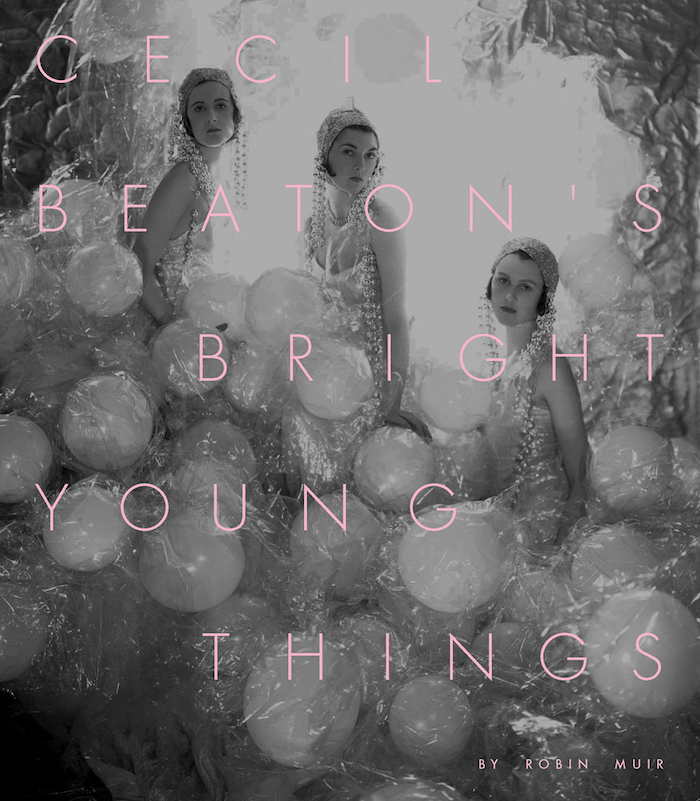 Over the next decade Beaton photographed them all: Stephen Tennant, the doe-eyed scion of the Glenconner dynasty, who would become a close friend; Georgie "Dadie" Rylands as Webster's Duchess of Malfi; Loelia, Duchess of Westminster, the wife of Hugh "Bendor" Grosvenor, a tiara containing the Arcot diamonds balanced atop her head; Paula Gellibrand, Marquesa de Casa Maury, eyelids heavy in glitter; Margot, Countess of Oxford and Asquith, swathed in dramatic satin.
(Beaton's portrait of Margot was lampooned by his prep school enemy, Evelyn Waugh, in his 1928 novel, Decline and Fall.)
He honed his eye, upped the artifice, and emerged as the world's first celebrity photographer, reinventing himself along the way. Truman Capote observed of Beaton: "There are very few people that are total self-creations, and he certainly is one."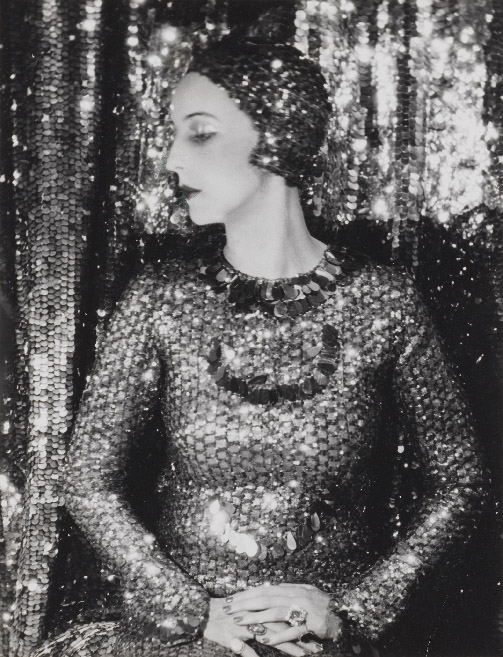 These dazzling early decades of his life, which Beaton called "the uprise," are masterfully surveyed in Cecil Beaton's Bright Young Things. Muir spent four years traveling between English stately homes, auction houses, and public institutions in search of rare Cecil Beaton prints, which will eventually be displayed in London in a National Portrait Gallery exhibition of the same name, but is now on hold due to the coronavirus.
More useful for lockdown is the whimsical Cecil Beaton's Cocktail Book (National Portrait Gallery Publications), compiled by Denis Broci, the head mixologist of Claridge's, which acted as the informal London headquarters for Beaton and the BYTs.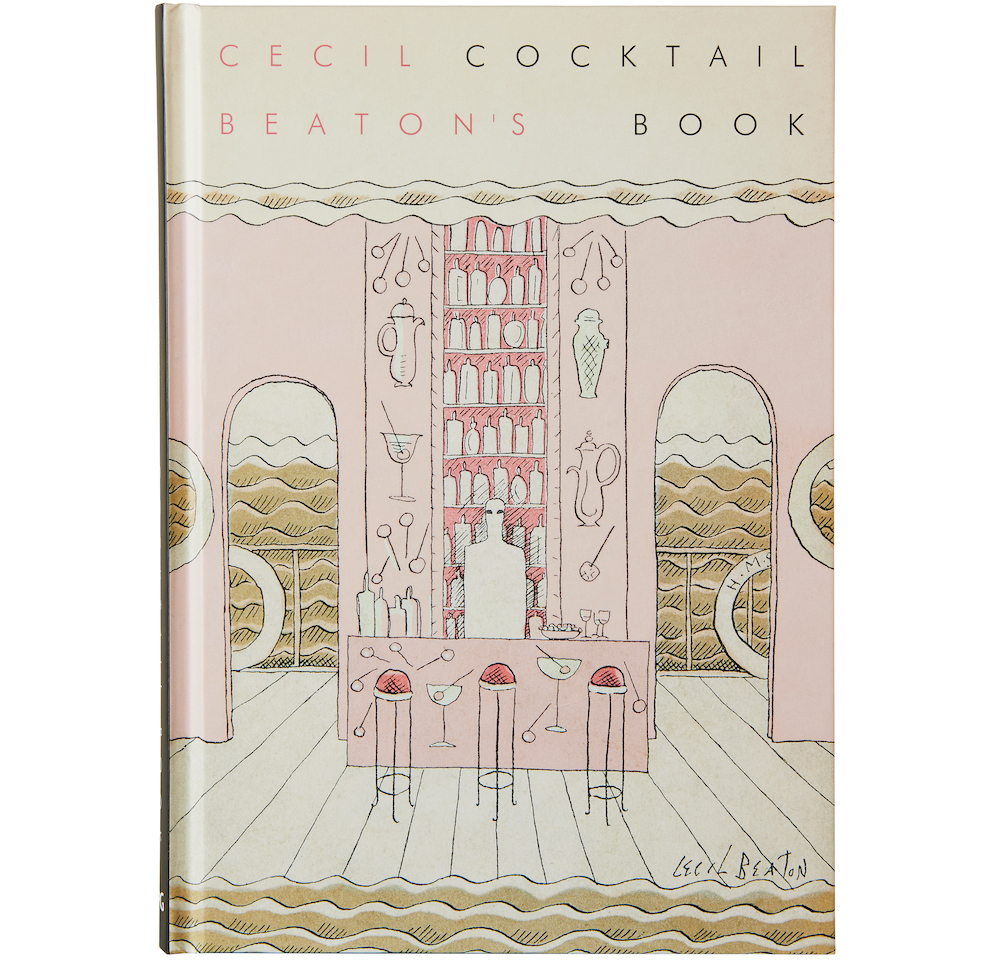 "I looked to the most popular drinks of the 'Golden Age' of cocktails, the 1920s and '30s, and then gave them a contemporary twist," says Broci, whose recipes for Jazz Age tipples, including Sidecars, Flappers, Grasshoppers, and the Hanky Panky, are displayed among the portraits.
We may have to wait for the exhibition, but in the meantime, we have pages of Beaton's shimmering photographs to pore over at home, Old-Fashioned in hand.