Even the storied house of Chanel is learning to operate digitally. This morning, after postponing its show originally scheduled for May, the label presented its Cruise 2021 collection online.
It might not seem revolutionary — after all, brands have been producing digital lookbooks for years. But as fashion watchers know, Chanel's Cruise shows are more than just a runway presentation. They're lavish affairs, entertaining editors and guests with elaborate sets in far-flung locations.
Alas, not this year.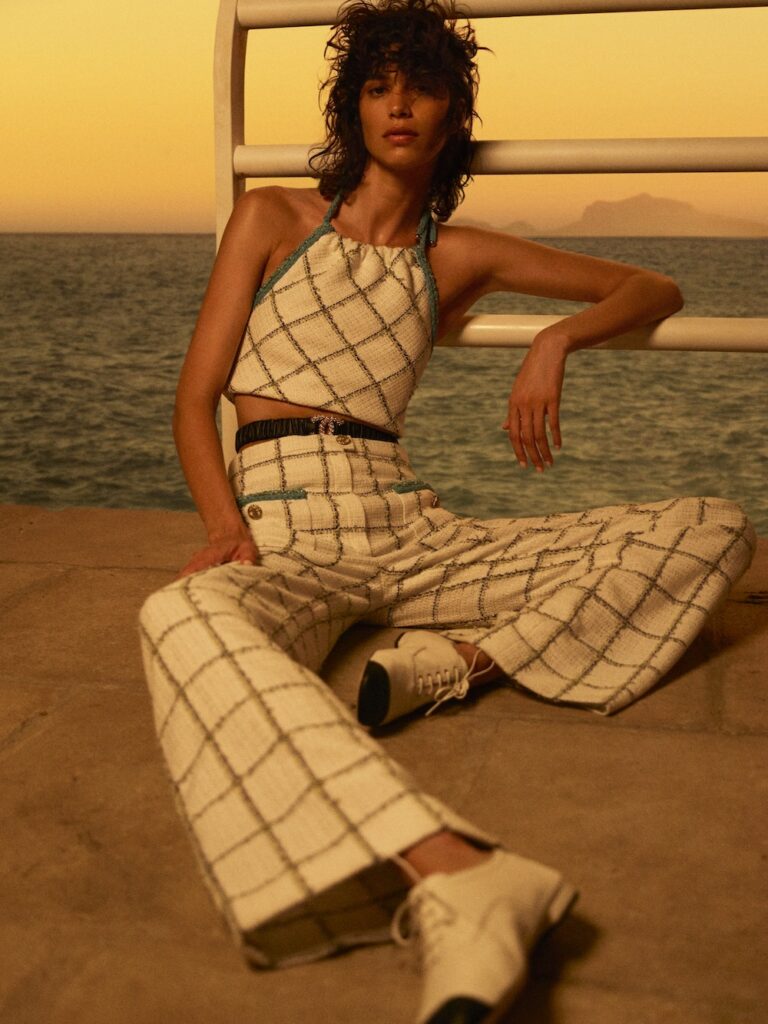 The original show, which was supposed to take place in Capri, was canceled in March as the coronavirus outbreak made air travel, hotel stays, and large gatherings of people impossible.
The change in location (or lack of one) necessitated a adjustment to the collection's theme.
"We had to adapt," artistic director Virginie Viard said in a statement, explaining that the Capri inspiration evolved to illustrate a more general "trip around the Mediterranean."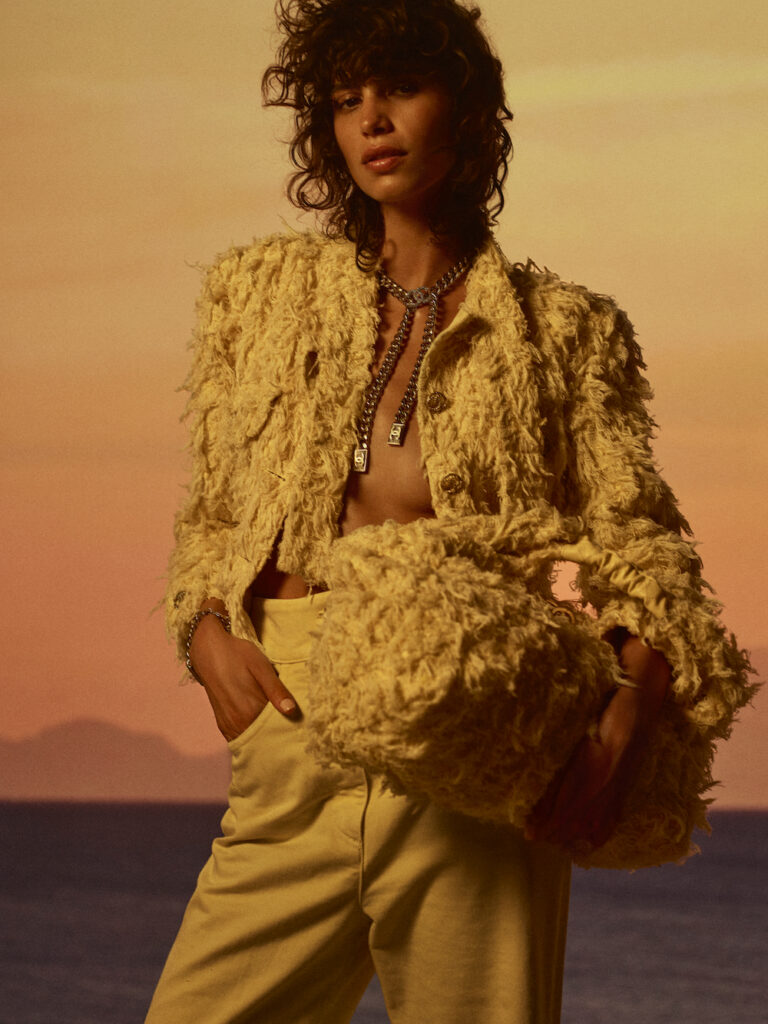 Drawing from the "laid-back allure" of actresses vacationing on the French and Italian Riviera in the 1960s, the collection was designed as a wardrobe that can travel light. Pieces are versatile, and can be mixed and matched.
With plenty of crop tops, hot pants, and a few flirty chiffon pieces, Chanel continues to skew towards a younger consumer. Unfortunately, Viard is still missing some of the fun (and frivolity) the late Karl Lagerfeld brought to house. It's surprisingly somber, considering its Riviera inspiration.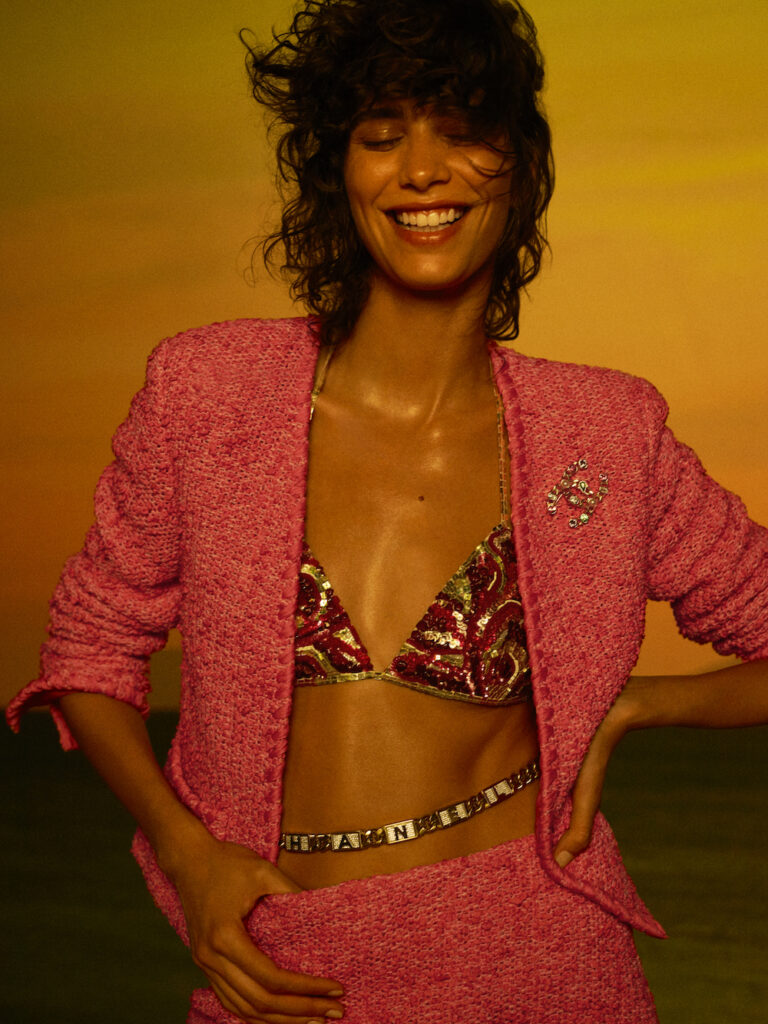 That said, there are some hints of fun. A sequin bikini top, paired under a bougainvillea-colored tweed jacket, is a cheeky nod to the house's trademark silhouette.
See the full collection in the slideshow below.