On Saturday, Closing the Racial Wealth Gap held a benefit dinner supporting All Star Code and Giving Gap in East Hampton.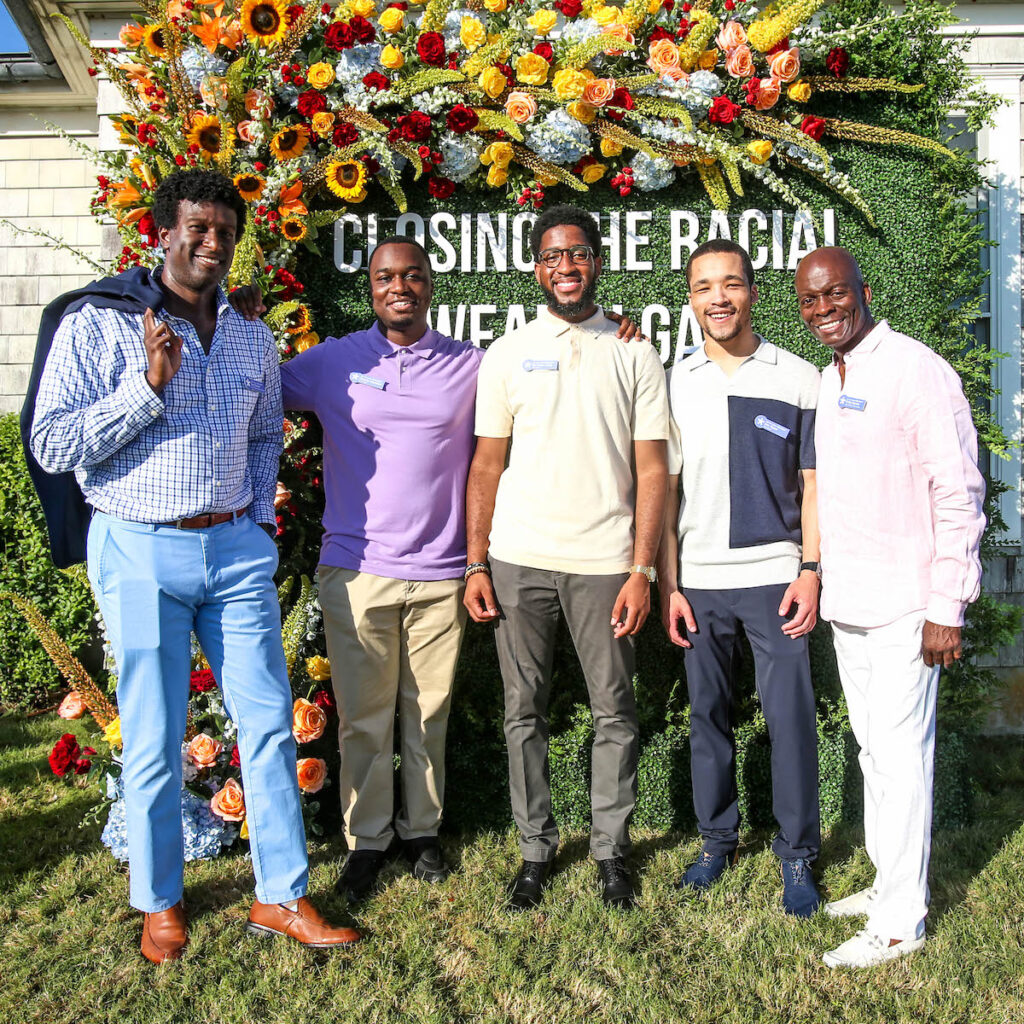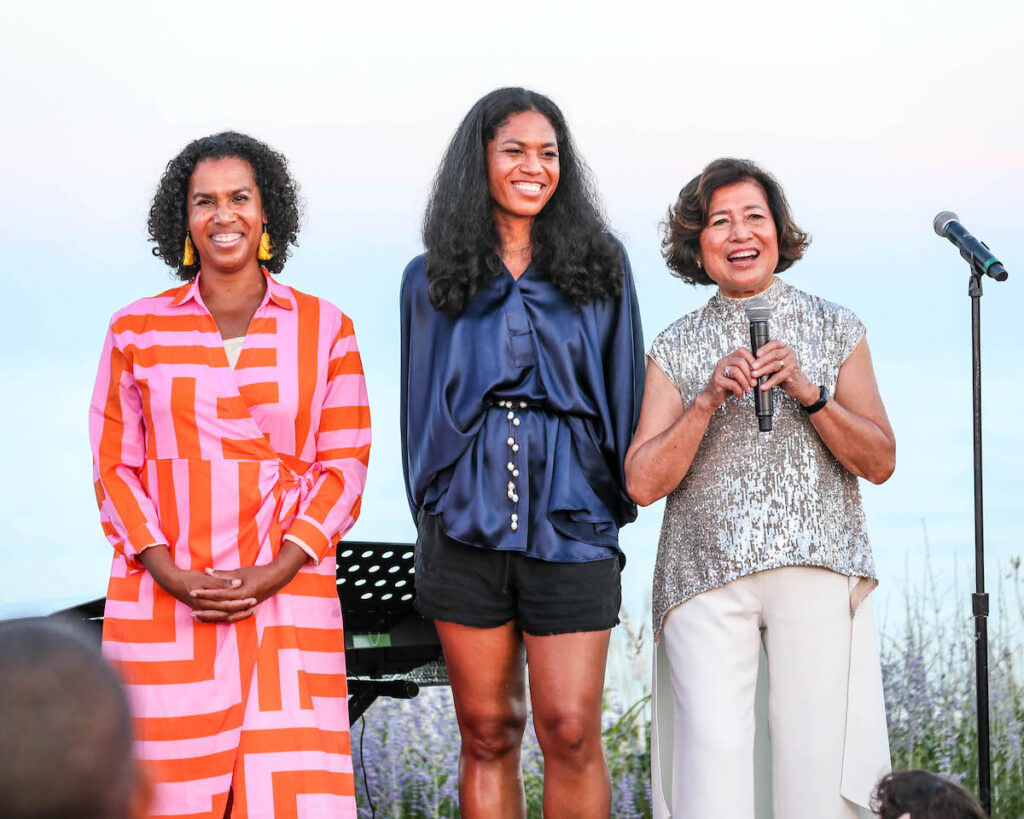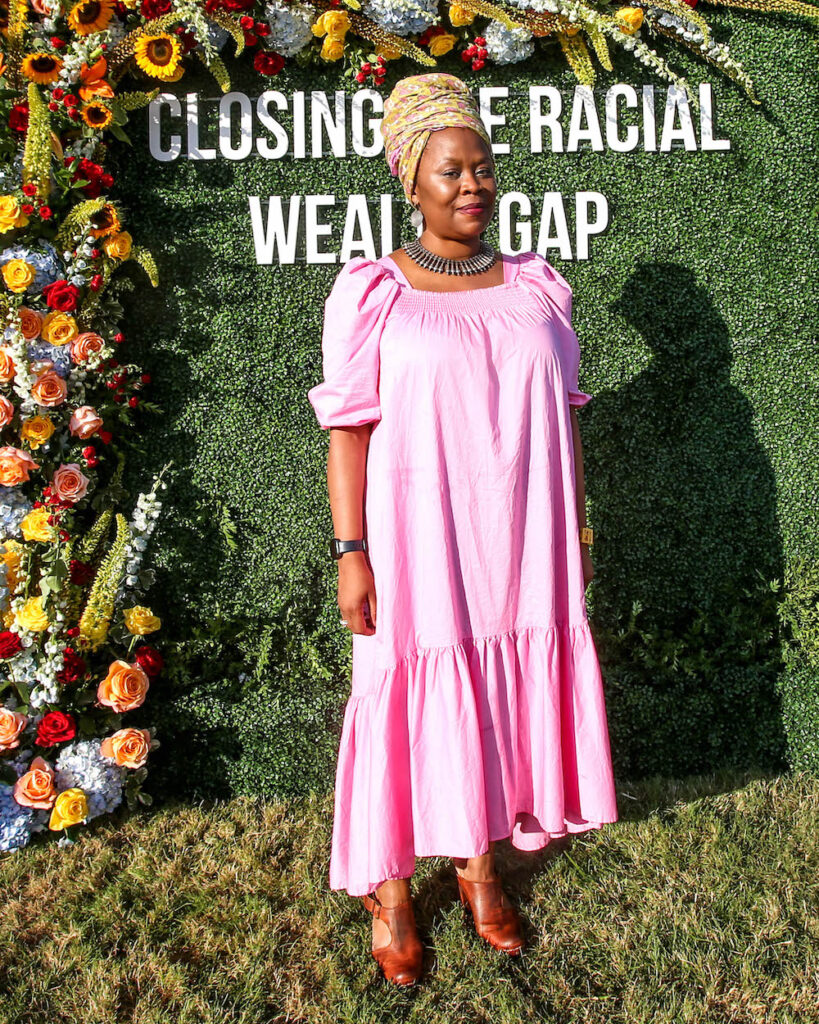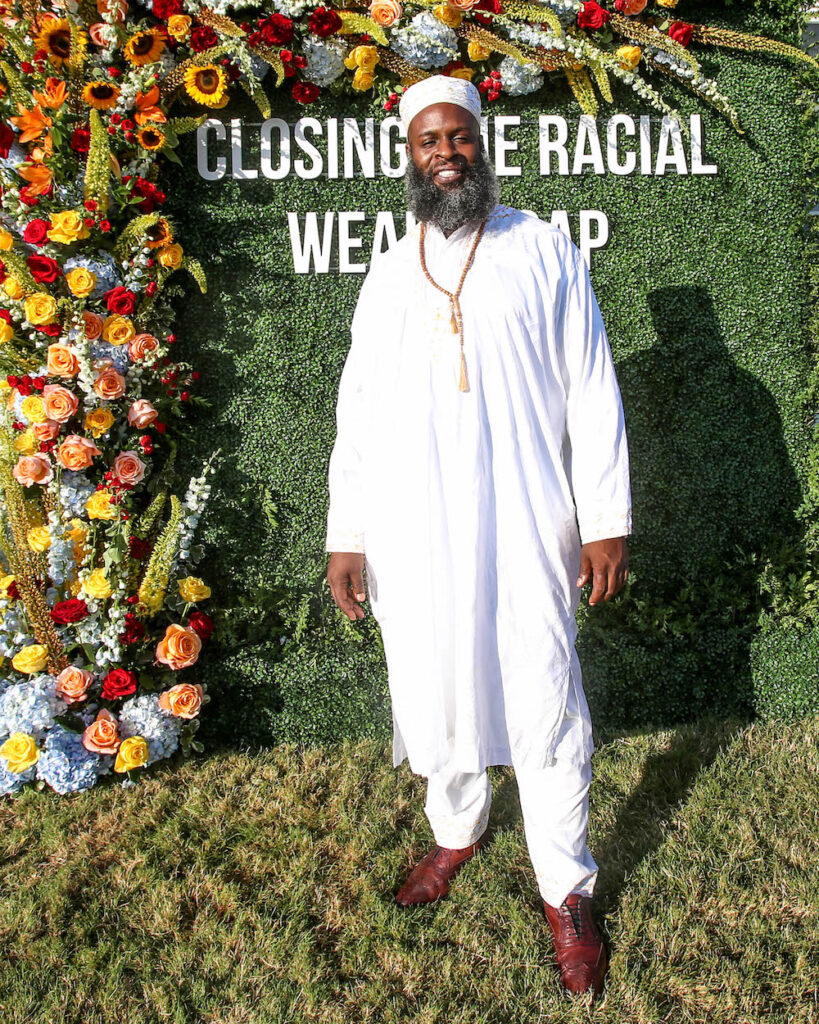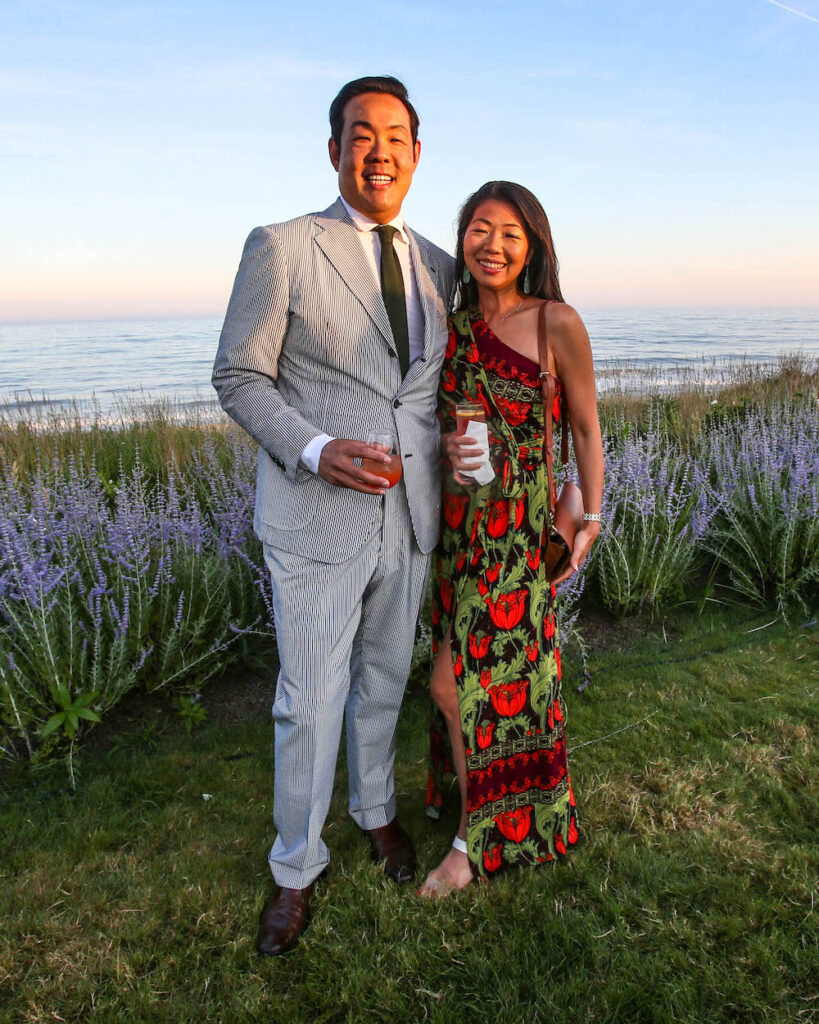 ---
Also on Saturday, Chanel held a dinner at The Baker House 1650 to celebrate its new ephemeral boutique in East Hampton.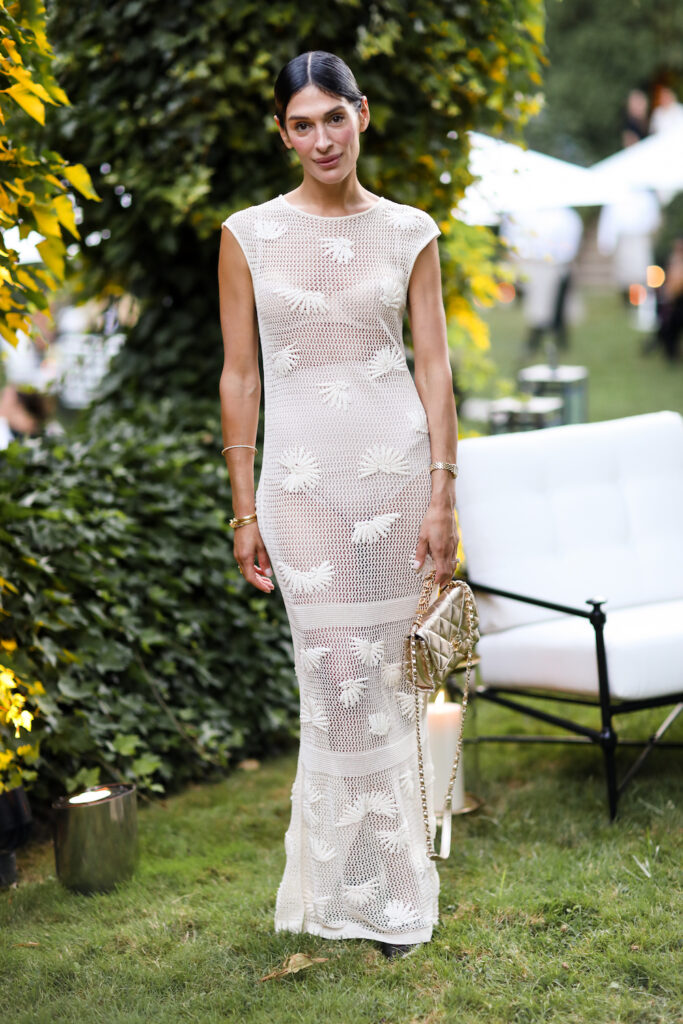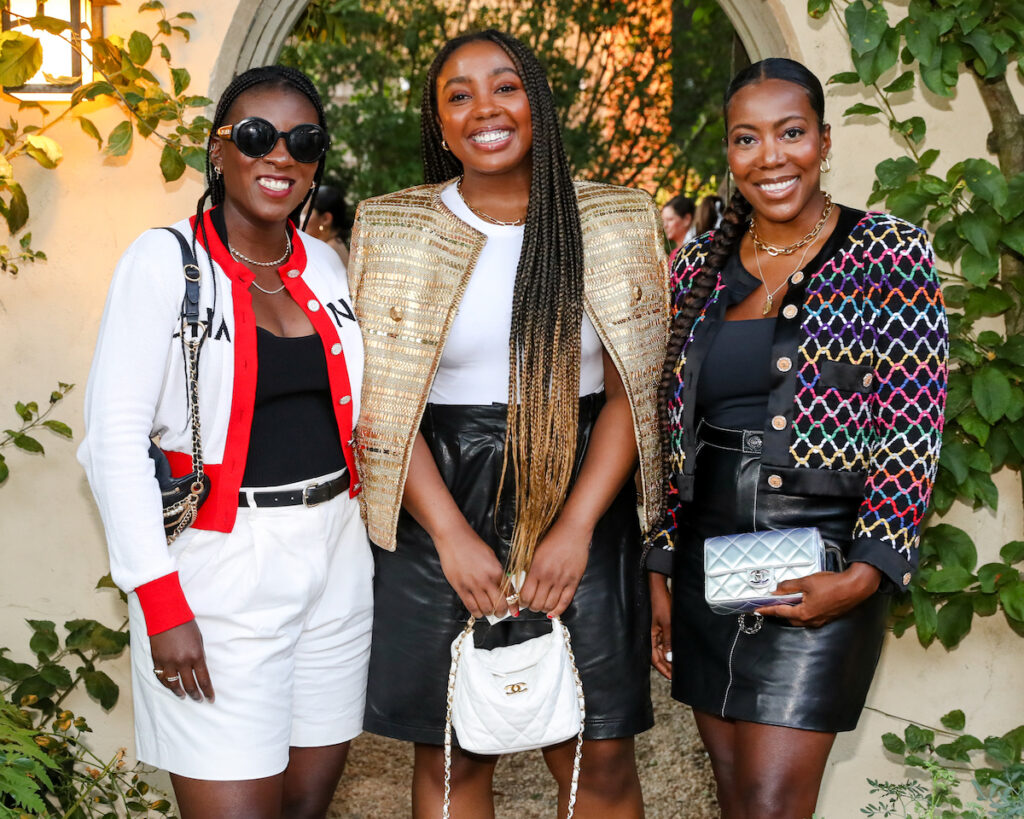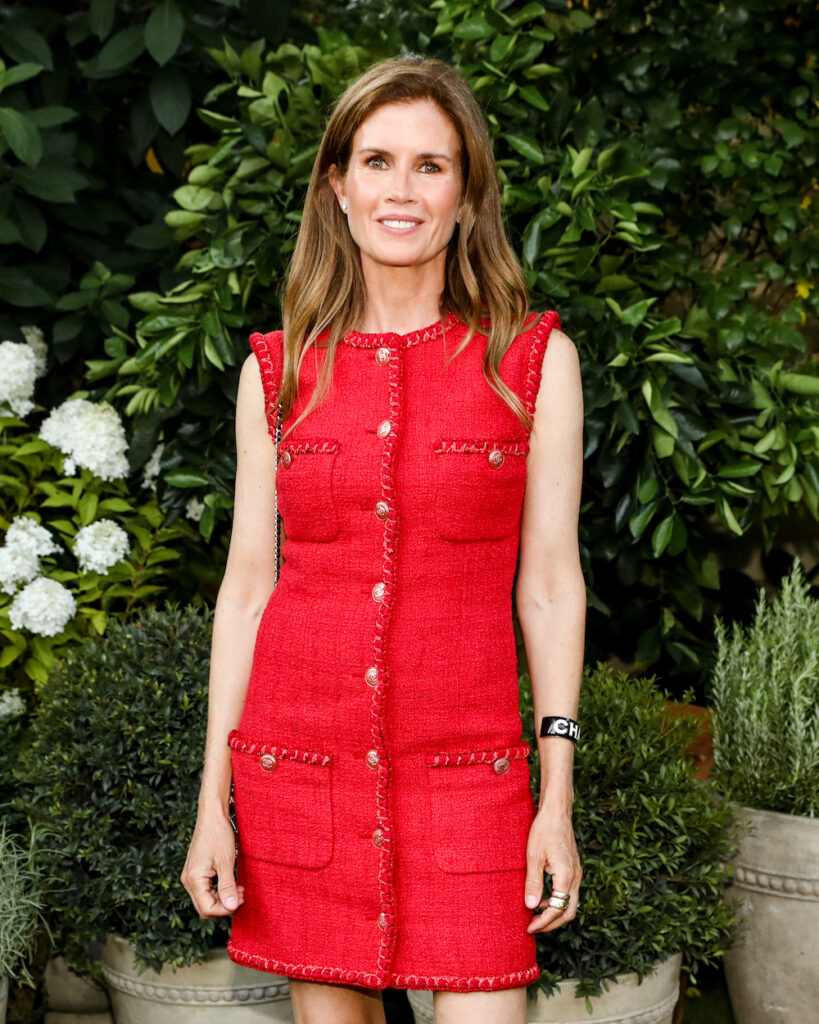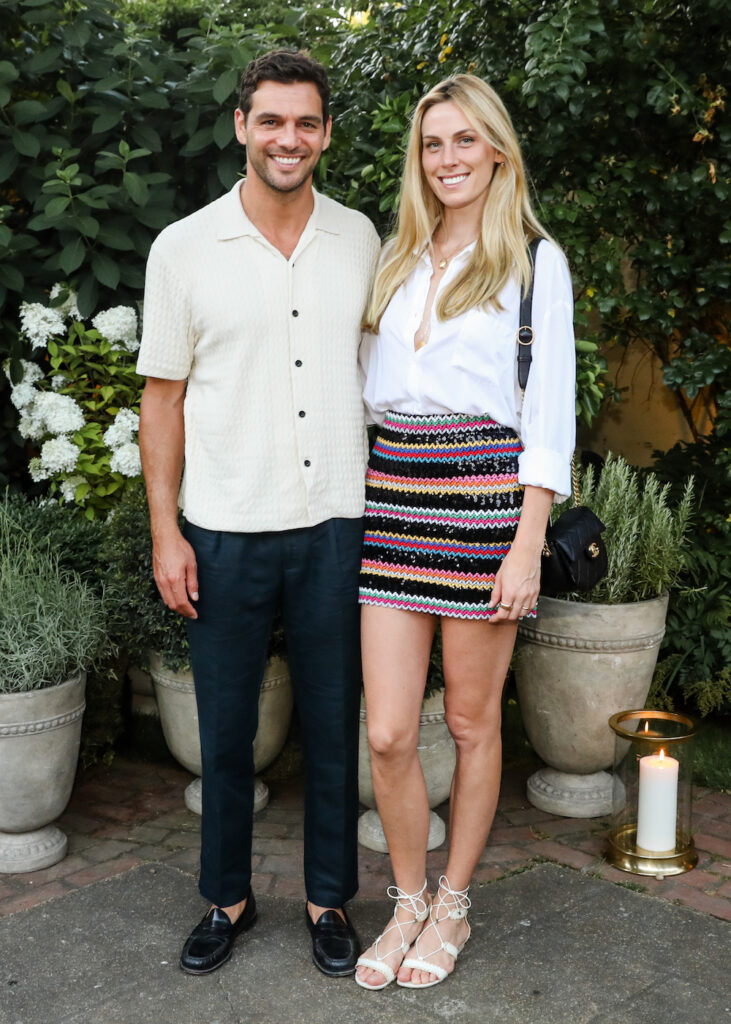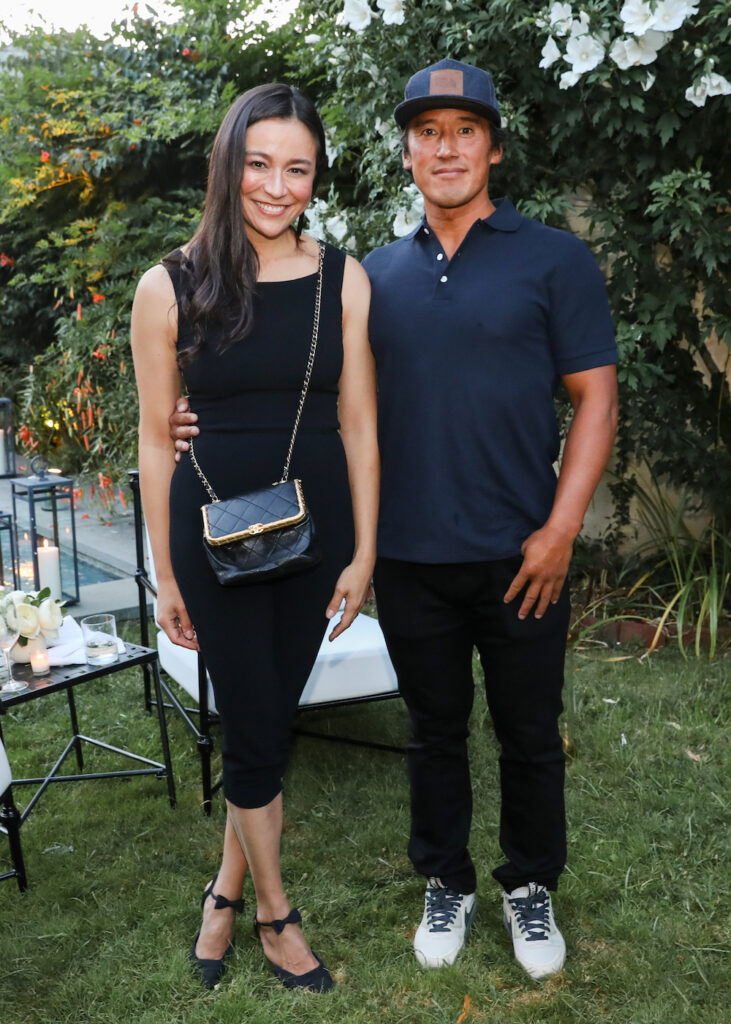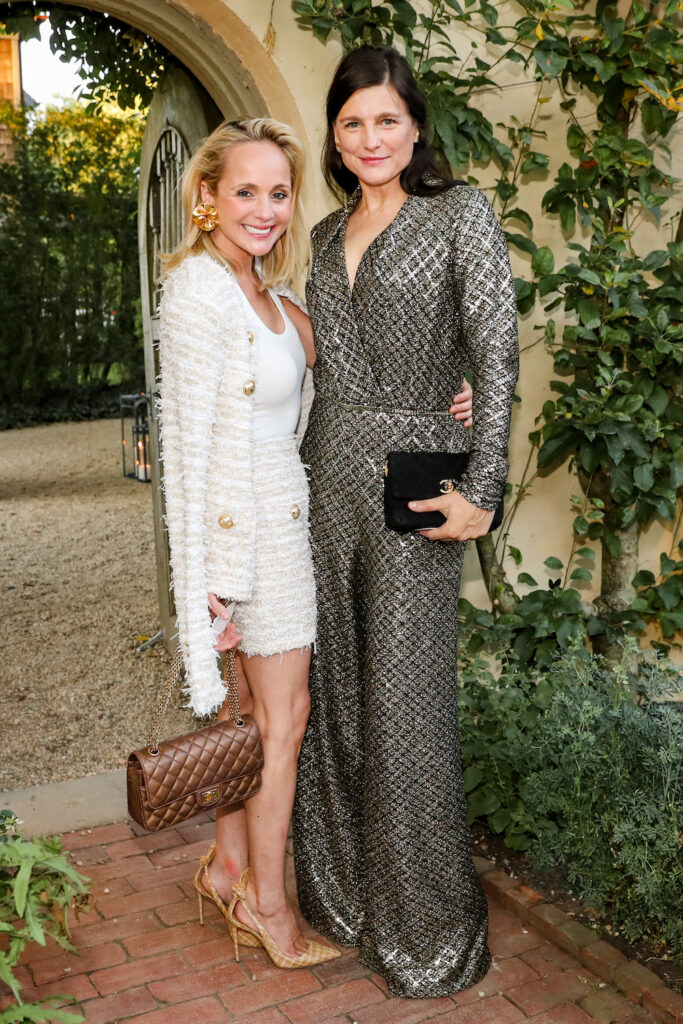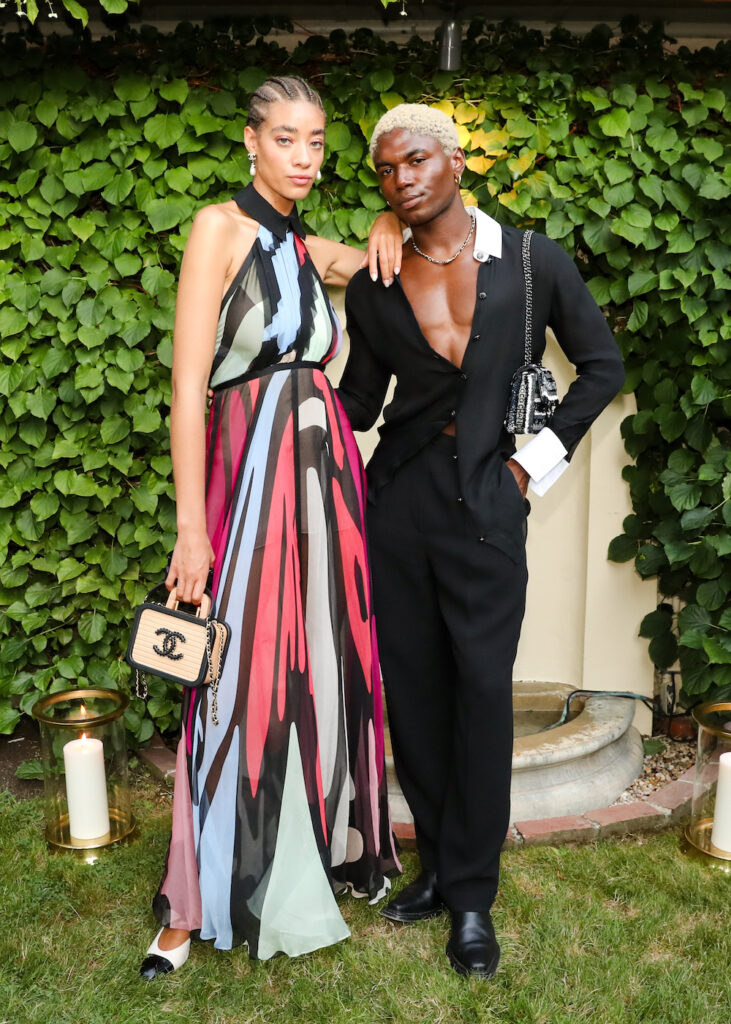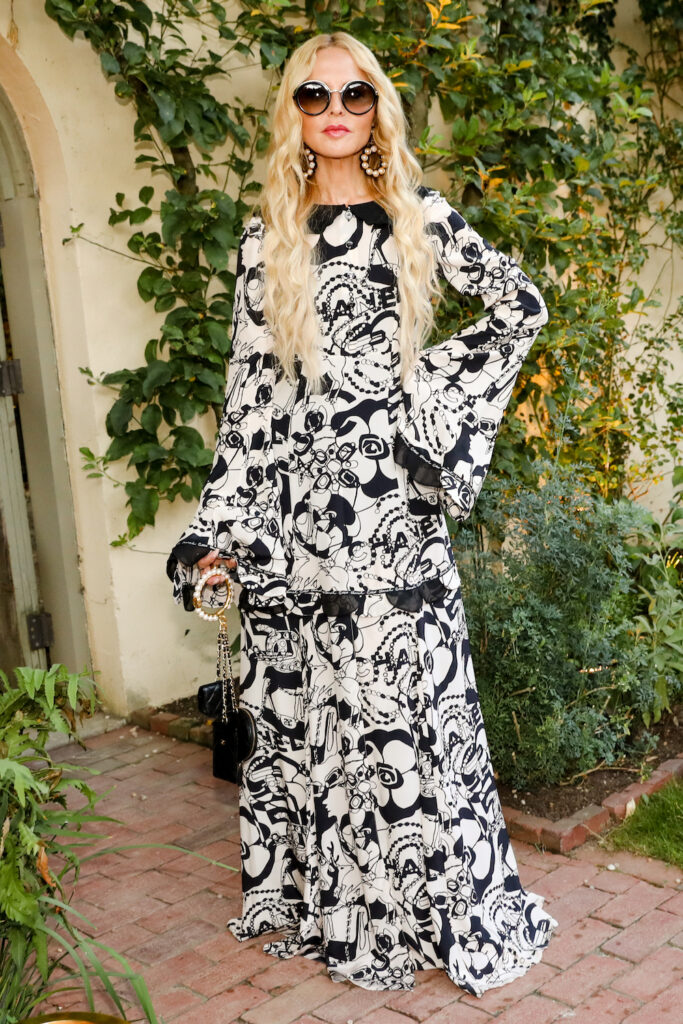 ---
Meanwhile, East Hampton's LongHouse Reserve celebrated its community of artists at its annual Summer Benefit.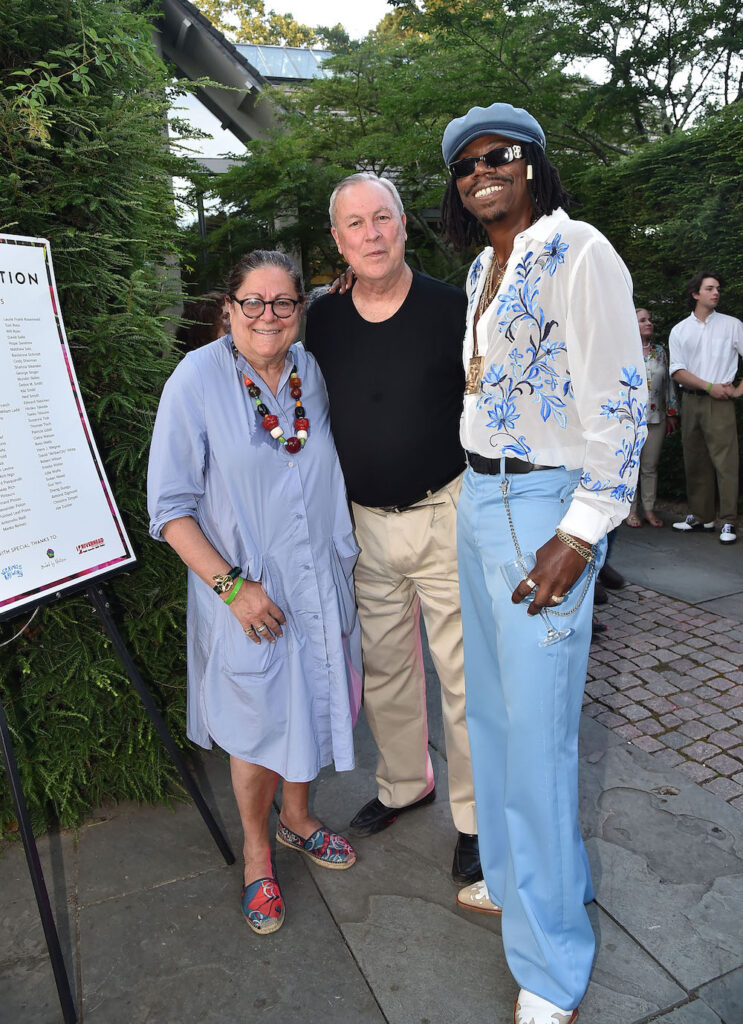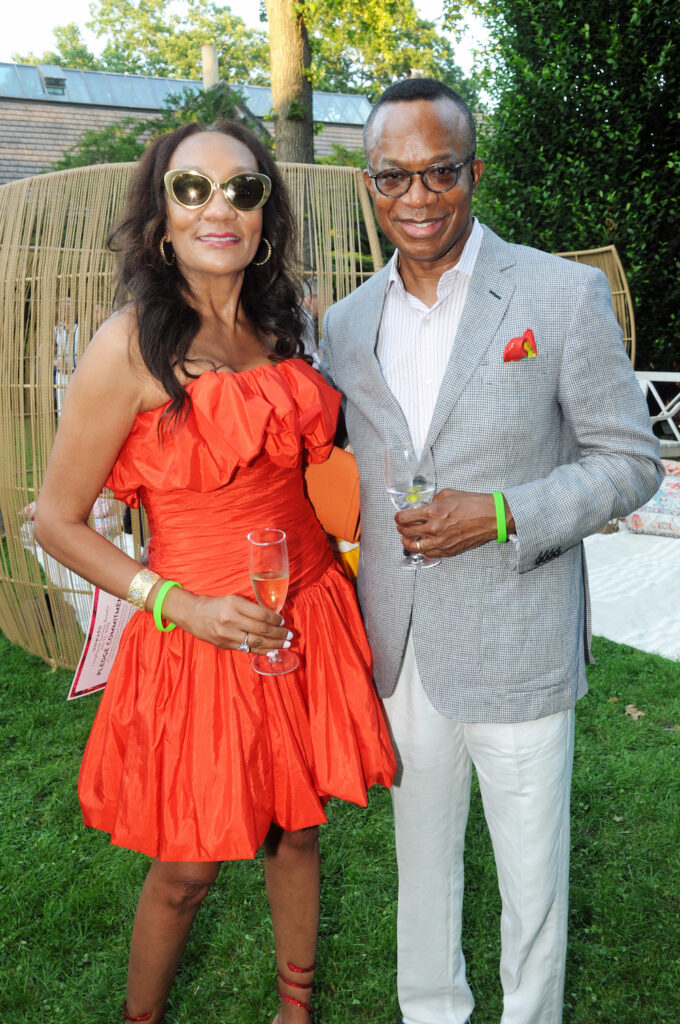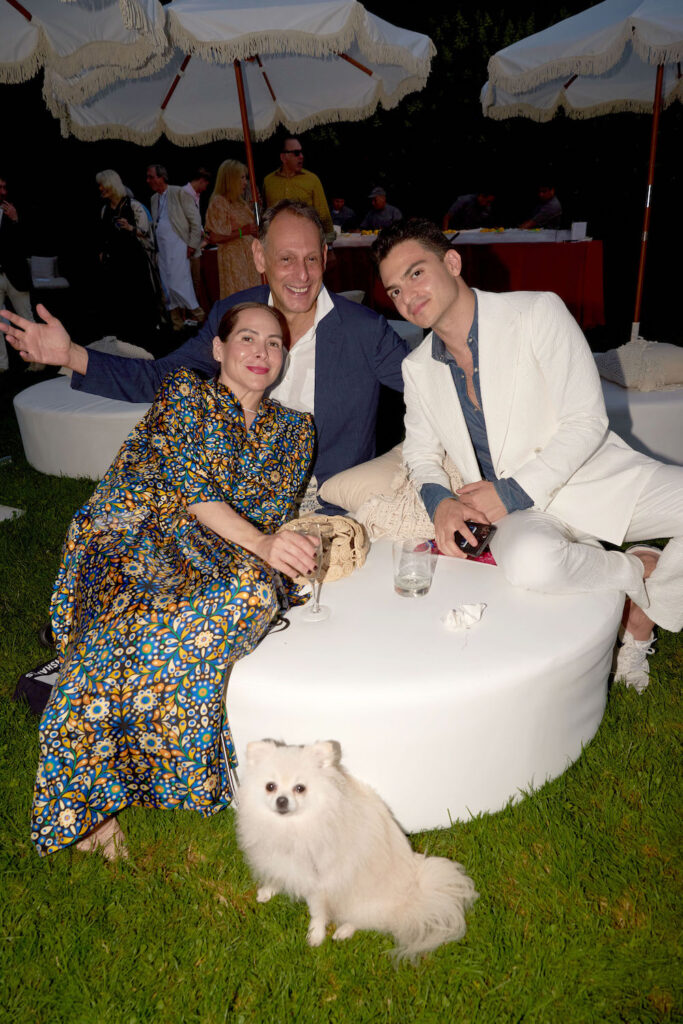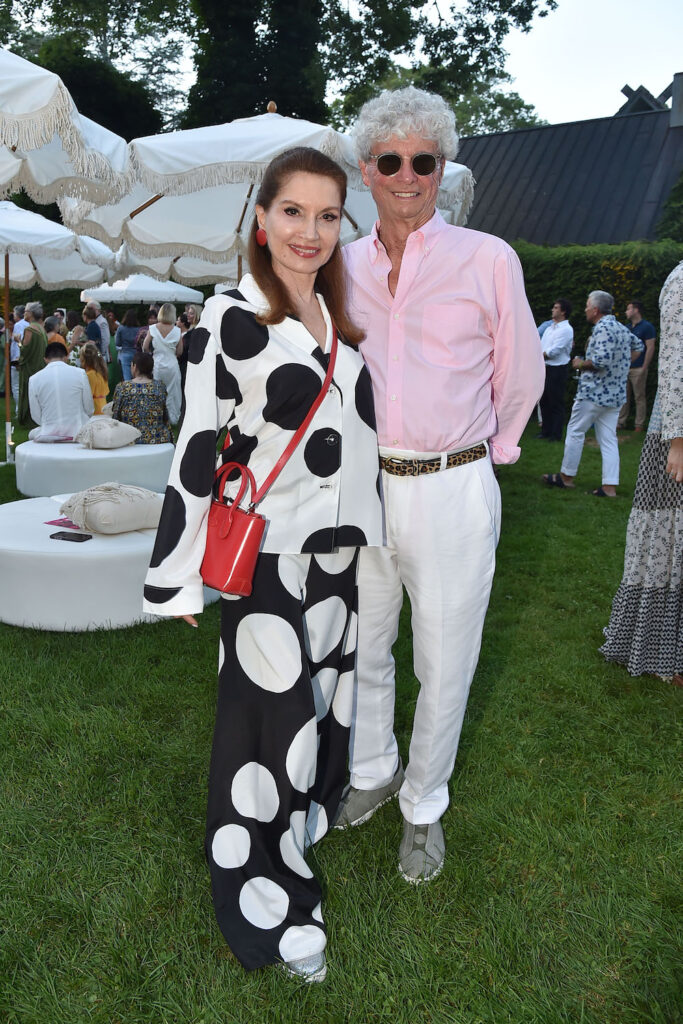 ---
On Friday, Mytheresa and Gianvito Rossi co-hosted a dinner at a private residence in Sagaponack.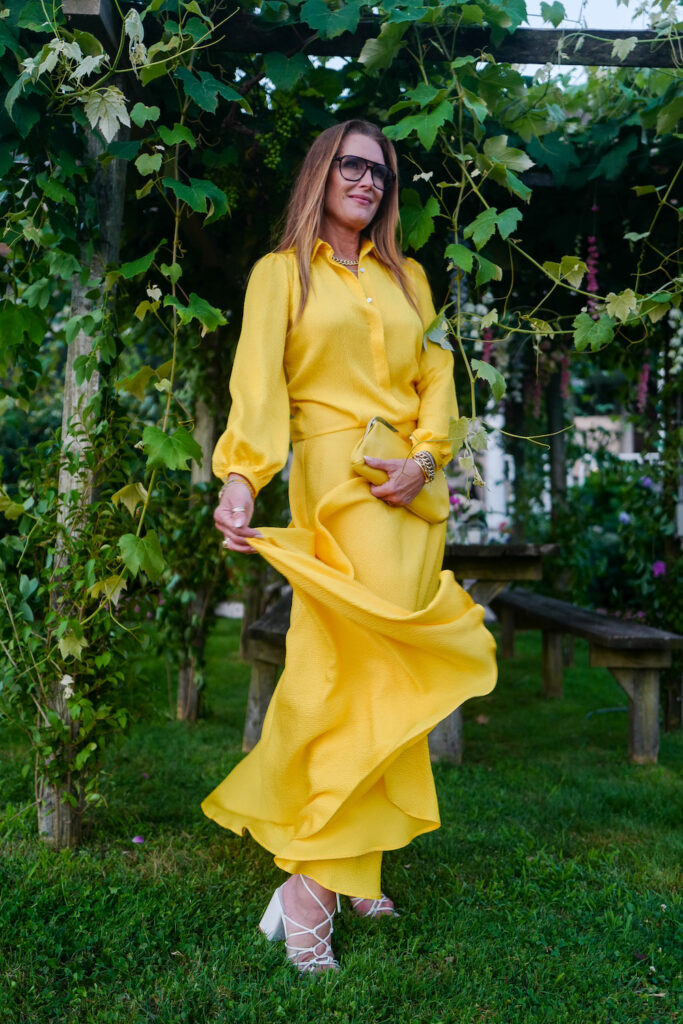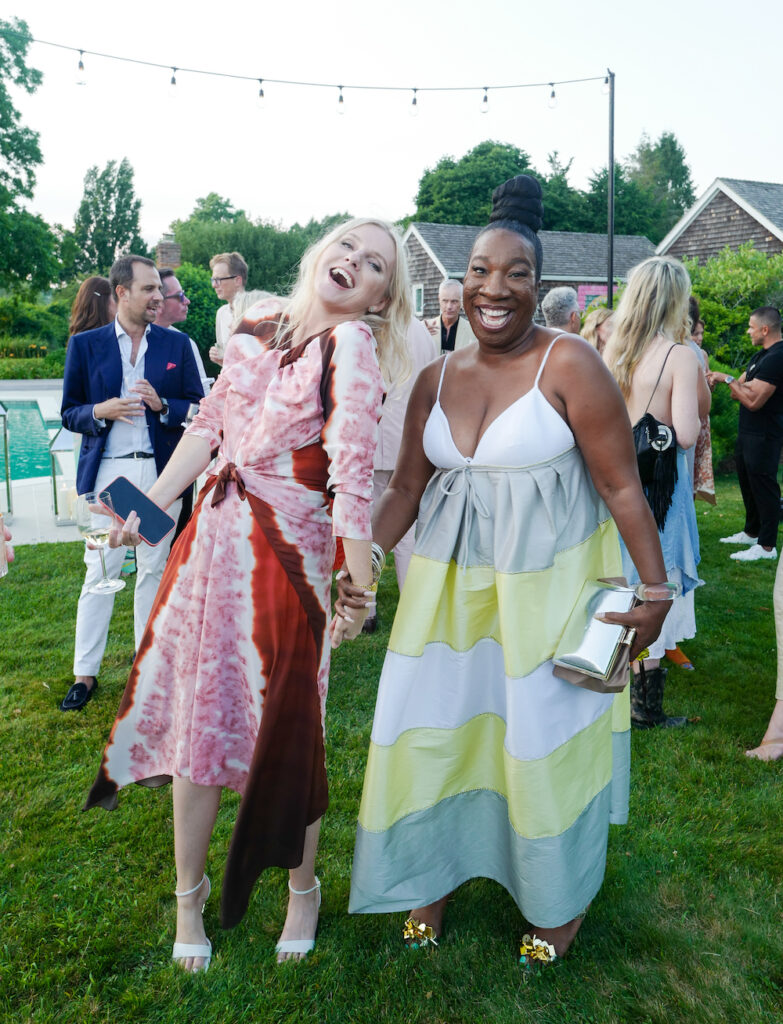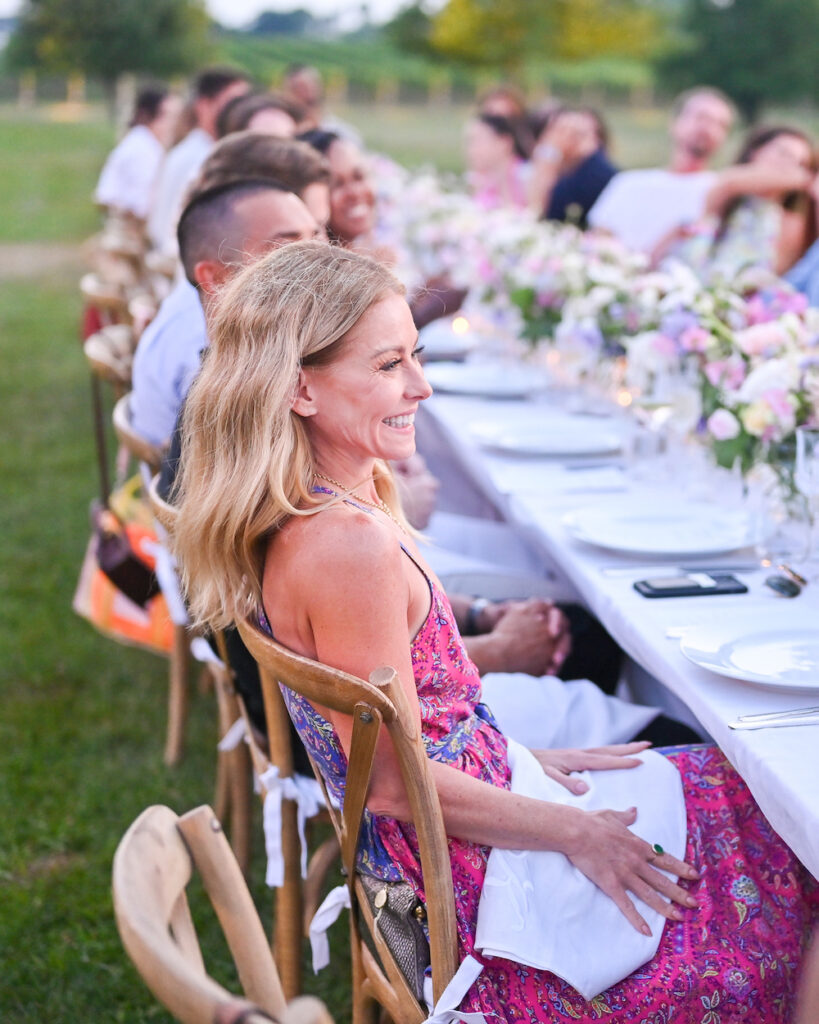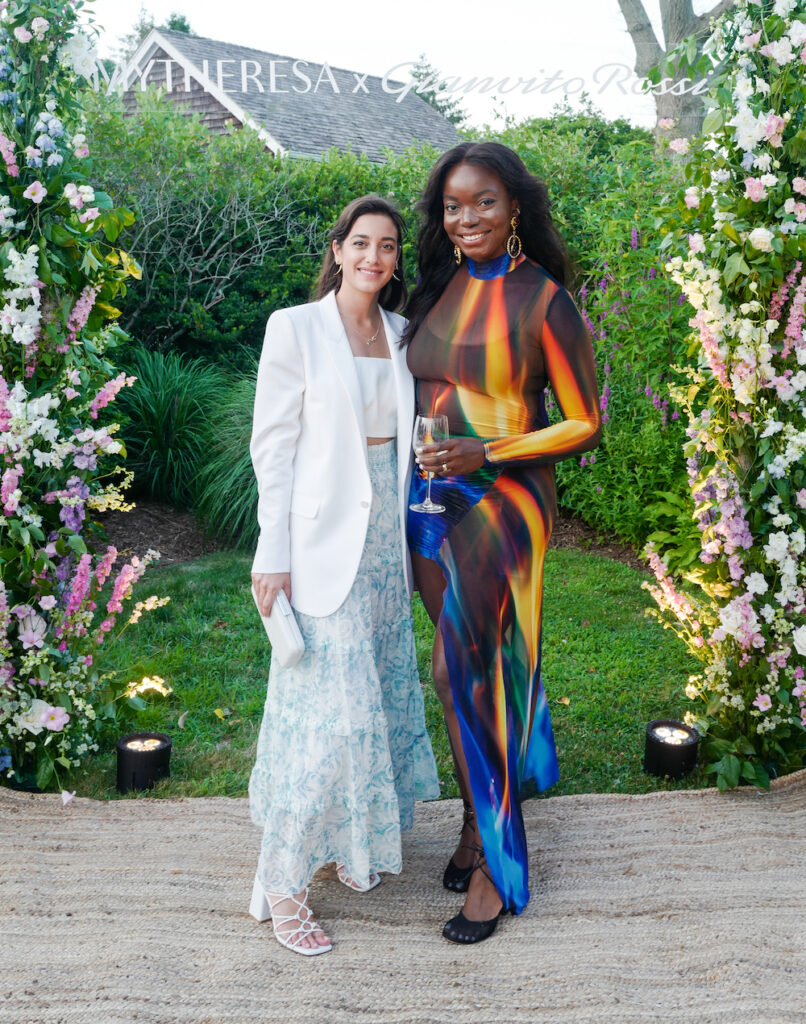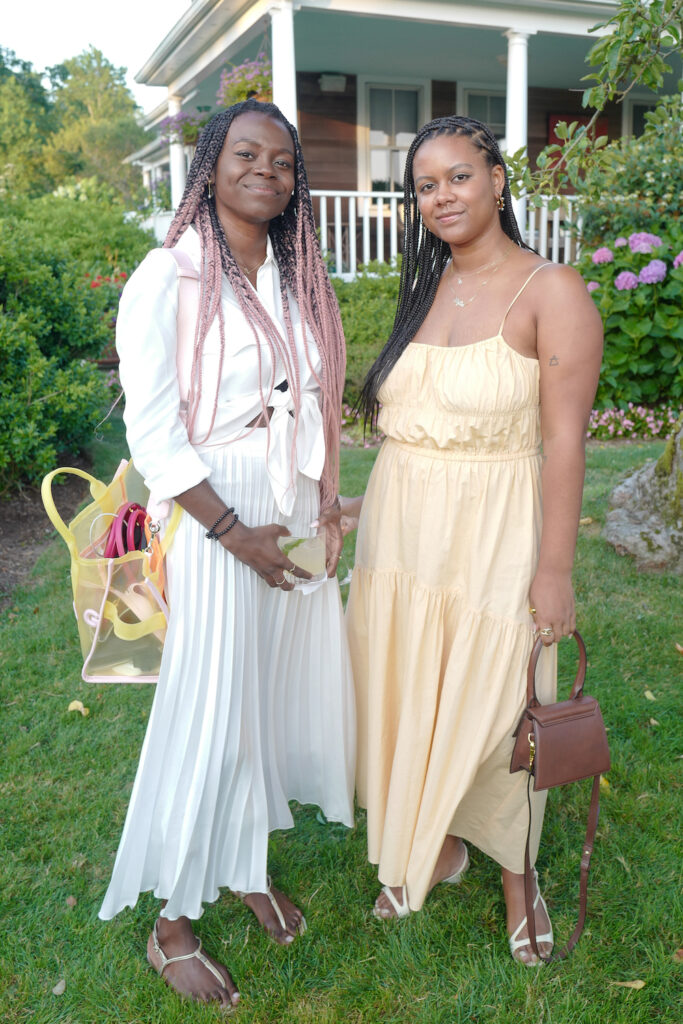 ---
Also on Friday, Valentino held a cocktail party on its "Escape Yacht" in Sag Harbor.