Of all the telltale indicators that warm weather is upon us — allergies, balayage, UPS hunks in shorts — few things have traditionally signaled springtime in New York like the season's charity benefits. Perfect storms of philanthropy and fashion, they are a mainstay of the social scene.
Alas, not this year.
The Frick Collection Young Fellows, American Ballet Theatre, New Yorkers for Children, New York Botanical Garden Conservatory, Robin Hood Foundation, and El Museo del Barrio are among the venerable institutions whose charitable shindigs have been cancelled due to the coronavirus pandemic. Elsewhere, give-till-it-hurts hurrahs such as the Save Venice Ball and the Met Ball (more formally known as the Metropolitan Museum of Art's Costume Institute Gala) have been rescheduled for later in the year.
Little wonder that the city's beau monde is as lost as a Kardashian in a library. But beyond just missing a party, many cultural organizations are being squeezed of crucial operating funds.
"Of course, they're memorable experiences and a great source of fun," says María Eugenia Maury, the Venezuelan-born chair of El Museo del Barrio and wife of William Haseltine, the scientist and infectious diseases expert. "But as significant annual fundraisers, the cancellations of these events has a cataclysmic impact on small- to mid-sized institutions like ours."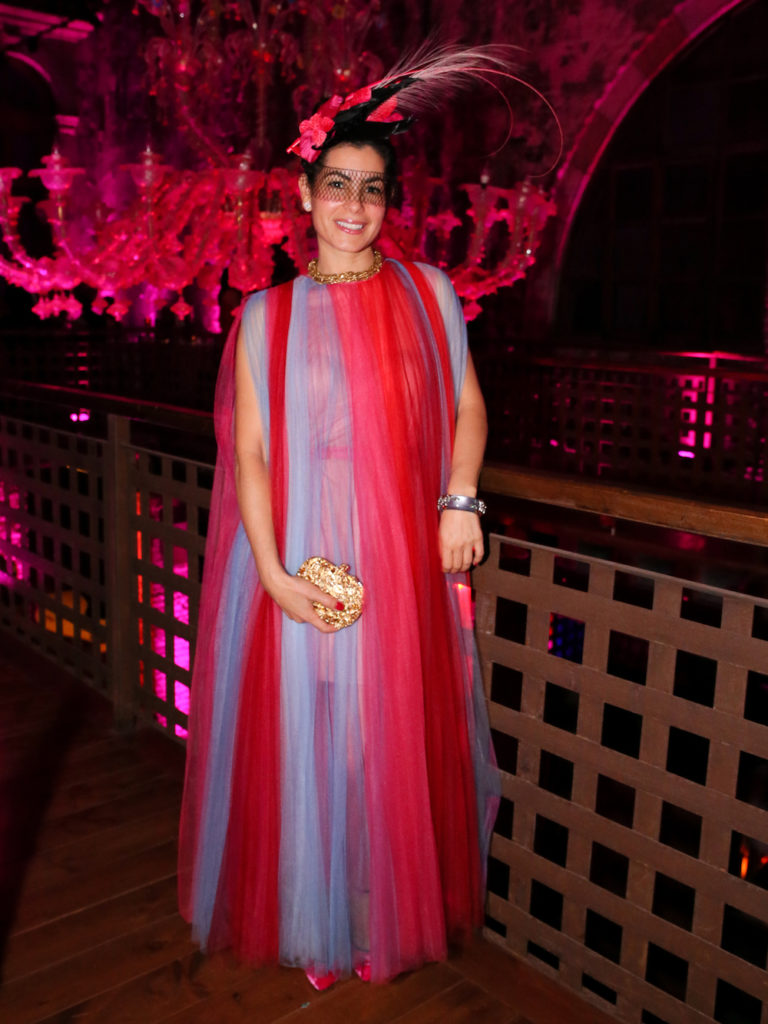 Such holes in the social calendar have implications beyond the bottom line of nonprofits. "It's easy to dismiss these galas as frivolous but they keep the engine running," says Lizzie Asher, chair of the Young Friends of Save Venice, whose annual masked ball has been moved to October 29. "Think of the impact that these events have on the hotel and catering industries, and the small or family-run businesses in the flower district. Their absence will be felt across the board."
And while many of these institutions and charities are pivoting to digital in an effort to raise funds and sup-port their programming efforts (El Museo del Barrio, for example, is putting its popular Coquí Club, a bilingual program for toddlers, online), there's a limit to what the Internet can offer during this period of staying at home.
"You could never have an event like ours on Zoom," notes Asher. "For one, you'd never be able to raise the money. And it's an excuse to peacock, to be the best version of you. I'm happy to wear a top knot on a video chat, but there's no way I'm going to a ball with hair like that."