The handsome and weighty new book Liaigre: Creation, just published by Rizzoli, celebrates the simple, elegant forms of French interior designer Christian Liaigre.
Known for his understated aesthetic, Liaigre emerged as a design force in the mid-80s, with of-the-moment clients including the art dealer Larry Gagosian, the artist Marina Abramovic, fashion designer Calvin Klein, hotel impresario Ian Schrager, and media mogul Rubert Murdoch. Signature projects included the Mercer Hotel and Murdoch's Prince Street triplex penthouse in SoHo; the Hotel Montalembert in Paris; Selfridge's department store in London, and luxury yachts including the Vertigo, Seahawk, and Rosehearty.
After selling and departing from his business in 2016, Liaigre's Paris studio is now lead by his protegee, Frauke Meyer.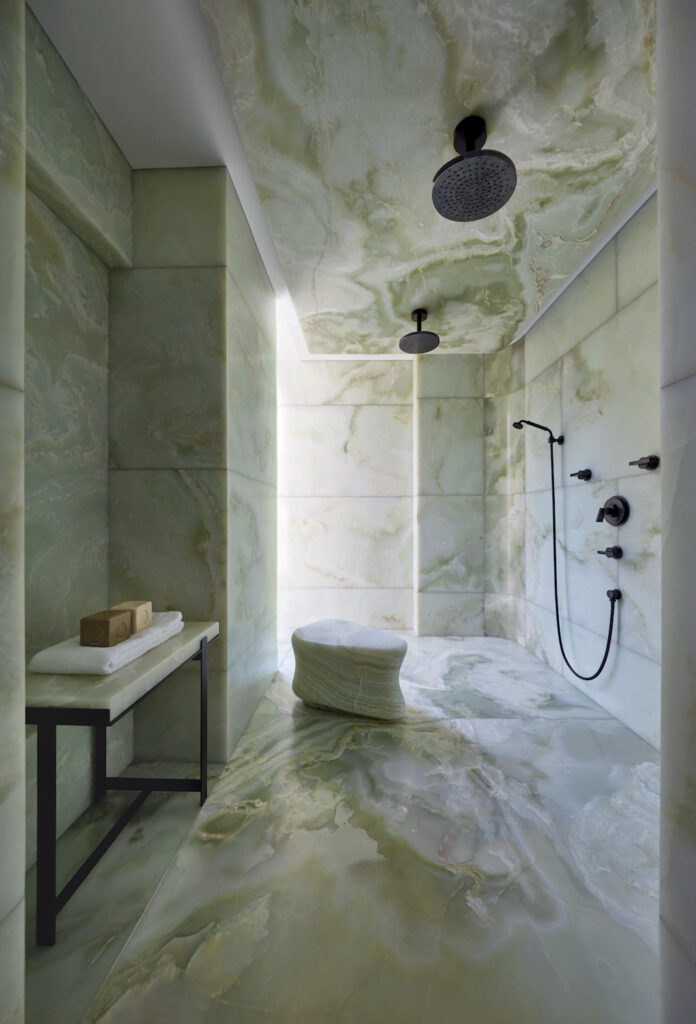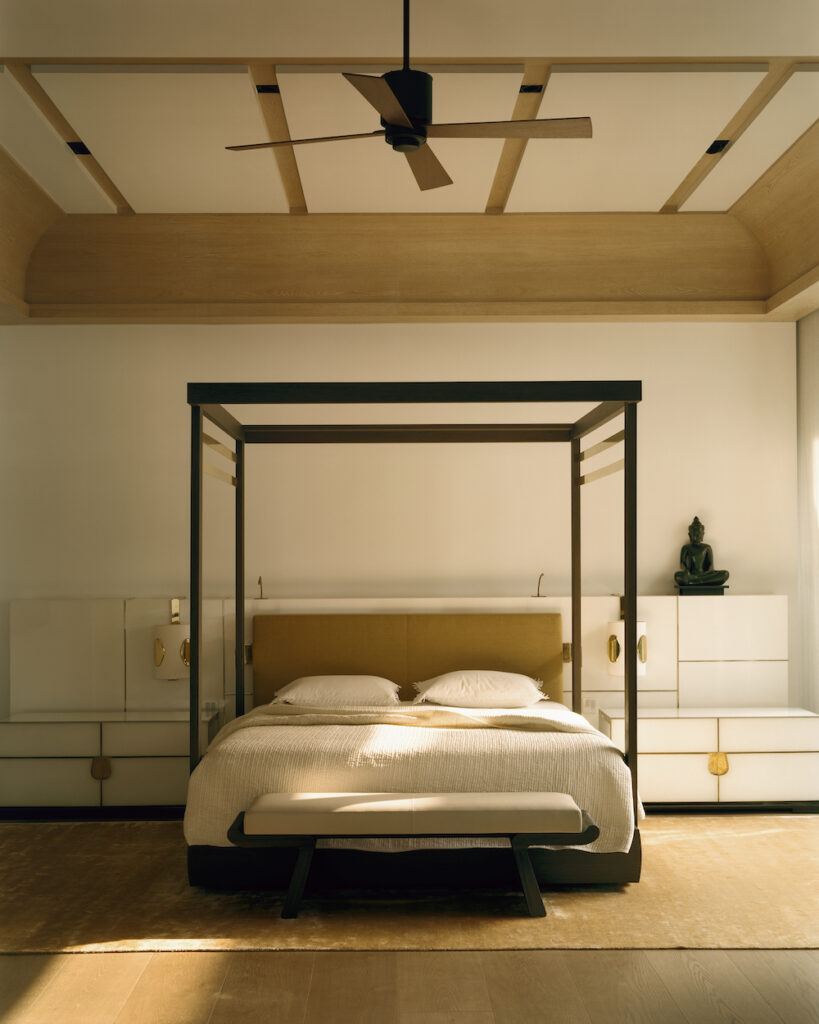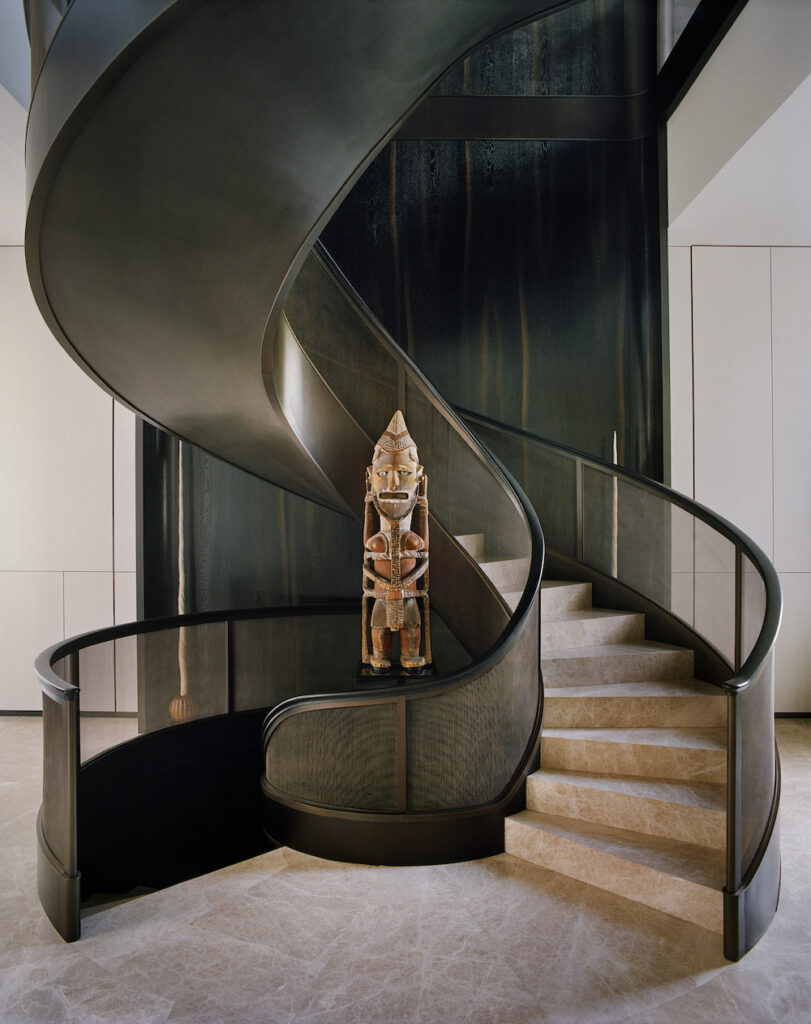 The new book documents five homes, from around the world—in Japan, New Delhi, St. Moritz, Paris, and Munich—which were begun by Liaigre and completed by Meyer. Many feature his signature spiral staircases, vertically slatted wood and simple, bold stonework.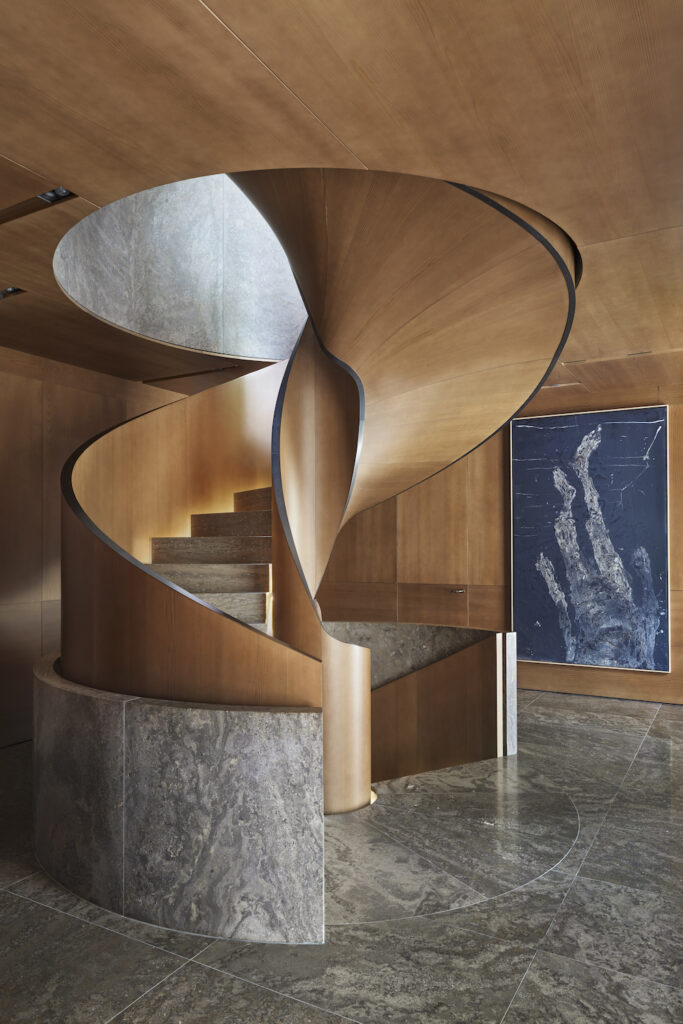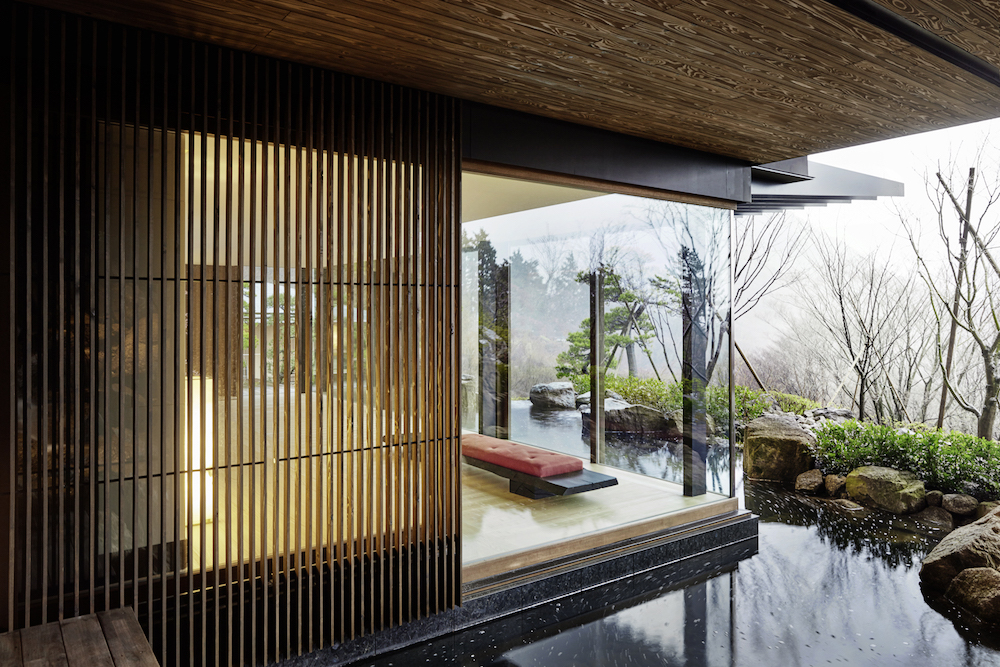 A glimpse inside Liaigre's Paris studio also offers a behind-the-scenes look at the brand's creative laboratory. Featuring photography by Francois Halard, Mark Seelen, and others, and an engaging essay by French art historian Françoise-Claire Prodhon, this volume will be a delight for aficionados of Liaigre's timeless aesthetic.