On Thursday, Cloudy Bay Wines and the culinary experience program Outstanding in the Field held a dinner in East Hampton.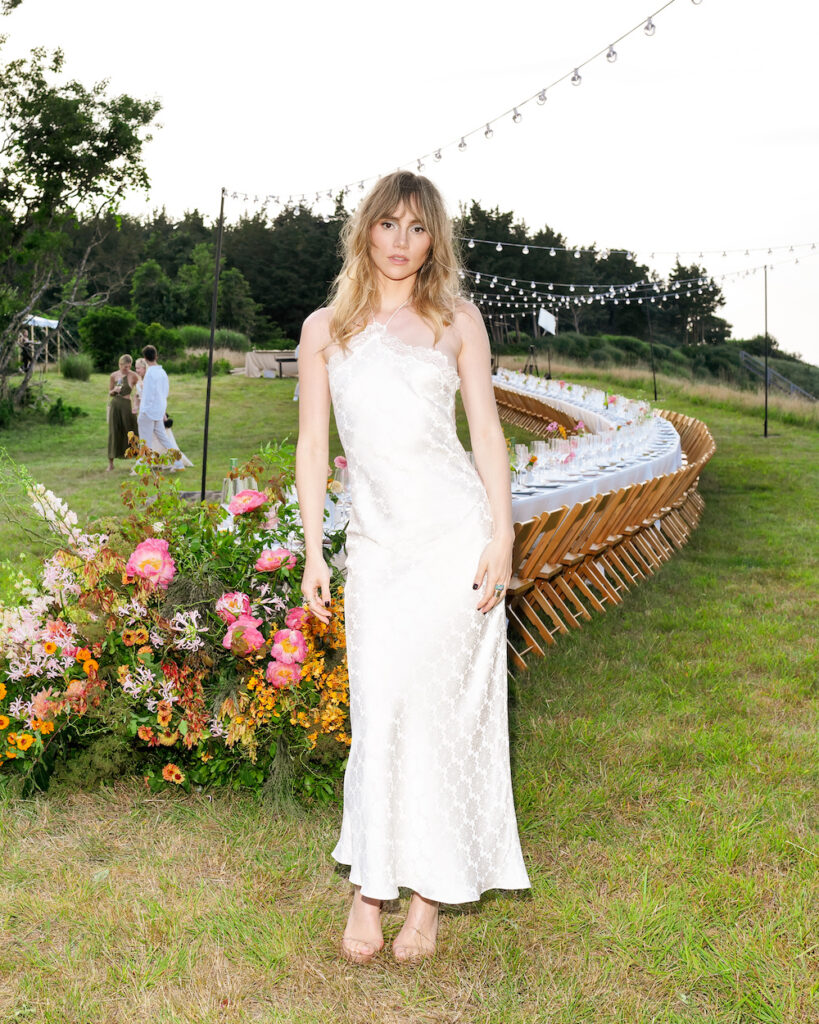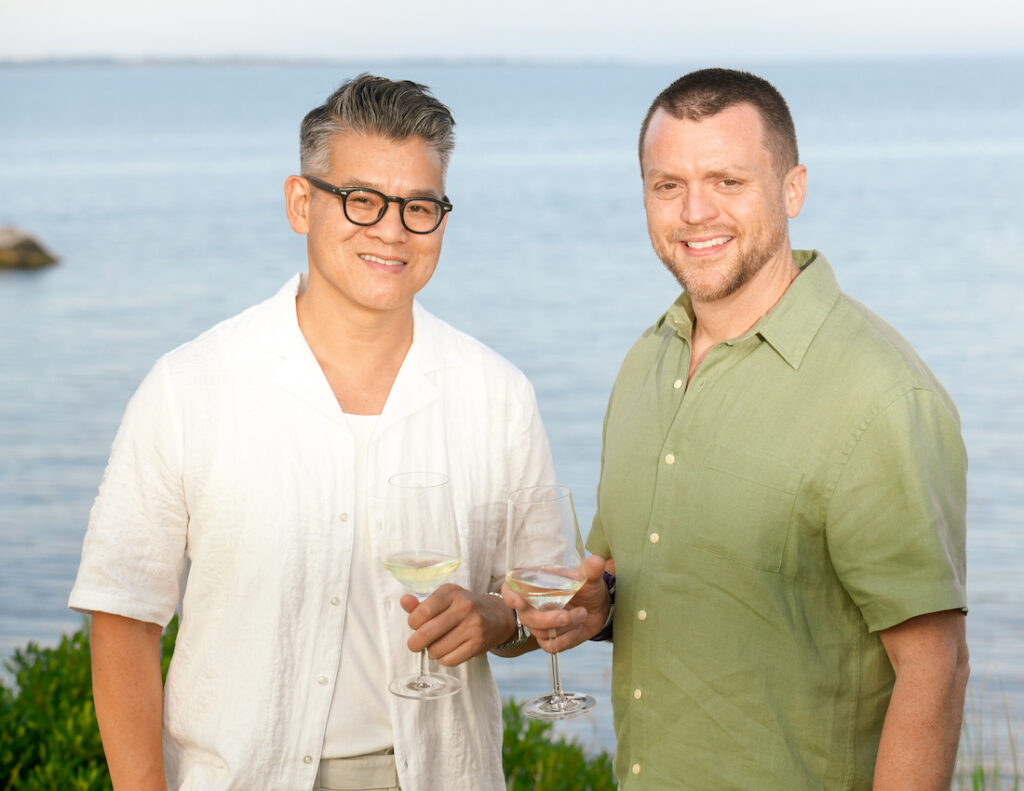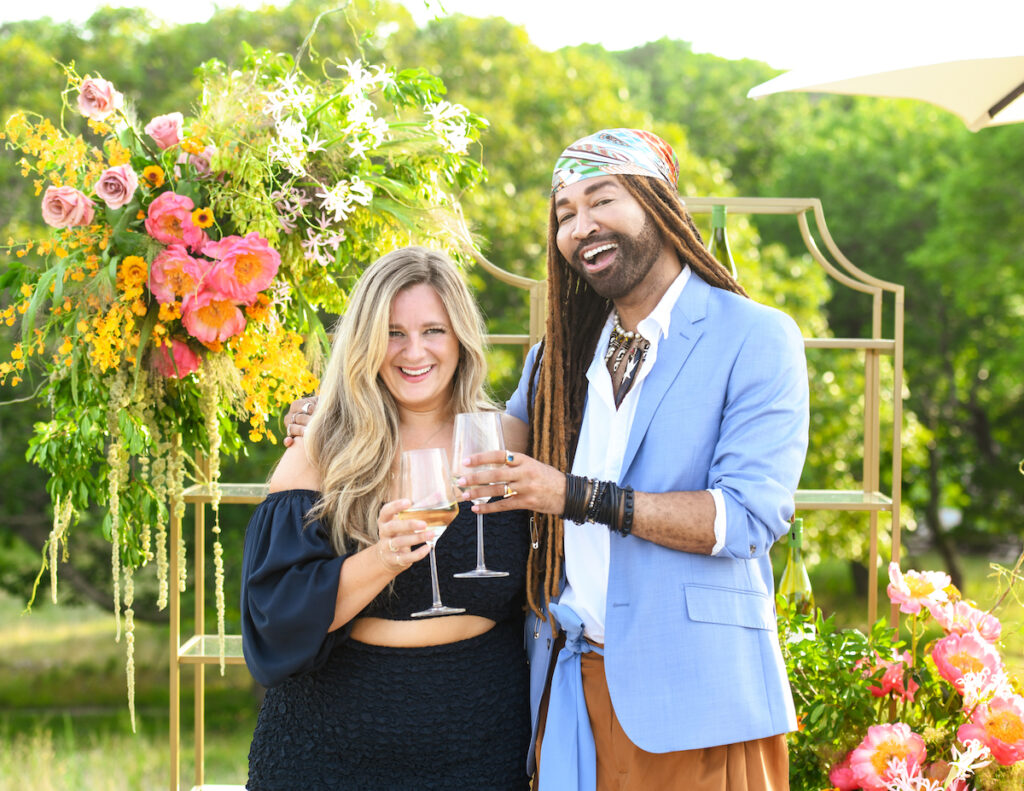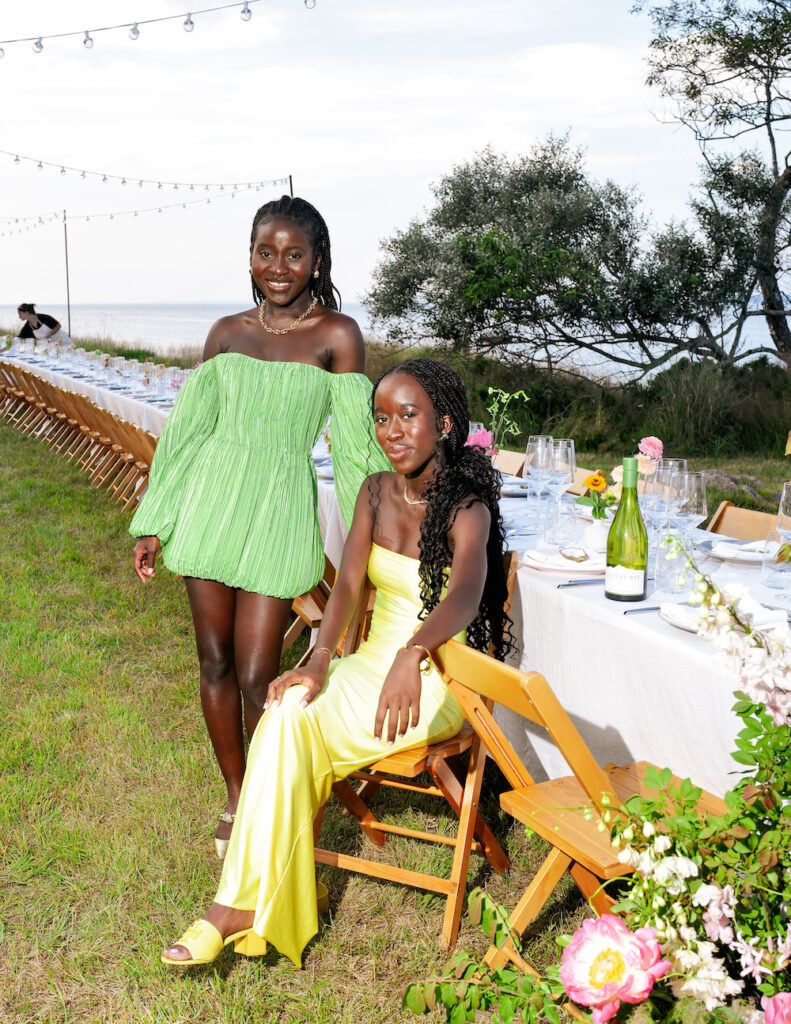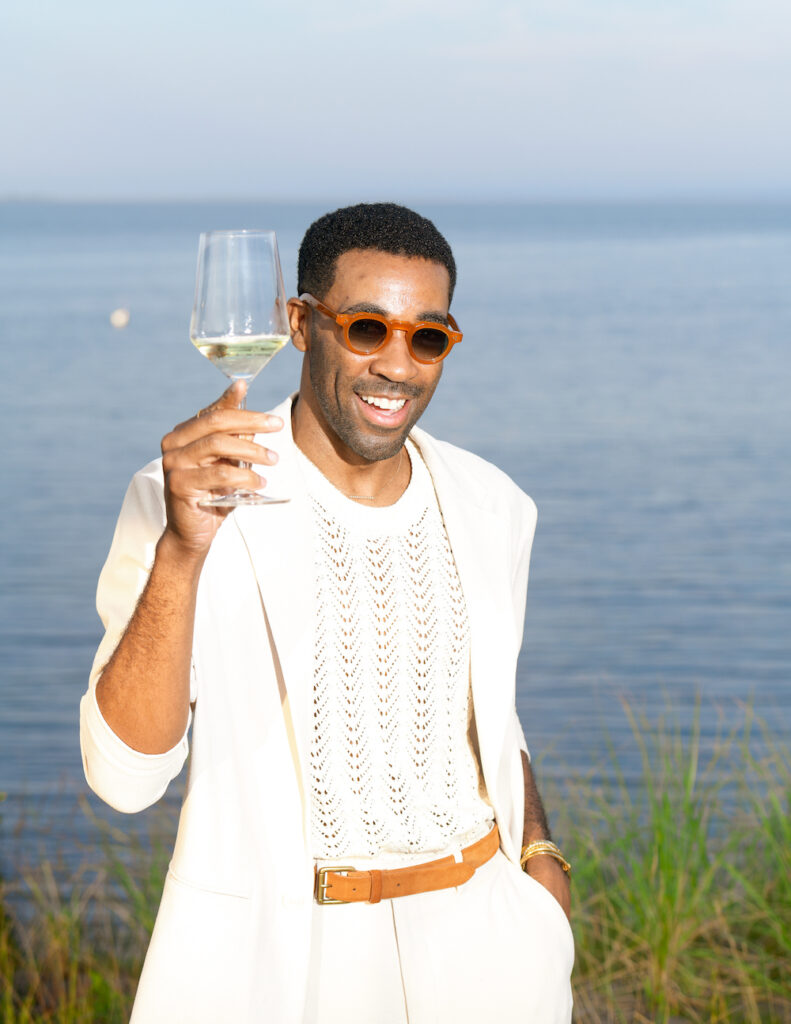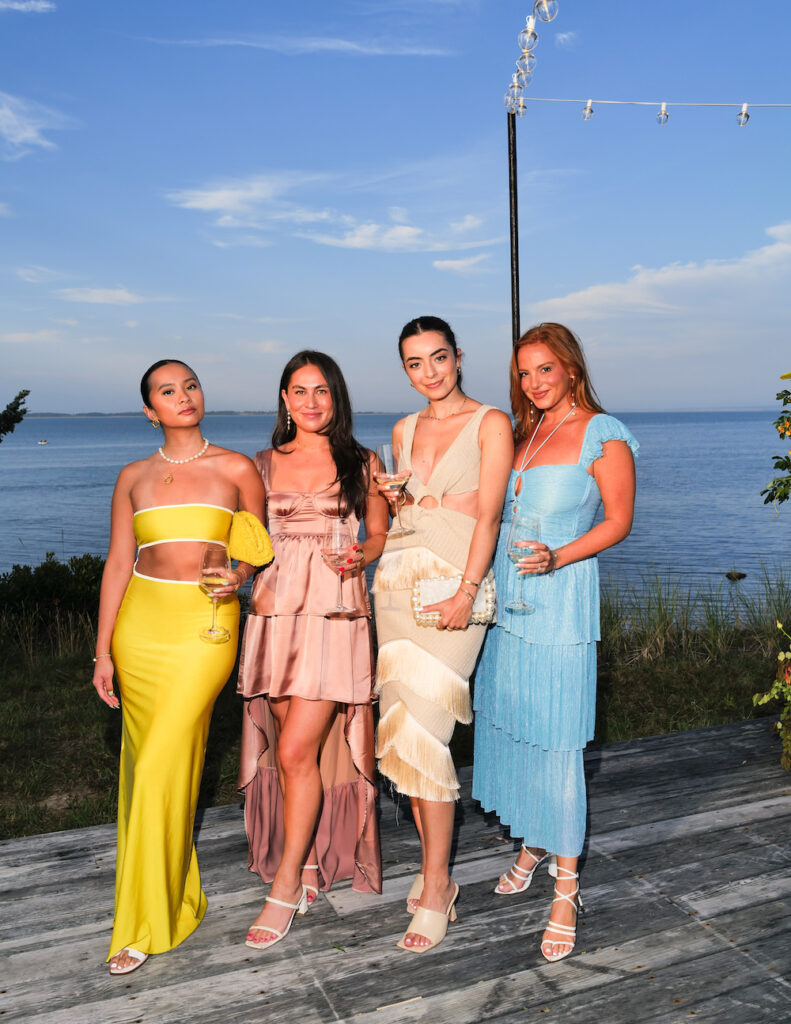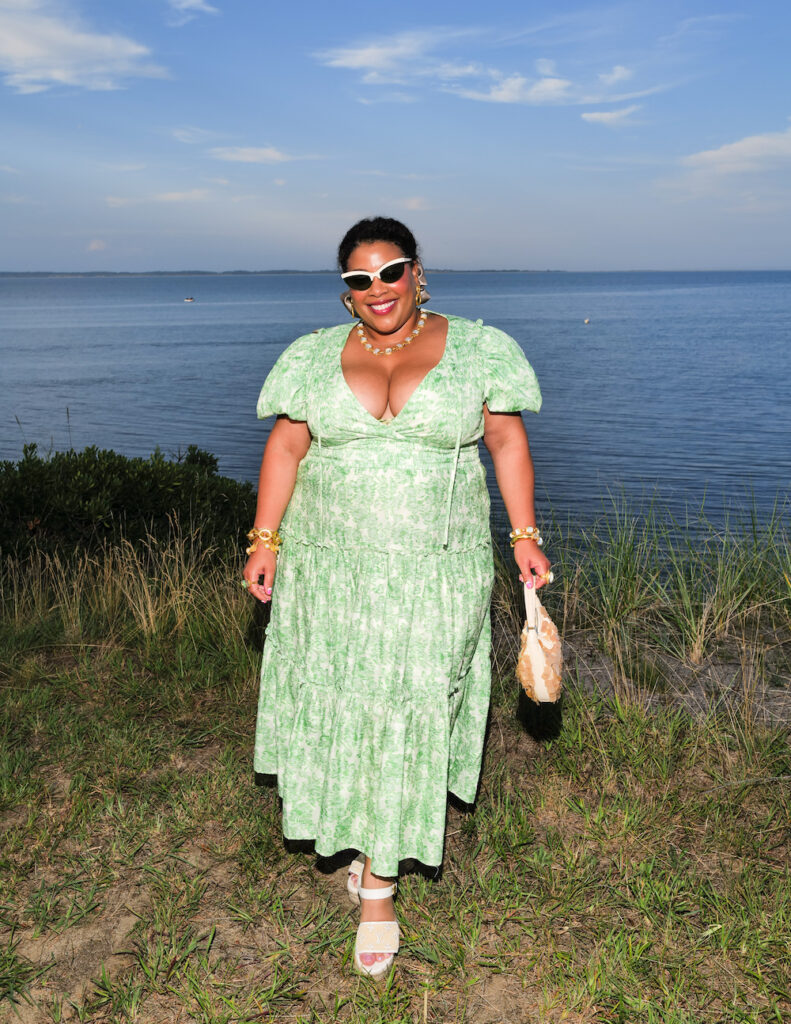 ---
Meanwhile, Molly Sims and Laney Crowell held a party in honor of Saie and YSE Beauty at a private residence in Sagaponack.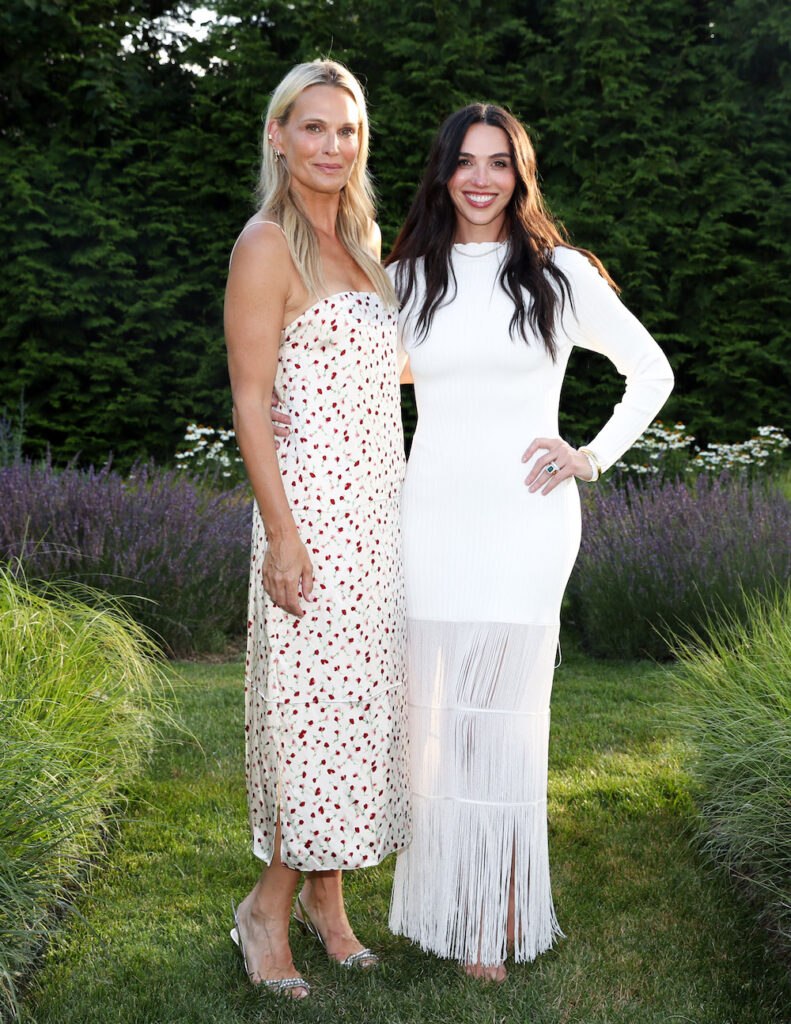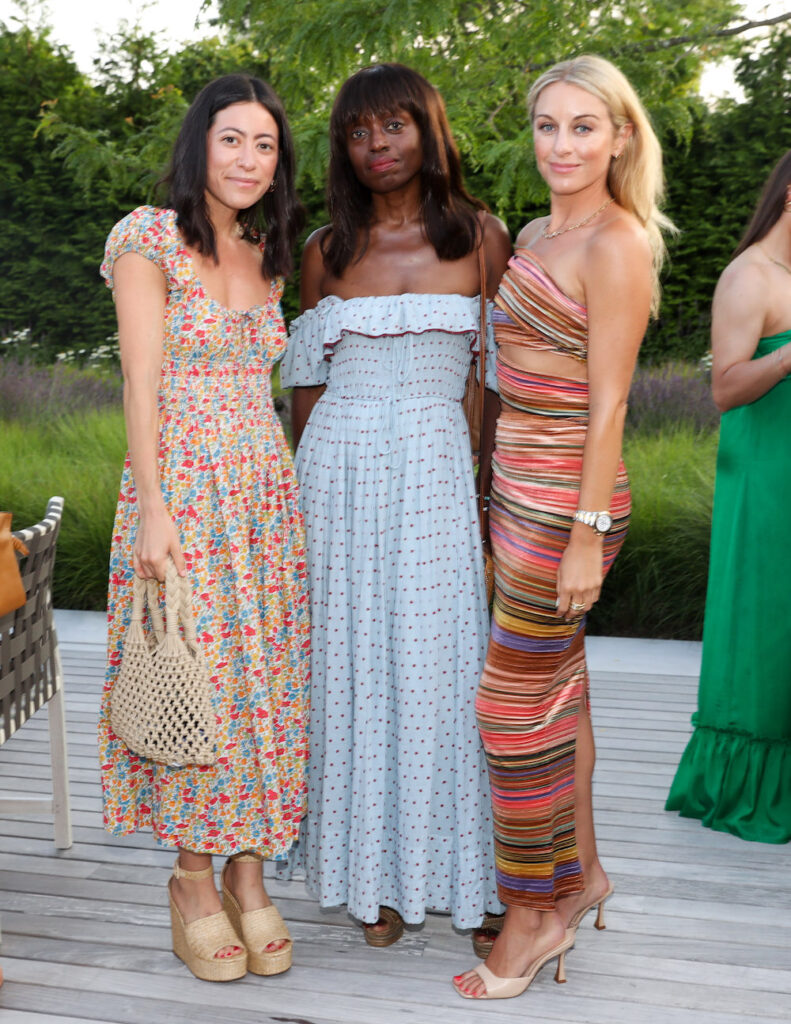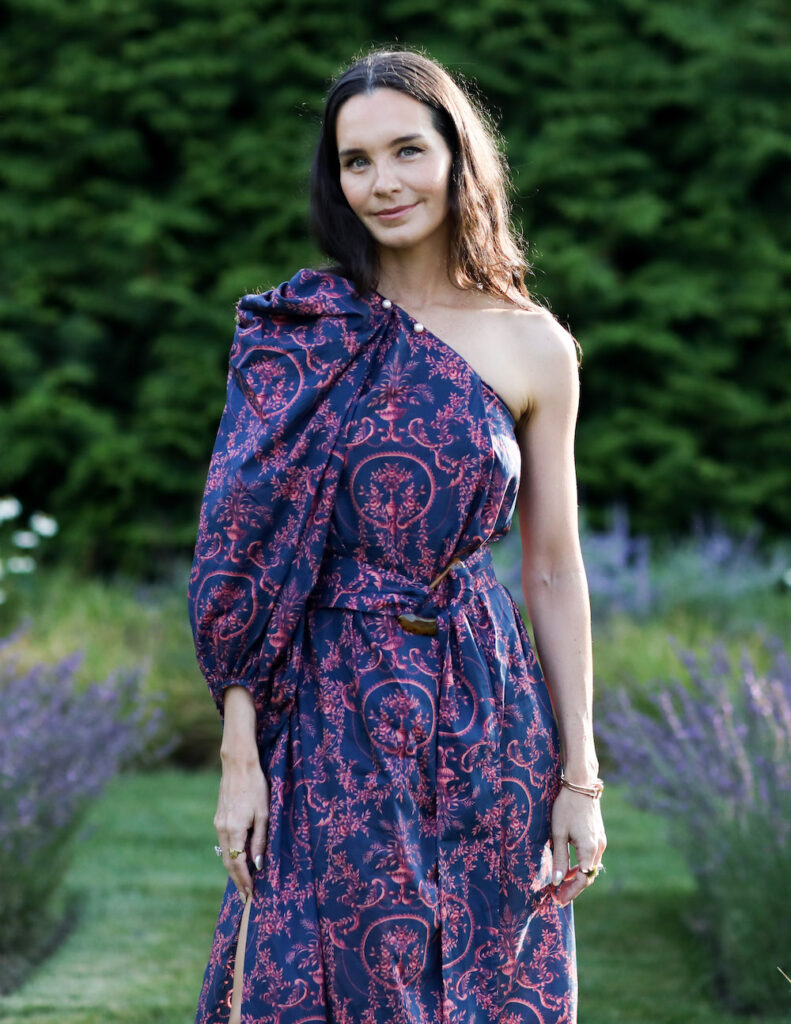 ---
On Tuesday, LoveShackFancy celebrated its 10th anniversary with a party in Sagaponack.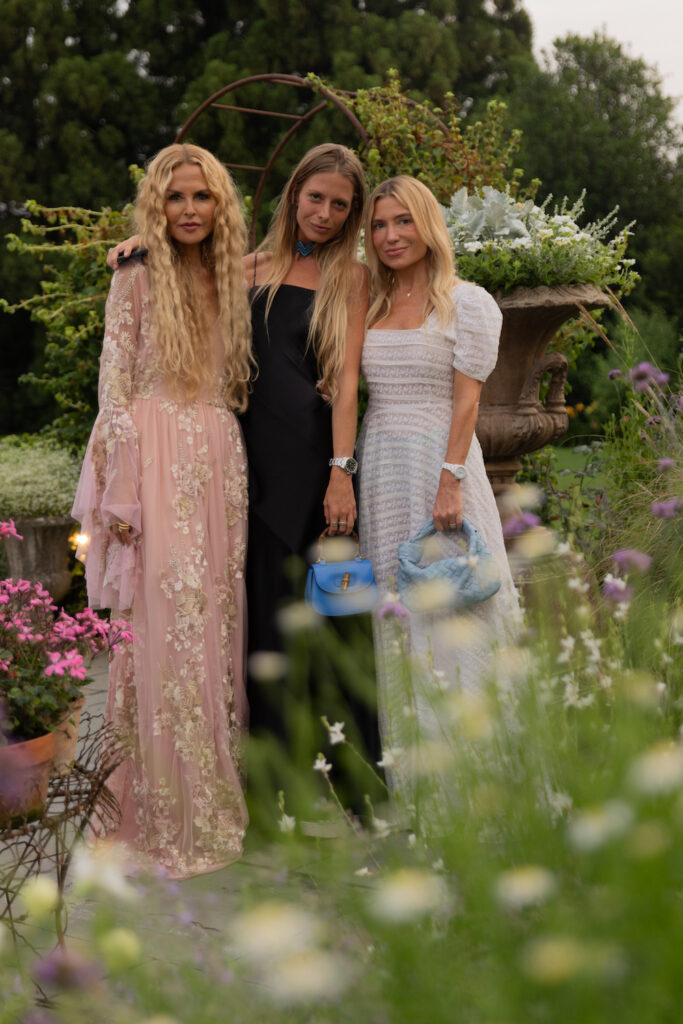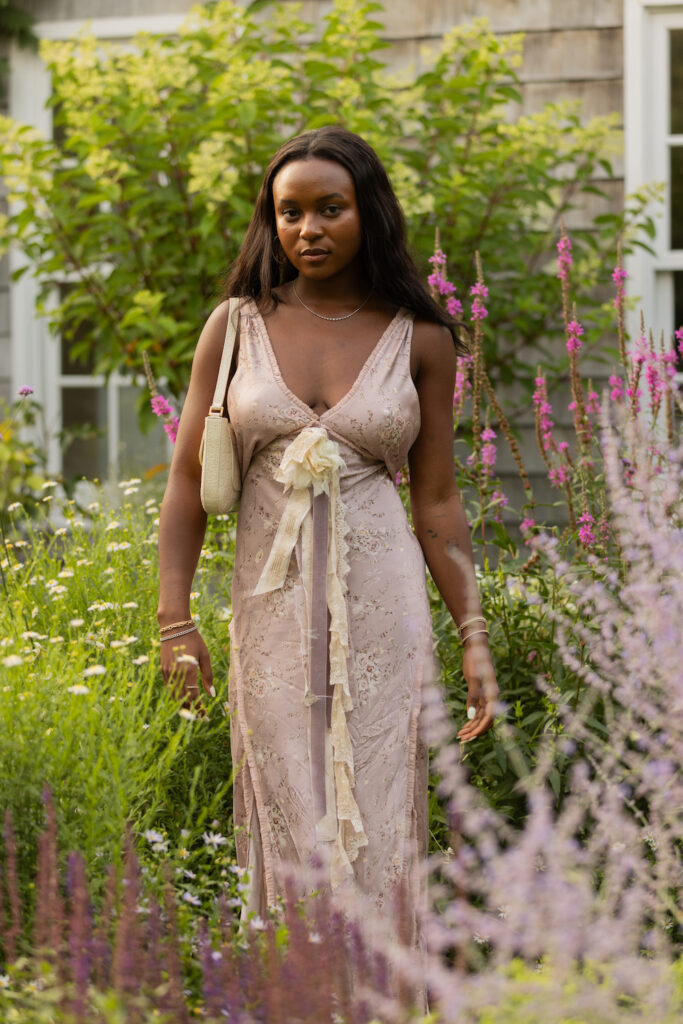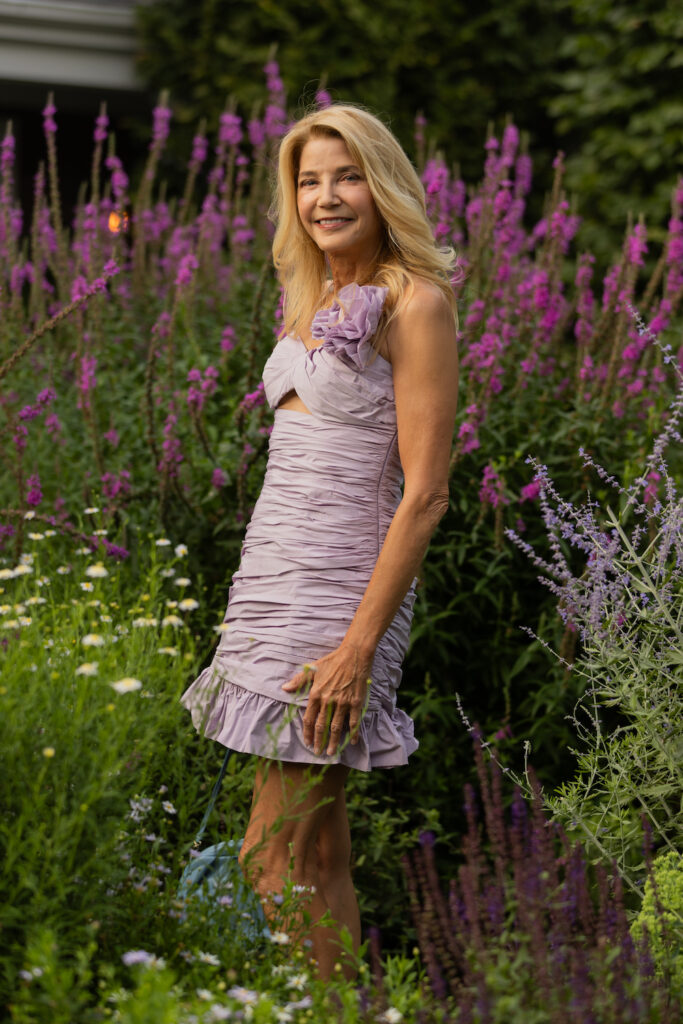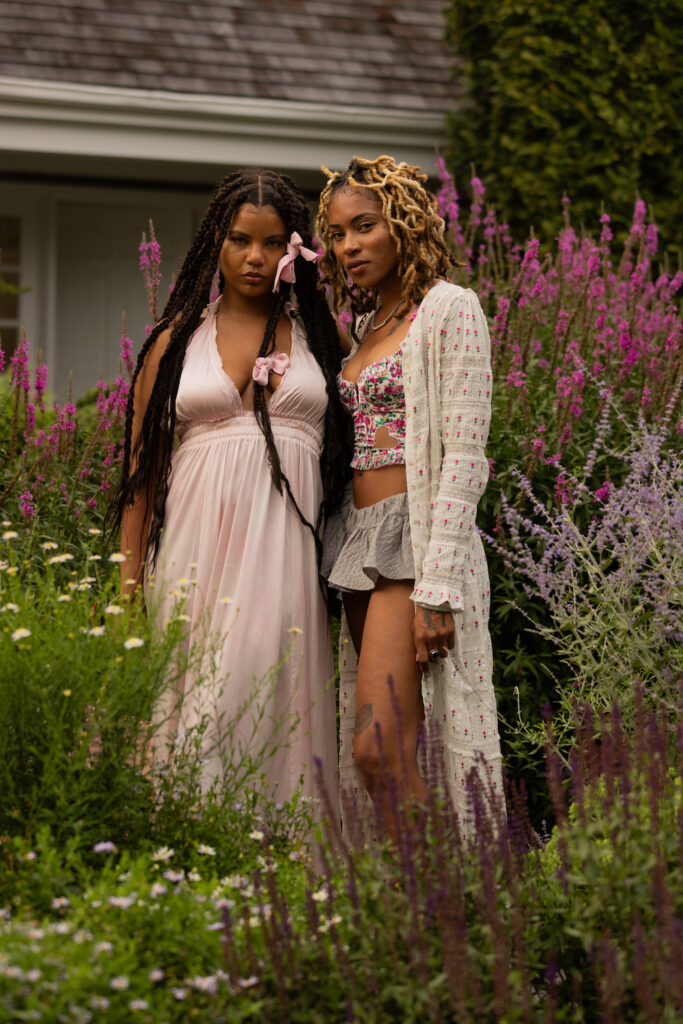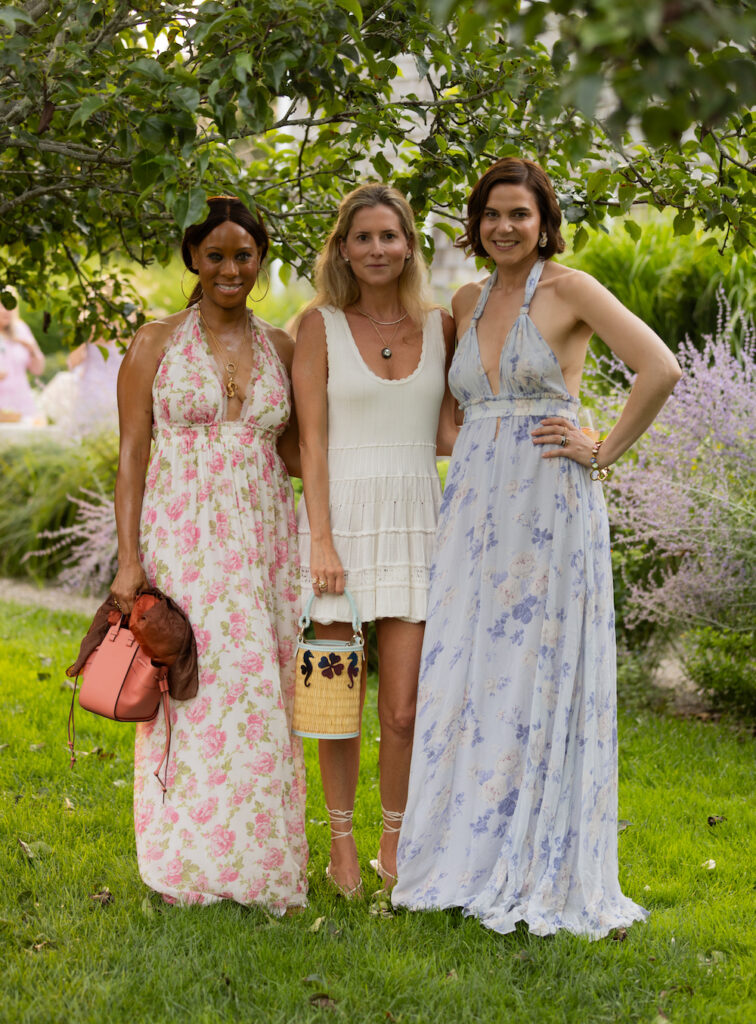 ---
Meanwhile, in Manhattan, Bergforf Goodman celebrated the launch of British fashion label Chopova Lowena's new book, Conversations with Angels, with a cocktail party and ready by Chloë Sevigny.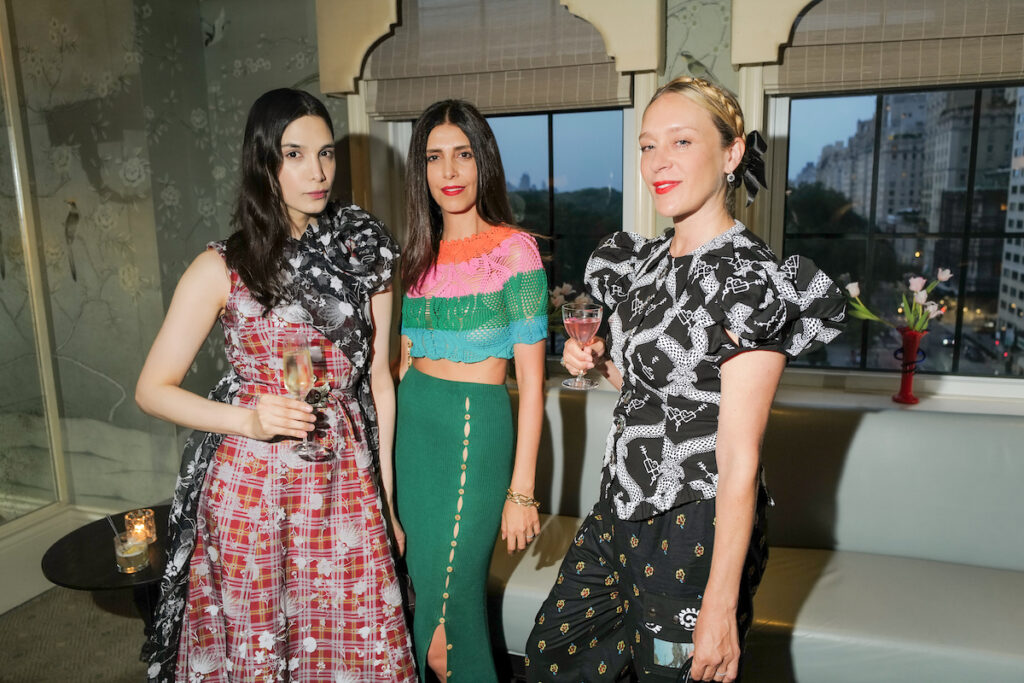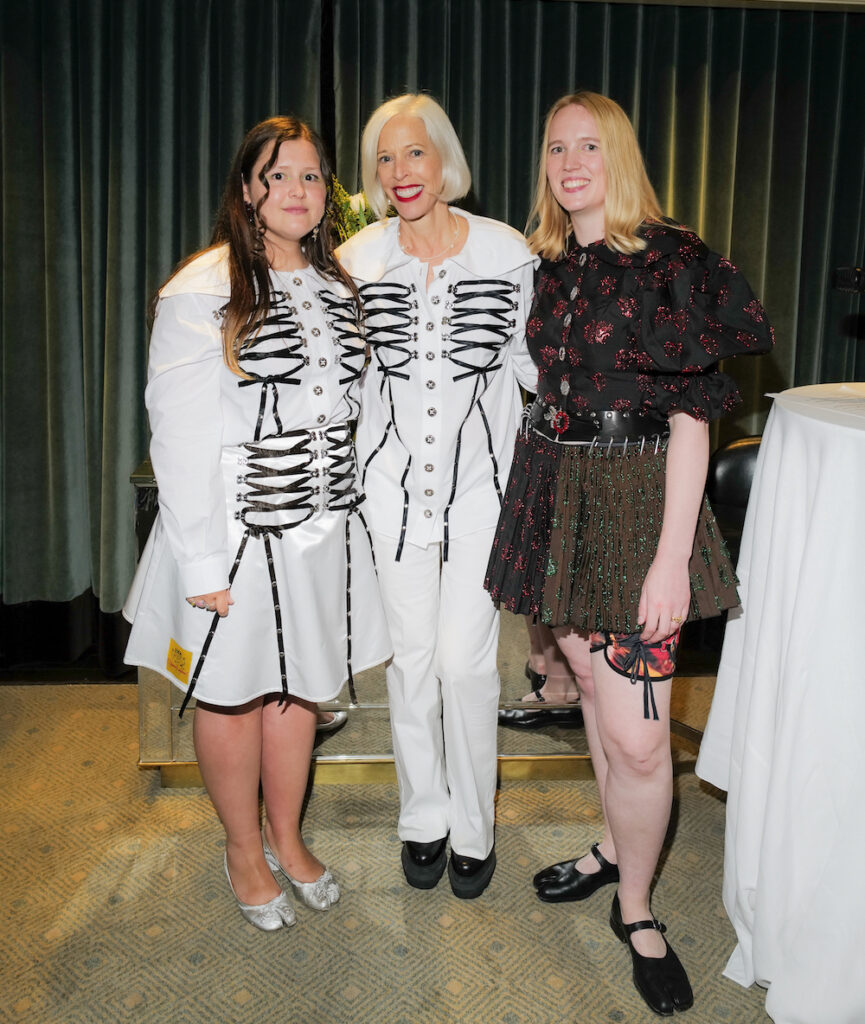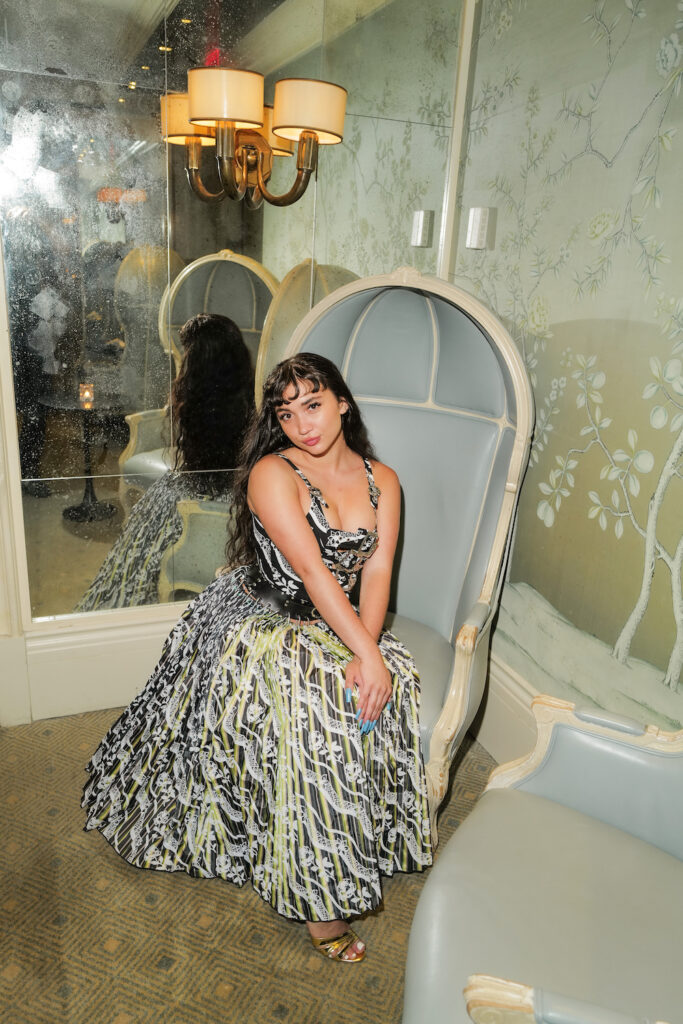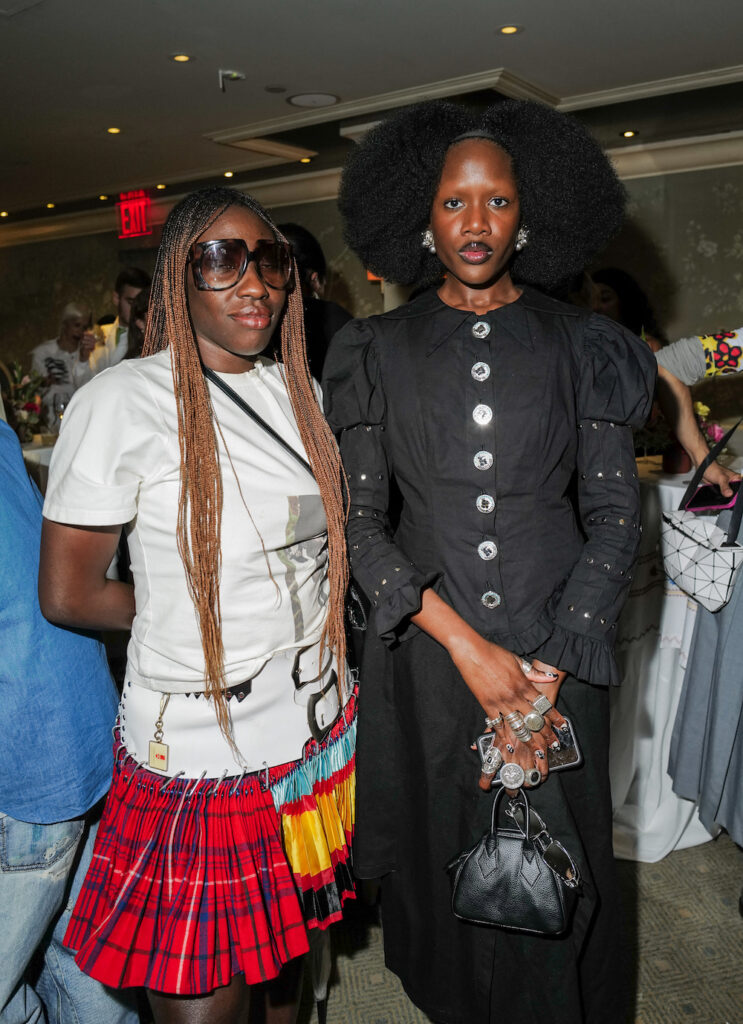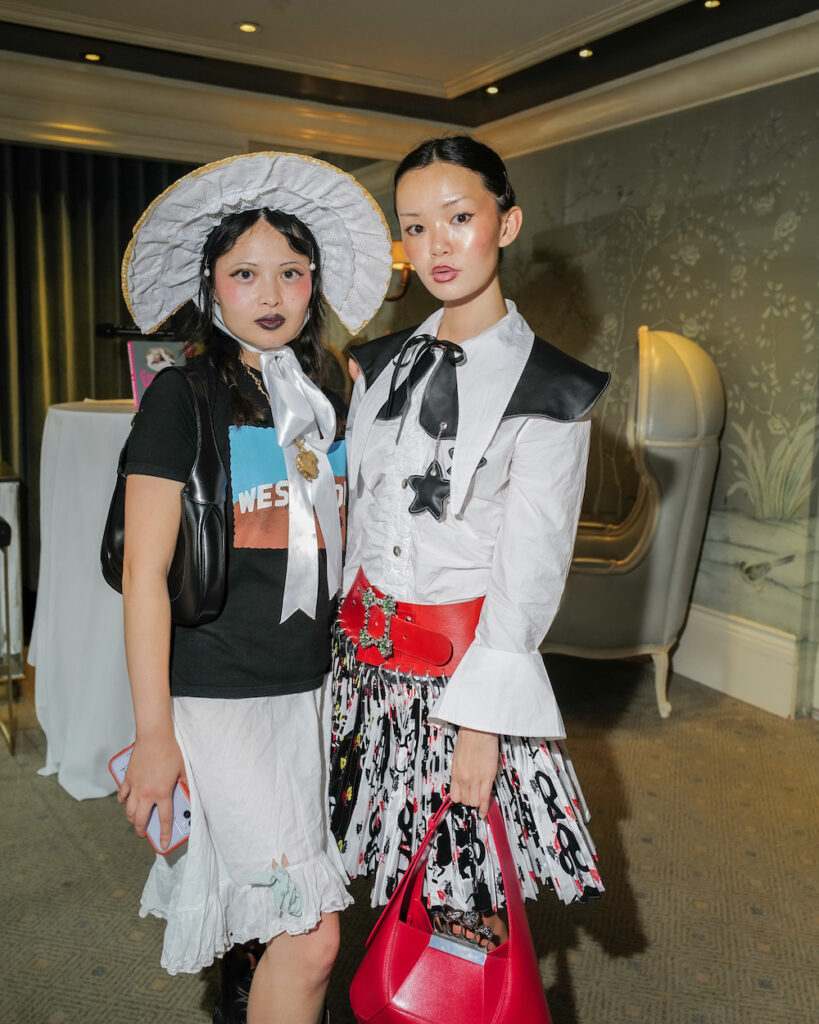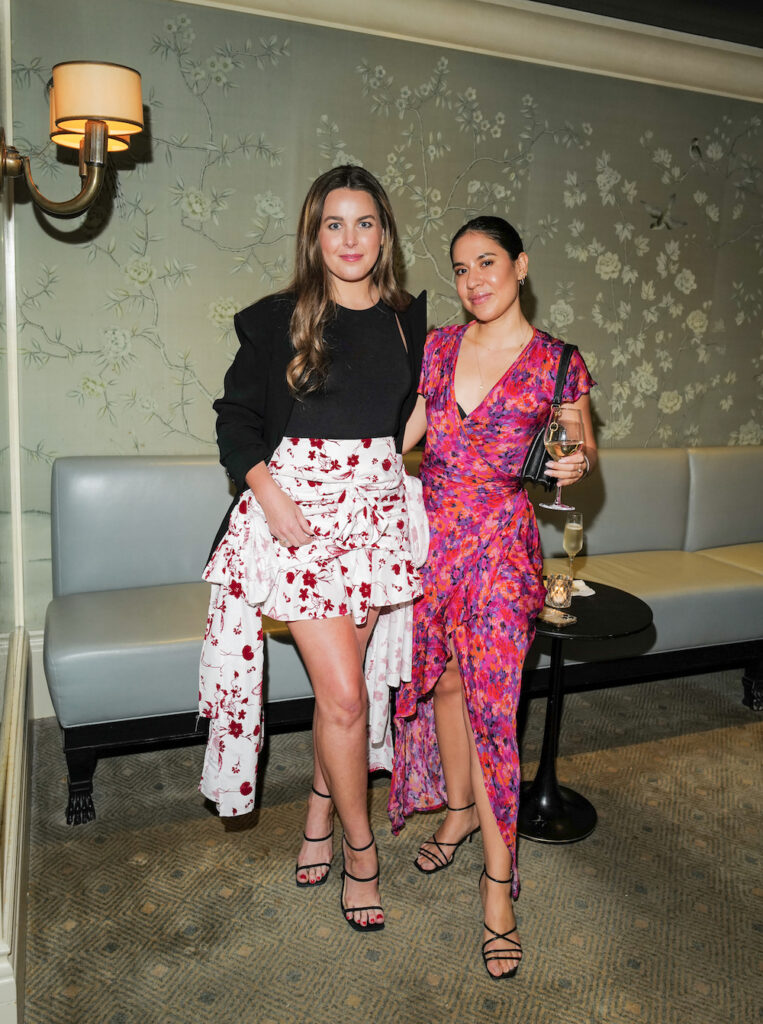 ---
On Saturday, Goop, Gucci, and Elizabeth Saltzman hosted a dinner at a private residence in the Hamptons.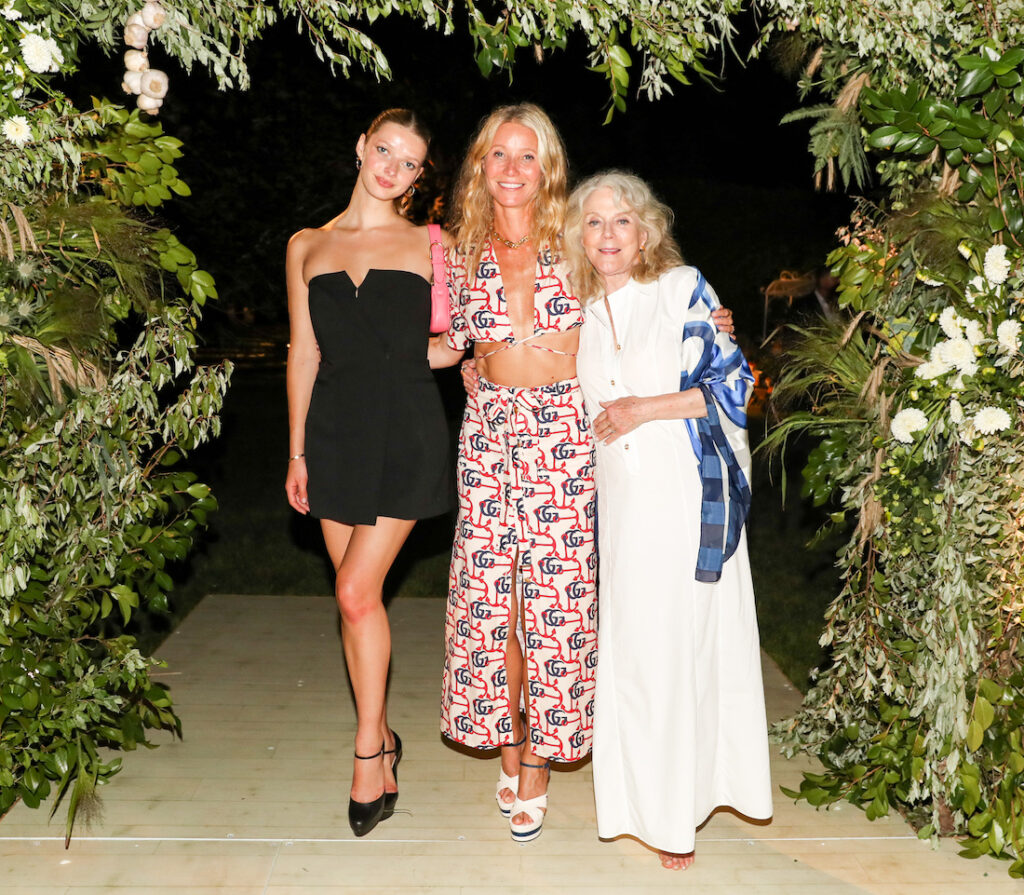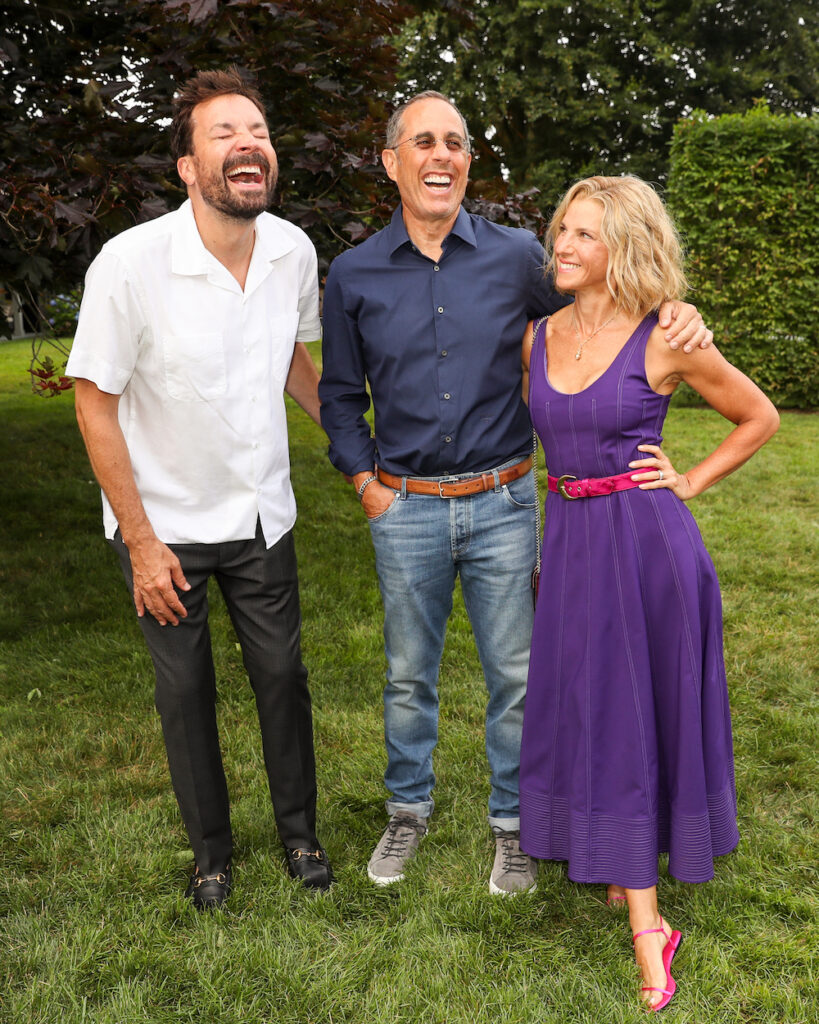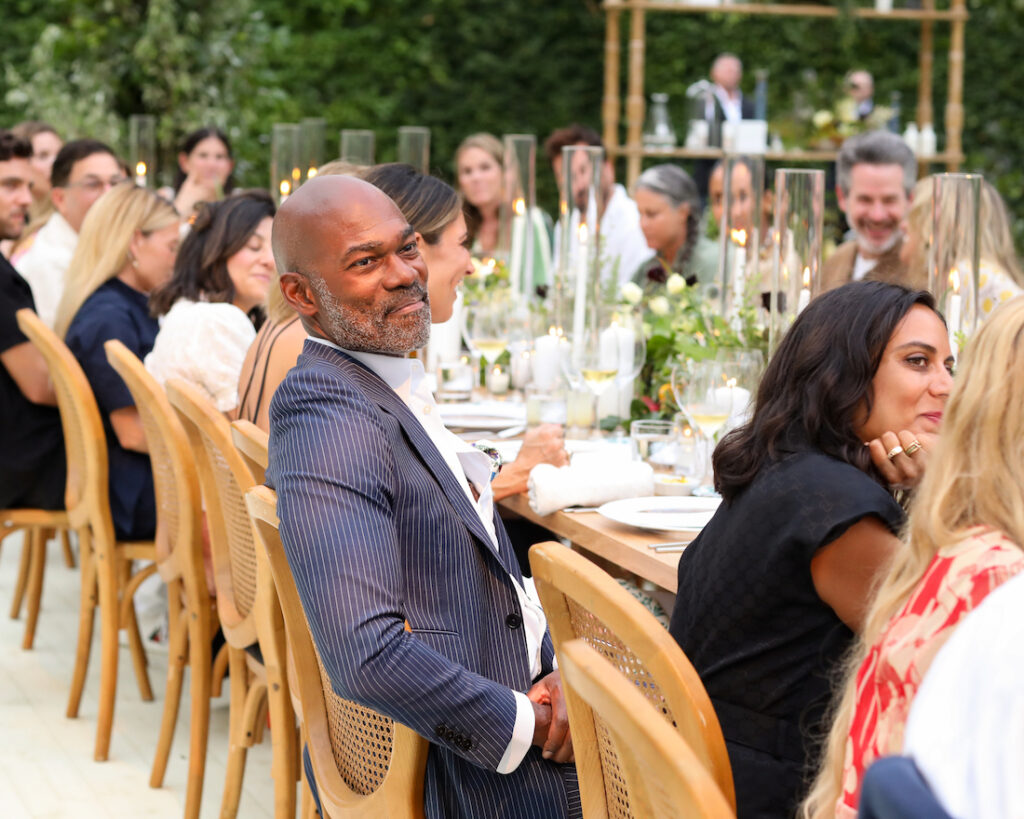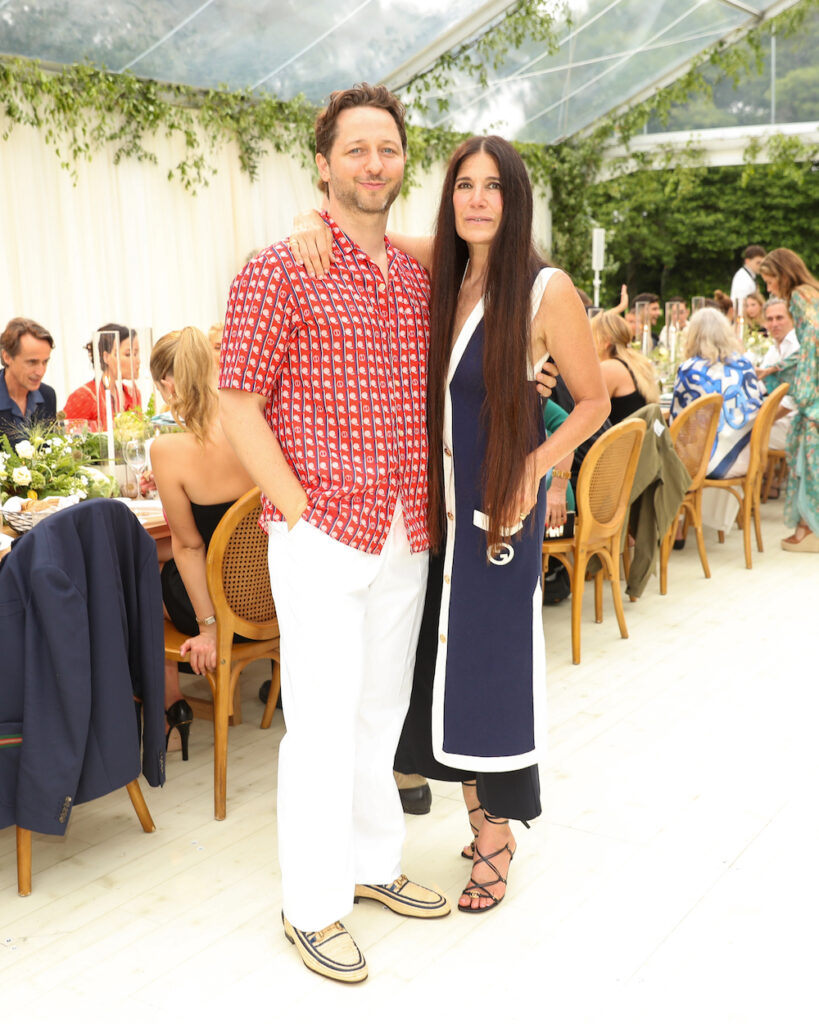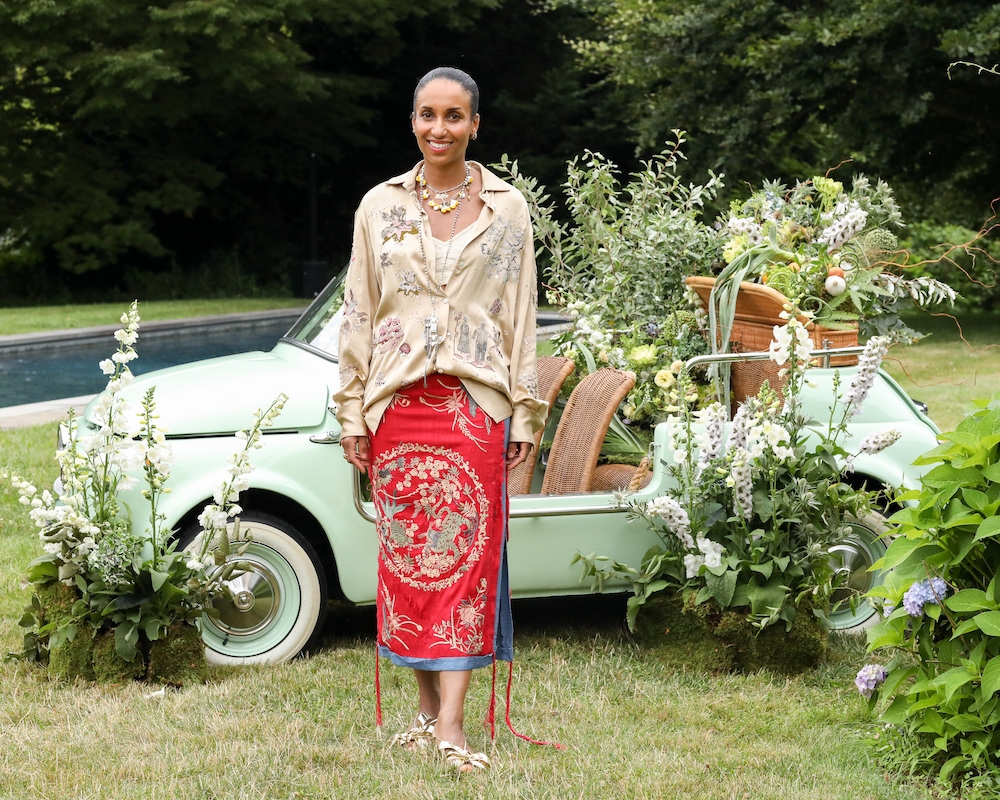 ---
Meanwhile, the Parrish Art Museum in Water Mill held a "Midsummer Magic Weekend." Saturday's festivities included a dinner honoring Eddie Martinez, Sam Moyer, Hank Willis Thomas, Katharina Otto-Bernstein, and Fred and Robin Seegal.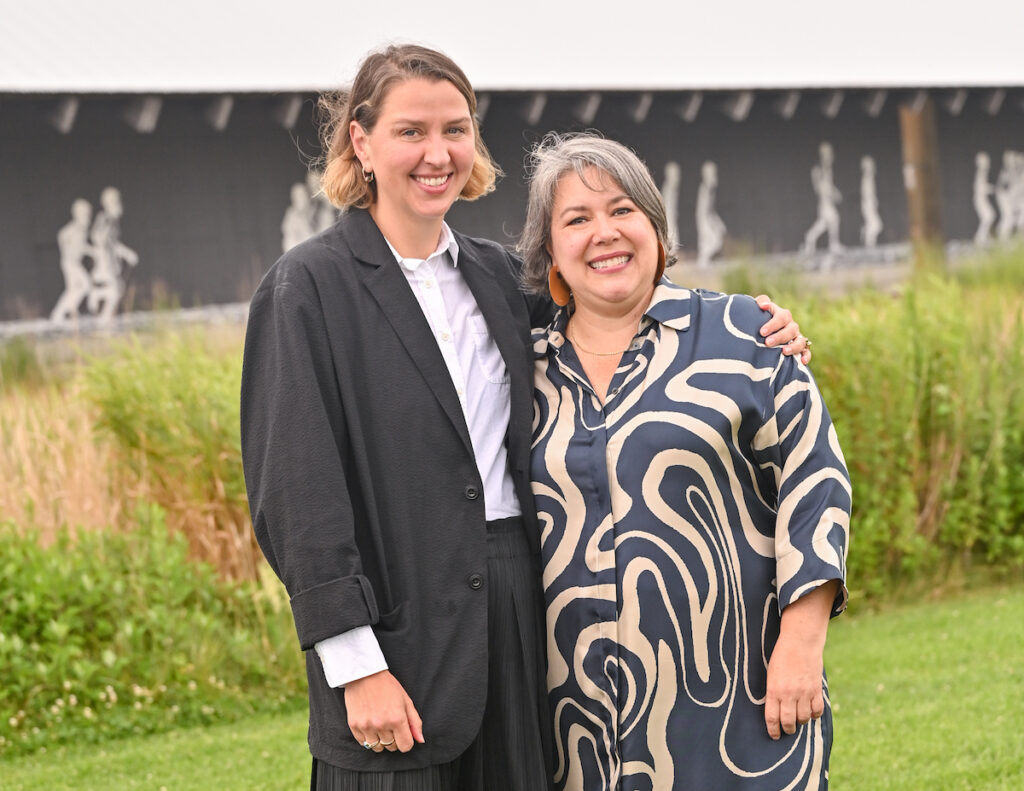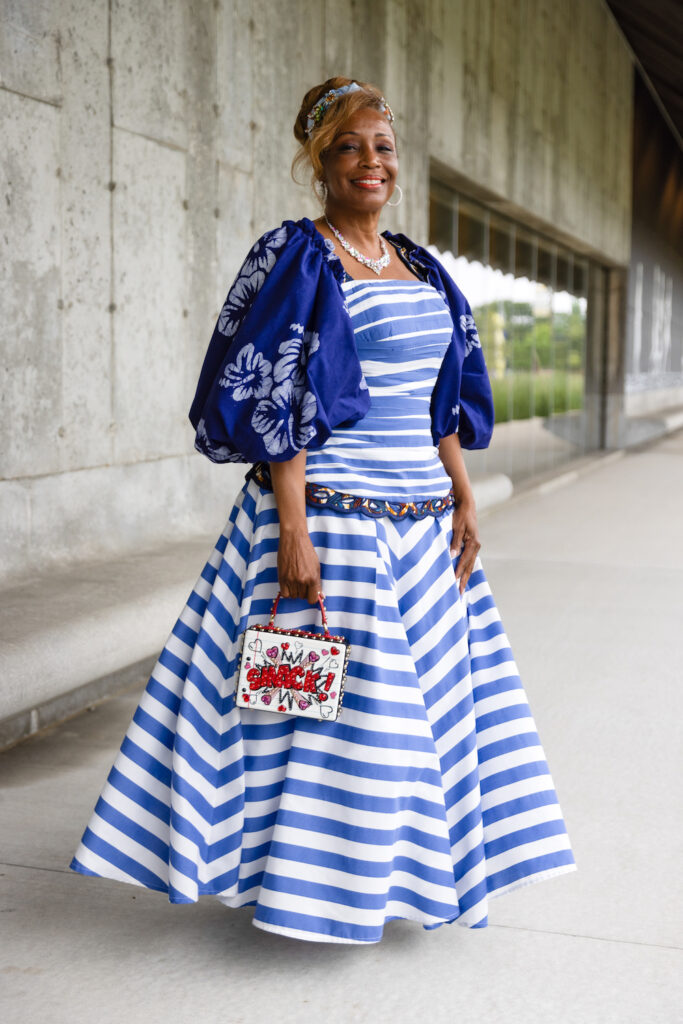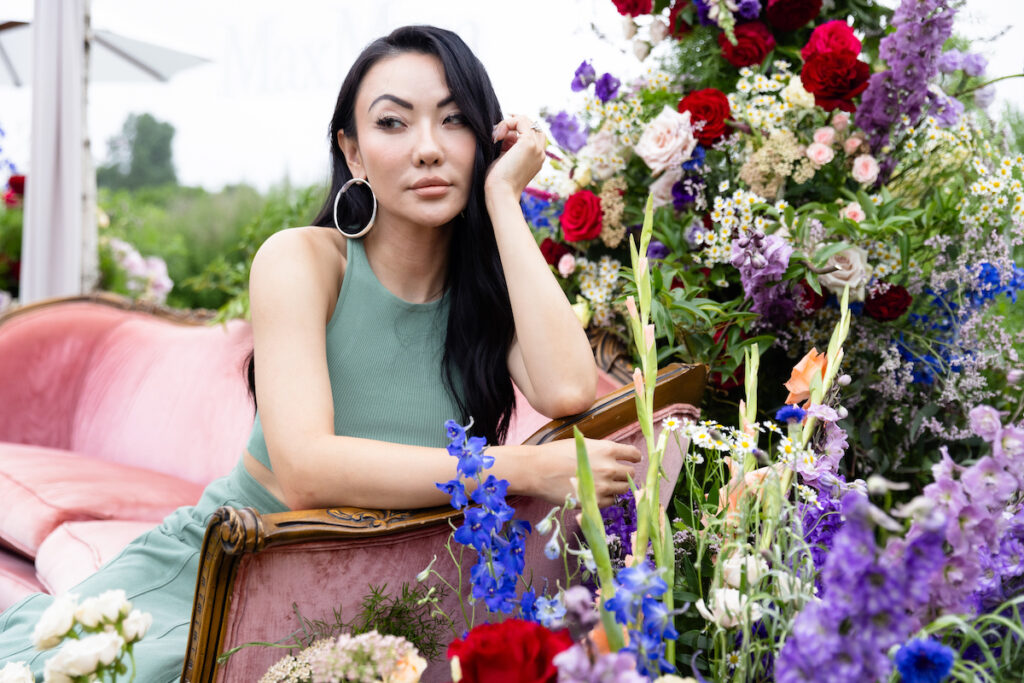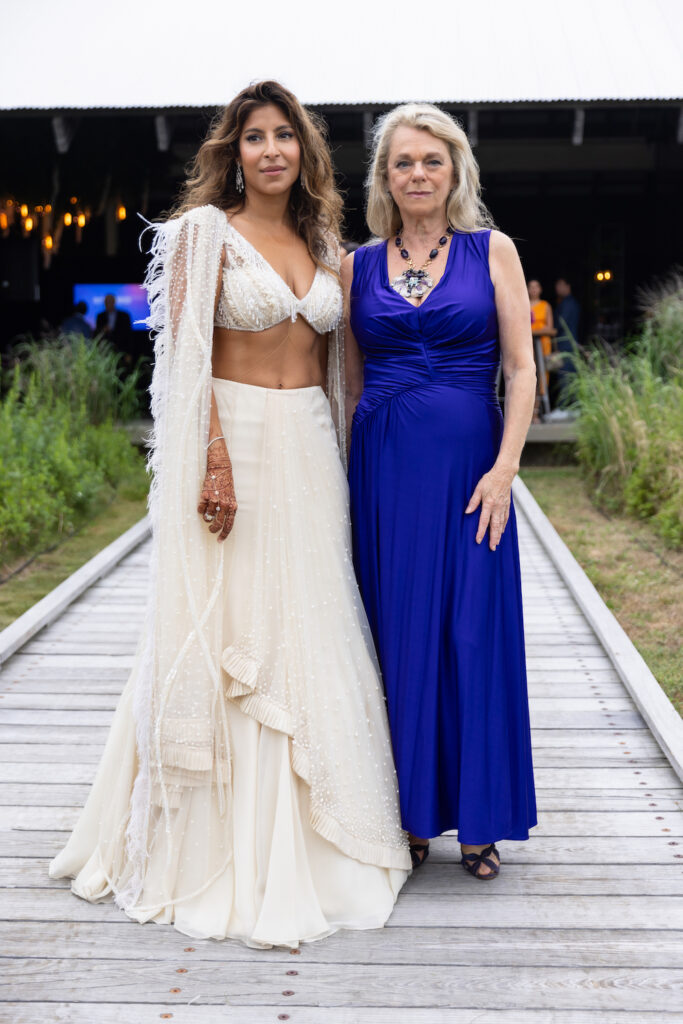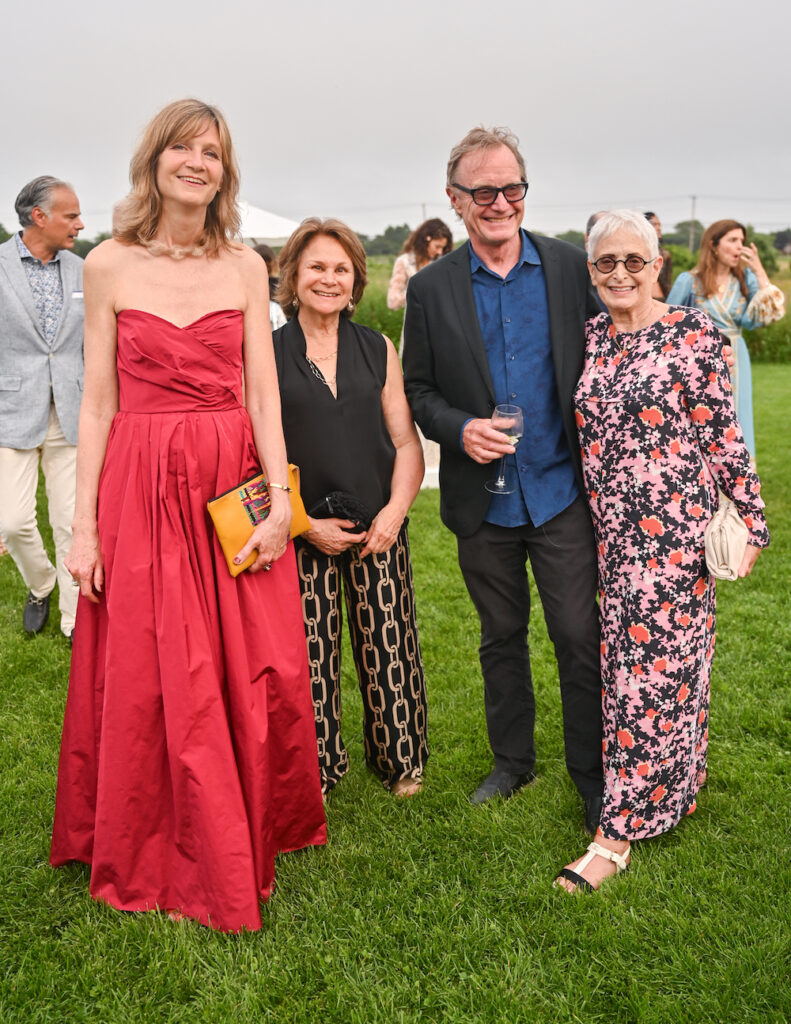 ---
Elsewhere, the Hetrick-Martin Institute held its annual School's Out benefit at the home of Nathan Orsman and Jose Castro in Water Mill. The event raised over $600,000 to provide HMI's young people with resources through the summer months when schools are closed.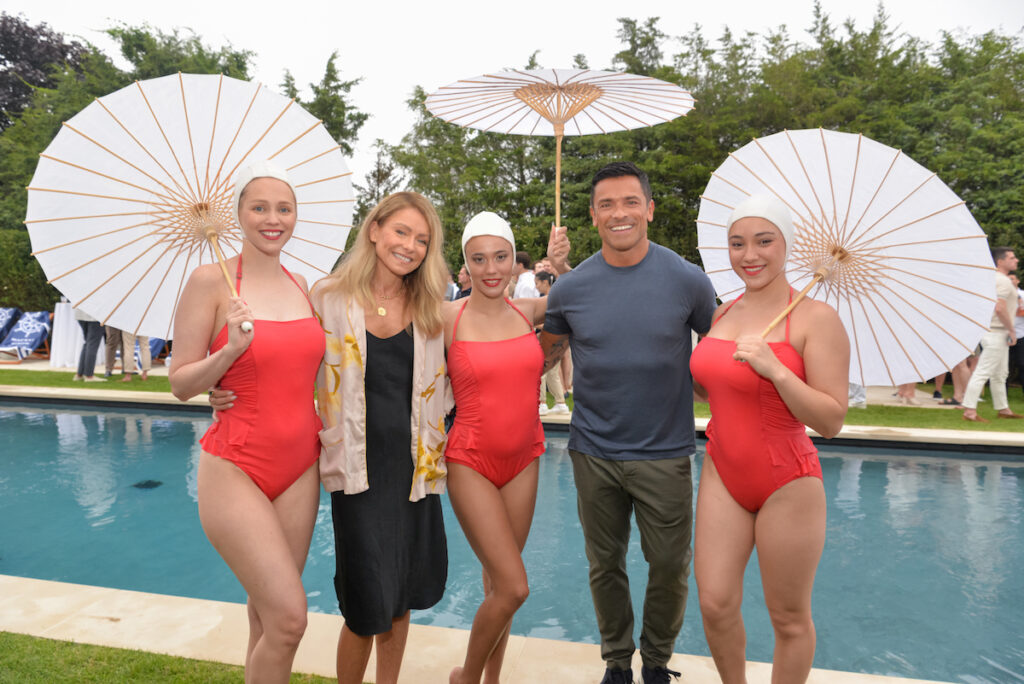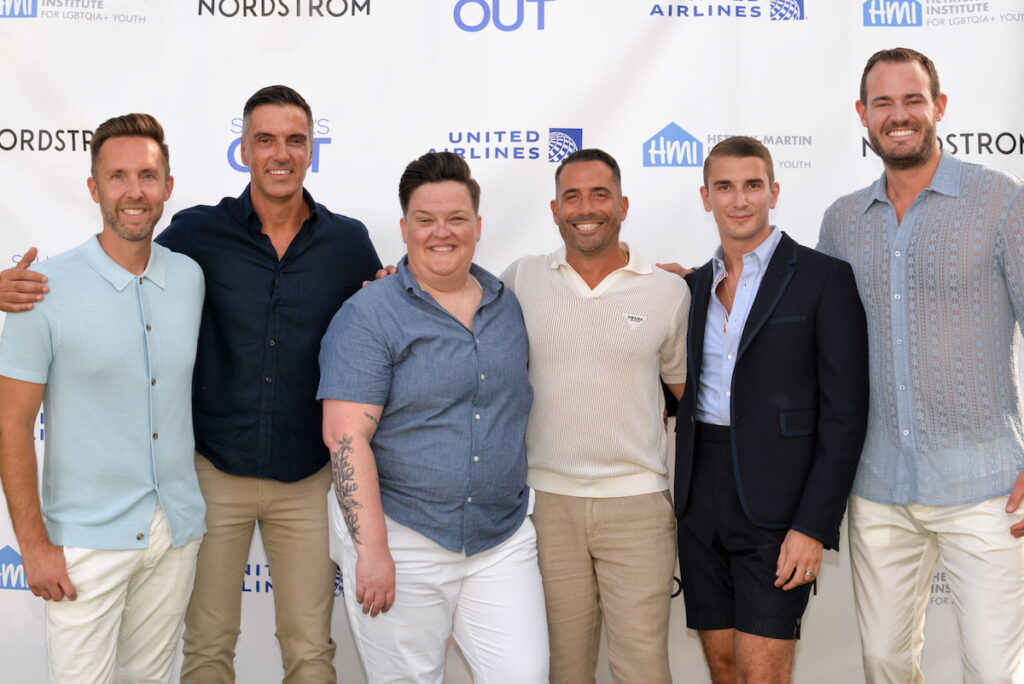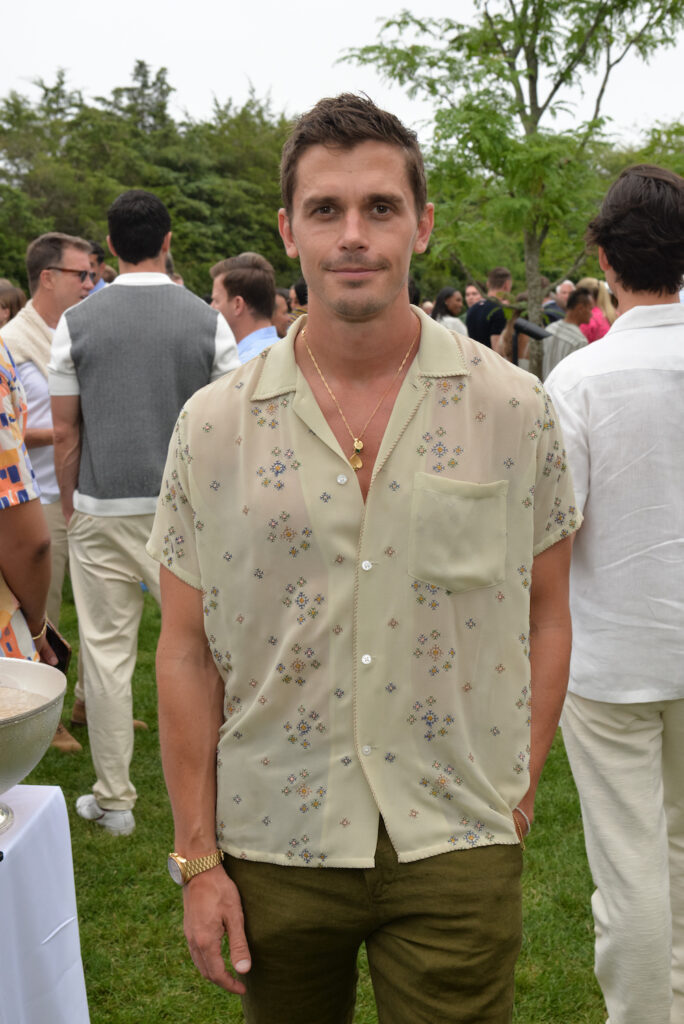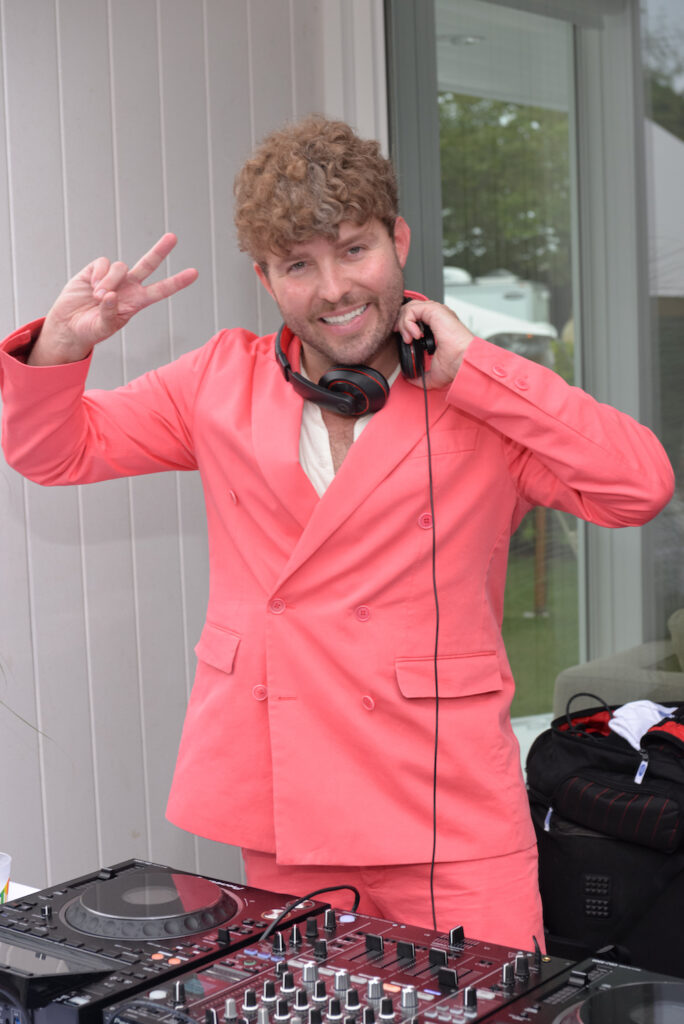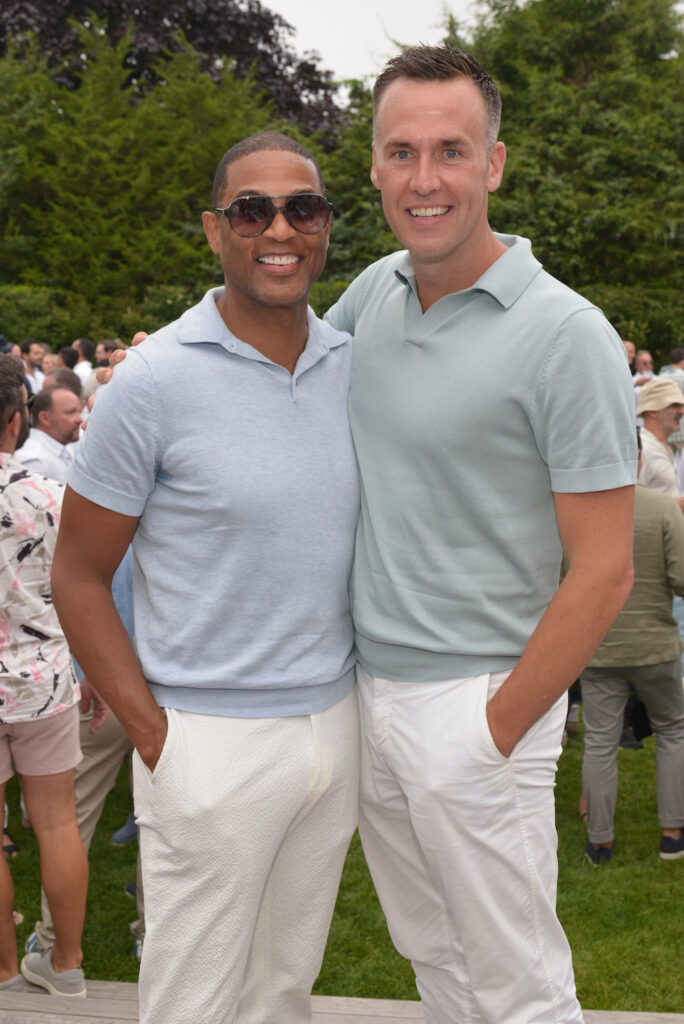 ---
Also on Saturday, Valentino held a party at a private residence in Bridgehampton.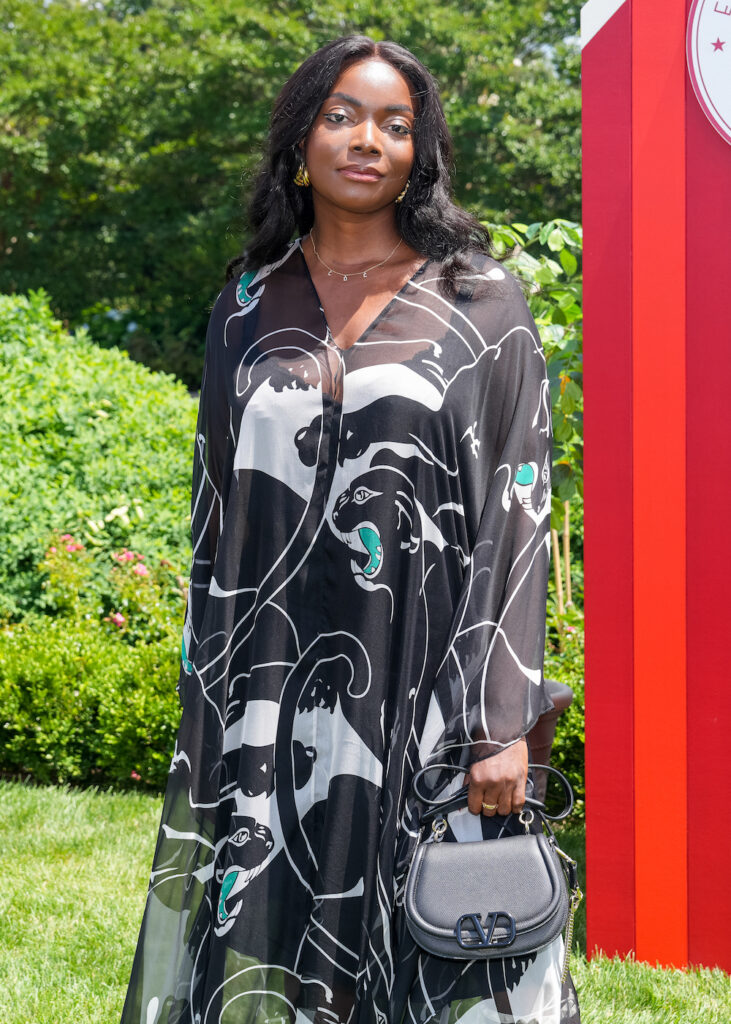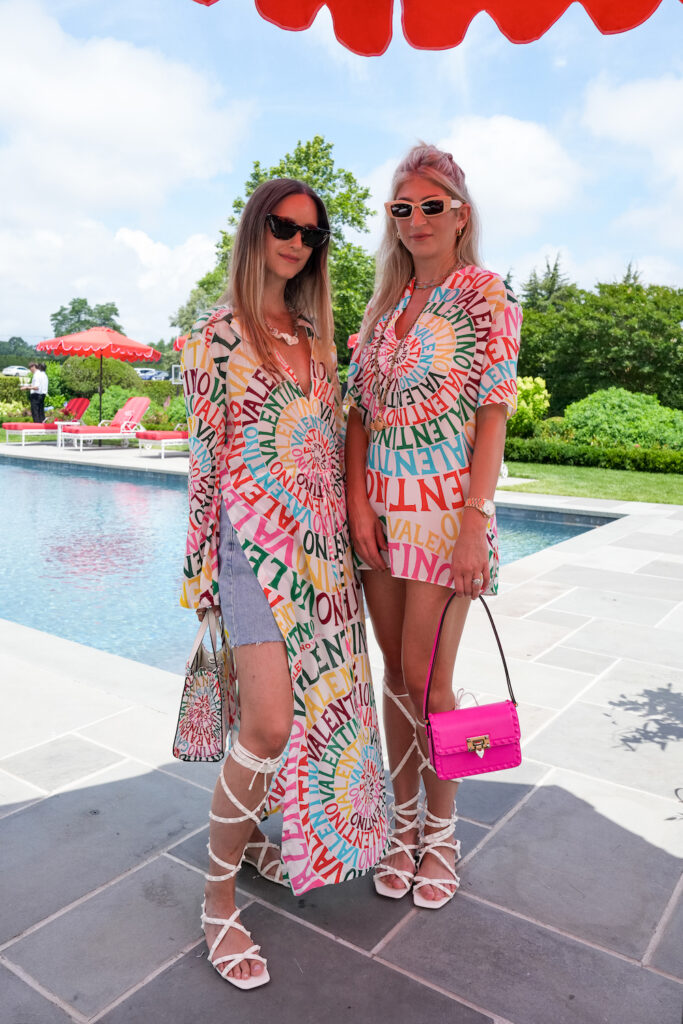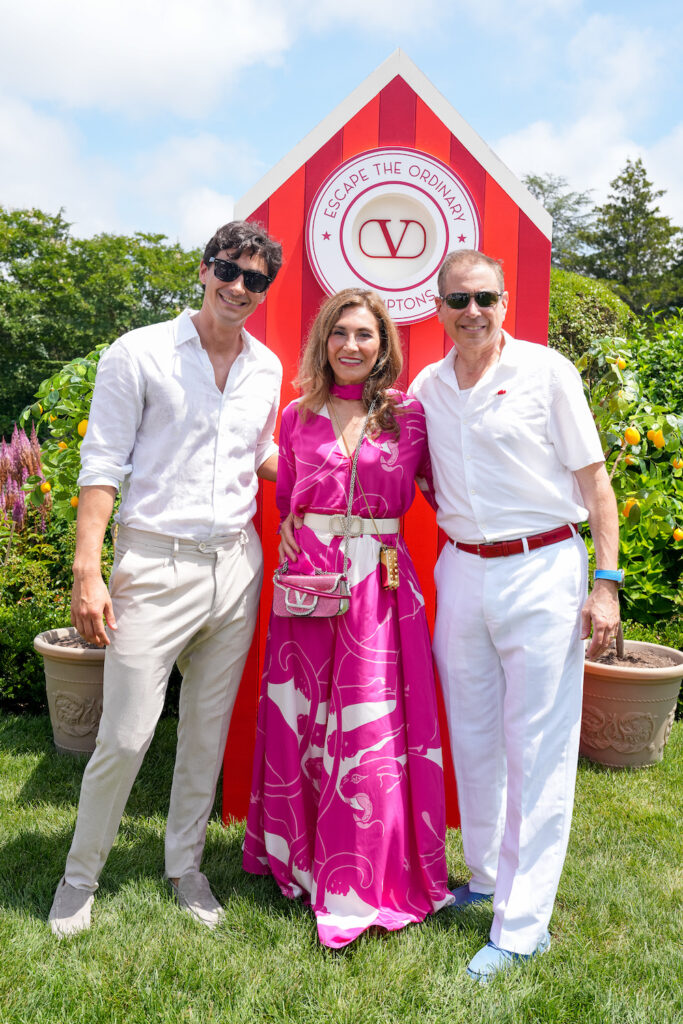 ---
On Friday, Rove and Casa del Sol dinner at Tutto il Giorno in Sag Harbor.