On Thursday, Coach held a private dinner to celebrate a product launch in its Broadway boutique.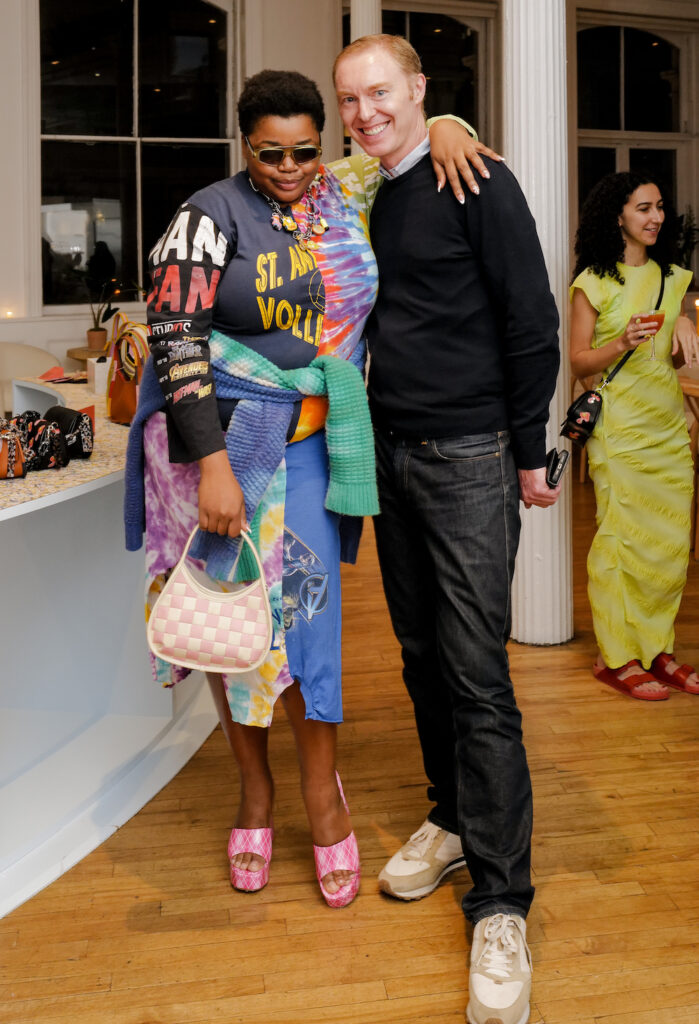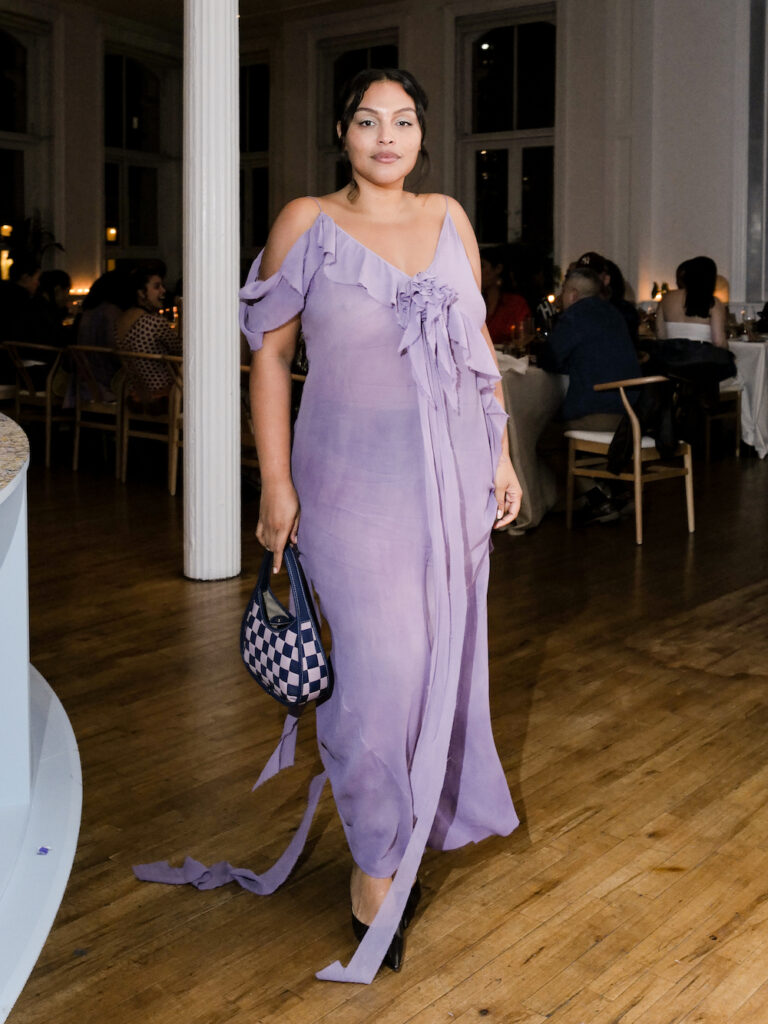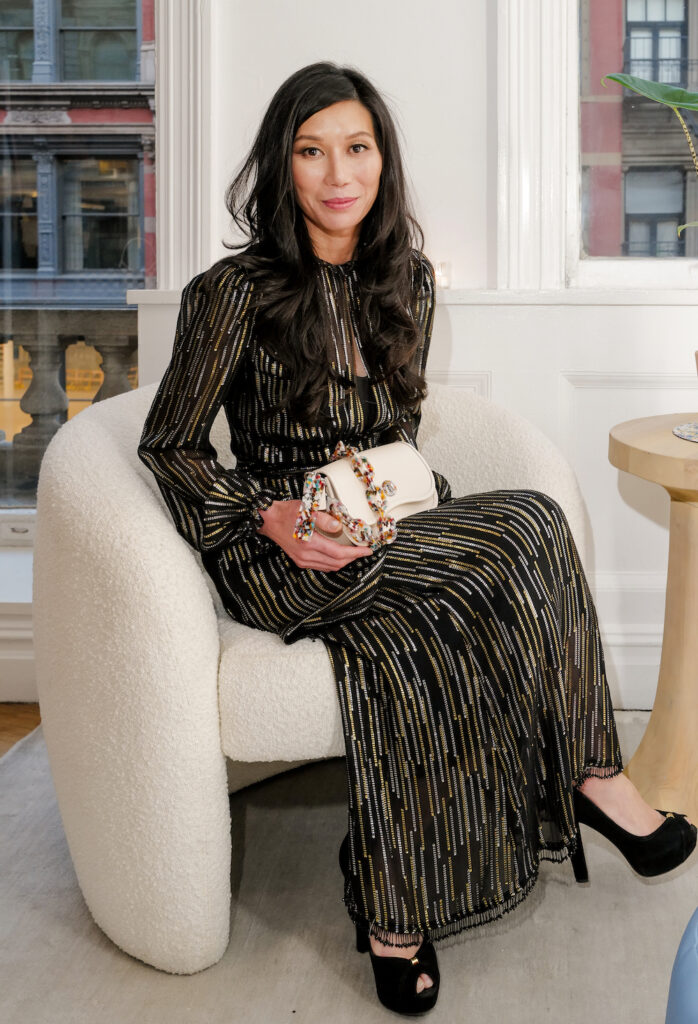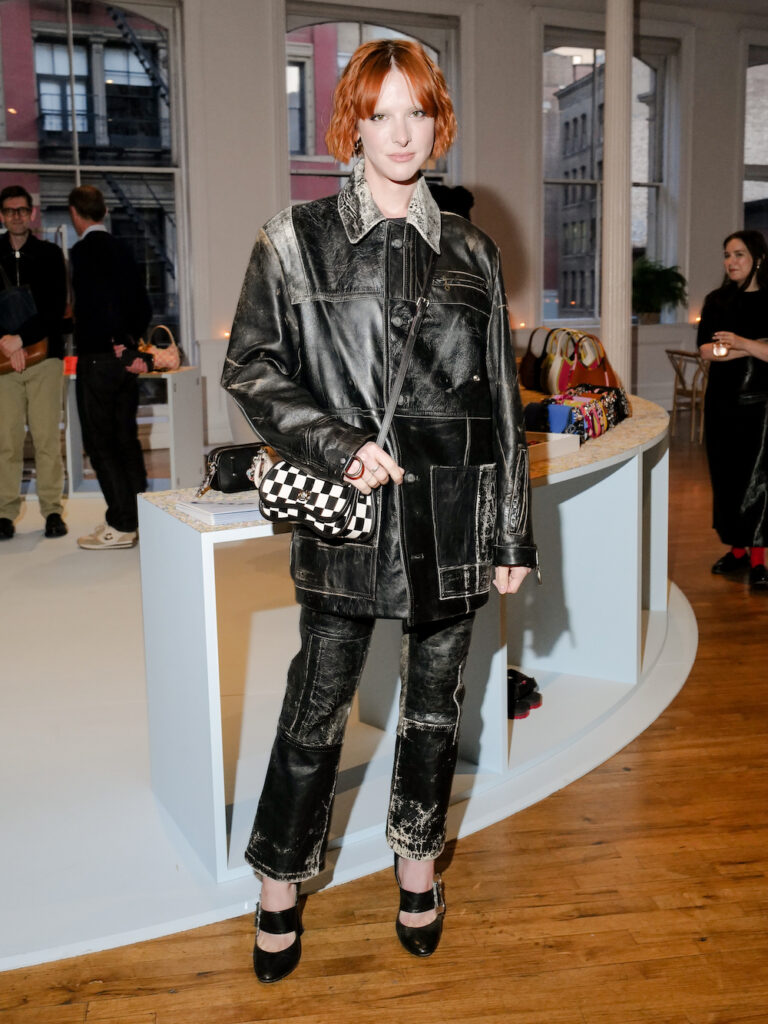 ---
Meanwhile, Balmain and Evian teamed up to celebrate their latest collaboration with a cocktail party in Balmain's boutique.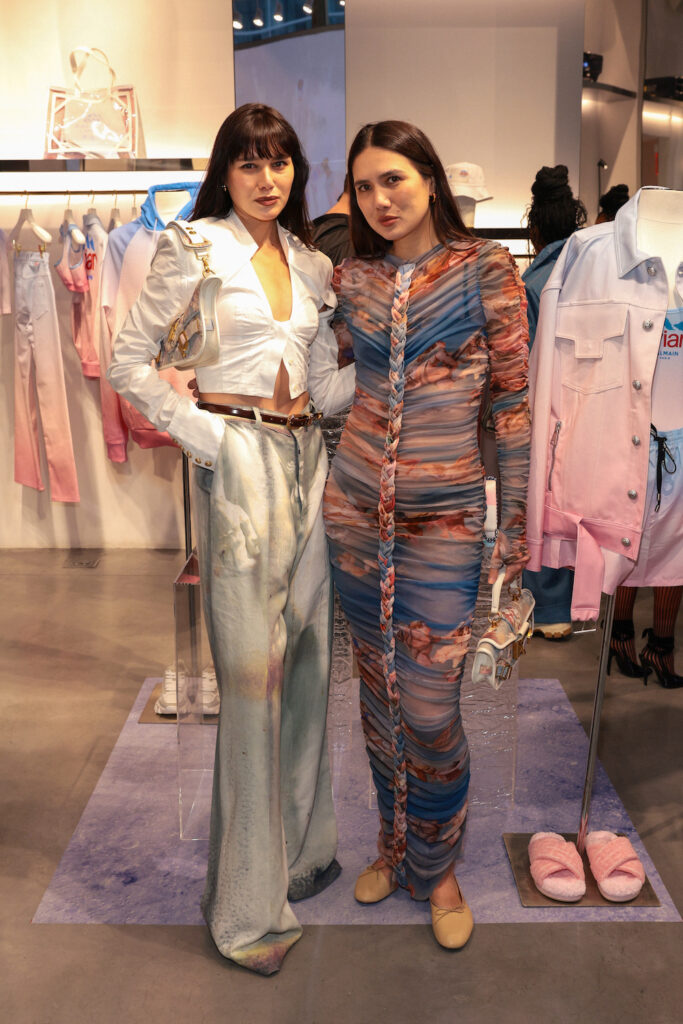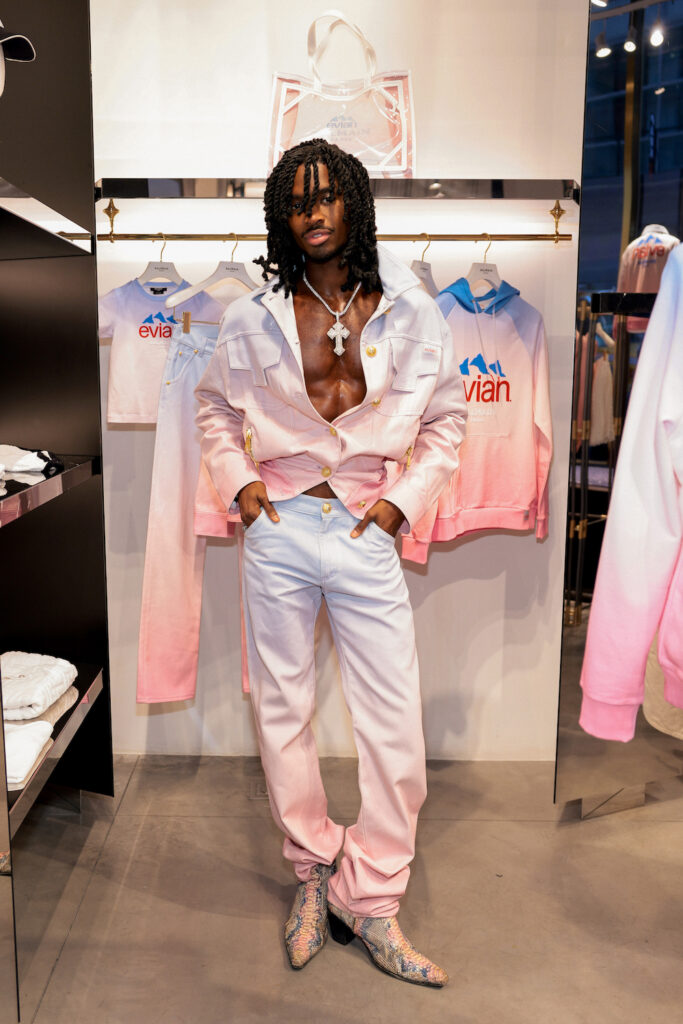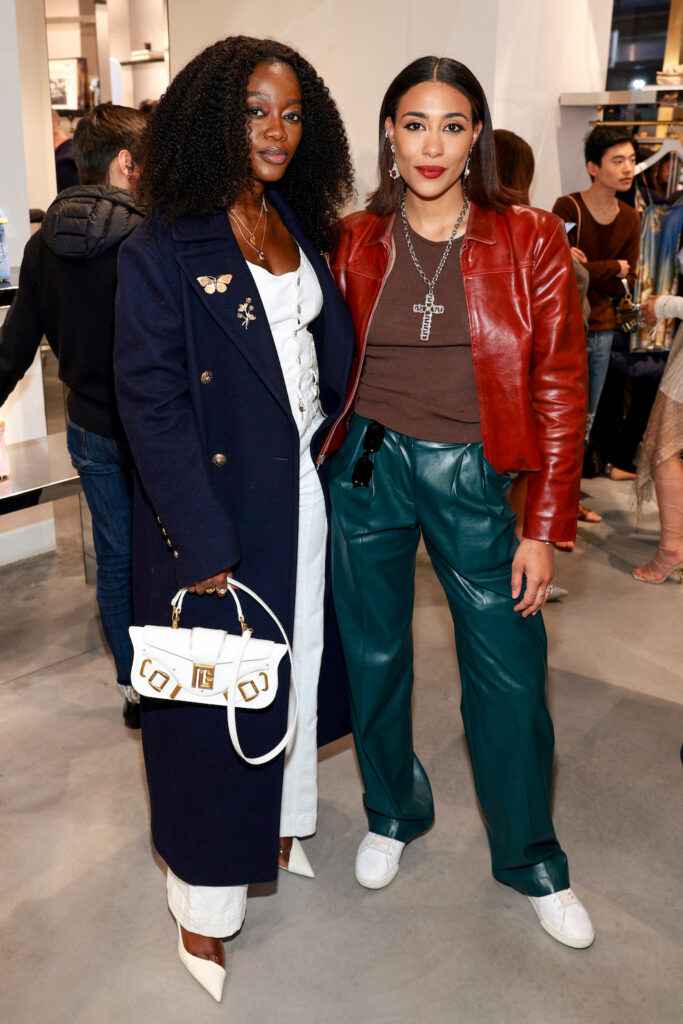 ---
On Wednesday afternoon, the American Friends of the Israel Museum held its 2023 spring luncheon at the Rainbow Room.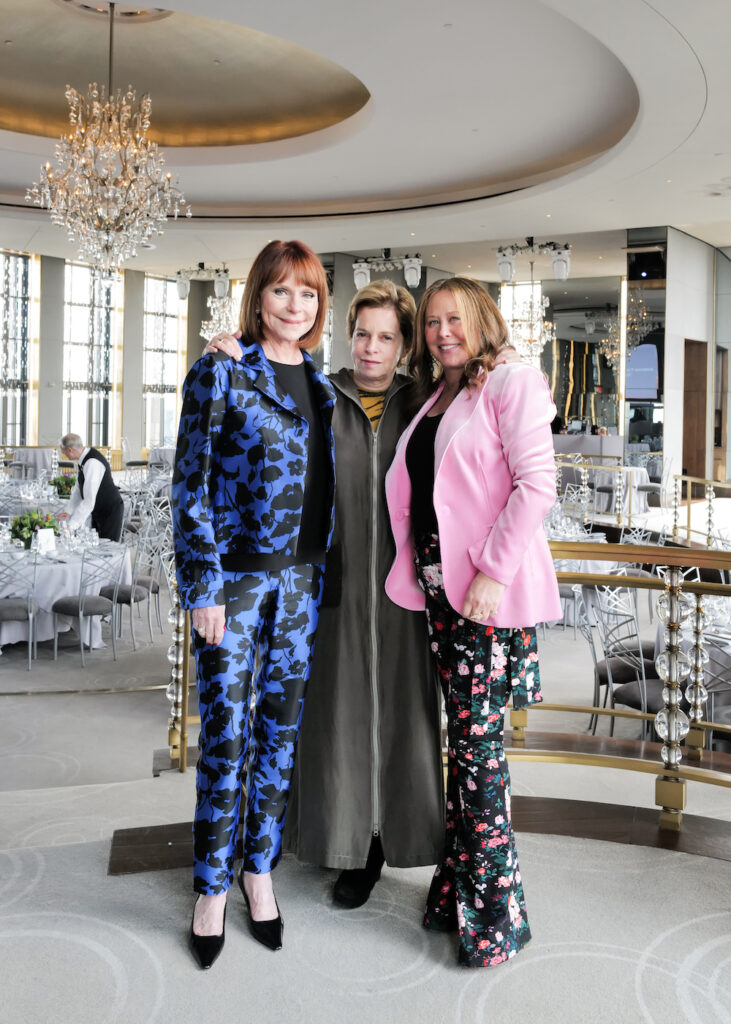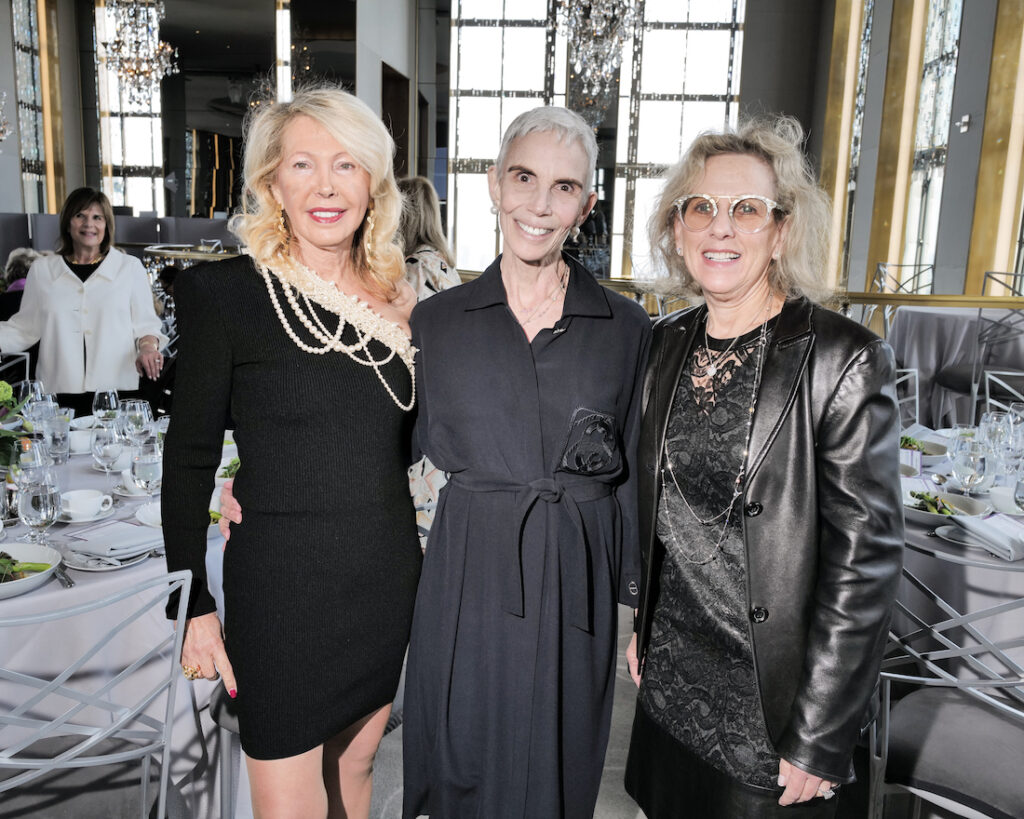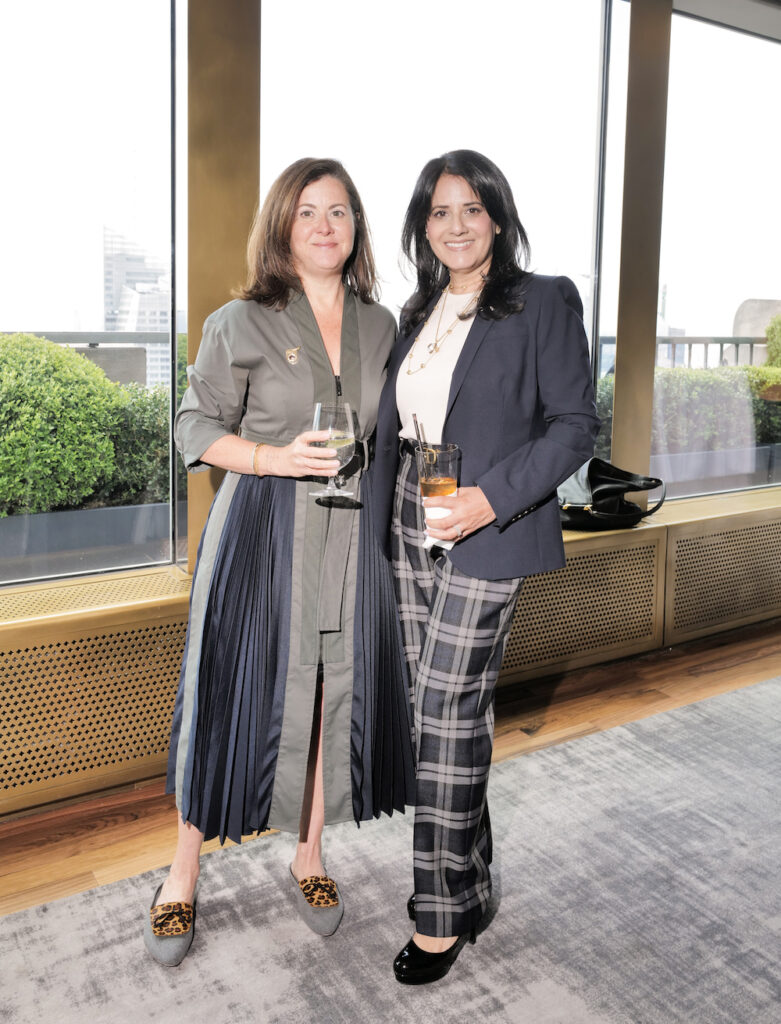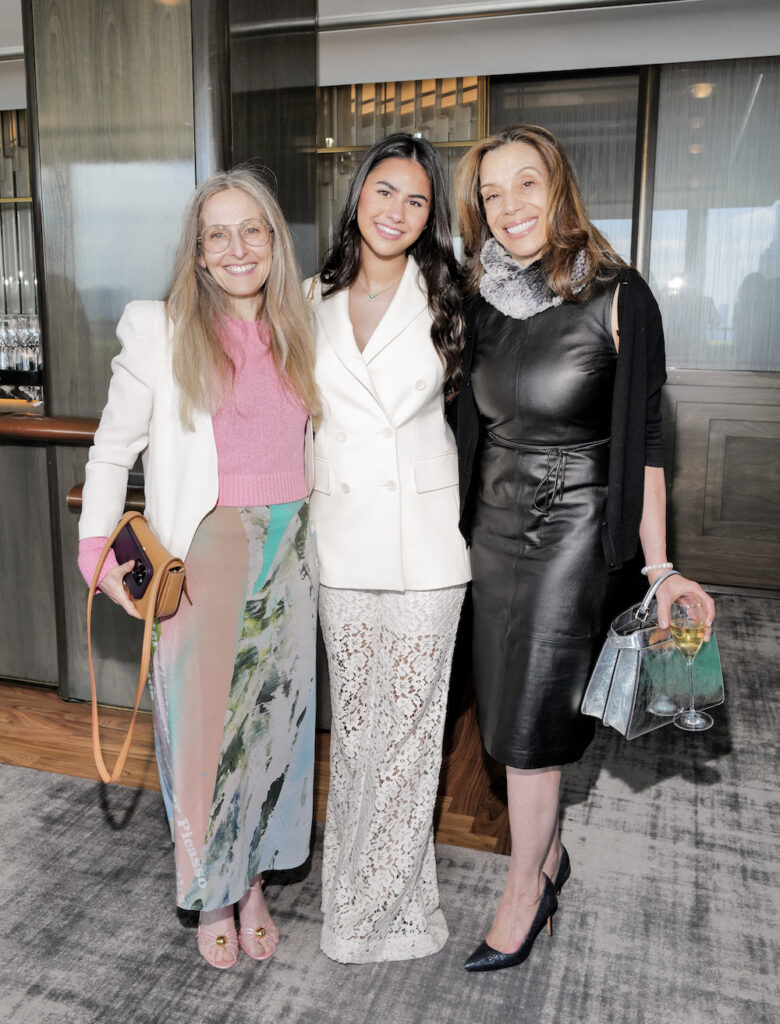 ---
Later that day, the Alzheimer's Drug Discovery Foundation's held its sixth annual Memories Matter event at the American Museum of Natural History.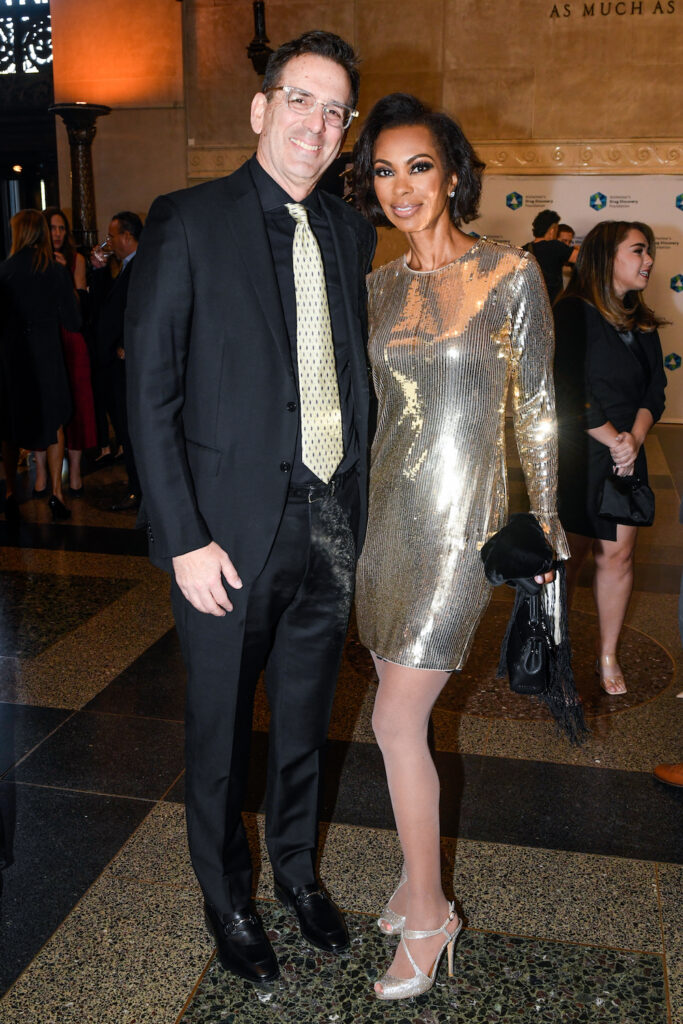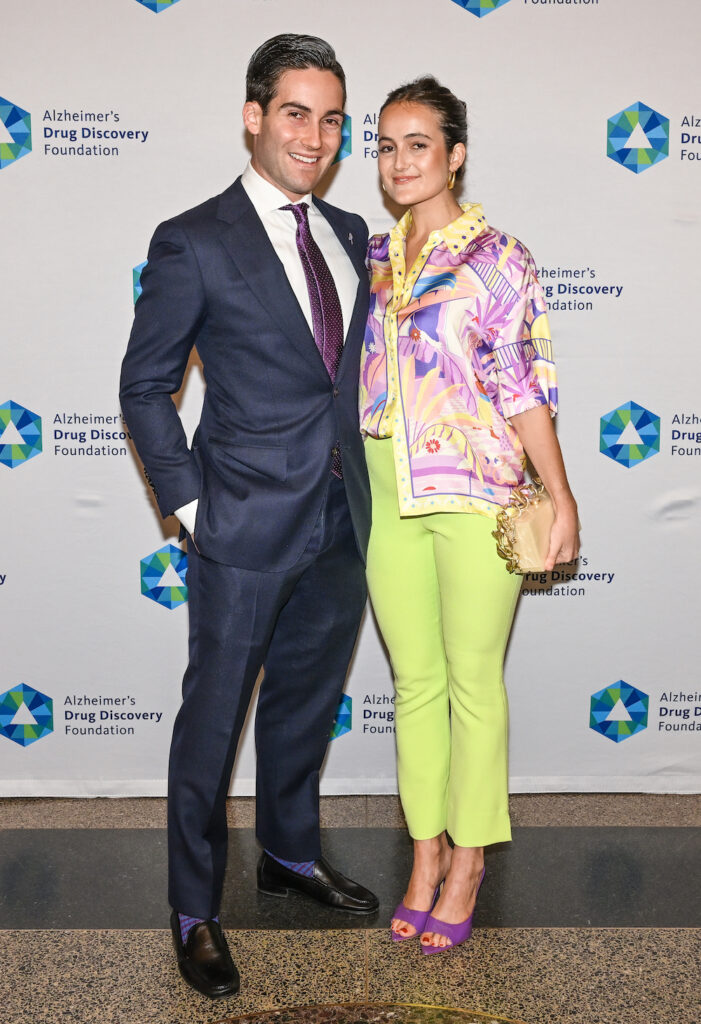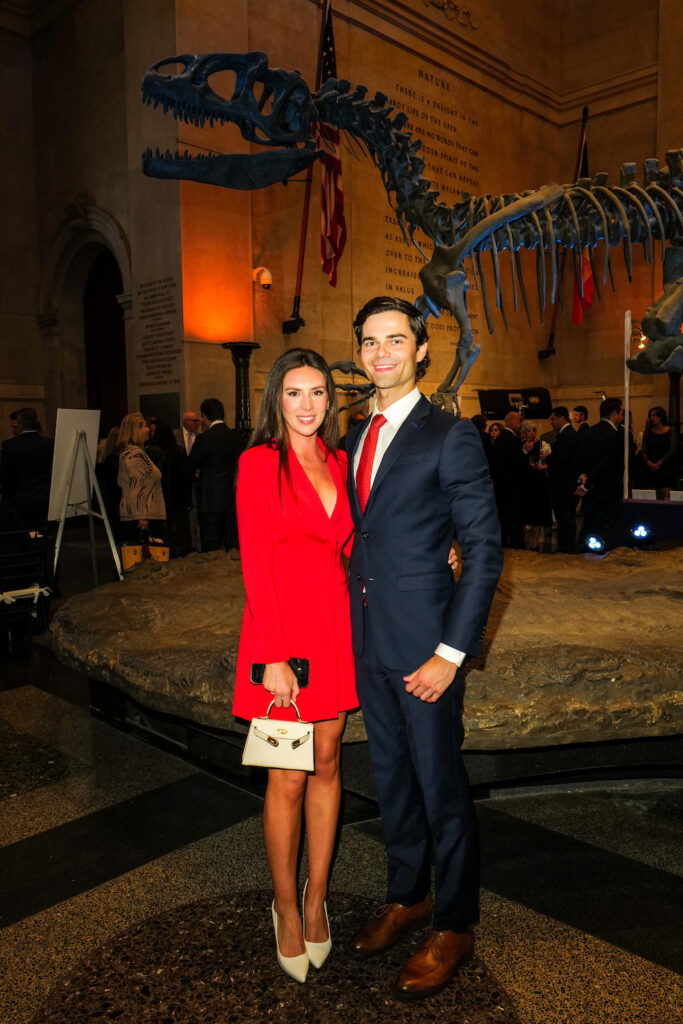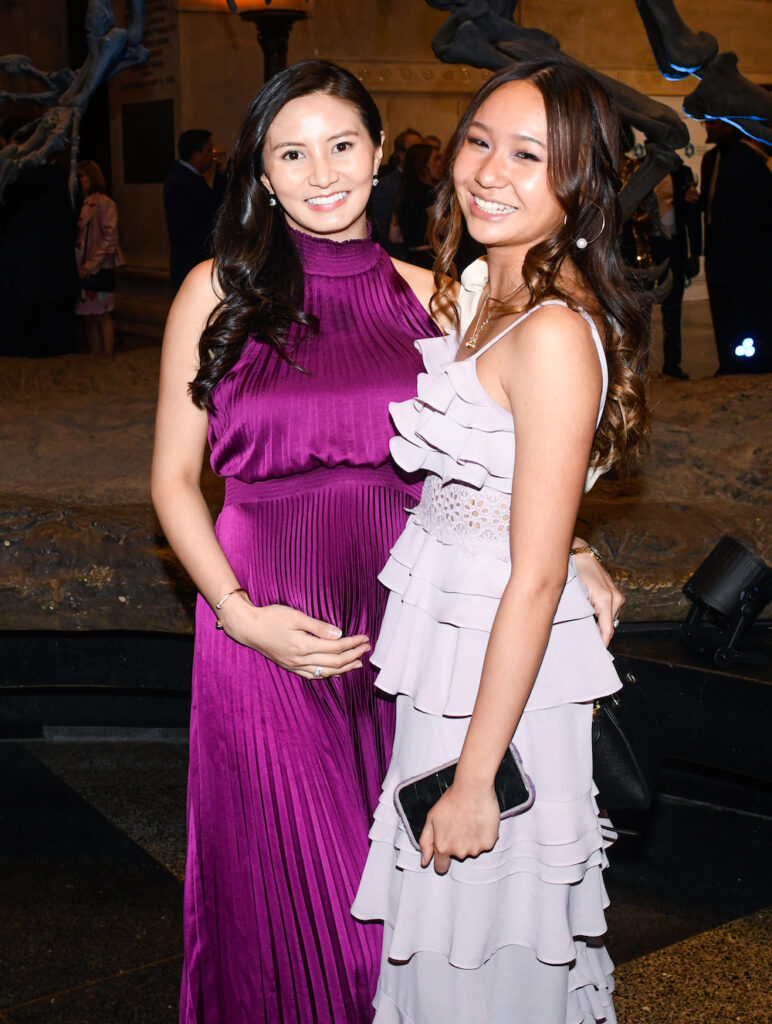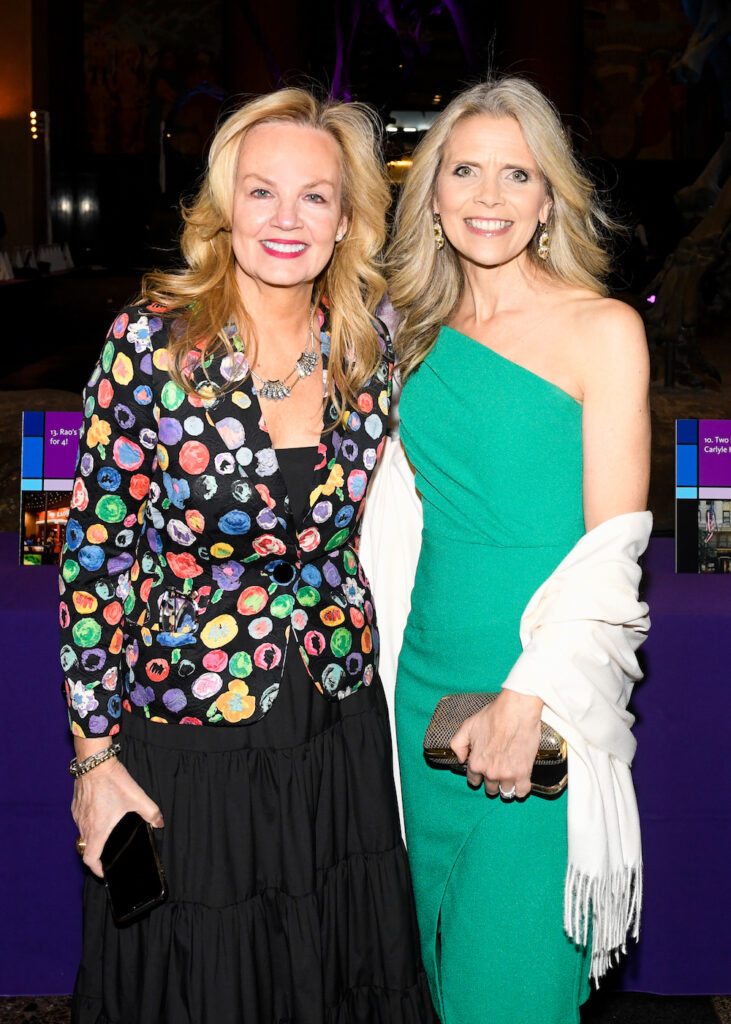 ---
On Tuesday, Karlie Kloss and Sophia Roe hosted a dinner in for Estée Lauder's new collection at Stephan Weiss Studio.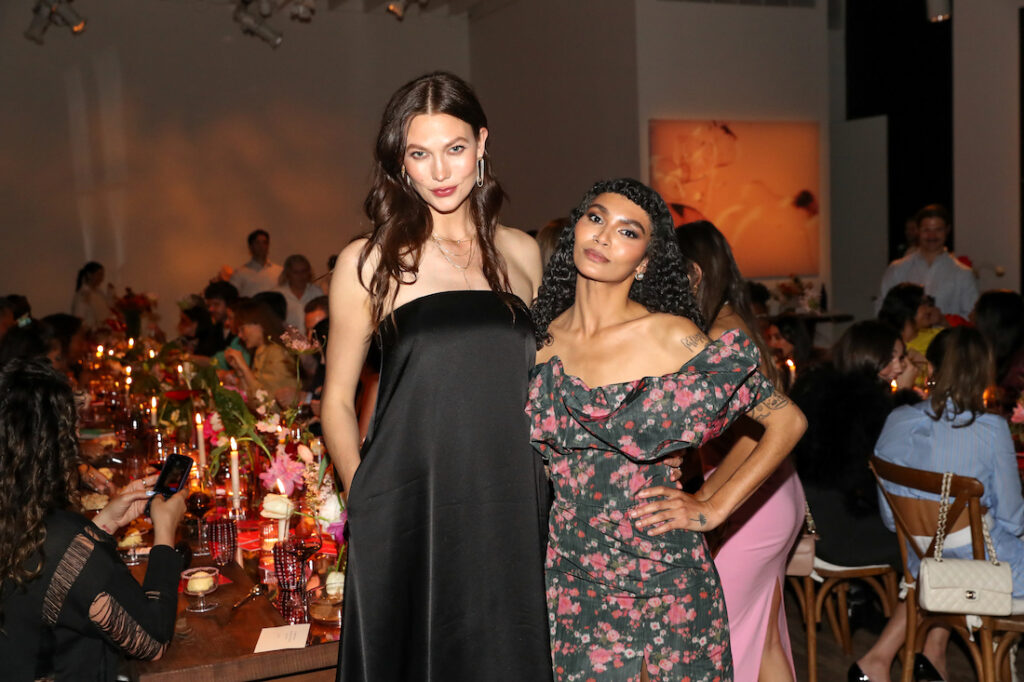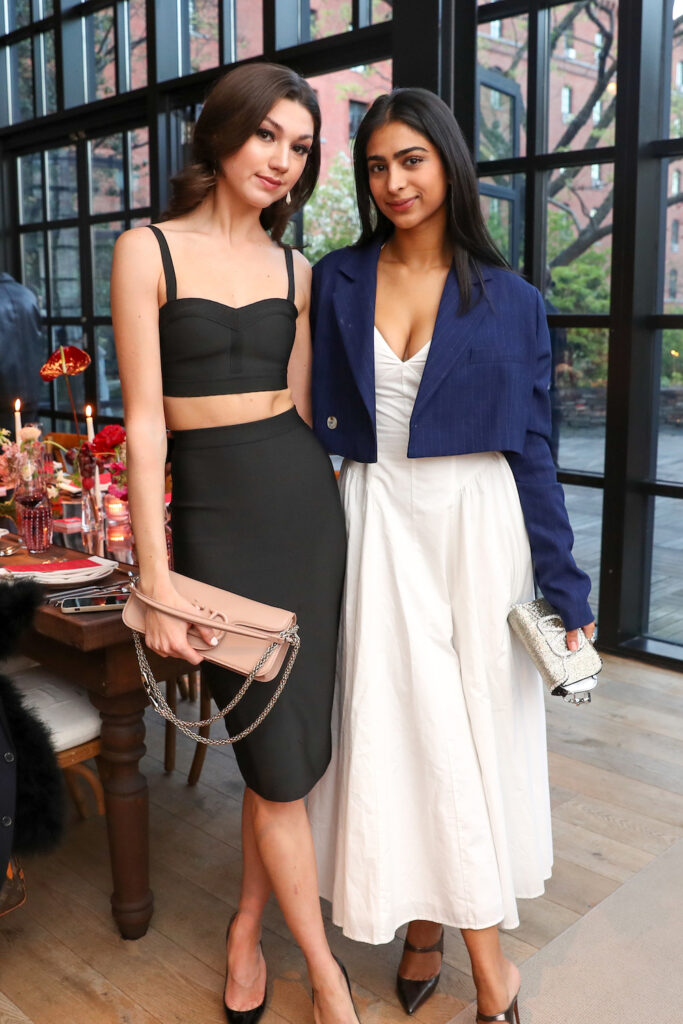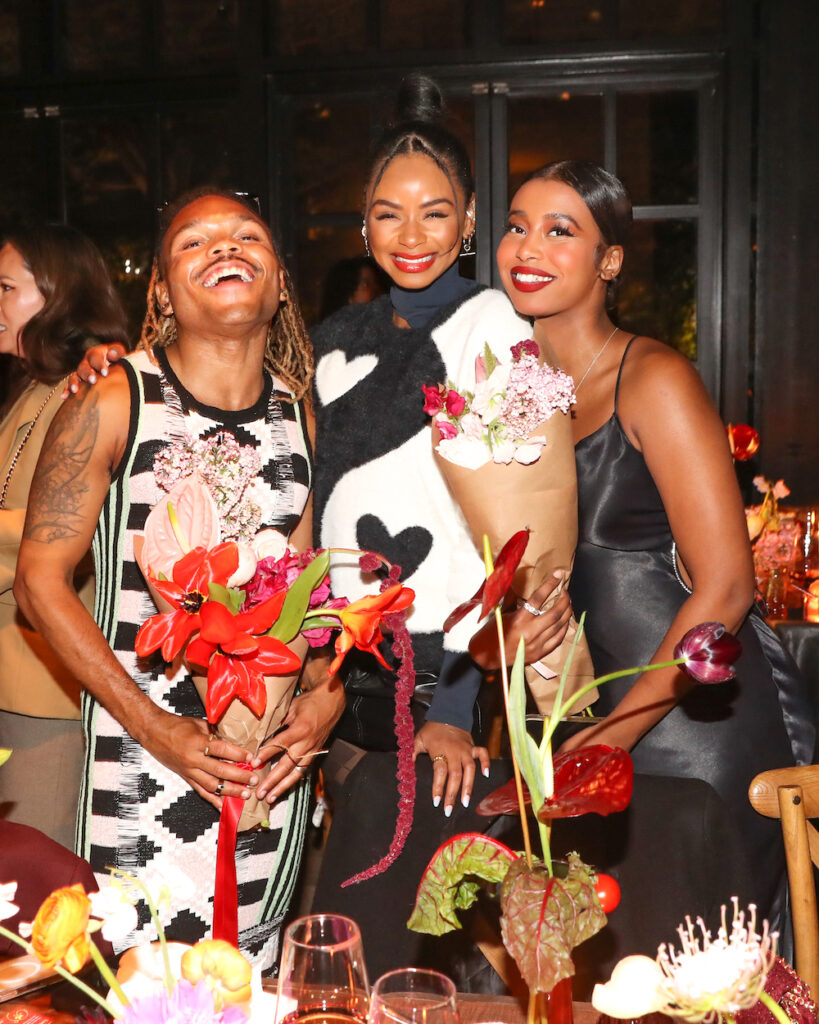 ---
Meanwhile, Sony Pictures Classics and The Cinema Society hosted a screening of Carmen at the Francesca Beale Theater. An afterparty was held at Lincoln Ristorante.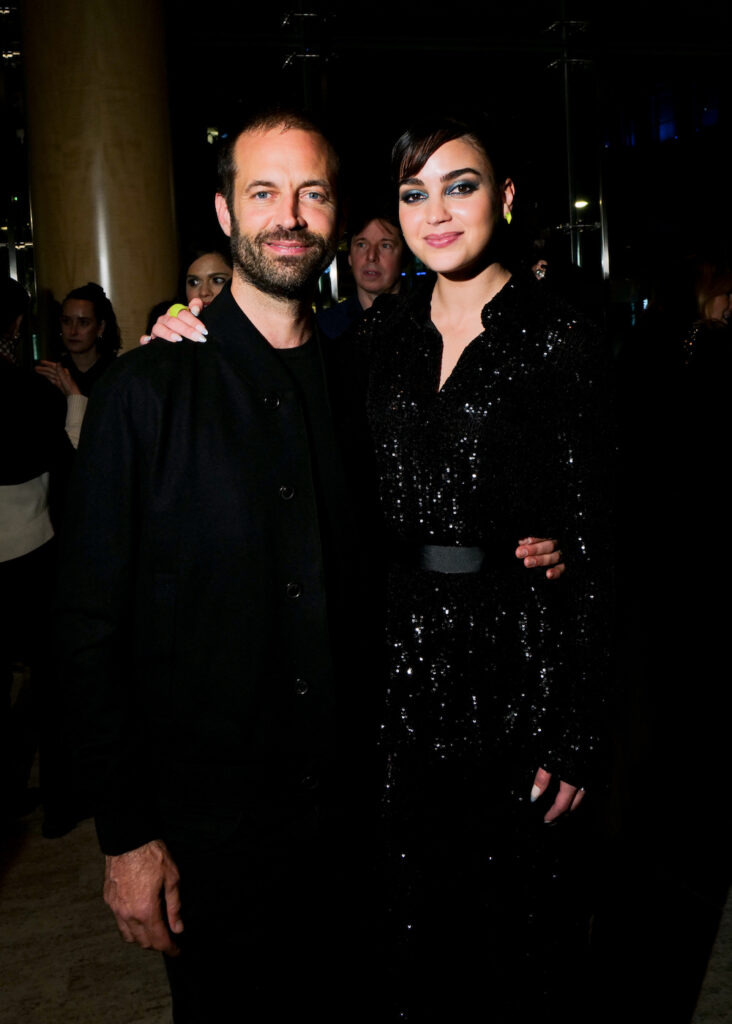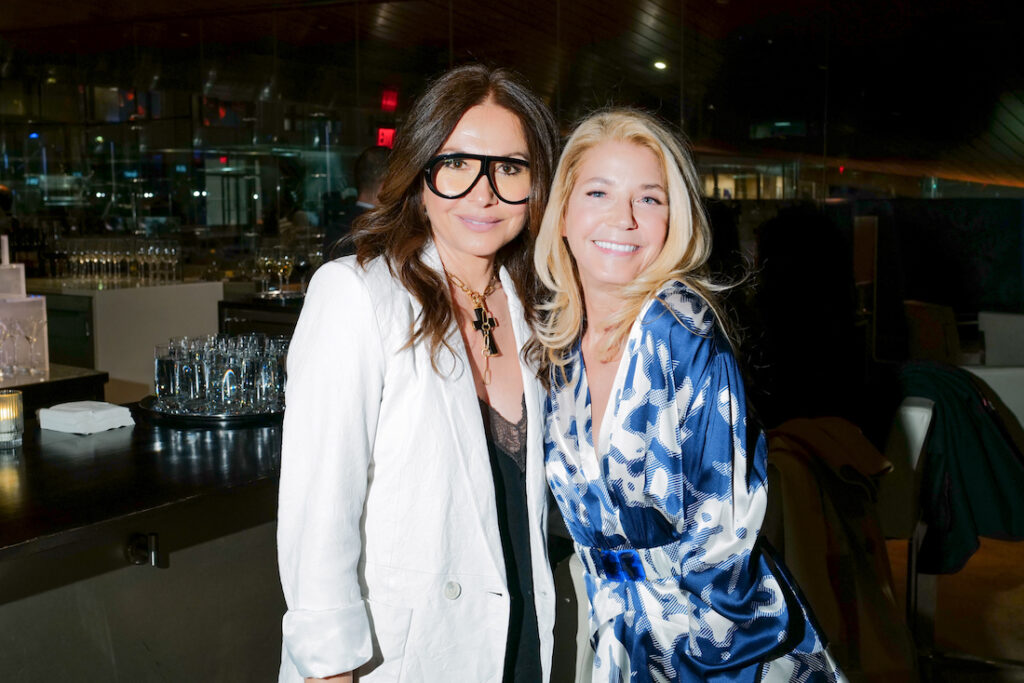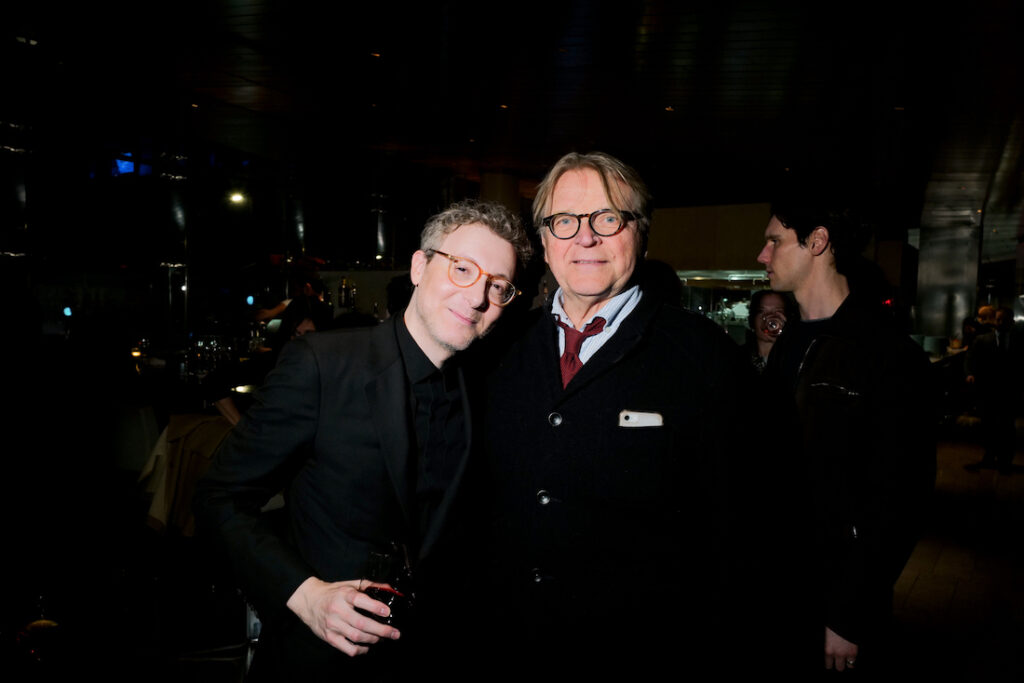 ---
On Monday, the New Museum held its Spring Gala at Cipriani South Street.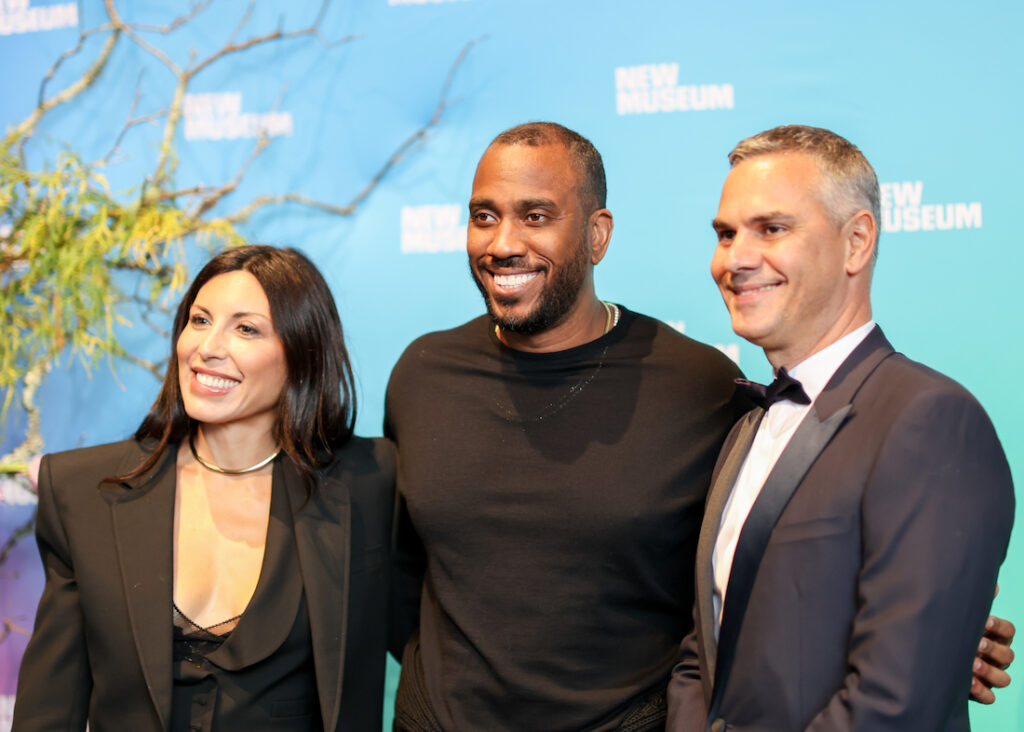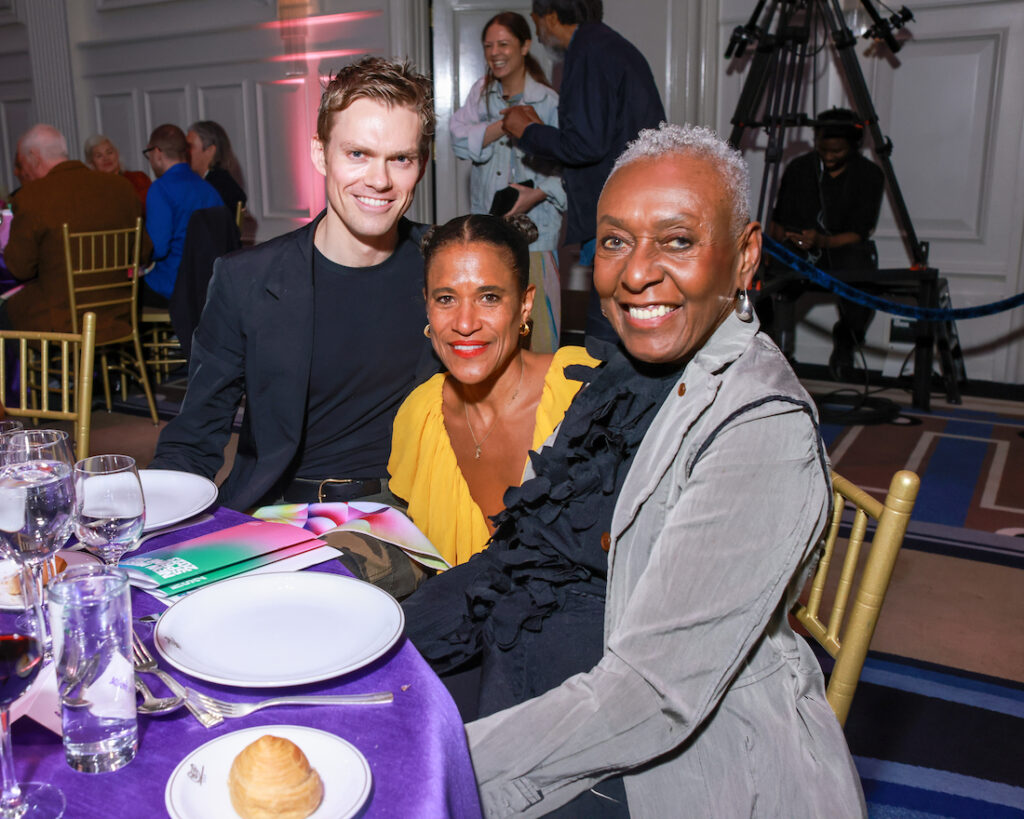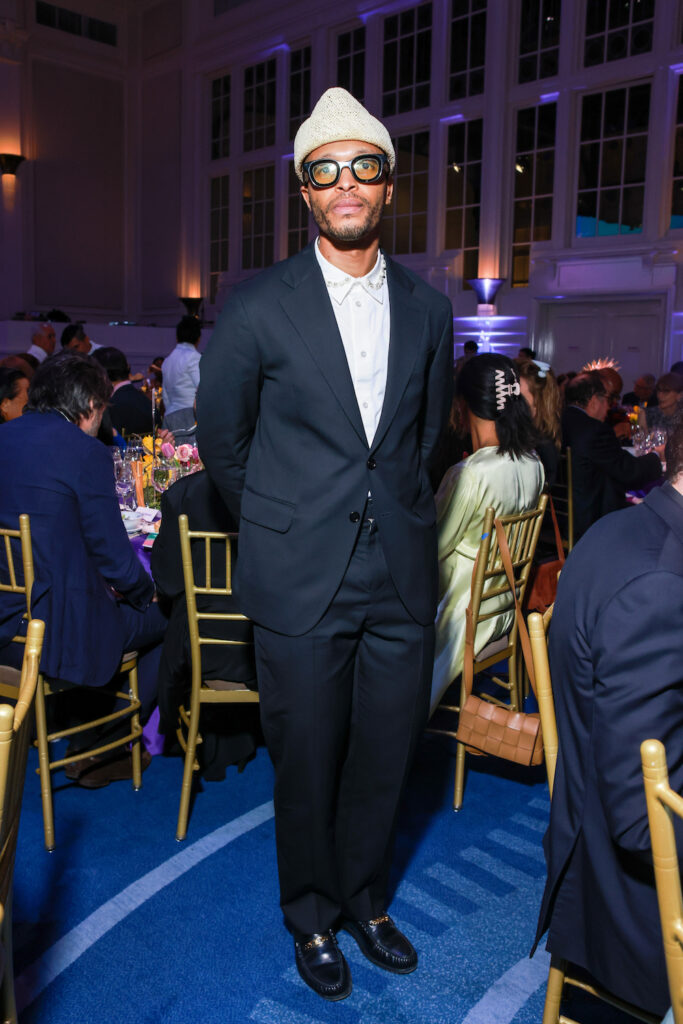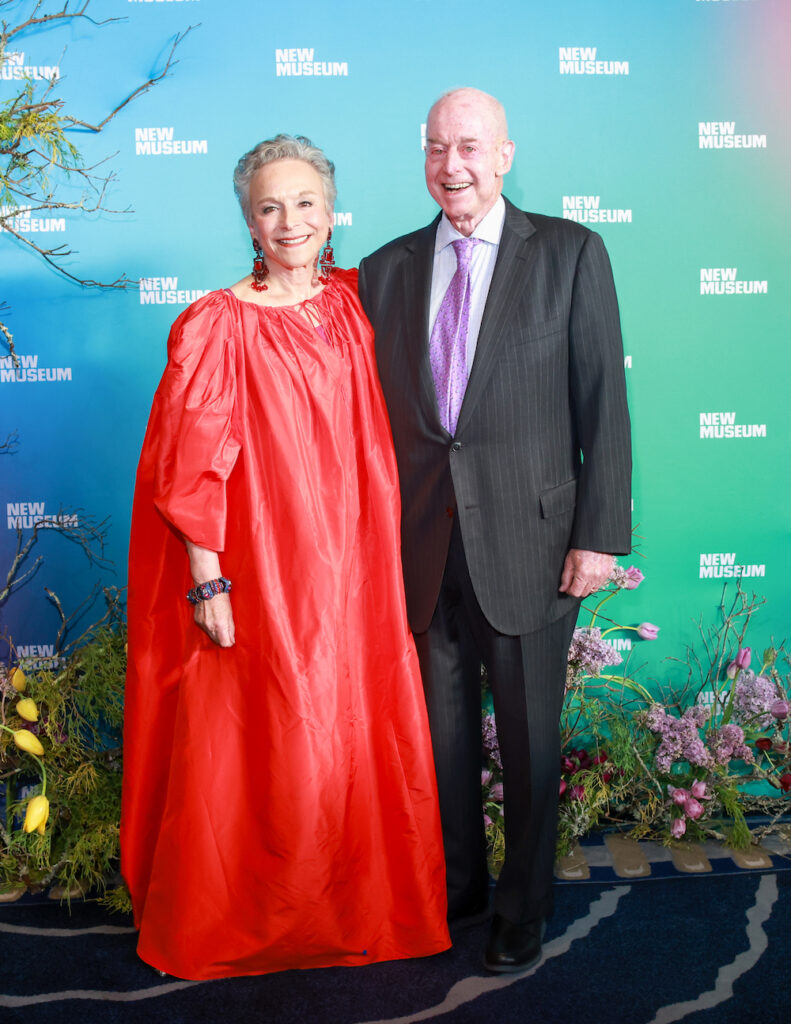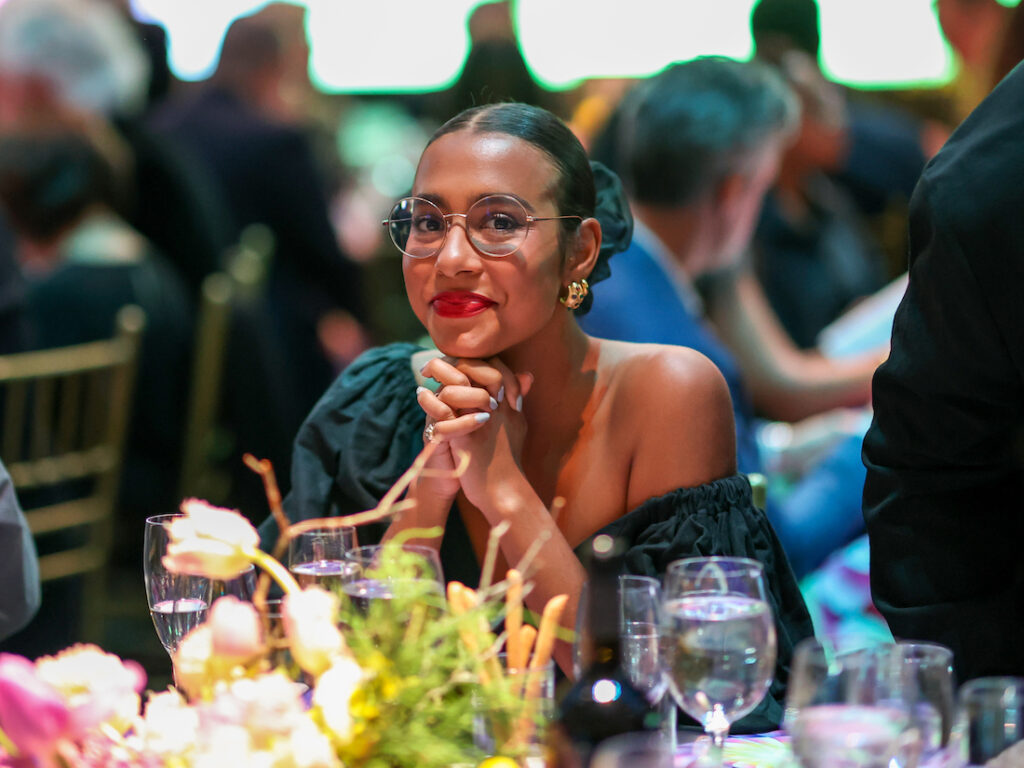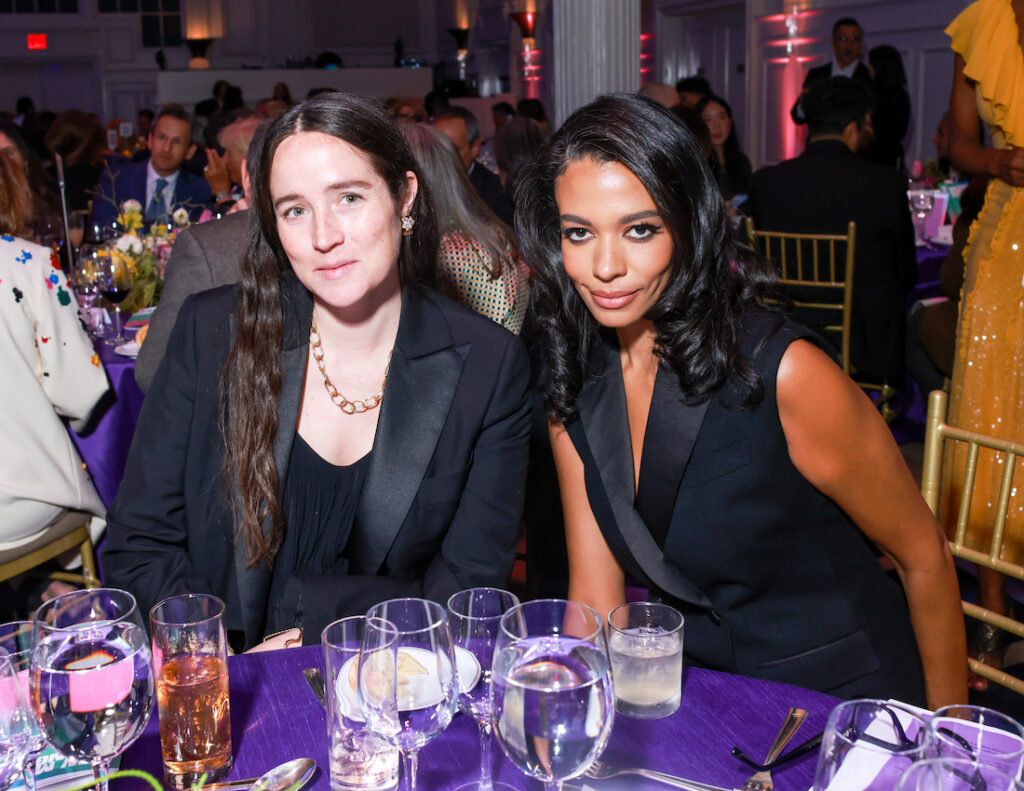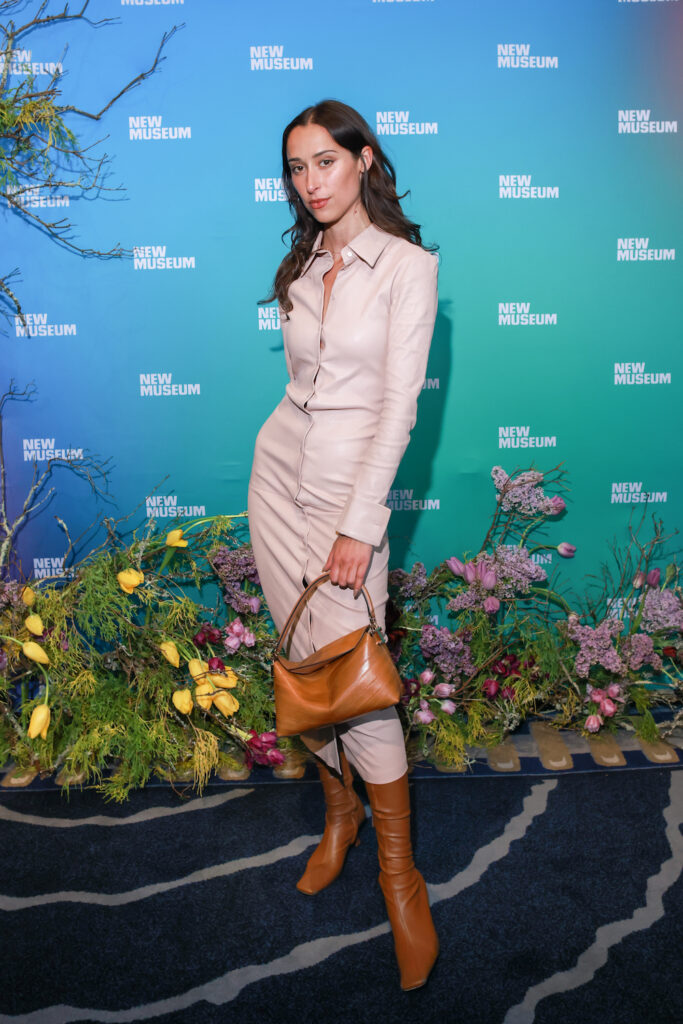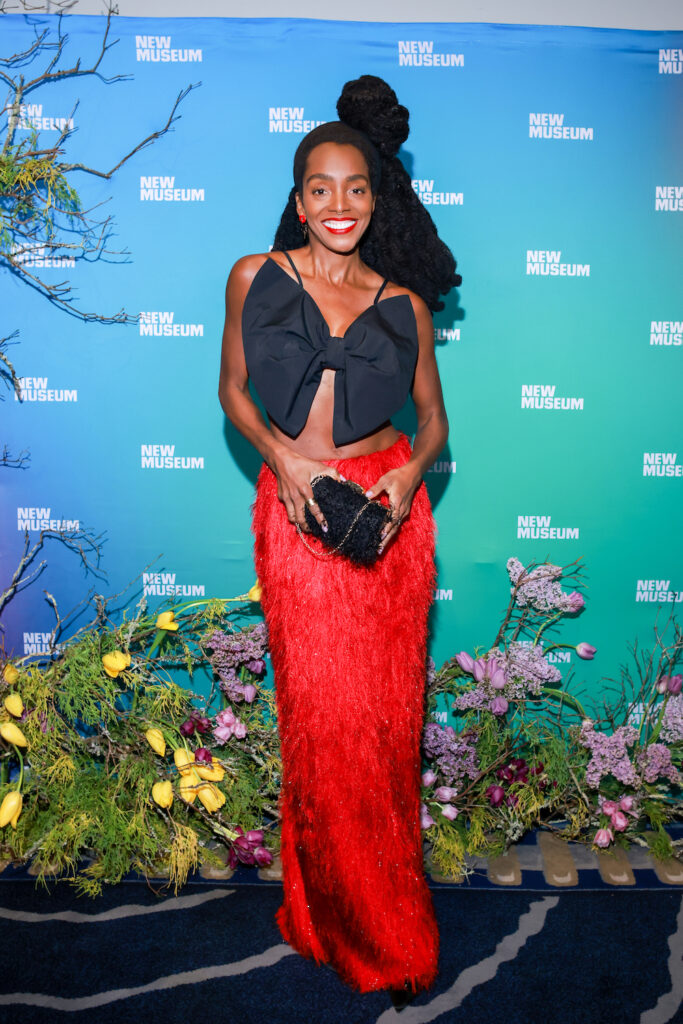 ---
On Monday, The Metropolitan Museum of Art held an opening reception for The Roof Garden Commission: Lauren Halsey.